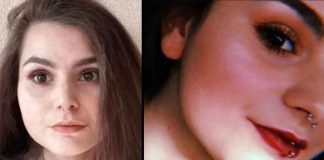 Supposed vegan meal contained traces of milk and egg.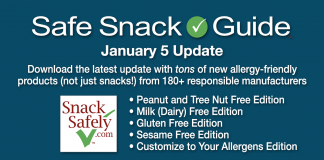 The first update for 2023!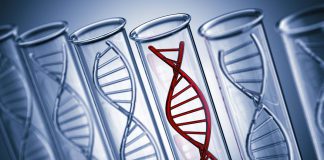 Defects in flaggrin correlate directly with food allergy.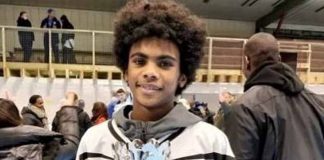 "Judith's Wish" is a campaign calling for stricter allergen labeling in the UK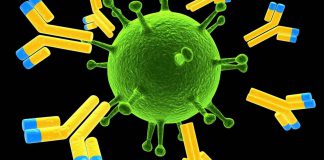 Research from Northwestern University sheds more light on IgA.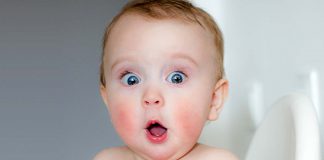 Researchers analyzed the medical records of 169 infants aged 0-24 months.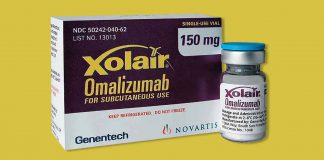 Assessment for both single agent and add-on therapy.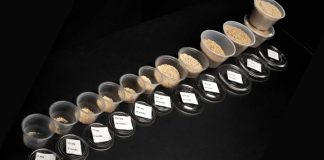 But rates were lower than those for children and adolescents.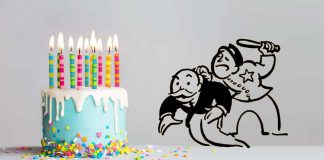 Another case of a family that "doesn't get it".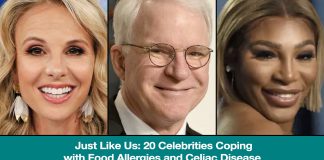 Feeling alone? Here are 20 Celebrities also coping with food allergies and celiac disease.