Tag: American College of Allergy, Asthma, and Immunology (ACAAI)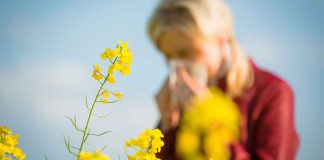 Pollen is the culprit and research shows pollen season is getting longer and stronger.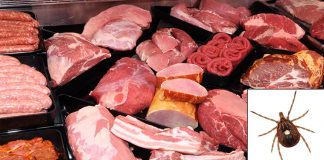 The incidence of alpha-gal syndrome is exploding, yet your PCP may harbor misconceptions that could hinder diagnosis.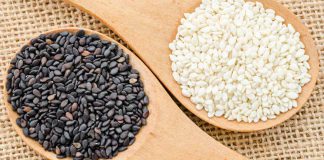 Better Identification of Sesame in Food Packaging Needed to Avoid Anaphylaxis.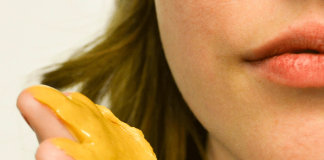 As anyone with a food allergy will tell you, coping with the disease is challenging, especially since a mere trace of one's allergen can...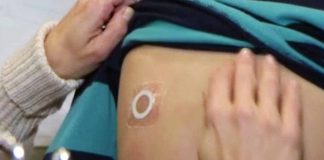 Reactions decreased over study duration.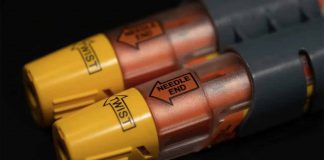 The use of epinephrine — the treatment of choice for anaphylaxis — remains at suboptimal levels.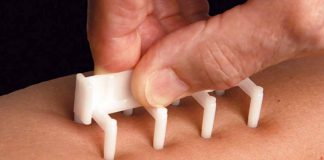 Can interpretation of the results of skin prick tests be refined to obviate the need for some oral food challenges?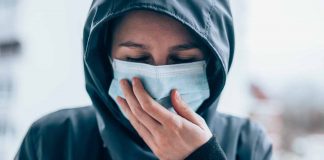 For some people with skin allergies, wearing a mask can cause problems.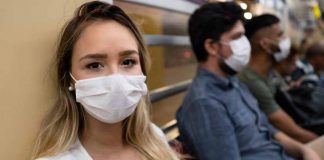 Severity of disease did not differ between those with and those without allergies.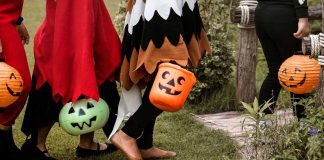 Even ghosts and goblins will be socially distancing this Halloween.