Tag: American College of Allergy, Asthma, and Immunology (ACAAI)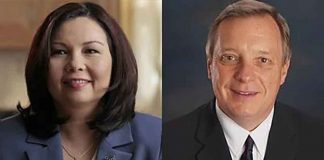 Would require certain school personnel to complete training to respond to food-related allergic reactions.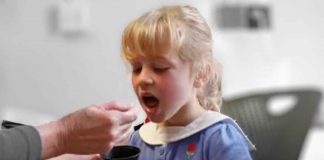 A trade-off to consider with multi-allergen oral immunotherapy.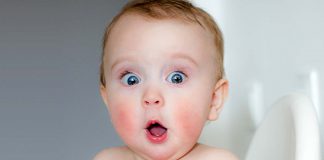 Researchers analyzed the medical records of 169 infants aged 0-24 months.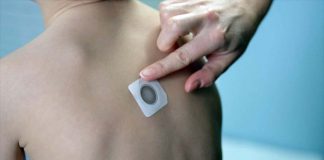 According to research presented at this year's #ACAAI22 meeting.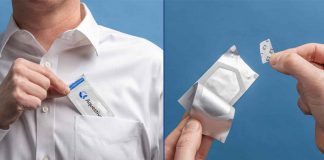 Results from a 12mg formulation were comparable to intramuscular administration.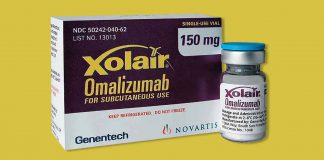 Assessment for both single agent and add-on therapy.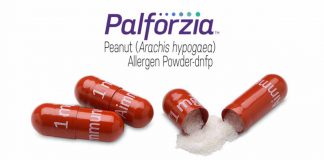 73.5% of patients treated met the primary outcome at 12 months compared with 6.3% of patients in the placebo arm.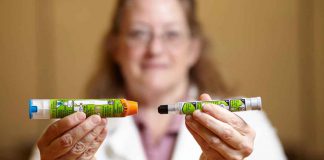 36% of adults believe epinephrine auto-injectors cause life-threatening effects.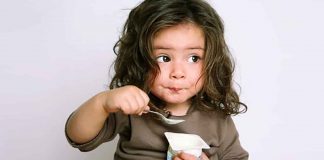 Study shows exposure-based interventions helps both food allergic children and their parents.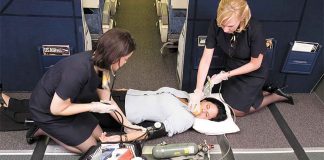 Conclusion: Bring your epinephrine onboard.