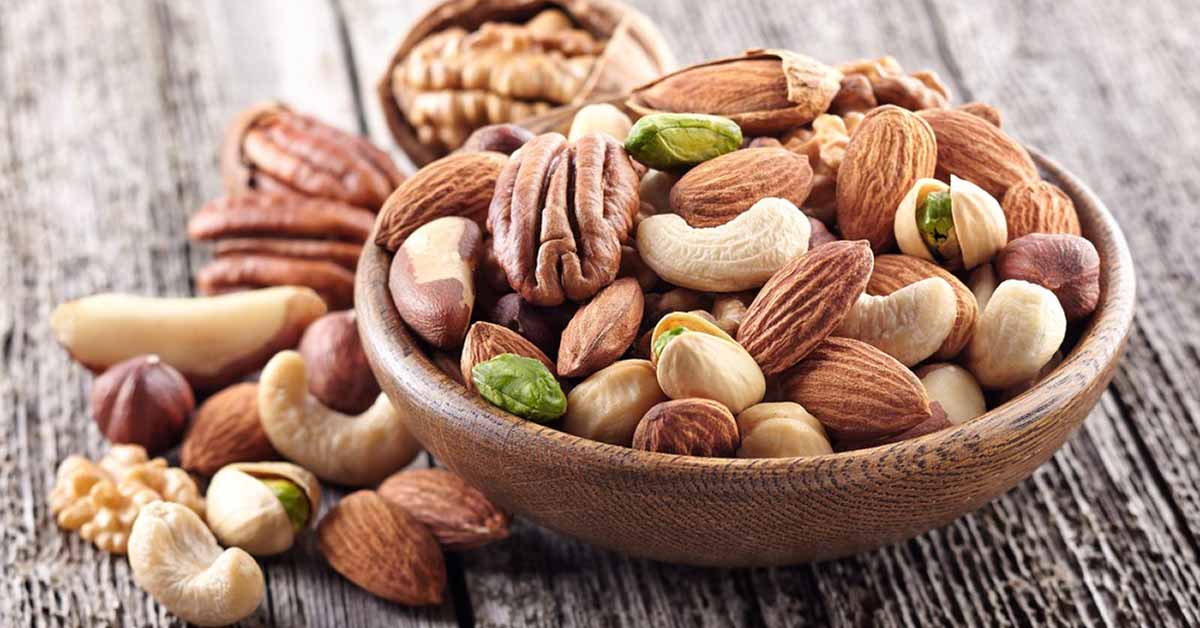 "People with peanut allergy should be aware that it may be safe to consume some, if not all tree nuts, and tree nut consumption can contribute to a nutritious diet."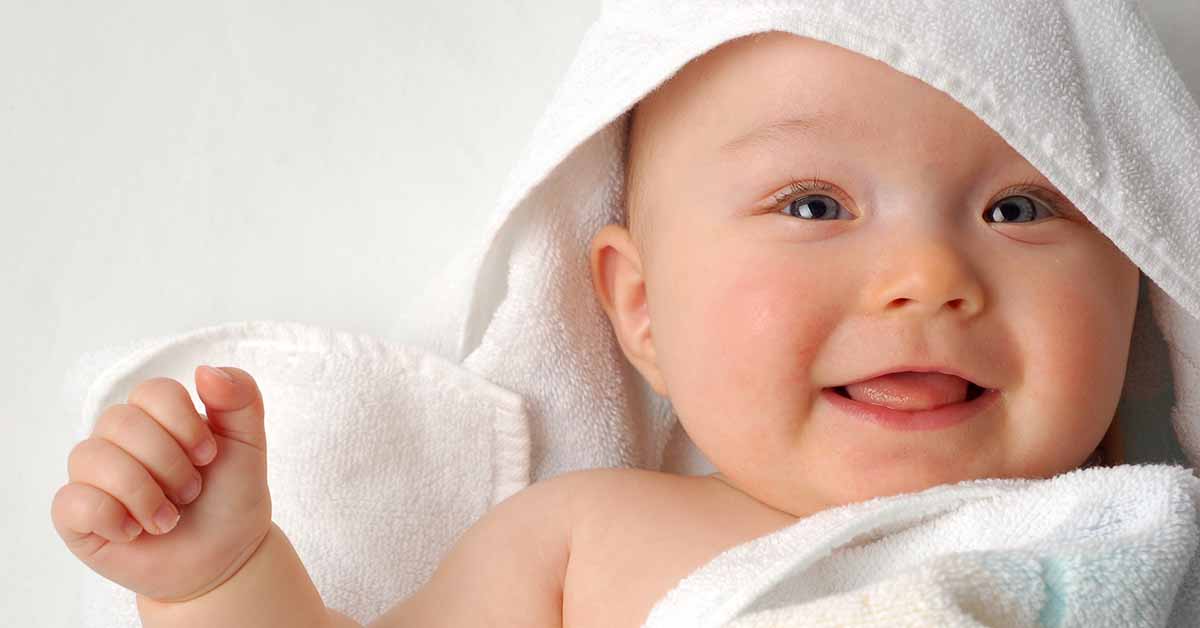 Research is giving new insight into the atopic march and what conditions may indicate a higher risk of further allergic disease.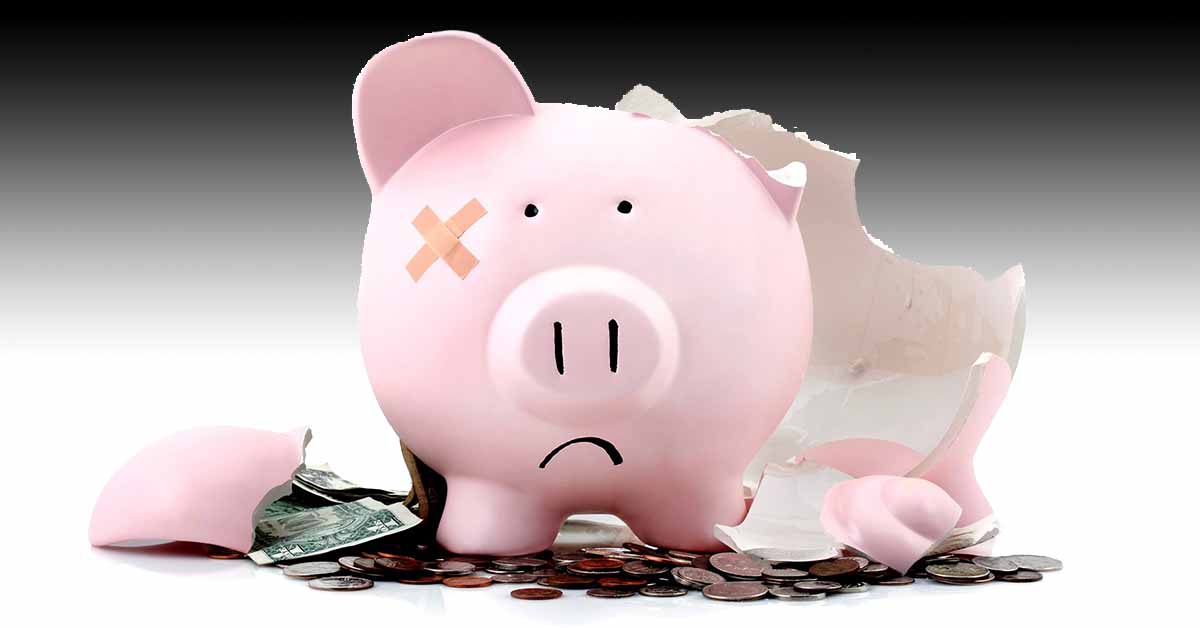 Patients with a peanut allergy tend to be hospitalized more frequently than those without and have more comorbidities.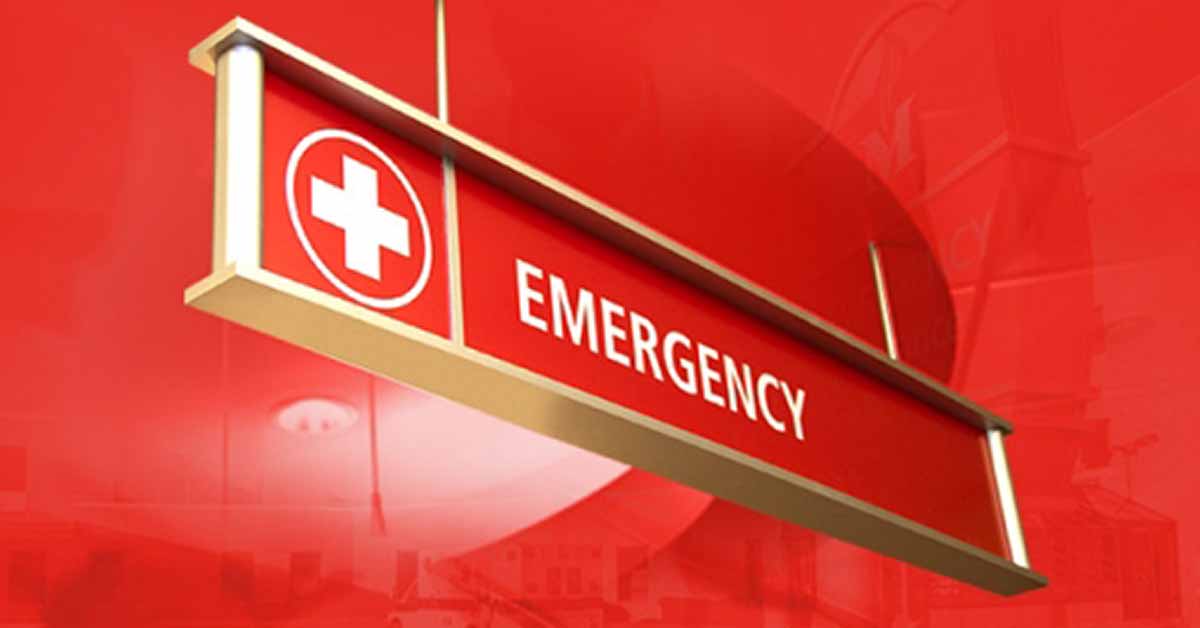 The number of young children presenting at the ER with anaphylaxis more than doubled between 2006 and 2015.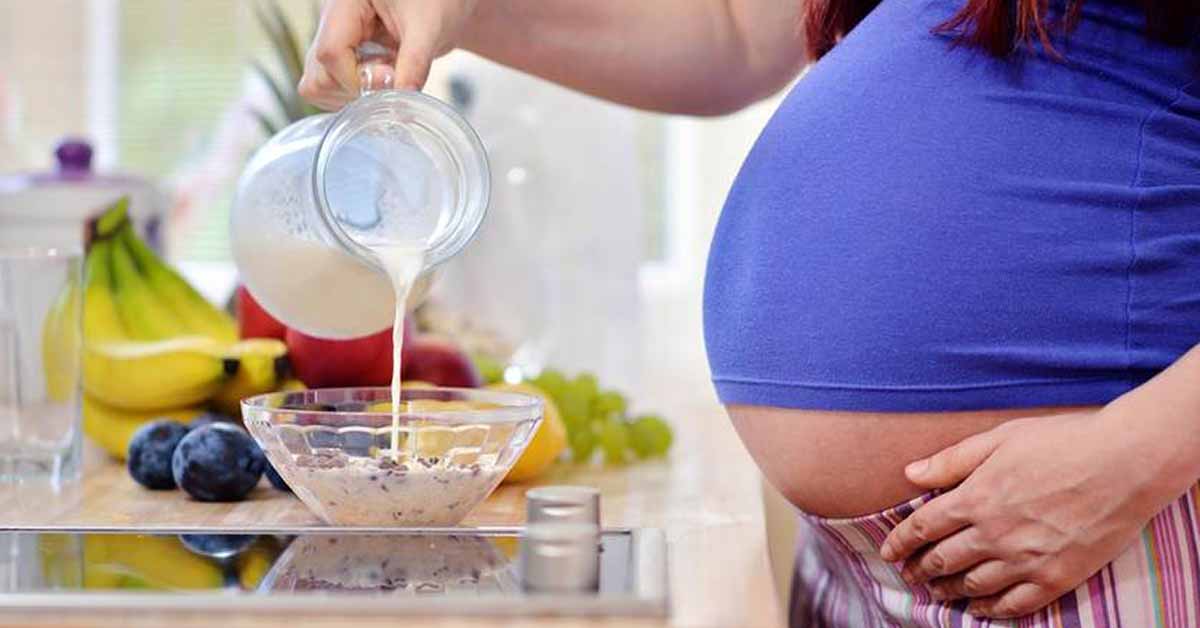 Two studies being presented at the ACAAI Annual Scientific Meeting contain new information on how prenatal diet, how the baby is delivered, and infant feeding practices can affect the risk of allergy.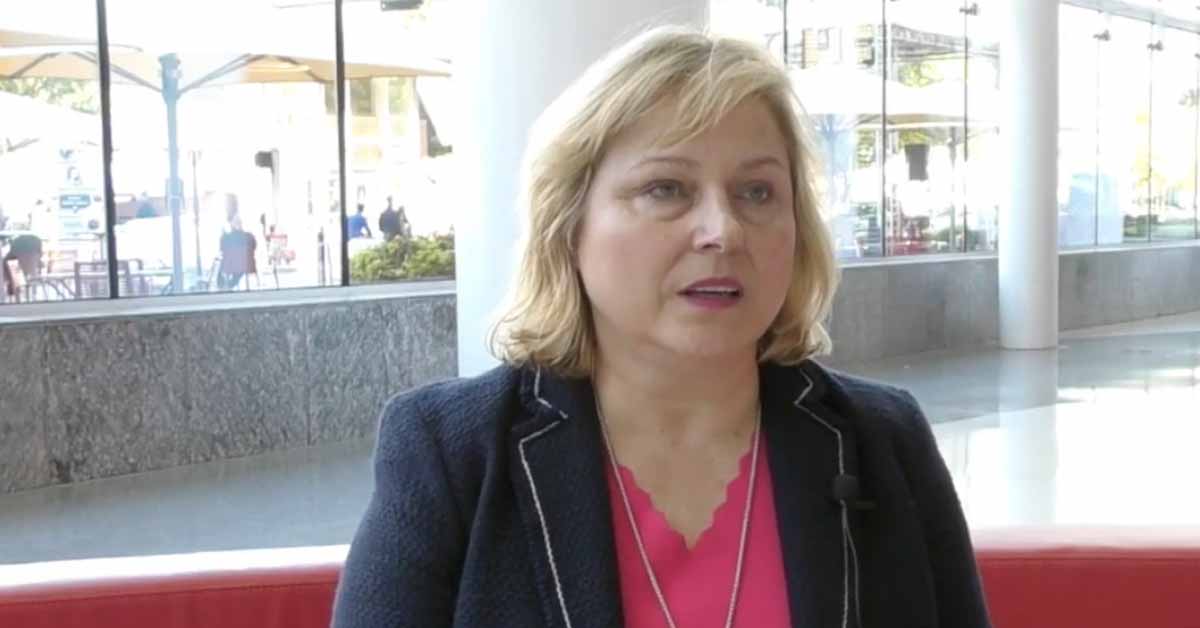 Many adults still report a diminished quality of life even if they were diagnosed at an early age.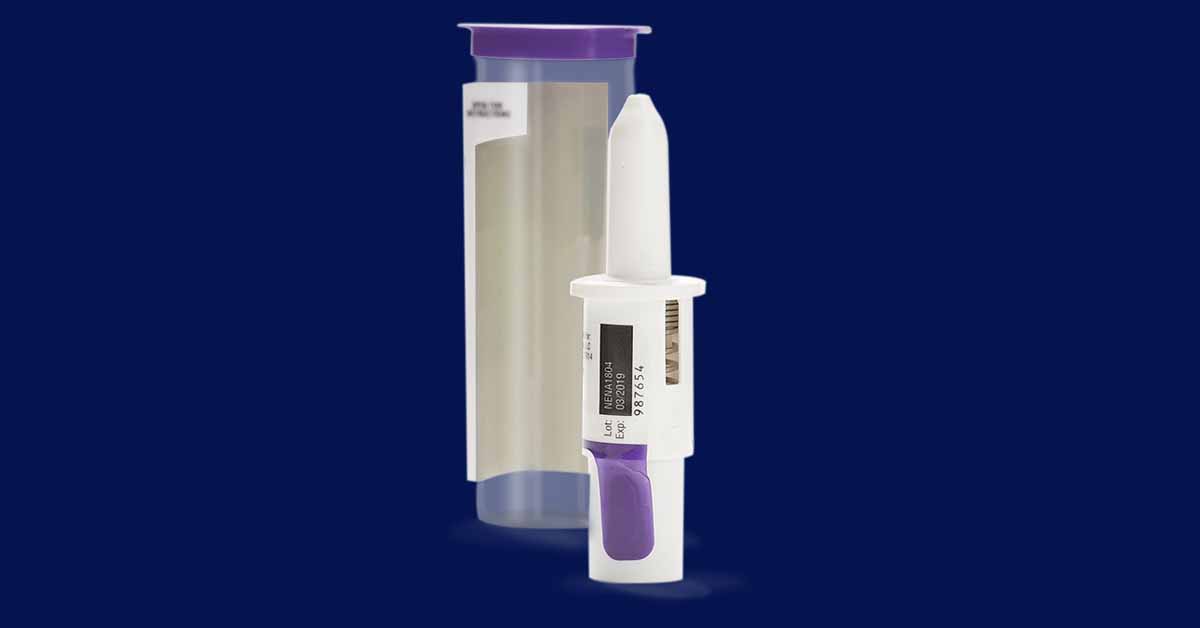 Two studies shed light on the viability of intranasal delivery of emergency epinephrine.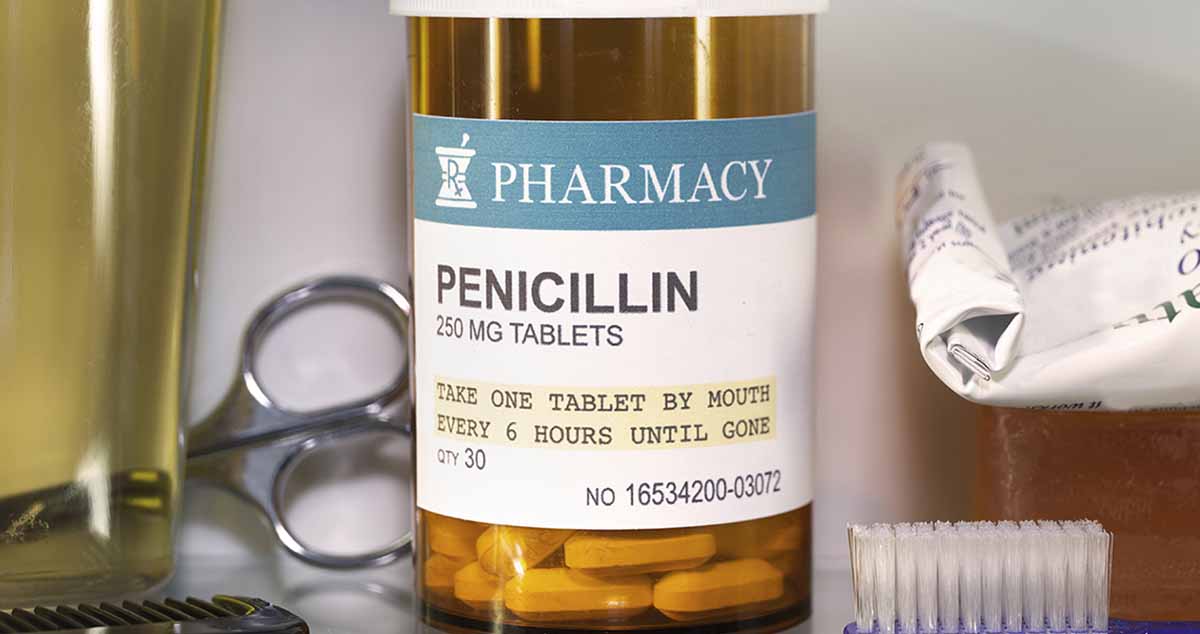 News briefs on three new penicillin allergy studies.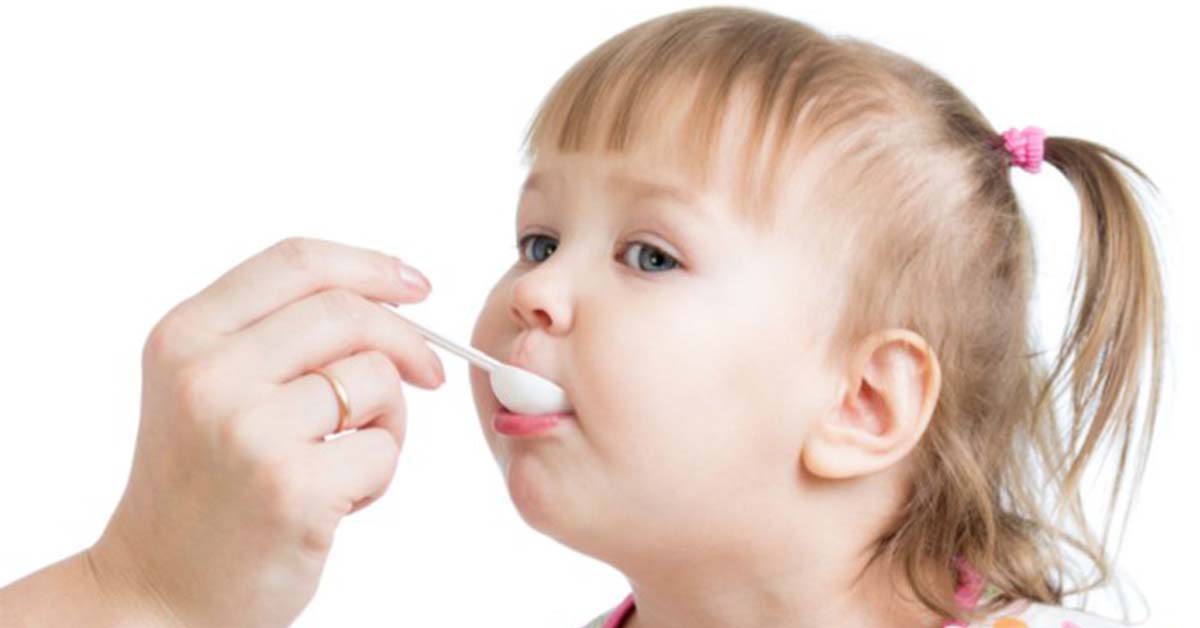 News briefs on two new studies.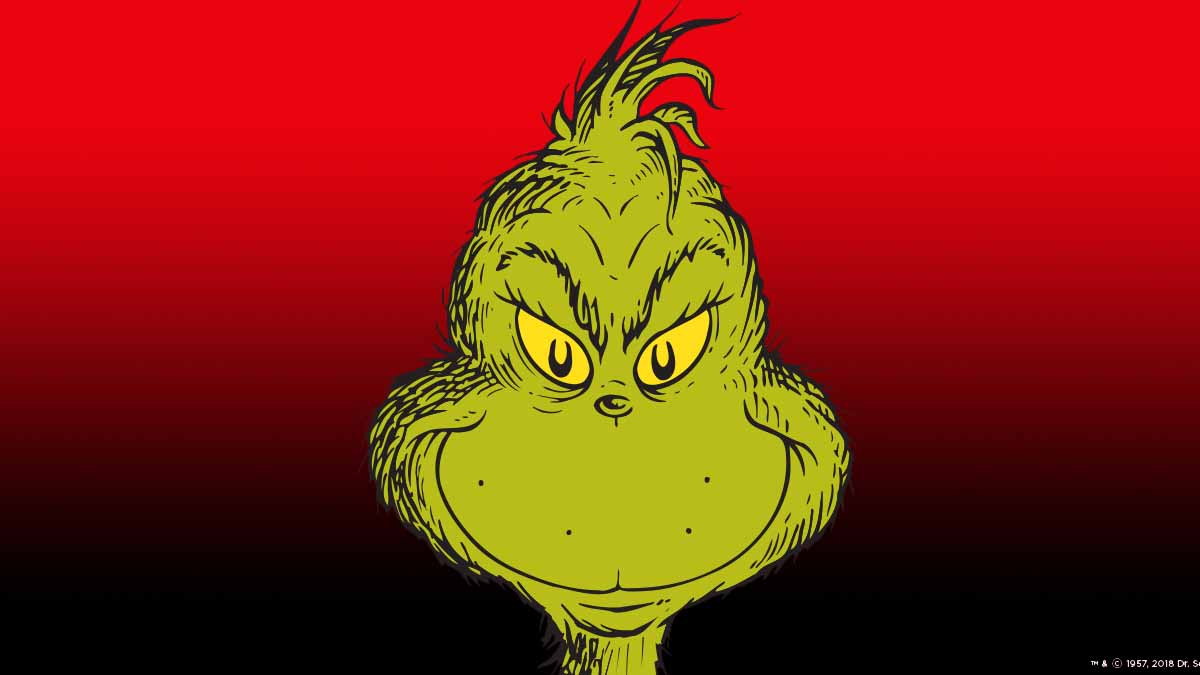 A season full of tradition and good cheer can often come with hidden allergy triggers if you're not aware and prepared.