Tag: American College of Allergy, Asthma, and Immunology (ACAAI)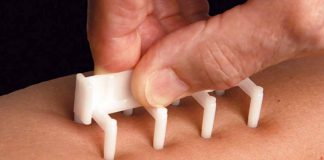 Can interpretation of the results of skin prick tests be refined to obviate the need for some oral food challenges?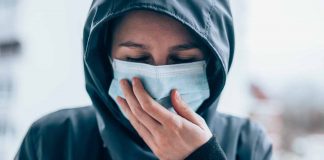 For some people with skin allergies, wearing a mask can cause problems.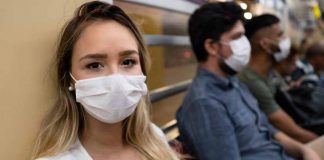 Severity of disease did not differ between those with and those without allergies.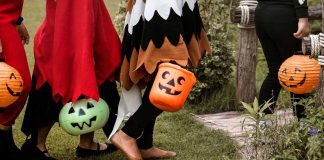 Even ghosts and goblins will be socially distancing this Halloween.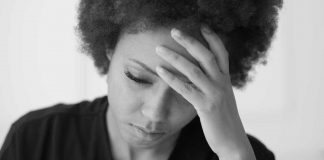 "Children take cues from their parents, and their level of anxiety often reflects their parents' level of anxiety..."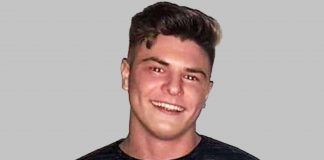 "The level of his reaction couldn't have been predicted by the evidence available to him."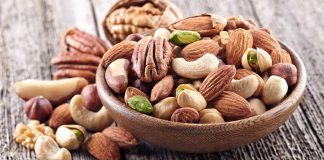 "People with peanut allergy should be aware that it may be safe to consume some, if not all tree nuts, and tree nut consumption can contribute to a nutritious diet."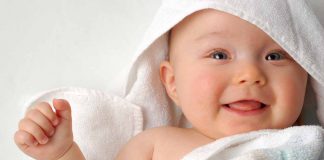 Research is giving new insight into the atopic march and what conditions may indicate a higher risk of further allergic disease.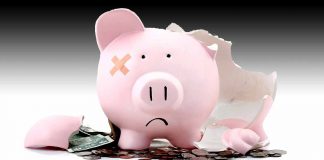 Patients with a peanut allergy tend to be hospitalized more frequently than those without and have more comorbidities.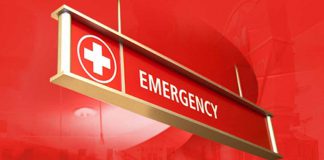 The number of young children presenting at the ER with anaphylaxis more than doubled between 2006 and 2015.