Tag: Food Allergen Labeling and Consumer Protection Act of 2004 (FALCPA)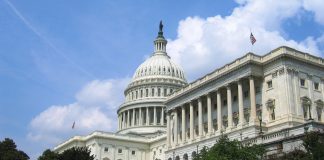 S 3451 will add sesame as the ninth major allergen and prioritize food allergy research.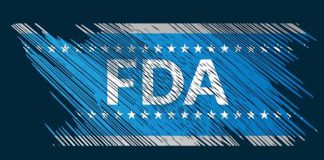 The FDA is once again leaving the allergic community vulnerable to the whims of manufacturers.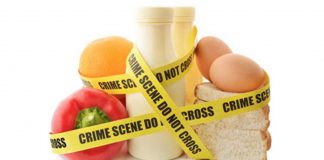 Why are food products so often recalled and are they really that dangerous?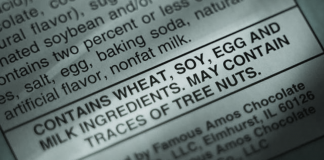 Suggestions that would make shopping easier, safer, and far less confusing for the allergic community.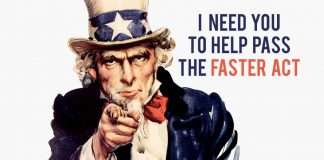 FARE can't do it alone: Do your part to help pass the FASTER Act.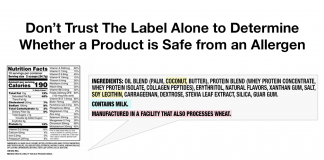 Download your copy to print at home and keep handy or share with family, friends, and your child's teacher.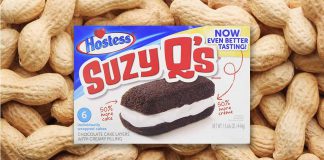 Hostess isn't saying, but we can guess from past experience what their motivation is.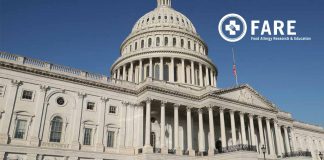 Schedule meetings with your members of Congress to encourage them to become FASTER Act co-sponsors!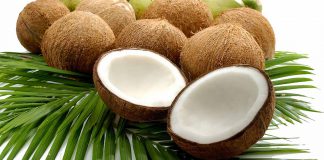 CCA will request that FDA revise FALCPA guidance to remove coconut from the list of tree nuts.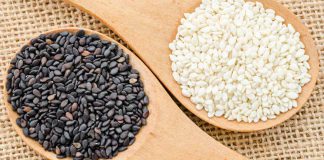 Sesame joins the Top 8 in Illinois. The FDA should follow suit.