Tag: Food Allergen Labeling and Consumer Protection Act of 2004 (FALCPA)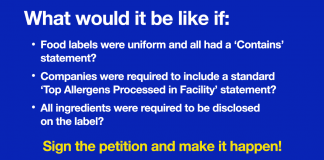 NOW is the time to act!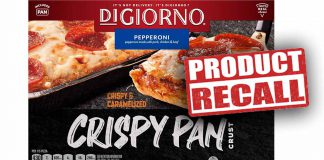 In this case, Nestle has chosen not to warn consumers that soy is processed in the same facility.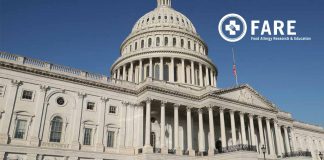 Legislation requires that sesame be labeled on packaged foods; prioritizes food allergy research.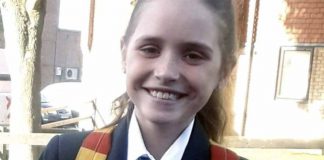 Father testifies that confusing US allergen labeling led to his daughter's exposure.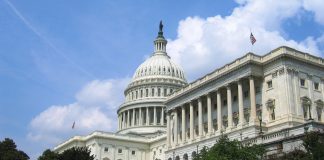 S 3451 will add sesame as the ninth major allergen and prioritize food allergy research.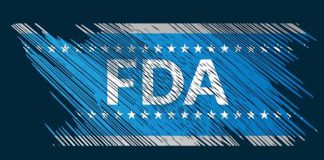 The FDA is once again leaving the allergic community vulnerable to the whims of manufacturers.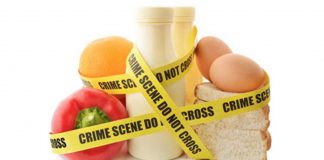 Why are food products so often recalled and are they really that dangerous?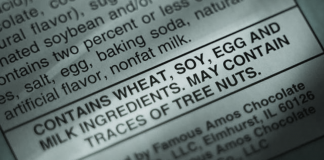 Suggestions that would make shopping easier, safer, and far less confusing for the allergic community.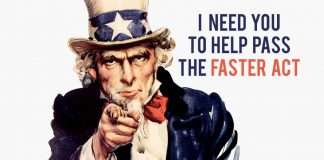 FARE can't do it alone: Do your part to help pass the FASTER Act.
Download your copy to print at home to keep handy and share with family, friends, and your child's teacher.