Tag: Food Allergen Labeling and Consumer Protection Act of 2004 (FALCPA)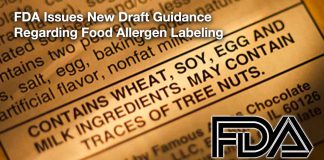 Spoiler Alert: the draft does nothing to help the food allergy community.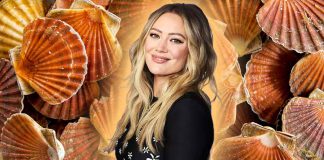 A shout out to Hilary and a quick lesson in allergen labeling.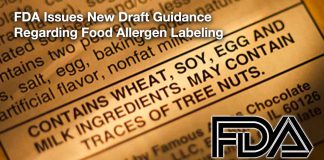 Must read if you are concerned with food allergies, intolerances, or celiac disease.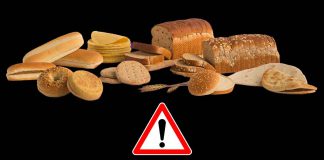 Think major manufacturers all have their consumers' interests at heart? Think again.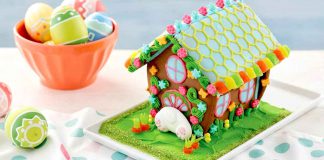 The problem underlying the recall is not as clear-cut as stated on the FDA's website.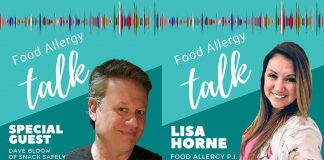 We discuss food allergies, allergen labeling, our petition, FALCPA, and other topics on the Food Allergy Talk podcast.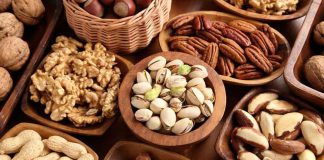 Deciphering the FDA's "tree nut" designation can be confusing. Here's a quick primer to help.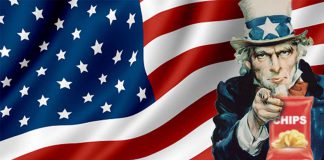 Add your name to the 9,000+ people who have already signed and be part of the solution!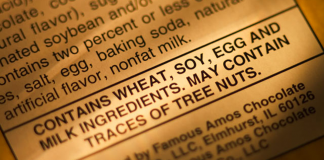 Together, we CAN effect change in 2022!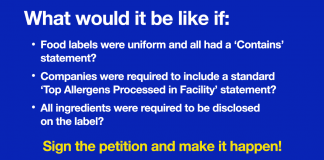 NOW is the time to act!