Tag: Food Allergen Labeling and Consumer Protection Act of 2004 (FALCPA)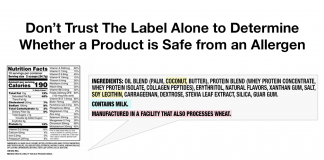 Download your copy to print at home and keep handy.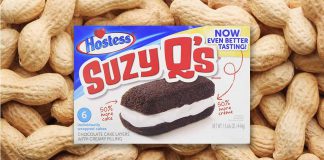 Hostess isn't saying, but we can guess from past experience what their motivation is.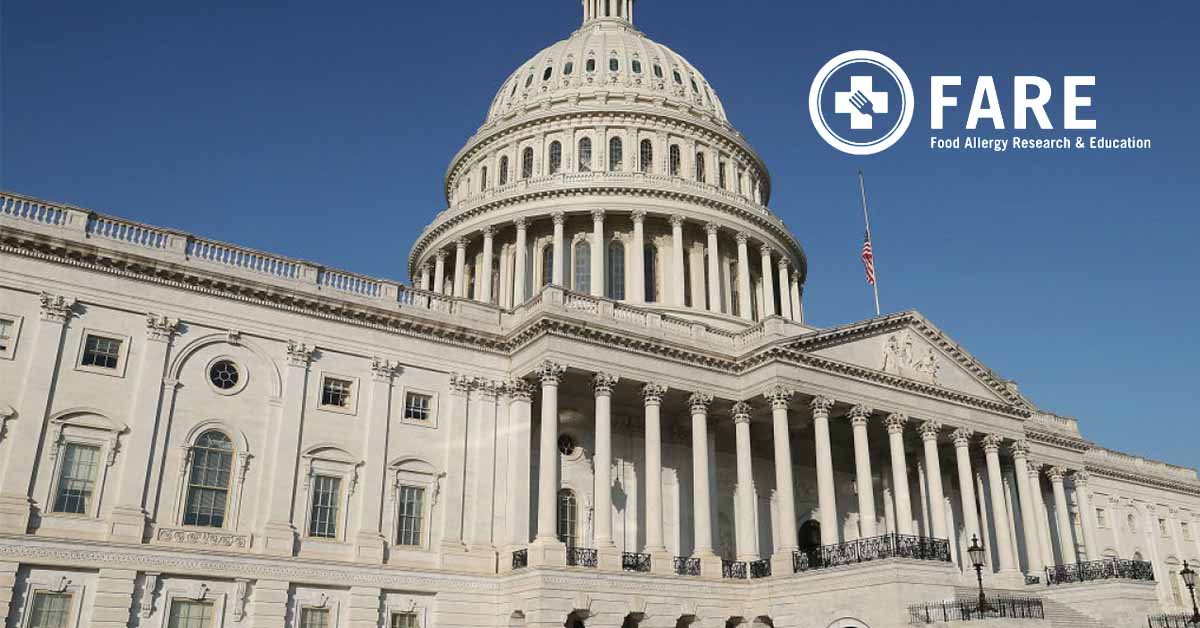 Schedule meetings with your members of Congress to encourage them to become FASTER Act co-sponsors!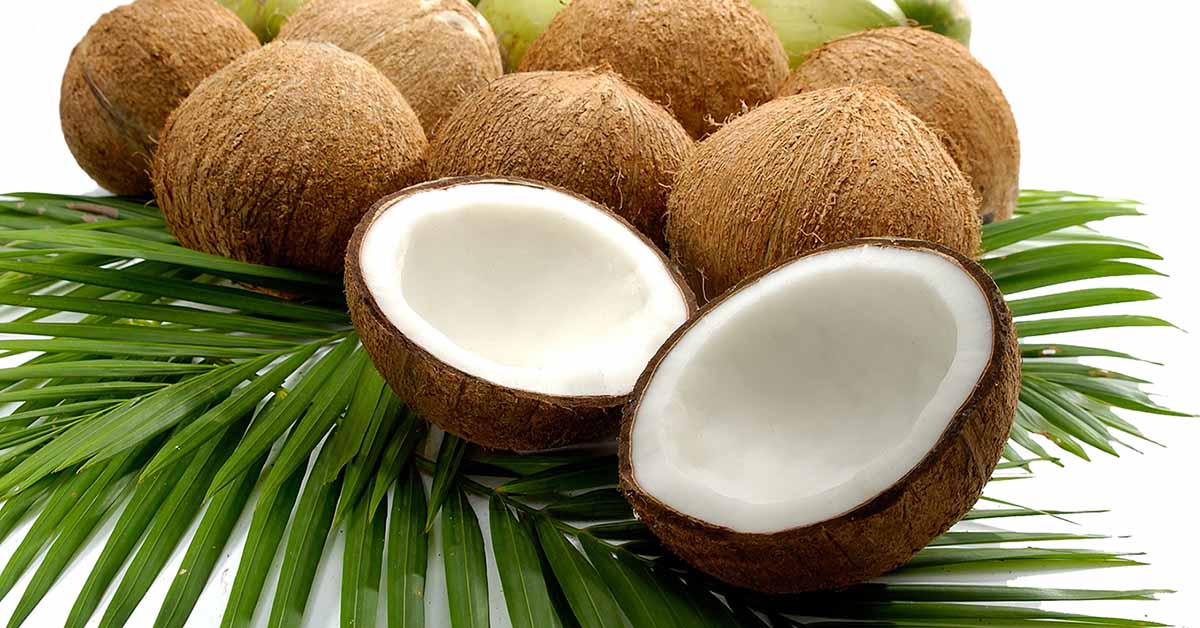 CCA will request that FDA revise FALCPA guidance to remove coconut from the list of tree nuts.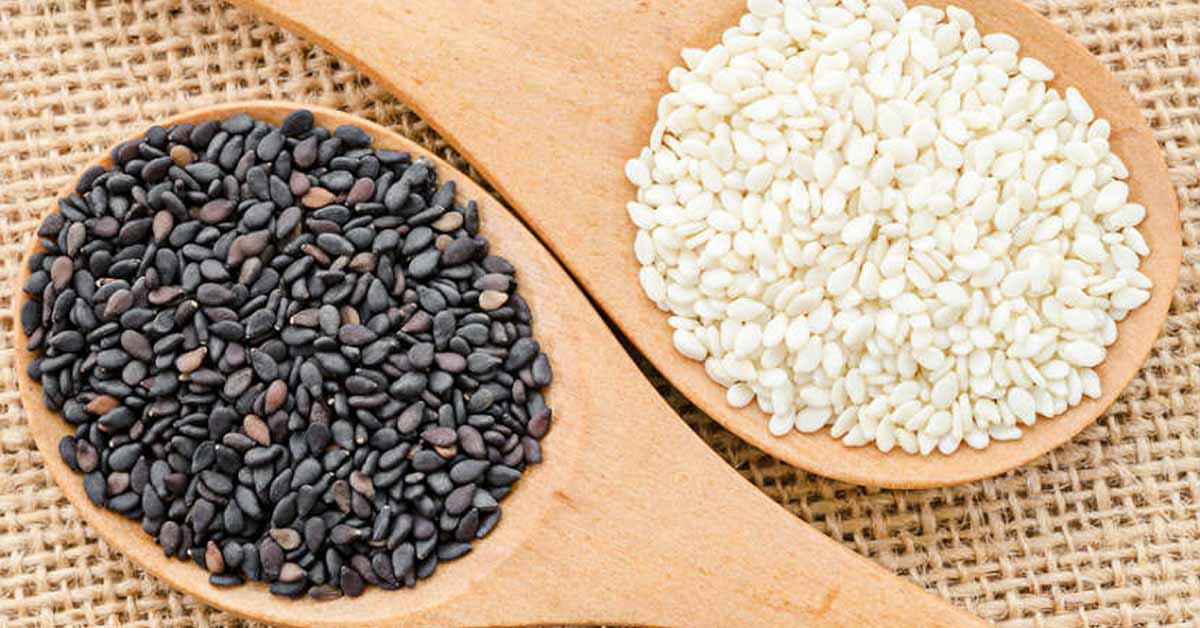 Sesame joins the Top 8 in Illinois. The FDA should follow suit.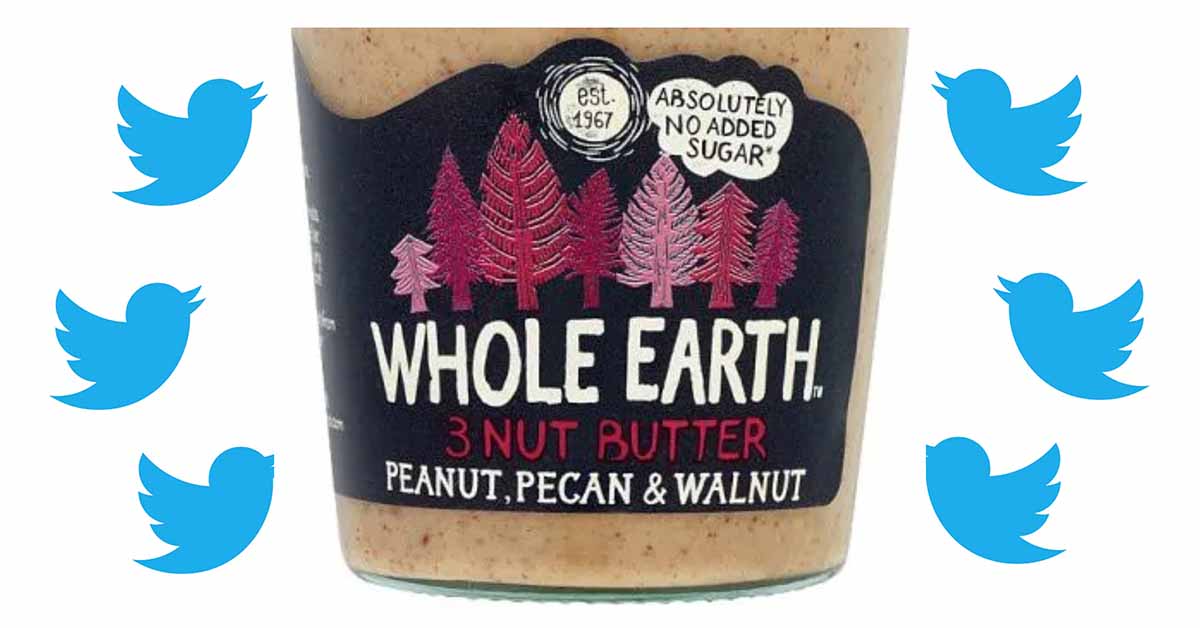 The UK Food Standards Agency is being ridiculed on social media after the recall of a popular spread for mislabeling.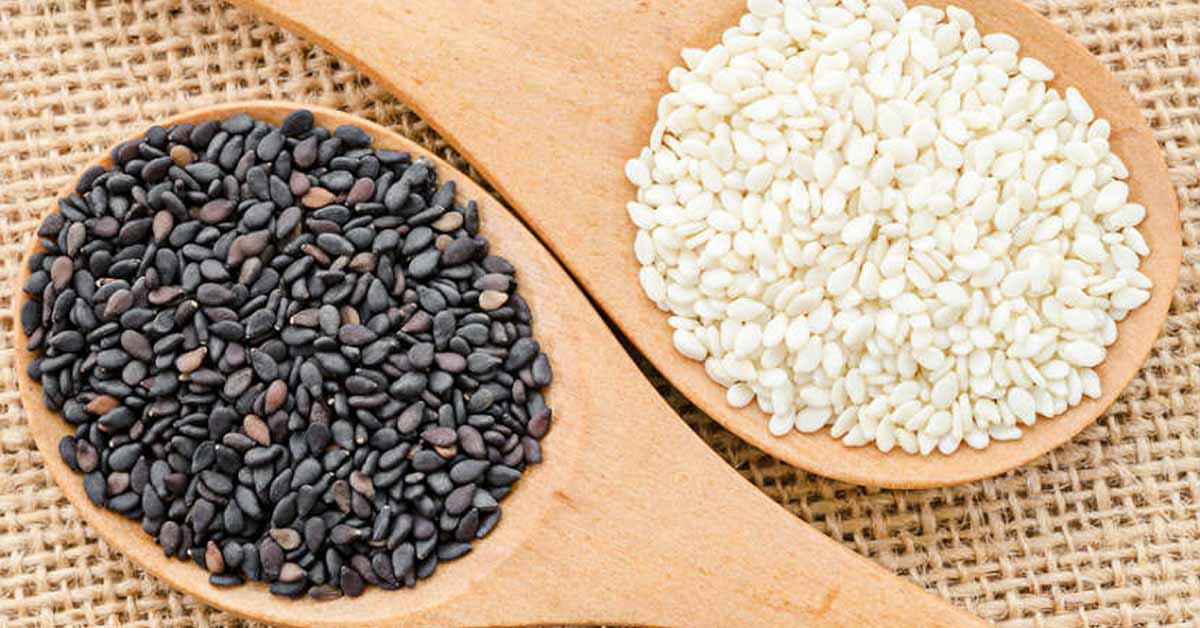 While seeking to determine IgE levels that predict clinical reactivity to sesame, this study found sesame allergy prevalent in a small cohort.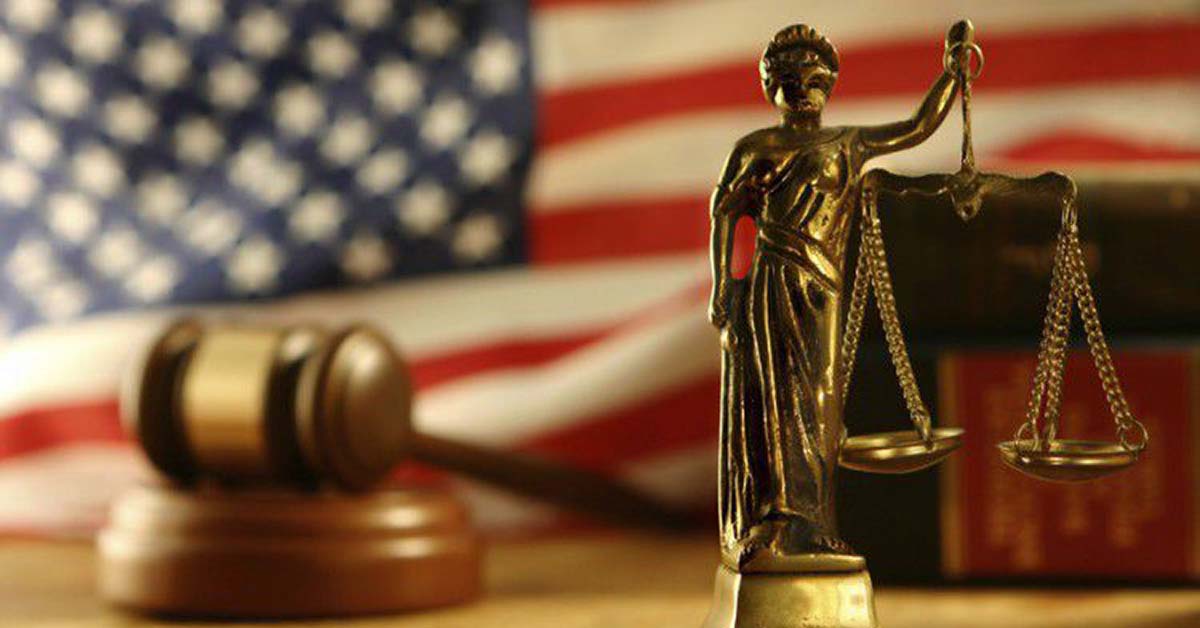 We talk with Laurel Francoeur, the attorney for the plaintiffs, who walks us through the case.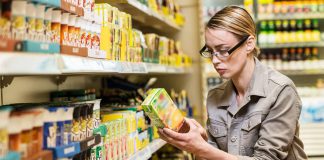 So you've taken the first step by reaching out to the manufacturer and they've responded with a message detailing their procedures. Or have they?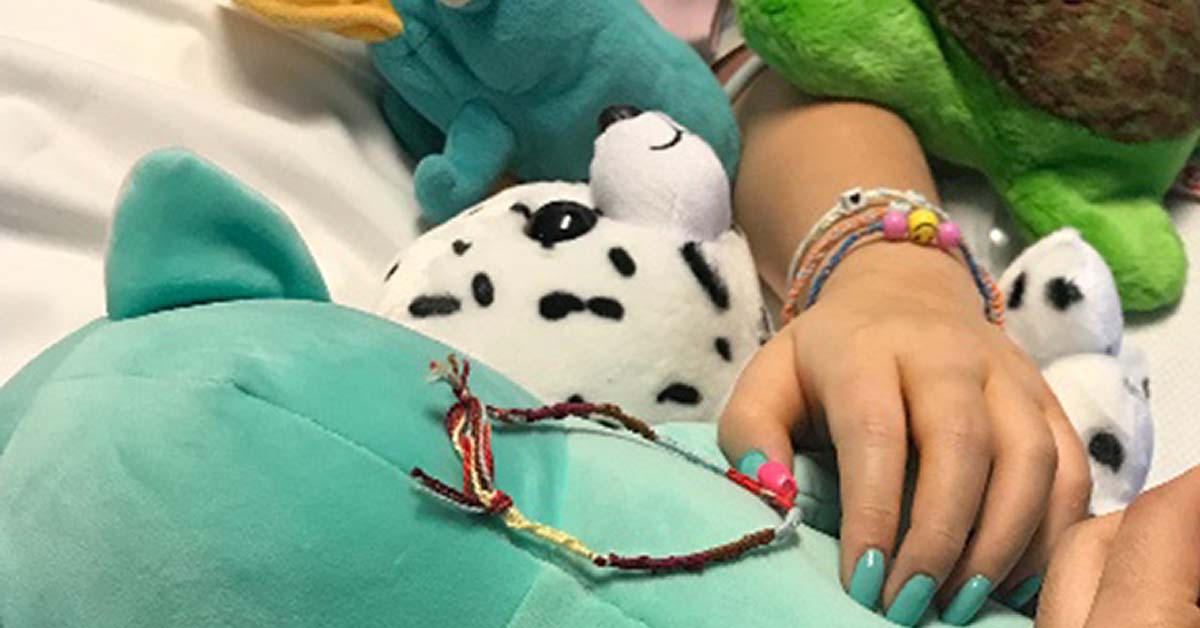 Amanda's loss may well have been avoided had more clear and effective labeling regulations been in place.