Tag: Food Allergen Labeling and Consumer Protection Act of 2004 (FALCPA)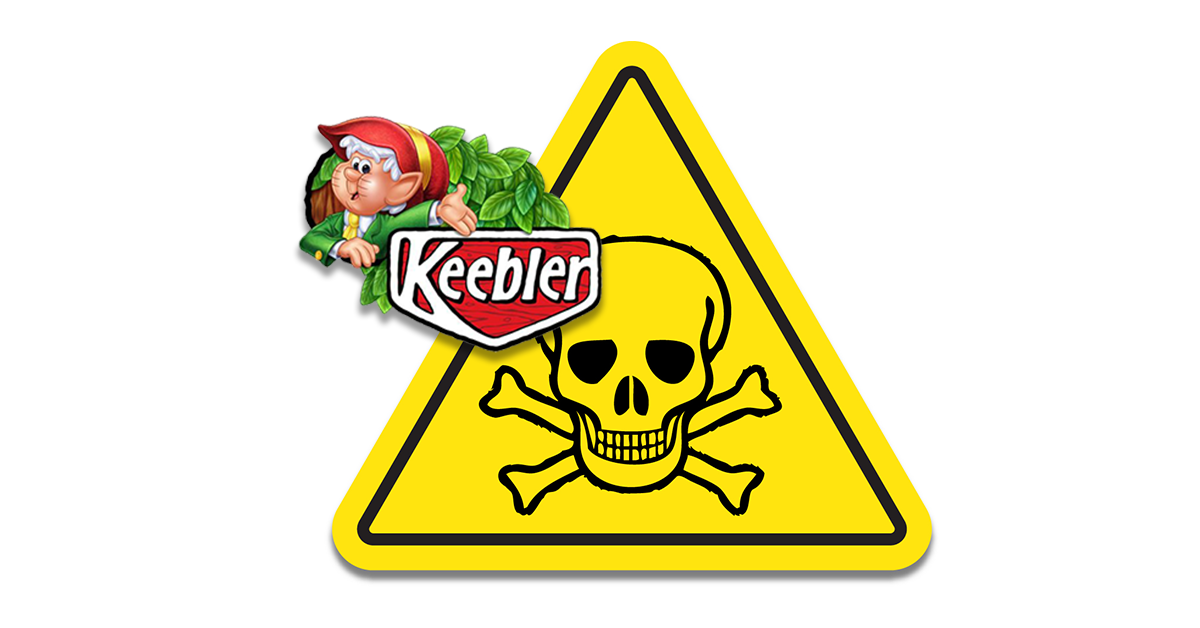 Products that were previously relied upon as "safe" alternatives for consumers with peanut allergies will soon pose a risk of anaphylaxis to those very same consumers, many of whom are children.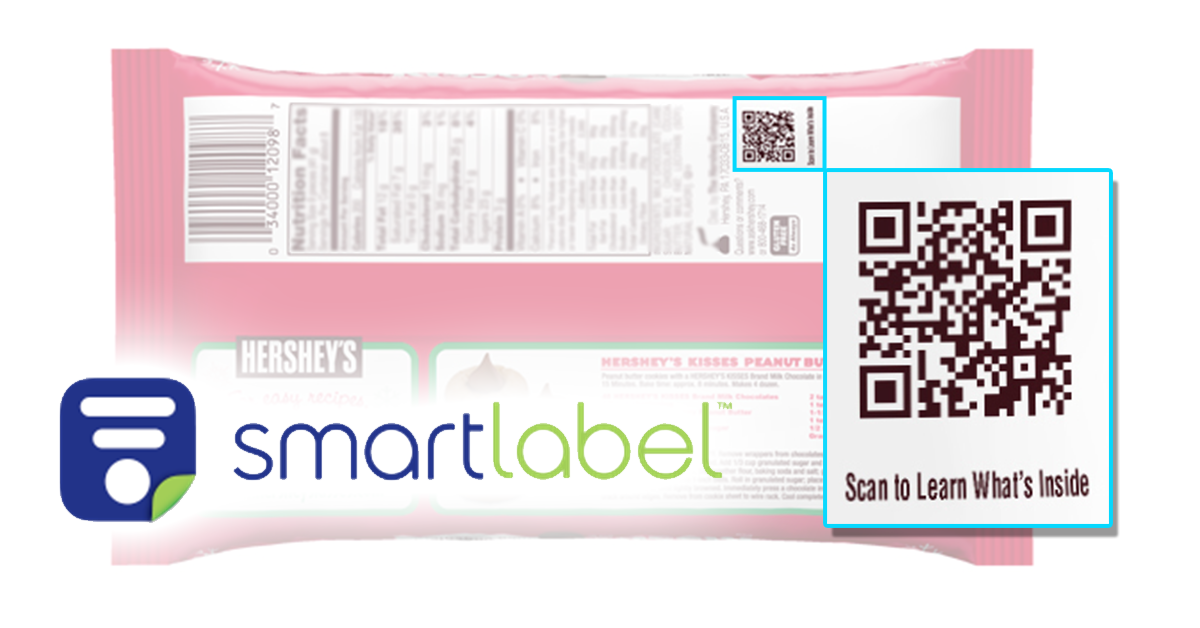 We urge the GMA to rethink the initiative with regard to allergens by adopting rules for more complete disclosure.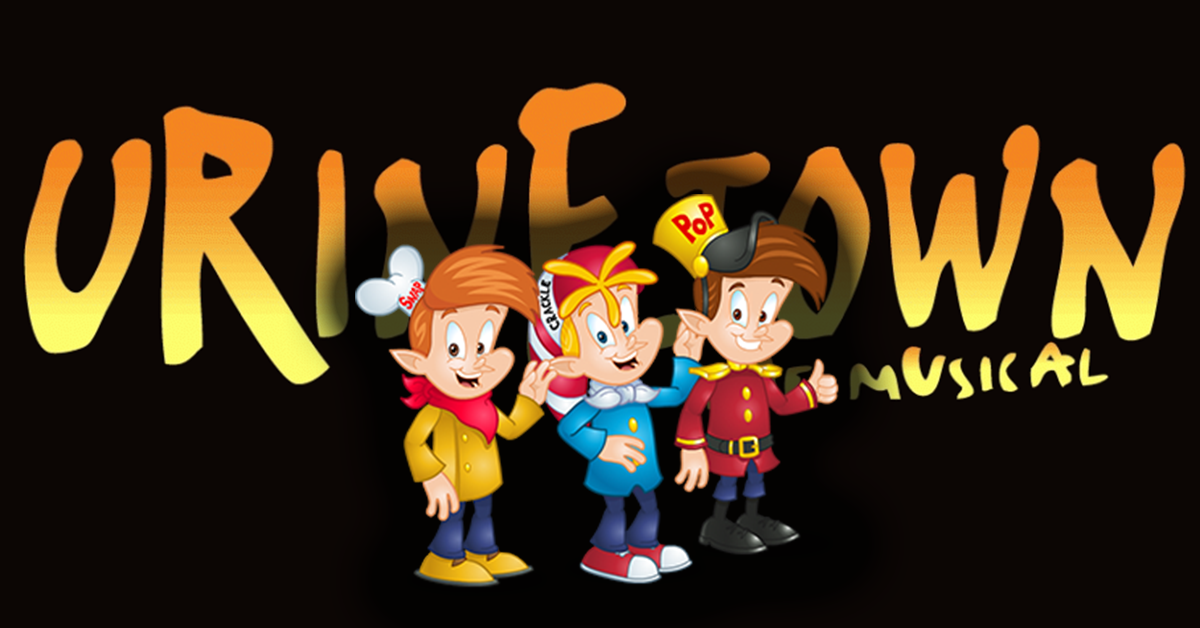 While we may have taken liberties with the title, we leave you with an important question about allergens and manufacturing.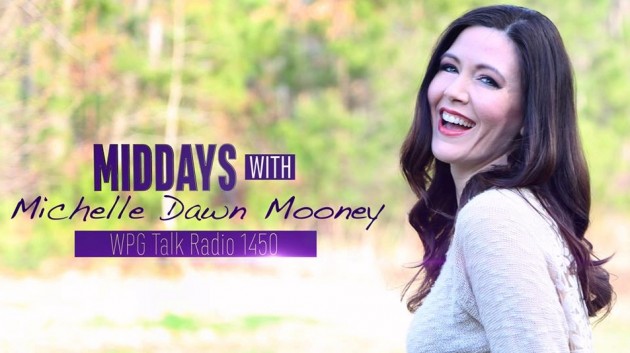 A half hour segment devoted entirely to issues of relevance to families coping with food allergies.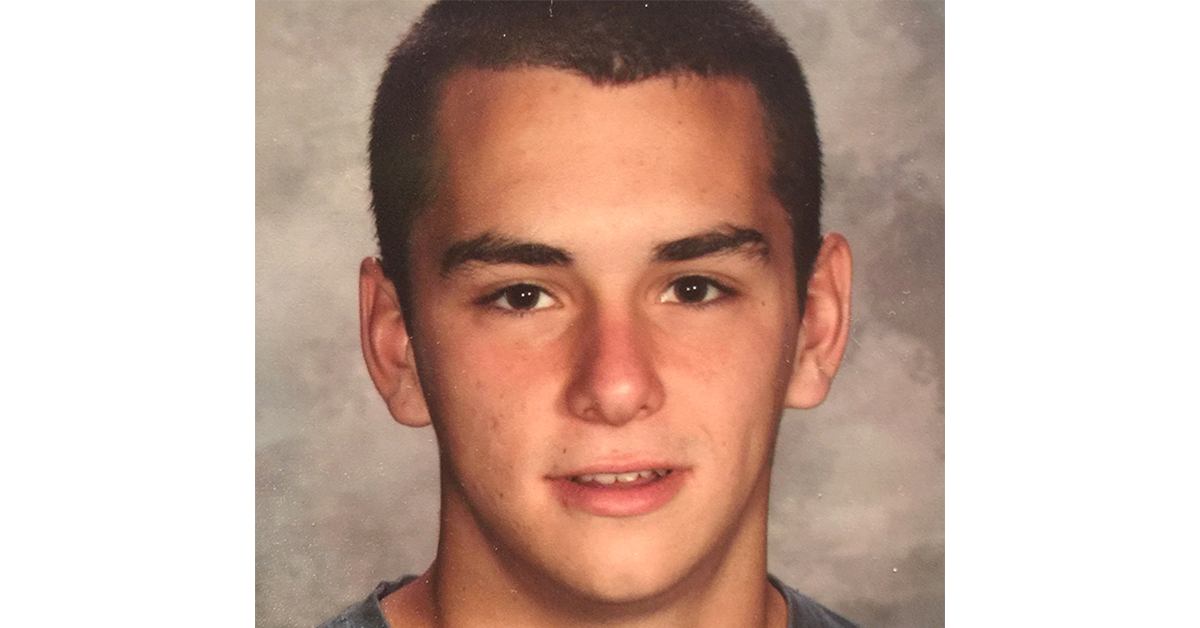 A 22 year-old Minnesota man lost his life due to peanut cross-contact. We look at what we can do to prevent tragedies like this in the future.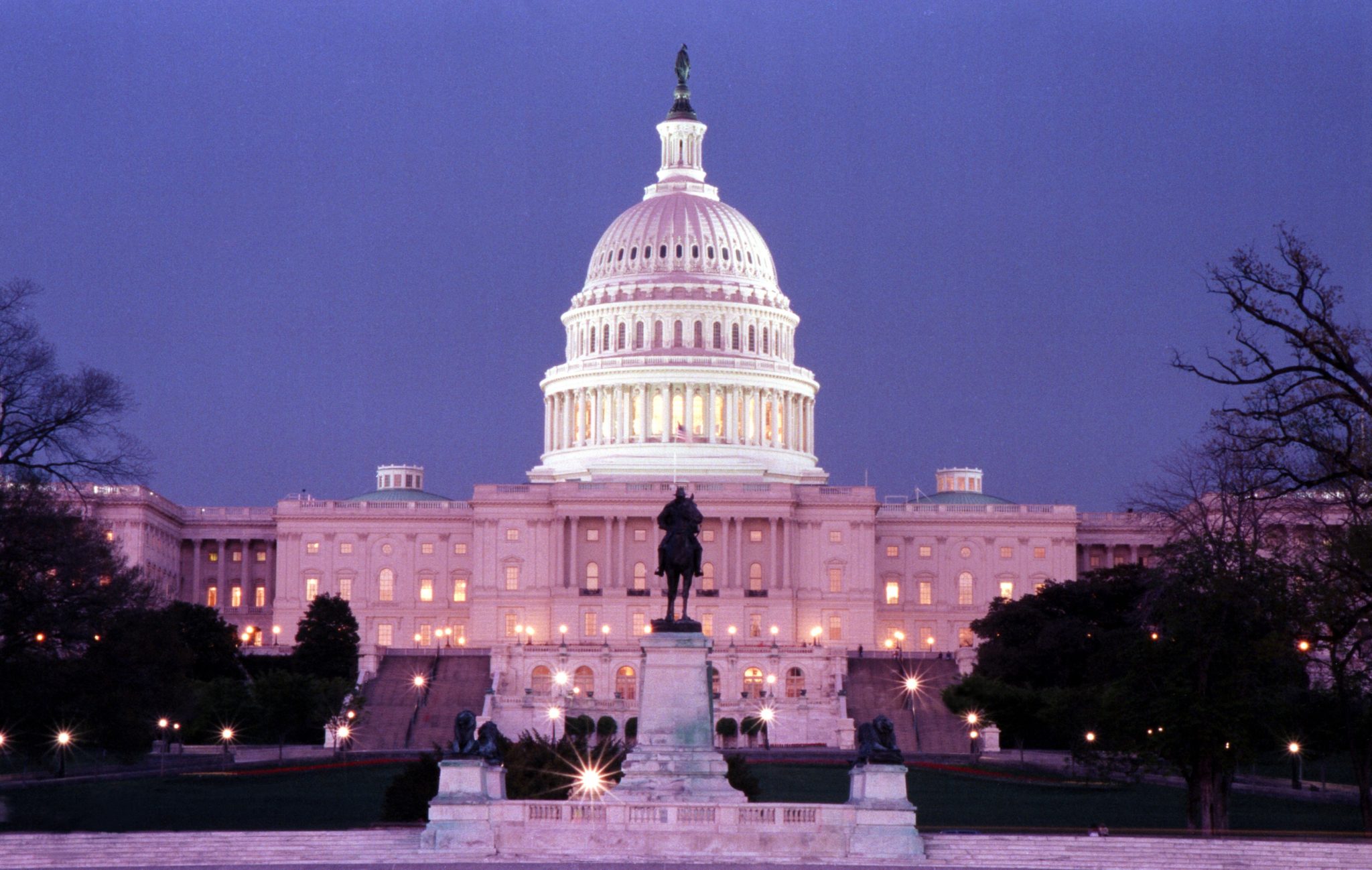 We discuss what this legislation does and doesn't address for the allergic community.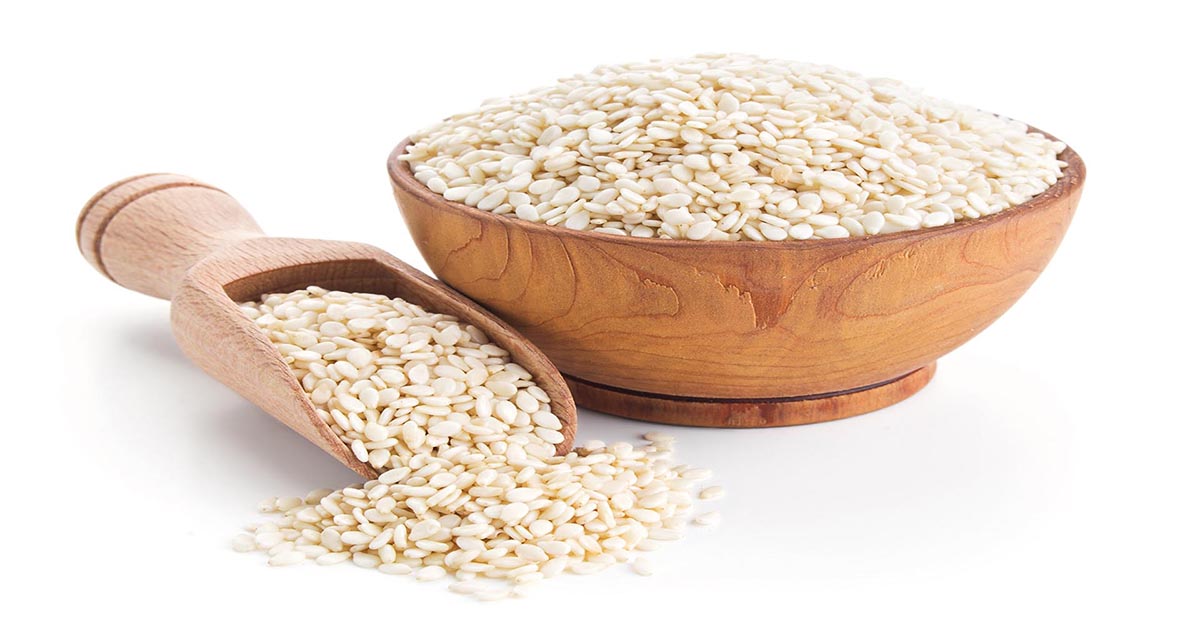 Many of the companies contacted by CSPI and listed here would not disclose the sesame content of their products even when responding to direct inquiries.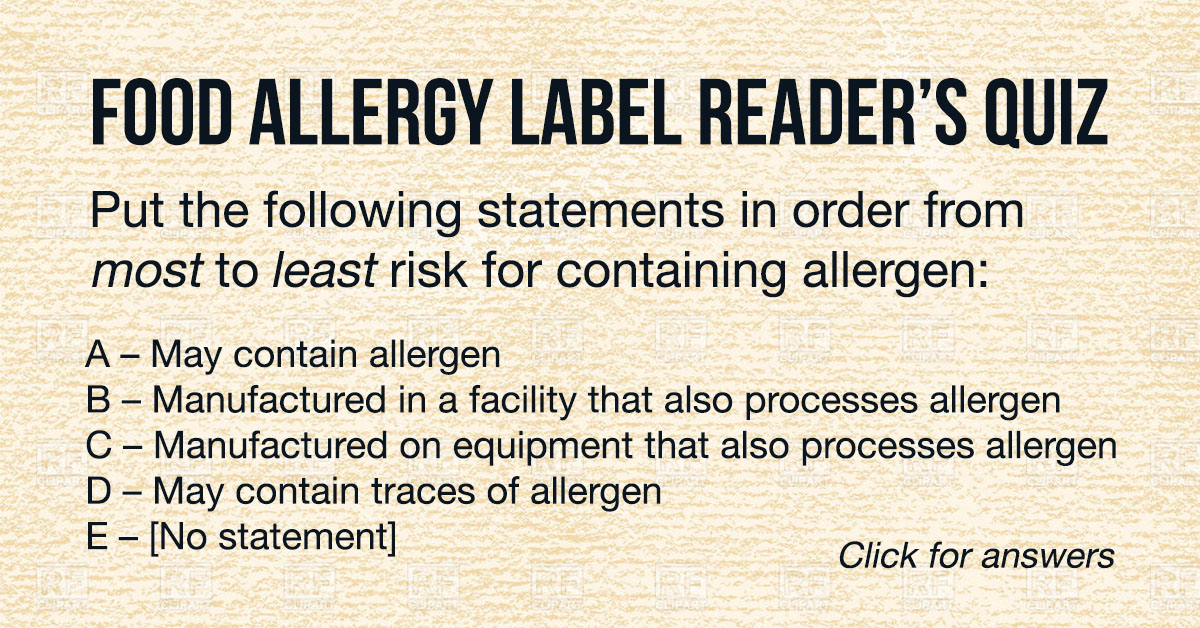 See how well you know what those "may contain" type statements really mean.
The article may mislead the reader by giving the impression that you can rely on labels to determine whether a food product is safe.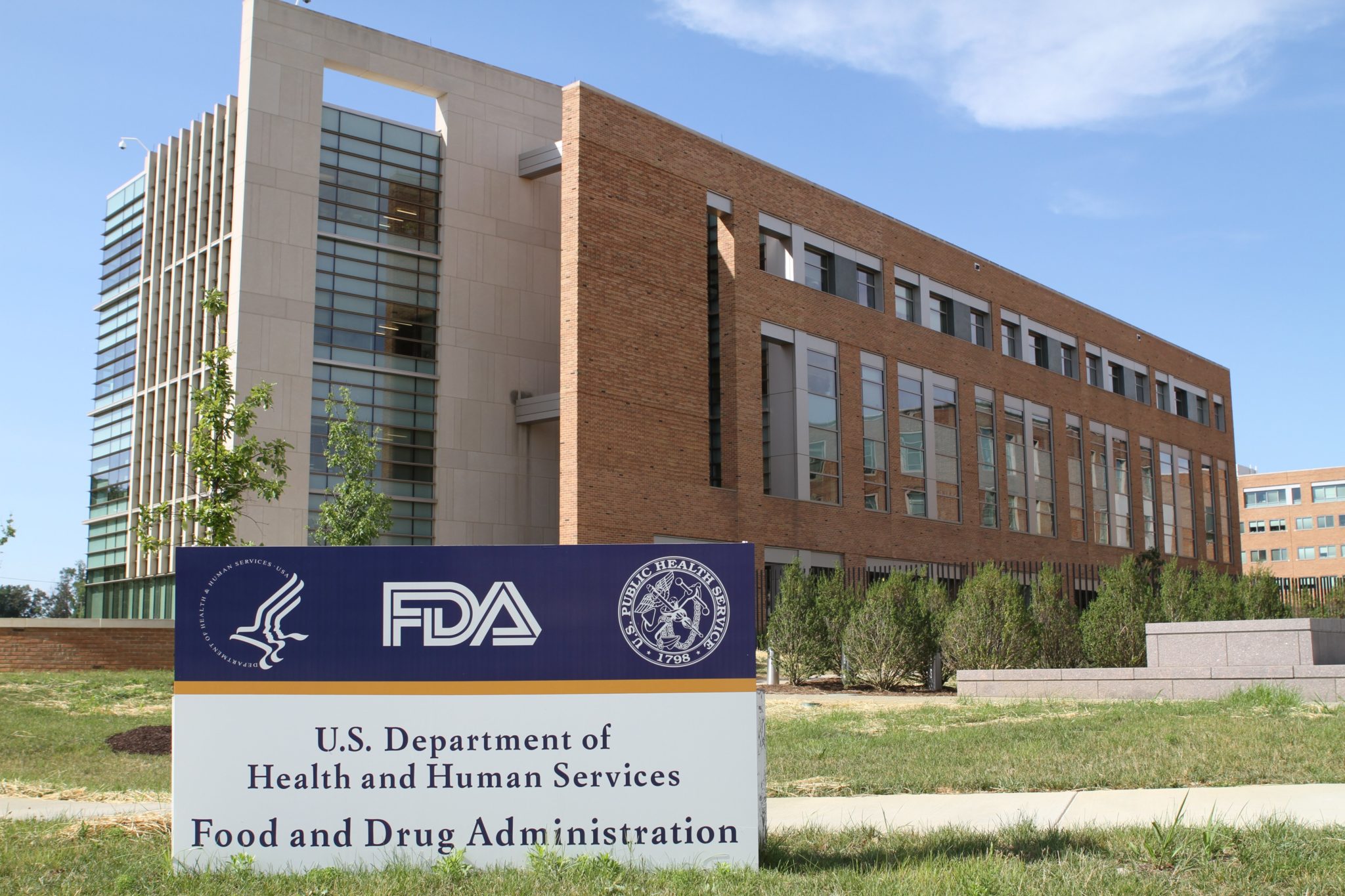 Three senate democrats sent a letter urging the authority to issue a rule requiring manufacturers to label for the presence of sesame. We endorse their actions but think they should go further.