Tag: Food Allergy Research & Education (FARE)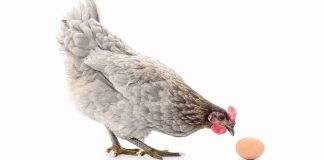 In this case, the chicken came first.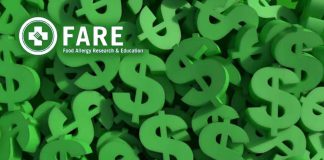 The organization has taken a wrong turn by prioritizing revenue ahead of the safety of food allergy sufferers.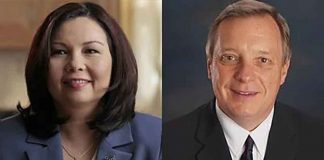 Would require certain school personnel to complete training to respond to food-related allergic reactions.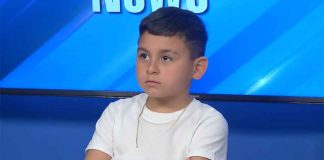 Appears to be gross negligence on the part of the school.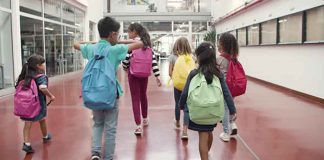 When seconds count, you need to know the plan.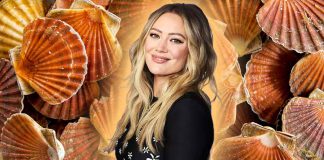 A shout out to Hilary and a quick lesson in allergen labeling.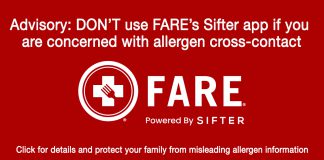 See our analysis and protect your family.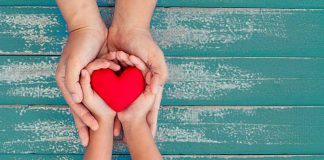 Help fund the food allergy nonprofit organizations that are developing cures and raising awareness.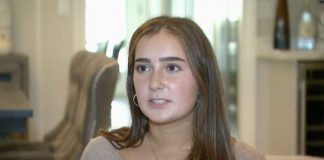 "I can do something about that..."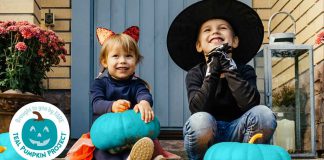 A simple way to make trick-or-treating safer and more inclusive for the one in 13 children living with food allergies.