Tag: Food Allergy Research & Education (FARE)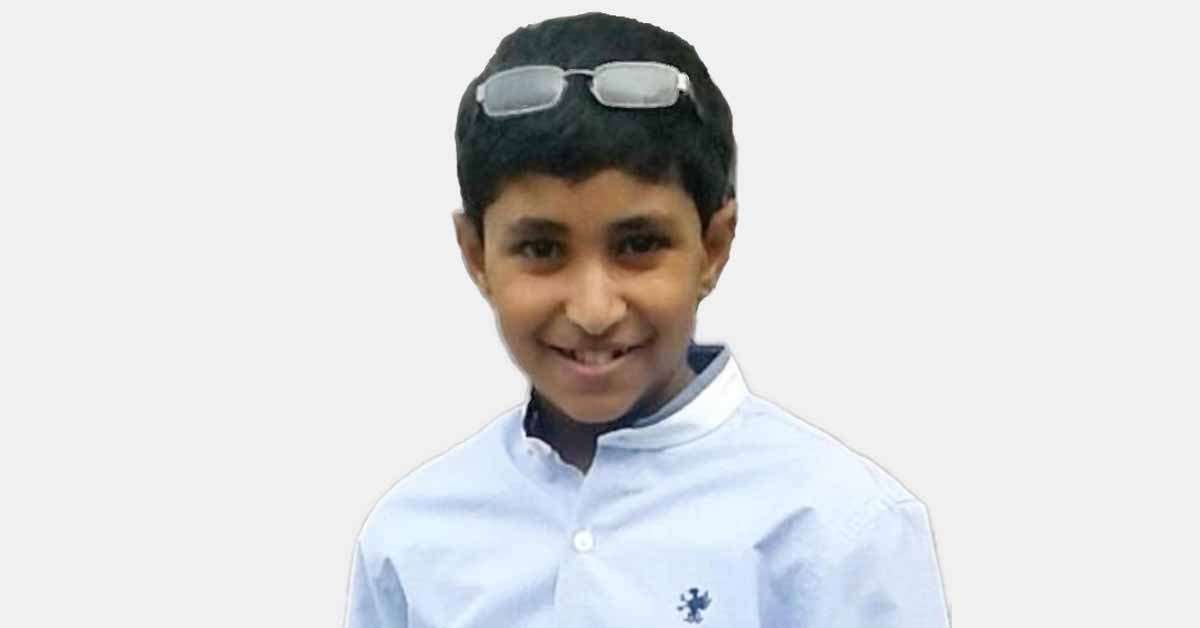 A new legal path to better hold schools accountable for protecting their students with food allergies.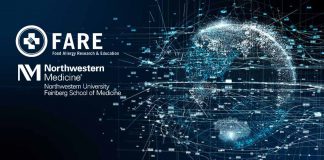 FARE Data Commons to connect food allergy stakeholders and researchers around the globe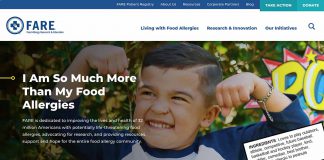 Site features a streamlined design, enhanced search functions, and simplified access to key food allergy resources and information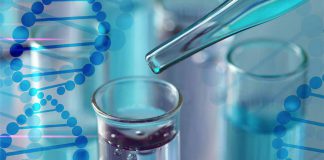 Grant will focus on identifying, validating food allergy biomarkers that impact food allergy research, from predictions to monitoring and beyond.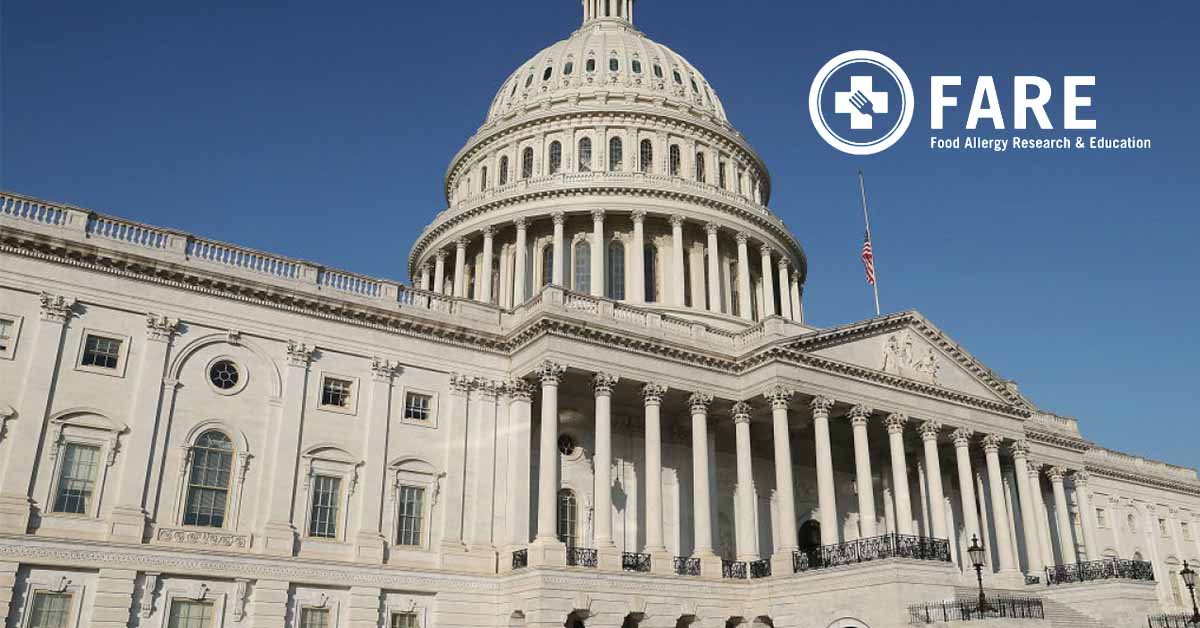 Schedule meetings with your members of Congress to encourage them to become FASTER Act co-sponsors!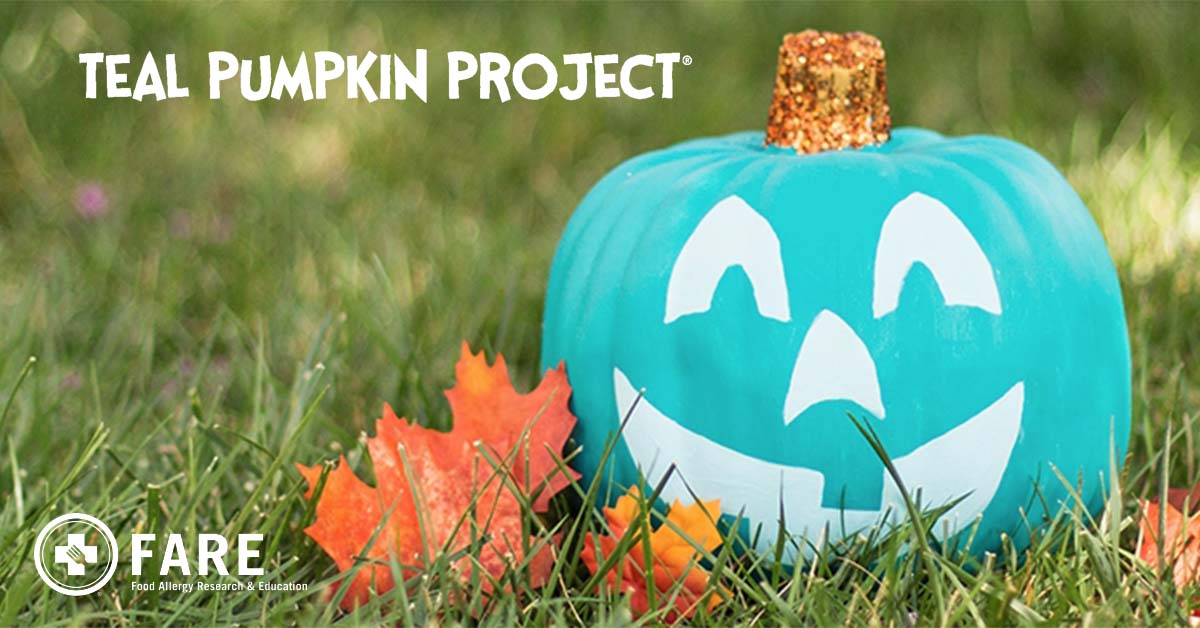 Halloween is an especially difficult time for kids coping with food allergies as many are unable to participate due to the risk...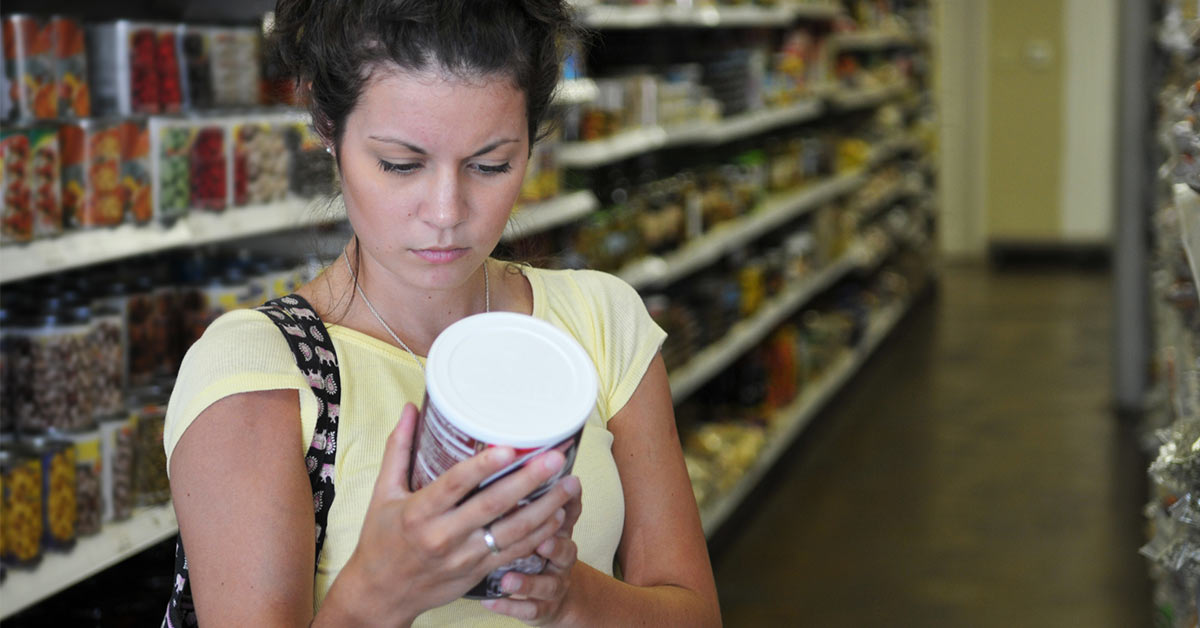 The organizations will work together to address the need for federal, uniform standards for allergen labeling.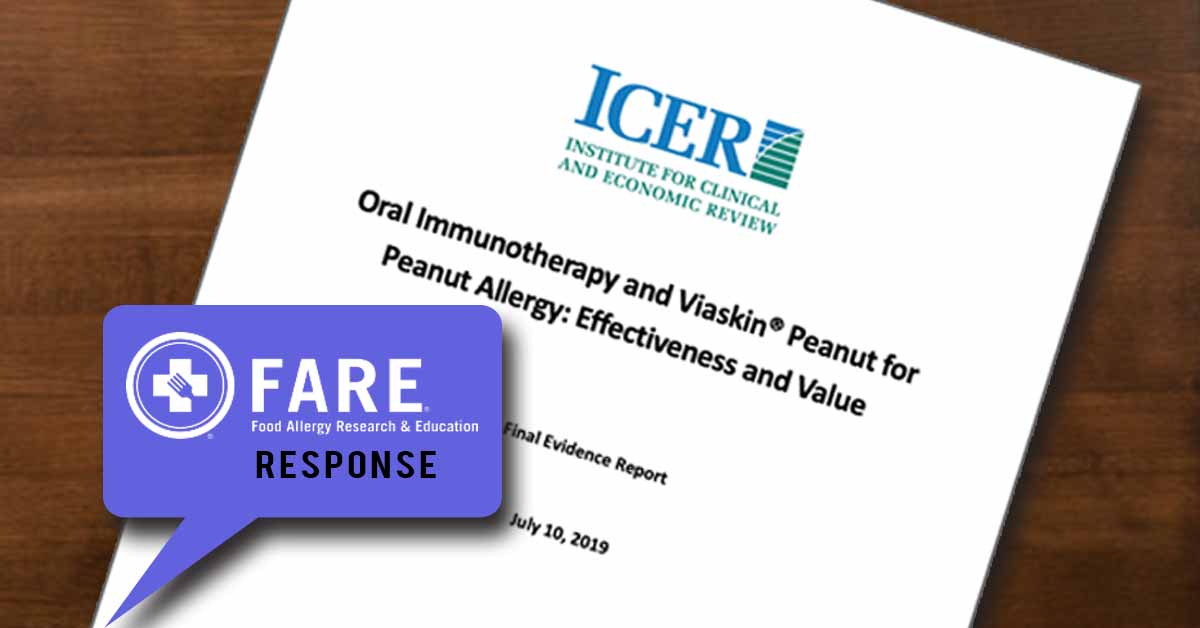 FARE expresses its deep concerns with the final evidence report on two breakthrough peanut allergy therapies issued Wednesday by ICER.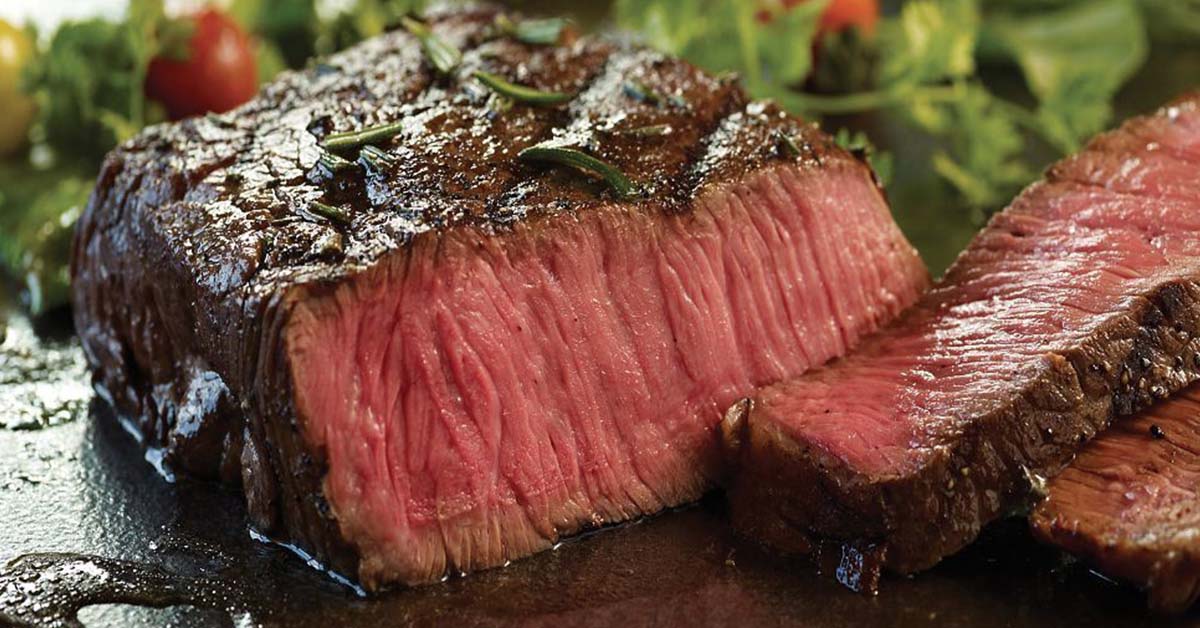 What it is, what it does, how you catch it and how you prevent it.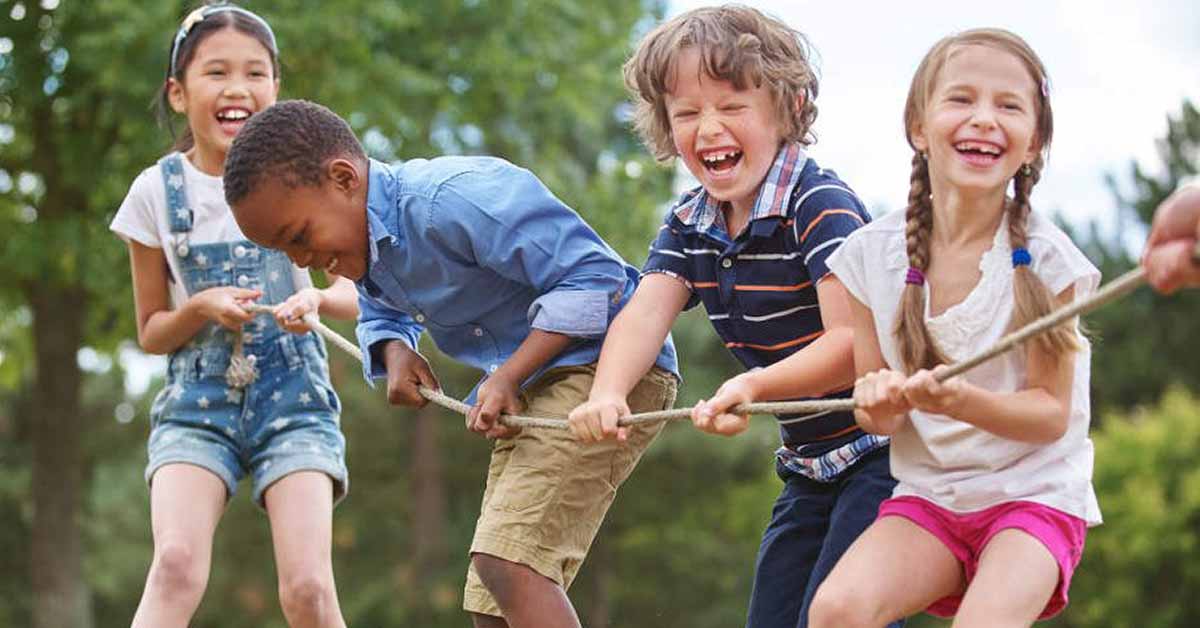 The plan provides specific instructions regarding how to identify the symptoms of a reaction and steps to follow.