Tag: Food Allergy Research & Education (FARE)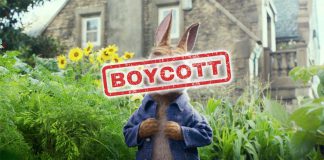 "The studio execs must either be complete idiots or tone deaf..."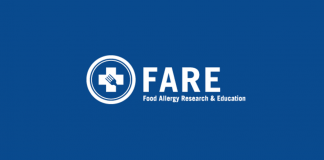 FARE Press release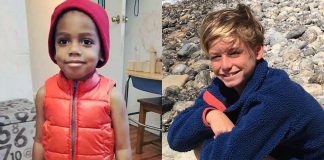 "No parent wants to be me. You don't want to see your kid die in front of you from eating a piece of cake."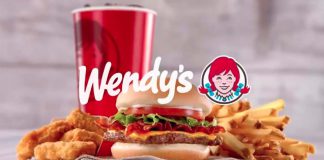 FARE warns that consumers with egg allergy to order select sandwiches without ketchup to avoid cross-contact risk.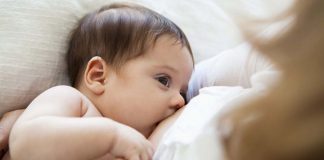 Study supports a varied, allergen-rich diet for pregnant and nursing mothers.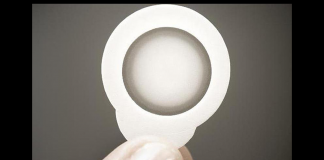 The trial met its primary objective, demonstrating that Viaskin Peanut was well-tolerated with no new or unexpected adverse events.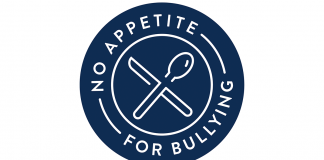 Initiative is intended to raise awareness about the prevalence and potential dangers of food allergy bullying.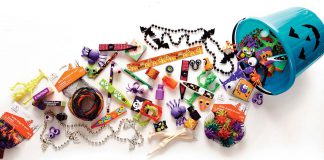 Grocery chain will offer teal pumpkins and non-food treats at all participating locations.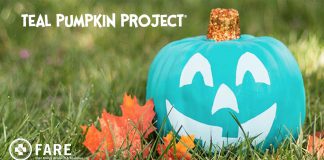 FARE provides a range of resources to help make your Halloween inclusive and inviting.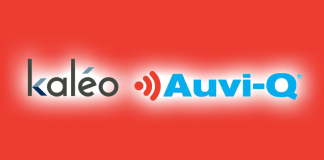 Direct Relief to distribute 25,000 auto-injectors to partner clinics serving storm-impacted communities.