Tag: Food Allergy Research & Education (FARE)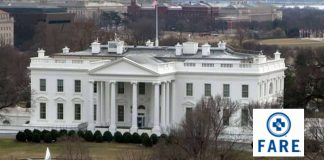 New Executive Order Ensures Injectable Epinephrine Be Available at Discounted Prices for Those with Low Incomes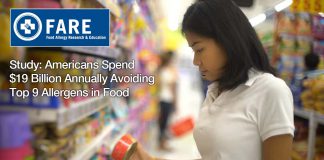 "Our research confirms the food allergy community is vast – extending beyond an individual to entire households, and they face unique and costly challenges as they take steps to protect the health and safety of their families."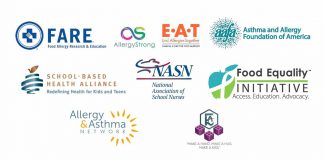 A number of non-profit food allergy advocacies have issued a joint letter to the CDC urging them to revise their draft guidance before it is published.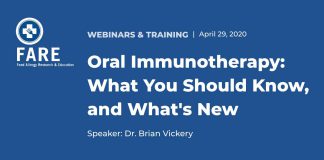 In FARE's webinar you'll hear the latest on cutting-edge studies on new food allergy treatments.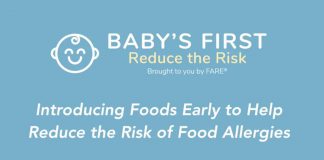 New Online Hub Dedicated to Raising Awareness and Educating New Parents on the Benefits of Early Introduction.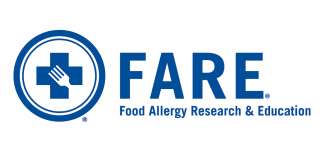 Announces new content and programming dedicated to raising awareness of food allergy, Extends calendar of events before and beyond May 10-16, 2020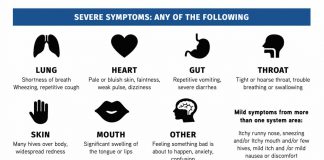 We provide a link to the original JACI article to foster a better understanding of the rationale behind FARE's decision.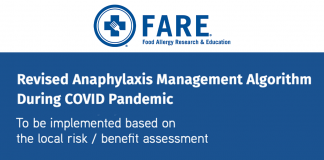 New recommendations come as patients suffering severe allergic reactions fear visiting emergency departments.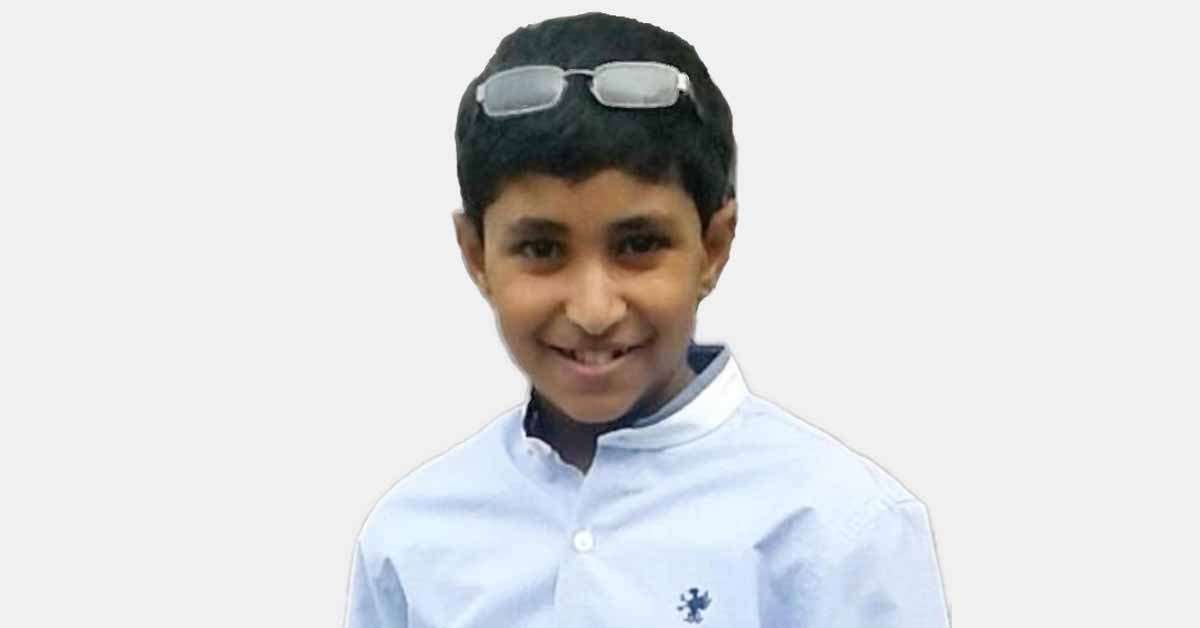 A new legal path to better hold schools accountable for protecting their students with food allergies.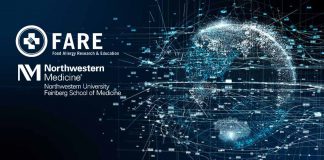 FARE Data Commons to connect food allergy stakeholders and researchers around the globe