Tag: Food Allergy Research & Education (FARE)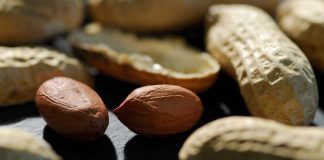 Three monthly doses of a nasal vaccine protected the mice from allergic reactions upon exposure to peanut.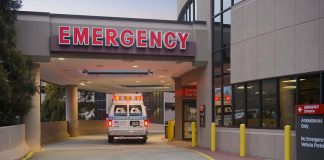 Researchers were able to streamline the care of patients with anaphylaxis without any compromise in safety.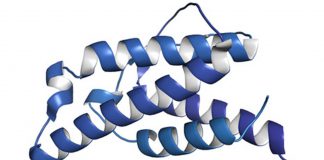 Research finds that several proteins can interact in blood vessels to intensify the respiratory and circulatory symptoms of anaphylaxis.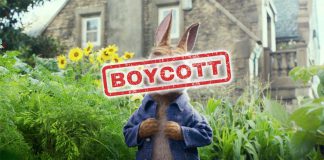 "The studio execs must either be complete idiots or tone deaf..."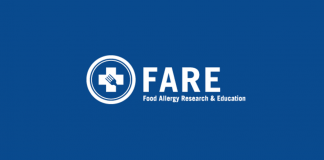 FARE Press release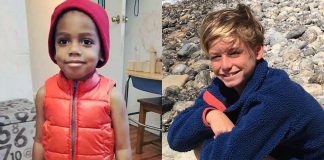 "No parent wants to be me. You don't want to see your kid die in front of you from eating a piece of cake."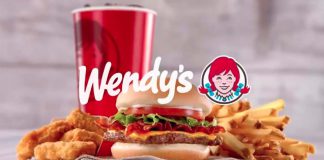 FARE warns that consumers with egg allergy to order select sandwiches without ketchup to avoid cross-contact risk.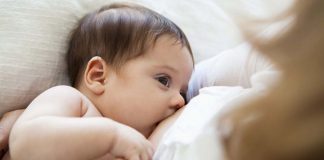 Study supports a varied, allergen-rich diet for pregnant and nursing mothers.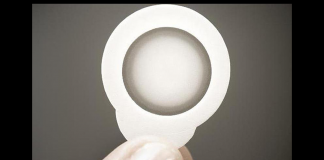 The trial met its primary objective, demonstrating that Viaskin Peanut was well-tolerated with no new or unexpected adverse events.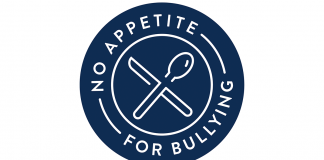 Initiative is intended to raise awareness about the prevalence and potential dangers of food allergy bullying.