Tag: Food Allergy Research & Education (FARE)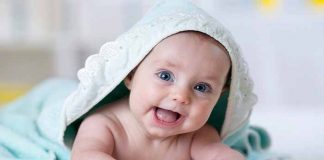 Study will investigate whether feeding multiple allergenic foods to infants can reduce their risk for developing food allergies.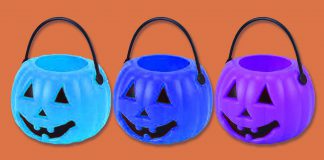 Will pumpkin colors representing other disabilities confuse the public?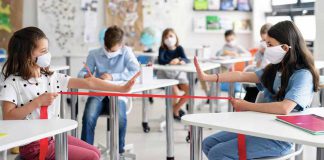 Schools have had a lot to do to prepare for reopening. Are they adequately prepared to accommodate their students with food allergy?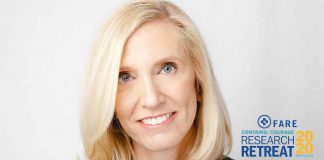 Well worth your time if you have food allergies, care for someone who does, or are pregnant or considering pregnancy in the near future.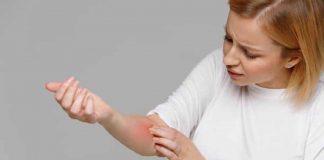 A third of individuals reported multiple reactions each year.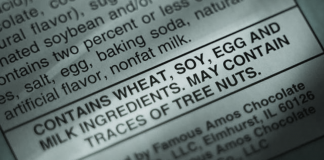 Suggestions that would make shopping easier, safer, and far less confusing for the allergic community.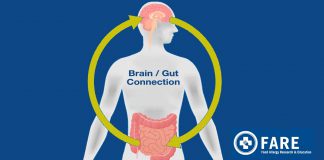 Grant Will Fund Research Projects Aimed at Uncovering Key Insight into Life-Threatening Disease Affecting One in 10 Americans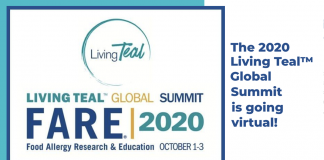 Diverse roster of speakers and influencers to cover wide range of topics, reach new audiences, expand awareness of food allergies.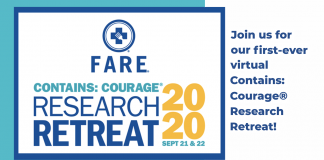 Virtual two-day event to feature guest appearance by Dr. Anthony Fauci and sessions open to public for the first time ever.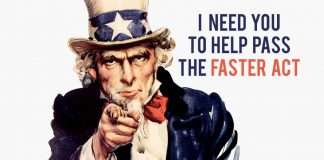 FARE can't do it alone: Do your part to help pass the FASTER Act.