Tag: Food Allergy Research & Education (FARE)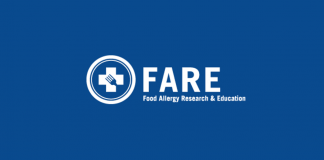 FARE Clinical Network adds Data Coordination Center, Biobank and Biomarker Discovery Center.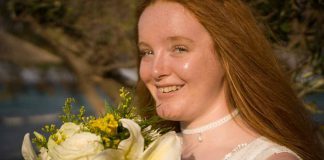 Ellen's Gift of Hope will support local children who face challenges in life due to health issues, special needs and disabilities.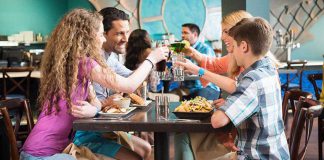 Study indicates more caution needs to be exercised on the part of patients and the restaurant industry.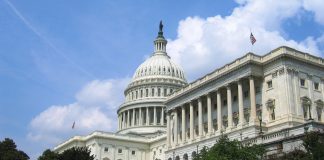 S 3451 will add sesame as the ninth major allergen and prioritize food allergy research.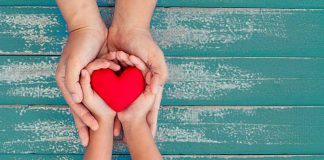 Consider donating to the non-profits in this list that resonate with you.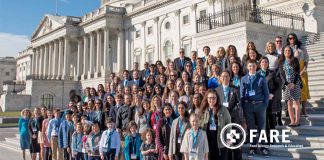 Bill adds sesame as the ninth major allergen, require the federal government to analyze research opportunities to help develop more effective treatments for food allergy.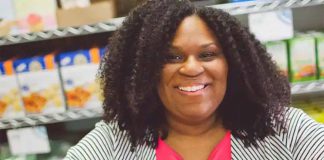 "Black and other minority patients often lack voice and visibility in the health care system. Add the additional burden of an invisible condition and you are in a really vulnerable position."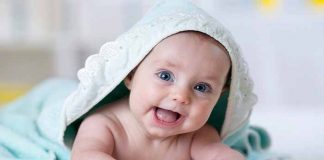 Study will investigate whether feeding multiple allergenic foods to infants can reduce their risk for developing food allergies.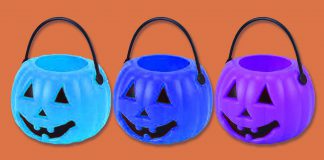 Will pumpkin colors representing other disabilities confuse the public?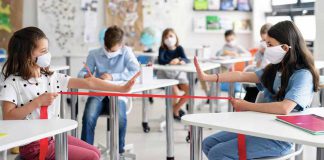 Schools have had a lot to do to prepare for reopening. Are they adequately prepared to accommodate their students with food allergy?