Tag: Food Allergy Research & Education (FARE)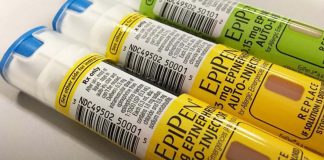 Numerous studies indicate current auto-injector configurations may be less than optimal to the task of combating anaphylaxis for a significant portion of the population.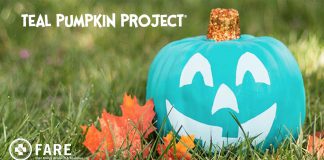 The movement focusing on inclusion and awareness continues to grow.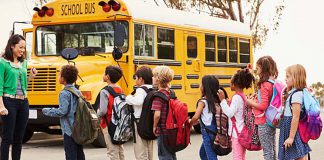 An important resource that takes much of the guesswork out of responding to your child's emergency.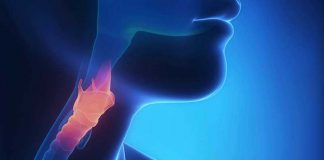 Eosinophilic Esophagitis joins the "Atopic (Allergic) March" of early childhood.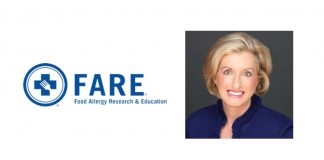 Executive with Business, Government and Nonprofit Leadership Experience Selected to Lead National Food Allergy Organization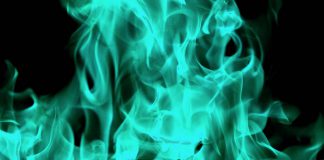 During this week of awareness, let's turn up the heat on the very institutions charged with keeping our families safe.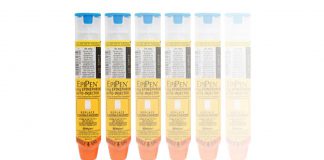 The American Society of Health-System Pharmacists determined there was a national shortage of epinephrine auto-injectors covering two of the three manufacturers.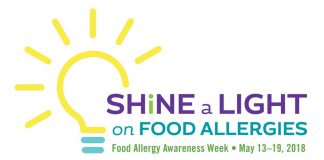 This May, FARE is "Shining a Light" on food allergies and anaphylaxis as part of its annual Food Allergy Awareness Week campaign.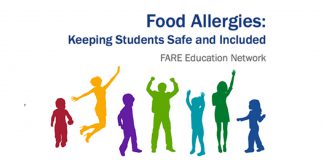 Newly revised educational course now available for free for schools nationwide.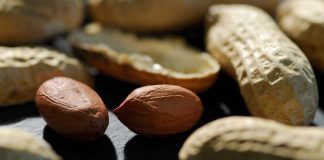 Three monthly doses of a nasal vaccine protected the mice from allergic reactions upon exposure to peanut.