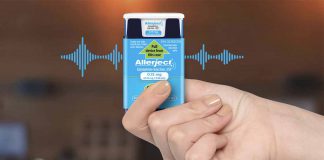 Ontario and Quebec public drug plans are first to list ALLERJECT with other provinces expected to follow soon.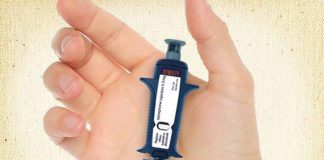 It's back to square one.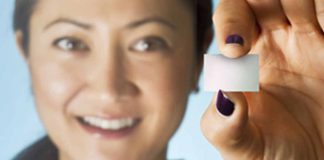 Emergency epinephrine candidate dissolves in the mouth.
We explain the need to always "Take 2".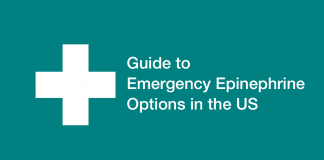 Emergency Epinephrine Options in the US including usage videos and links to savings programs.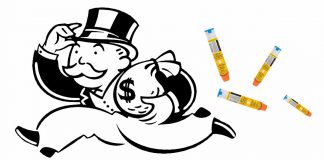 Sordid details of anticompetitive behavior alleged in court filing.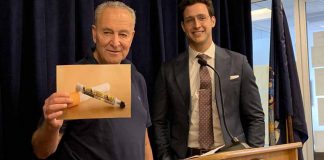 Schumer called on the FAA to lift an exemption that allows airlines to forgo keeping epinephrine onboard.
Shortages of auto-injectors continue. Consider these alternatives.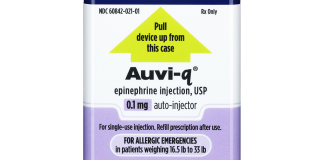 Full AUVI-Q product line available at Walgreens at no cost to eligible commercially insured patients and those who are eligible for kaleo's patient support programs.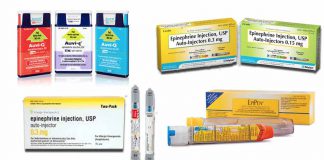 Study shows majority of epinephrine auto-injectors retained over 90% concentration of epinephrine years after expiration dates, regardless of the manufacturer.