Shortages of auto-injectors continue. Consider these alternatives.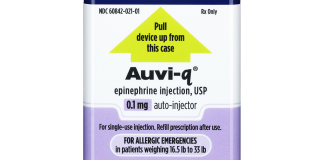 Full AUVI-Q product line available at Walgreens at no cost to eligible commercially insured patients and those who are eligible for kaleo's patient support programs.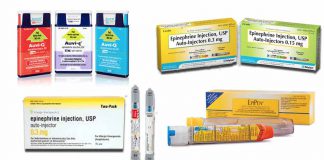 Study shows majority of epinephrine auto-injectors retained over 90% concentration of epinephrine years after expiration dates, regardless of the manufacturer.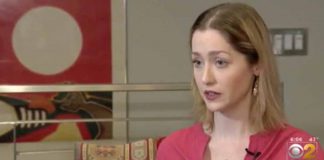 "This Is Literally The Difference Between Life And Death For My Kid."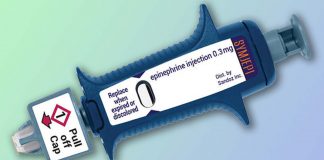 Prefilled syringe will join auto-injectors for emergency delivery of epinephrine.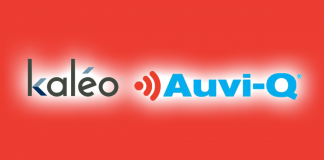 Interim order by Minister of Health authorizes the importation and sale.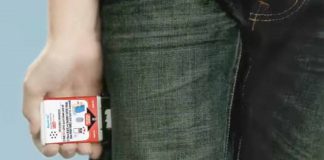 Find usage videos and website links for all options here.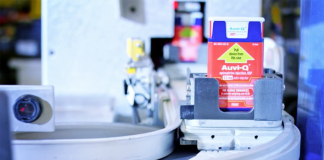 AUVI-Q is not affected by the manufacturing delays reported to the FDA by other epinephrine auto-injector manufacturers.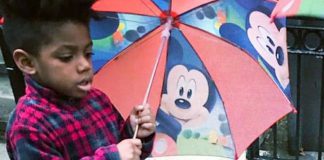 Rules adopted after child suffered fatal reaction from a grilled cheese sandwich.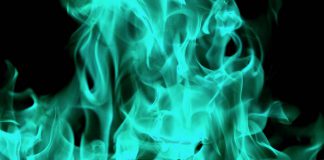 During this week of awareness, let's turn up the heat on the very institutions charged with keeping our families safe.