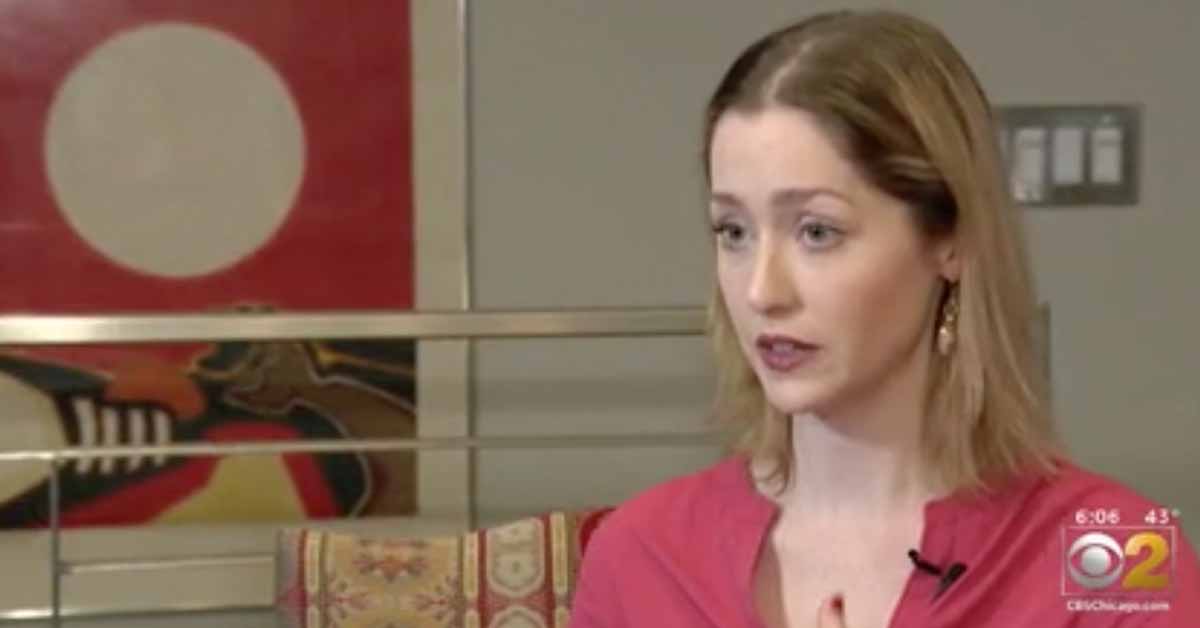 "This Is Literally The Difference Between Life And Death For My Kid."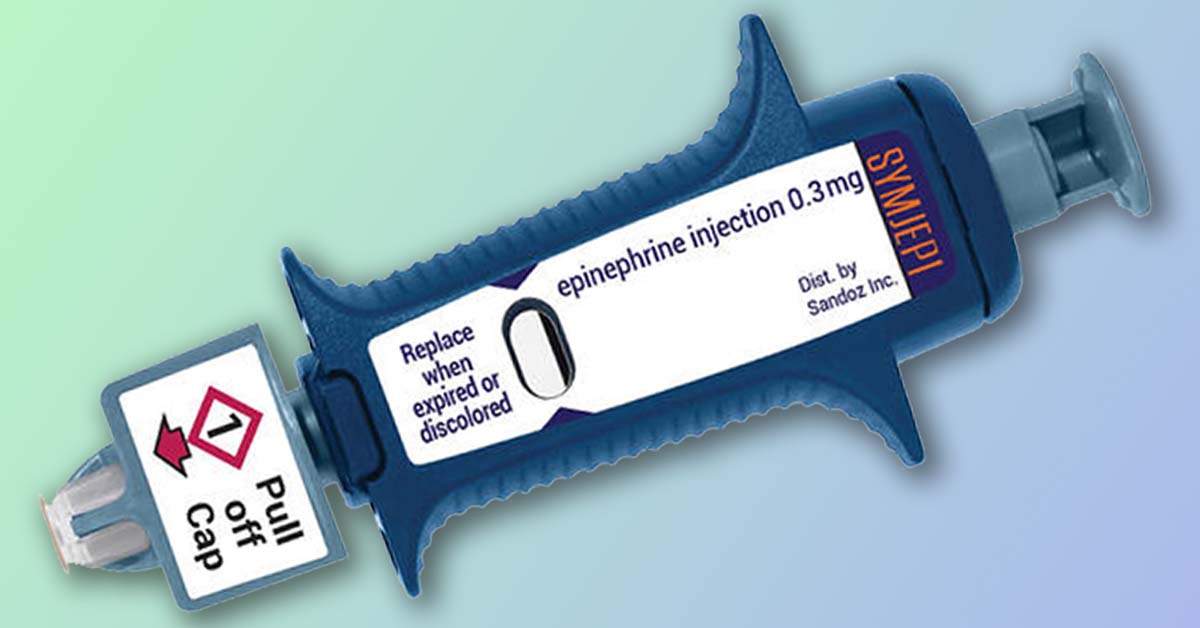 Prefilled syringe will join auto-injectors for emergency delivery of epinephrine.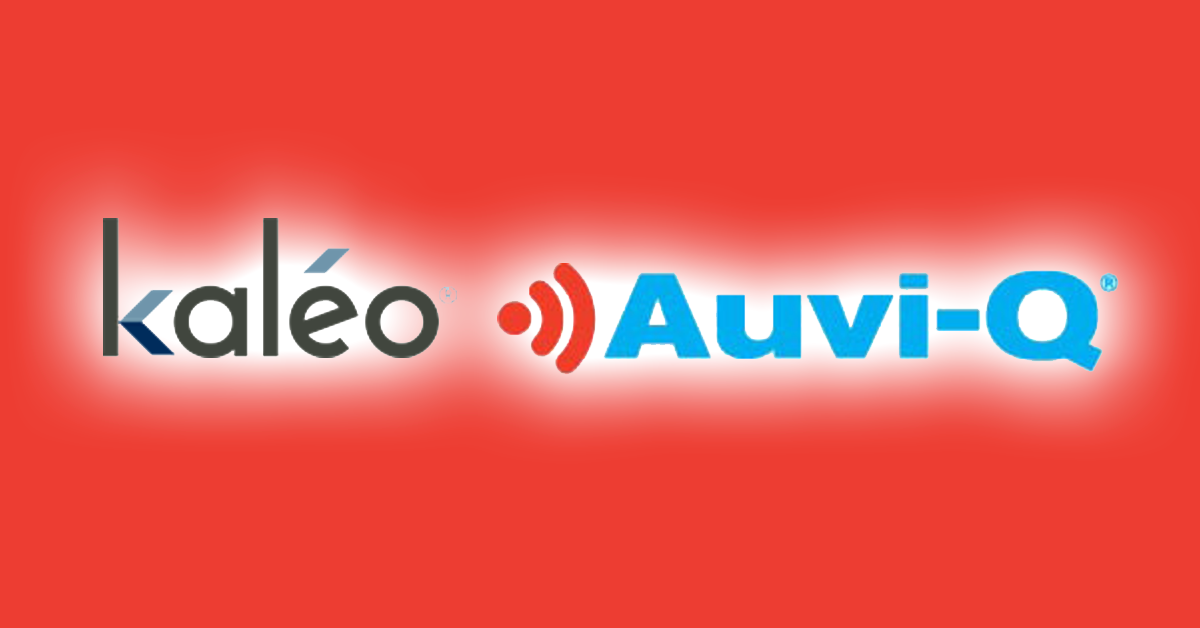 Interim order by Minister of Health authorizes the importation and sale.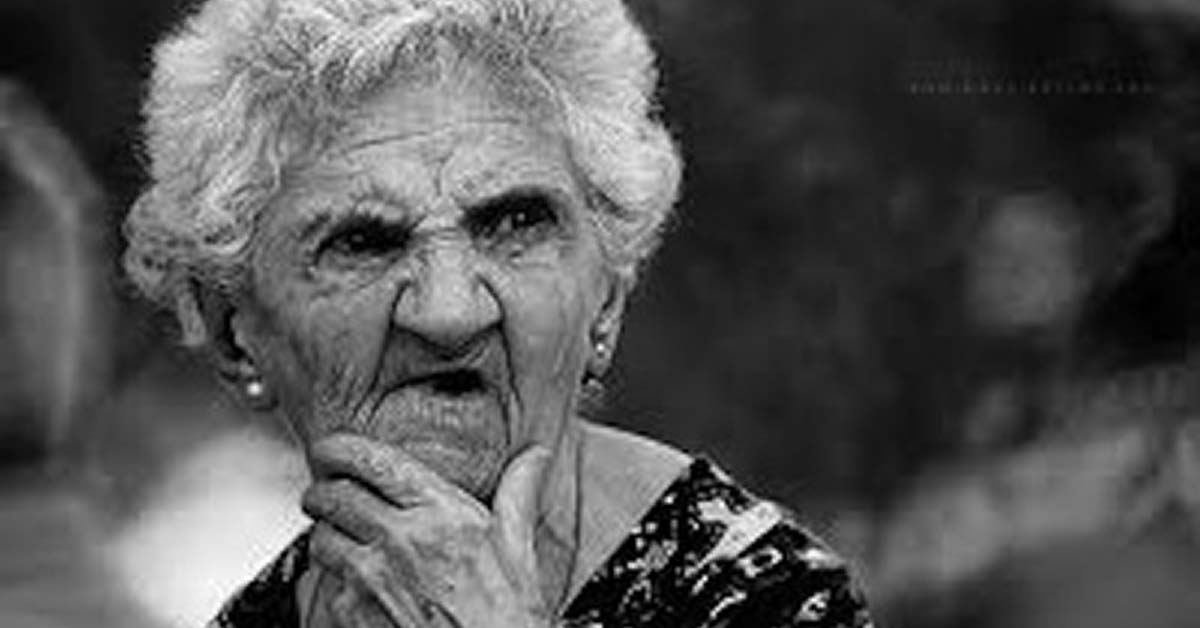 It's true... the lingo can be confusing, so let's sort through the names so we're all on the same page.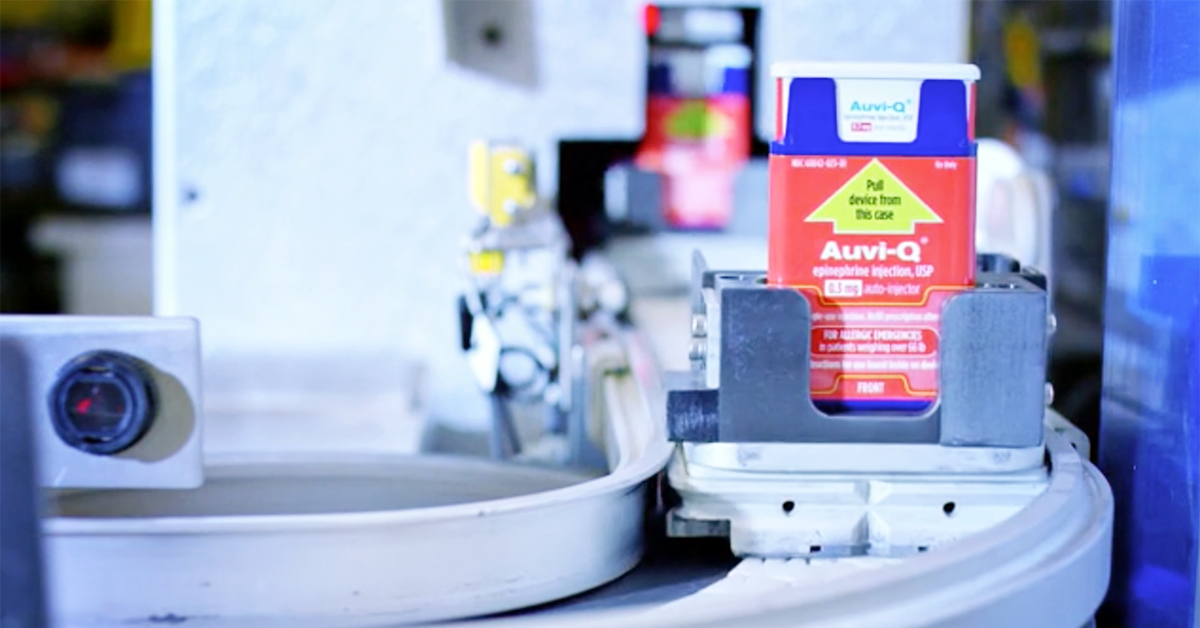 AUVI-Q is not affected by the manufacturing delays reported to the FDA by other epinephrine auto-injector manufacturers.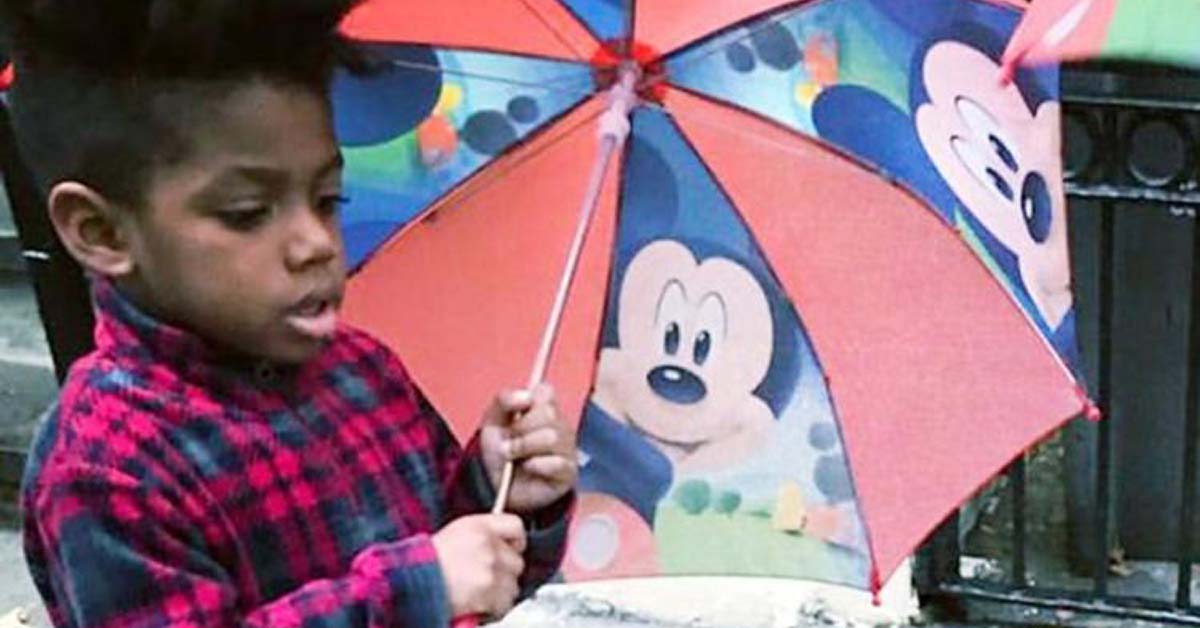 Rules adopted after child suffered fatal reaction from a grilled cheese sandwich.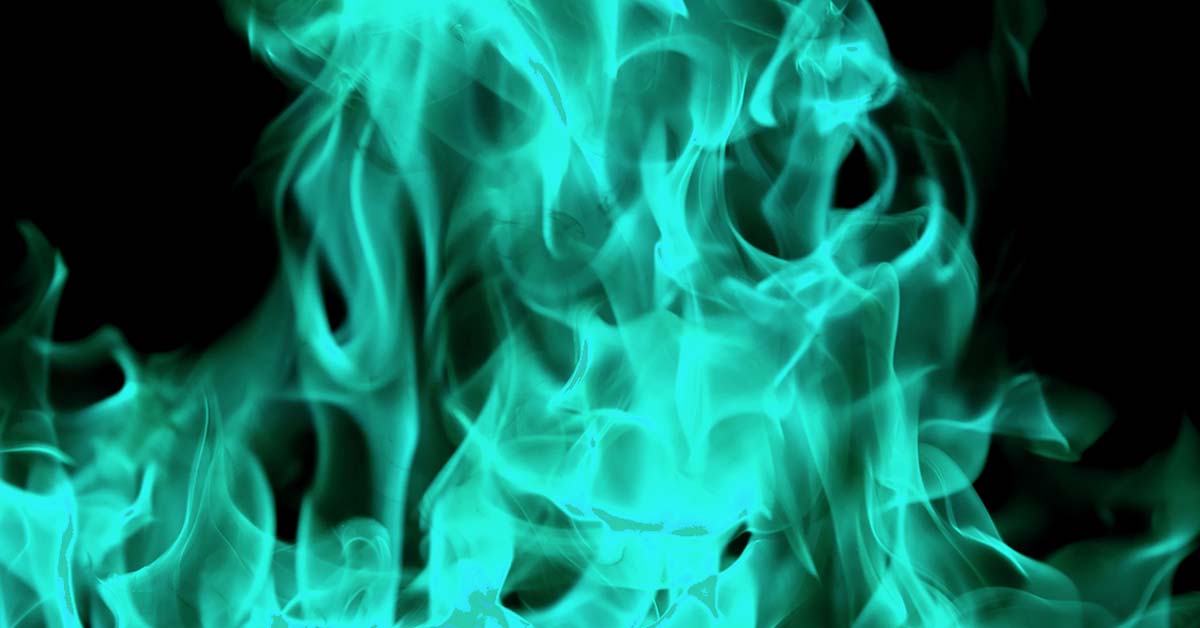 During this week of awareness, let's turn up the heat on the very institutions charged with keeping our families safe.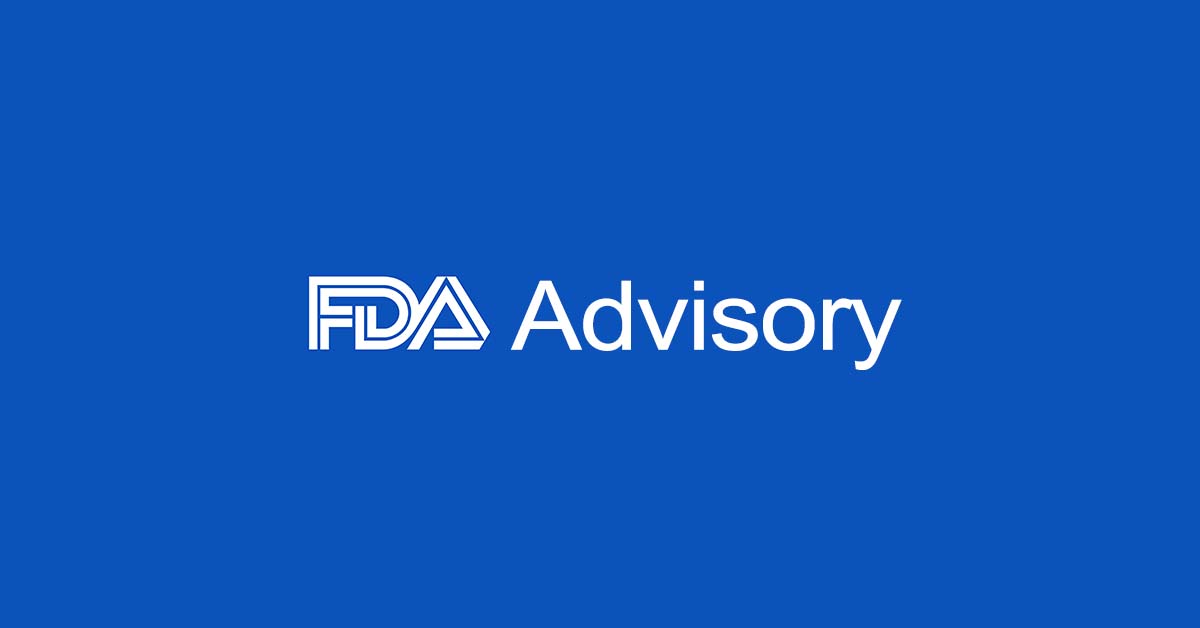 This article contains information from the FDA website regarding the shortages.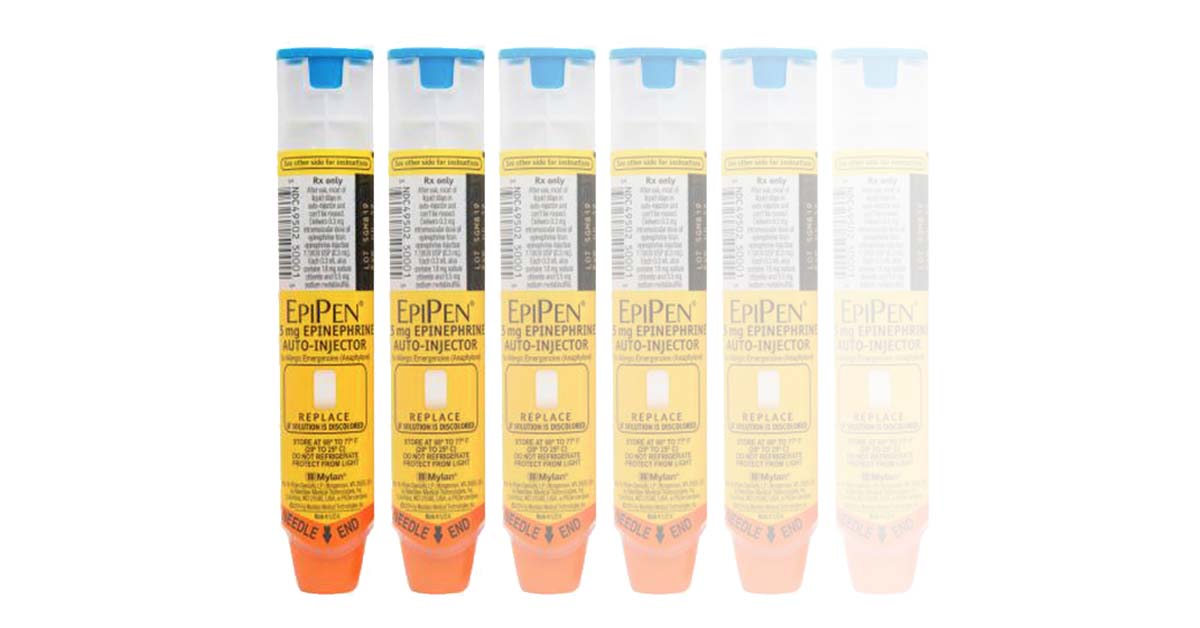 The American Society of Health-System Pharmacists determined there was a national shortage of epinephrine auto-injectors covering two of the three manufacturers.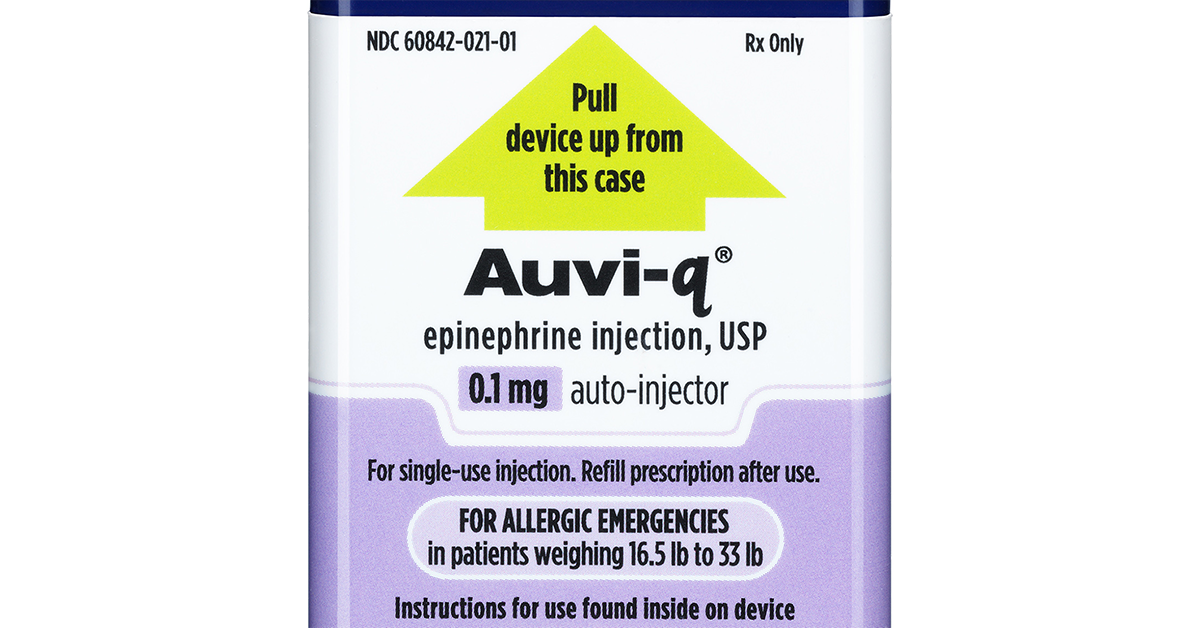 AUVI-q (epinephrine injection, USP) 0.1 mg auto-injector is specifically designed for infants and toddlers weighing 16.5 to 33 pounds (7.5 to 15 kilograms)