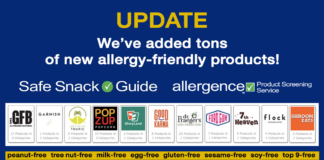 Over 3000 allergy-friendly products from 200+ manufacturers!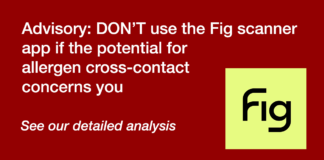 See our detailed analysis.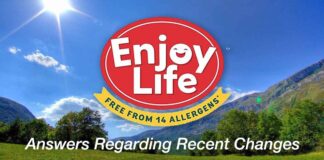 The brand is here to stay.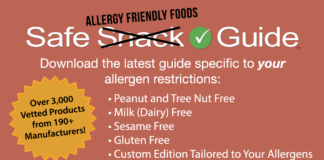 Including many products from five new partner manufacturers!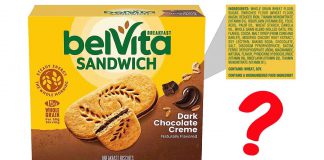 US allergen labeling regulations do not adequately protect the food allergy community.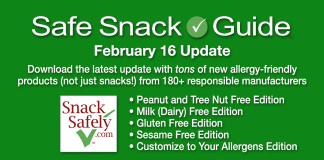 Tons of new products! Full allergen processing transparency!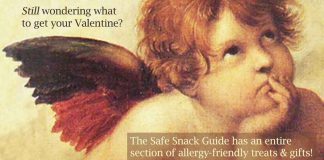 In Peanut & Tree Nut Free, Milk Free, Sesame Free, Gluten Free and Customized Editions!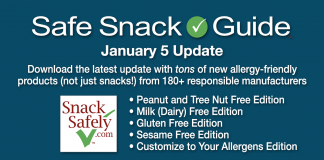 The first update for 2023!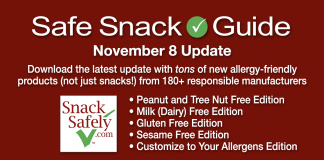 Just in time for Thanksgiving cooking, baking, and entertaining!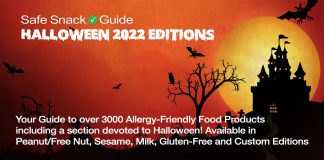 We've scoured the pumpkin patch and found a cauldron full of allergy-friendly treats!