Our interactive Guide to over 1000 food products all free of peanuts and tree nuts with hundreds free of the Top 8.
New name, same wonderful products.
Peanut, tree nut and Top 8 allergen-free products for the home and classroom.
Despite multiple requests, the company won't disclose shared lines.
It's pull-out-your-hair frustrating, but we provide resources that can help.
Catalog of peanut, tree nut, and Top-8 free foods, perfect for parties and classroom celebrations!
We've added many new allergy-friendly products to our extensive catalog!
Find peanut, tree nut and Top 8 allergen-free, gluten-free, kosher, organic, and non-GMO foods in our fully interactive Guide!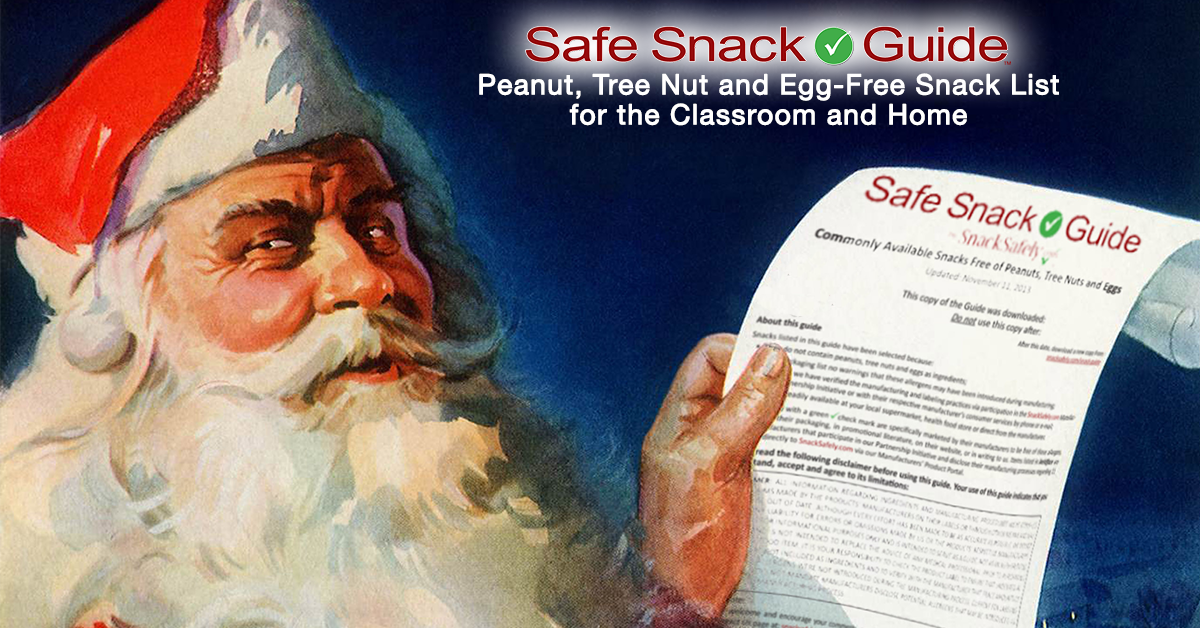 An extensive list of peanut, tree nut, and egg-free goodies with an entire section devoted to holiday-themed products for your inclusive celebration.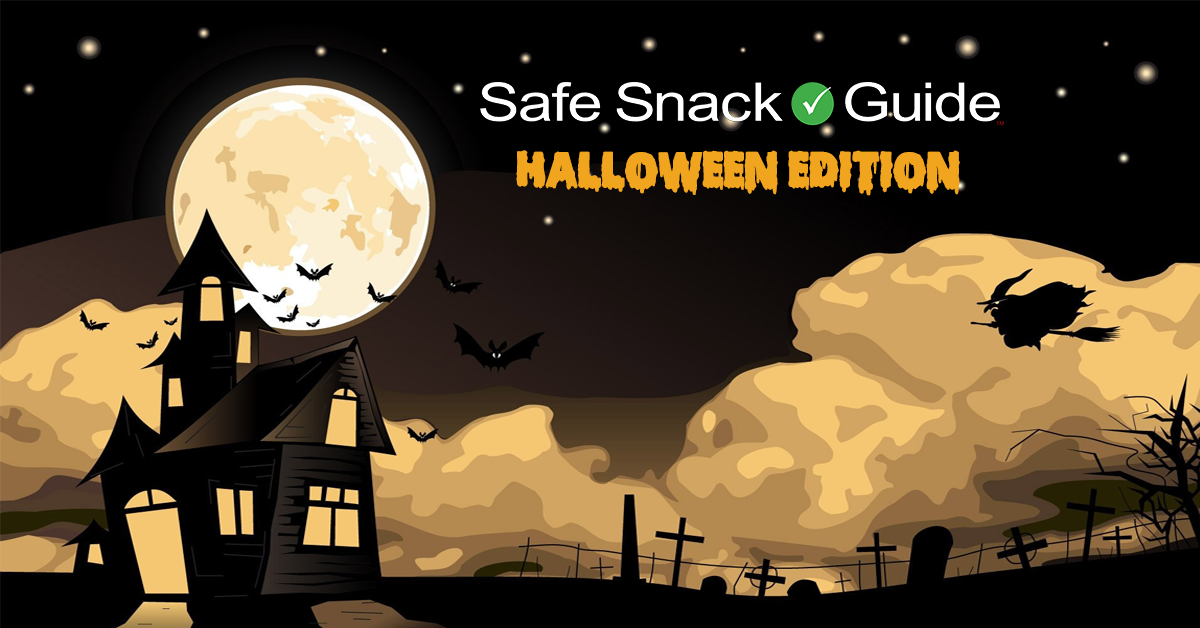 With dedicated a page of Halloween-themed and bulk-packaged candies and chocolates, just in time for trick-or-treat and nut-free celebrations.