Tag: oral immunotherapy (OIT)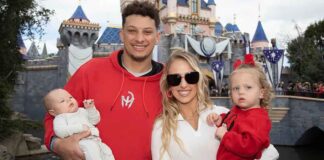 "The scariest 30 min of my life."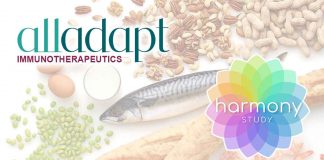 OIT candidate treats allergies to the Top 9 allergens at the same time.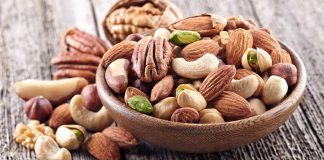 Results were comparable to peanut OIT.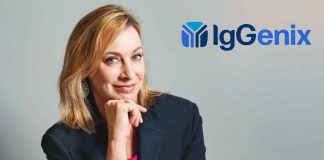 IgGenix, a San Francisco-based biotech company, announced yesterday they had secured $40 million in Series B funding to bring a peanut allergy candidate to...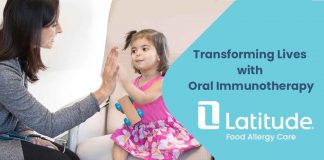 An interview with Kimberley Yates, Founder and CEO, Latitude Food Allergy Care You've read about the studies here for years and maybe even had a...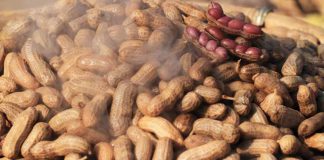 OIT with boiled followed by roasted peanuts appears effective with a favorable safety profile.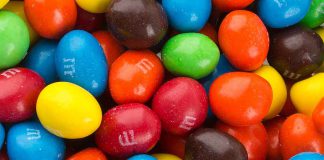 Patients chose from continuing with Palforzia or switching to a common food.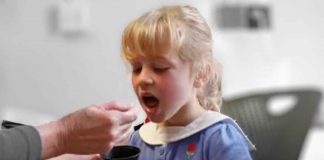 A trade-off to consider with multi-allergen oral immunotherapy.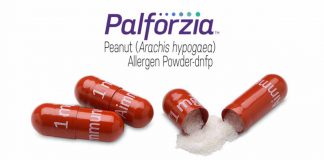 73.5% of patients treated met the primary outcome at 12 months compared with 6.3% of patients in the placebo arm.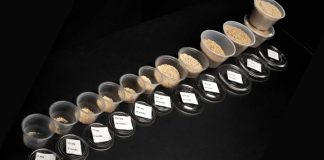 But rates were lower than those for children and adolescents.