Tag: oral immunotherapy (OIT)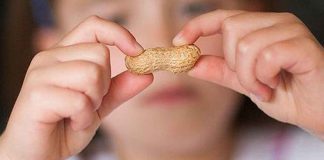 "Adherence to dosing is very important, and clinicians should expect a decline in tolerance with lapse in dosing."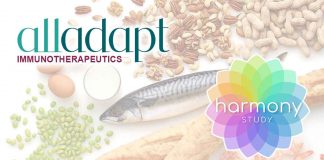 ADP101 is intended to treat patients with an allergy to one or more of peanut, almond, hazelnut, cashew, pistachio, pecan, walnut, milk, egg, cod, salmon, shrimp, wheat, soy, and sesame.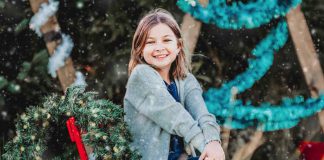 CTV News provides expert commentary and mother's plea to understand the risks.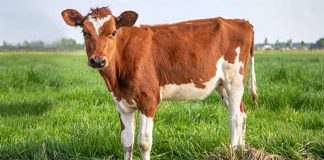 Promising treatment for children with severe allergy to cow's milk.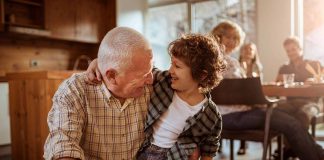 Did you know there's a treatment option in addition to avoidance alone?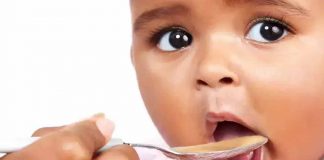 Researchers concluded that peanut OIT can be successful in older kids and those with high peanut-sIgE levels.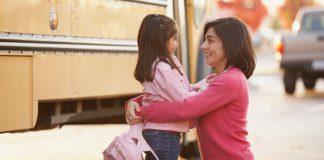 What if you could give your child a treatment option, in addition to practicing a strict peanut-free diet?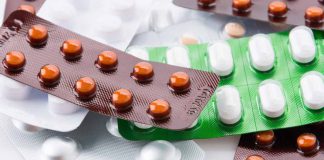 Researchers from Beijing conducted a meta-analysis of 11 randomized controlled trials.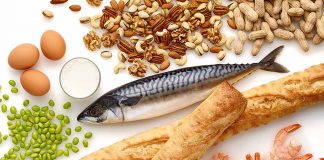 Therapy will treat allergies to peanuts, almonds, cashew, hazelnuts, pecans, pistachios, walnuts, codfish, salmon, shrimp, sesame seed, soy, wheat, milk and eggs simultaneously.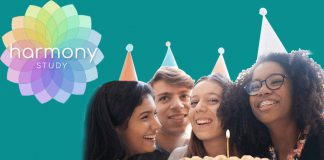 The study is still seeking participants 4-55 years of age.