Tag: oral immunotherapy (OIT)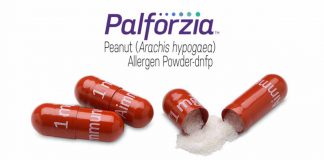 73.5% of patients treated met the primary outcome at 12 months compared with 6.3% of patients in the placebo arm.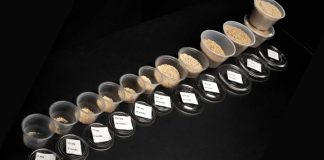 But rates were lower than those for children and adolescents.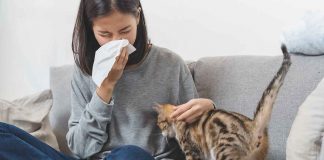 This approach might also be effective for other types of allergies, including food allergies.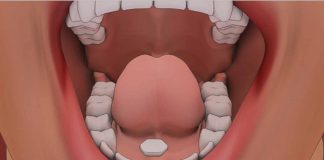 Sublingual Immunotherapy is administered via medications placed under the tongue.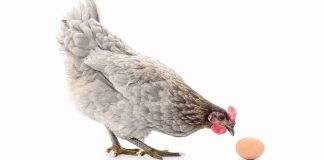 Answers to common questions regarding symptoms, triggers, vaccine safety, and more.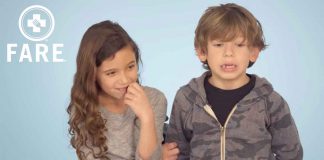 A great resource for your young child with food allergies as well as their family, friends, and classmates.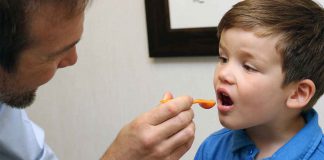 But quality of life was unaffected.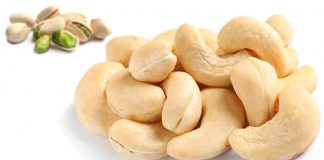 Tree nut allergy is often complicated by cross-sensitization, cross-reactivity, and cross-contact between different tree nuts.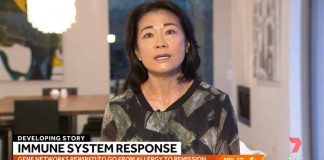 Key immunological changes that support the remission of peanut allergy in children will pave the way for new, more targeted treatments.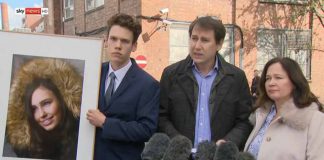 NARF continues to make the world safer for food allergies.