Tag: oral immunotherapy (OIT)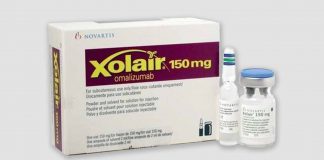 Patients reached full tolerance for 70.4% of the tested foods which were reintroduced to the patients' diet without the need for OIT.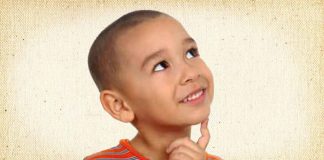 Framing side effects as positive signs of healing significantly reduced anxiety in young children.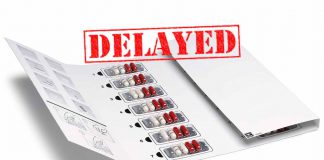 The FDA has shelved consideration of the drug until funding is restored.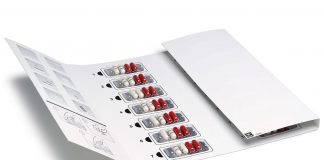 "We have requested FDA Priority Review and look forward to working with the agency to bring what could be the first approved treatment in food allergy to patients as quickly as possible."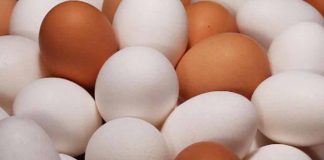 AR201 for Egg Allergy Phase 2 Initiation Planned for 2019.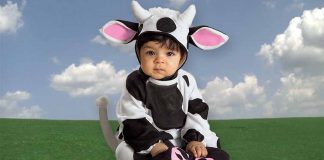 Using a growing database of patient reactivity signatures can better predict milk-allergic patient outcomes compared to traditional methods.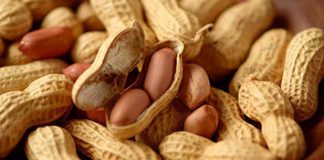 An independent review of the value, costs and effectiveness of Viaskin Peanut, AR101, and private practice peanut OIT.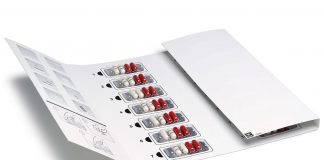 "Two thirds of the people in the study were able to tolerate the equivalent of two peanuts per day after 9 to 12 months of treatment."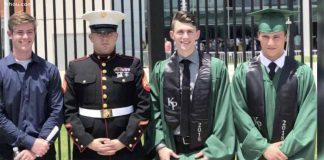 "I'm not taking no for an answer...."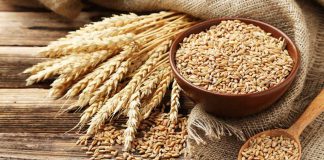 First multicenter rigorous clinical trial yields promising results.