Tag: oral immunotherapy (OIT)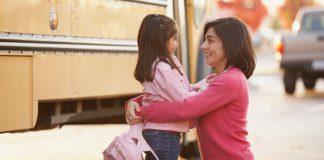 What if you could give your child a treatment option, in addition to practicing a strict peanut-free diet?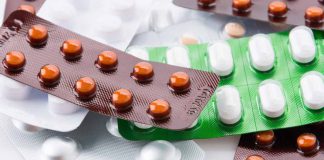 Researchers from Beijing conducted a meta-analysis of 11 randomized controlled trials.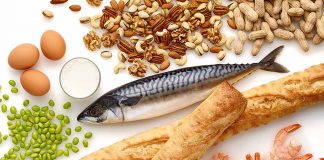 Therapy will treat allergies to peanuts, almonds, cashew, hazelnuts, pecans, pistachios, walnuts, codfish, salmon, shrimp, sesame seed, soy, wheat, milk and eggs simultaneously.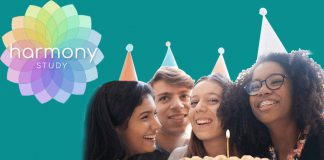 The study is still seeking participants 4-55 years of age.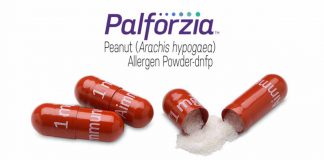 Safety and efficacy increased over time with treatment.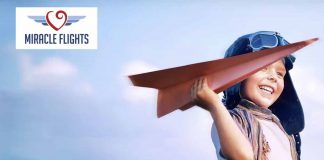 Miracle Flights provides free flights to families needing help reaching medical treatment not available in their local communities.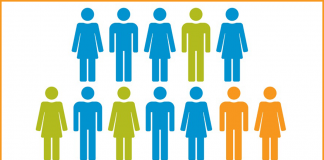 The Harmony Study plans to enroll patients across 20 sites in the United States.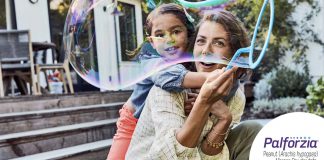 What is PALFORZIA? PALFORZIA is a treatment for people who are allergic to peanuts. PALFORZIA can help reduce the severity of allergic reactions, including anaphylaxis,...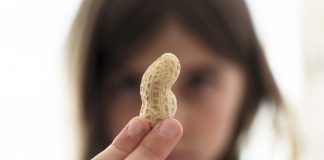 Phase 3 trials set to begin this quarter.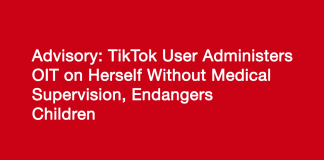 Step right up and watch a TikTok user with a severe allergy to carrots consume a daily dose! Will she suffer a reaction? Will...