Tag: oral immunotherapy (OIT)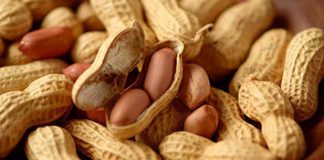 An independent review of the value, costs and effectiveness of Viaskin Peanut, AR101, and private practice peanut OIT.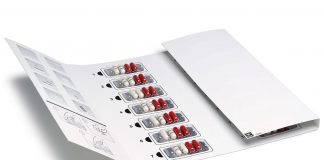 "Two thirds of the people in the study were able to tolerate the equivalent of two peanuts per day after 9 to 12 months of treatment."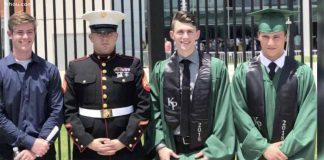 "I'm not taking no for an answer...."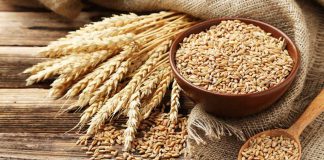 First multicenter rigorous clinical trial yields promising results.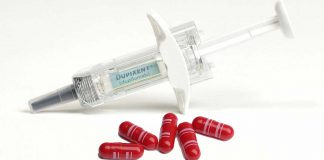 Trial Will Build on the Positive, Pivotal Phase 3 PALISADE Trial of AR101.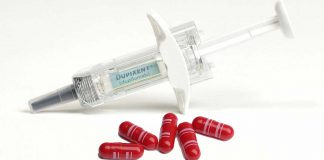 Study scheduled to commence next week.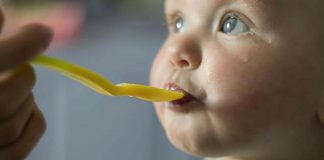 Although intended for allergists, a good read for families considering OIT as well.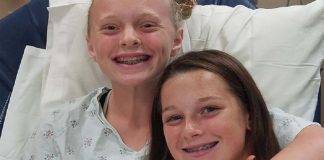 "These are two very brave girls!"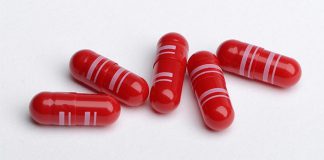 Aimmune plans to submit a Biologics License Application for AR101 to the FDA by the end of 2018.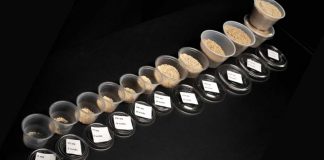 Child's food allergies have major impact on parents' lives; majority of parents are willing to enroll their child in an immunotherapy clinical trial