Tag: oral immunotherapy (OIT)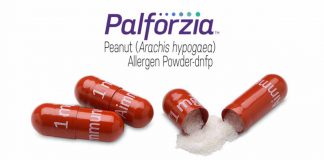 The FDA seeks to mitigate risks associated with treatment by mandating a program that must be followed by patients, prescribers, pharmacies, and healthcare settings.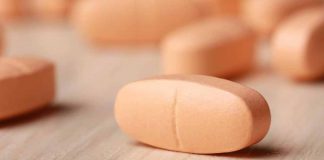 "These findings suggest that slight modifications to treatment protocols could play a key role in substantially improving treatment safety."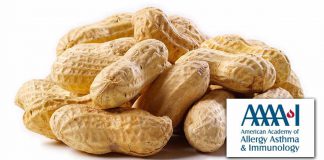 Information for patients and their families about this new treatment option, what it means, and why it won't be right for everyone.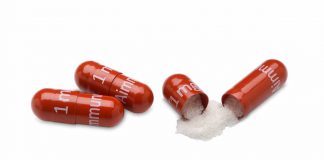 Palforzia is an oral immunotherapy indicated for the mitigation of allergic reactions, including anaphylaxis, that may occur with accidental exposure to peanut.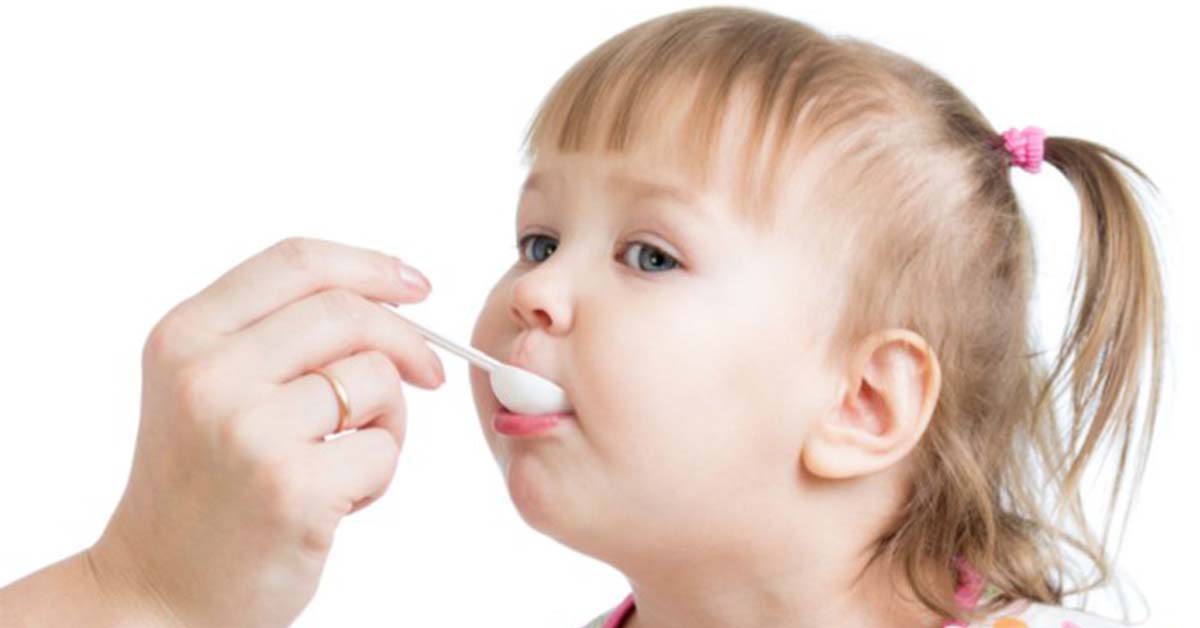 News briefs on two new studies.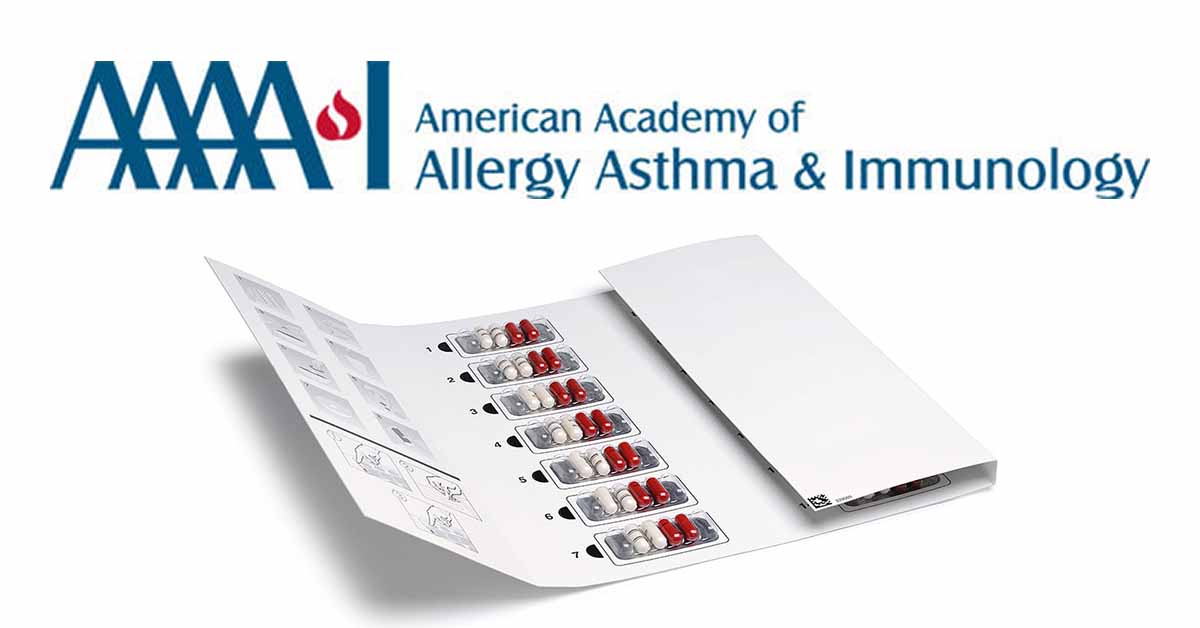 As the FDA moves closer to approving the first food allergy treatment, the AAAAI seeks to help patients and their families understand the realities surrounding OIT.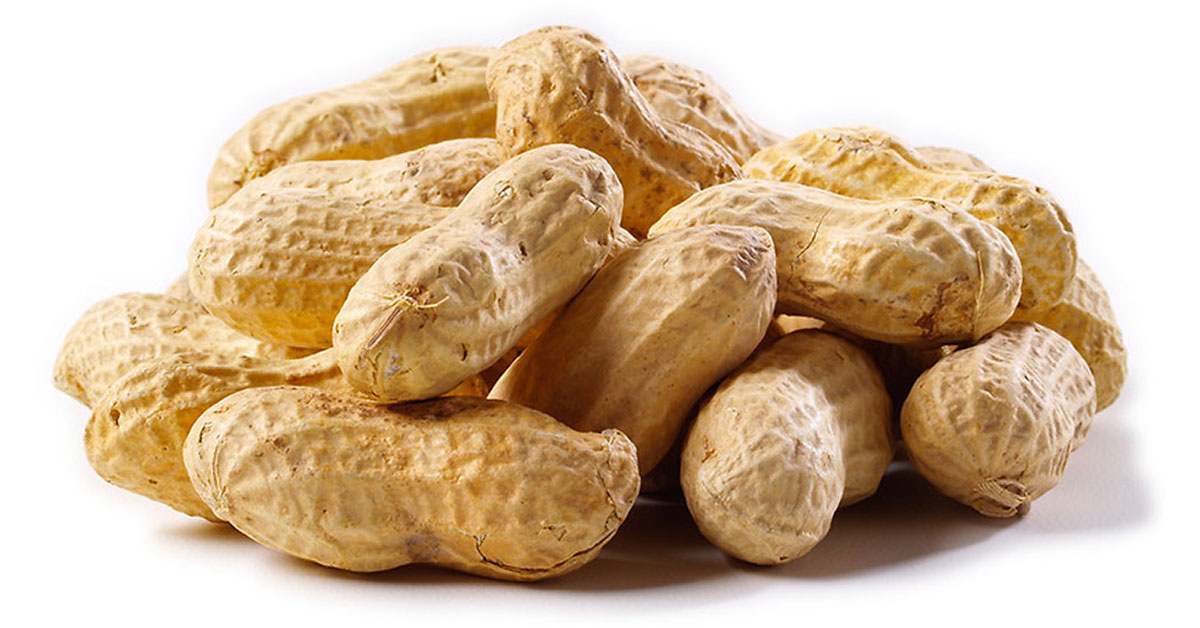 Continuing with a modest dose confers more protection, NIH-funded study finds.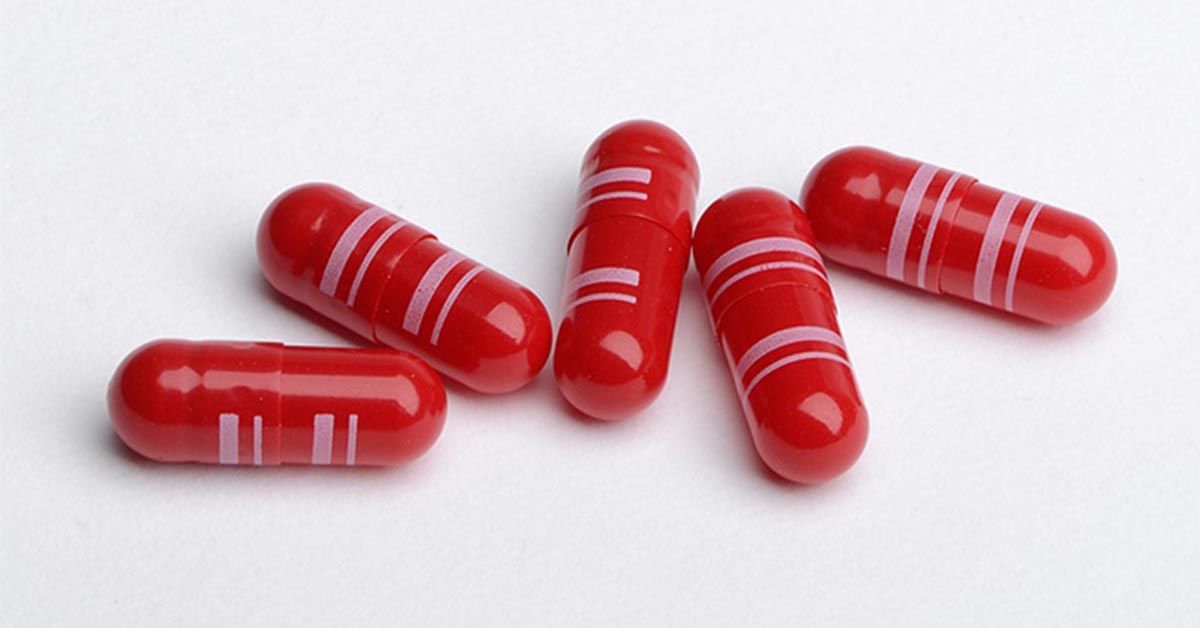 What it is, what it treats, who it is for, how it is used, et al.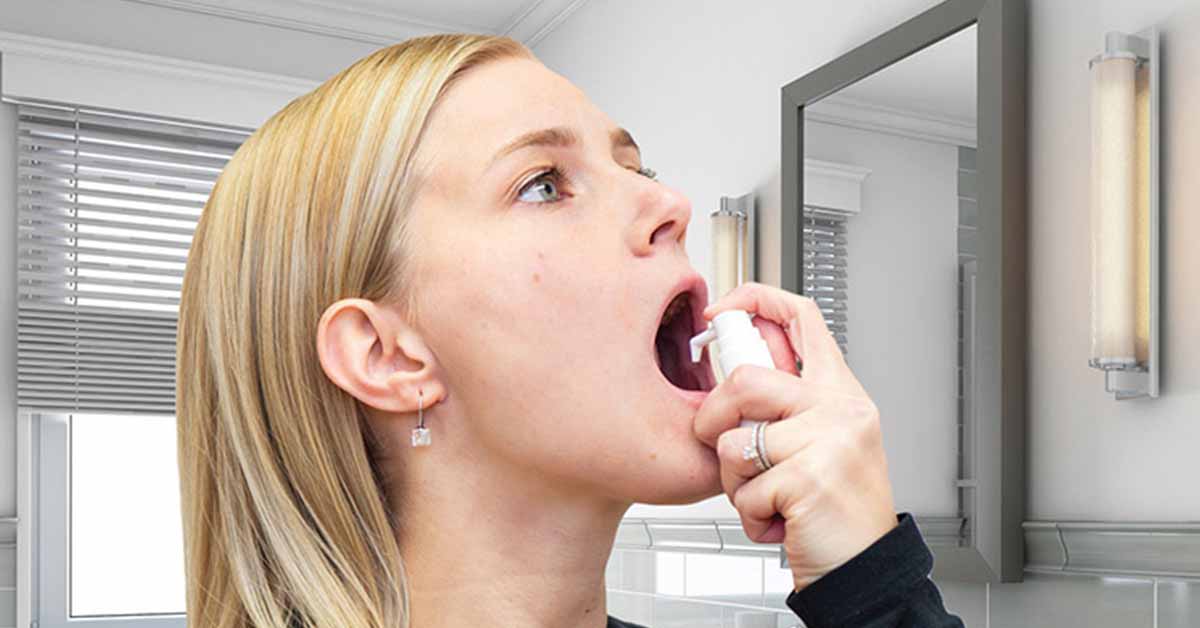 UNC School of Medicine researchers show that tiny under-the-tongue doses of peanut protein can offer safe and substantial protection against peanut allergy.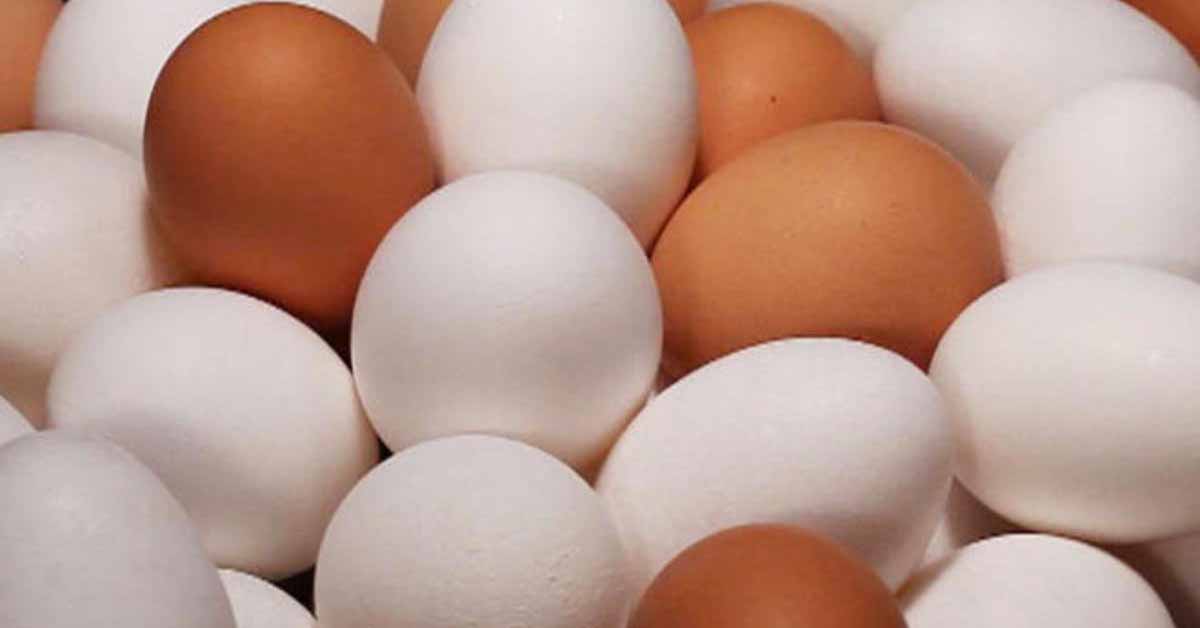 AR201 is the second development program that Aimmune is advancing to phase 2 using its Characterized Oral Desensitization ImmunoTherapy (CODIT™) platform.