Tag: oral immunotherapy (OIT)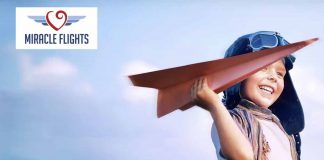 Miracle Flights provides free flights to families needing help reaching medical treatment not available in their local communities.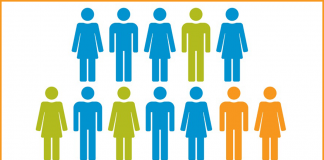 The Harmony Study plans to enroll patients across 20 sites in the United States.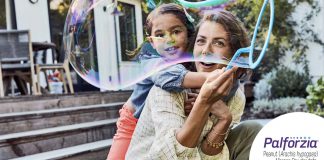 What is PALFORZIA? PALFORZIA is a treatment for people who are allergic to peanuts. PALFORZIA can help reduce the severity of allergic reactions, including anaphylaxis,...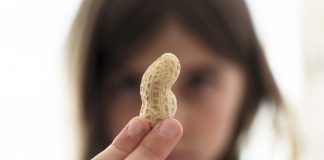 Phase 3 trials set to begin this quarter.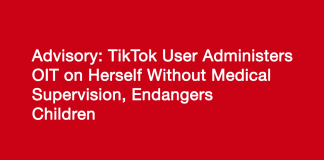 Step right up and watch a TikTok user with a severe allergy to carrots consume a daily dose! Will she suffer a reaction? Will...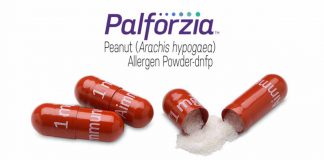 Peanut-allergic patients treated with Palforzia showed desensitization to peanut protein with a predictable safety profile at nine months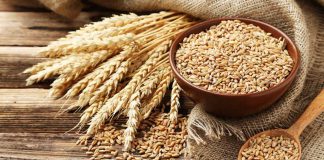 Study provides insight into the effectiveness of oral immunotherapy for wheat allergy.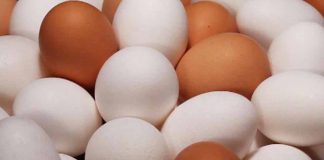 5 year multi-site study shows egg OIT was significantly more likely to achieve sustained unresponsiveness compared to children opting for baked egg therapy.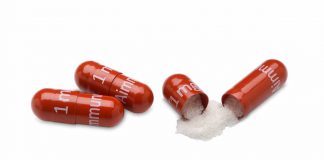 After 2 Years of Daily Treatment, More Than 80% of Patients Were Successfully Desensitized to 2000 mg Peanut Protein or Equivalent of About 14 Peanut Kernels.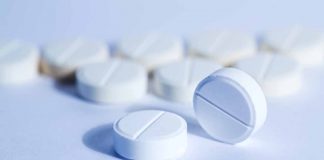 Drug would be the first known treatment to prevent anaphylaxis.