Tag: oral immunotherapy (OIT)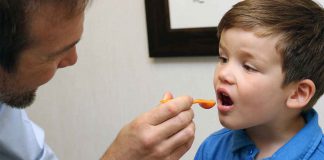 But quality of life was unaffected.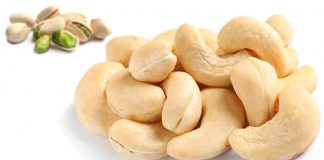 Tree nut allergy is often complicated by cross-sensitization, cross-reactivity, and cross-contact between different tree nuts.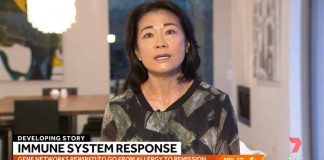 Key immunological changes that support the remission of peanut allergy in children will pave the way for new, more targeted treatments.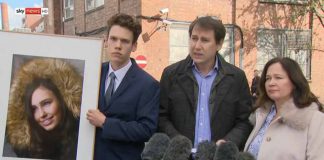 NARF continues to make the world safer for food allergies.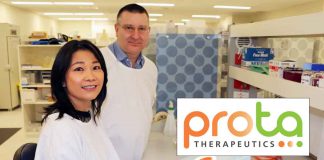 Children's ability to eat peanut freely and safely delivers meaningful improvement in quality of life for families and patients.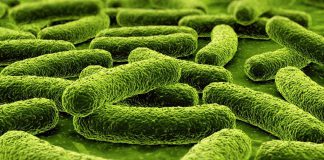 The addition of the probiotic did not improve the effectiveness of OIT but did enhance tolerability of the treatment.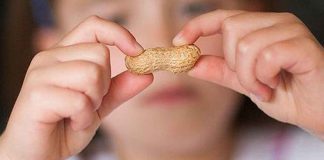 "Adherence to dosing is very important, and clinicians should expect a decline in tolerance with lapse in dosing."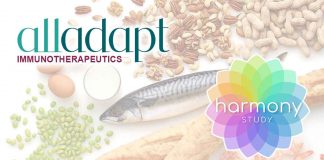 ADP101 is intended to treat patients with an allergy to one or more of peanut, almond, hazelnut, cashew, pistachio, pecan, walnut, milk, egg, cod, salmon, shrimp, wheat, soy, and sesame.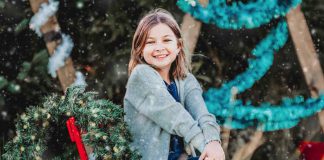 CTV News provides expert commentary and mother's plea to understand the risks.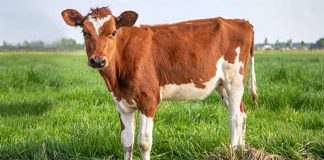 Promising treatment for children with severe allergy to cow's milk.