Tag: oral immunotherapy (OIT)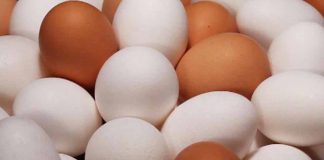 5 year multi-site study shows egg OIT was significantly more likely to achieve sustained unresponsiveness compared to children opting for baked egg therapy.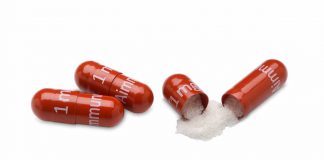 After 2 Years of Daily Treatment, More Than 80% of Patients Were Successfully Desensitized to 2000 mg Peanut Protein or Equivalent of About 14 Peanut Kernels.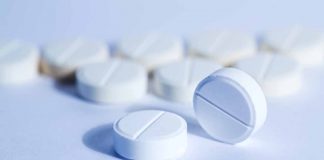 Drug would be the first known treatment to prevent anaphylaxis.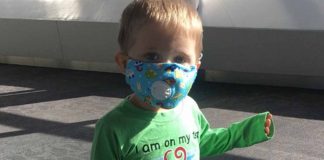 Virginia family shares story for Food Allergy Awareness Week.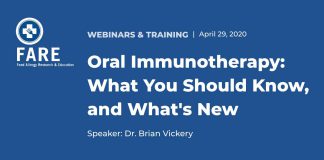 In FARE's webinar you'll hear the latest on cutting-edge studies on new food allergy treatments.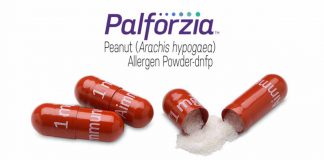 The FDA seeks to mitigate risks associated with treatment by mandating a program that must be followed by patients, prescribers, pharmacies, and healthcare settings.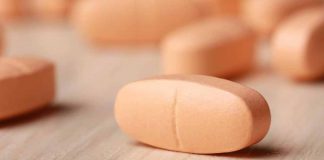 "These findings suggest that slight modifications to treatment protocols could play a key role in substantially improving treatment safety."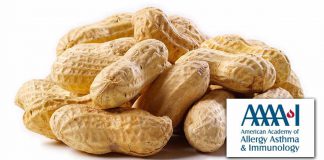 Information for patients and their families about this new treatment option, what it means, and why it won't be right for everyone.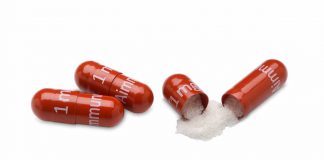 Palforzia is an oral immunotherapy indicated for the mitigation of allergic reactions, including anaphylaxis, that may occur with accidental exposure to peanut.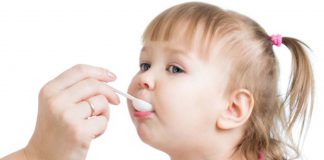 News briefs on two new studies.