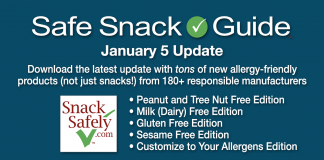 The first update for 2023!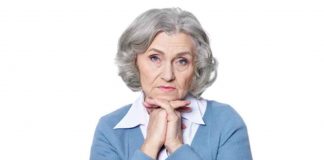 How would you react?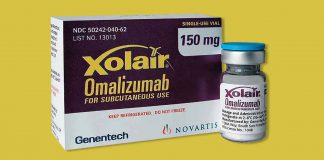 Assessment for both single agent and add-on therapy.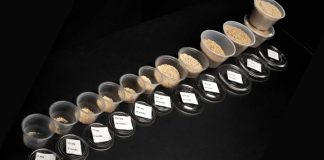 But rates were lower than those for children and adolescents.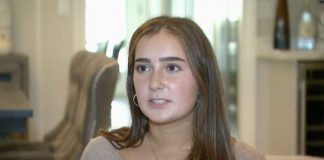 "I can do something about that..."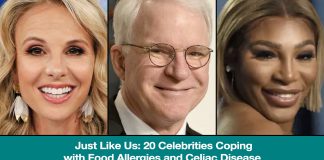 Feeling alone? Here are 20 Celebrities also coping with food allergies and celiac disease.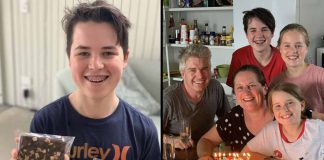 A reminder that anaphylaxis can be deadly even when proper precautions are taken.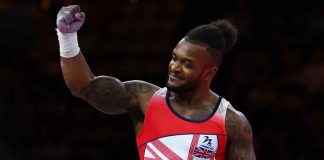 "To happen the day before one of the biggest competitions is not ideal."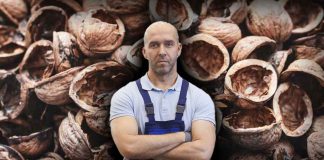 Allergens are being used more and more in industrial settings.