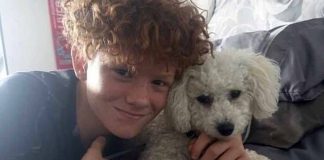 Glaze used for Christmas ham likely triggered Cason's anaphylaxis, taking his life.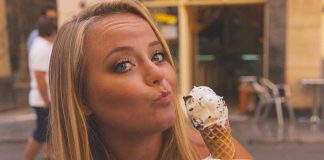 Another example of why it is imperative to have your epinephrine with you and use it when you first suspect anaphylaxis.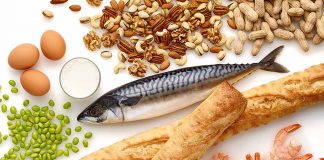 Therapy will treat allergies to peanuts, almonds, cashew, hazelnuts, pecans, pistachios, walnuts, codfish, salmon, shrimp, sesame seed, soy, wheat, milk and eggs simultaneously.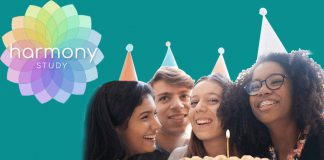 The study is still seeking participants 4-55 years of age.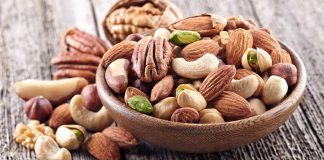 It may be worthwhile discussing your diagnosis with your allergist to determine whether further testing is warranted.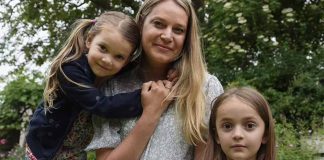 Disney executives take note: this could be your next blockbuster complete with a princess and angry villagers.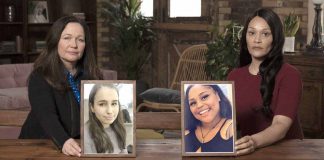 We applaud the efforts of Ms Ednan-Laperouse and Ms Turay and believe their concept of a single person responsible for the health and safety of the allergic community should be adopted here in the US.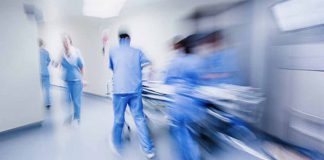 Cow's milk now the single most common cause of fatal allergic reactions in children.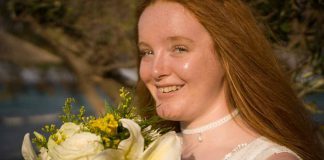 Ellen's Gift of Hope will support local children who face challenges in life due to health issues, special needs and disabilities.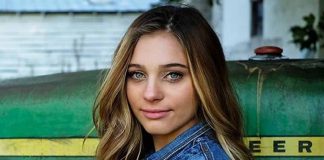 Allison's family were determined that no other family should experience the pain and grief they were feeling.