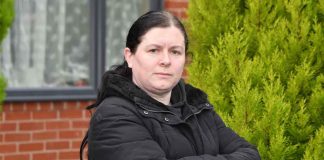 If she drives her daughter to school she puts her husband's life in jeopardy.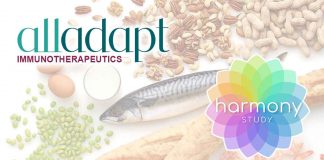 ADP101 is intended to treat patients with an allergy to one or more of peanut, almond, hazelnut, cashew, pistachio, pecan, walnut, milk, egg, cod, salmon, shrimp, wheat, soy, and sesame.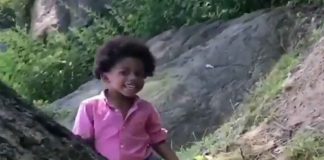 Elijah Silvera's legacy continues to save lives as the law named for him was introduced this week in the Pennsylvania General Assembly after it...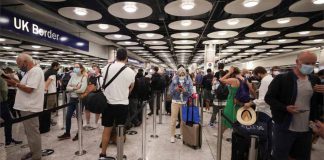 Feared kitchen staff would endanger his life for a third time.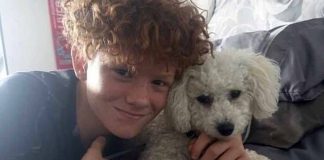 Glaze used for Christmas ham likely triggered Cason's anaphylaxis, taking his life.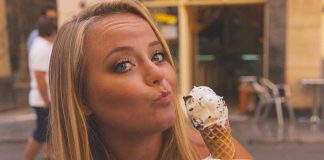 Another example of why it is imperative to have your epinephrine with you and use it when you first suspect anaphylaxis.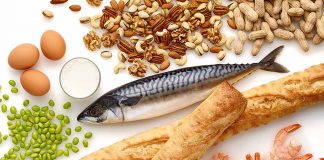 Therapy will treat allergies to peanuts, almonds, cashew, hazelnuts, pecans, pistachios, walnuts, codfish, salmon, shrimp, sesame seed, soy, wheat, milk and eggs simultaneously.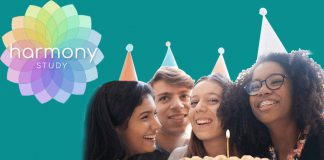 The study is still seeking participants 4-55 years of age.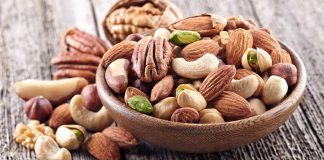 It may be worthwhile discussing your diagnosis with your allergist to determine whether further testing is warranted.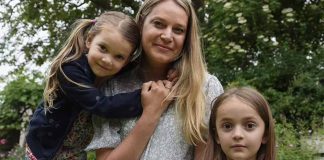 Disney executives take note: this could be your next blockbuster complete with a princess and angry villagers.