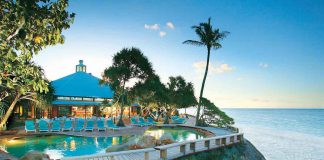 Resort only accessible by boat and helicopter.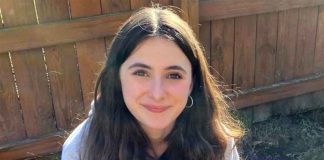 Family wants tragedy to inform others of the dangers of anaphylaxis.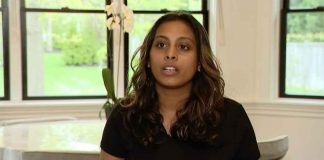 "I have never felt so close to death in my life."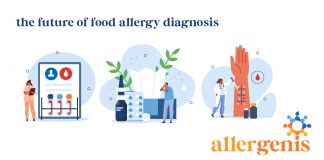 Allergenis announces public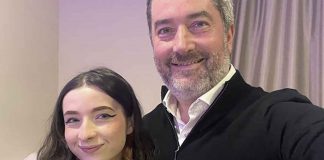 Quick action saved Eve Jenkinson from tragedy.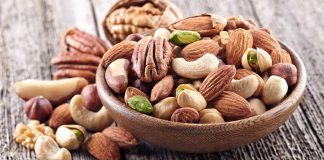 Results were comparable to peanut OIT.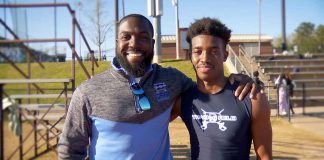 "I wouldn't be here without them."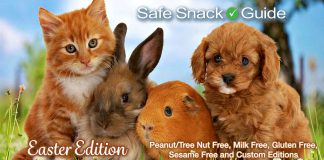 With an entire section of Easter-themed goodies!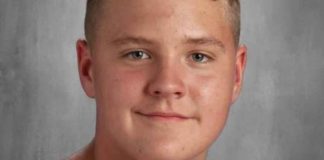 The school egregiously mishandled the boy's emergency.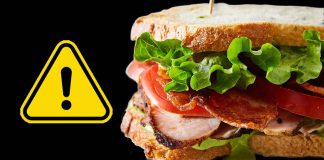 Even if you are hyper-vigilant, inadvertent exposure can happen.