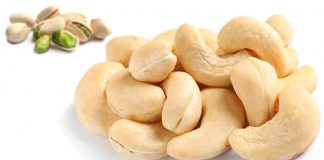 Tree nut allergy is often complicated by cross-sensitization, cross-reactivity, and cross-contact between different tree nuts.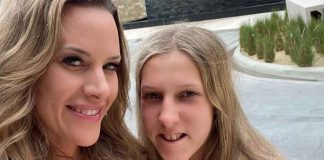 Reese Strong Foundation raises awareness of the danger of food allergies.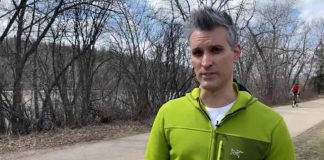 "There's no chance I would have been able to make it" without their help.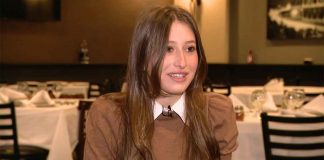 "Safe Eats" will reimburse restaurants for the cost of stock epinephrine auto-injectors and train their staff to administer them.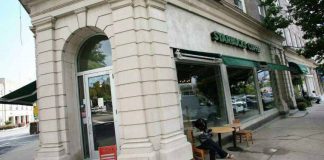 We provide strategies for protecting yourself from similar occurrences.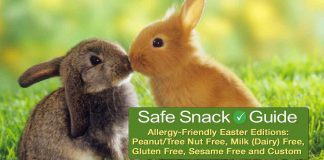 With an entire section of Easter-themed goodies in Peanut/Tree Nut Free, Milk (Dairy) Free, Gluten Free, Sesame Free, and Custom editions.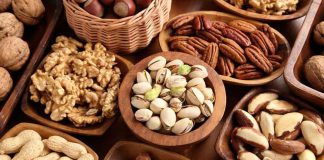 Deciphering the FDA's "tree nut" designation can be confusing. Here's a quick primer to help.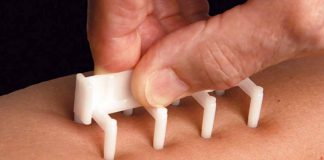 Only 1/3 of patients had prior reaction to sesame.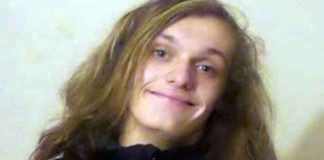 An incomplete autopsy left many questions in this tragedy unanswered.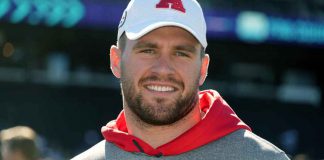 Joked about exposing guests to allergens and trying to "kill them slowly during an interview."