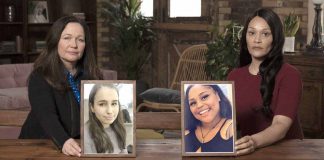 We applaud the efforts of Ms Ednan-Laperouse and Ms Turay and believe their concept of a single person responsible for the health and safety of the allergic community should be adopted here in the US.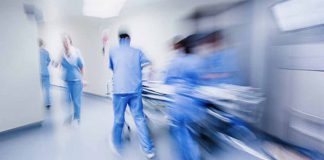 Cow's milk now the single most common cause of fatal allergic reactions in children.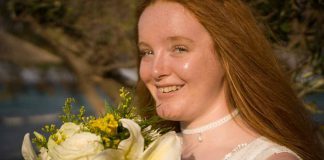 Ellen's Gift of Hope will support local children who face challenges in life due to health issues, special needs and disabilities.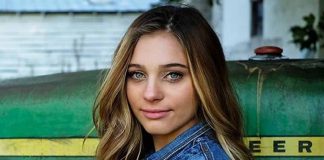 Allison's family were determined that no other family should experience the pain and grief they were feeling.
Asthma often forced Cason Hallwood, a 12-year-old boy from Winsford in Cheshire, England, to spend previous Christmases in the hospital. This year he felt...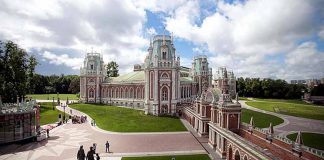 We provide strategies to help prevent similar tragedies in the future.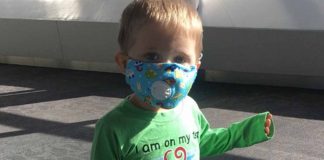 Virginia family shares story for Food Allergy Awareness Week.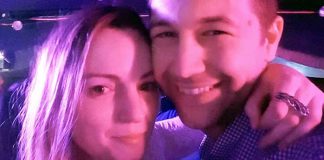 Man knew of his tree nut allergy but did not know he had developed an allergy to fish.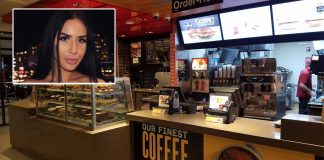 "My life flashed before my eyes, everything went black, I was just so desperate to breathe."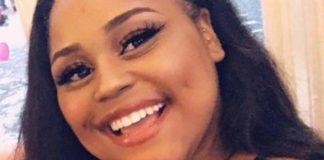 About to begin her studies at university, her life was cut short due to a series of tragic mishaps.