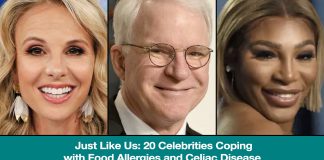 Feeling alone? Here are 20 Celebrities also coping with food allergies and celiac disease.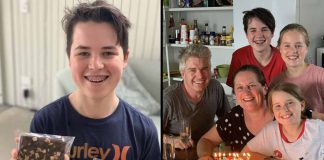 A reminder that anaphylaxis can be deadly even when proper precautions are taken.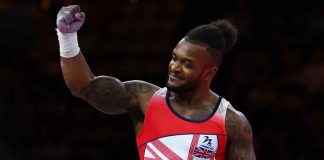 "To happen the day before one of the biggest competitions is not ideal."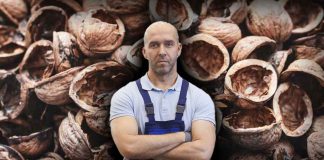 Allergens are being used more and more in industrial settings.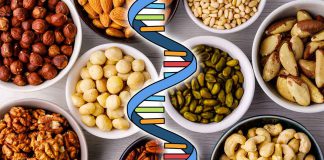 The company is aiming at more targeted therapeutic approaches that have the potential to address key allergens directly.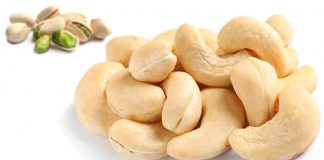 Tree nut allergy is often complicated by cross-sensitization, cross-reactivity, and cross-contact between different tree nuts.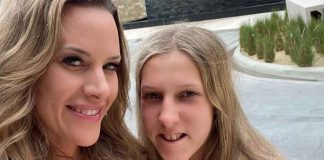 Reese Strong Foundation raises awareness of the danger of food allergies.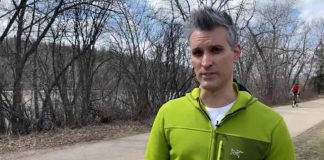 "There's no chance I would have been able to make it" without their help.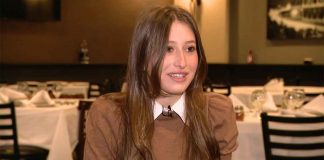 "Safe Eats" will reimburse restaurants for the cost of stock epinephrine auto-injectors and train their staff to administer them.