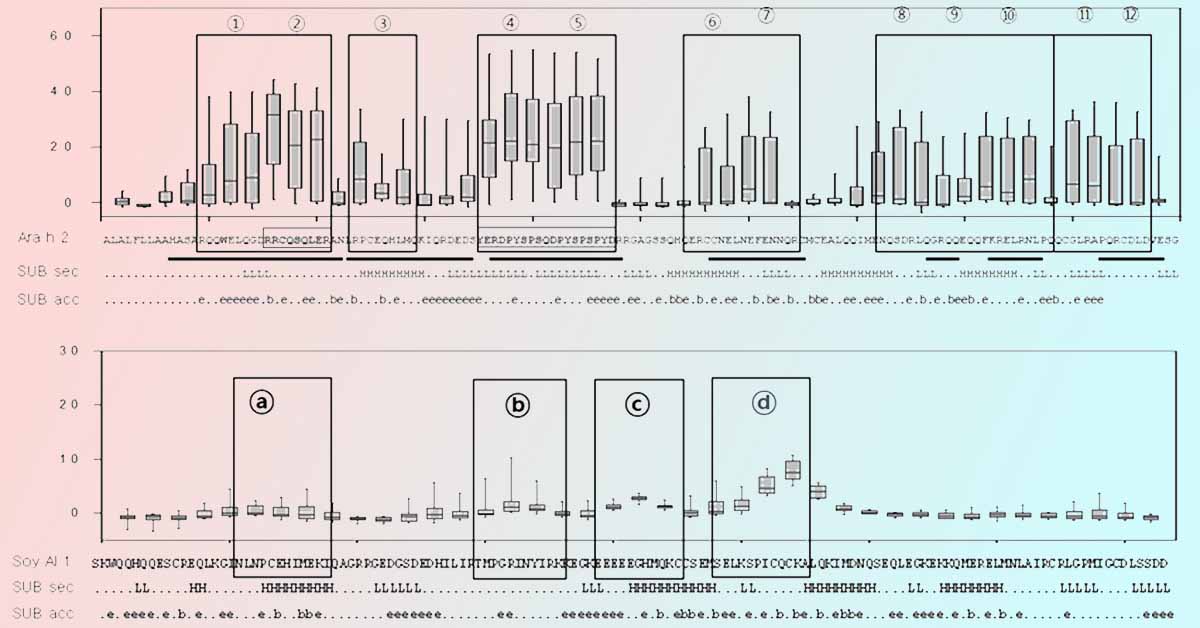 The technology will provide an improved method for detecting, assessing, and monitoring food allergies in patients.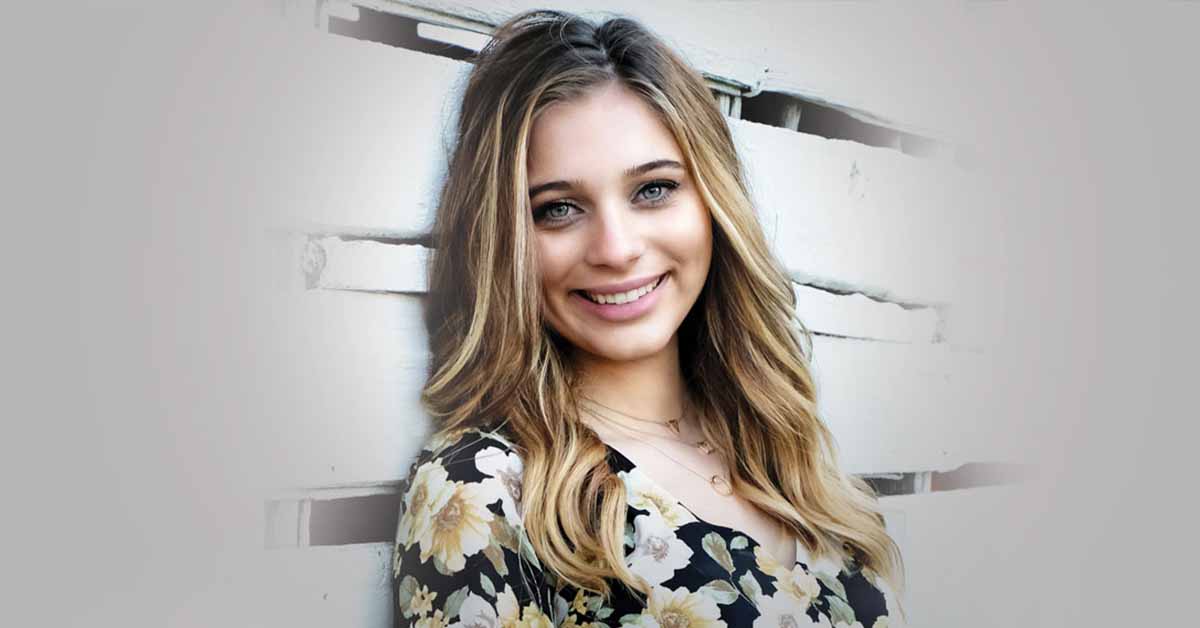 Allison's family are determined that no other family should suffer the pain and grief they are feeling.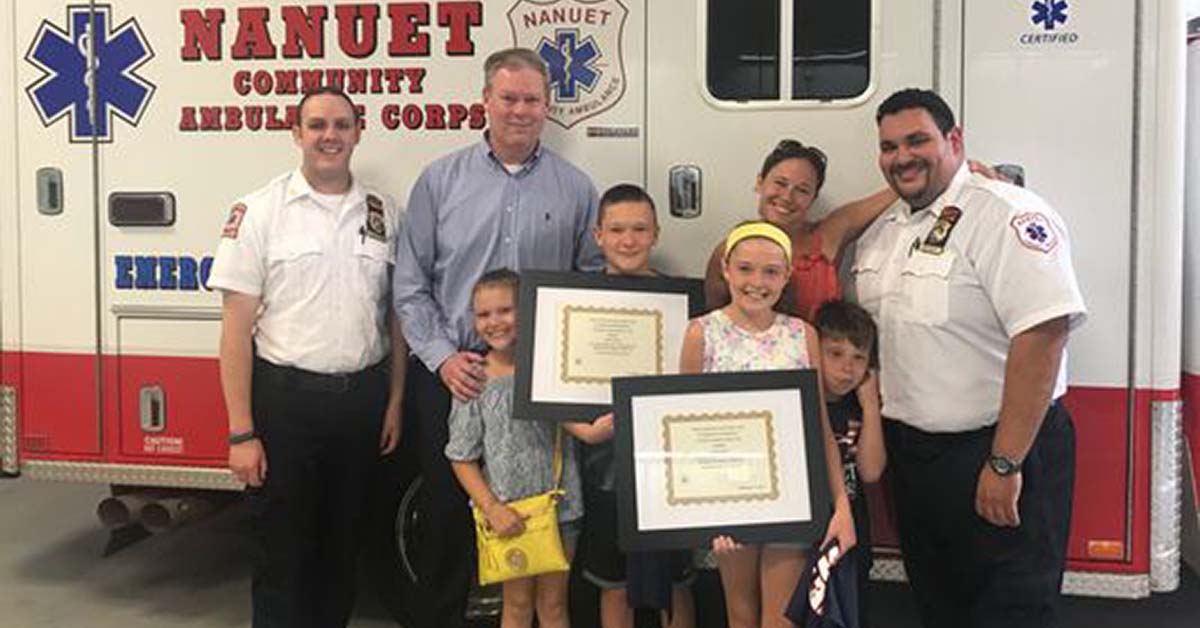 Michael Conway, 48, has his quick thinking children to thank for his life.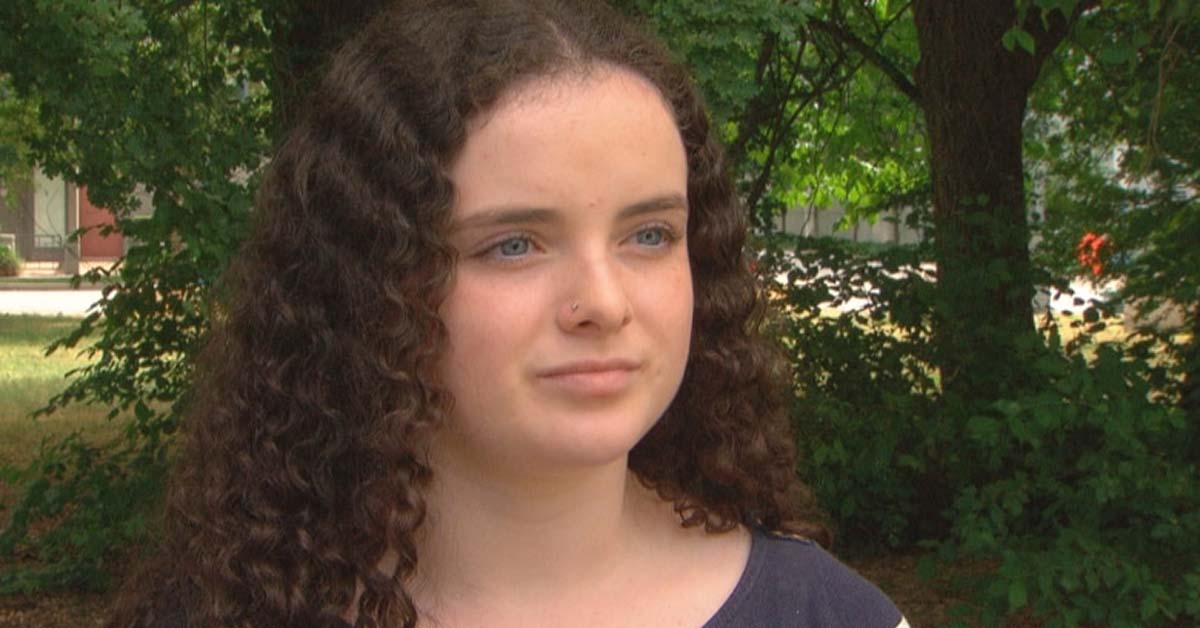 Mother files complaint over what she calls the 'horrifying and heartbreaking' treatment her daughter received.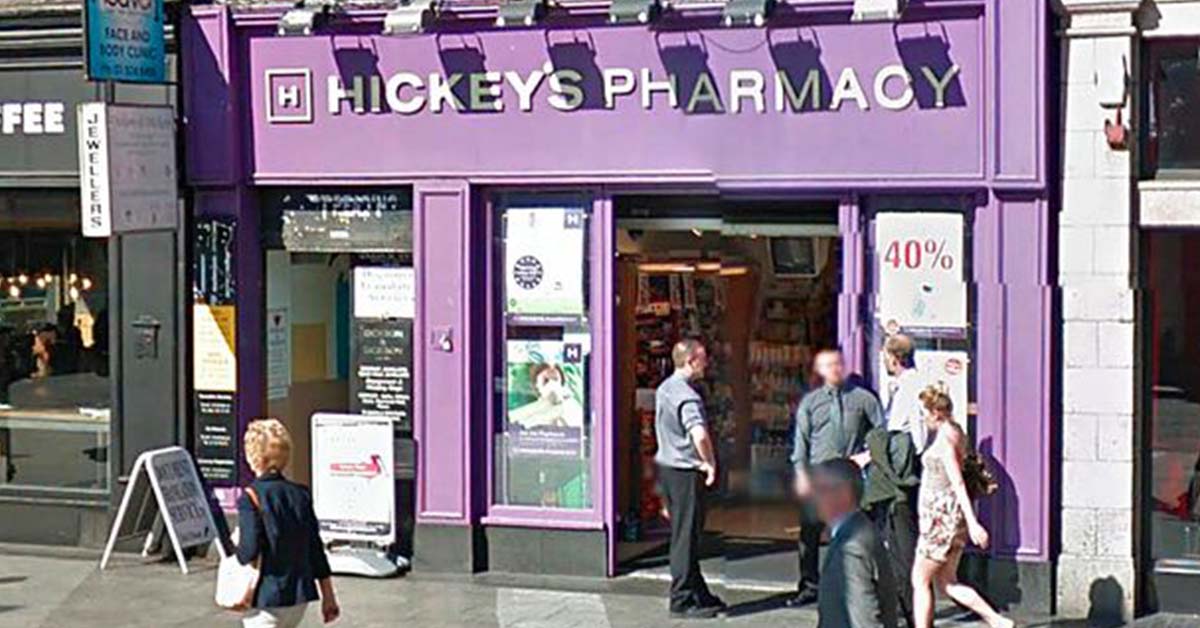 "She was the picture of calm when everyone else was panicking. She's a credit to herself and her profession."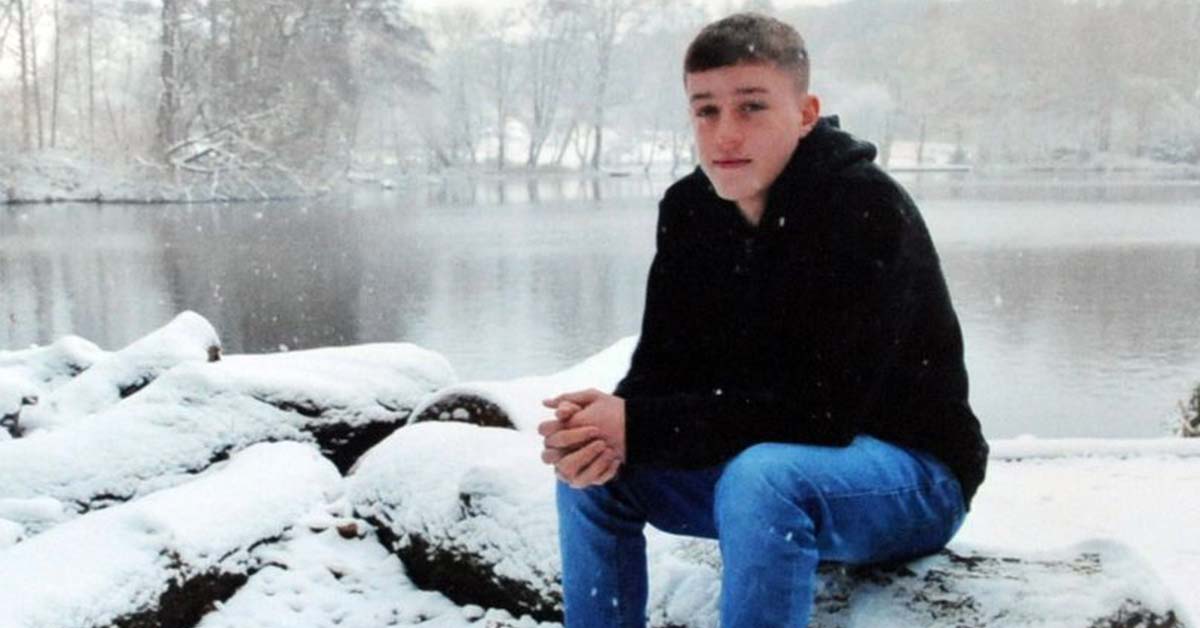 We discuss strategies that might prevent similar tragedies in the future.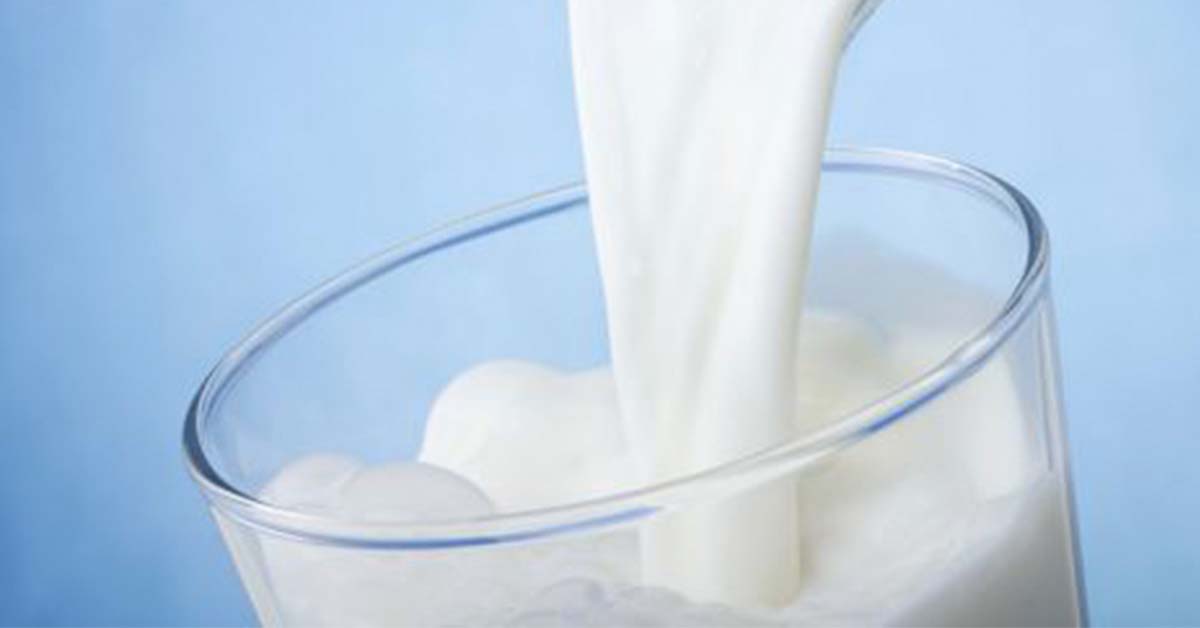 Growth differences are more pronounced among school-aged kids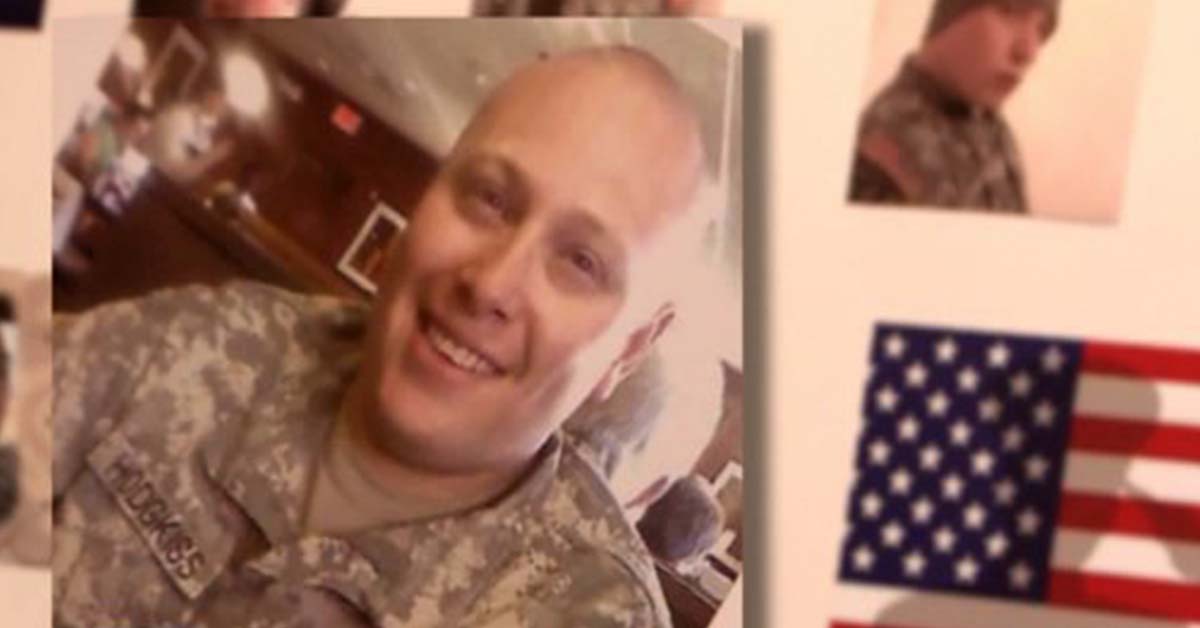 Officer Hodgkiss was an officer with the Blytheville police force and a veteran of tours in both Iraq and Afghanistan.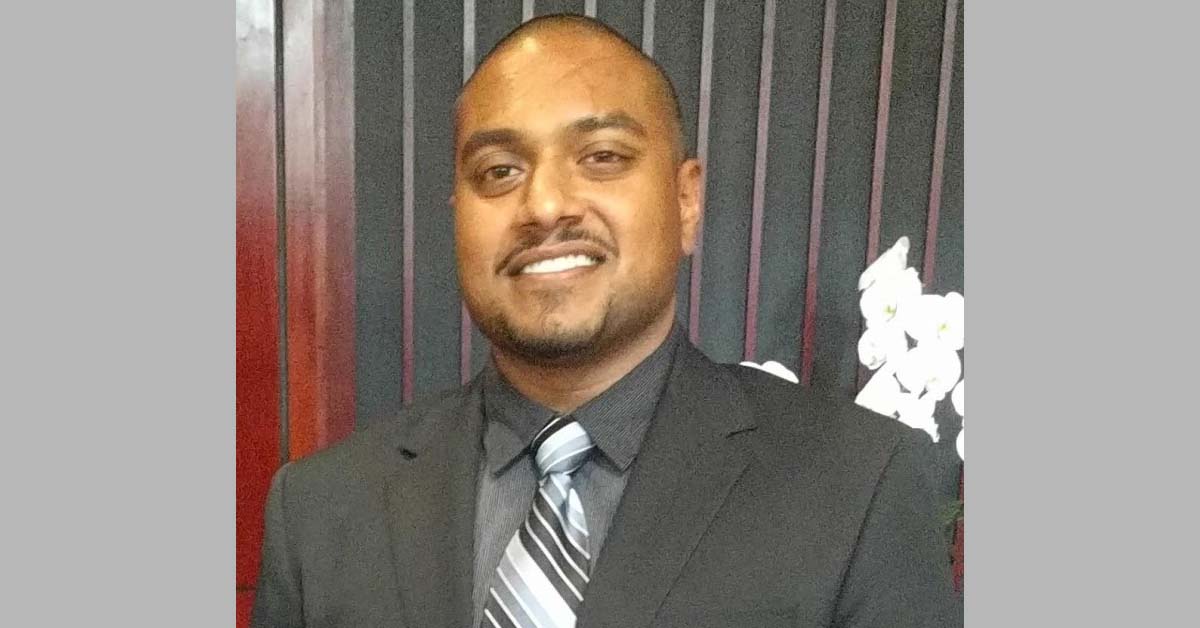 'He inhaled probably a lot of walnut particles from the walnut blasting compound that was all over there....'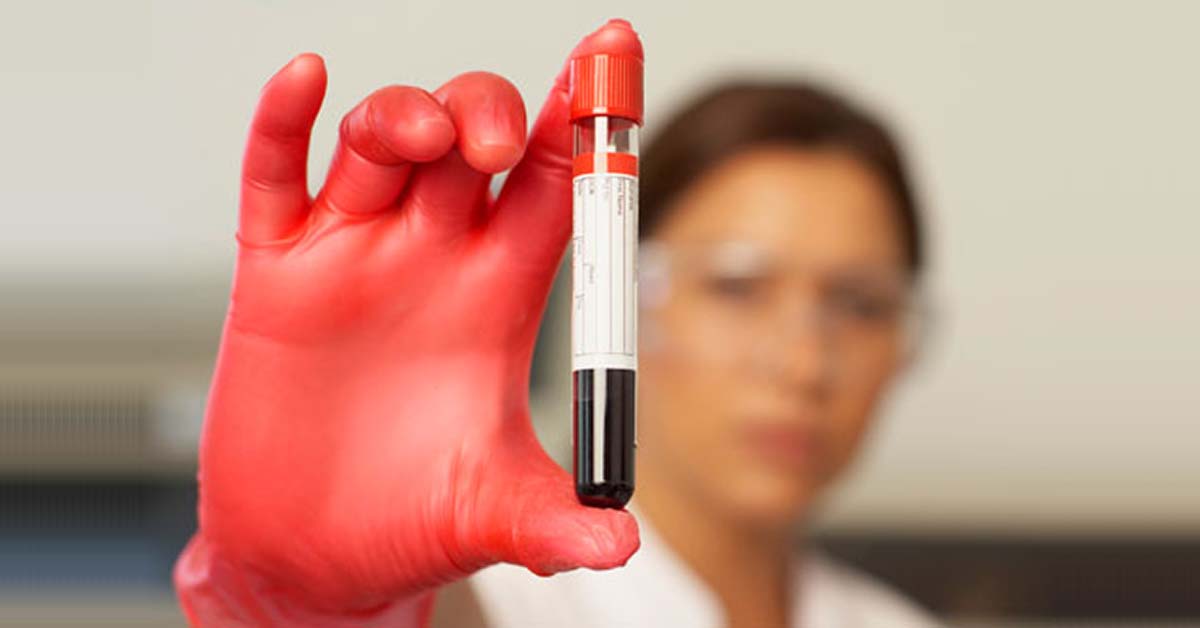 The study will compare the accuracy of the Basophil Activation Test to the gold standard.