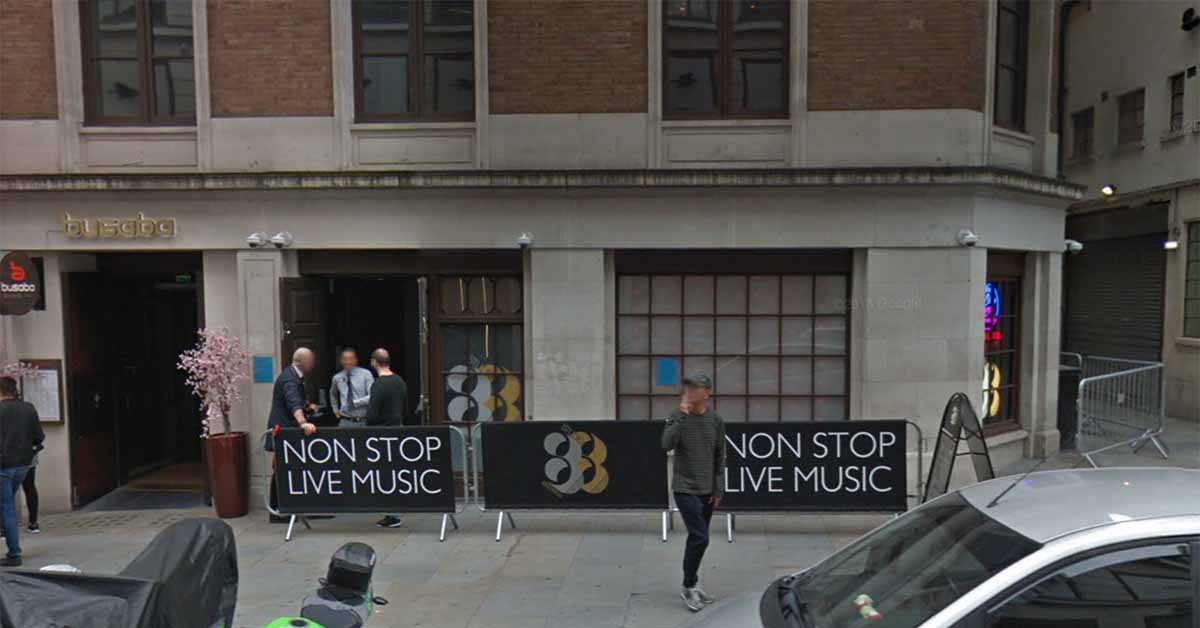 The FSA requires restaurants to accomodate diners with food allergies.
19 year-old rookie Zhaire Smith closes the NBA regular season having broken into the starting rotation, but it could have turned out differently.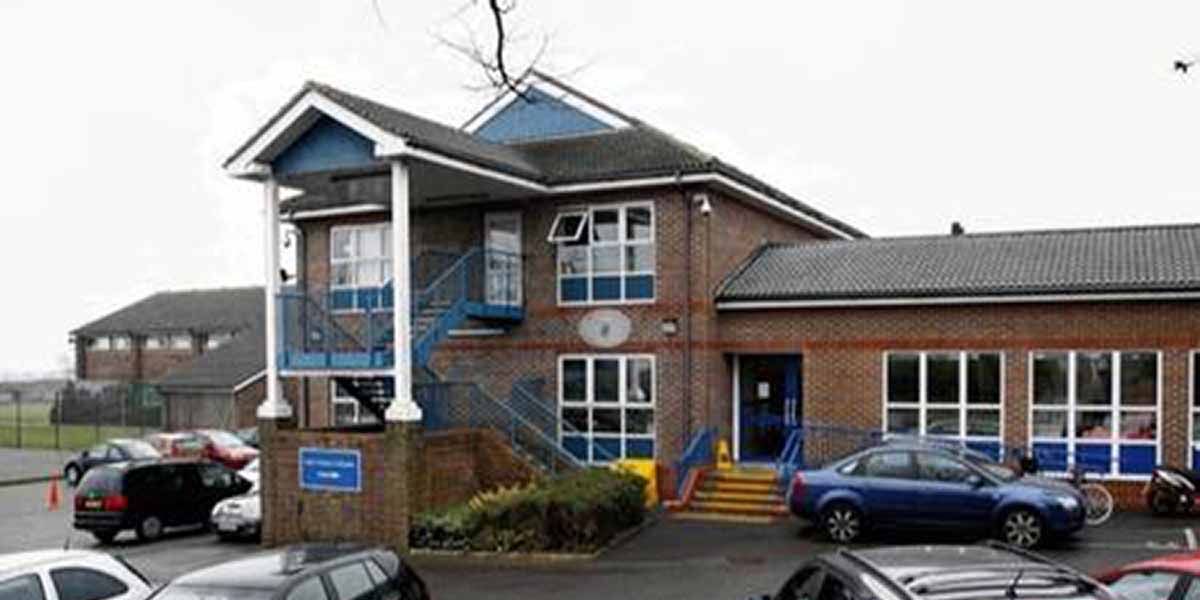 "We took the decision to temporarily exclude two students for their part in an extremely dangerous incident that could have had fatal consequences."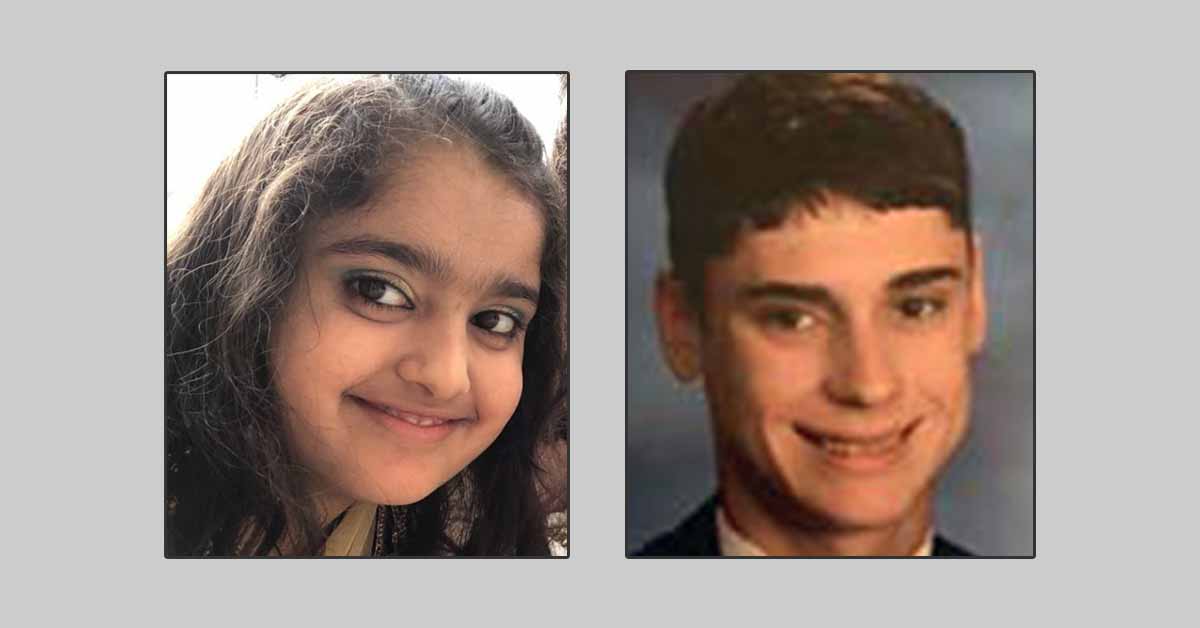 The food allergy community is grieving after the loss of two more kids who were guilty of nothing more than developing life-threatening immune disorders.
A $3000 spa weekend resulted in anaphylaxis and a trip to the ER.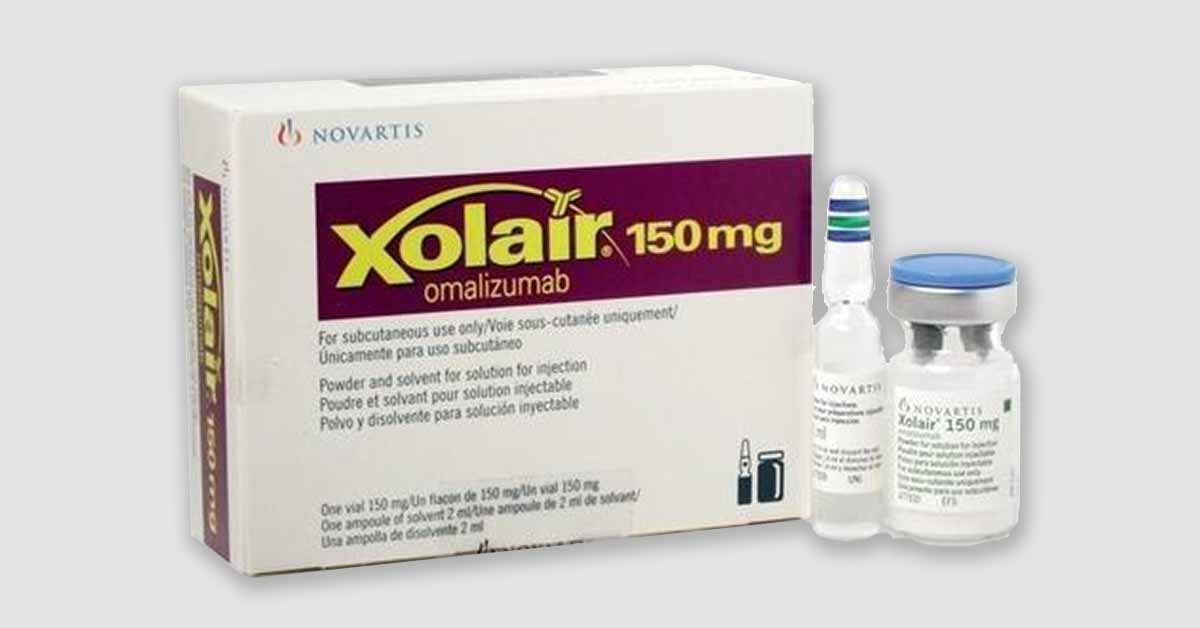 Patients reached full tolerance for 70.4% of the tested foods which were reintroduced to the patients' diet without the need for OIT.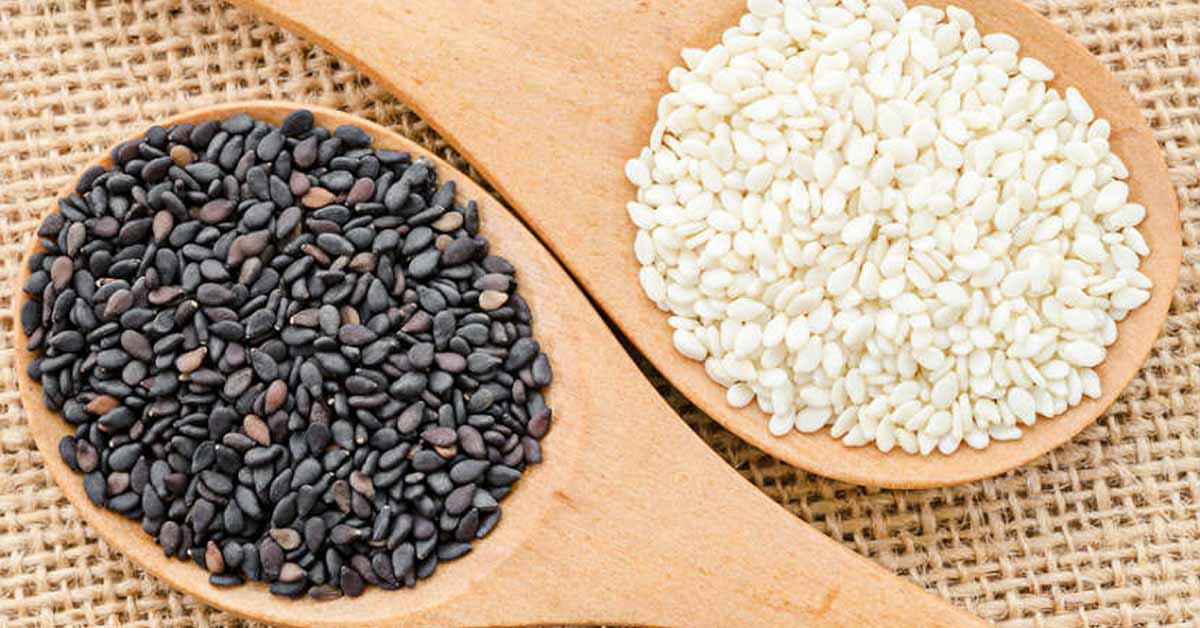 While seeking to determine IgE levels that predict clinical reactivity to sesame, this study found sesame allergy prevalent in a small cohort.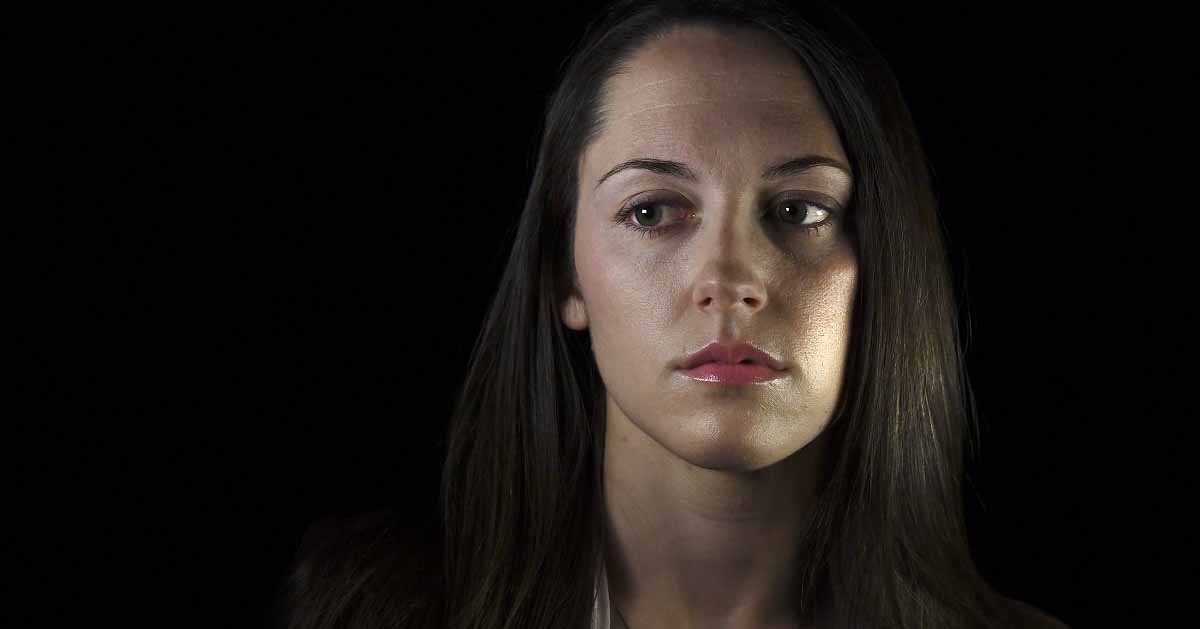 Common knowledge that EpiPens are expensive may have tipped police off.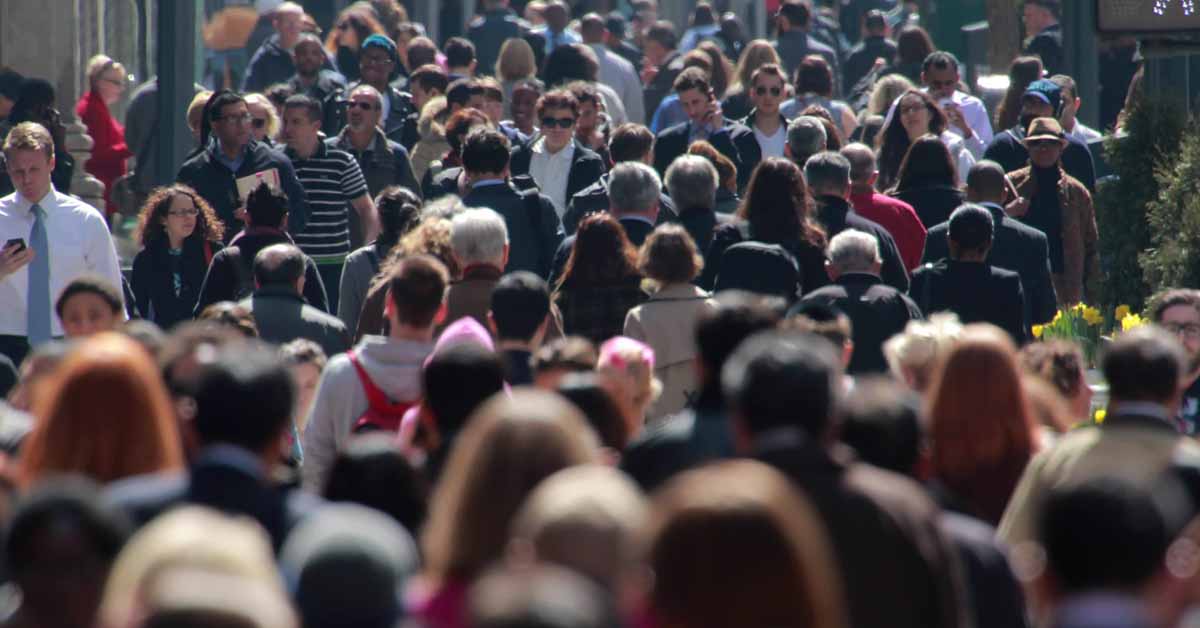 Survey of over 40,000 adults shows adult onset of food allergies fairly common.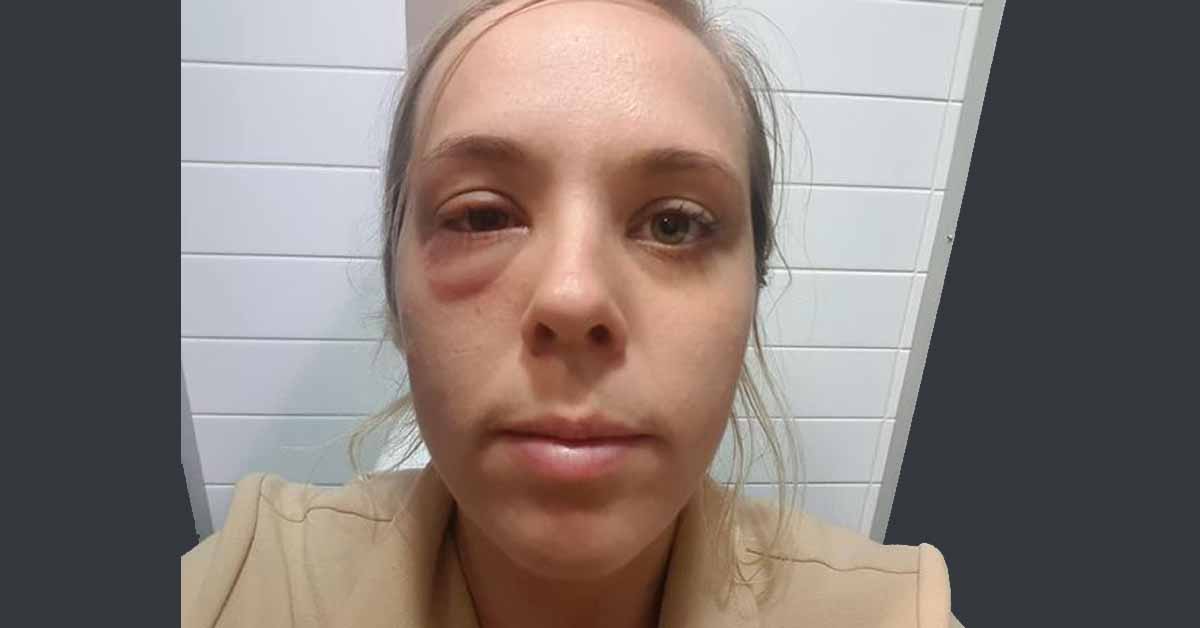 "Having a life-threatening airborne allergy is like boarding a plane and enduring the whole flight with a person holding a loaded gun to your head."