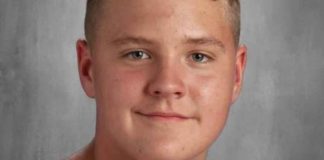 The school egregiously mishandled the boy's emergency.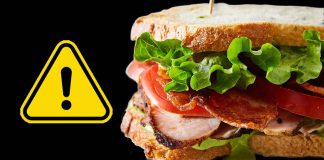 Even if you are hyper-vigilant, inadvertent exposure can happen.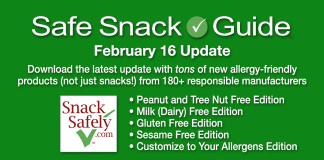 Tons of new products! Full allergen processing transparency!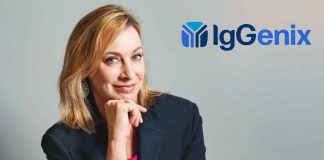 IgGenix, a San Francisco-based biotech company, announced yesterday they had secured $40 million in Series B funding to bring a peanut allergy candidate to...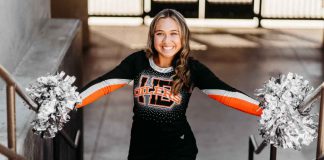 Another young life lost to anaphylaxis.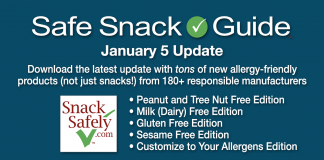 The first update for 2023!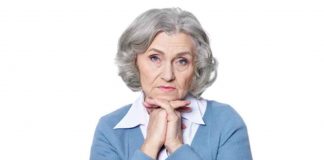 How would you react?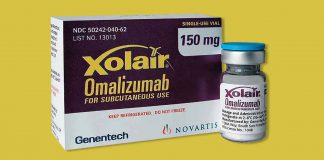 Assessment for both single agent and add-on therapy.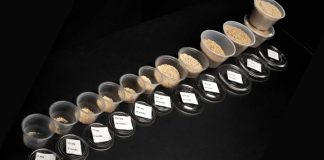 But rates were lower than those for children and adolescents.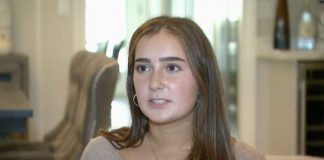 "I can do something about that..."