Prefilled syringe will join auto-injectors for emergency delivery of epinephrine.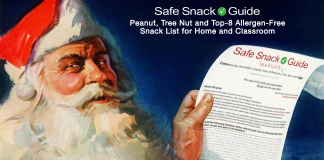 With an entire section devoted to allergy-friendly Christmas and Chanukkah treats for gifts and celebrations!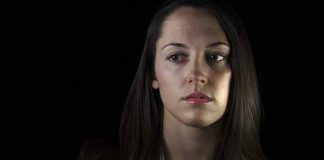 Common knowledge that EpiPens are expensive may have tipped police off.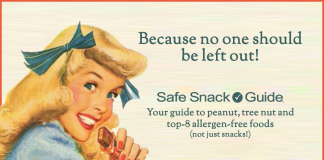 Interactive list of allergy-friendly products to help keep allergens out of the classroom and the home.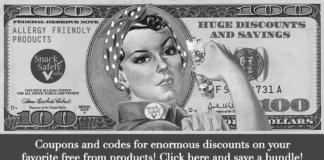 Coupons and discounts for your favorite allergy-friendly foods? We got 'em! Visit our coupons page at snacksafely.com/coupons.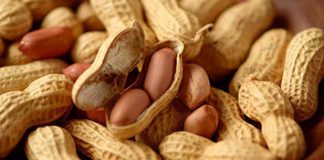 An independent review of the value, costs and effectiveness of Viaskin Peanut, AR101, and private practice peanut OIT.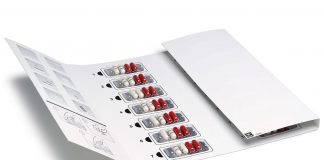 "Two thirds of the people in the study were able to tolerate the equivalent of two peanuts per day after 9 to 12 months of treatment."
Download the complete set of flyers from our "Take 2" campaign.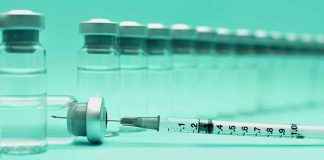 The CDC wants everyone over 6 months to get a flu shot with rare exceptions. Egg allergy does NOT exclude you.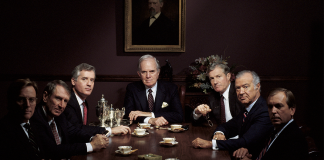 They're not REQUIRED to disclose the possibility of cross-contact with allergens. Should you trust them to?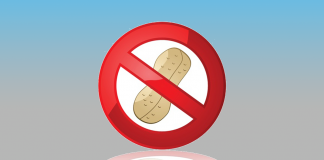 Q: The symbol must mean it's safe for people with allergies to that ingredient, right? A: Not necessarily.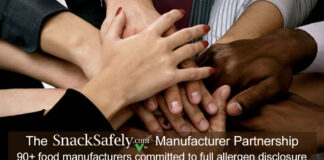 Our growing partnership of companies that go beyond the FDA's requirements for allergen disclosure.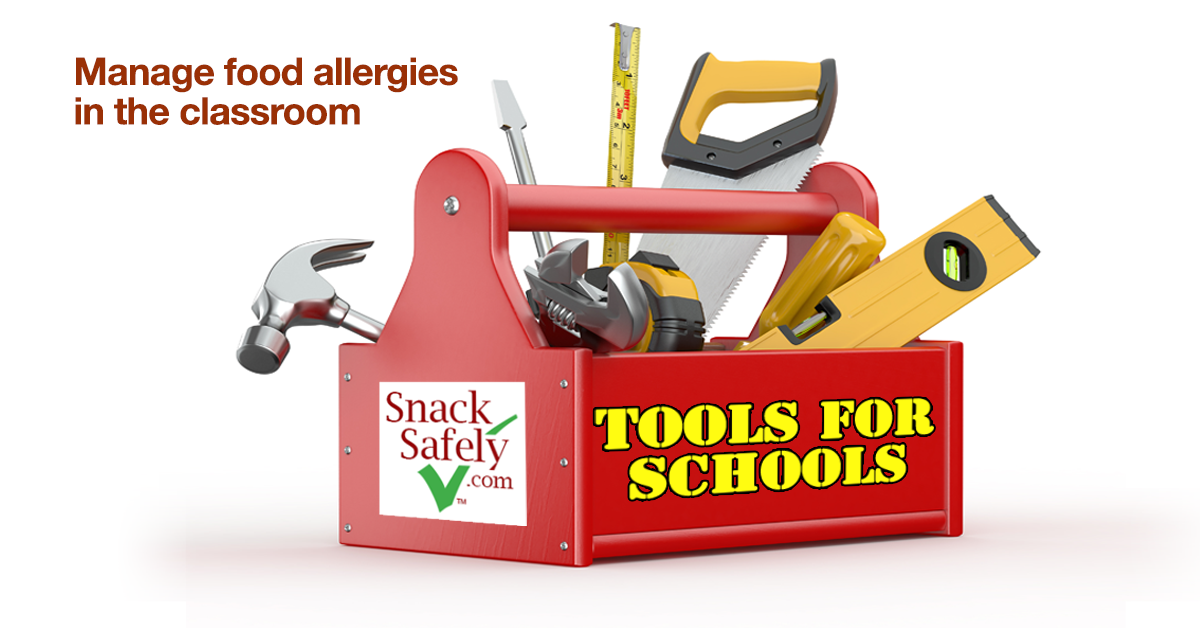 Everything a teacher, school nurse, principal or PTA organization needs to implement a successful classroom allergen-exclusion policy.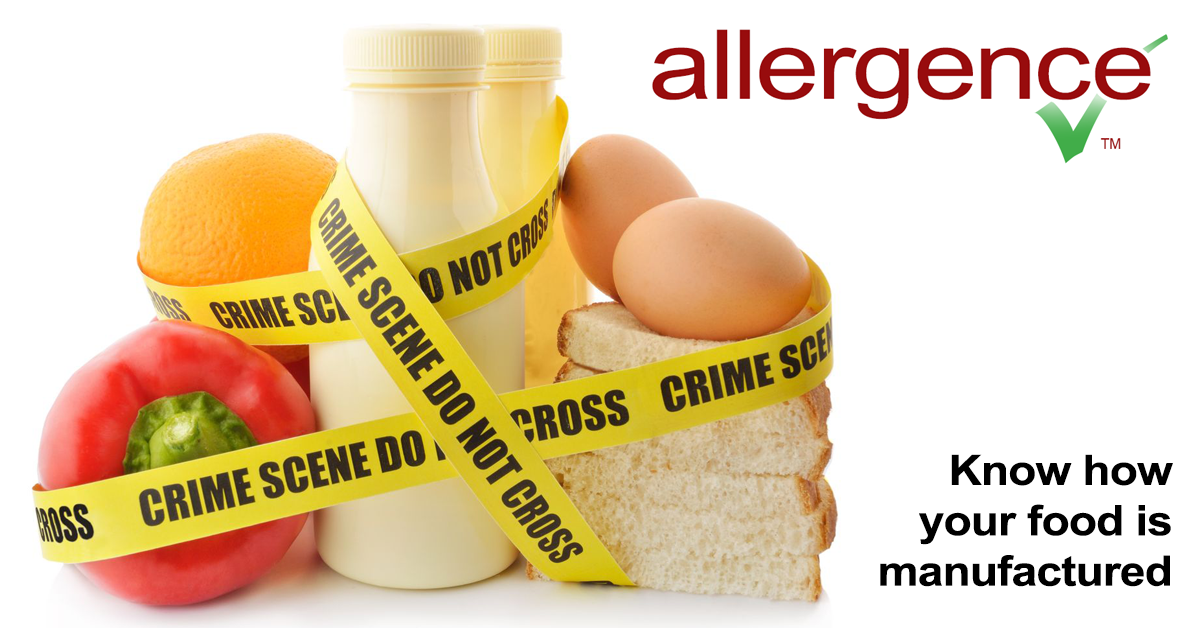 Allergence is a free service designed specifically for families coping with food allergies and celiac disease.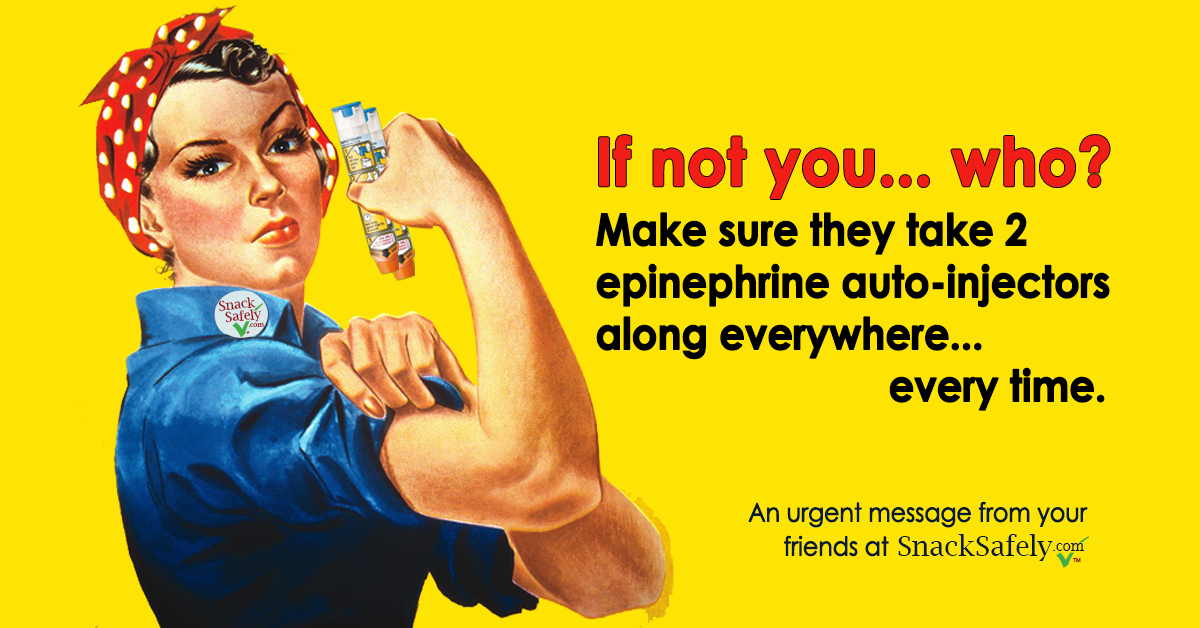 Let's end the constant stream of headlines that bring us news of yet another preventable tragedy!