Ring alleged to have defrauded insurance companies by filing claims using false medical records.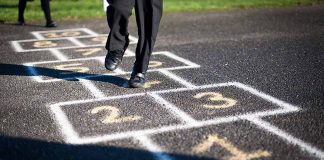 The sequence of symptoms may be a tip-off that you are suffering anaphylaxis.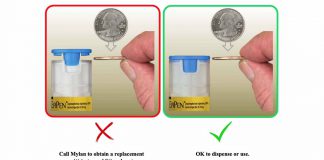 Devices may potentially have delayed injection or be prevented from properly injecting.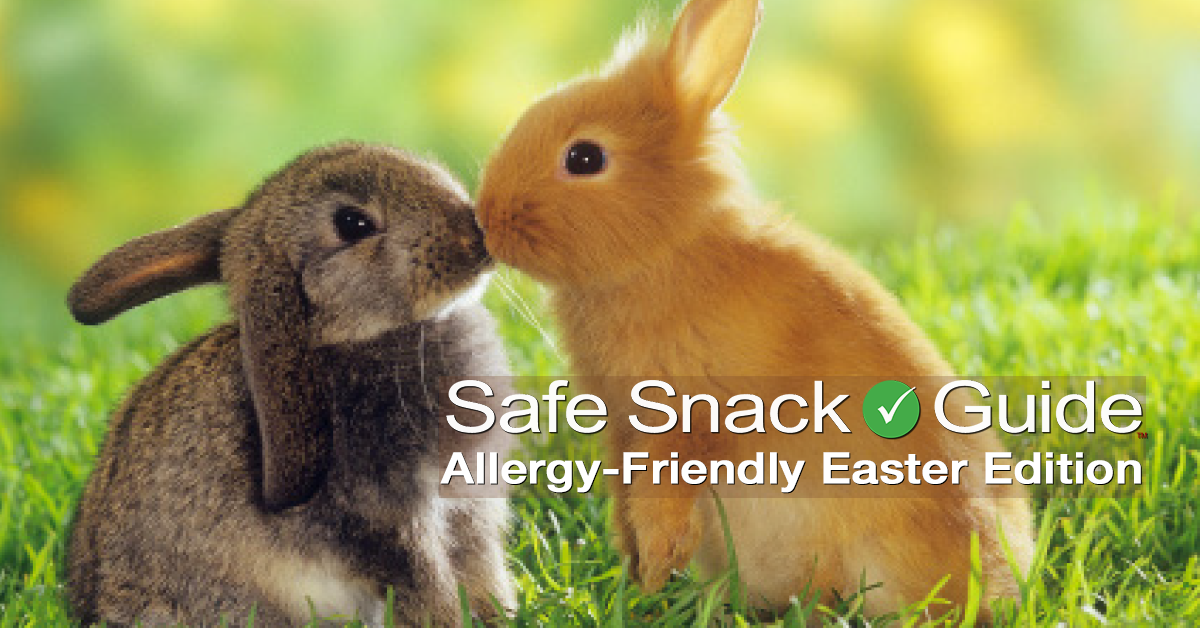 With an entire section devoted to Easter-themed treats, all of which are peanut and tree nut-free, many of which are free of the Top 8 allergens.
Coupons and discounts for your favorite allergy-friendly foods? Visit our coupons page at snacksafely.com/coupons.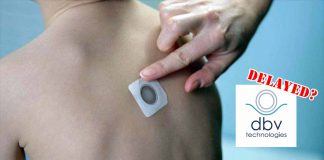 The company warned the FDA's target date for their decision on approval could be delayed.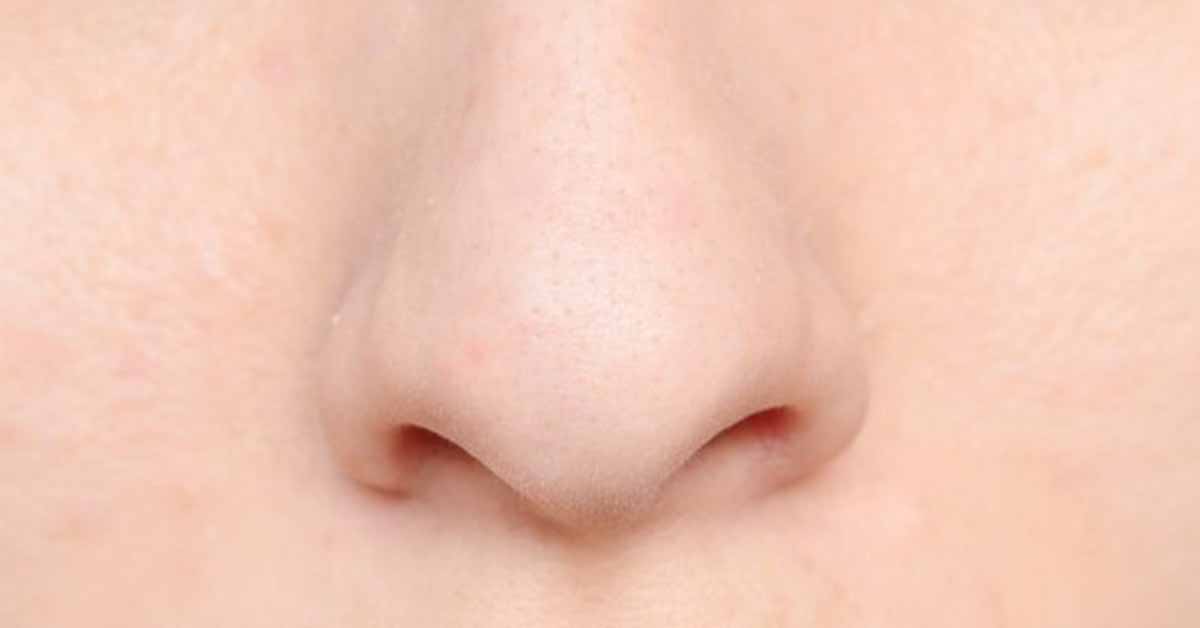 Neffy™ (formally ARS-1) was fast-tracked by the FDA in 2019 as an intranasal alternative to epinephrine auto-injectors.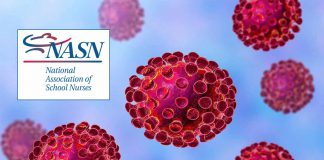 Please consider sharing this resource with your child's school nurse and administration.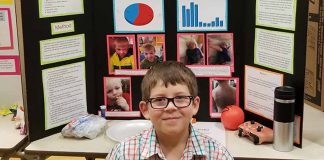 Five seconds in to his video we realized it was a must-share!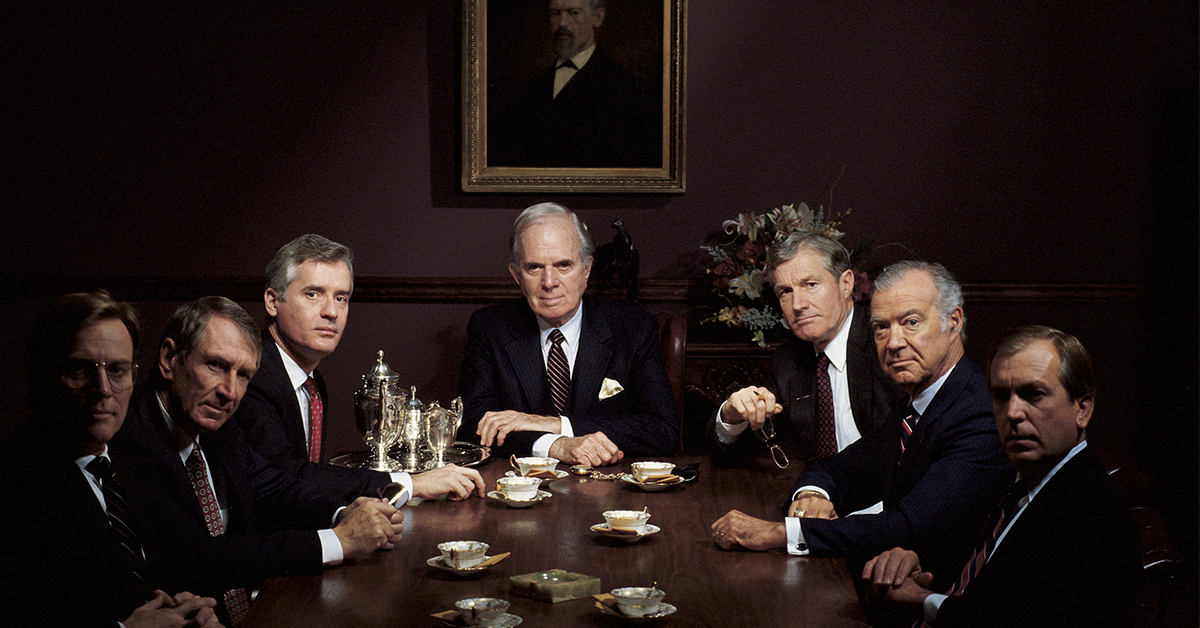 They're not REQUIRED to disclose the possibility of cross-contact with allergens. Should you trust them to?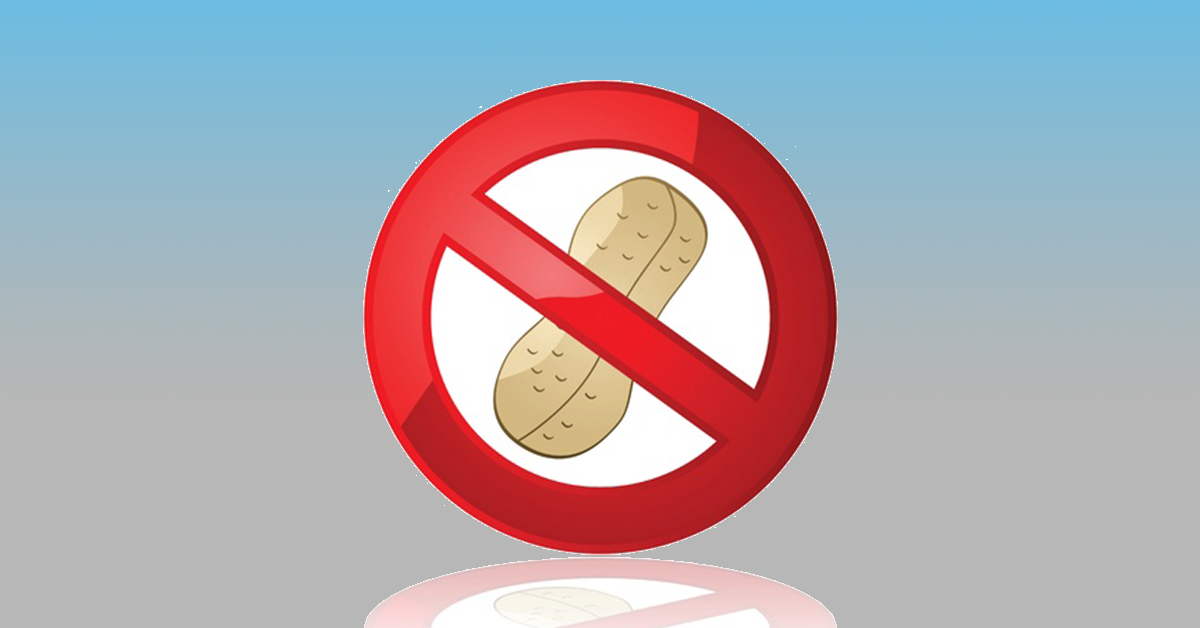 Q: The symbol must mean it's safe for people with allergies to that ingredient, right? A: Not necessarily.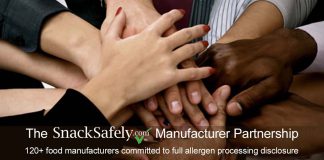 Our growing partnership of companies dedicated to full allergen processing disclosure.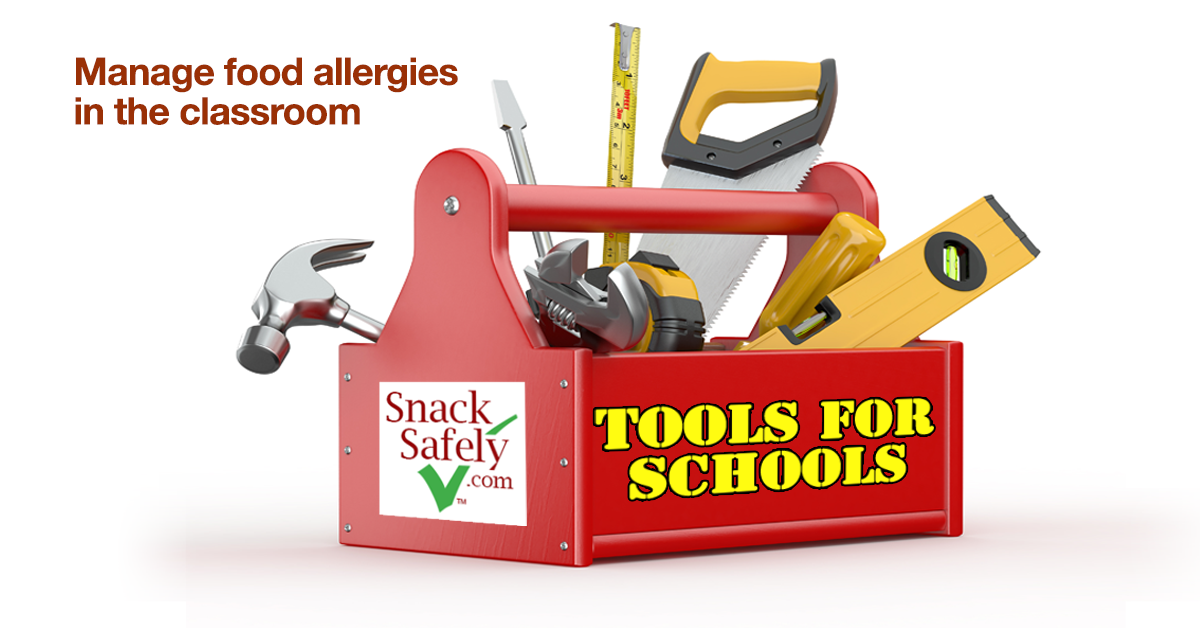 Everything a teacher, school nurse, principal or PTA organization needs to implement a successful classroom allergen-exclusion policy.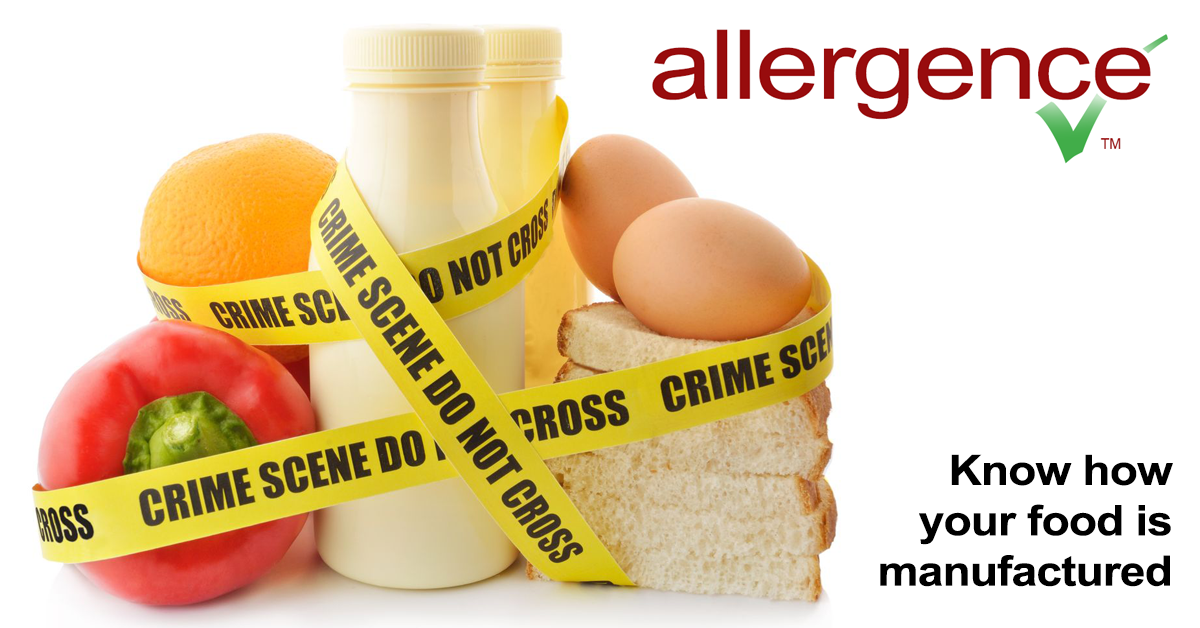 Allergence is a free service designed specifically for families coping with food allergies and celiac disease.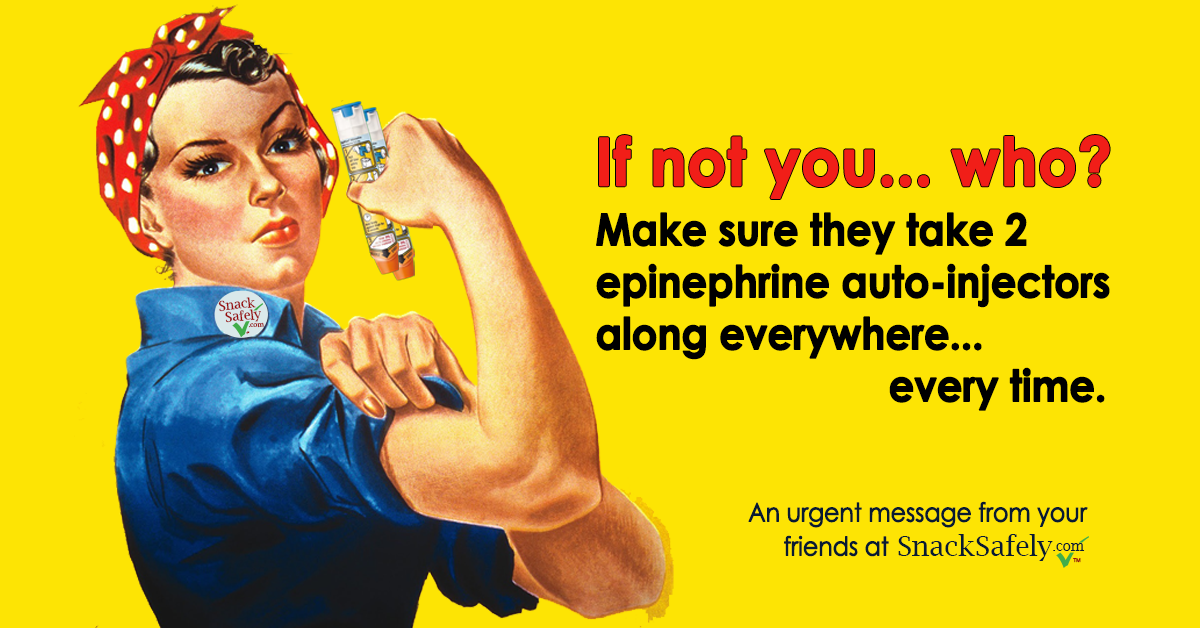 Let's end the constant stream of headlines that bring us news of yet another preventable tragedy!