Find Allergy-Friendly Products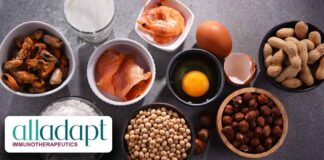 Fast Track Designation accelerates ADP101's development path for the treatment of food allergies.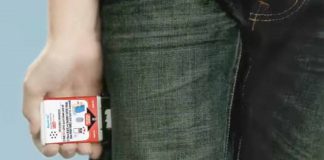 Find usage videos and website links for all options here.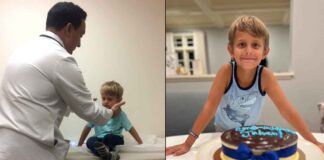 TIP is a safe and effective treatment that helps children and young adults overcome their severe food allergies.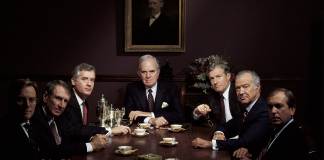 They're not REQUIRED to disclose the possibility of cross-contact with allergens. Should you trust them to?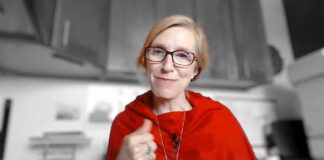 Required viewing for those suffering from food allergies and those who care for them.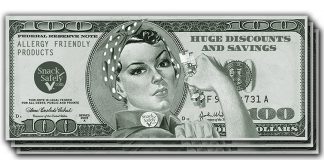 Coupons and discounts for your favorite allergy-friendly foods! Visit snacksafely.com/coupons.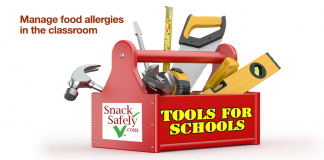 Tools for teachers, school nurses, principals and PTA organizations to implement successful classroom allergen-exclusion policies.