Find Allergy-Friendly Products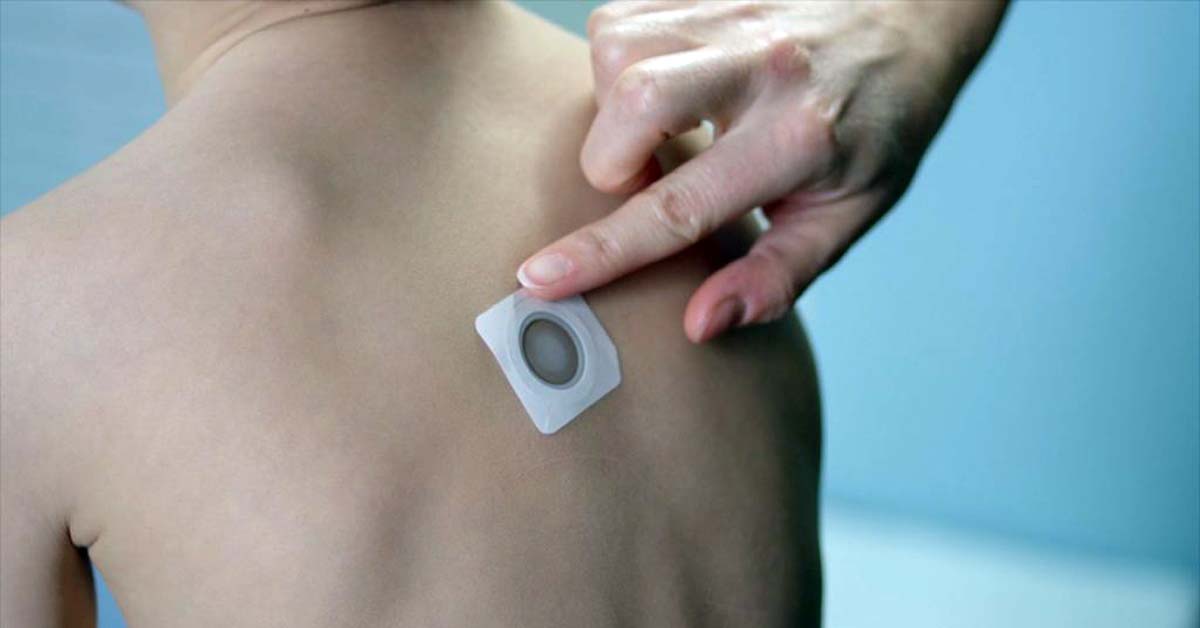 The Marketing Authorization Application for Viaskin™ Peanut was validated by the European Medicines Agency.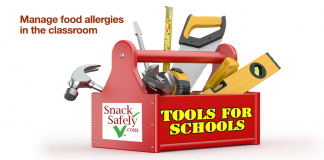 Tools for teachers, school nurses, principals and PTA organizations to implement successful classroom allergen-exclusion policies.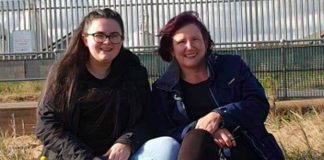 Army cadet first aid training made all the difference.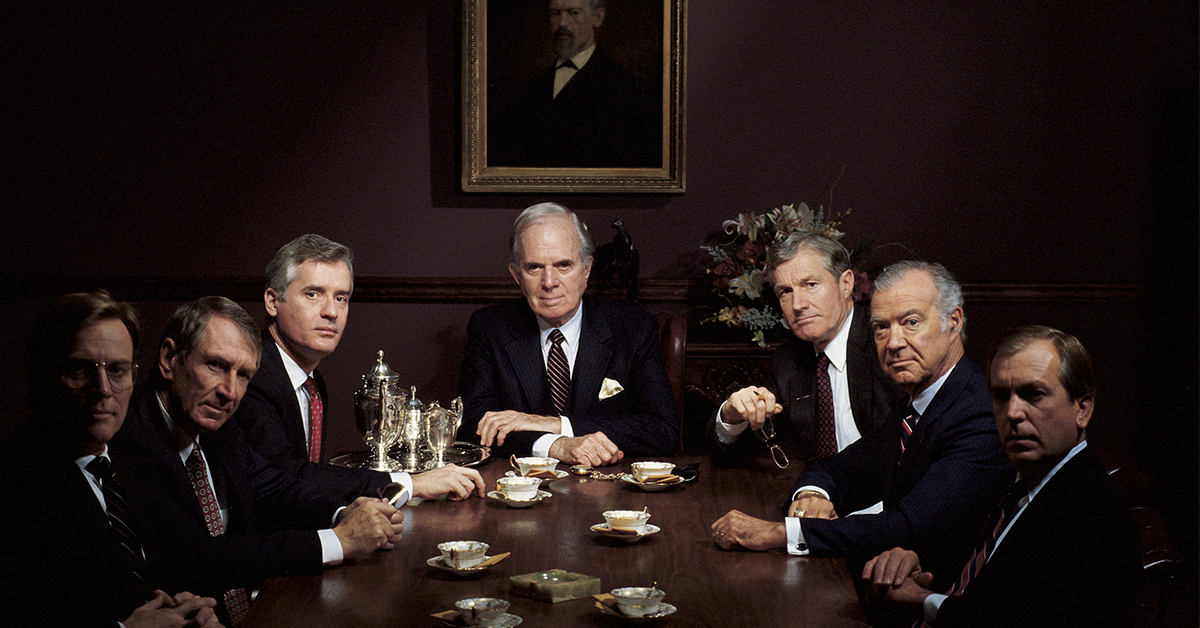 They're not REQUIRED to disclose the possibility of cross-contact with allergens. Should you trust them to?
Coupons and discounts for your favorite allergy-friendly foods? Visit our coupons page at snacksafely.com/coupons.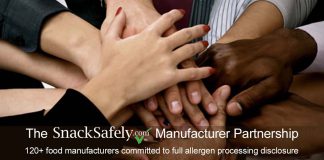 Our growing partnership of companies dedicated to full allergen processing disclosure.