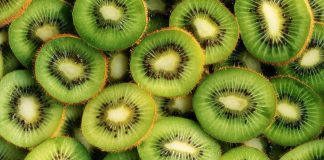 Students experienced classic symptoms of anaphylaxis, including itching of the lips and mouth, hives and tongue swelling.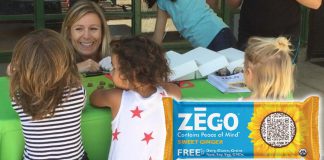 ZEGO Snacks Emerges as 'De Facto Leader in Allergen Transparency'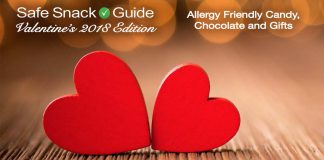 With a dedicated section of allergy-friendly Valentine's Day candy, chocolate, cookies and gifts!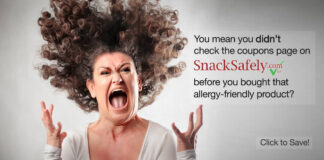 Coupons and discounts for your favorite allergy-friendly foods? We got 'em! Visit our coupons page at snacksafely.com/coupons.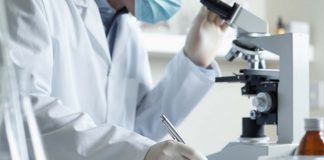 What they discover could guide the design of a new strategy for immune intervention.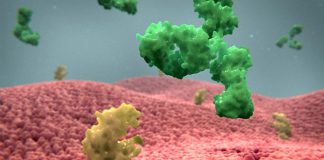 Researchers believe they have found a way to disrupt the chain of events that lead to reactions in the first place.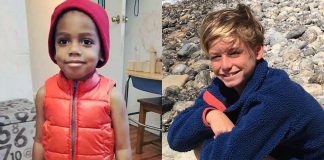 "No parent wants to be me. You don't want to see your kid die in front of you from eating a piece of cake."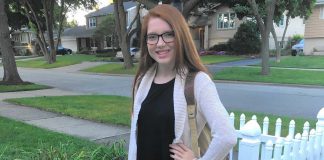 Lia Sommer avoided serious complications by demanding the school nurse follow her emergency action plan.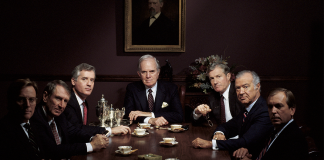 They're not REQUIRED to disclose the possibility of cross-contact with allergens. Should you trust them to?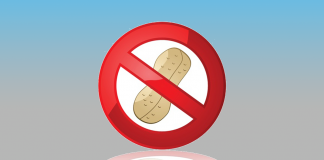 Q: The symbol must mean it's safe for people with allergies to that ingredient, right? A: Not necessarily.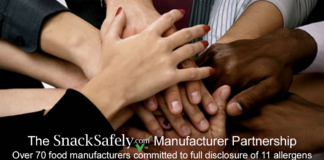 Our growing partnership of companies that go beyond the FDA's requirements for allergen disclosure.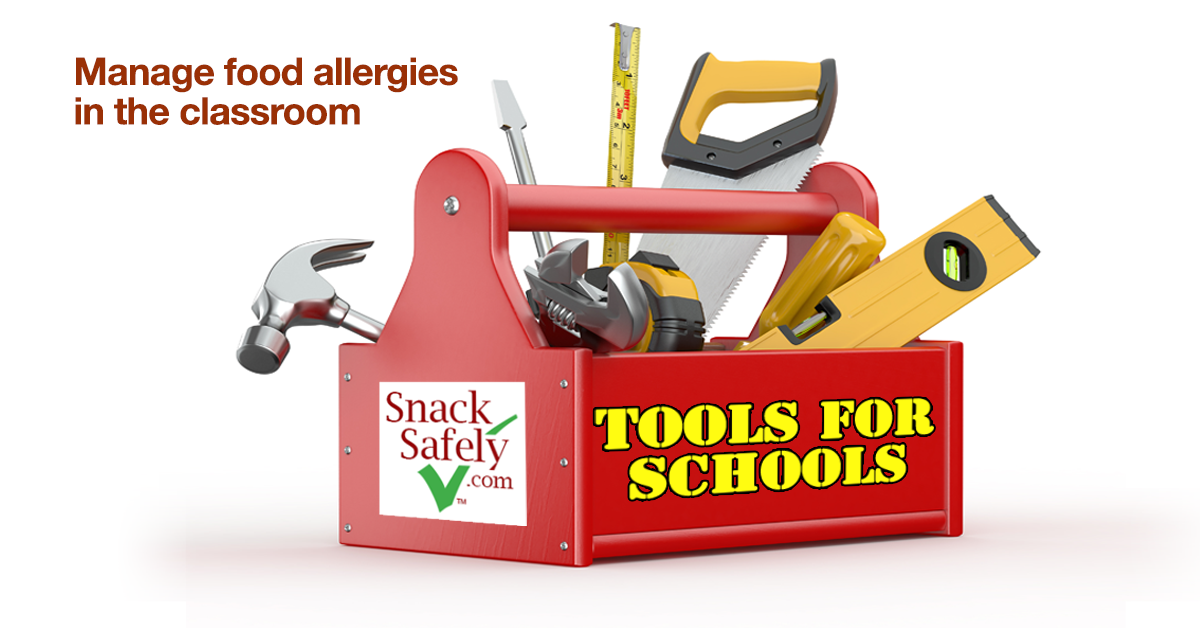 Everything a teacher, school nurse, principal or PTA organization needs to implement a successful classroom allergen-exclusion policy.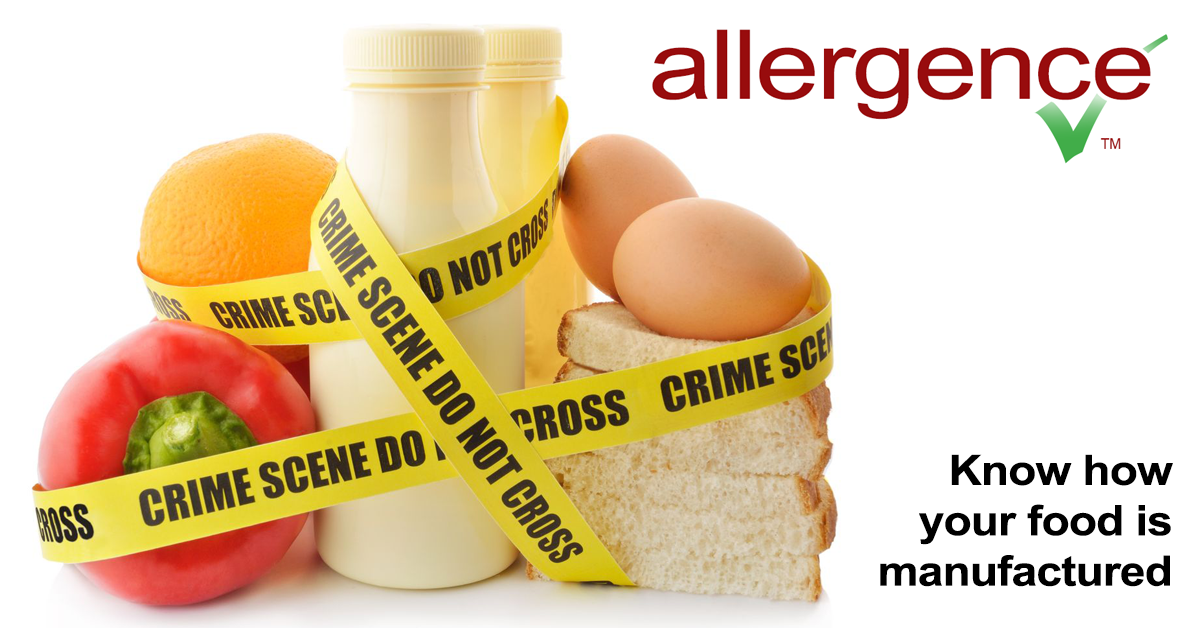 Announcing the launch of Allergence, a free service designed specifically for families coping with food allergies and celiac disease.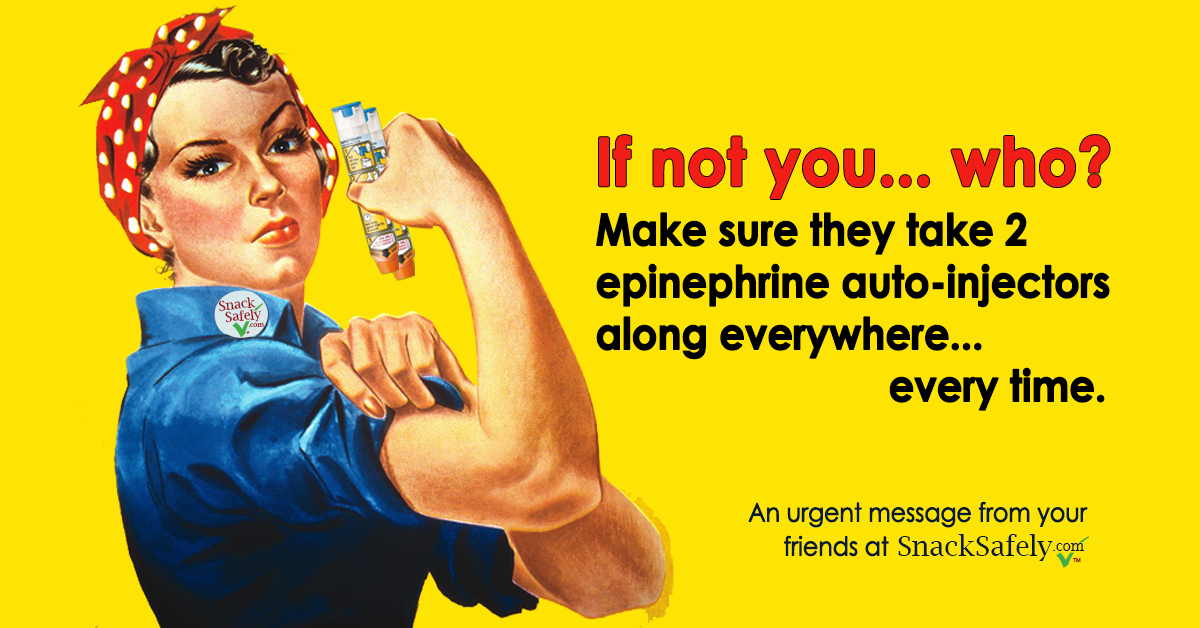 Let's end the constant stream of headlines that bring us news of yet another preventable tragedy!