Trial Will Build on the Positive, Pivotal Phase 3 PALISADE Trial of AR101.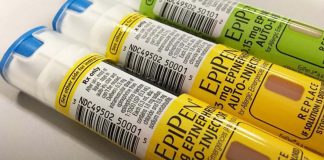 Numerous studies indicate current auto-injector configurations may be less than optimal to the task of combating anaphylaxis for a significant portion of the population.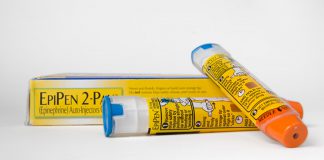 "An inadequate dose of adrenaline and an inadequate length needle raises serious safety concerns."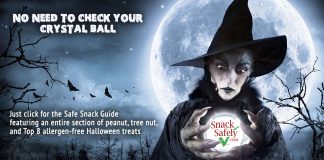 With an entire section devoted to peanut, tree nut, and Top 8 allergen-free Halloween treats!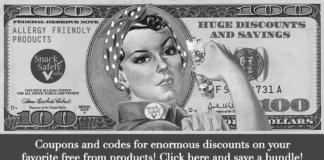 Coupons and discounts for your favorite allergy-friendly foods? We got 'em! Visit our coupons page at snacksafely.com/coupons.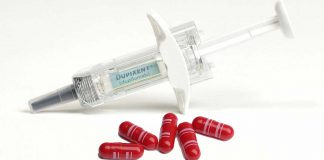 Trial Will Build on the Positive, Pivotal Phase 3 PALISADE Trial of AR101.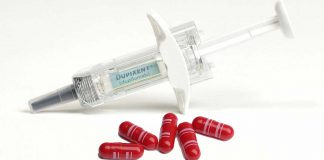 Study scheduled to commence next week.
Download the complete set of flyers from our "Take 2" campaign.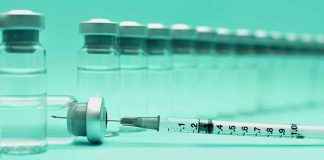 The CDC wants everyone over 6 months to get a flu shot with rare exceptions. Egg allergy does NOT exclude you.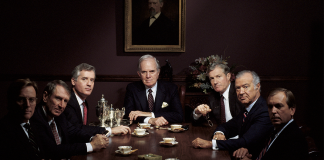 They're not REQUIRED to disclose the possibility of cross-contact with allergens. Should you trust them to?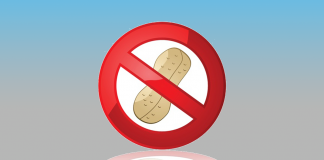 Q: The symbol must mean it's safe for people with allergies to that ingredient, right? A: Not necessarily.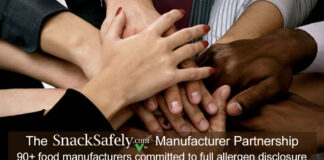 Our growing partnership of companies that go beyond the FDA's requirements for allergen disclosure.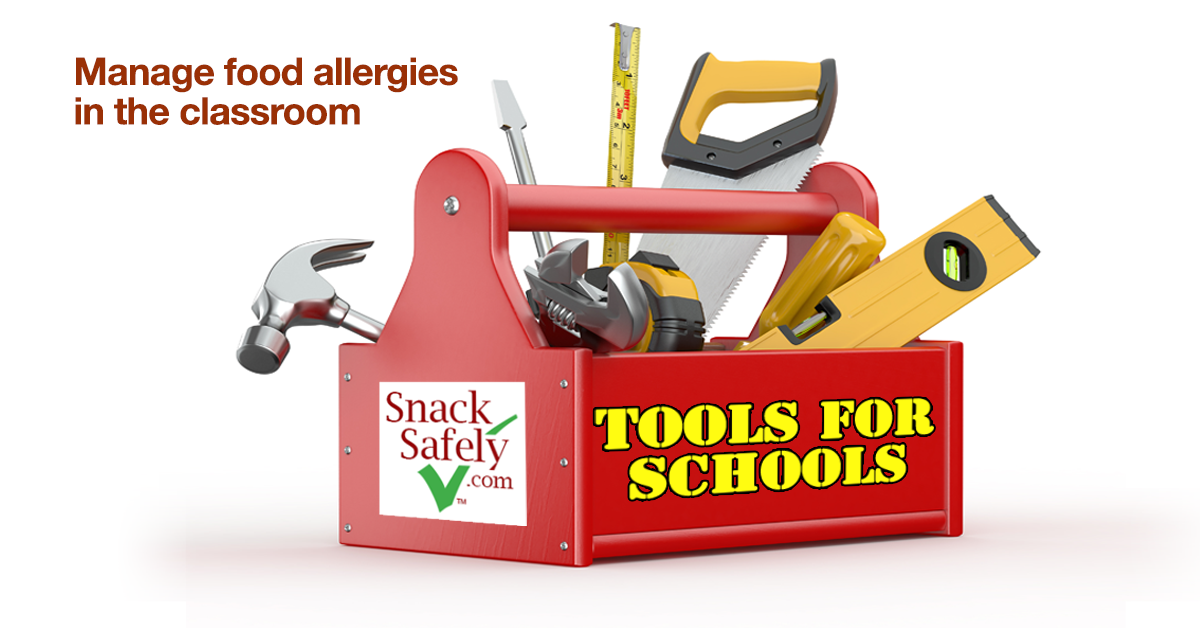 Everything a teacher, school nurse, principal or PTA organization needs to implement a successful classroom allergen-exclusion policy.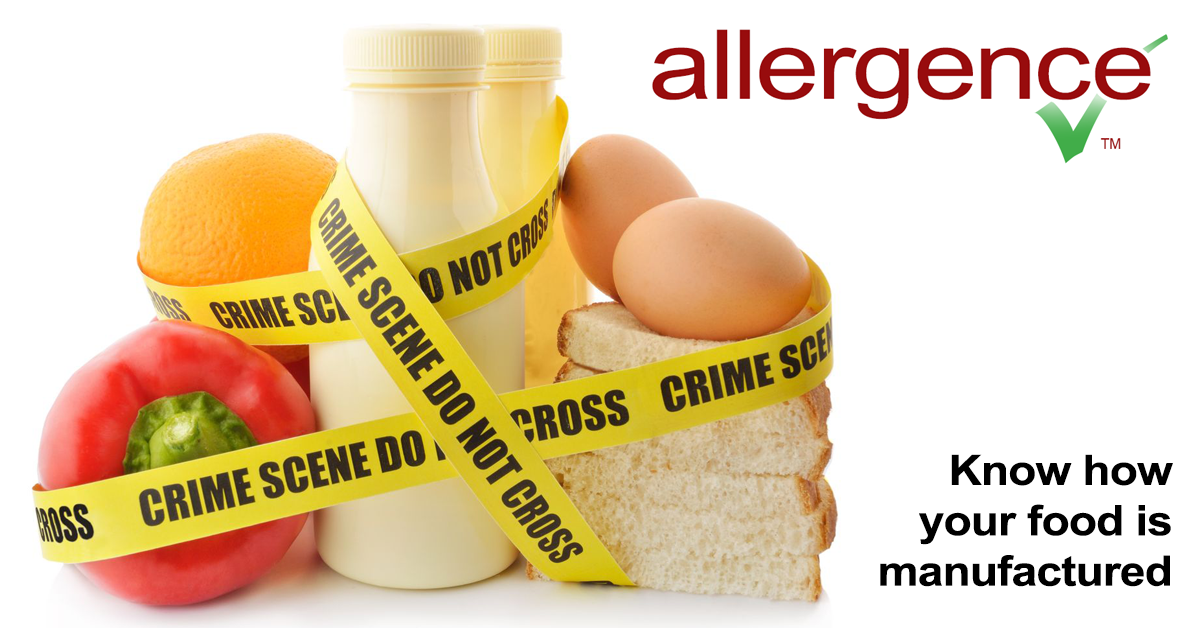 Allergence is a free service designed specifically for families coping with food allergies and celiac disease.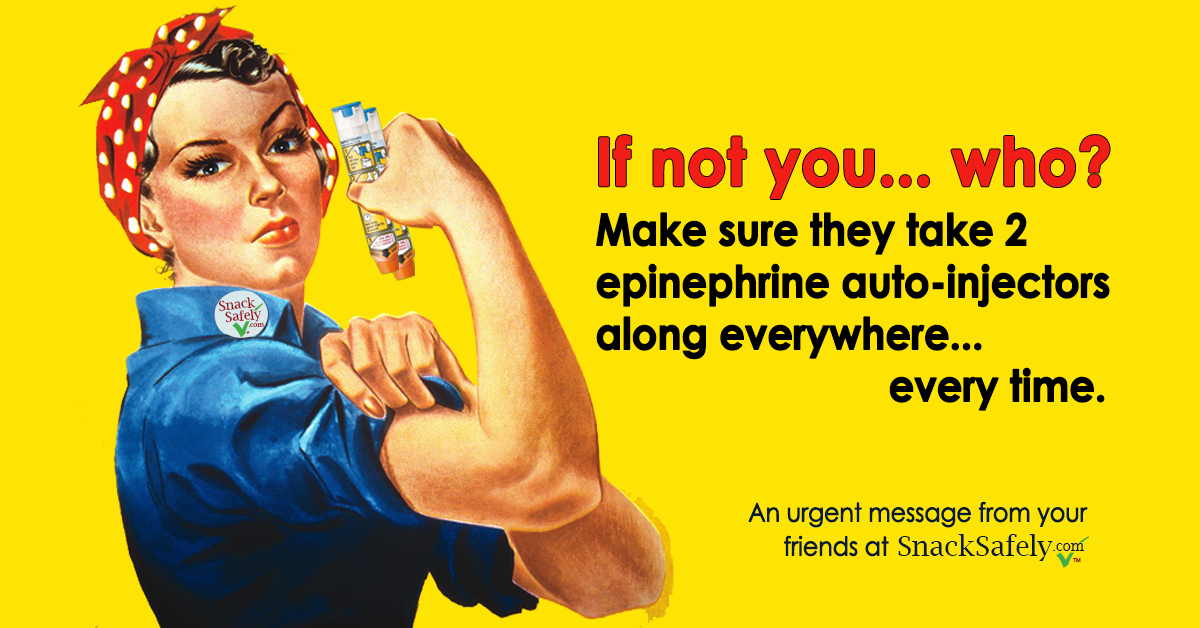 Let's end the constant stream of headlines that bring us news of yet another preventable tragedy!