Find Allergy-Friendly Products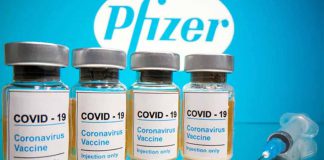 Important note: This article is intended for those who understand vaccines as critical to maintaining their health and that of their families. It is...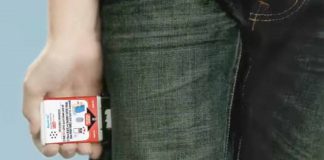 Find usage videos and website links for all options here.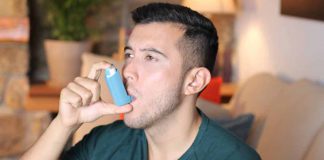 Study is based on 1,456 participants followed from ages 1-26.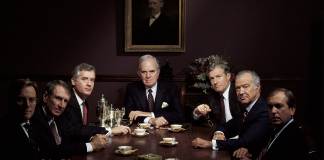 They're not REQUIRED to disclose the possibility of cross-contact with allergens. Should you trust them to?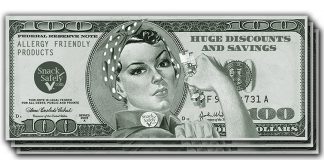 Coupons and discounts for your favorite allergy-friendly foods! Visit snacksafely.com/coupons.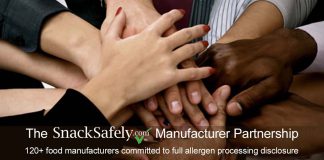 Our growing partnership of companies dedicated to full allergen processing disclosure.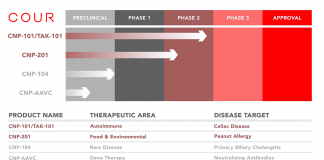 CNP-201 is a nanoparticle containing peanut protein that aims to eliminate allergic responses.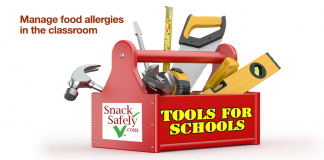 Tools for teachers, school nurses, principals and PTA organizations to implement successful classroom allergen-exclusion policies.