While not admitting to ADA violations, the university agreed to make changes to its policies and procedures to resolve the complaint.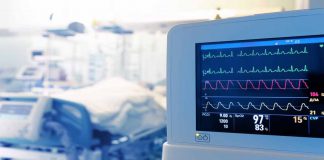 Researchers reviewed hospital records to get a picture of how often reactions result in a biphasic reaction later on.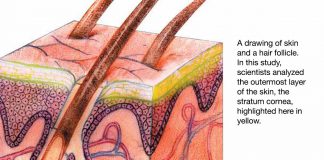 Children with both conditions have abnormal skin near eczema lesions, NIH-funded research finds.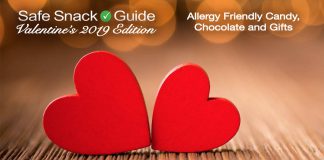 An entire section dedicated to peanut, tree nut, and Top 8 allergen-free Valentine's candy, chocolate, and gifts.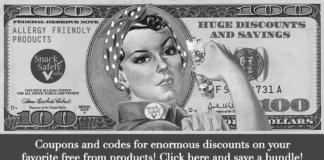 Coupons and discounts for your favorite allergy-friendly foods? We got 'em! Visit our coupons page at snacksafely.com/coupons.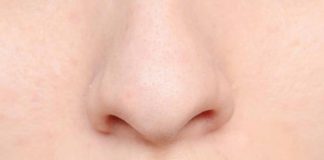 Company provides a novel means of administering emergency epinephrine.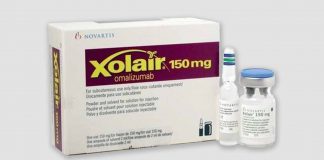 Patients reached full tolerance for 70.4% of the tested foods which were reintroduced to the patients' diet without the need for OIT.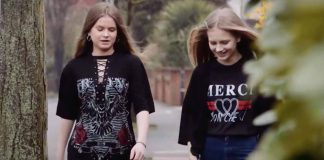 Two perspectives that help foster understanding of what living with the disease is like.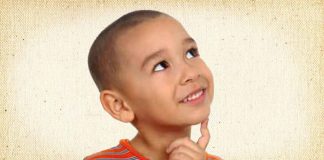 Framing side effects as positive signs of healing significantly reduced anxiety in young children.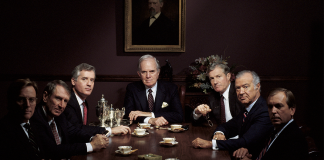 They're not REQUIRED to disclose the possibility of cross-contact with allergens. Should you trust them to?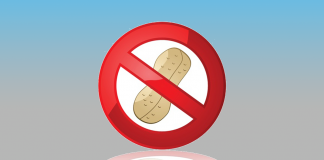 Q: The symbol must mean it's safe for people with allergies to that ingredient, right? A: Not necessarily.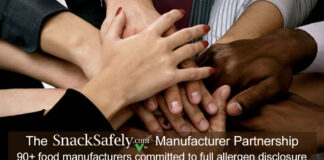 Our growing partnership of companies that go beyond the FDA's requirements for allergen disclosure.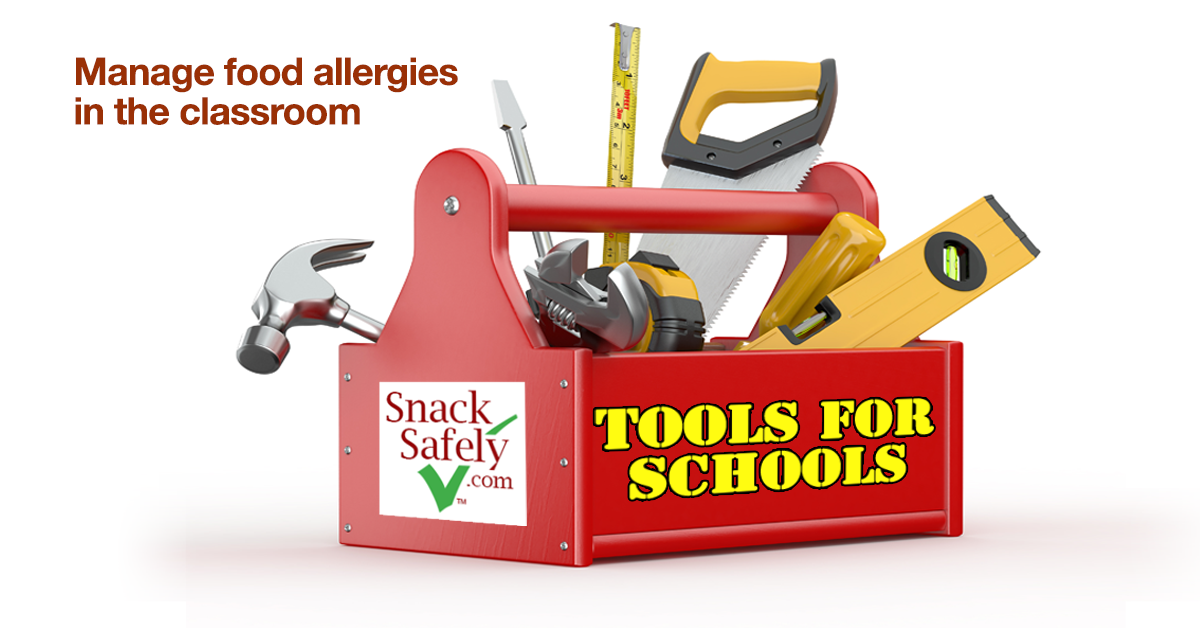 Everything a teacher, school nurse, principal or PTA organization needs to implement a successful classroom allergen-exclusion policy.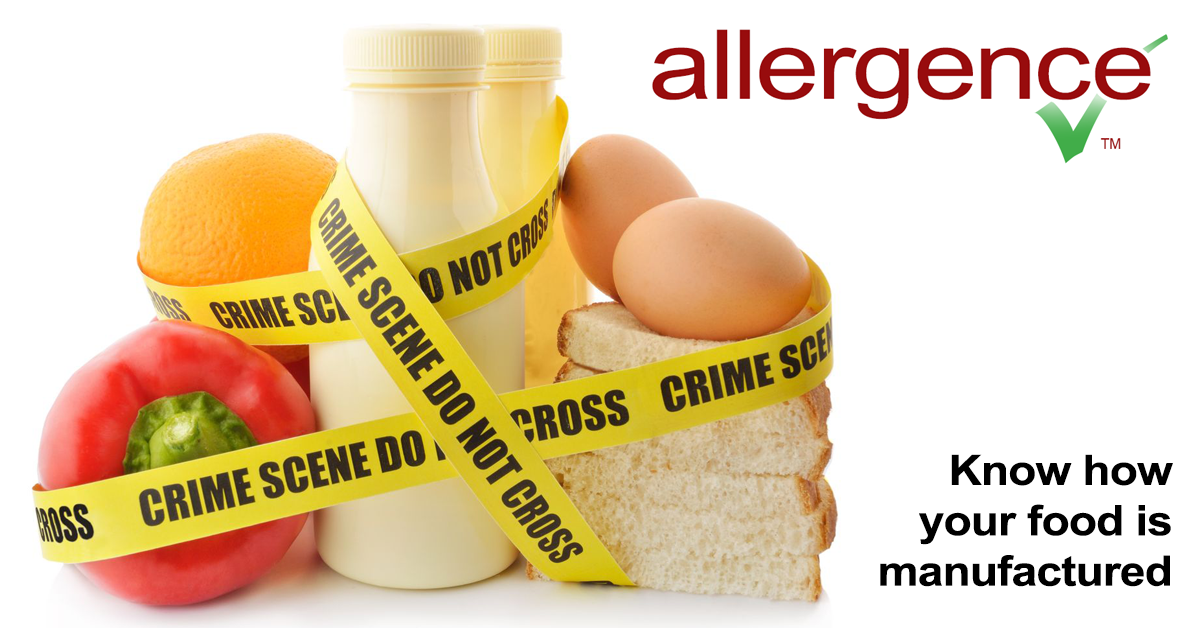 Allergence is a free service designed specifically for families coping with food allergies and celiac disease.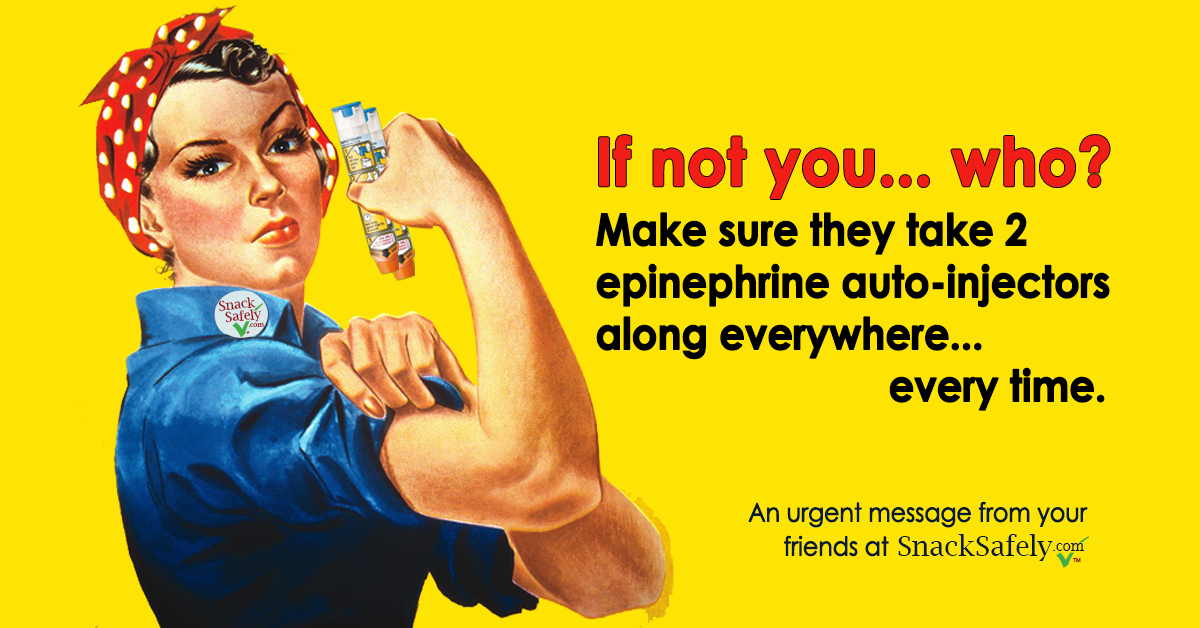 Let's end the constant stream of headlines that bring us news of yet another preventable tragedy!