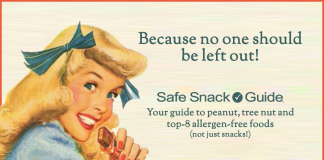 Interactive list of allergy-friendly products to help keep allergens out of the classroom and the home.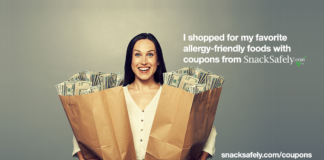 Coupons and offers for your favorite allergy-friendly foods? We got 'em! Visit our coupons page at snacksafely.com/coupons.
The trial met its primary objective, demonstrating that Viaskin Peanut was well-tolerated with no new or unexpected adverse events.
The survey was initiated after a report that a child suffered cardio-respiratory arrest during OIT.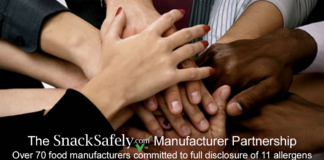 Welcome to ourgrowing list of partner manufacturers, each of which provides up-to-date, detailed processing information regarding the 11 allergens we track.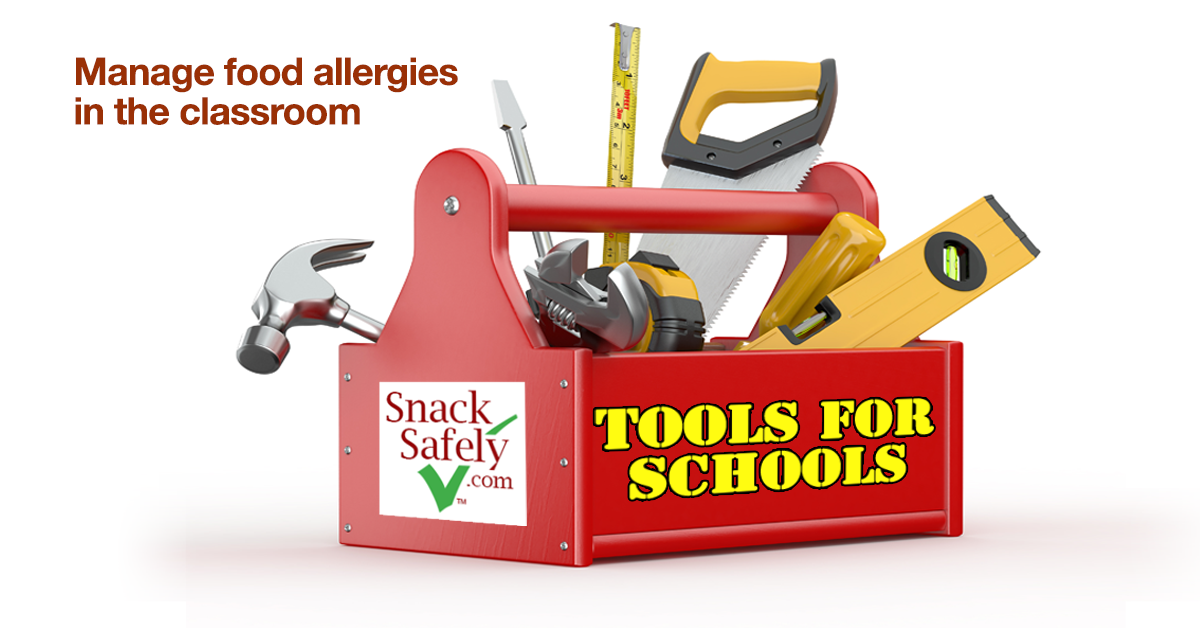 Everything a teacher, school nurse, principal or PTA organization needs to implement a successful classroom allergen-exclusion policy.
Only 11% are adequately following the guidelines leaving many at risk of developing peanut allergy later in life.
Initiative is intended to raise awareness about the prevalence and potential dangers of food allergy bullying.
Announcing the launch of Allergence, a free service designed specifically for families coping with food allergies and celiac disease.
Let's end the constant stream of headlines that bring us news of yet another preventable tragedy!