Find Allergy-Friendly Products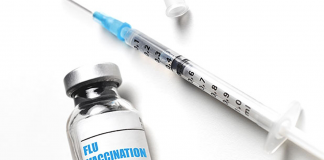 We culled information from a number of CDC resources to provide this FAQ.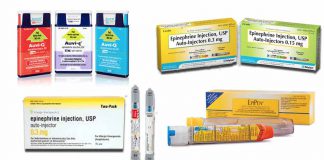 Find usage videos and website links for all options here.
Asthma often forced Cason Hallwood, a 12-year-old boy from Winsford in Cheshire, England, to spend previous Christmases in the hospital. This year he felt well and able to spend...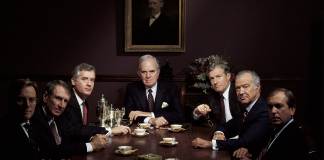 They're not REQUIRED to disclose the possibility of cross-contact with allergens. Should you trust them to?
Coupons and discounts for your favorite allergy-friendly foods? Visit our coupons page at snacksafely.com/coupons.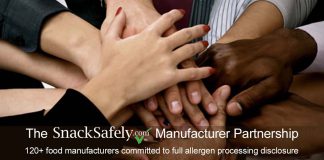 Our growing partnership of companies dedicated to full allergen processing disclosure.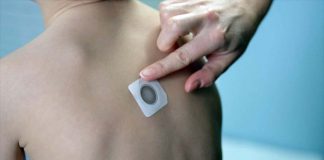 DBV, which also has Viaskin therapies for milk and egg allergies in their pipeline, is encouraged by FDA feedback after denial of their peanut therapy.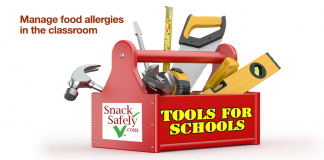 Tools for teachers, school nurses, principals and PTA organizations to implement successful classroom allergen-exclusion policies.