Find Allergy-Friendly Products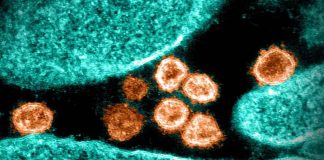 NIH study finds high BMI and obesity raise infection risk, but asthma does not.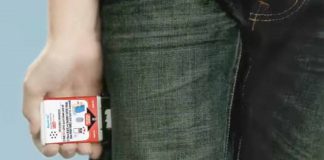 Find usage videos and website links for all options here.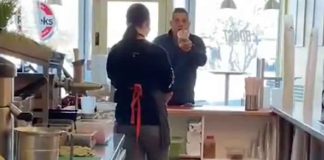 Our final thoughts on the incident that caused so much controversy.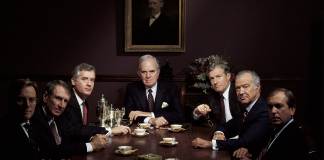 They're not REQUIRED to disclose the possibility of cross-contact with allergens. Should you trust them to?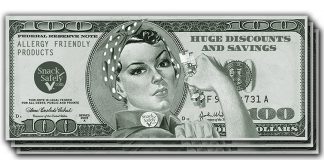 Coupons and discounts for your favorite allergy-friendly foods! Visit snacksafely.com/coupons.
Our growing partnership of companies dedicated serving the food allergy and celiac communities.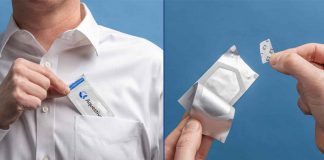 The company announced topline results from their EPIPHAST II study.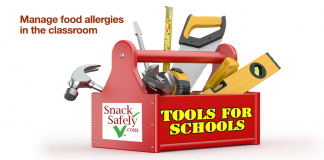 Tools for teachers, school nurses, principals and PTA organizations to implement successful classroom allergen-exclusion policies.