Company claims it is developing a test that detects many allergy markers at once without sacrificing quality.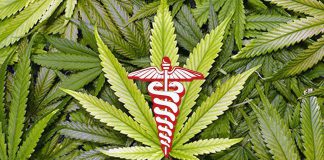 "We have two competing sets of human rights here. We're wrestling through this."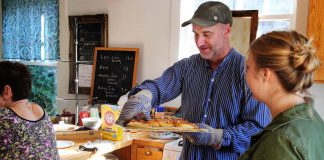 The legislation may prove to be the bane of food allergy sufferers.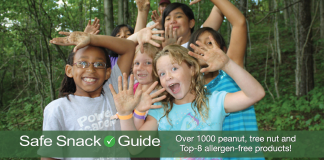 Over 1000 peanut, tree nut and Top-8 allergen-free products, perfect for camp and activities!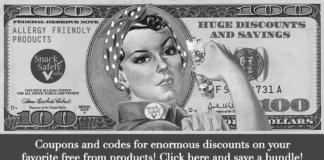 Coupons and discounts for your favorite allergy-friendly foods? We got 'em! Visit our coupons page at snacksafely.com/coupons.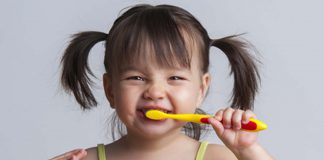 "INT301 has the potential to be the first allergy immunotherapy treatment that easily integrates into a person's daily routine."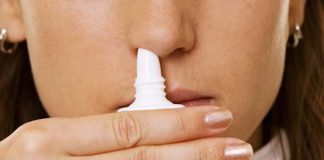 "A significant milestone for INSYS and our clinical development of this novel drug-device combination."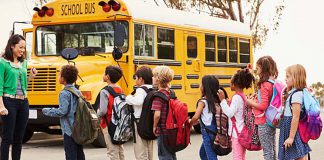 An important resource that takes much of the guesswork out of responding to your child's emergency.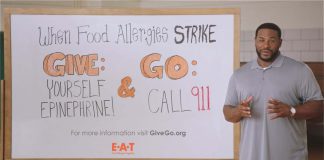 PSA will air in movie theaters and online to promote action when anaphylactic reactions occur.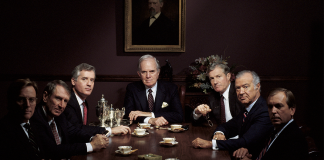 They're not REQUIRED to disclose the possibility of cross-contact with allergens. Should you trust them to?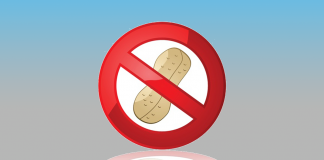 Q: The symbol must mean it's safe for people with allergies to that ingredient, right? A: Not necessarily.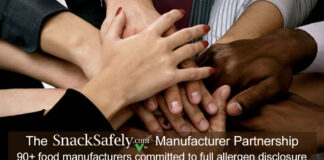 Our growing partnership of companies that go beyond the FDA's requirements for allergen disclosure.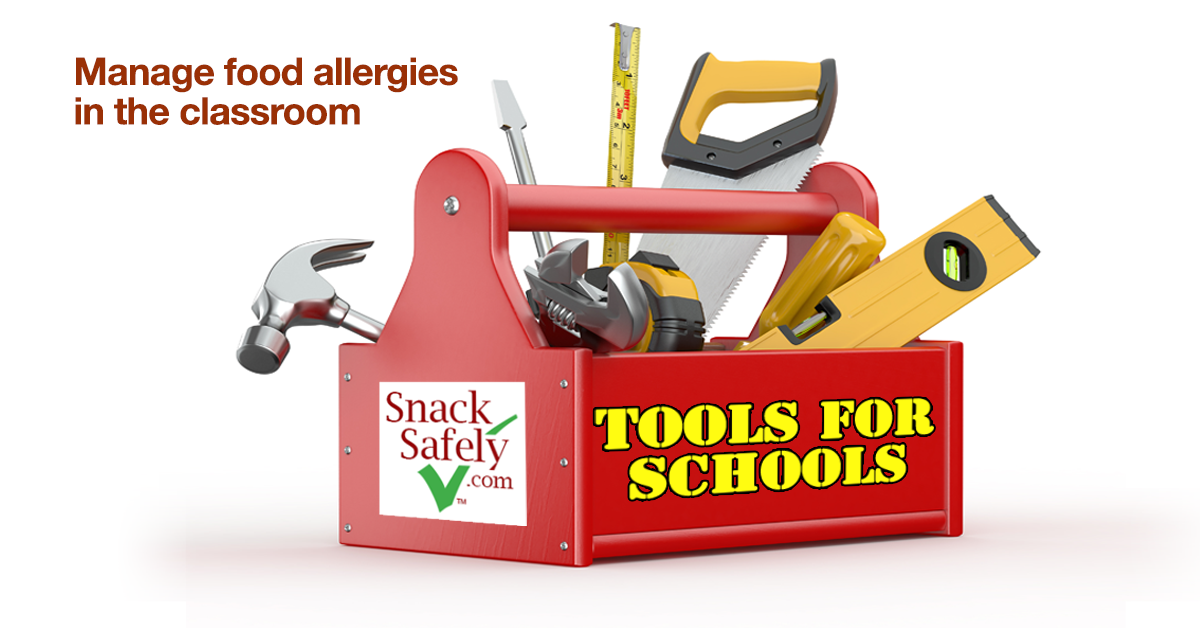 Everything a teacher, school nurse, principal or PTA organization needs to implement a successful classroom allergen-exclusion policy.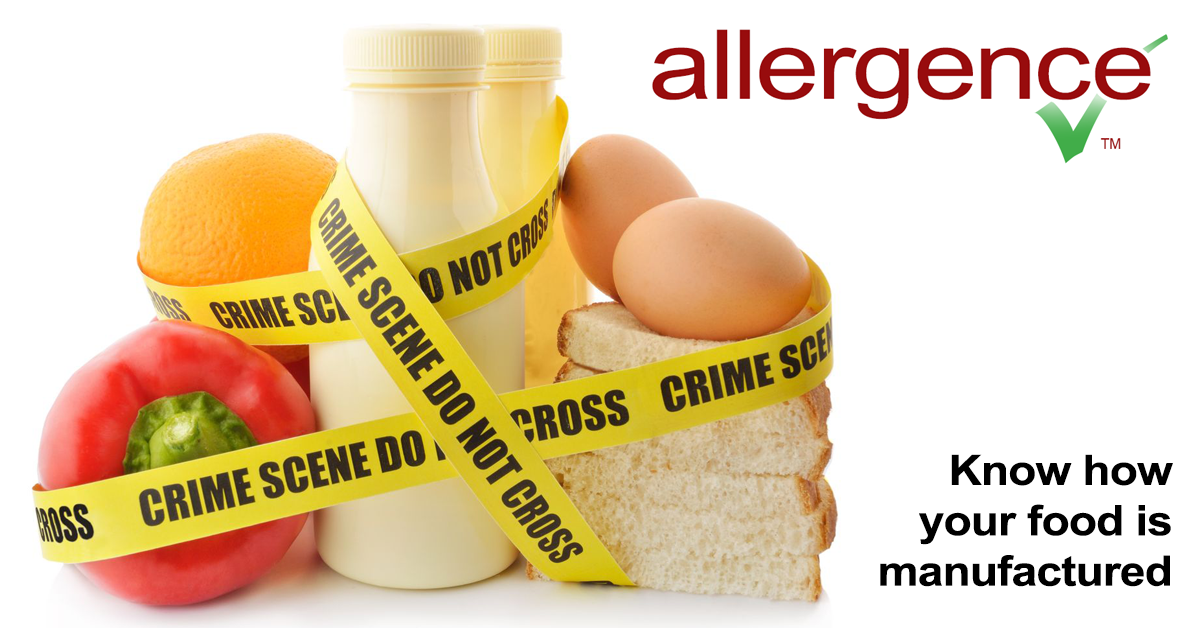 Allergence is a free service designed specifically for families coping with food allergies and celiac disease.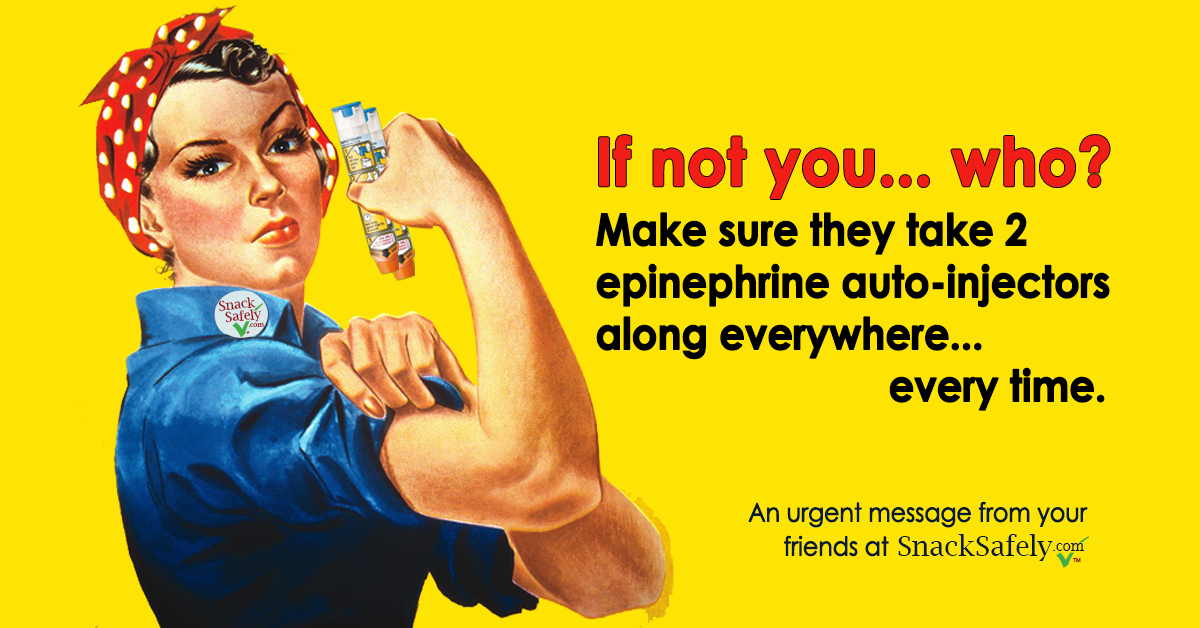 Let's end the constant stream of headlines that bring us news of yet another preventable tragedy!