Find Allergy-Friendly Products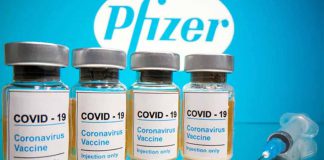 Important note: This article is intended for those who understand vaccines as critical to maintaining their health and that of their families. It is...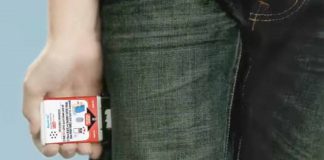 Find usage videos and website links for all options here.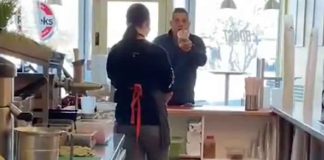 Our final thoughts on the incident that caused so much controversy.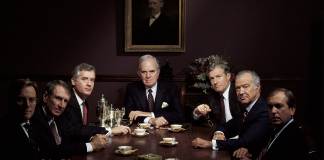 They're not REQUIRED to disclose the possibility of cross-contact with allergens. Should you trust them to?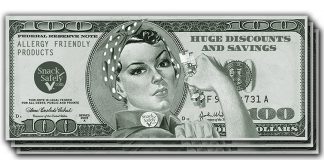 Coupons and discounts for your favorite allergy-friendly foods! Visit snacksafely.com/coupons.
Our growing partnership of companies dedicated serving the food allergy and celiac communities.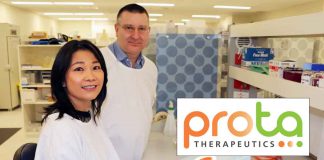 Children's ability to eat peanut freely and safely delivers meaningful improvement in quality of life for families and patients.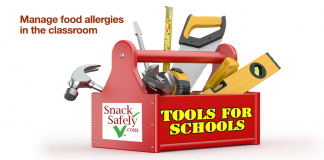 Tools for teachers, school nurses, principals and PTA organizations to implement successful classroom allergen-exclusion policies.