Study provides insight into the effectiveness of oral immunotherapy for wheat allergy.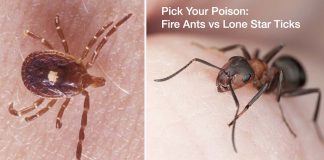 The plot is reminiscent of the 1964 Japanese epic "Mothra vs Godzilla".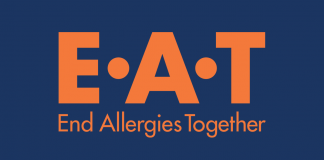 "We are grateful to all of those who have supported us and helped E.A.T make such a significant impact on the food allergy industry."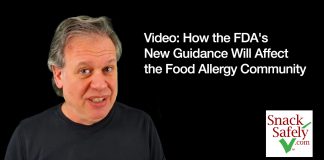 What the guidance does, how it affects the food allergy community, and how we can help you during this time of uncertainty.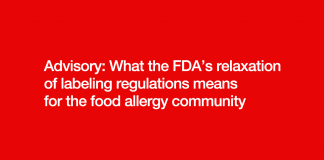 The FDA's rash action introduces new concerns for the food allergy community.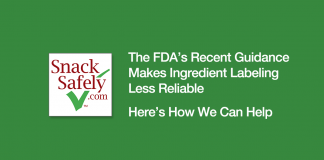 Our agreements with 130 food manufacturers ensures you have the latest information.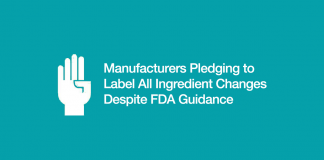 Our continuously updated list of companies that have pledged to update the label when they change ingredients.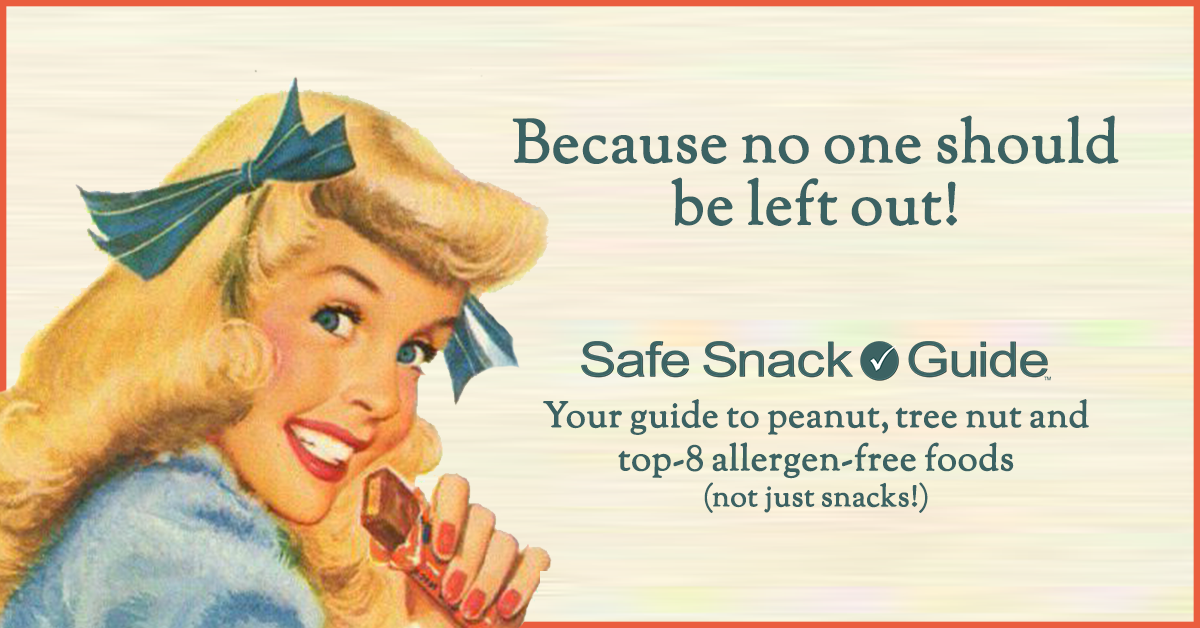 Interactive list of allergy-friendly products to help keep allergens out of the classroom and the home.
Coupons and discounts for your favorite allergy-friendly foods? Visit our coupons page at snacksafely.com/coupons.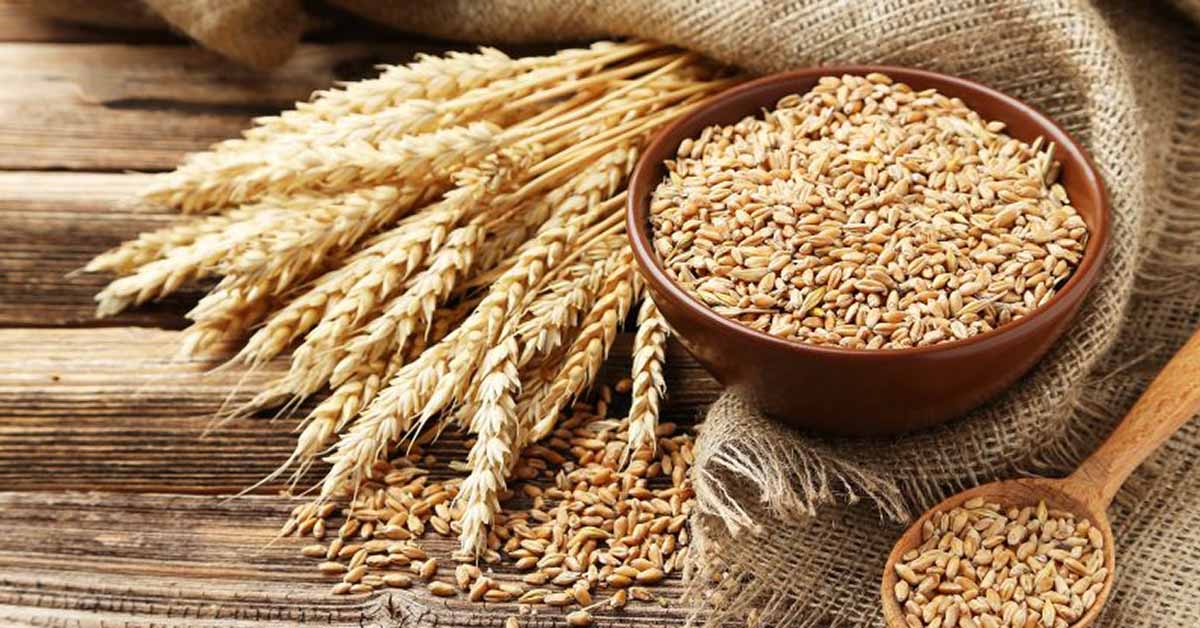 Study provides insight into the effectiveness of oral immunotherapy for wheat allergy.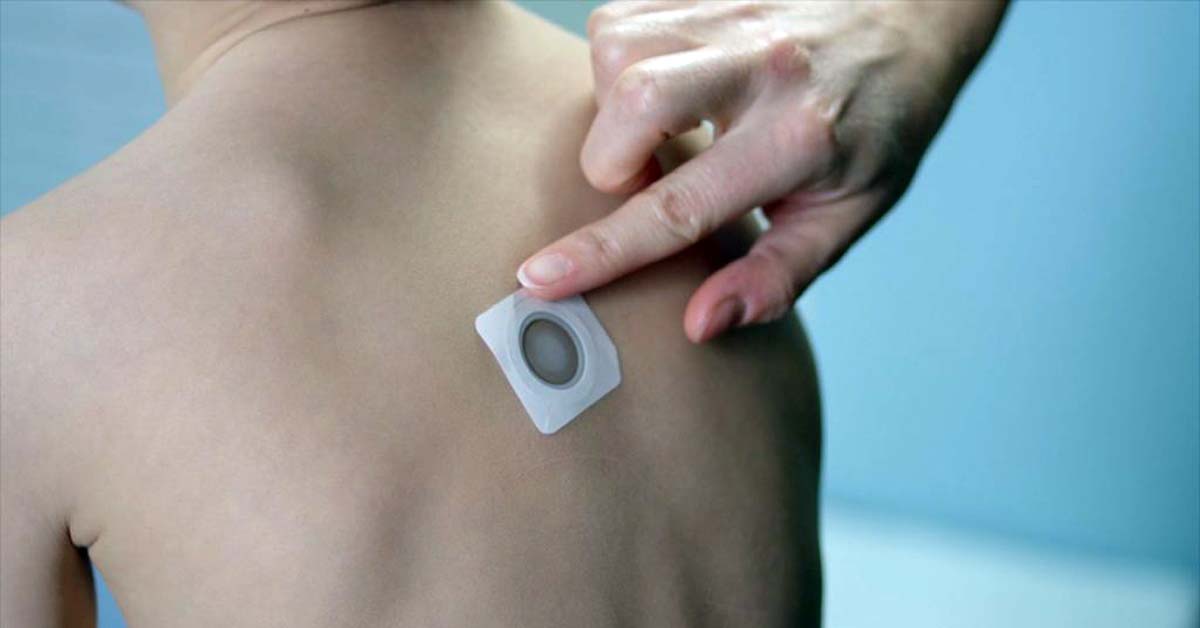 Company is restructuring in anticipation of delays.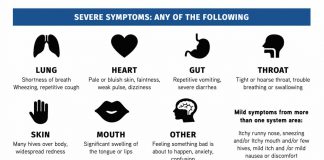 We provide a link to the original JACI article to foster a better understanding of the rationale behind FARE's decision.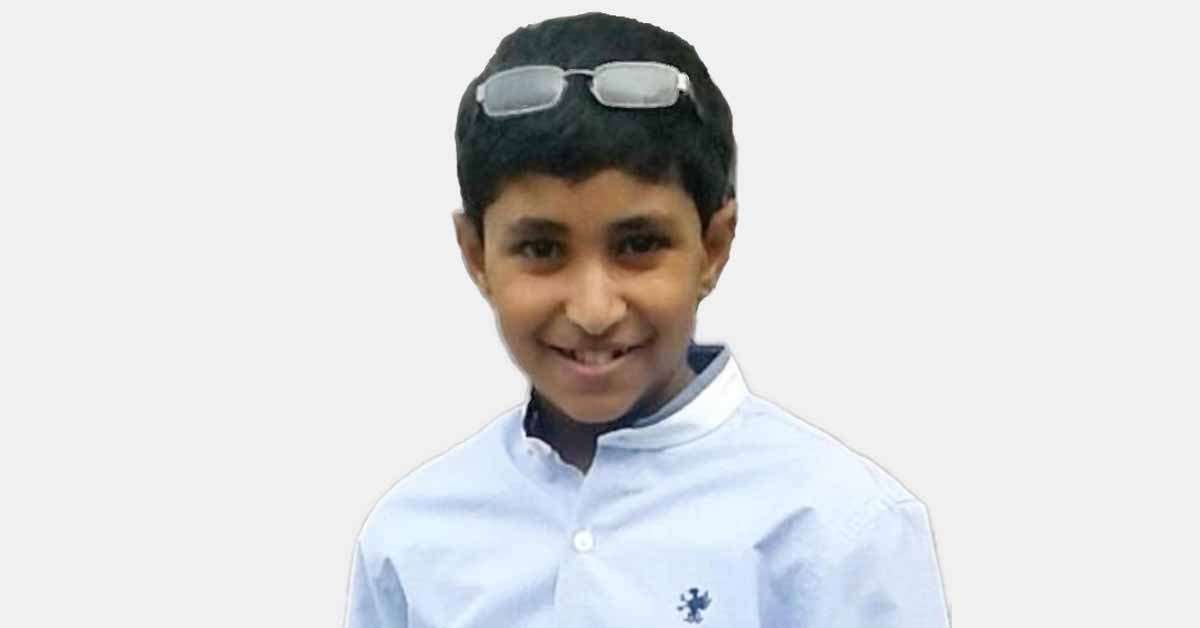 A new legal path to better hold schools accountable for protecting their students with food allergies.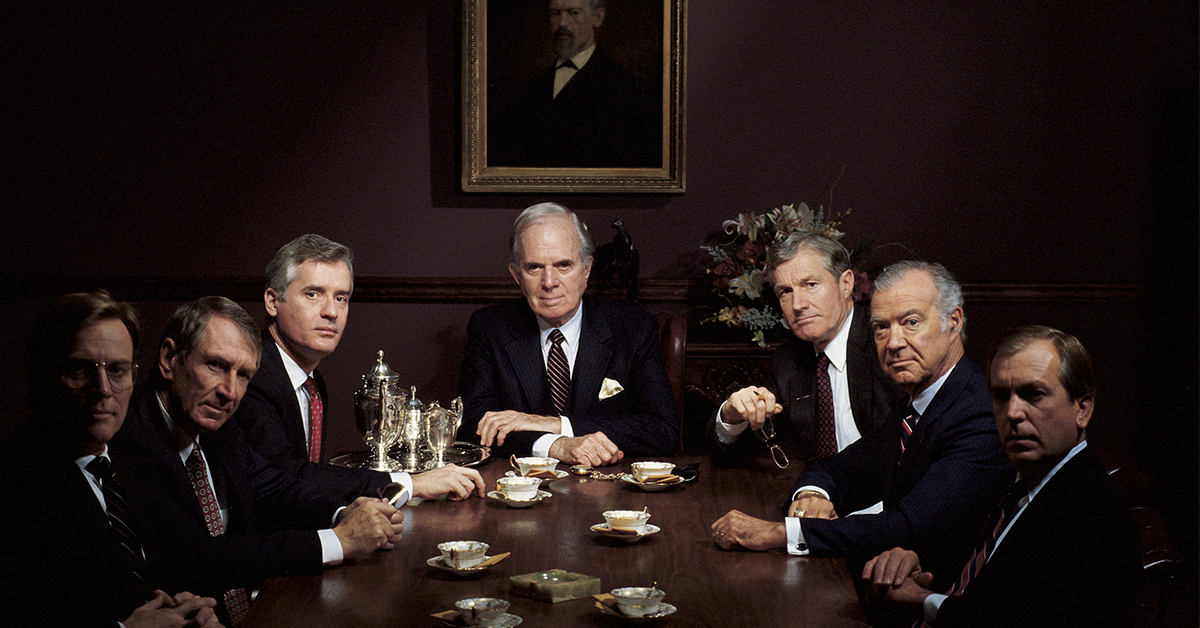 They're not REQUIRED to disclose the possibility of cross-contact with allergens. Should you trust them to?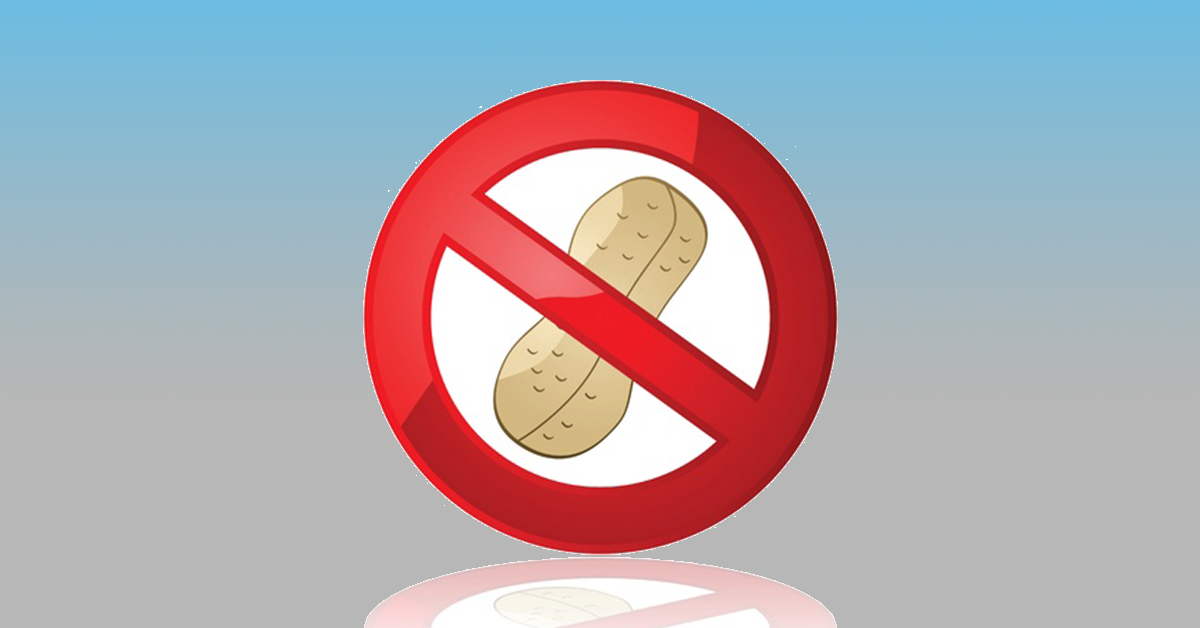 Q: The symbol must mean it's safe for people with allergies to that ingredient, right? A: Not necessarily.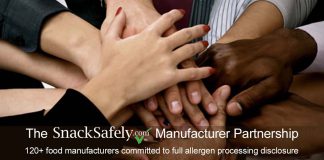 Our growing partnership of companies dedicated to full allergen processing disclosure.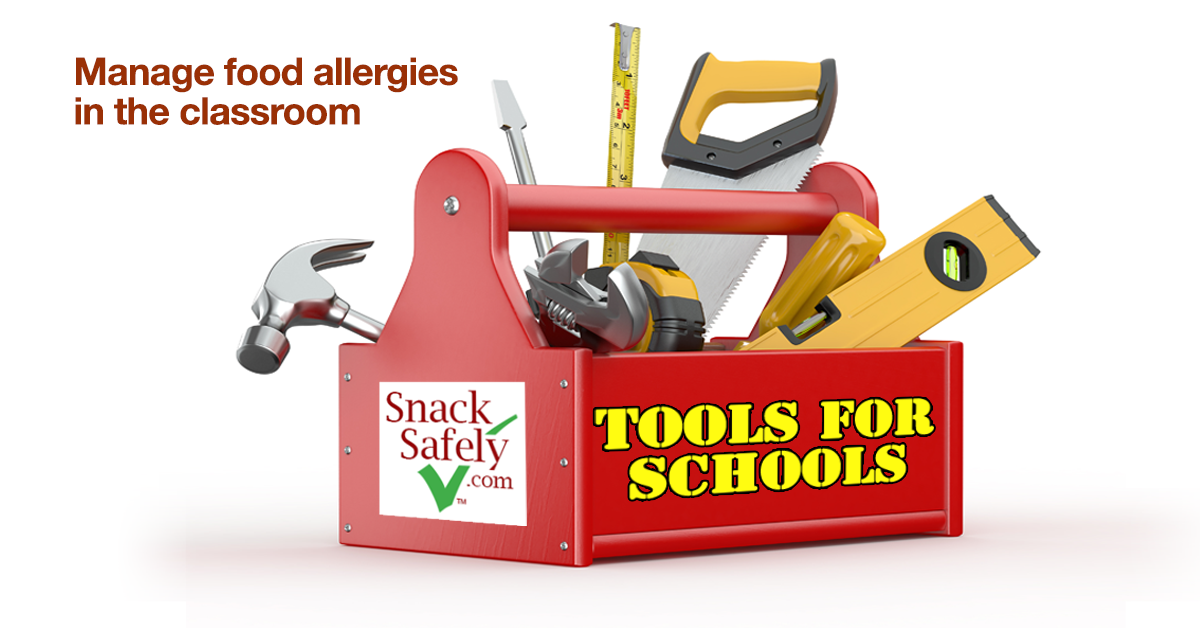 Everything a teacher, school nurse, principal or PTA organization needs to implement a successful classroom allergen-exclusion policy.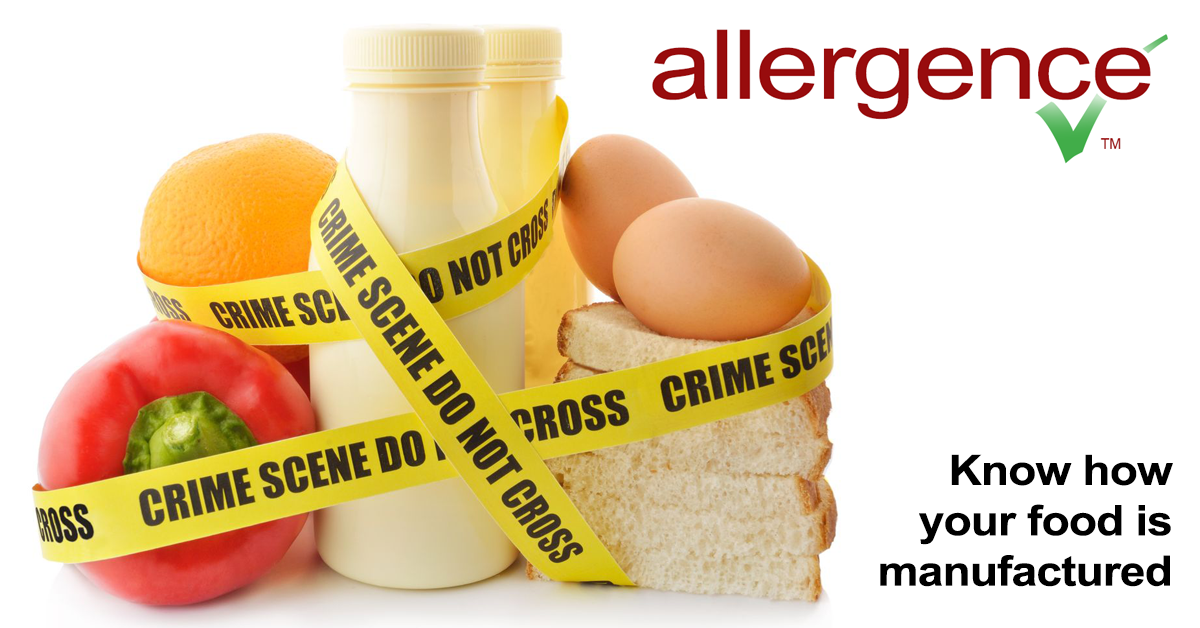 Allergence is a free service designed specifically for families coping with food allergies and celiac disease.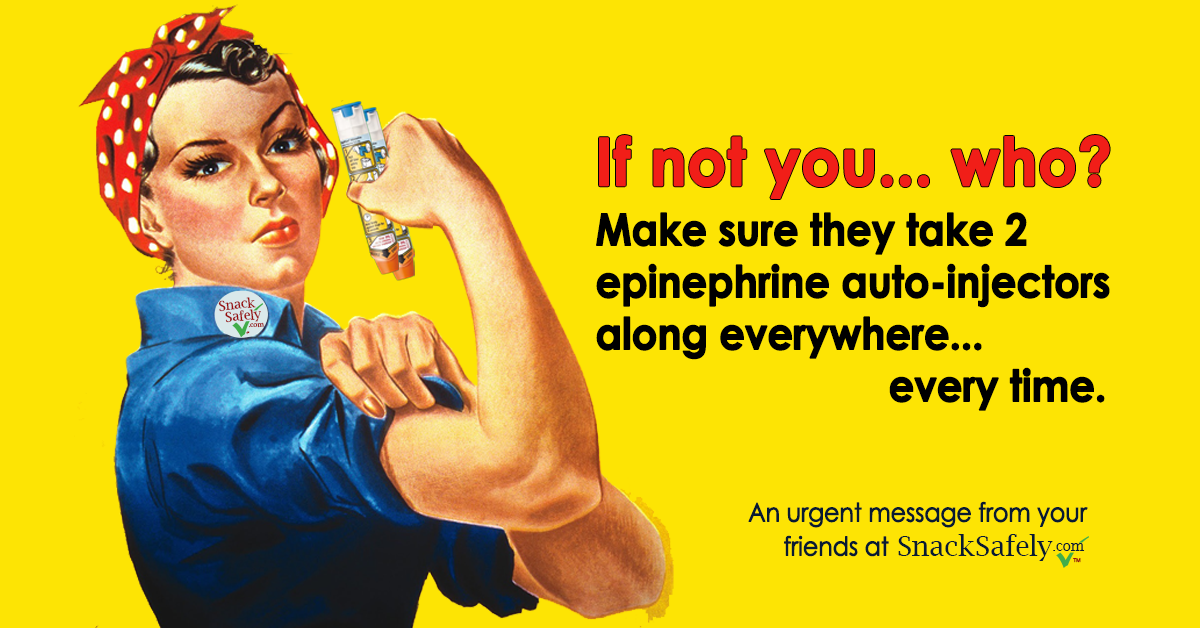 Let's end the constant stream of headlines that bring us news of yet another preventable tragedy!