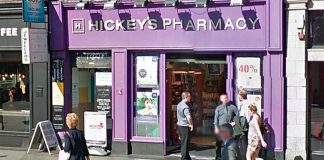 "She was the picture of calm when everyone else was panicking. She's a credit to herself and her profession."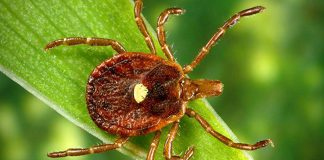 The typical reaction to alpha-gal is a delayed anaphylaxis three to six hours after exposure.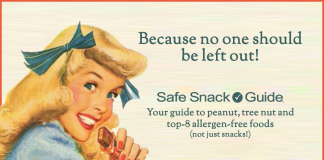 Interactive list of allergy-friendly products to help keep allergens out of the classroom and the home.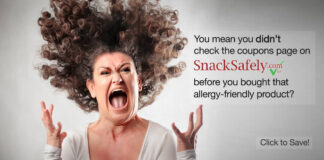 Coupons and discounts for your favorite allergy-friendly foods? We got 'em! Visit our coupons page at snacksafely.com/coupons.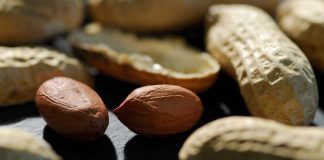 Three monthly doses of a nasal vaccine protected the mice from allergic reactions upon exposure to peanut.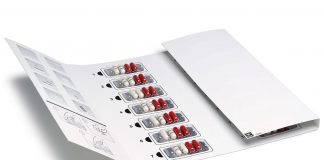 If approved, AR101 could be offered as the first FDA approved OIT therapy for peanut allergy.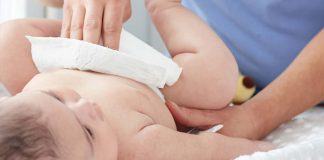 "A major advance in our understanding of how food allergy starts early in life."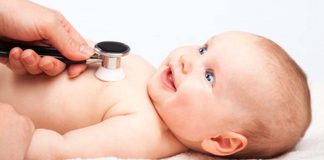 "Study provides further impetus that antibiotics and acid-suppressive medications should be used during infancy only in situations of clear clinical benefit."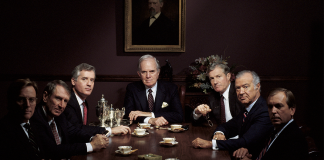 They're not REQUIRED to disclose the possibility of cross-contact with allergens. Should you trust them to?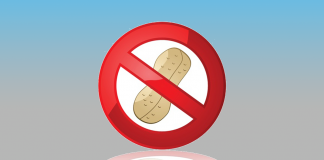 Q: The symbol must mean it's safe for people with allergies to that ingredient, right? A: Not necessarily.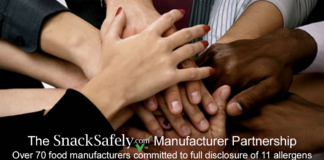 Our growing partnership of companies that go beyond the FDA's requirements for allergen disclosure.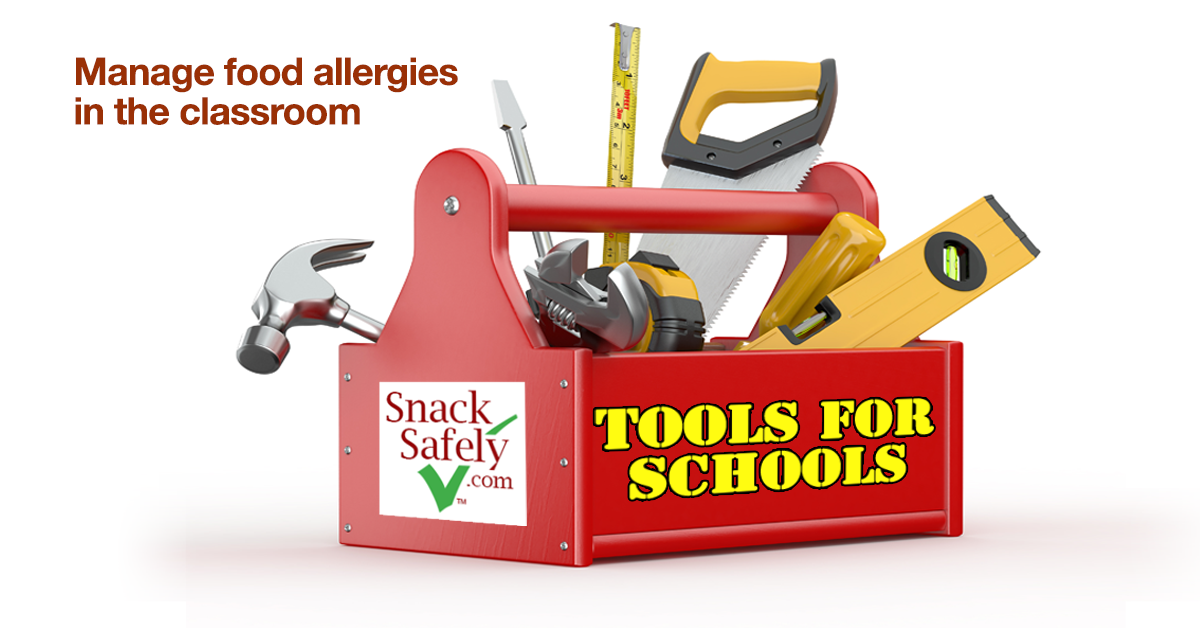 Everything a teacher, school nurse, principal or PTA organization needs to implement a successful classroom allergen-exclusion policy.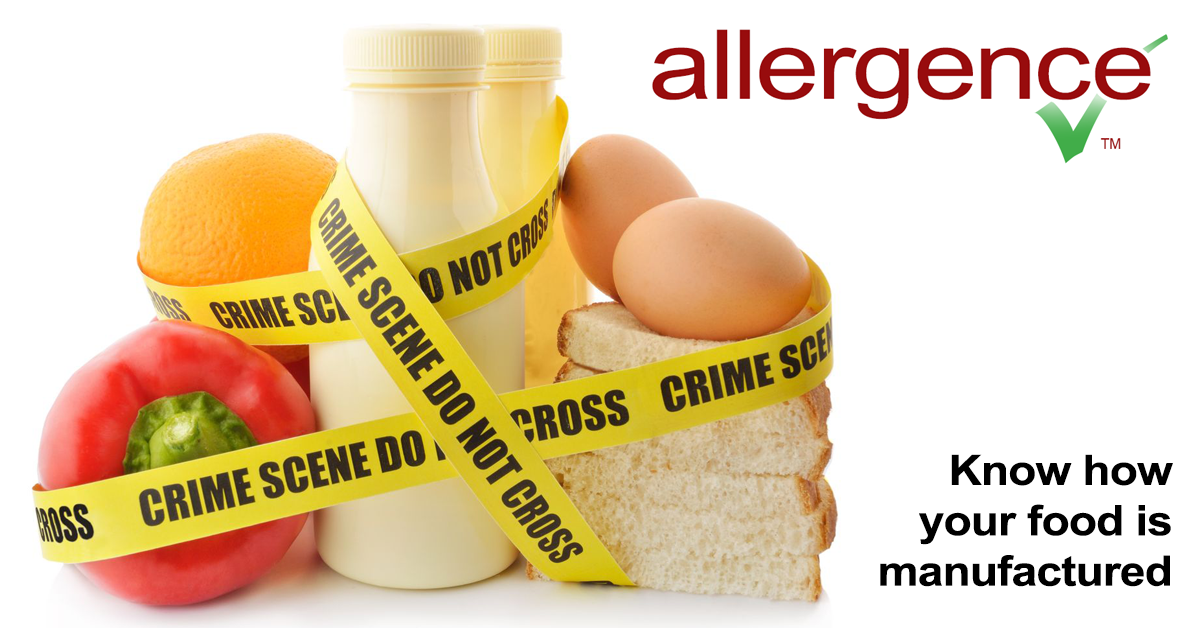 Allergence is a free service designed specifically for families coping with food allergies and celiac disease.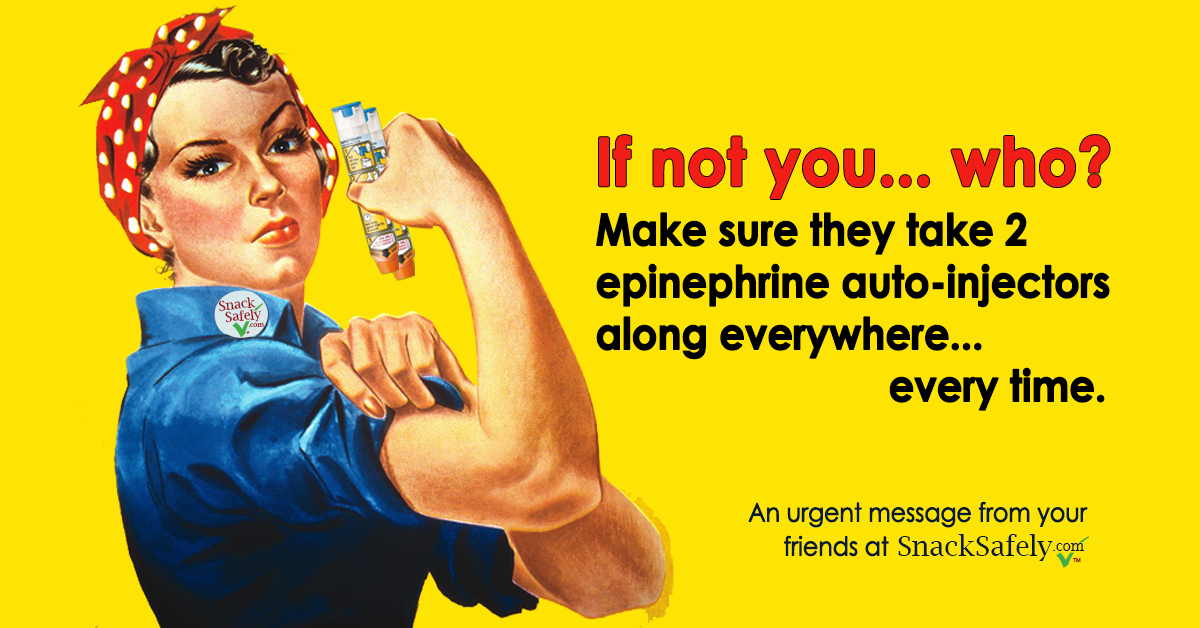 Let's end the constant stream of headlines that bring us news of yet another preventable tragedy!