Find Allergy-Friendly Products
Health experts say it's vital that these expanded venues be prepared to handle rare but potentially life-threatening allergic reactions.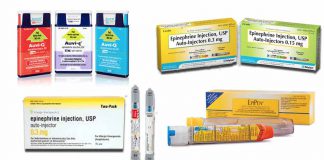 Find usage videos and website links for all options here.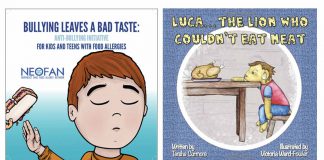 Books that can help foster conversations between you and your child, boost their self-esteem, and provide coping strategies.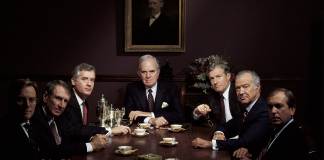 They're not REQUIRED to disclose the possibility of cross-contact with allergens. Should you trust them to?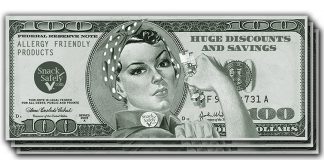 Coupons and discounts for your favorite allergy-friendly foods! Visit snacksafely.com/coupons.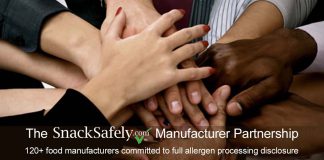 Our growing partnership of companies dedicated to full allergen processing disclosure.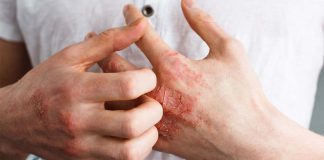 Upadacitinib yielded rapid and significant improvements in patients with moderate to severe atopic dermatitis in phase 3 trials.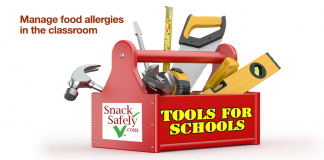 Tools for teachers, school nurses, principals and PTA organizations to implement successful classroom allergen-exclusion policies.