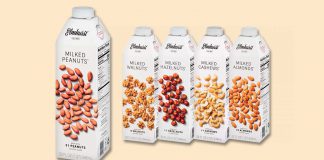 A warning for those who use cow's milk alternatives.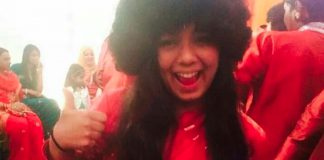 Testimony by head chef lays bare that no one person was in charge of ensuring Shahida Shahid's safety at "Almost Famous".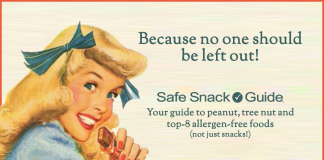 Interactive list of allergy-friendly products to help keep allergens out of the classroom and the home.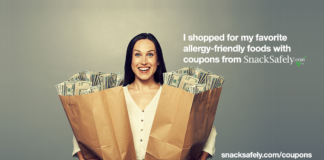 Coupons and offers for your favorite allergy-friendly foods? We got 'em! Visit our coupons page at snacksafely.com/coupons.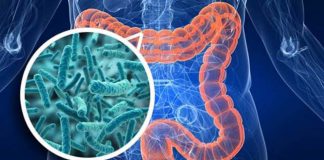 ClostraBio is working on a pill designed to restore the microbiota in the gut and rebuild the gut lining.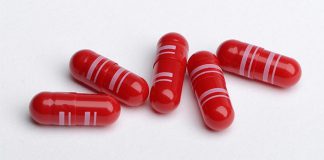 The company announces their timeline for continued progress toward an FDA approved standardized therapy.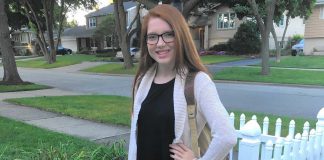 Lia Sommer avoided serious complications by demanding the school nurse follow her emergency action plan.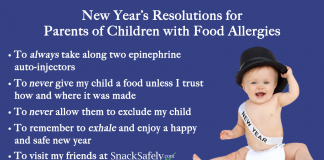 Here are some important New Year's Resolutions for our fellow parents of children with food allergies.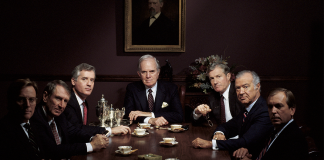 They're not REQUIRED to disclose the possibility of cross-contact with allergens. Should you trust them to?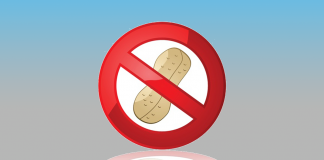 Q: The symbol must mean it's safe for people with allergies to that ingredient, right? A: Not necessarily.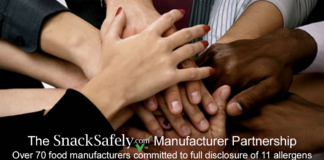 Our growing partnership of companies that go beyond the FDA's requirements for allergen disclosure.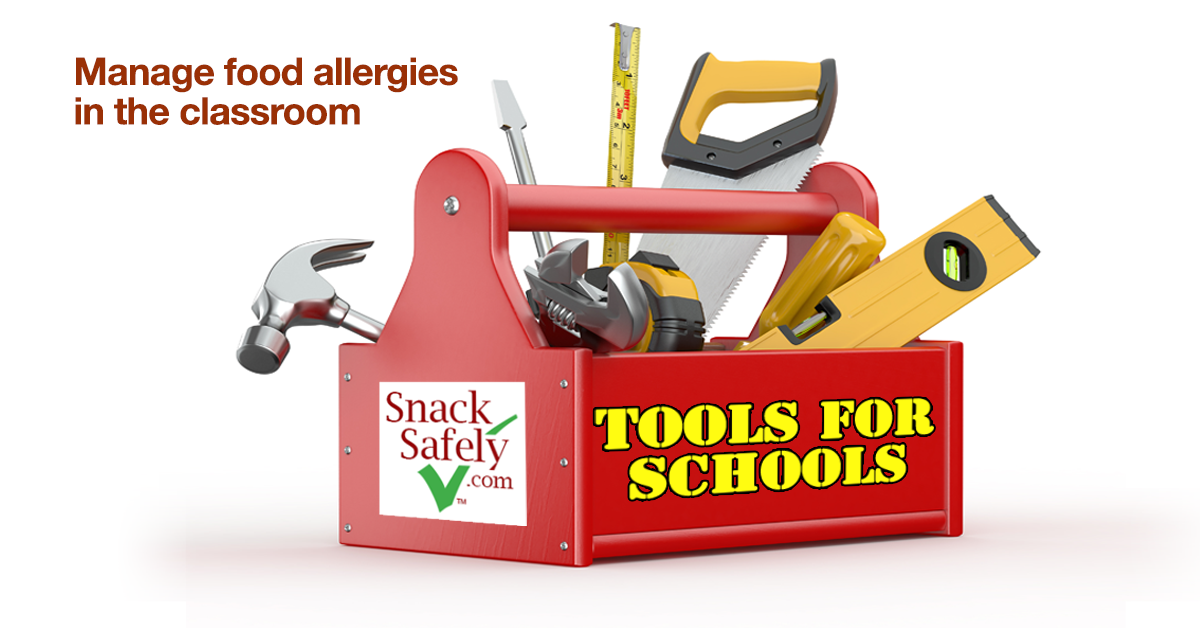 Everything a teacher, school nurse, principal or PTA organization needs to implement a successful classroom allergen-exclusion policy.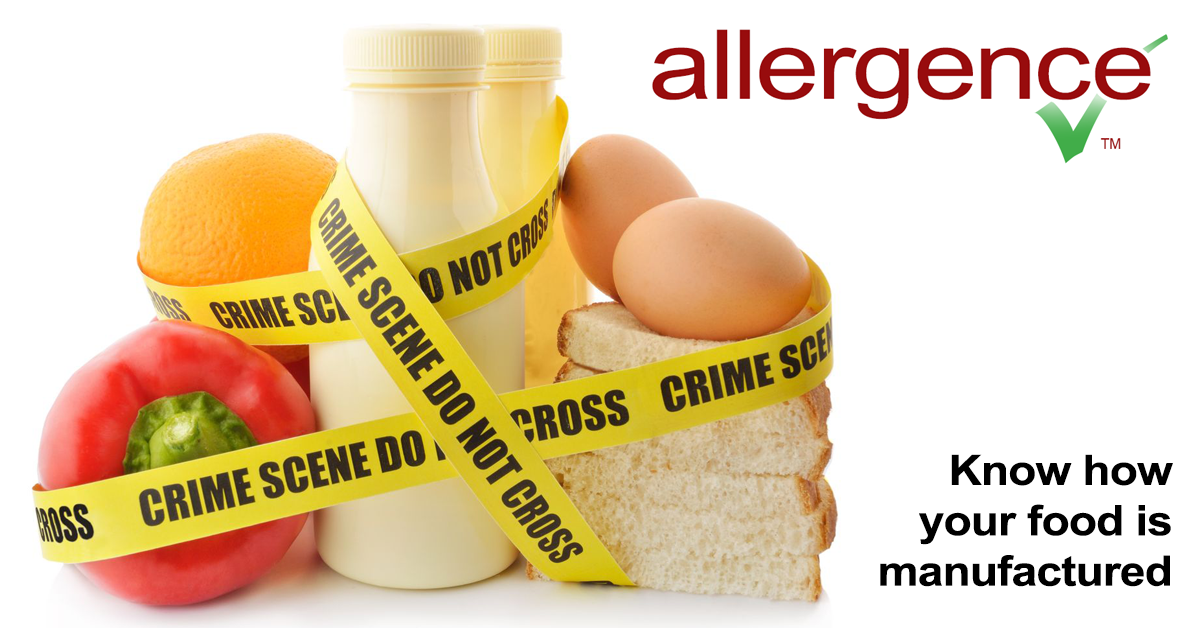 Announcing the launch of Allergence, a free service designed specifically for families coping with food allergies and celiac disease.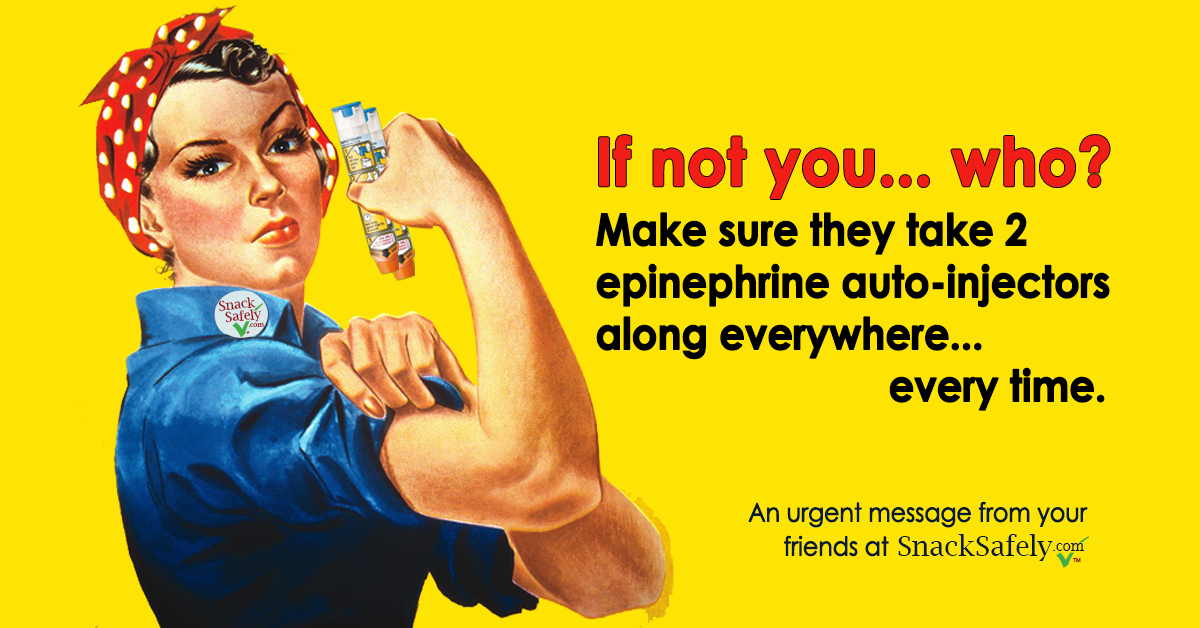 Let's end the constant stream of headlines that bring us news of yet another preventable tragedy!