Find Allergy-Friendly Products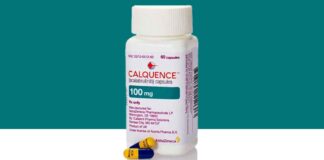 "Could dramatically change the way we treat food and drug allergies."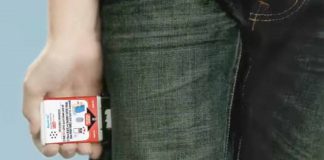 Find usage videos and website links for all options here.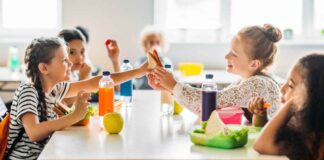 Explore Devan's inspiring journey to Food Freedom with TIP.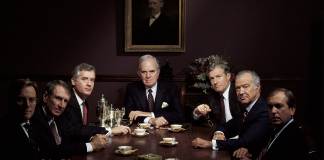 They're not REQUIRED to disclose the possibility of cross-contact with allergens. Should you trust them to?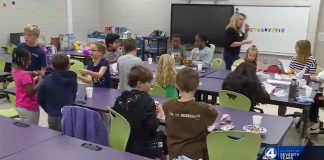 "A really fun place where kids can see they're not alone in the journey..."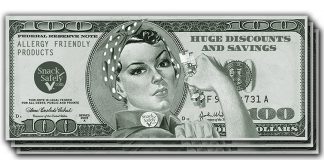 Coupons and discounts for your favorite allergy-friendly foods! Visit snacksafely.com/coupons.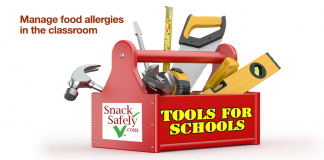 Tools for teachers, school nurses, principals and PTA organizations to implement successful classroom allergen-exclusion policies.