With an entire section devoted to allergy-friendly Christmas and Chanukkah treats for gifts and celebrations!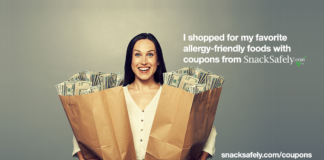 Coupons and offers for your favorite allergy-friendly foods? We got 'em! Visit our coupons page at snacksafely.com/coupons.
Could lead the way to approval of a less anxiety provoking method of epinephrine administration.
Rest assured, there *is* research being done to determine how immunotherapies can benefit adults.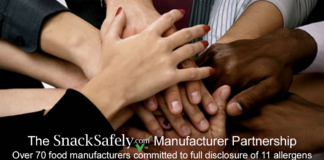 Our growing partnership of companies that go beyond the FDA's requirements for allergen disclosure.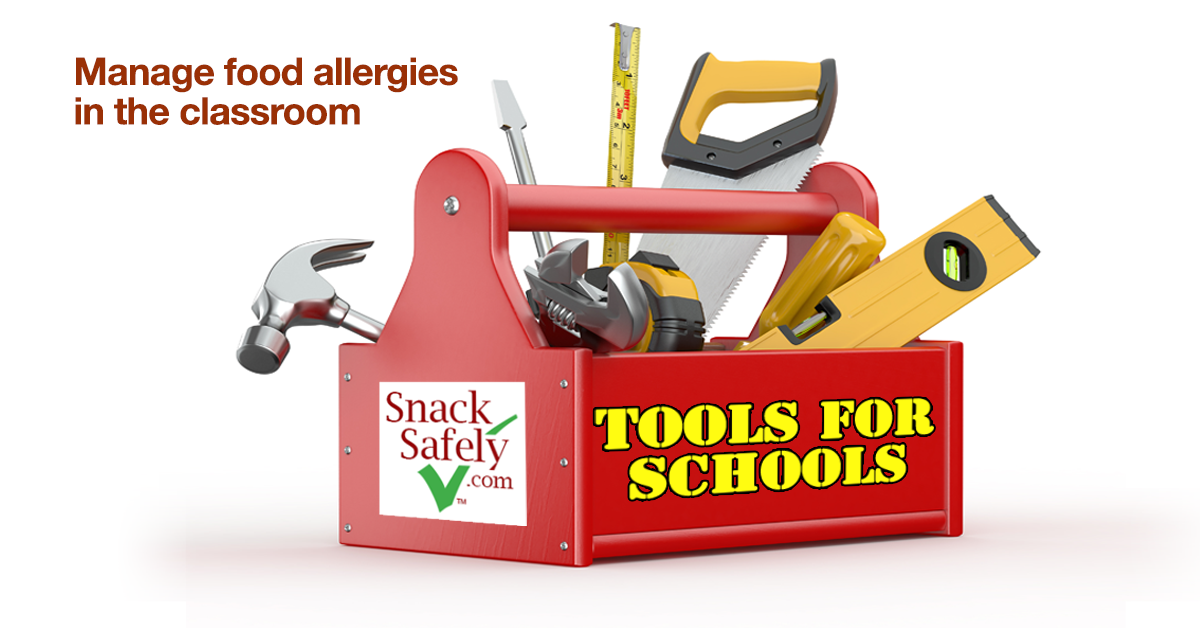 Everything a teacher, school nurse, principal or PTA organization needs to implement a successful classroom allergen-exclusion policy.
Given the disturbing findings from the study, we recommend two videos to watch with your adolescent/young teen.
Only 11% are adequately following the guidelines leaving many at risk of developing peanut allergy later in life.
Announcing the launch of Allergence, a free service designed specifically for families coping with food allergies and celiac disease.
Let's end the constant stream of headlines that bring us news of yet another preventable tragedy!