Find Allergy-Friendly Products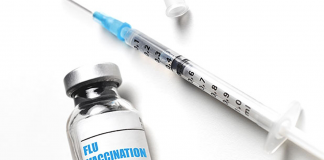 We culled information from a number of CDC resources to provide this FAQ.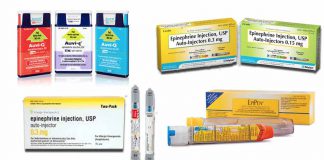 Find usage videos and website links for all options here.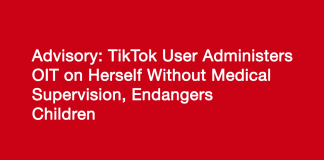 Step right up and watch a TikTok user with a severe allergy to carrots consume a daily dose! Will she suffer a reaction? Will she experience full-blown anaphylaxis and...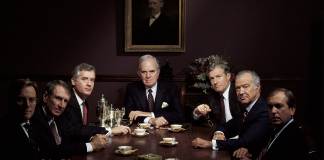 They're not REQUIRED to disclose the possibility of cross-contact with allergens. Should you trust them to?
Coupons and discounts for your favorite allergy-friendly foods? Visit our coupons page at snacksafely.com/coupons.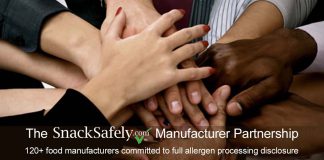 Our growing partnership of companies dedicated to full allergen processing disclosure.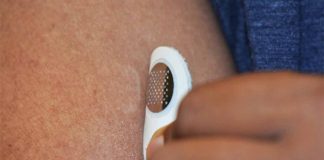 Painless microneedle patch may provide new method for desensitization.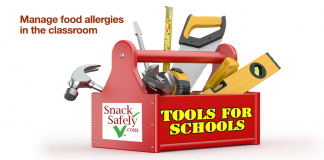 Tools for teachers, school nurses, principals and PTA organizations to implement successful classroom allergen-exclusion policies.