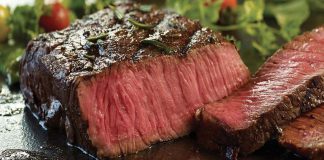 Study finds the quantity of plaque was 30% higher in the alpha-Gal sensitized patients.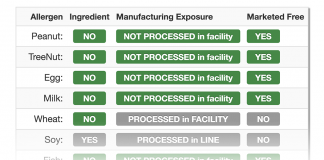 Upgrade promises a faster, more streamlined user experience.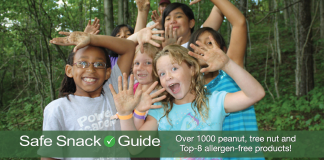 Over 1000 peanut, tree nut and Top-8 allergen-free products, perfect for camp and activities!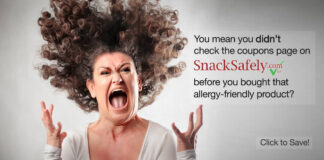 Coupons and discounts for your favorite allergy-friendly foods? We got 'em! Visit our coupons page at snacksafely.com/coupons.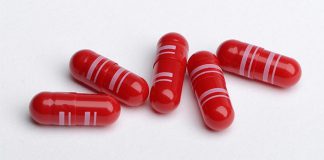 Aimmune plans to submit a Biologics License Application for AR101 to the FDA by the end of 2018.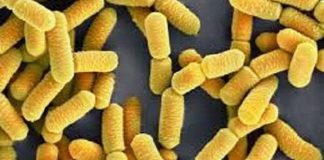 Study to provide evidence of longer lasting tolerance to peanut in a larger number of patients.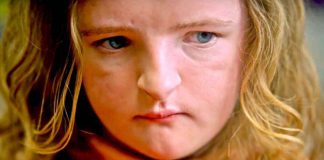 Take special consideration before seeing this movie with young people coping with food allergies.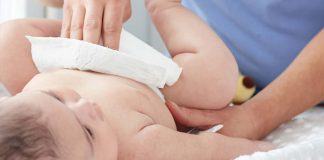 "A major advance in our understanding of how food allergy starts early in life."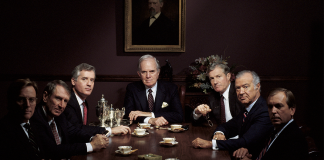 They're not REQUIRED to disclose the possibility of cross-contact with allergens. Should you trust them to?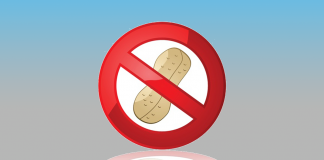 Q: The symbol must mean it's safe for people with allergies to that ingredient, right? A: Not necessarily.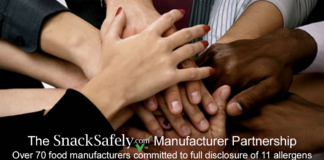 Our growing partnership of companies that go beyond the FDA's requirements for allergen disclosure.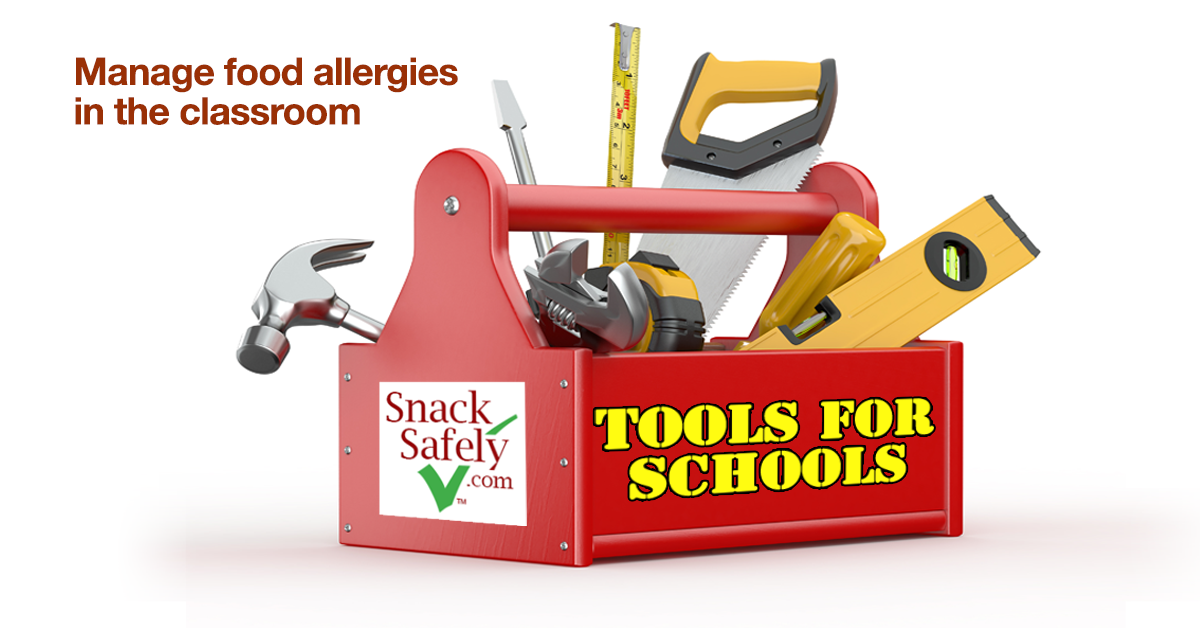 Everything a teacher, school nurse, principal or PTA organization needs to implement a successful classroom allergen-exclusion policy.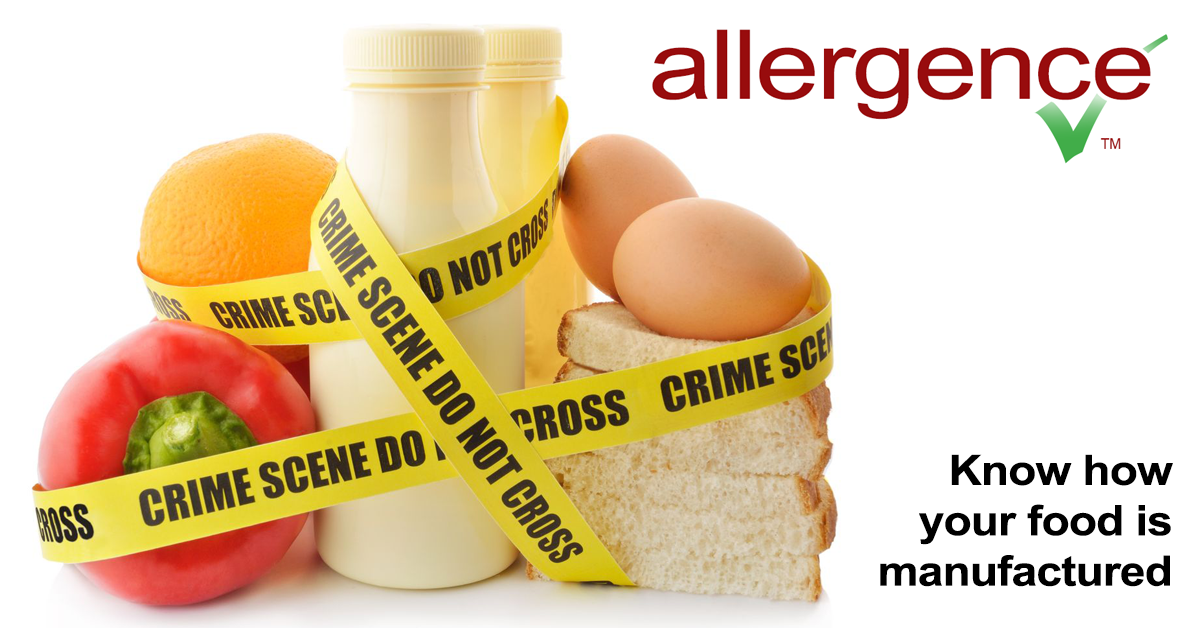 Allergence is a free service designed specifically for families coping with food allergies and celiac disease.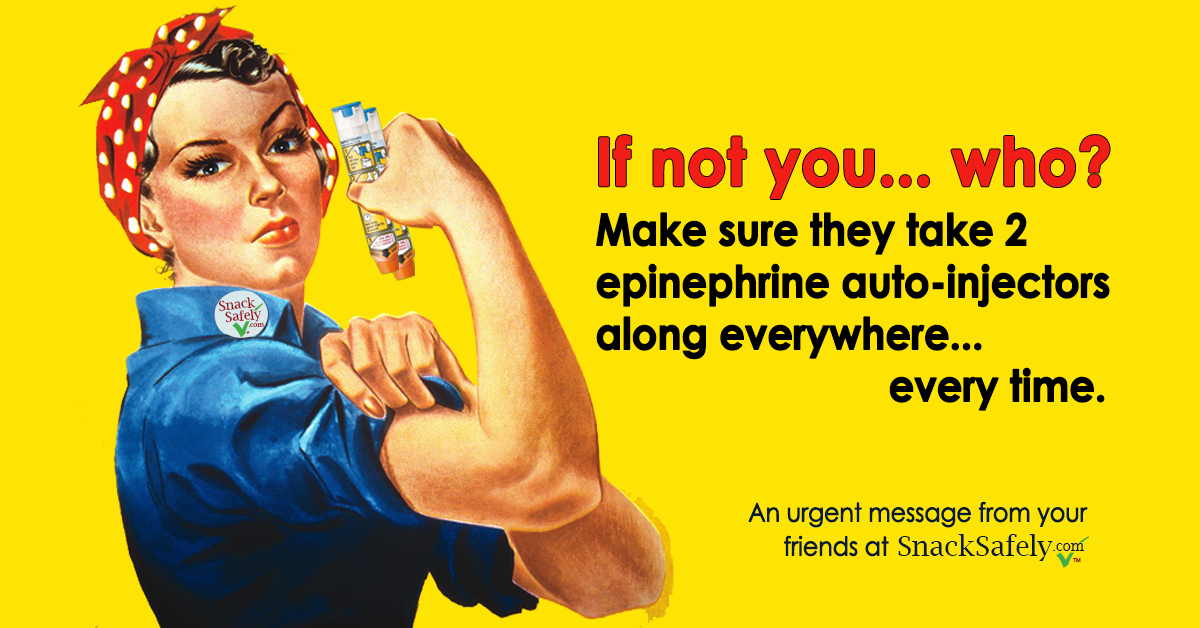 Let's end the constant stream of headlines that bring us news of yet another preventable tragedy!