Study shows how gut bacteria from infants could prevent food allergy.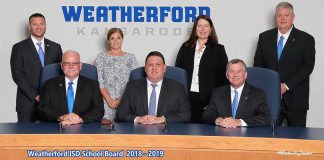 The ACAAI joins us in speaking out against the dangerous policy adopted by the school district.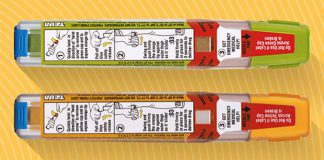 Find out how to use the newest entrant into the epinephrine auto-injector market.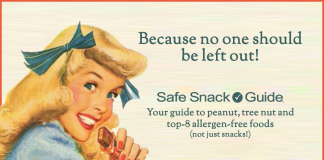 Interactive list of allergy-friendly products to help keep allergens out of the classroom and the home.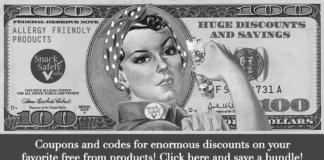 Coupons and discounts for your favorite allergy-friendly foods? We got 'em! Visit our coupons page at snacksafely.com/coupons.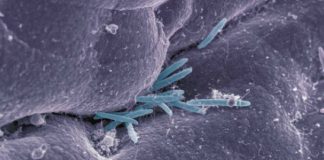 Product candidate being developed may safely induce permanent tolerance to food allergens.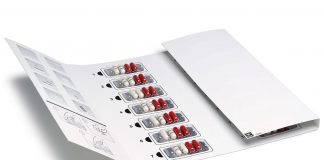 "We have requested FDA Priority Review and look forward to working with the agency to bring what could be the first approved treatment in food allergy to patients as quickly as possible."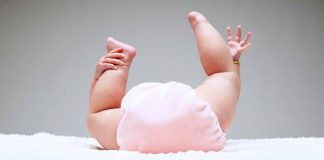 A retrospective chart review was conducted of pediatric patients with a diagnosis of persistent diaper dermatitis between August 2015 and November 2017.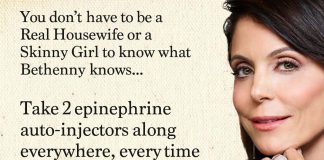 Bethenny Frankel is fine after suffering a near-fatal bout of anaphylaxis and we are celebrating!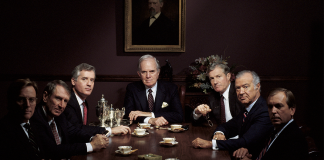 They're not REQUIRED to disclose the possibility of cross-contact with allergens. Should you trust them to?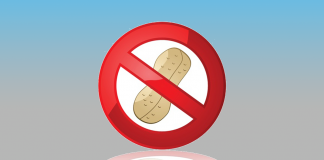 Q: The symbol must mean it's safe for people with allergies to that ingredient, right? A: Not necessarily.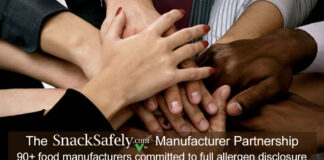 Our growing partnership of companies that go beyond the FDA's requirements for allergen disclosure.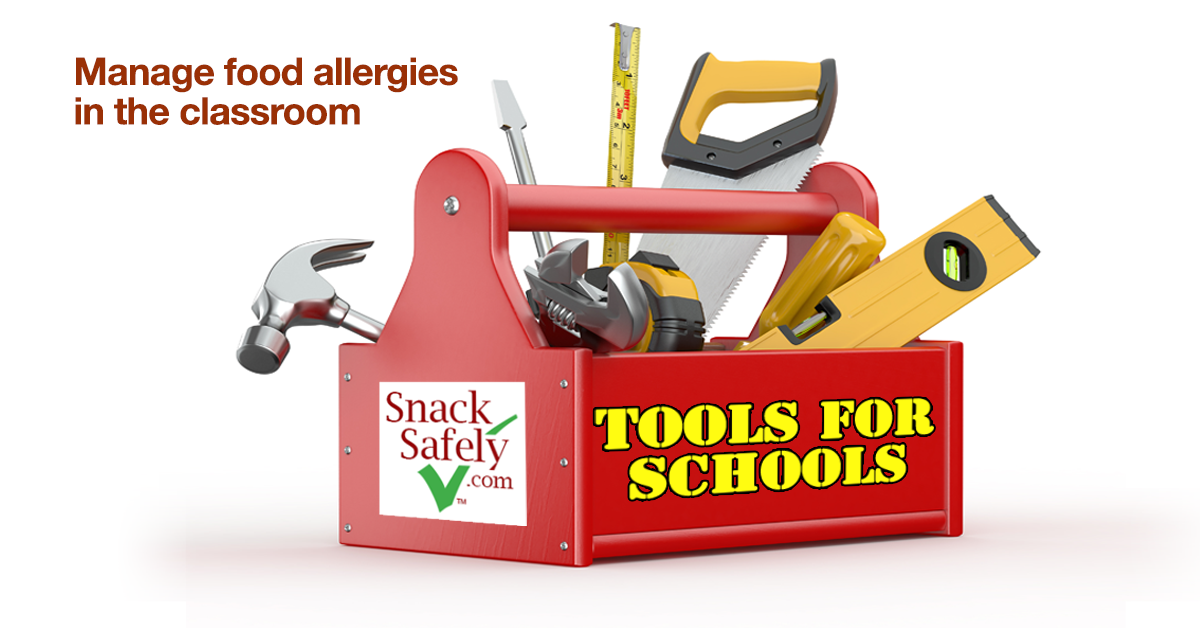 Everything a teacher, school nurse, principal or PTA organization needs to implement a successful classroom allergen-exclusion policy.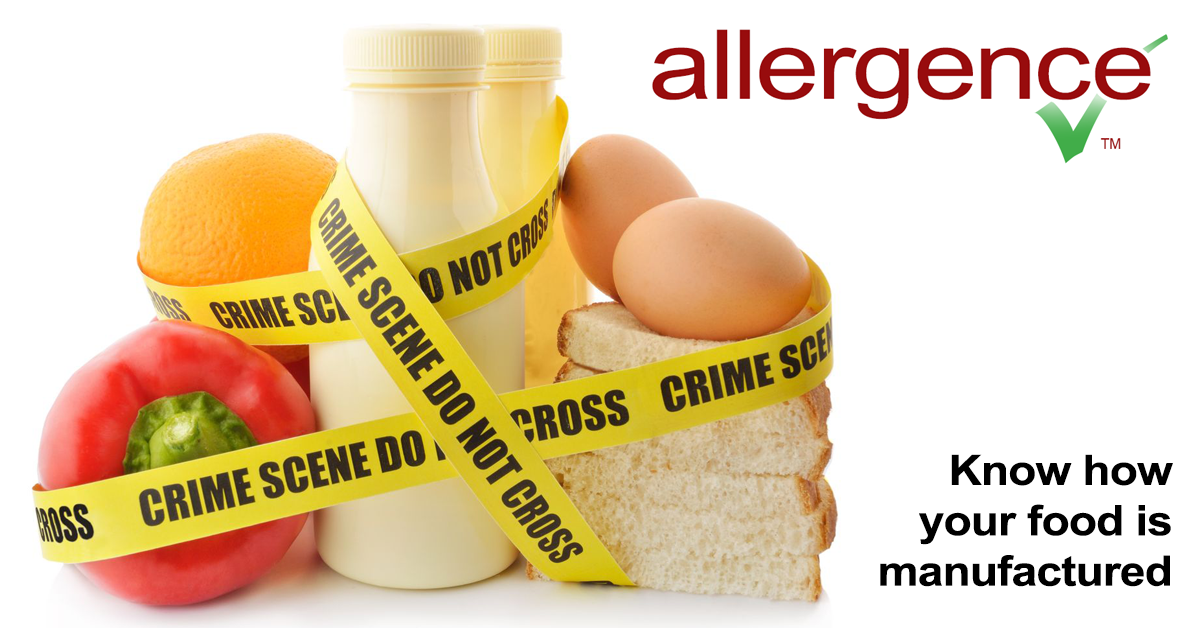 Allergence is a free service designed specifically for families coping with food allergies and celiac disease.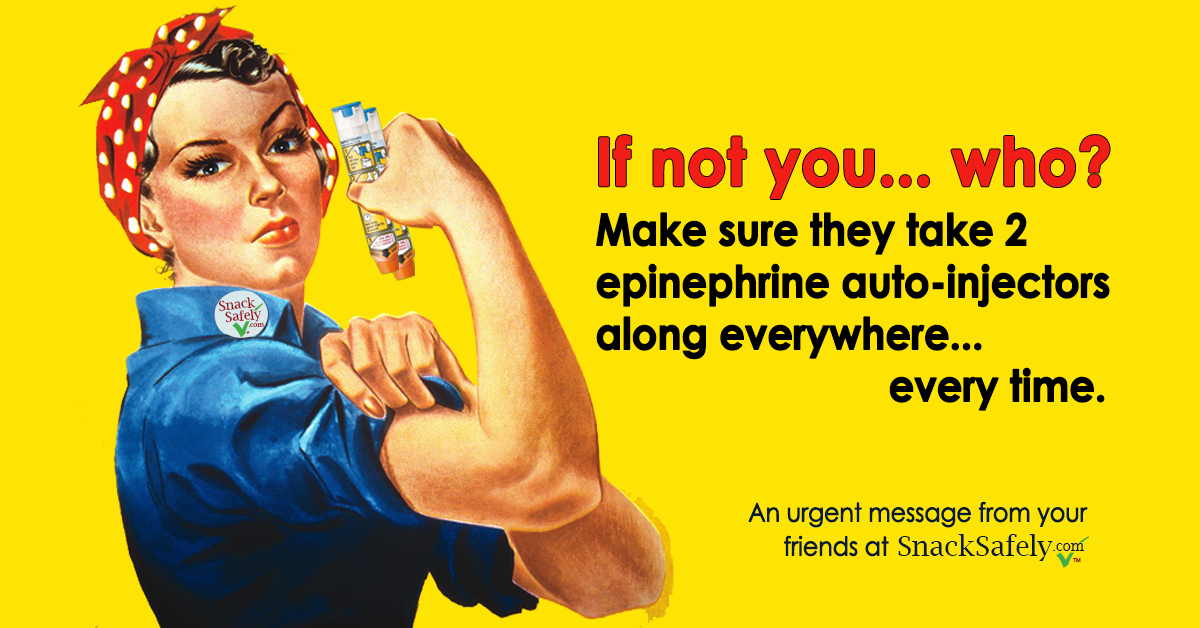 Let's end the constant stream of headlines that bring us news of yet another preventable tragedy!