Here are six allergy-friendly mixes to get you started on your holiday baking.
Tricia Powell's brush with death is a salient example of why peanuts and tree nuts should be banned from all flights.
Can interpretation of the results of skin prick tests be refined to obviate the need for some oral food challenges?
If you recently downloaded our latest Sesame Free food guide, please read this advisory and download a corrected version.
Emmy winning star now carries an EpiPen.
The FDA is once again leaving the allergic community vulnerable to the whims of manufacturers.
With over 2500 allergy-friendly products from 130+ manufacturers!
Army cadet first aid training made all the difference.
Both black and white children suffer bullying at school because of their food allergies.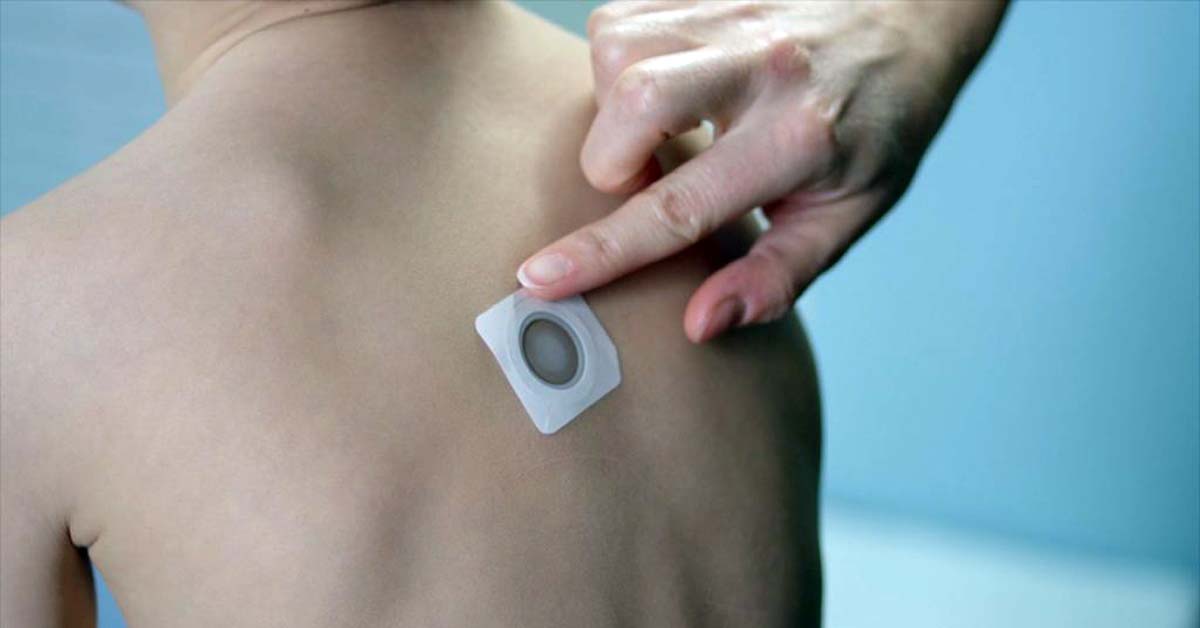 The Marketing Authorization Application for Viaskin™ Peanut was validated by the European Medicines Agency.