SnackSafely.com partners respond to call for help.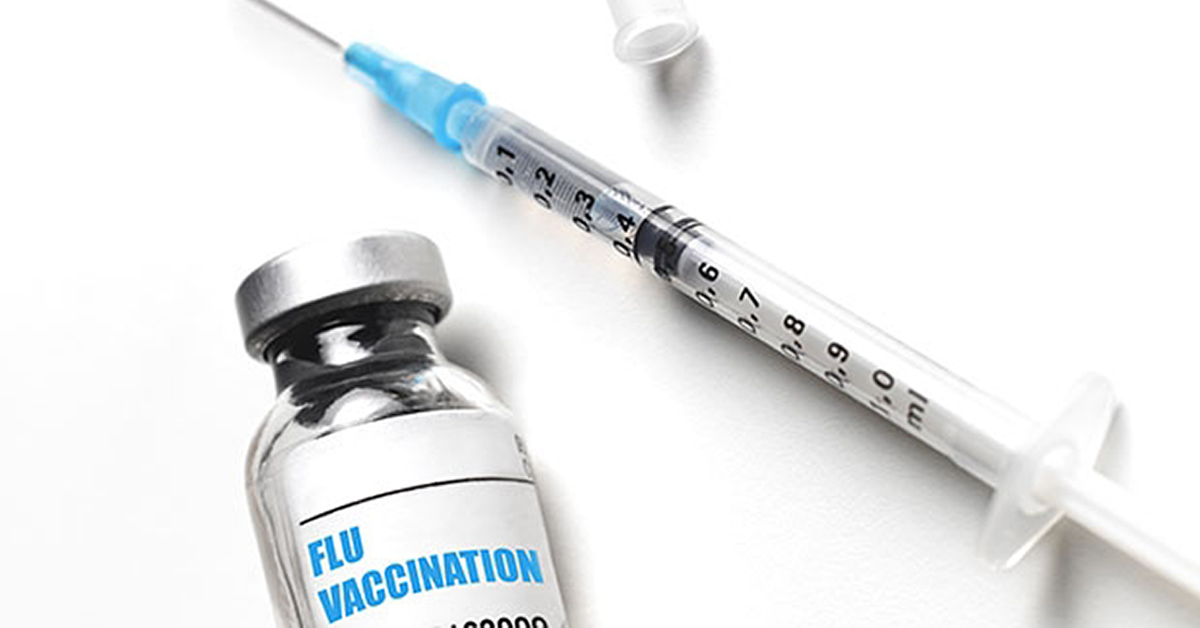 We culled information from a number of CDC resources to provide this FAQ.
Could this provide a safer means than oral food challenges to test for food allergies?
Study will investigate whether feeding multiple allergenic foods to infants can reduce their risk for developing food allergies.
If one plague isn't enough to keep you home, here comes another: an explosion in the population and range of the lone...
Despite repeated requests, student often goes hungry for fear of anaphylactic reaction.
All treats are peanut and tree nut free with many free of the Top 8 allergens and sesame, mustard, and gluten!
Those from more financially advantaged families hospitalized more often.
If you suffer from a food allergy, you may want to consider the findings of a recently concluded investigation.
Will pumpkin colors representing other disabilities confuse the public?