Your guide to thousands of products, all free of peanuts and tree nuts and many free of the Top 8!
The twins had blood drawn for routine food allergy tests. Hours later, their parents received an urgent call.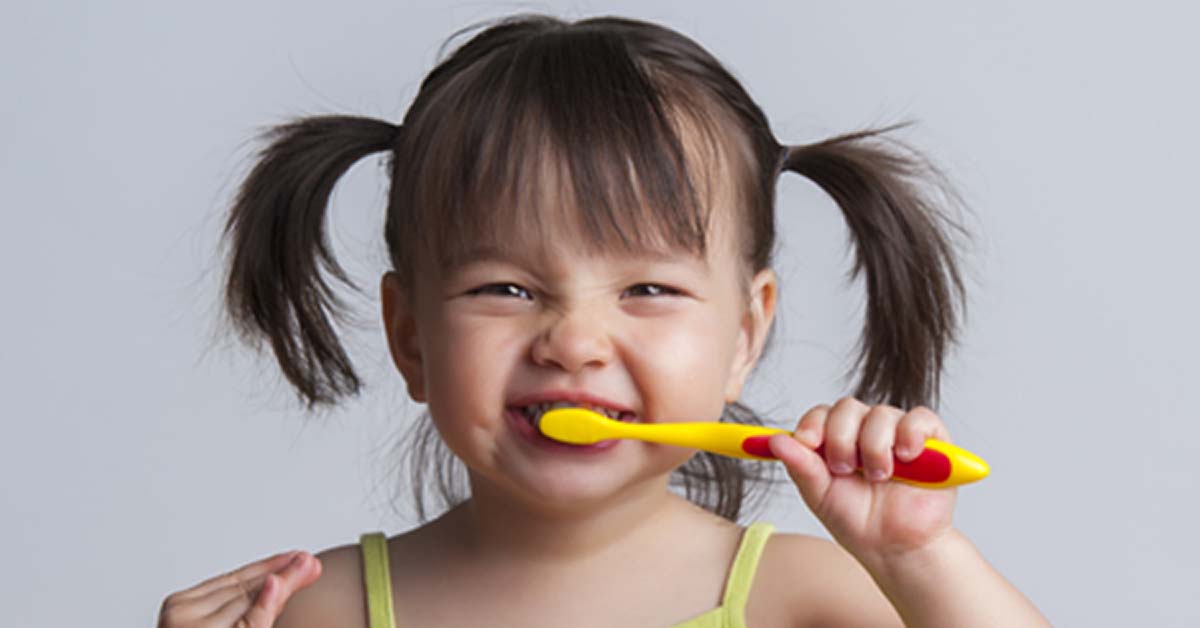 See the interview with the CEO as well as a new video describing the therapy here.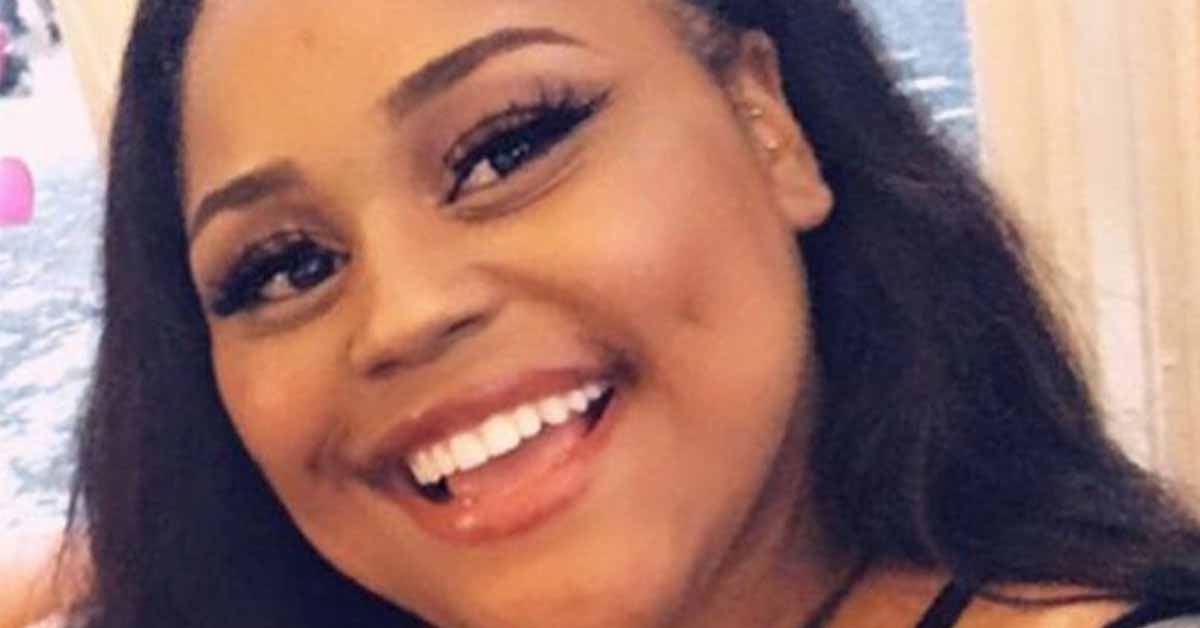 About to begin her studies at university, her life was cut short due to a series of tragic mishaps.
Man's family is well known for their amusement rides business.
Hostess isn't saying, but we can guess from past experience what their motivation is.
Create a custom Safe Snack Guide tailored to exclude any combination of 11 allergens.
Woman had a history of allergy and carried an epinephrine auto-injector.
Five-year-old girl was left alone and unsupervised suffering full-blown anaphylaxis.
The seventh-grader who lives on in the lives of others.