Ring alleged to have defrauded insurance companies by filing claims using false medical records.
The sequence of symptoms may be a tip-off that you are suffering anaphylaxis.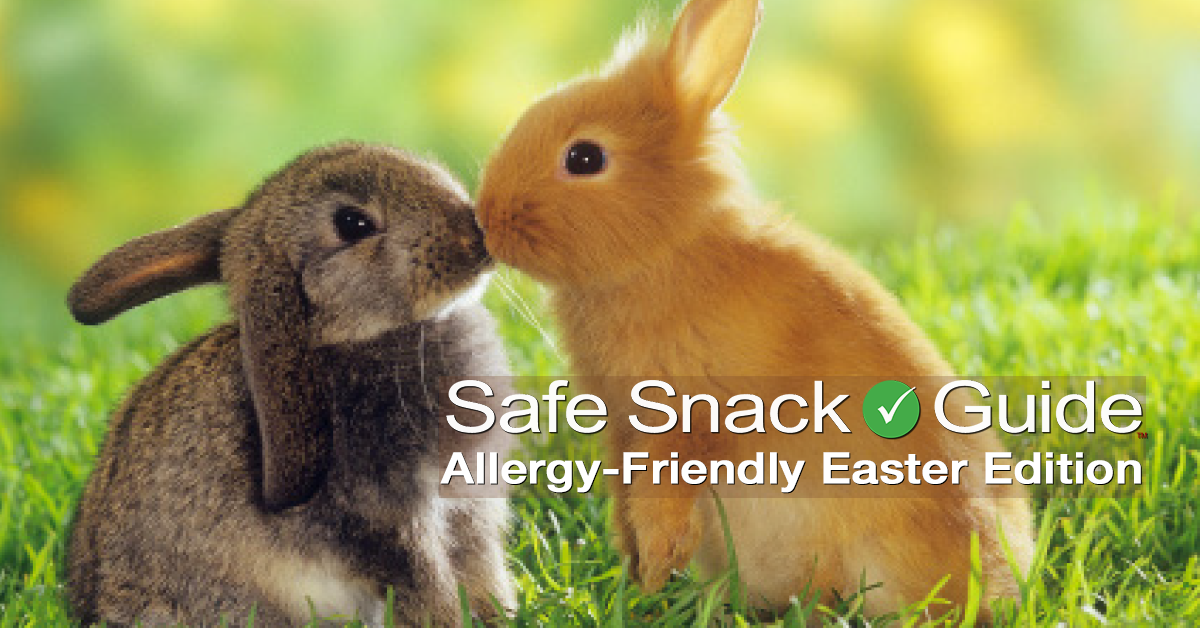 With an entire section devoted to Easter-themed treats, all of which are peanut and tree nut-free, many of which are free of the Top 8 allergens.
The Peanut Allergy Burden Study assessed the real-world burden of peanut allergy on patients and caregivers in the United States.
The company warned that it has had to postpone in-person workshops to train physicians.
The company warned the FDA's target date for their decision on approval could be delayed.
Study provides rationale for ALWAYS visiting the local emergency department after suffering an anaphylactic reaction.
Study compared absorption of epinephrine via nasal spray to that of intramuscular injection.
We urge John's Incredible Pizza to step up and take the steps necessary to truly protect their customers.
Can expiration dates be safely extended?