14-year-old boy died after eating popcorn at a movie theater with his parents.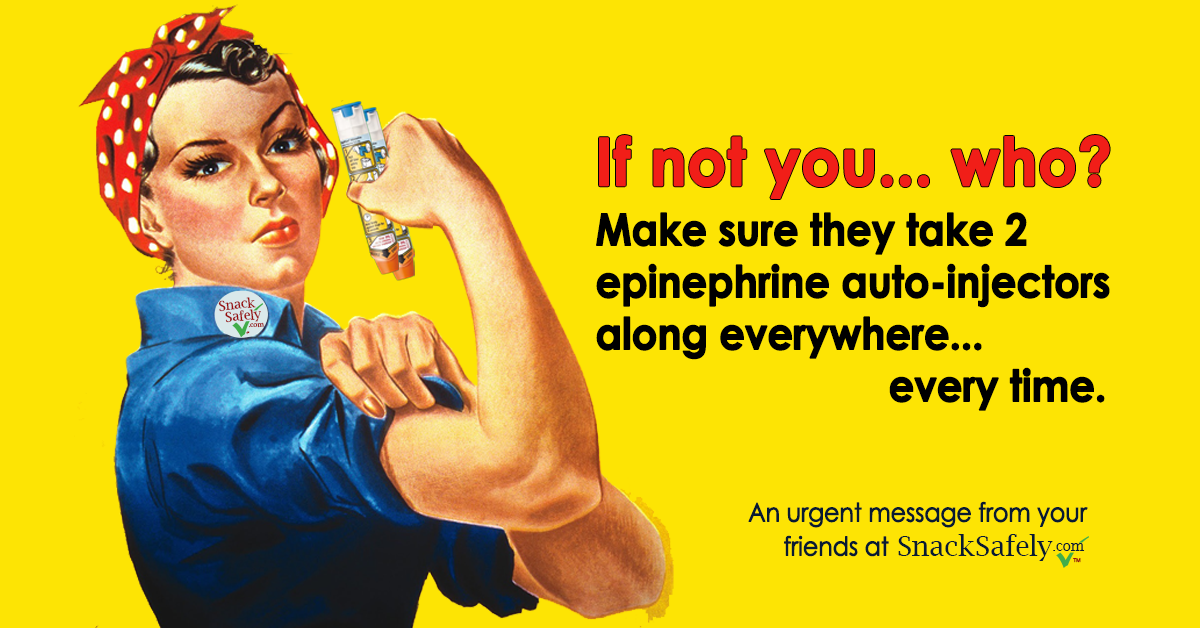 Train, cajole, plead, or nag them into always having their epinephrine on-hand.
IgGenix will develop a therapy that focuses on all types of food allergies and related conditions.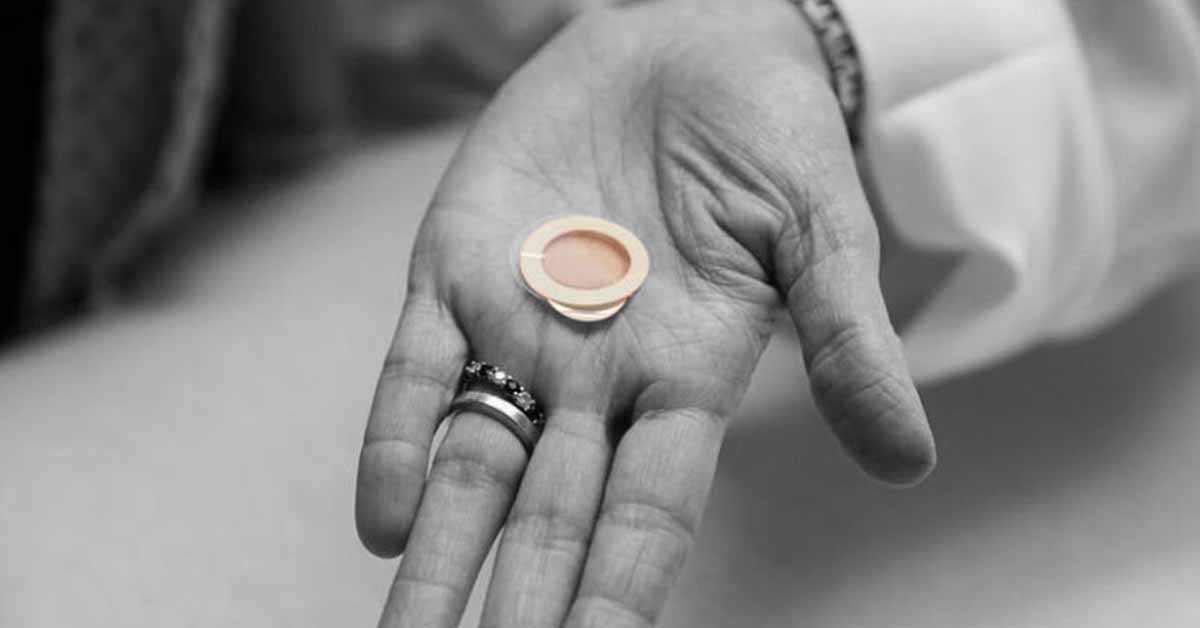 The FDA raised concerns that adhesion of the patch would affect the efficacy of the therapy.
With multiple cuisines represented, this year's list illustrates the growing diversity of choices for food-allergic diners.
Cognitive behavioral therapy works for children with phobia of anaphylaxis.
Maizy will no longer eat school meals because "they would make her die".
Because you can't trust the label, we created Allergence.
Epinephrine was not used appropriately.
She adds another achievement to her long list: saving a radio host from anaphylaxis.