42-year-old mother of eight died after eating a sandwich made with contaminated yogurt.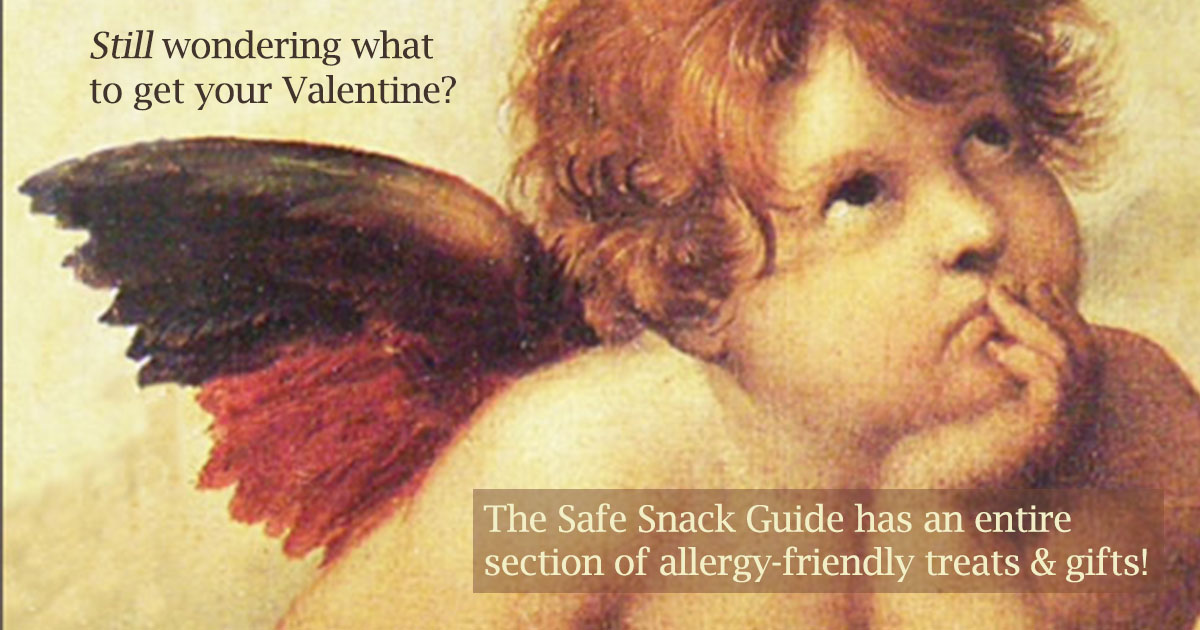 Find something sweet for that very special someone that may need a bit of extra care.
DBV, which also has Viaskin therapies for milk and egg allergies in their pipeline, is encouraged by FDA feedback after denial of their peanut therapy.
FARE Clinical Network adds Data Coordination Center, Biobank and Biomarker Discovery Center.
Ellen's Gift of Hope will support local children who face challenges in life due to health issues, special needs and disabilities.
Research points to a spectrum of
Judge denies motion allowing lawsuit to continue.
UCLA scientists develop approach that enables immune system to tolerate allergens.
Health experts say it's vital that these expanded venues be prepared to handle rare but potentially life-threatening allergic reactions.
Allison's family were determined that no other family should experience the pain and grief they were feeling.