Cognitive behavioral therapy works for children with phobia of anaphylaxis.
Maizy will no longer eat school meals because "they would make her die".
Because you can't trust the label, we created Allergence.
Epinephrine was not used appropriately.
She adds another achievement to her long list: saving a radio host from anaphylaxis.
Epinephrine and the efforts of a passerby saved the day.
Download your copy to print at home and keep handy.
It was bad enough living with severe food allergies and even worse when this man found out his were fake.
We provide strategies to help prevent similar tragedies in the future.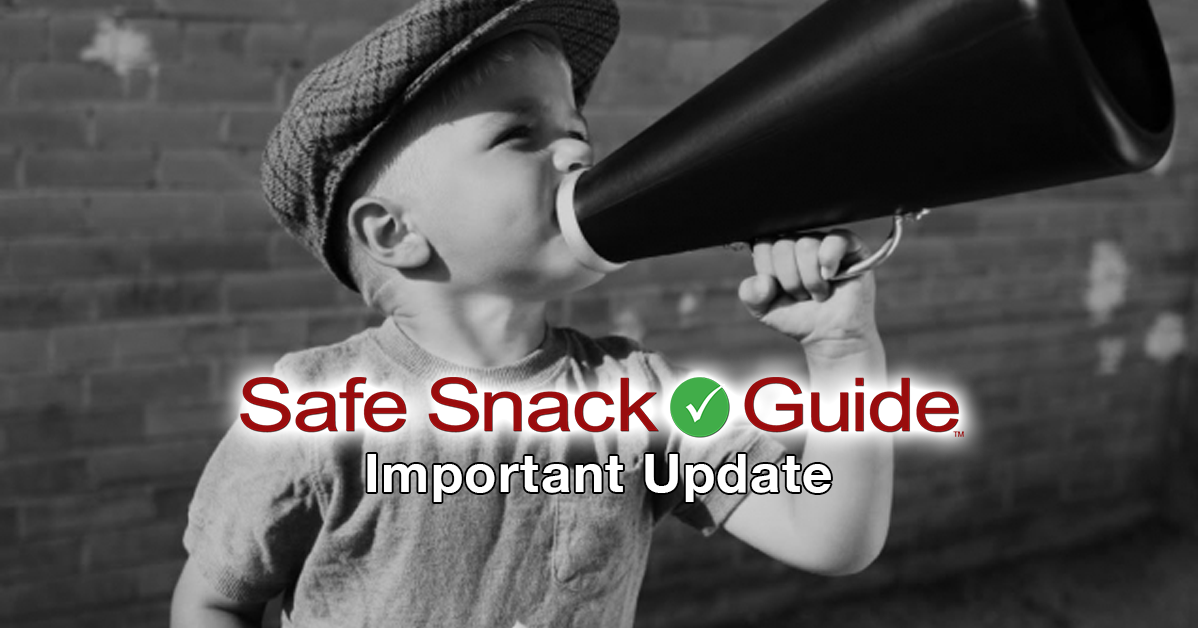 Tons of new products including those from three new members of the SnackSafely.com Manufacturer Partnership.