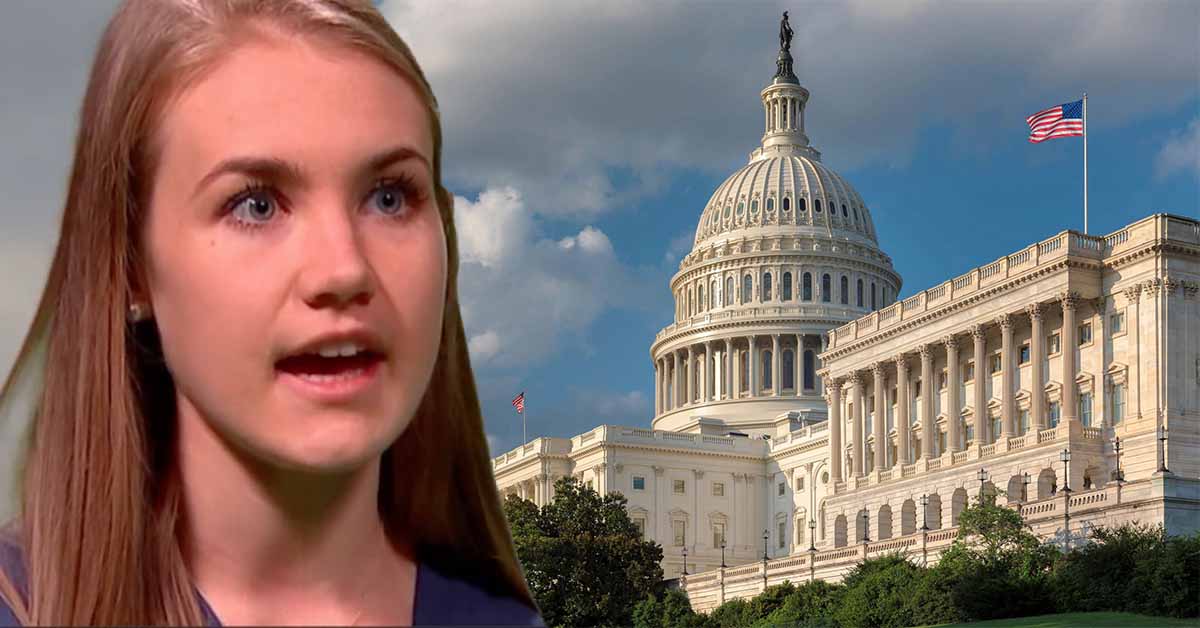 Alex Jordan tells her harrowing story to congressional staffers and urges legislation.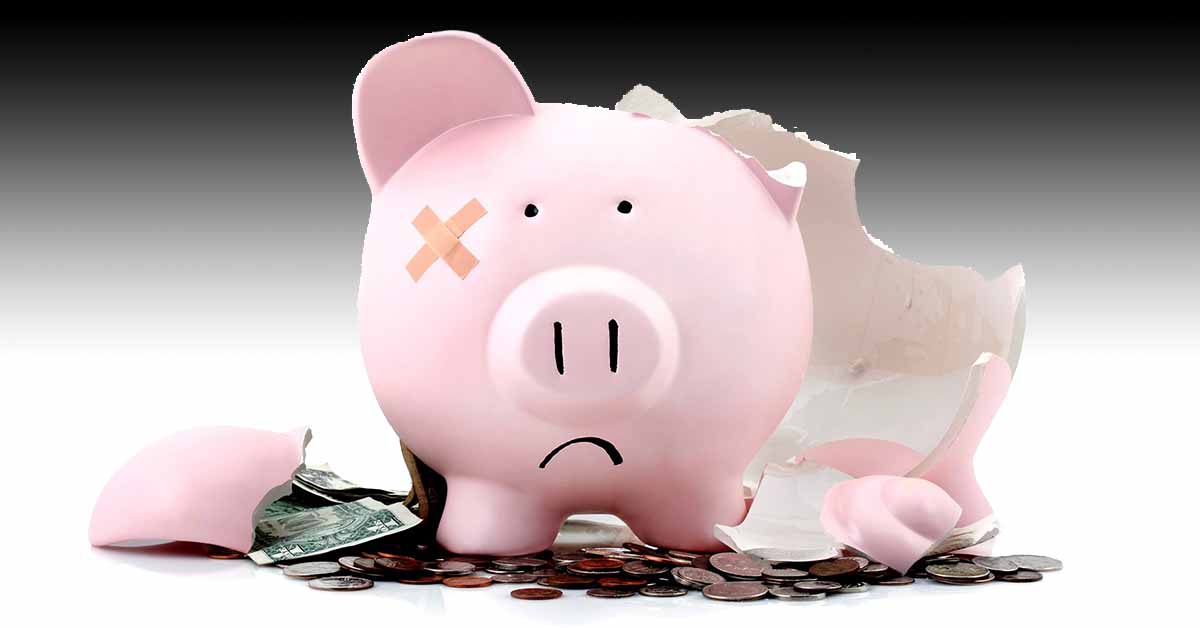 Patients with a peanut allergy tend to be hospitalized more frequently than those without and have more comorbidities.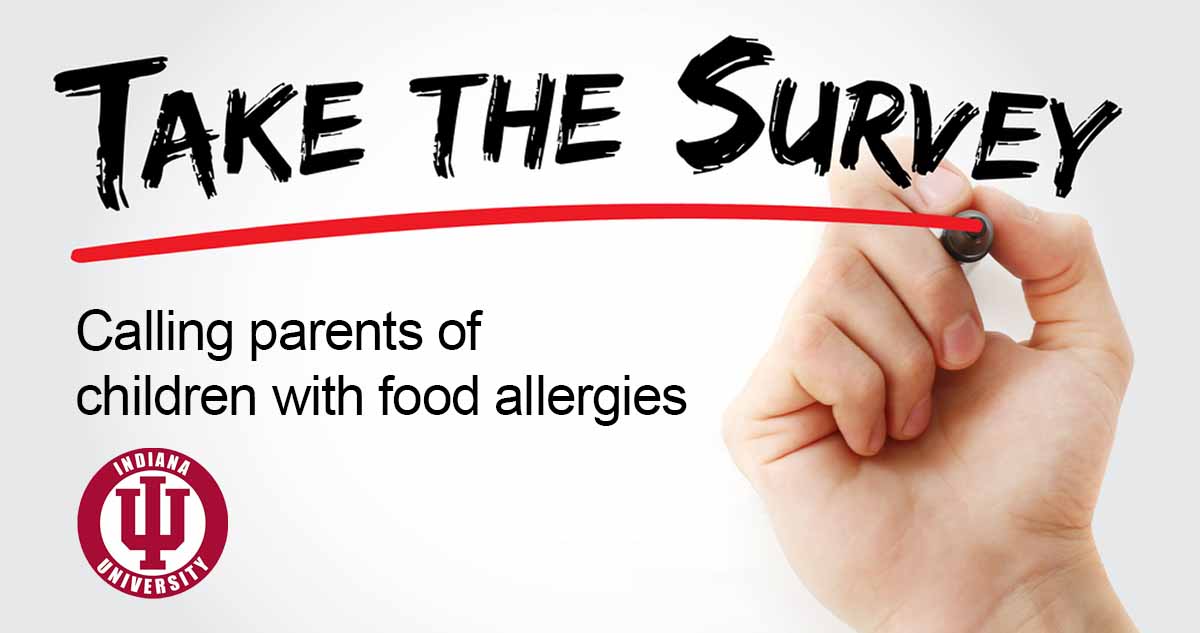 Please consider participating in this survey if you are a parent of a child with food allergies.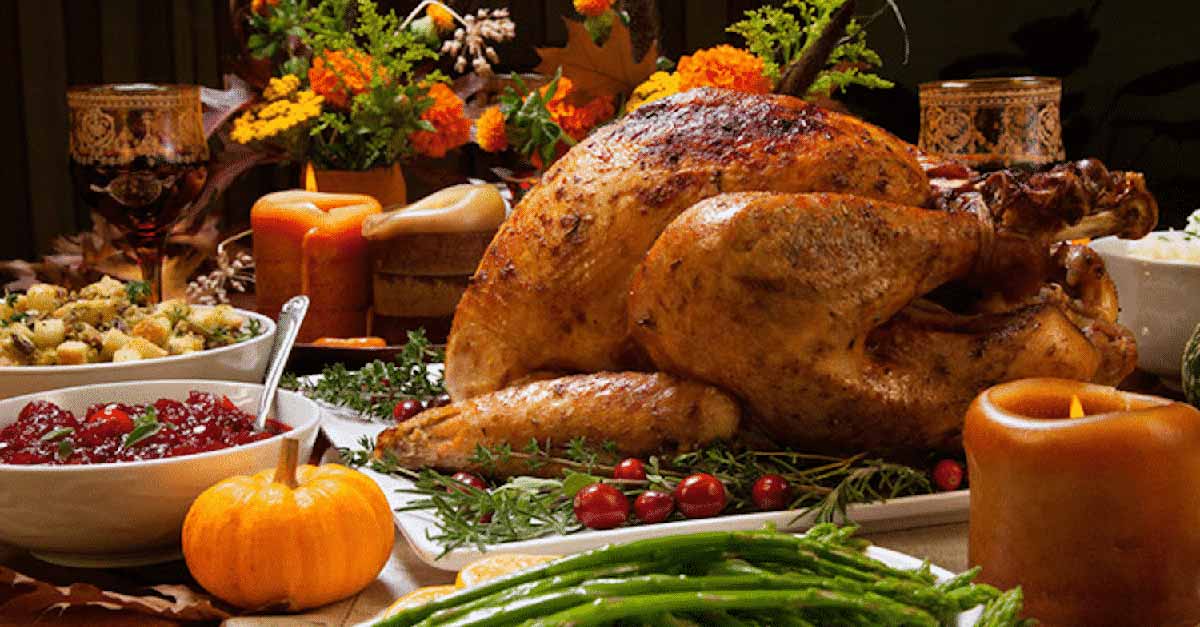 Preparing meals for guests with food allergies is especially difficult due to lax US labeling requirements.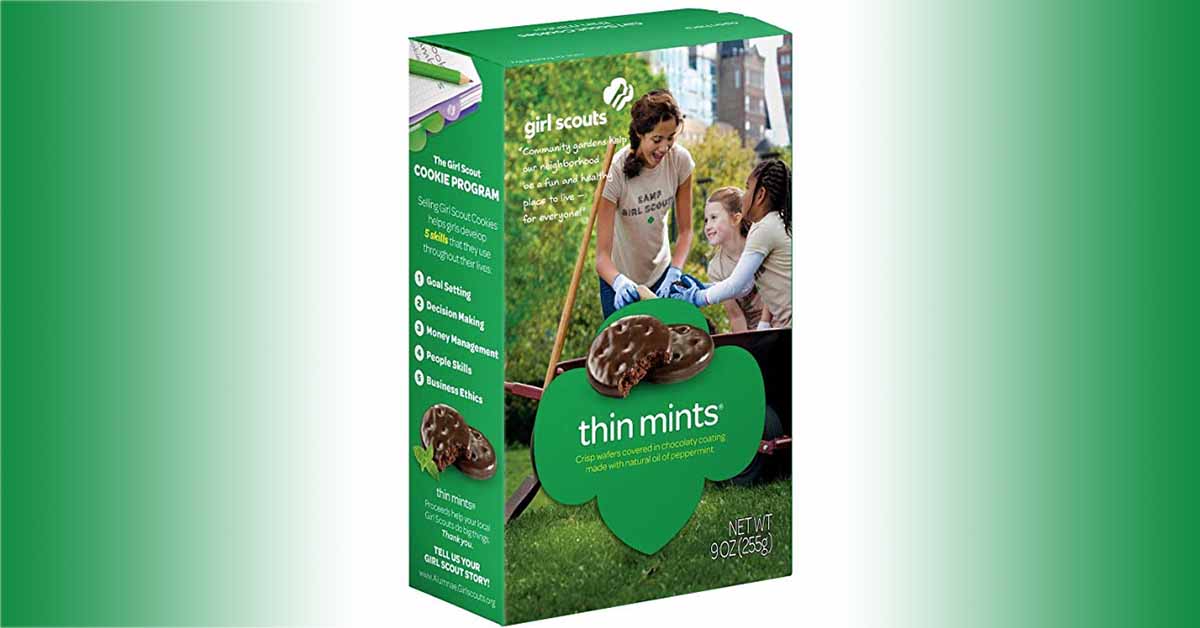 Label warning will only appear on Thin Mints from one of two licensed manufacturers.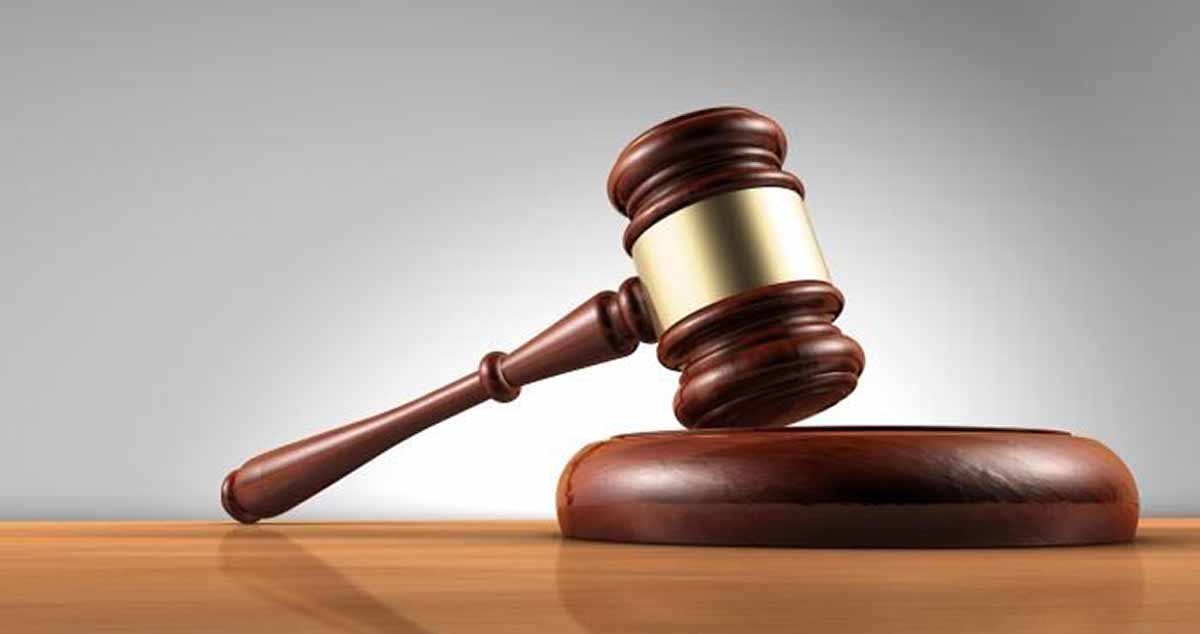 The boy had previously suffered a coma from airborne exposure to peanuts.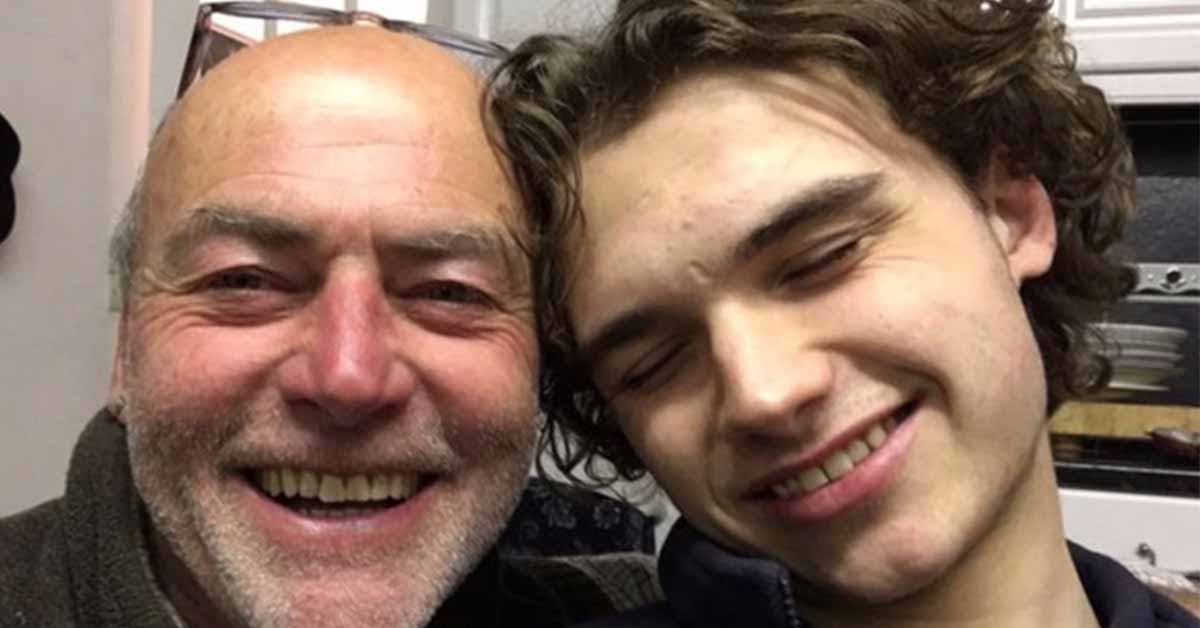 Register is needed due to "failure to collect together any learning from these tragedies".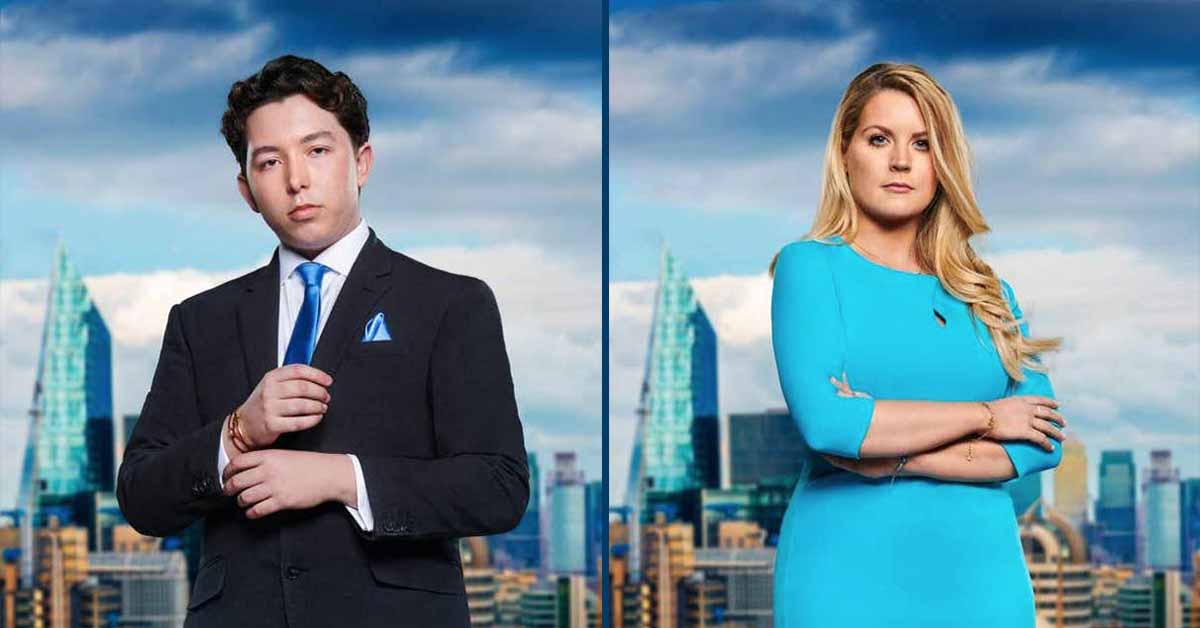 The production crew were forced to walk up and down the aisles asking passengers not to purchase nuts.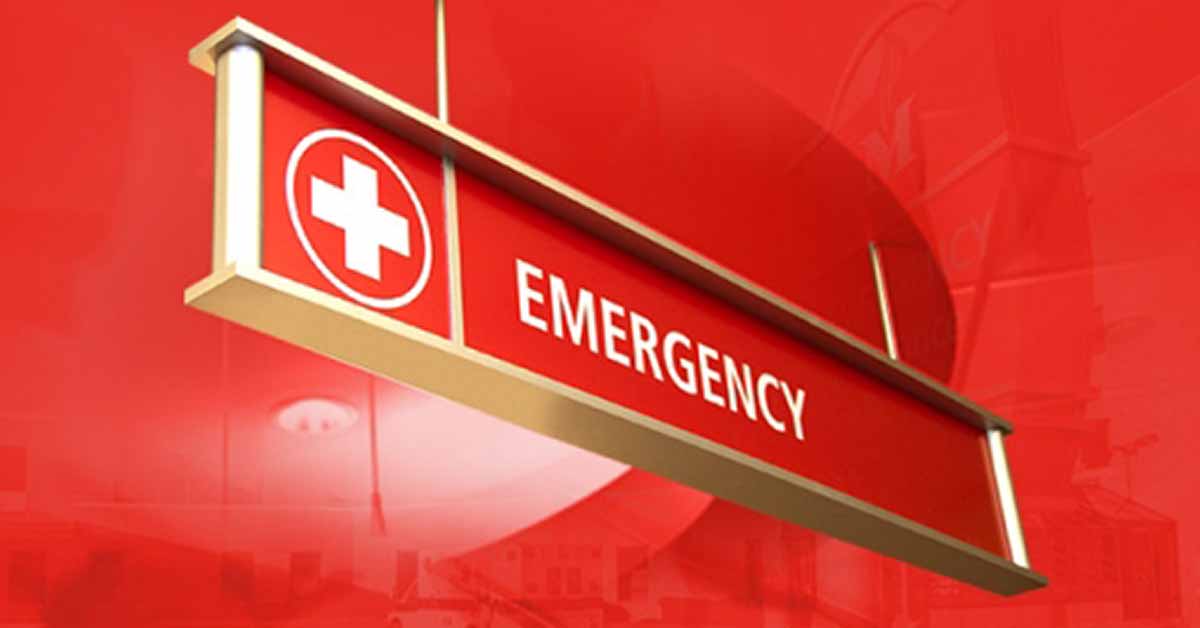 The number of young children presenting at the ER with anaphylaxis more than doubled between 2006 and 2015.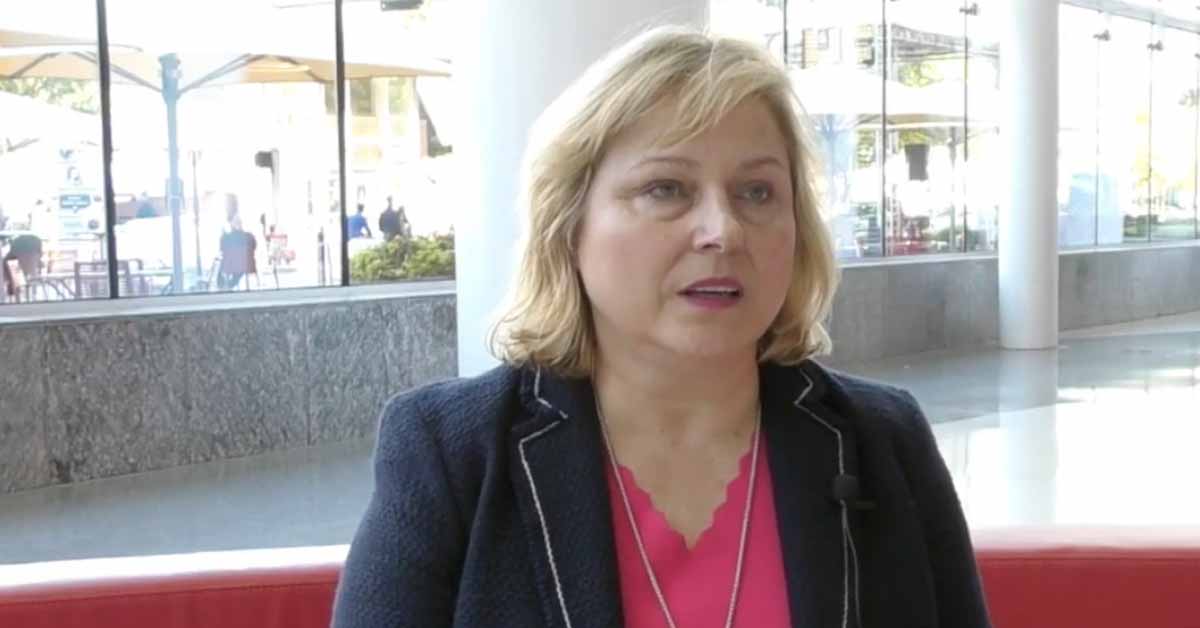 Many adults still report a diminished quality of life even if they were diagnosed at an early age.