If one plague isn't enough to keep you home, here comes another: an explosion in the population and range of the lone...
Despite repeated requests, student often goes hungry for fear of anaphylactic reaction.
All treats are peanut and tree nut free with many free of the Top 8 allergens and sesame, mustard, and gluten!
Those from more financially advantaged families hospitalized more often.
If you suffer from a food allergy, you may want to consider the findings of a recently concluded investigation.
Will pumpkin colors representing other disabilities confuse the public?
8 of our favorite Allergy-friendly treats from the Halloween 2020 Edition of the Safe Snack Guide.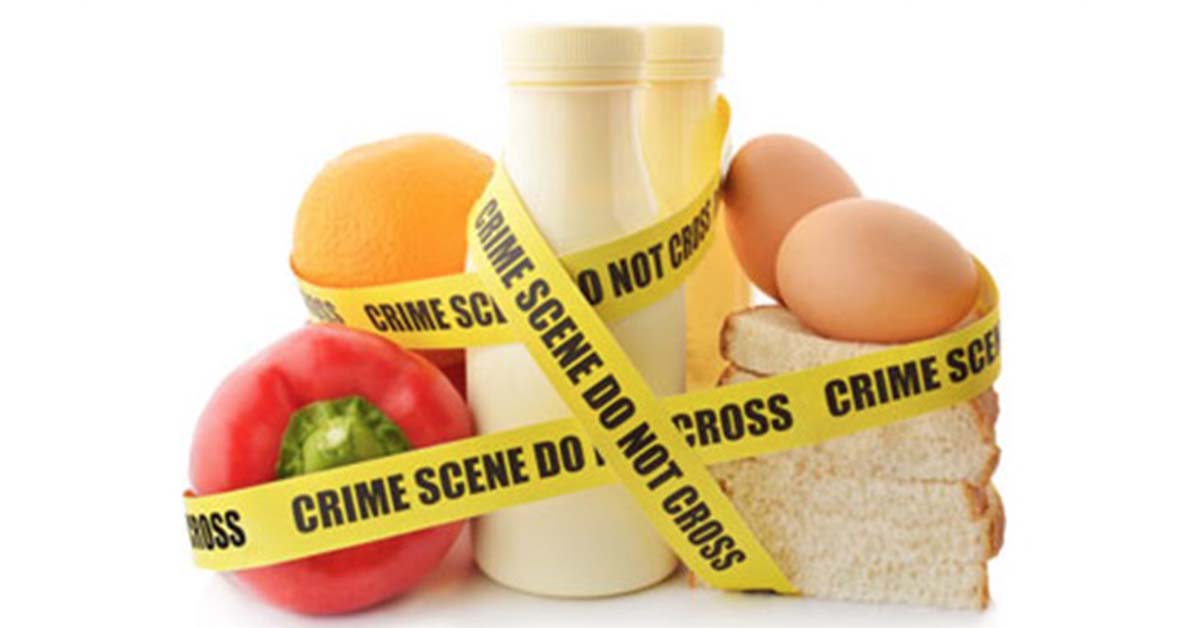 Why are food products so often recalled and are they really that dangerous?
BSACI and ITN have released a program entitled "Allergy and Clinical Immunology – Attention Needed!" to raise awareness and educate.
Includes a section devoted to Halloween-themed and bulk-packaged candies and chocolates just in time for trick-or-treating and allergy-friendly celebrations at home and school.