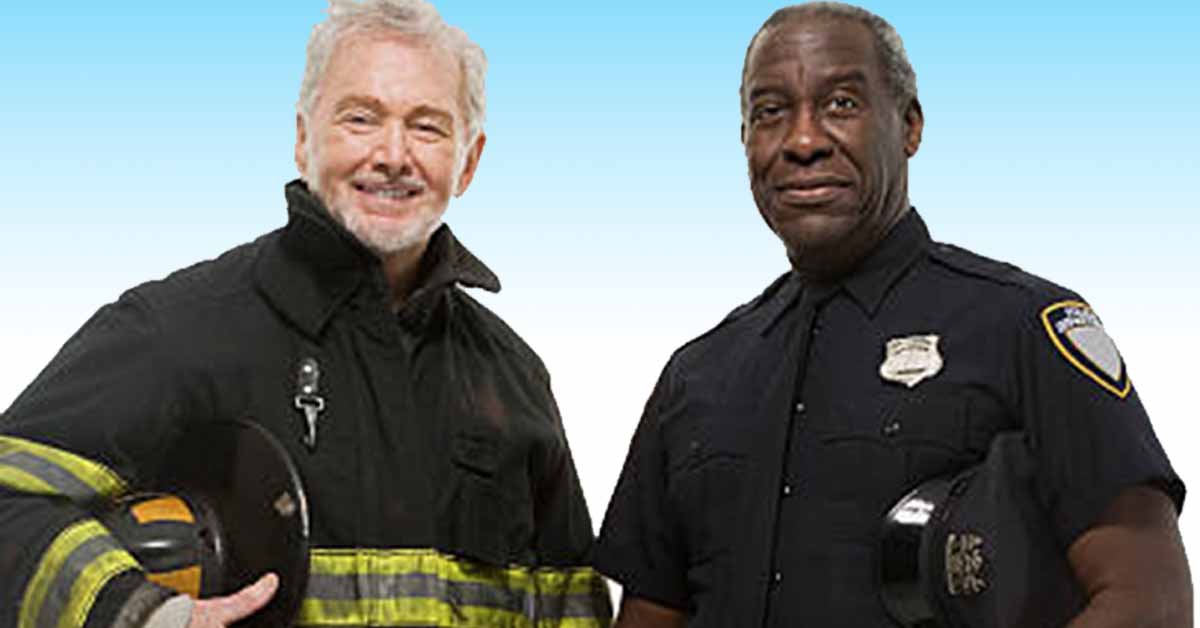 State legislation expands list of individuals permitted to carry stock epinephrine for administration in an emergency.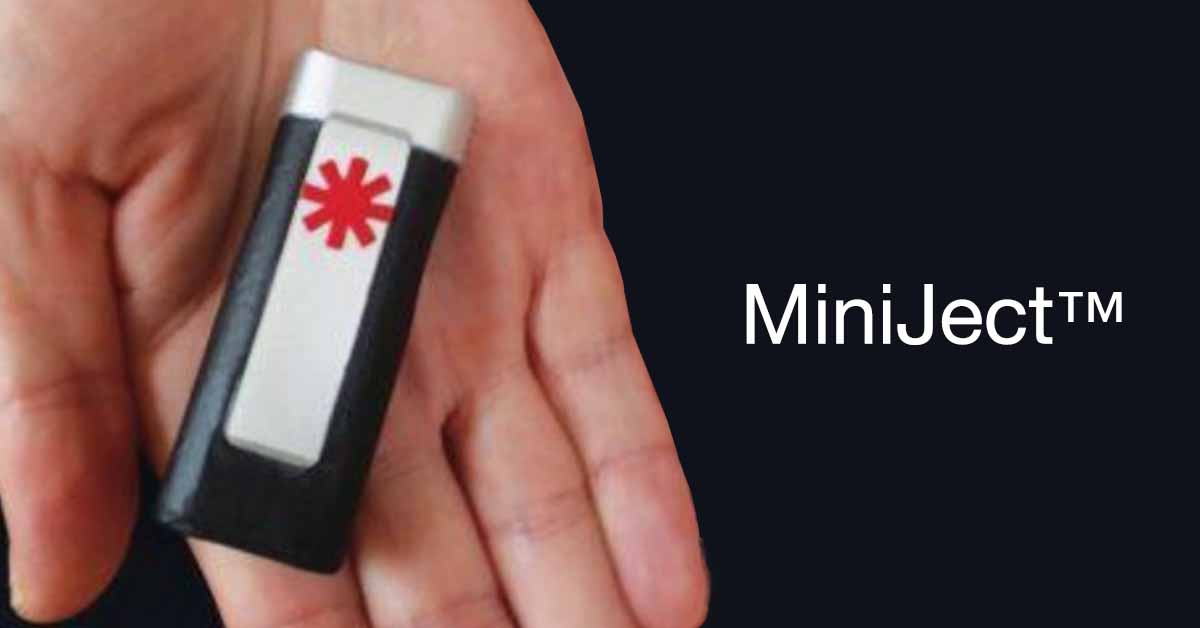 Device promises smaller form-factor and better temperature stability.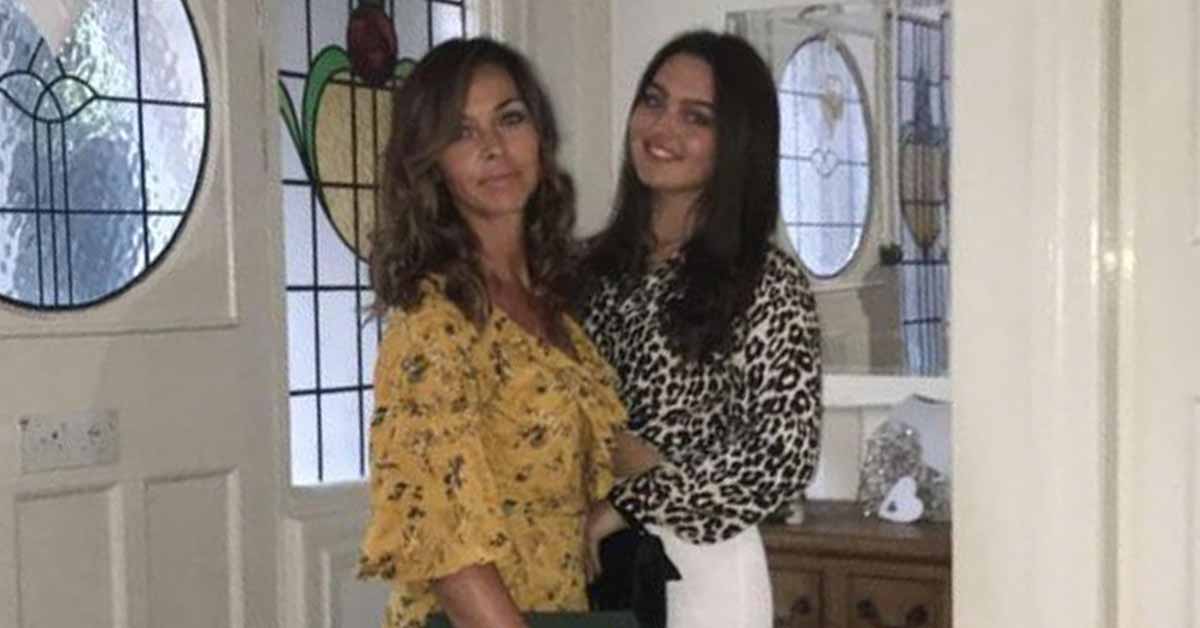 Don't mess with Heidi Morris' teenage daughter, Grace.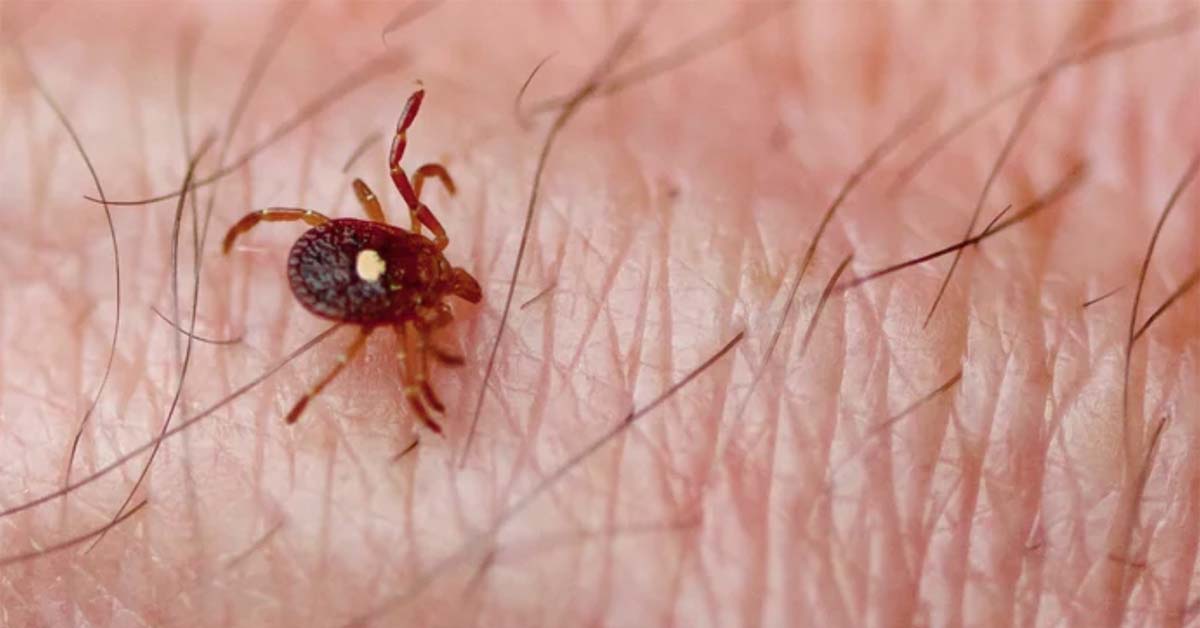 In addition to its established range, the Lone Star tick has expanded into the upper midwestern and northeastern US and eastern Canada.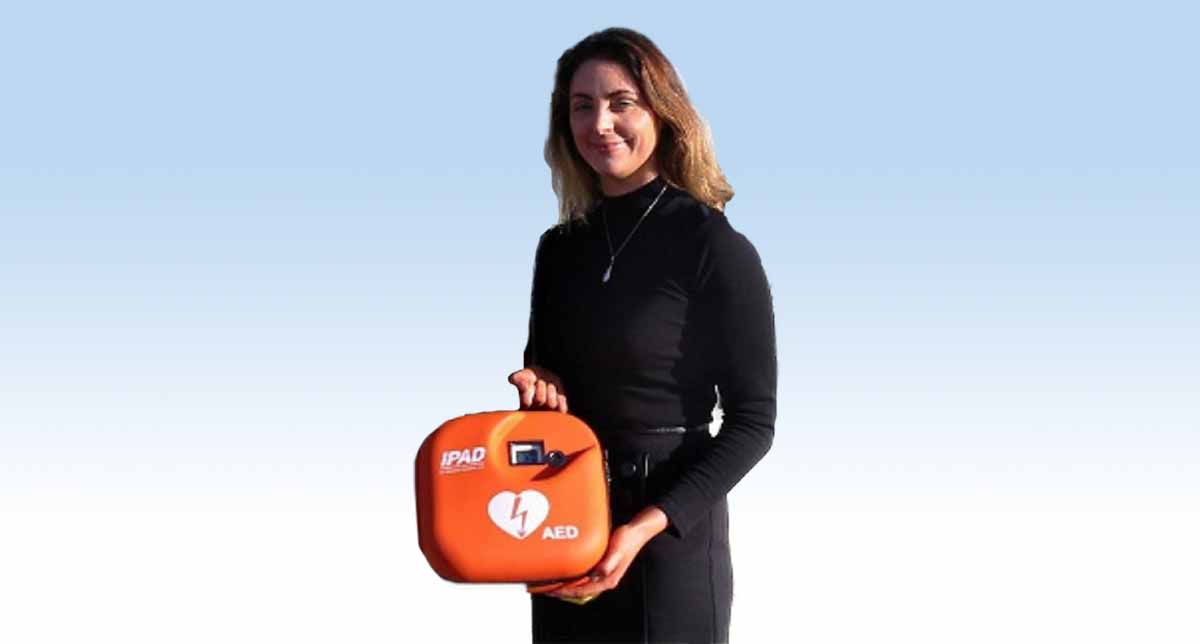 A man staggered into a phramacy last week with a severe rash, facial swelling, and trouble breathing. Luckily, Tanya Knox knew what to do.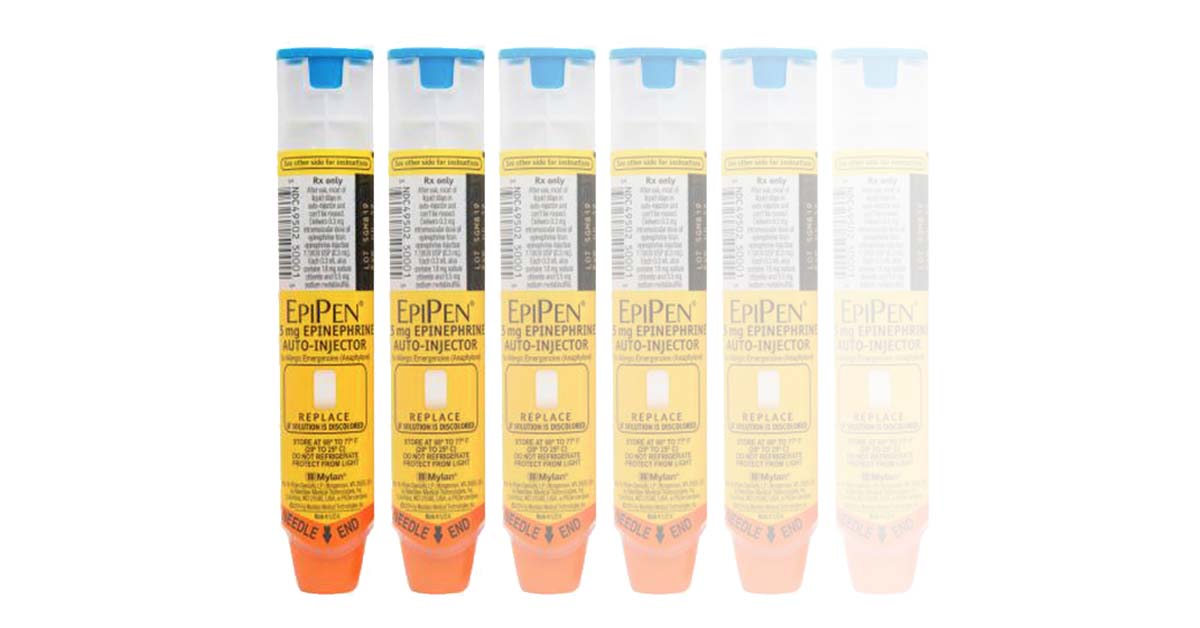 The devices are intended as an emergency treatment for young children who suffer anaphylaxis, a life-threatening allergic reaction.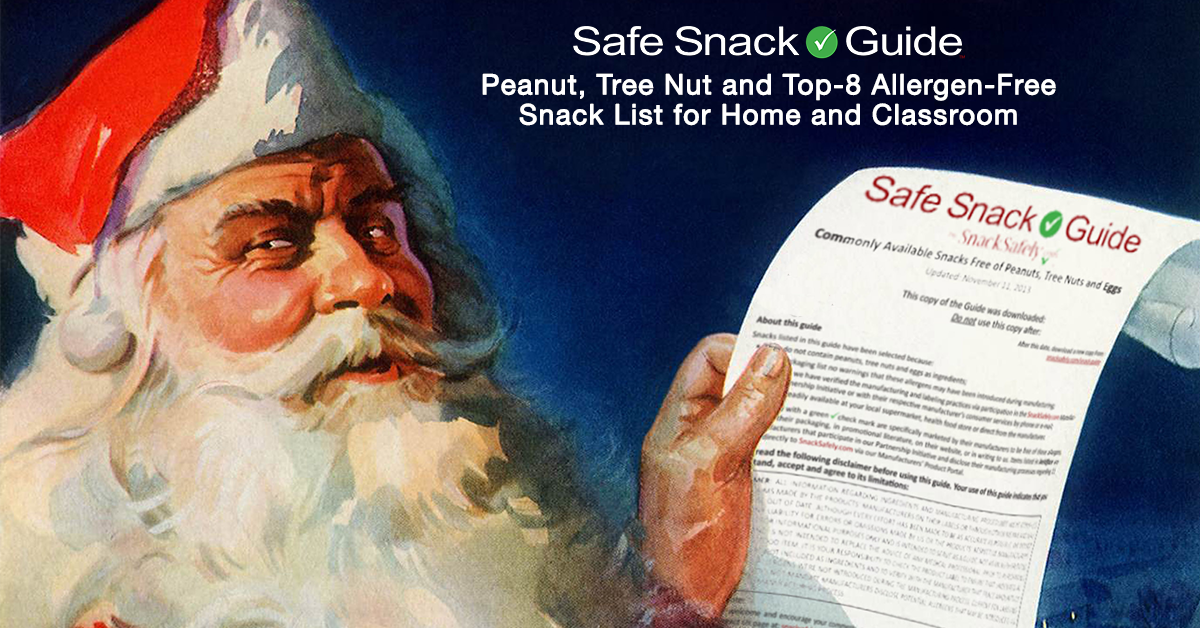 Allergy-friendly gifts, festive products to serve at your celebration and baking supplies to make your own holiday creation!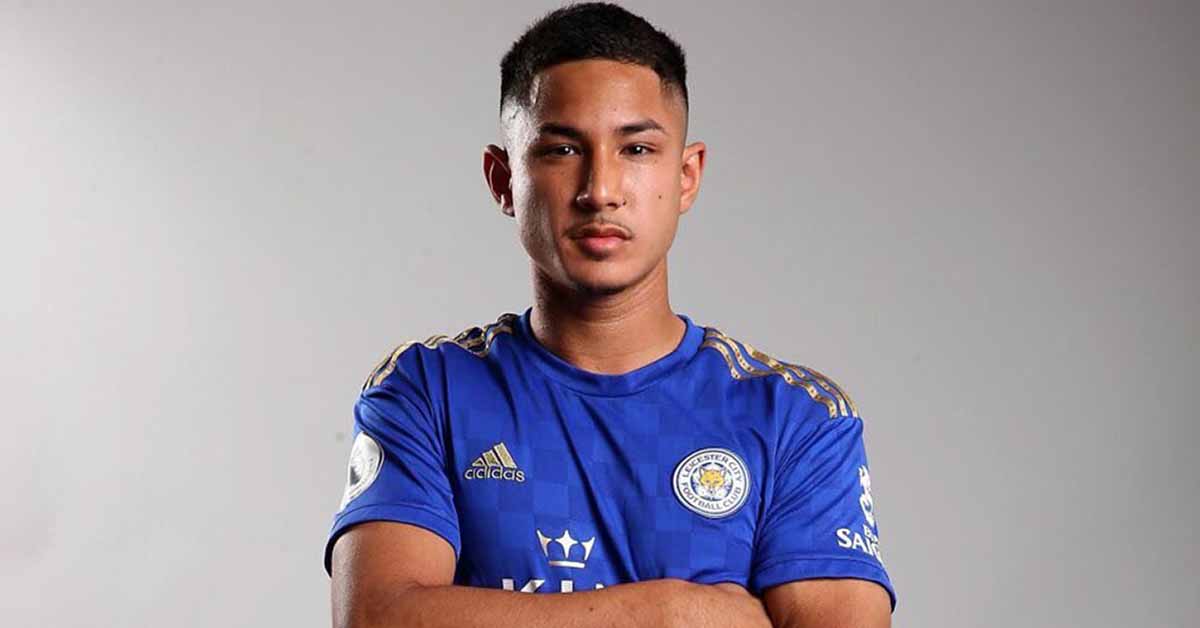 "It was in the curry. His lips got swollen and his throat felt tight."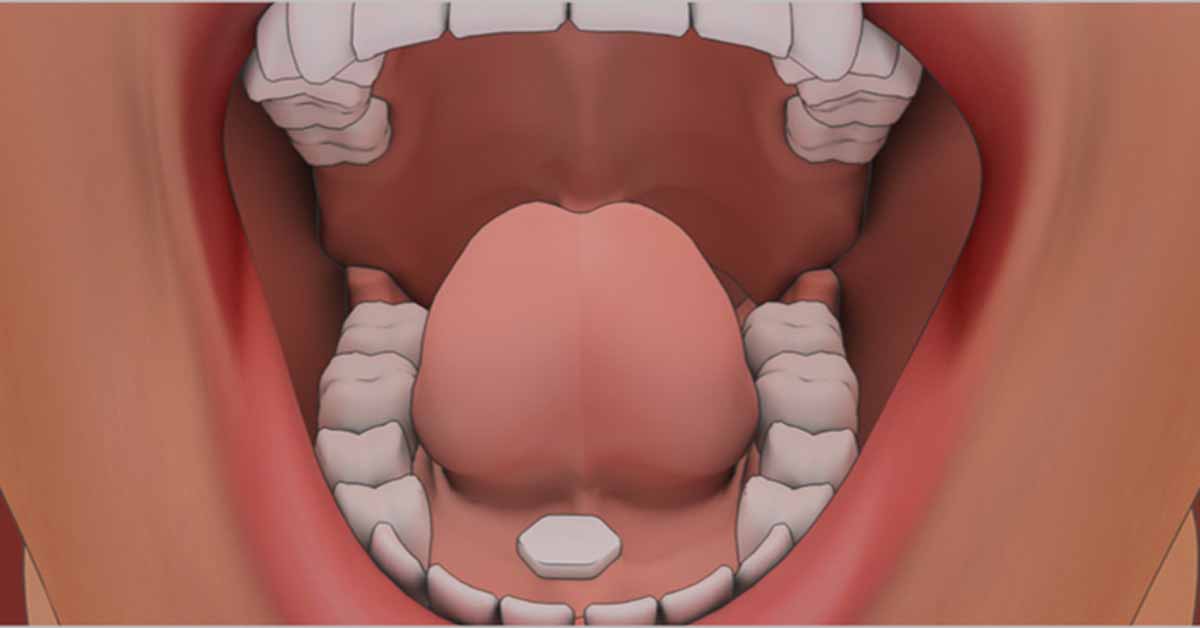 No auto-injector? No syringe? No nasal spray?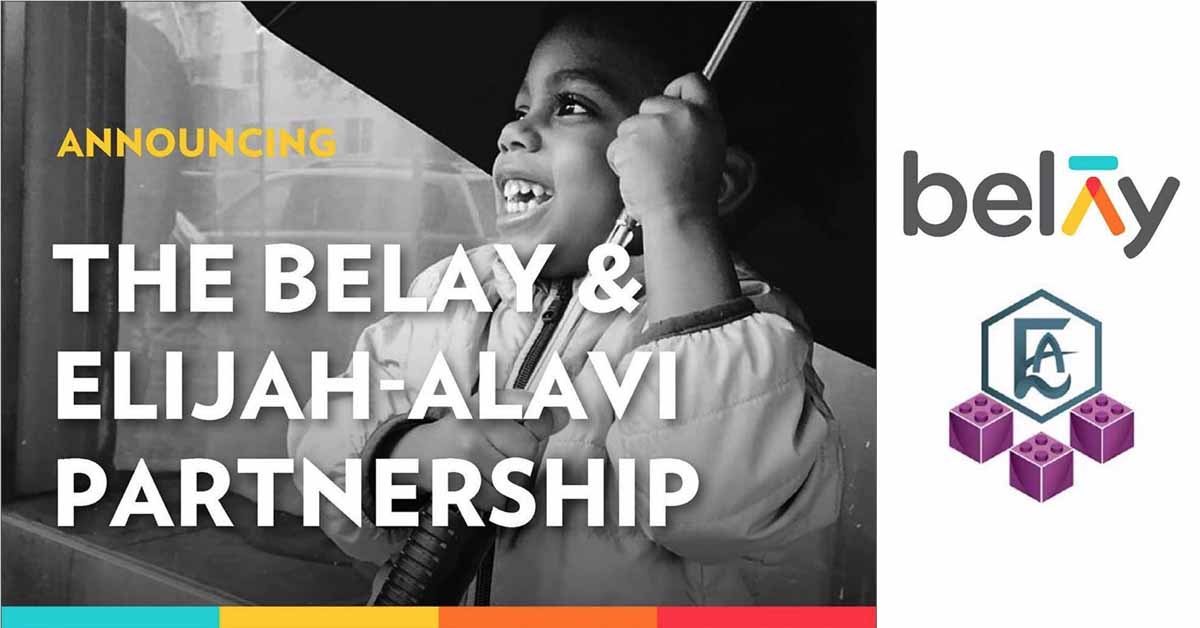 The Elijah-Alavi Foundation and Belay partner to help daycares conform with the new guidelines.