The psychosocial impact of food allergies on children and teens is severe.
Many new allergy-friendly products featured in our Safe Snack Guide and Allergence product screening service!
First healthy volunteer dosed in a Phase 1 study of AQST-108 for the treatment of allergic reactions including anaphylaxis.
Emily Sorenson sums up our feelings perfectly.
Company received $3.3 million cash infusion to prepare for production.
14-year-old boy died after eating popcorn at a movie theater with his parents.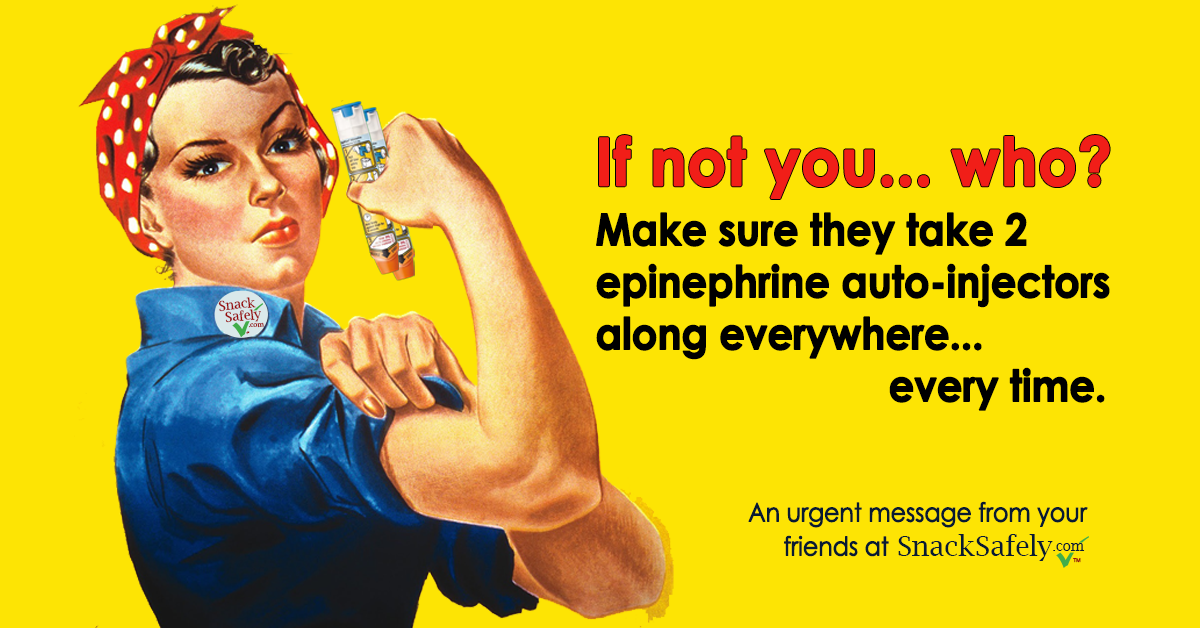 Train, cajole, plead, or nag them into always having their epinephrine on-hand.
IgGenix will develop a therapy that focuses on all types of food allergies and related conditions.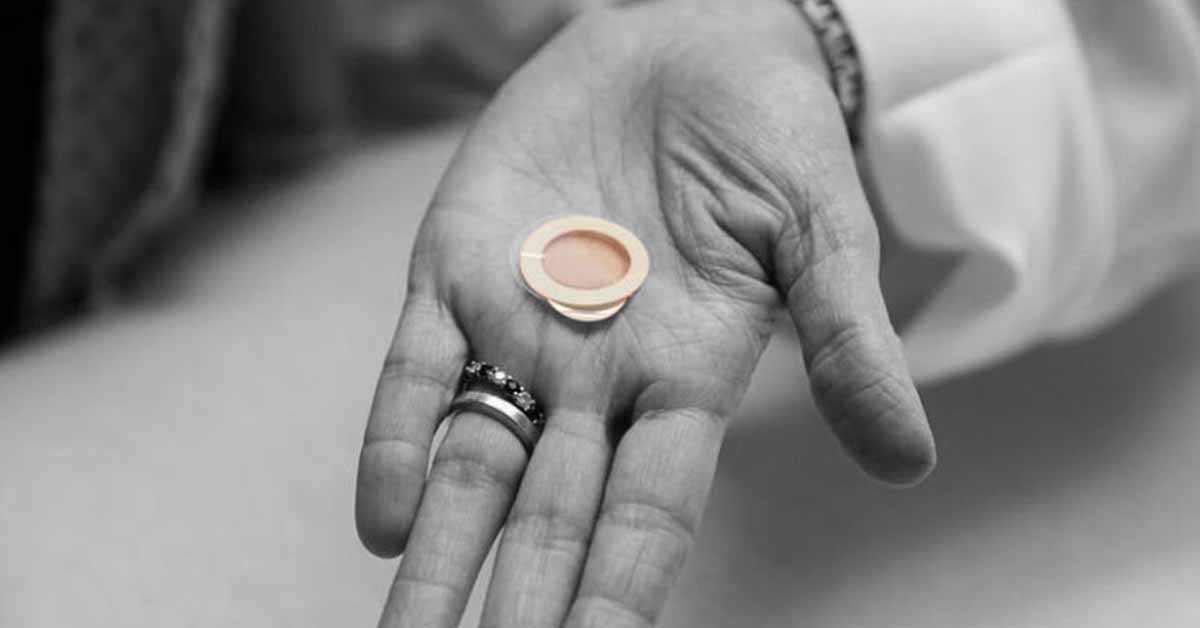 The FDA raised concerns that adhesion of the patch would affect the efficacy of the therapy.
With multiple cuisines represented, this year's list illustrates the growing diversity of choices for food-allergic diners.