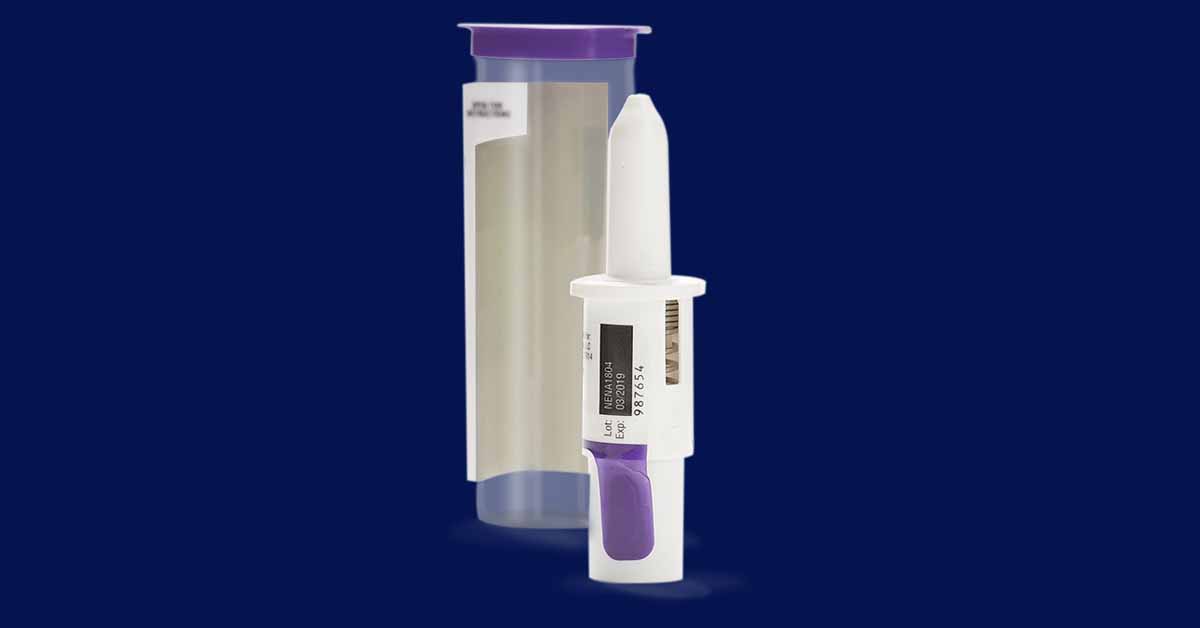 Intranasal delivery of epinephrine would eliminate the needle and by doing so remove a potential psychological barrier to prompt administration in an emergency.
Shame on the Commissioner of the FDA for selling out the very people that depend most on the label to keep themselves and their families safe.
What the guidance does, how it affects the food allergy community, and how we can help you during this time of uncertainty.
The Gala was cancelled but Colin urges you to donate!
Our agreements with 130 food manufacturers ensures you have the latest information.
The FDA's rash action introduces new concerns for the food allergy community.
Tons of new products added to the Safe Snack Guide and Allergence from six new members of our Manufacturer Partnership!
Tragedy highlights the importance of early administration of epinephrine when anaphylaxis is suspected.
Featuring a week of a week of learning, raising awareness, and funding research.
Girl meets boy on Tinder. Boy invites girl over. Girl kisses Boy. Girl ends up in emergency room.