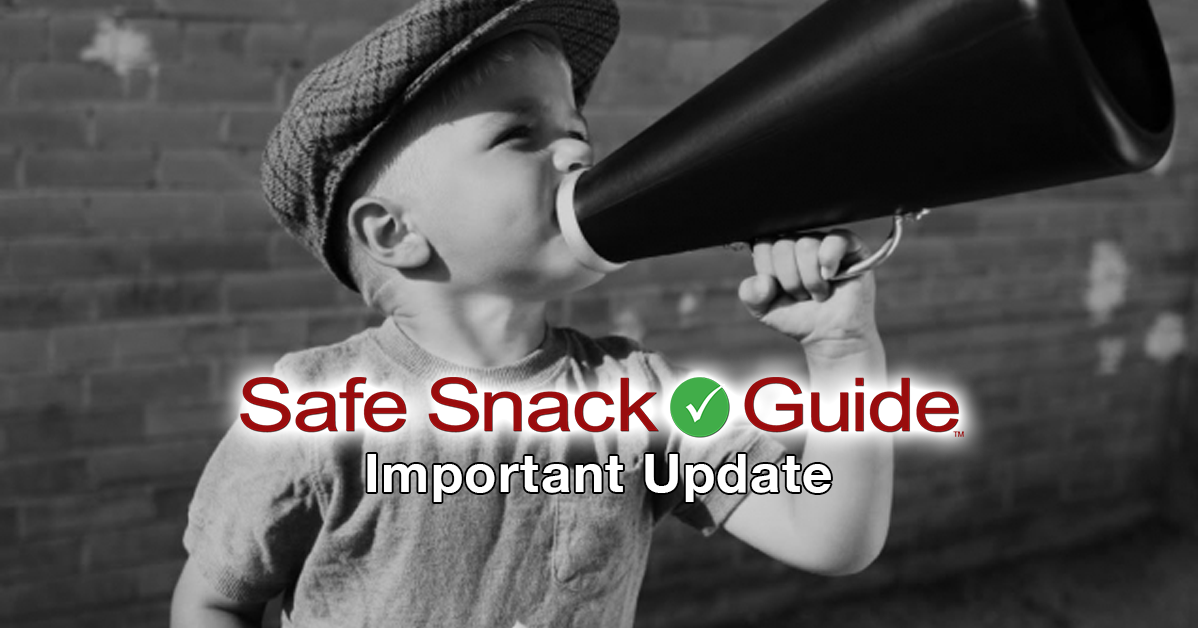 Over 1200 peanut, tree nut, and Top 8 allergen-free products from 90+ manufacturers, many you can buy with 2 clicks!
"Having a life-threatening airborne allergy is like boarding a plane and enduring the whole flight with a person holding a loaded gun to your head."
"I'm not taking no for an answer...."
Collaboration is focused on the development of solid dose versions of Sementis' lead peanut hypoallergy vaccine.
Judge warns food establishments that fail to take proper precautions "will face significant custodial sentences if a death results."
Can transplanting the microbiota of a healthy person to that of an allergic individual prevent allergic reactions?
Allison's family are determined that no other family should suffer the pain and grief they are feeling.
The four largest pharmacy benefit managers must face a class action over their roles in the price hikes.
Mohammed Abdul Kuddus and Harun Rashid were found guilty at Manchester Crown Court.
Device would detect the early stage of anaphylaxis and automatically administer epinephrine.