Study provides rationale for ALWAYS visiting the local emergency department after suffering an anaphylactic reaction.
Study compared absorption of epinephrine via nasal spray to that of intramuscular injection.
We urge John's Incredible Pizza to step up and take the steps necessary to truly protect their customers.
Can expiration dates be safely extended?
Please consider sharing this resource with your child's school nurse and administration.
Patients urged to return all in-date Emerade 150 microgram devices to their local pharmacy once they have been supplied with an alternative.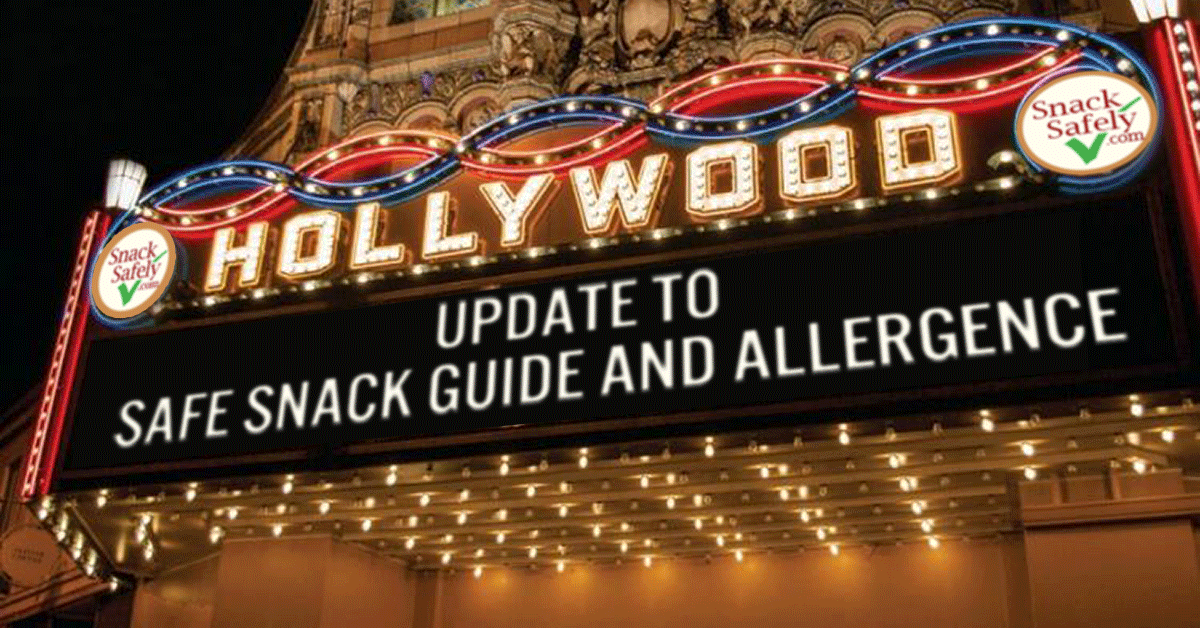 Download the latest Safe Snack Guide featuring thousands of allergy-friendly products from 120+ responsible manufacturers!
Five seconds in to his video we realized it was a must-share!
A wonderful resource for parents and educators.
US District Judge Daniel Crabtree ruled numerous lawsuits against the marketer and manufacturer of EpiPen may proceed as a nationwide class-action under a federal racketeering statute.