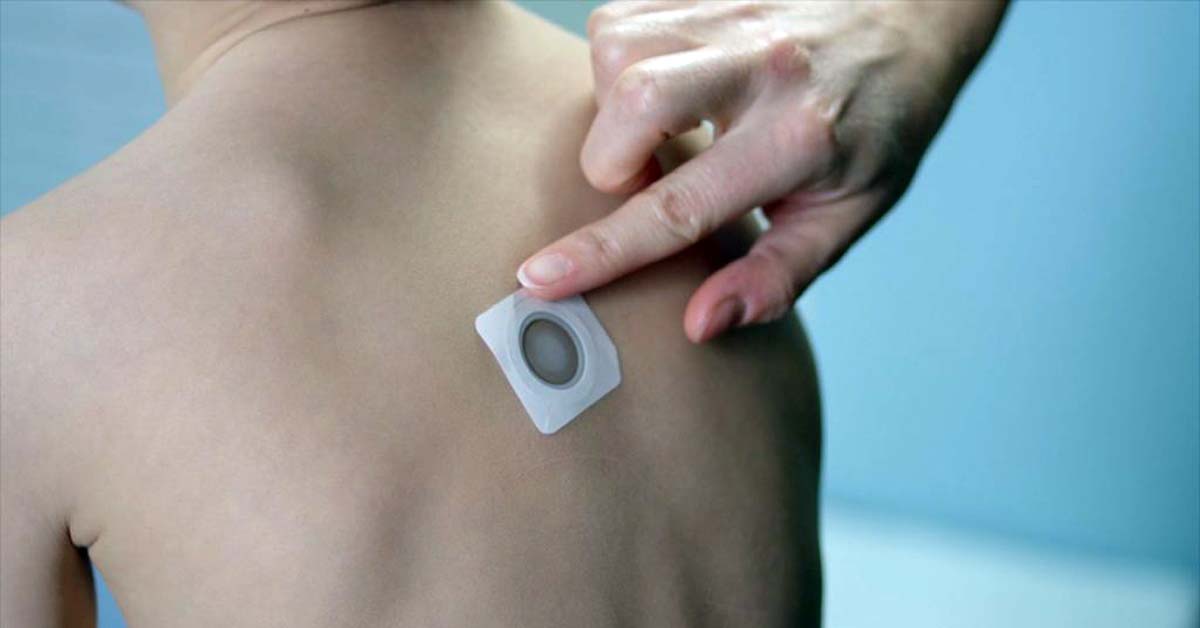 The Marketing Authorization Application for Viaskin™ Peanut was validated by the European Medicines Agency.
Man has a history of allergy to cold.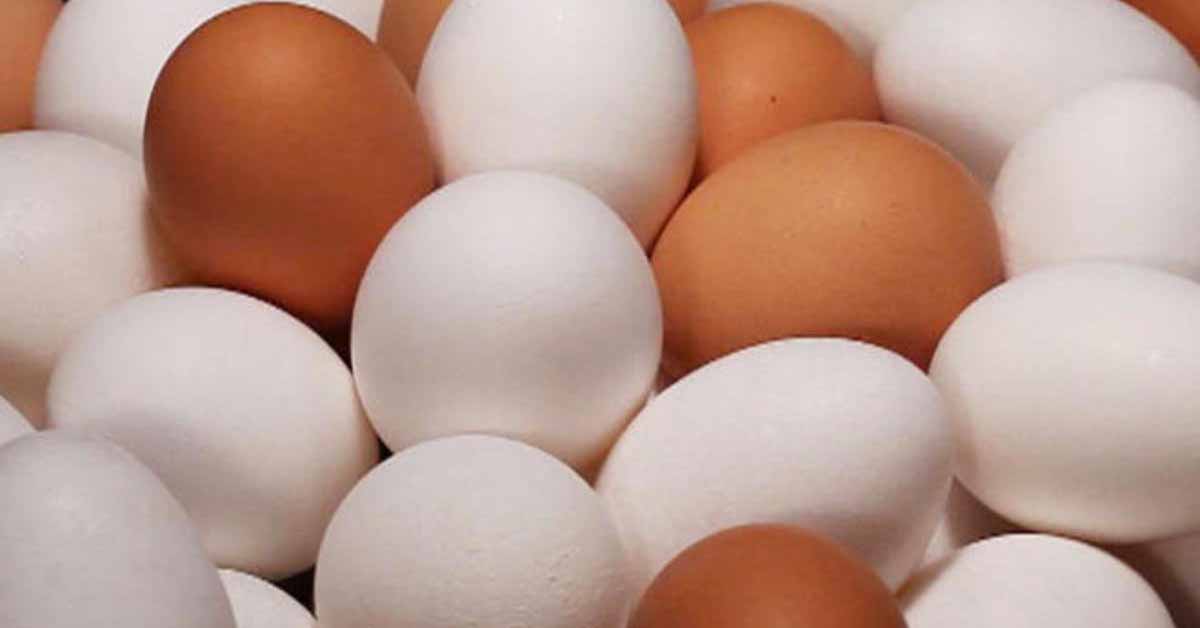 Study compared therapies of children who were baked egg tolerant.
Don't leave them sad! Here are three allergy-friendly options you can find at your local market!
Shandee Chernow, CEO of CertiStar, hosts a terrific podcast about food allergies called ShandeeLand. I had the pleasure of...
Father tells Natasha's story in this video from the Daily Mail.
SnackSafely.com partners respond to call for help.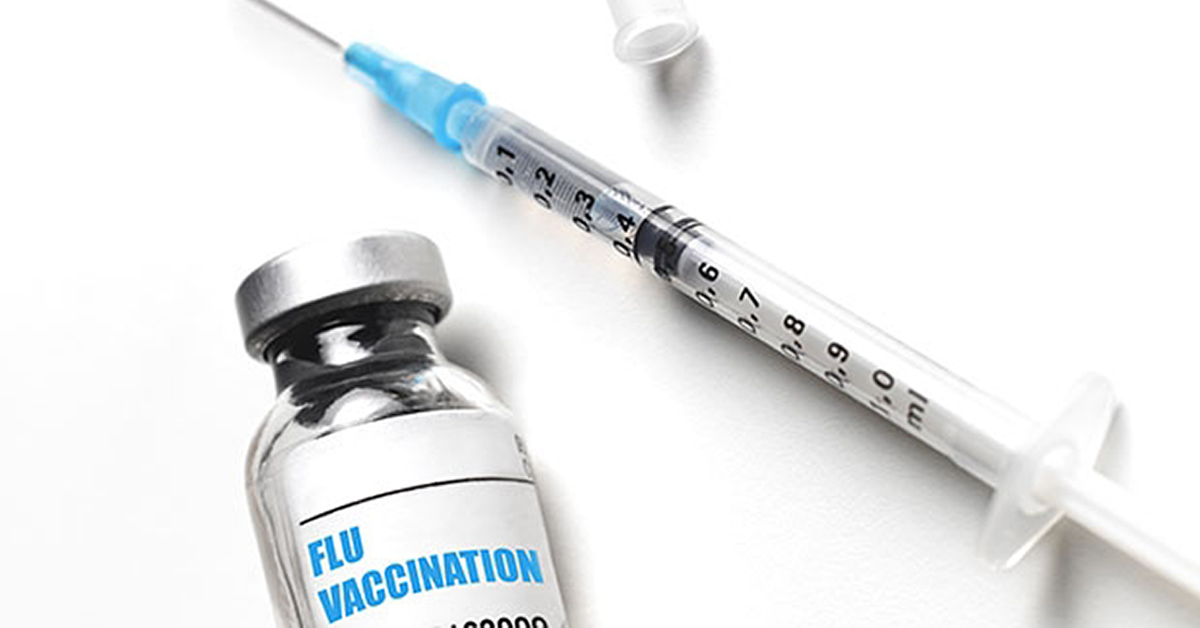 We culled information from a number of CDC resources to provide this FAQ.
Could this provide a safer means than oral food challenges to test for food allergies?
Study will investigate whether feeding multiple allergenic foods to infants can reduce their risk for developing food allergies.