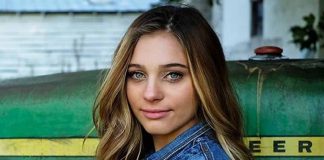 Allison's family were determined that no other family should experience the pain and grief they were feeling.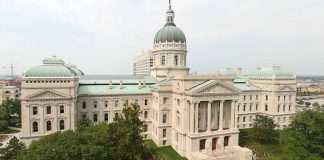 Bill would help ease the burden of paying for life-saving medications for children.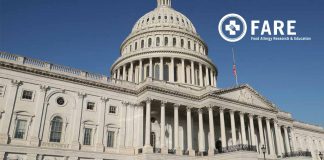 Schedule meetings with your members of Congress to encourage them to become FASTER Act co-sponsors!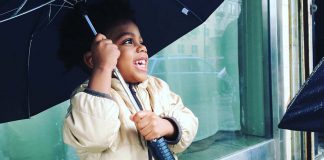 Legislation introduces much needed protections to early child care programs.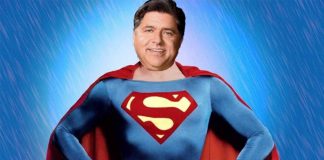 This legislation takes a big step forward in protecting our children and families.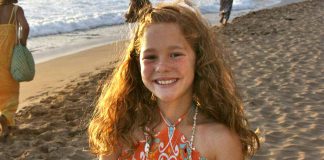 Law requires all food handlers to have a certification in safe food handling practices for major food allergens.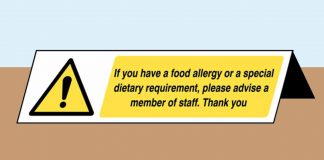 "I'm hoping this legislation can help people, especially parents, have a sense of ease when going out to eat at a local restaurant."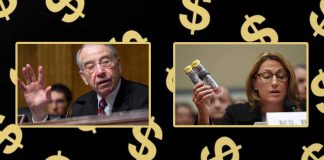 Grassley's statement followed by our analysis.
The legislation may prove to be the bane of food allergy sufferers.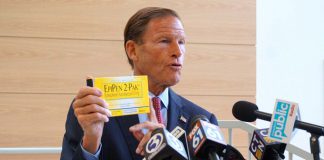 "We're talking about a workhorse drug. It is a matter of life and death for kids when they have emergency reactions."