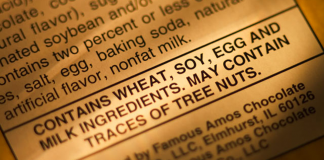 Together, we CAN effect change in 2022!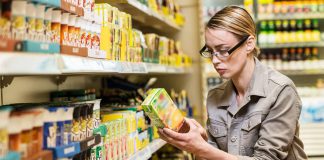 Please share the petition with family, friends, and colleagues and request they lend their support as well.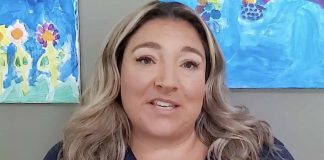 Jo Frost shares a heartfelt message and Call To Action support video.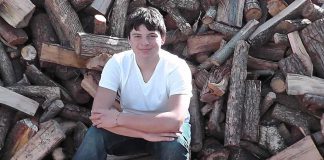 The legislation incentivize states to train individuals to carry and administer epinephrine.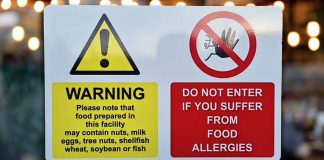 Insensitive? Yes! Illegal? Maybe. But let's cut through the outrage and get to the heart of the matter.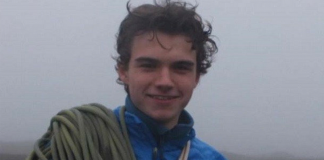 Insurers refused to pay damages and only offered to pay a proportion of the legal and funeral costs.
Additional information regarding the incident and efforts underway to prevent similar occurrences in the future.
Sound off and let your legislators know they will be held accountable for ignoring the health and safety of the food allergy community.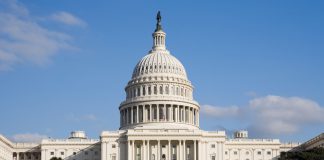 Critical legislation would add sesame as a major allergen; prioritize food allergy research.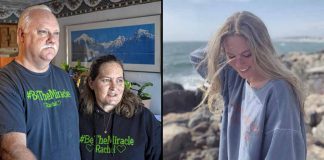 Team Rachel will return tomorrow for a remote public hearing, kick-starting the process that stalled a year ago.