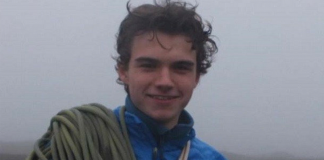 Insurers refused to pay damages and only offered to pay a proportion of the legal and funeral costs.
Additional information regarding the incident and efforts underway to prevent similar occurrences in the future.
Sound off and let your legislators know they will be held accountable for ignoring the health and safety of the food allergy community.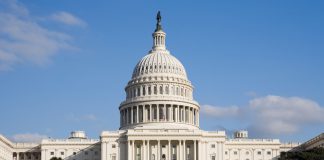 Critical legislation would add sesame as a major allergen; prioritize food allergy research.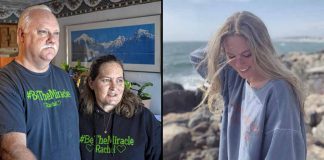 Team Rachel will return tomorrow for a remote public hearing, kick-starting the process that stalled a year ago.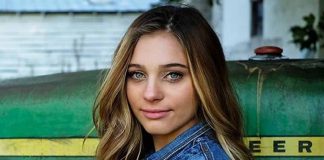 Allison's family were determined that no other family should experience the pain and grief they were feeling.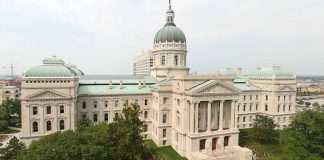 Bill would help ease the burden of paying for life-saving medications for children.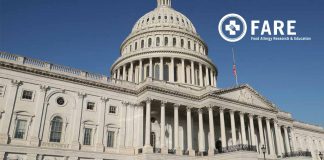 Schedule meetings with your members of Congress to encourage them to become FASTER Act co-sponsors!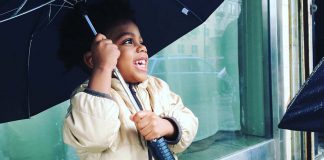 Legislation introduces much needed protections to early child care programs.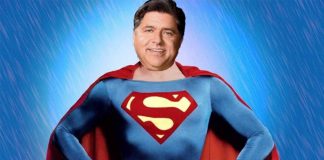 This legislation takes a big step forward in protecting our children and families.