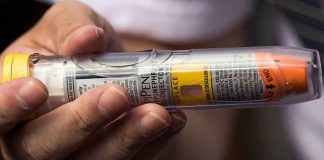 Would cap out-of-pocket expenses to $60 per two-pack for insured and uninsured.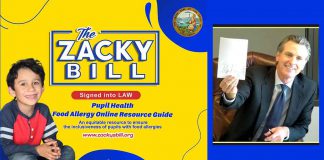 Zacky's Bill (California Assembly Bill 2640) was officially signed into law today by Governor Gavin Newsome. This bill requires the State Department of Education to...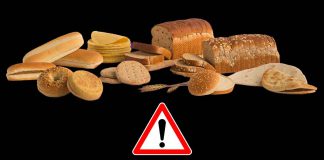 Think major manufacturers all have their consumers' interests at heart? Think again.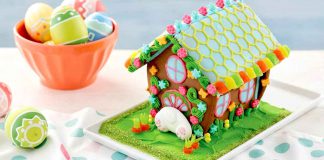 The problem underlying the recall is not as clear-cut as stated on the FDA's website.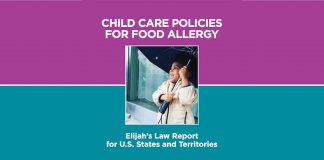 The report evaluates child care policies in U.S. states and territories and includes an advocacy toolkit to promote Elijah's Law to strengthen protections for young children.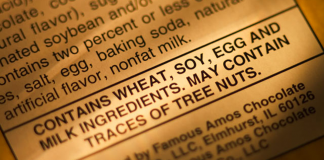 Together, we CAN effect change in 2022!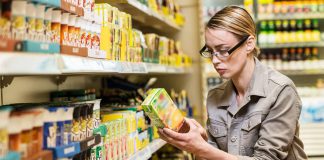 Please share the petition with family, friends, and colleagues and request they lend their support as well.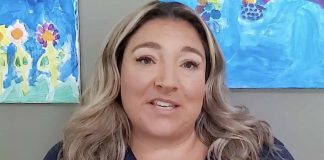 Jo Frost shares a heartfelt message and Call To Action support video.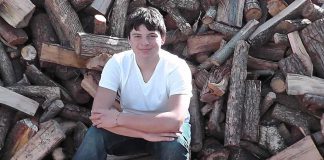 The legislation incentivize states to train individuals to carry and administer epinephrine.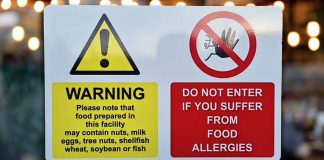 Insensitive? Yes! Illegal? Maybe. But let's cut through the outrage and get to the heart of the matter.