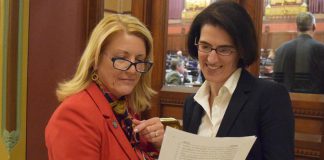 Legislation and task force recommendations serve as a model for other states and municipalities to follow suit.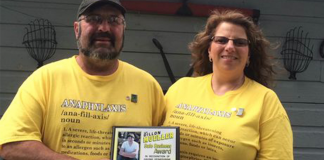 Local activism and a strong commitment to a cause leads to changes that help prevent tragedies for other families.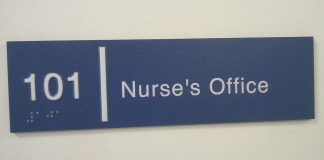 "In a school setting, we may be the only link to emergency medical care that a child or staff has...."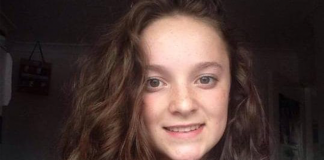 There's an underlying problem that portends similar tragedies in the US, but it doesn't have to be that way.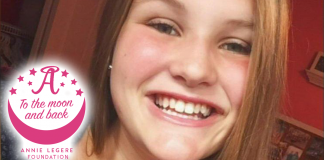 Stock epinephrine is a necessity. Should its availability depend on the efforts of dedicated officials?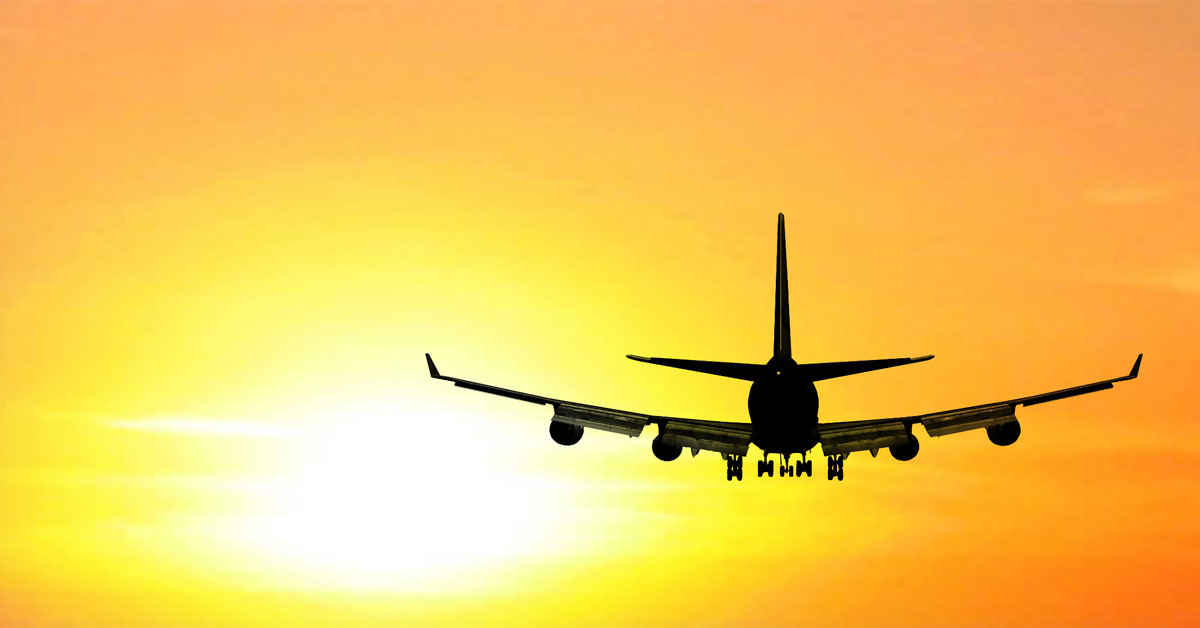 Here is an update on FARE's appeal that we published earlier in the week.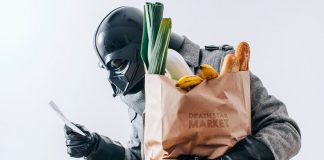 The legislation would have stopped states from requiring the labeling of GMOs.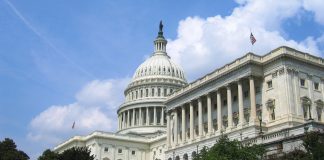 We are firm believers that school nurses play an invaluable role in supporting the health and safety of our children and that every school should have access to a nurse throughout the day.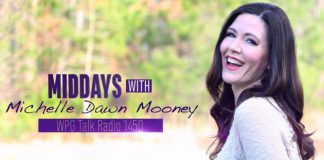 A half hour segment devoted entirely to issues of relevance to families coping with food allergies.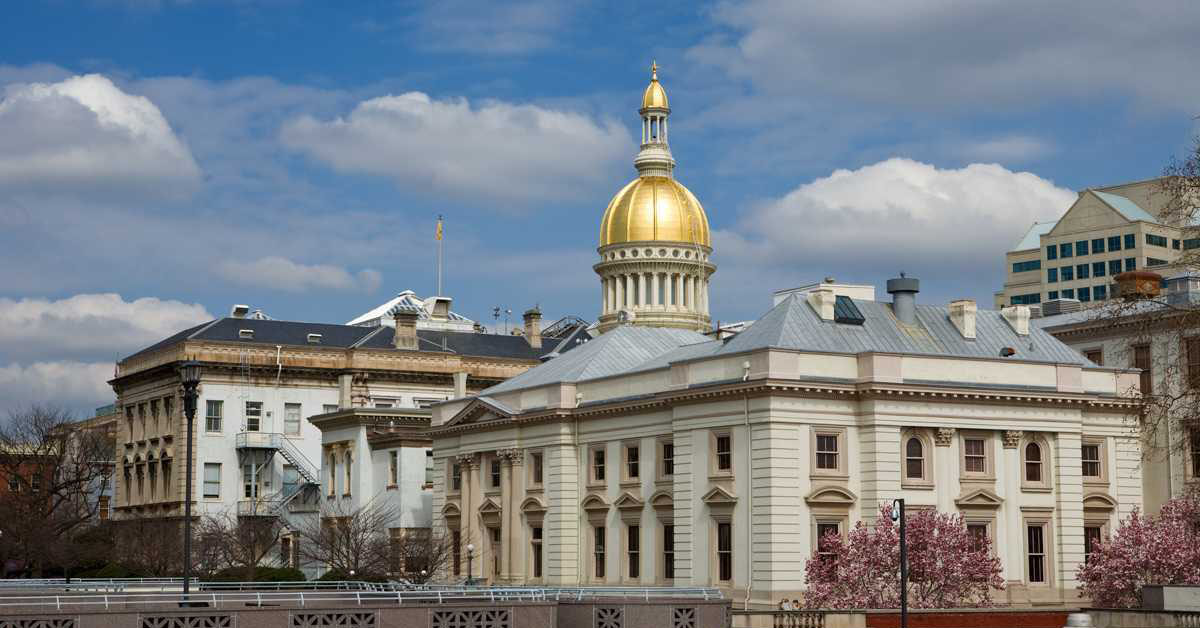 The law allows individuals who have completed a training course to obtain and administer epinephrine auto-injectors for emergency use, and employers of those individuals to obtain stock epinephrine for use by them.