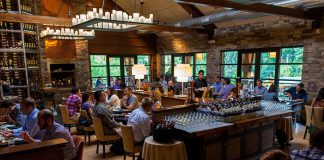 Restaurants will be required to obtain and post the signs in their kitchens and other appropriate places.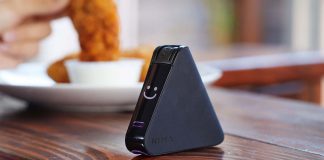 The company that already markets a portable gluten detector will ship a peanut version later this year.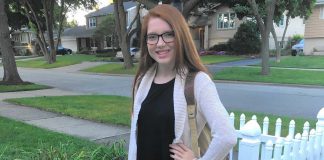 Lia Sommer avoided serious complications by demanding the school nurse follow her emergency action plan.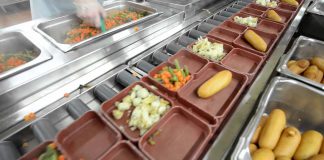 Alleges he suffered anaphylaxis five times in two years due to cross-contact.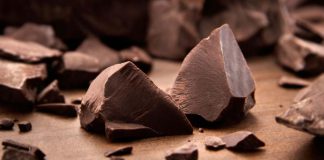 Why is dark chocolate so problematic regarding allergen cross-contact? The FDA explains, shedding light on a broader problem.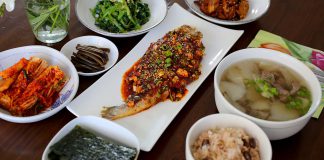 The device joins others intended for use as portable "point of consumption" testers.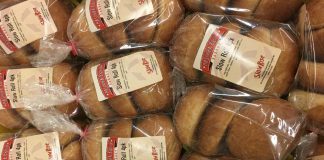 Dig a little deeper and you'll find that it would be more appropriate for Nashoba to list 'Negligence' as an ingredient.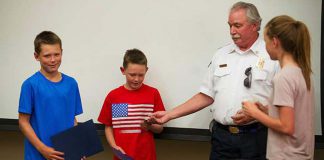 "Ashli was probably the farthest gone patient that I've seen come back. We all thought she was going to die right there in front of us on the bed."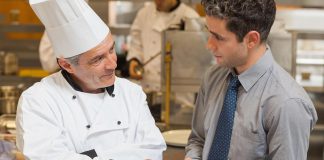 The Food Handling Regulation Enforcement Act took effect not a minute too soon for diners coping with food allergies.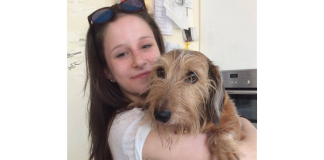 Georgia's family received few answers. We look for the lessons we can learn to prevent similar tragedies from befalling the community.