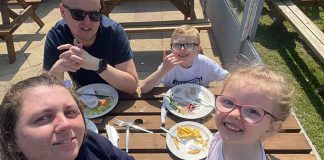 They had been told they could simply scan a QR code and select a meal that was safe.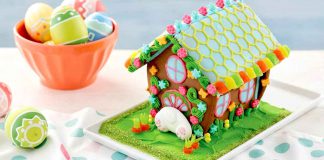 The problem underlying the recall is not as clear-cut as stated on the FDA's website.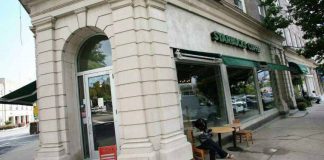 We provide strategies for protecting yourself from similar occurrences.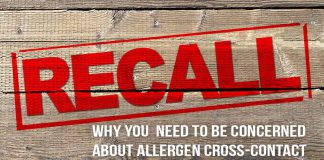 This recall is an example of how regulations that govern allergen disclosures are a disaster for the allergic community.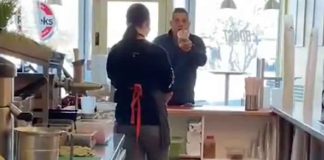 Our final thoughts on the incident that caused so much controversy.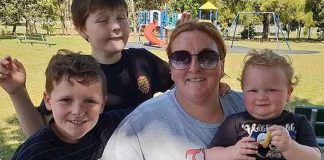 Mother of three suffered a fatal anaphylactic reaction in her home on January 4.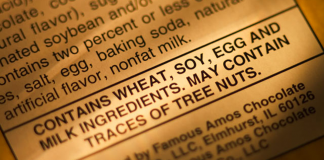 Together, we CAN effect change in 2022!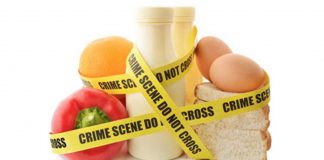 What you don't know regarding food manufacturing CAN hurt you if you are allergic.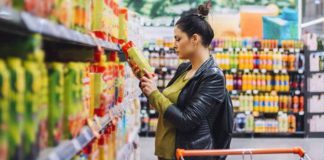 Participants confused by the meaning of precautionary allergen labeling.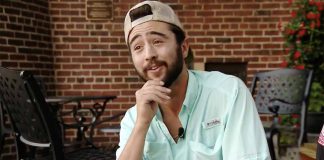 A cautionary tale for people with food allergies everywhere.