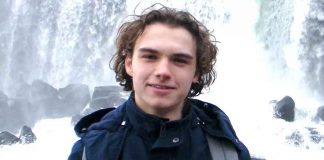 Six years later, Owen's Law was debated in parliament.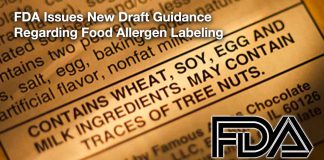 Spoiler Alert: the draft does nothing to help the food allergy community.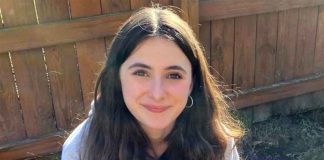 Family wants tragedy to inform others of the dangers of anaphylaxis.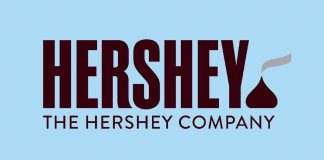 Please note this update to our earlier advisory.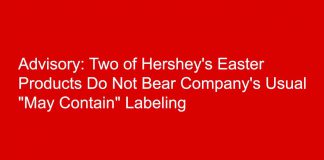 Potential almond and peanut cross-contact.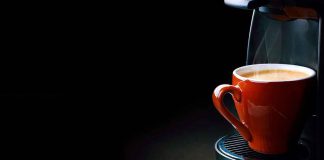 This tragedy shows that anaphylaxis can strike anywhere, any time, even to the most vigilant.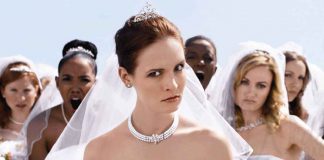 Was the guest at fault here or is this simply the case of another Bridezilla?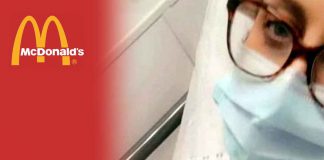 A cautionary tale to be extra careful when ordering out.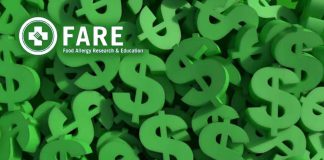 The organization has taken a wrong turn by prioritizing revenue ahead of the safety of food allergy sufferers.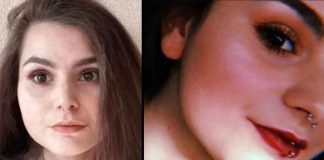 Supposed vegan meal contained traces of milk and egg.