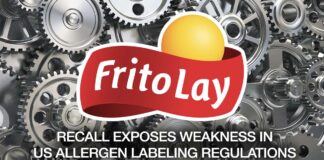 How did this happen and what does it mean for the consumer concerned with food allergies?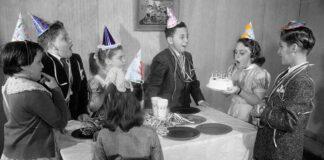 Drama or real issue?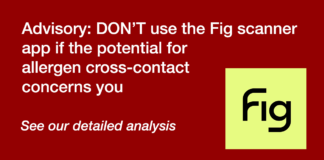 See our detailed analysis.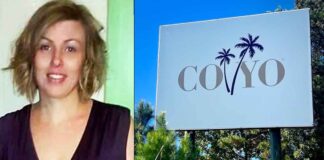 "The term 'dairy-free' has no fixed or established meaning in the industry."
"The industry has to be very clear in the communication with its customers."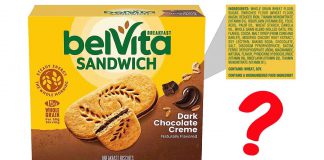 US allergen labeling regulations do not adequately protect the food allergy community.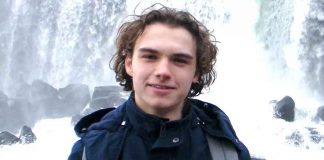 Six years later, Owen's Law was debated in parliament.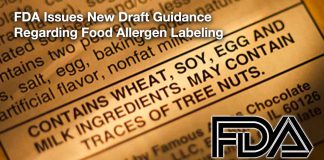 Spoiler Alert: the draft does nothing to help the food allergy community.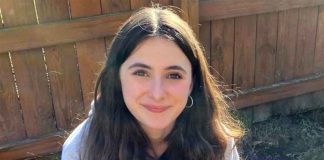 Family wants tragedy to inform others of the dangers of anaphylaxis.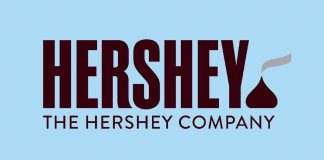 Please note this update to our earlier advisory.