We call upon FARE's board to terminate the organization's co-branding and promotion of the Sifter app.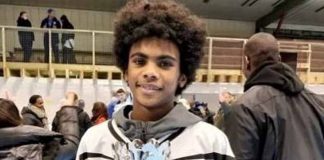 "Judith's Wish" is a campaign calling for stricter allergen labeling in the UK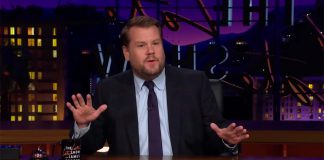 Was Corden justified in making his comment?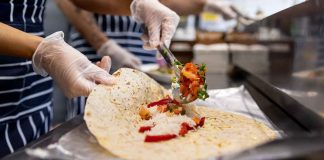 Teen died from anaphylaxis after eating a burrito tainted with sesame while on vacation in Mexico.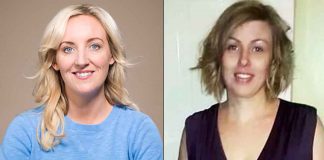 Bethany Eaton, Managing Director of Planet Coconut, cried during her testimony as she deflected blame.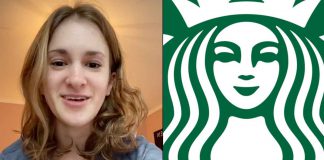 @theallergicgirl takes to TikTok to urge the chain to take better precautions when accommodating people with food allergies.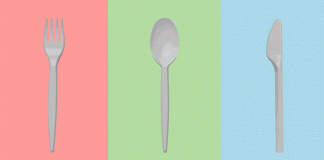 Award winning video provides intriguing details.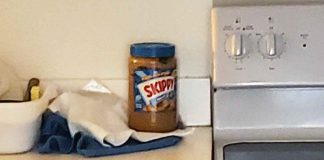 "Everything was smooth sailing until I received the call on Sunday..."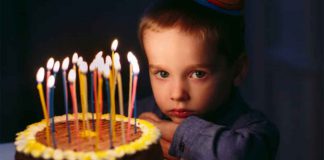 Was the mom of the birthday boy at fault? What about the mom of the allergic nephew?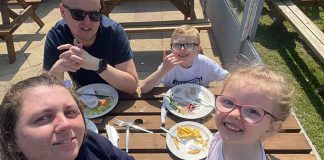 They had been told they could simply scan a QR code and select a meal that was safe.