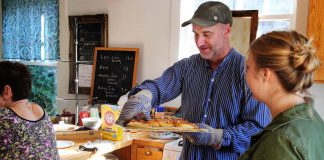 The legislation may prove to be the bane of food allergy sufferers.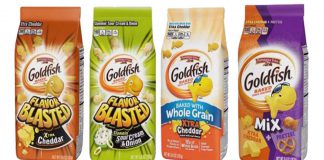 Important recall regarding possible salmonella contamination.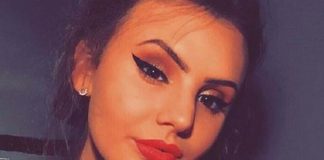 Proprietor admitted to failing to provide requisite signage and menu advisories.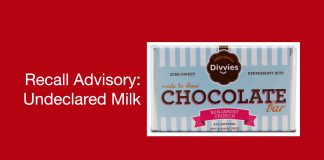 Important recall for those concerned with milk cross-contact.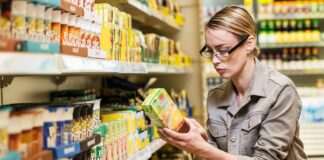 So you've taken the first step by reaching out to the manufacturer and they've responded with a message detailing their procedures. Or have they?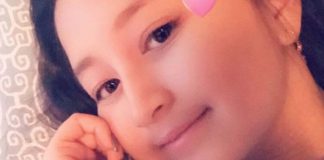 This article has been updated to reflect newly corrected information regarding the school district's policies.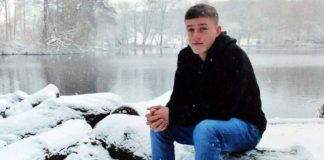 We discuss strategies that might prevent similar tragedies in the future.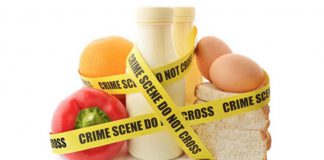 Food Safety Magazine's annual summary of the prior year's food recalls is not good news for food allergy sufferers.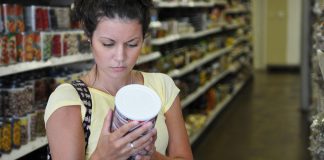 Study uncovered a number of anaphylactic reactions to undisclosed allergens over a three-month period.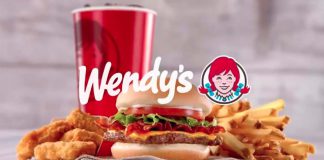 FARE warns that consumers with egg allergy to order select sandwiches without ketchup to avoid cross-contact risk.