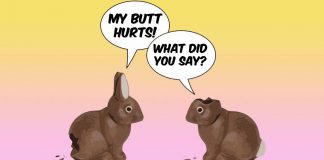 Is that chocolate safe for your family?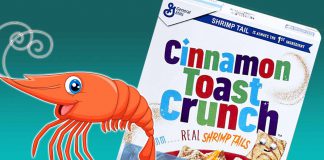 Mmmmm... that crunchy goodness? According to a New York Times article yesterday, after Jensen Karp enjoyed a bowl of cereal, he poured a second bowl...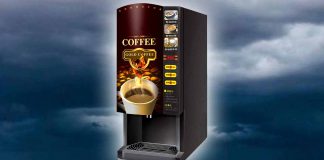 If you suffer from a food allergy, you may want to consider the findings of a recently concluded investigation.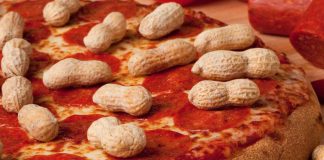 We urge John's Incredible Pizza to step up and take the steps necessary to truly protect their customers.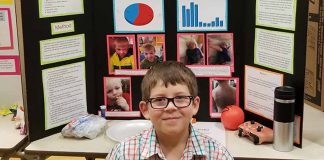 Five seconds in to his video we realized it was a must-share!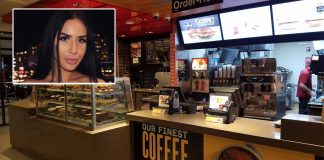 "My life flashed before my eyes, everything went black, I was just so desperate to breathe."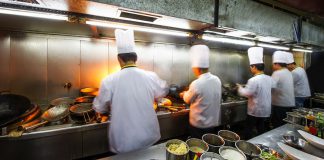 Can Americans count on similar support to ensure their eateries are safe?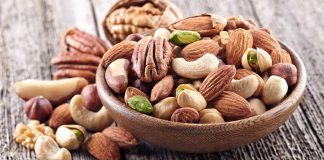 "People with peanut allergy should be aware that it may be safe to consume some, if not all tree nuts, and tree nut consumption can contribute to a nutritious diet."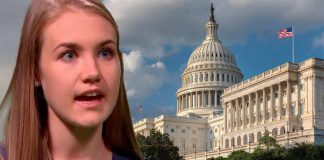 Alex Jordan tells her harrowing story to congressional staffers and urges legislation.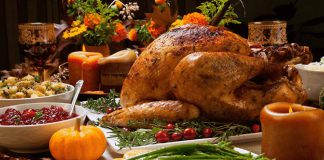 Preparing meals for guests with food allergies is especially difficult due to lax US labeling requirements.