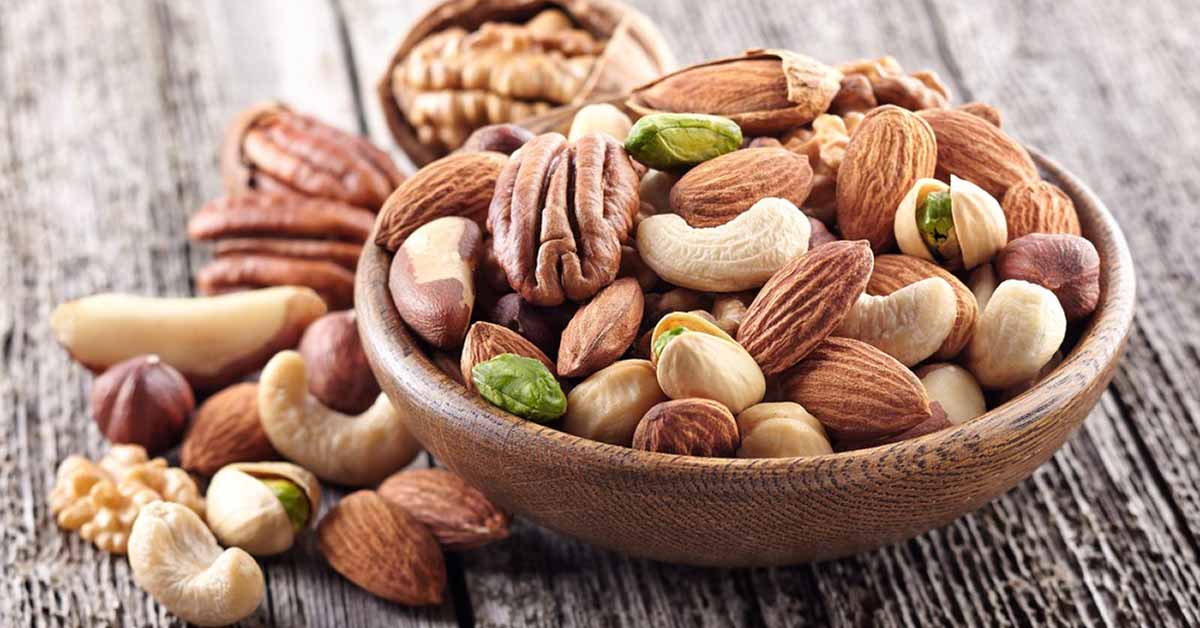 "People with peanut allergy should be aware that it may be safe to consume some, if not all tree nuts, and tree nut consumption can contribute to a nutritious diet."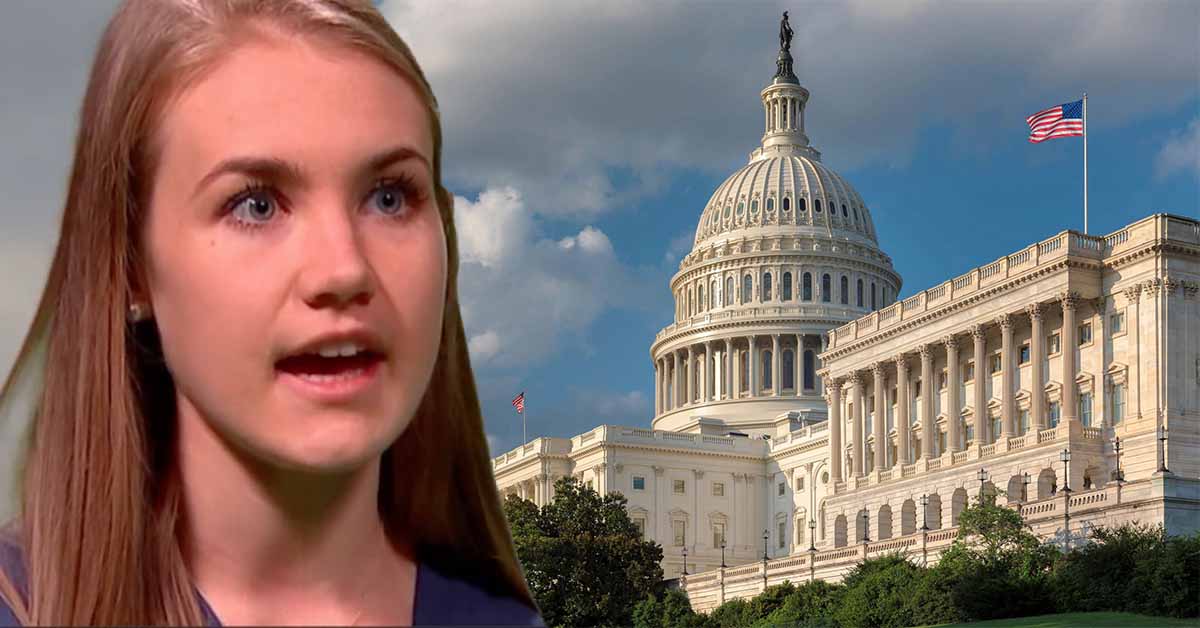 Alex Jordan tells her harrowing story to congressional staffers and urges legislation.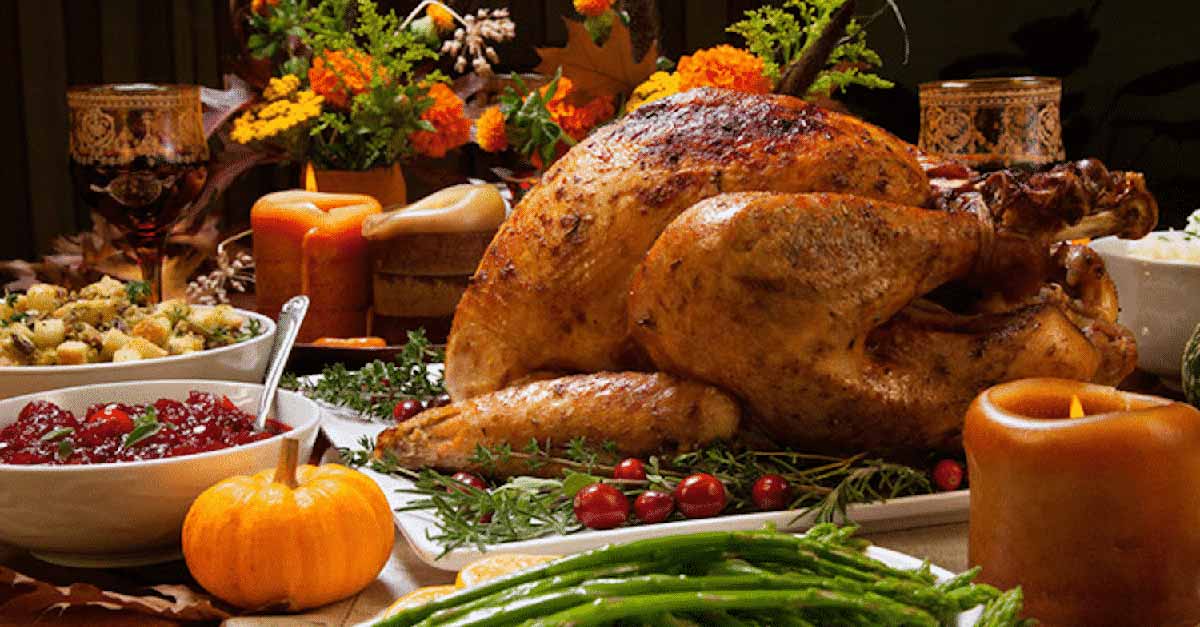 Preparing meals for guests with food allergies is especially difficult due to lax US labeling requirements.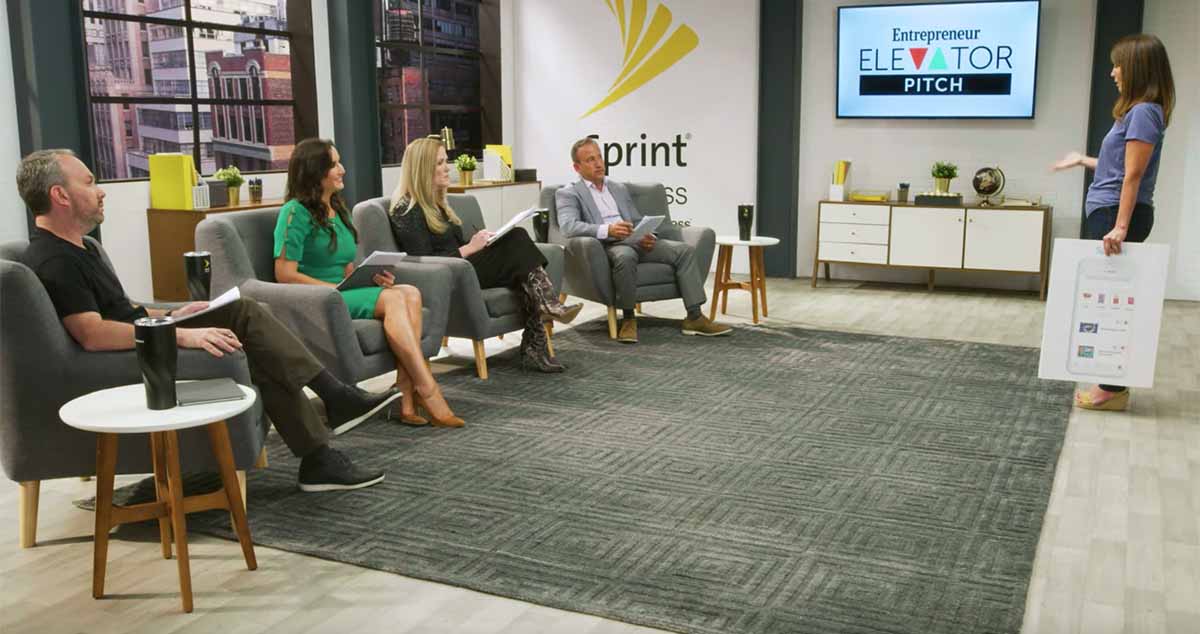 Where does the information for their guides come from and where will your user data go?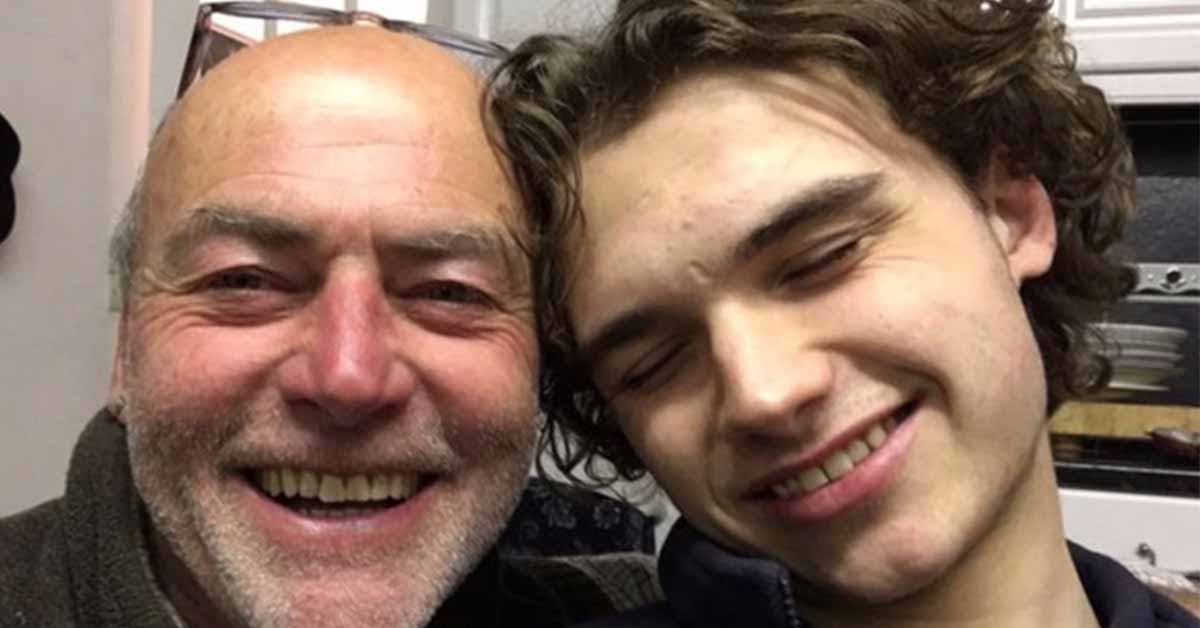 The inquest is currently underway to determine how Owen was exposed to the allergen that ultimately took his life.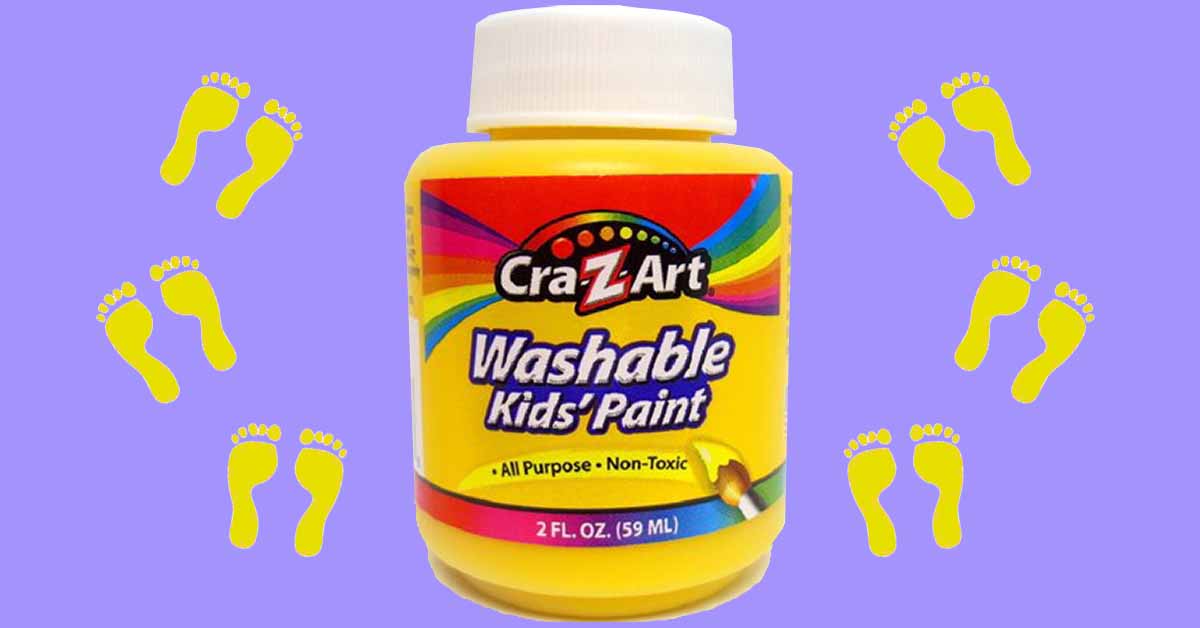 Seven month old diagnosed with a milk allergy at birth was participating in a Father's Day craft activity at his daycare.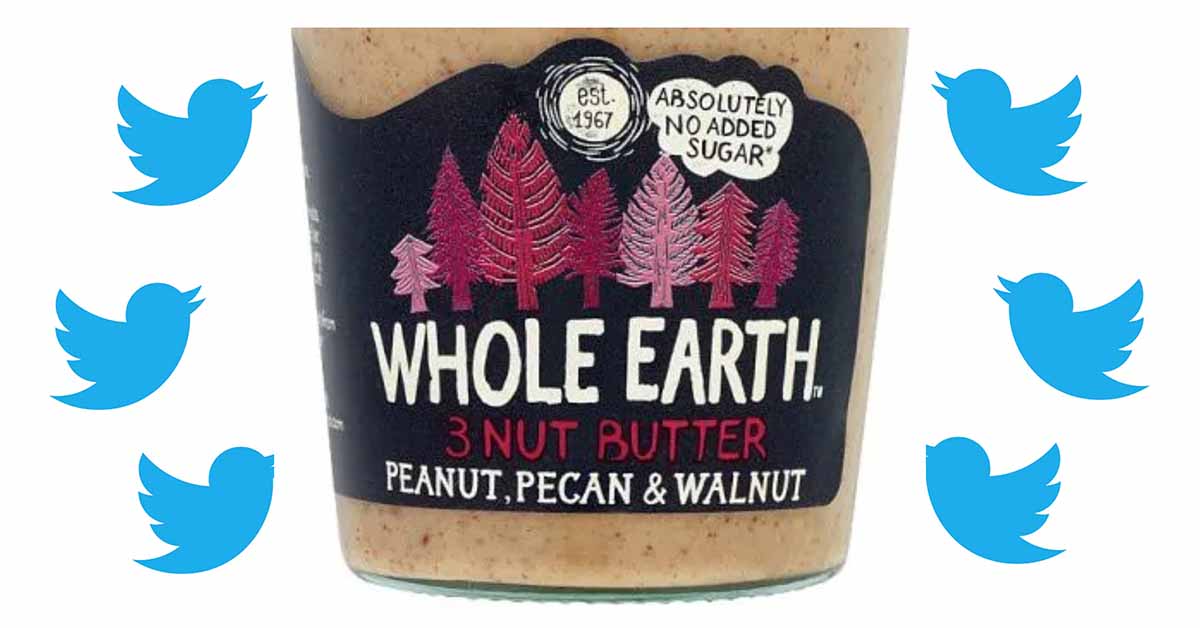 The UK Food Standards Agency is being ridiculed on social media after the recall of a popular spread for mislabeling.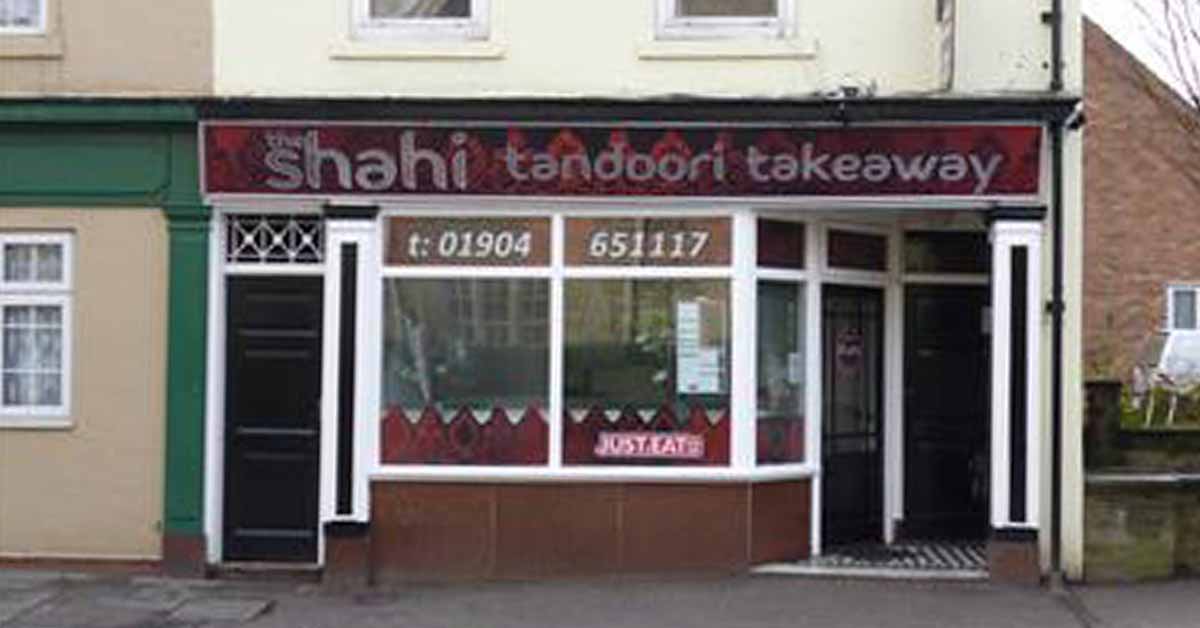 A customer's partner required treatment for anaphylaxis at a local emergency department.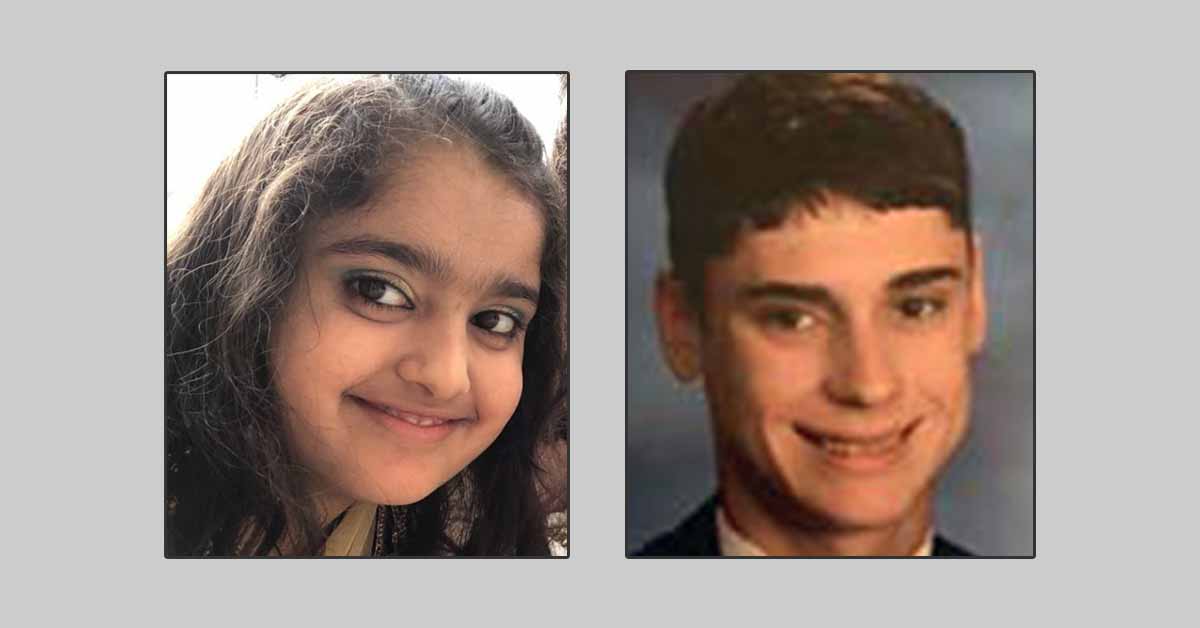 The food allergy community is grieving after the loss of two more kids who were guilty of nothing more than developing life-threatening immune disorders.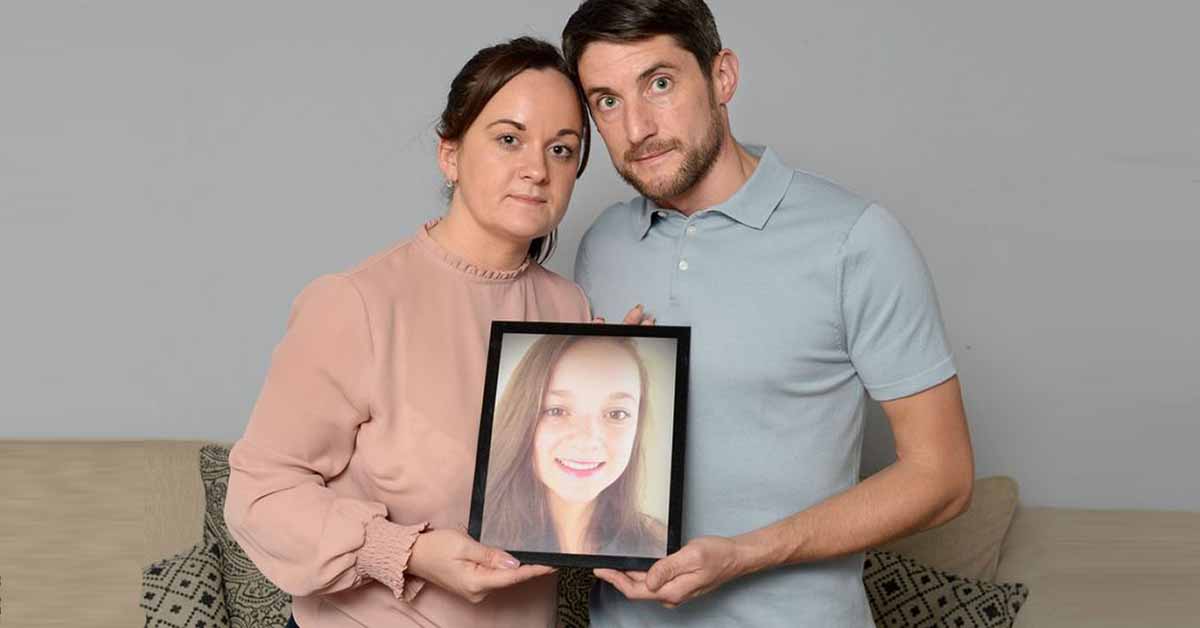 "If she'd had one, would things have turned out differently? We have no way of knowing but we've asked ourselves many times."