The National Academies of Sciences, Engineering and Medicine recommends changes to our ambiguous system of voluntary labeling.
Take note of this warning and share with friends and family members coping with tree nut allergies who might frequent Krispy Kreme.
"Our findings underscore the challenges people with food allergies face in deciding if a food product is safe to eat."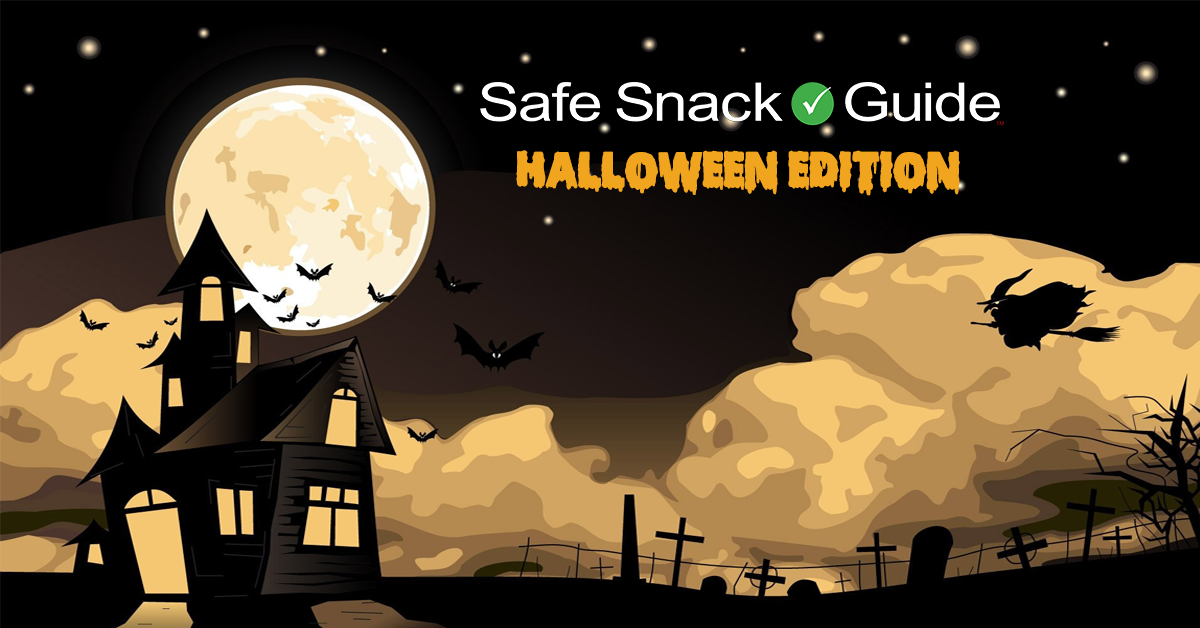 We've added products from two manufacturers new to our Partnership and removed a number of others.
The active ingredient is peanut protein, the same as in peanut butter. Is the company playing on your fear to justify the cost?
In her investigation, Robinson poses as a consumer with a severe milk allergy.
Discuss with the allergist to determine whether such a challenge makes sense for your anxious child.
This update adds many products from 7 new manufacturers including cookies, breads, cakes, mixes, and bars and retires products from two brands that have been discontinued.
Learn more about the free services we provide to help keep allergens out of the home and classroom.
Whether or not you believe the waiter should be drawn and quartered, consider the underlying issues.