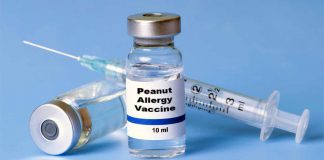 Study will help establish the starting dose of its vaccine candidate for a subsequent in-human phase I study.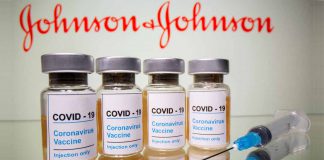 Important note: This article is intended for those who understand vaccines as critical to maintaining their health and that of their families. It is...
The third COVID vaccine authorized for the US may be an alternative for those with contraindications to the mRNA vaccines.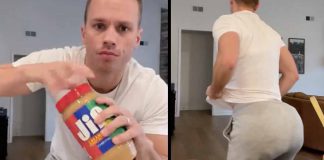 Don't be like this guy.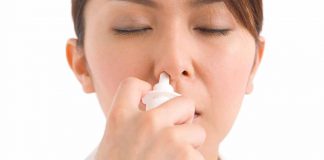 Study showed no safety issues and no serious or unexpected adverse events.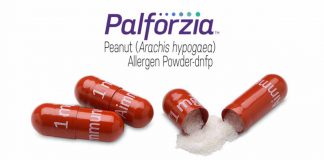 Majority of patients experienced low rates of adverse events which declined in frequency and severity with continued treatment.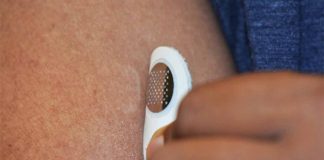 Painless microneedle patch may provide new method for desensitization.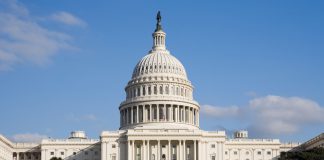 Critical legislation would add sesame as a major allergen; prioritize food allergy research.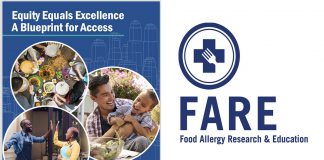 Plan Aims to Expand Access to Testing and Care in Black, Latino and Indigenous Communities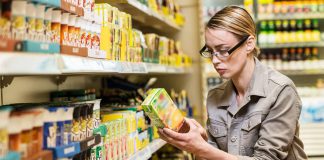 69% of those living with food allergies indicated that allergy-free food options are too limiting.