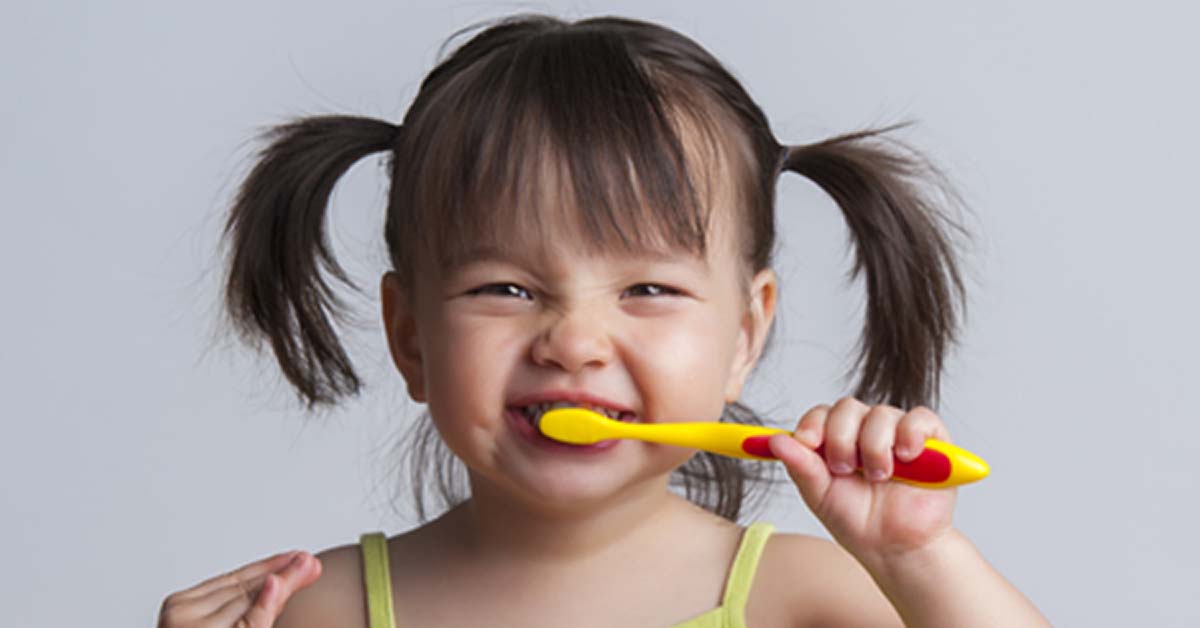 See the interview with the CEO as well as a new video describing the therapy here.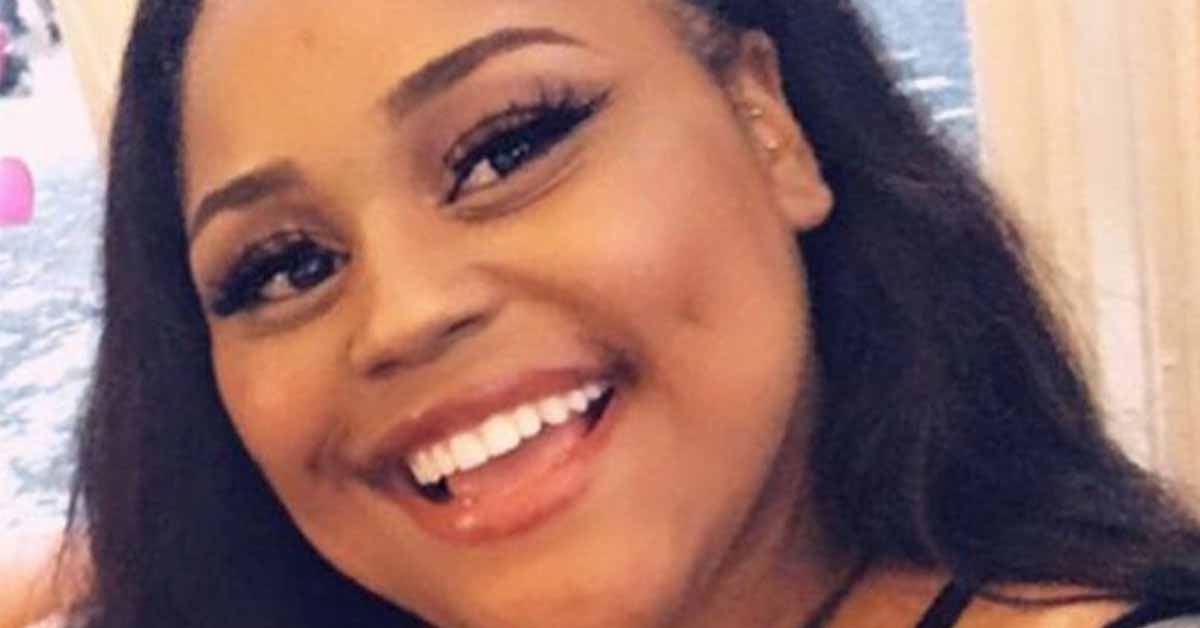 About to begin her studies at university, her life was cut short due to a series of tragic mishaps.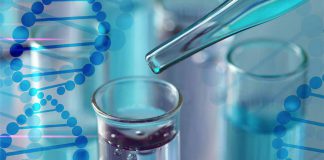 Grant will focus on identifying, validating food allergy biomarkers that impact food allergy research, from predictions to monitoring and beyond.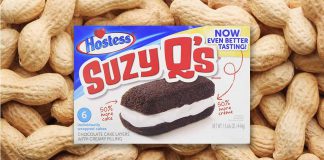 Hostess isn't saying, but we can guess from past experience what their motivation is.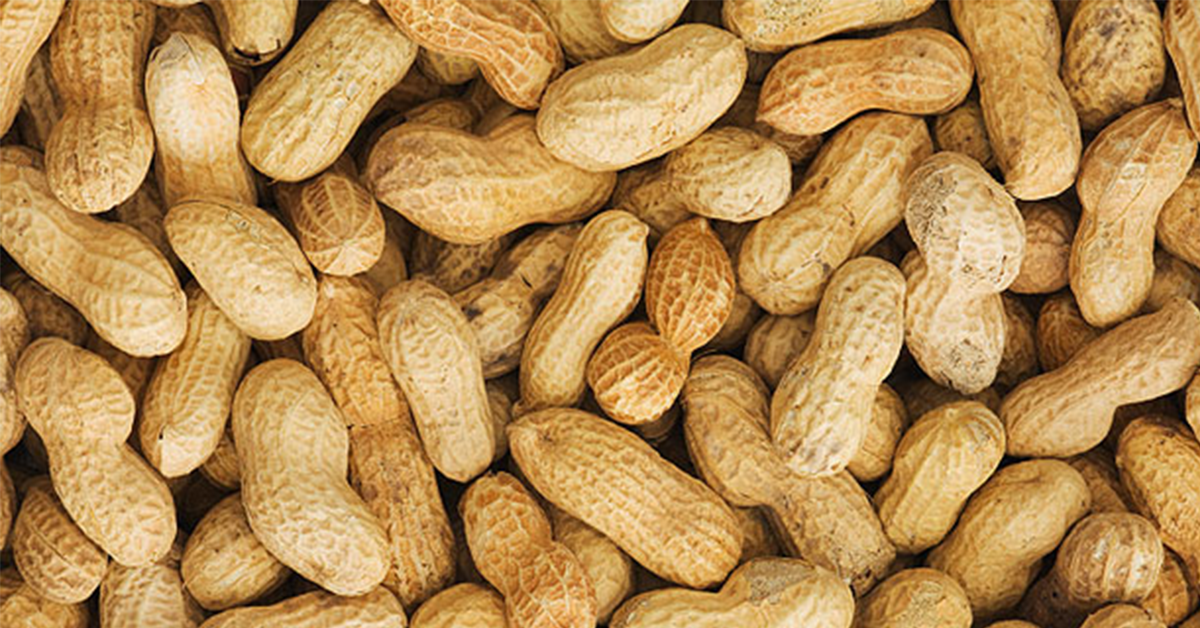 Deakin University researcher discovers novel allergy mechanism.
Create a custom Safe Snack Guide tailored to exclude any combination of 11 allergens.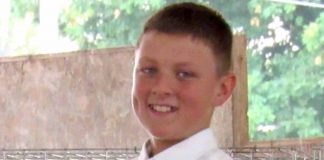 The seventh-grader who lives on in the lives of others.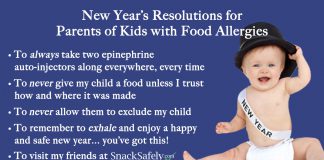 Let's pledge to follow some simple resolutions to help keep our kids safe and included in the new year.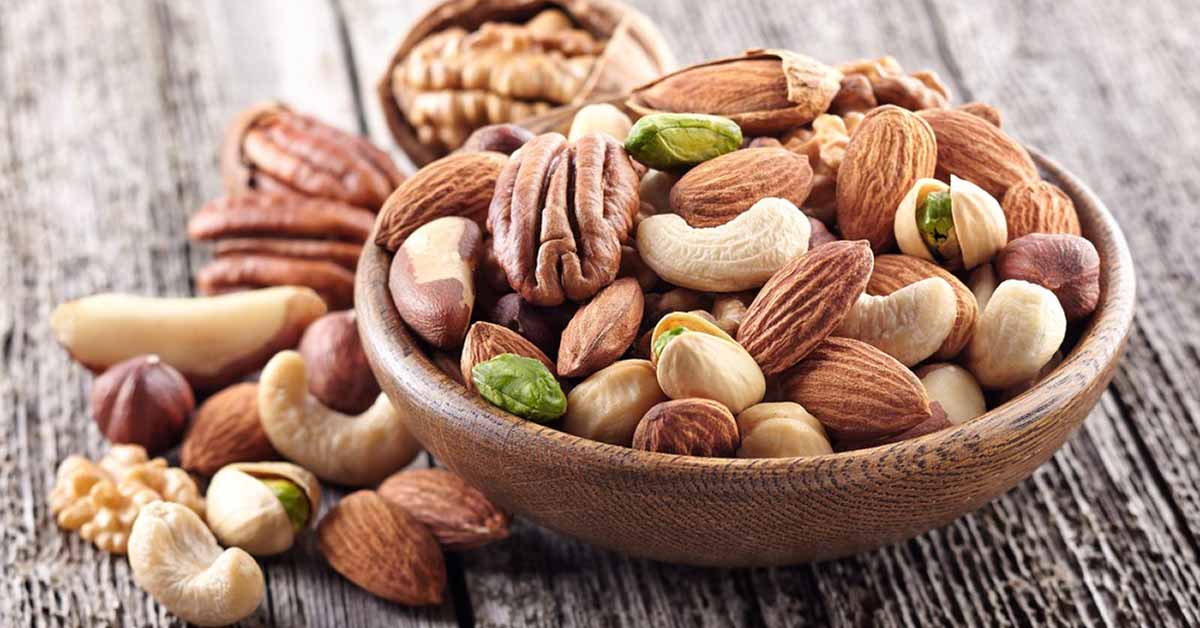 "People with peanut allergy should be aware that it may be safe to consume some, if not all tree nuts, and tree nut consumption can contribute to a nutritious diet."
McCain takes his allergies as seriously as he does his opponents.