Despite overwhelming evidence that it leads to better outcomes, children are going without even when treated in the ER.
An avoidable, senseless death of a young boy who went off to school one morning and never came home.
Exciting news that may fundamentally change the way allergists test for the presence and severity of food allergies.
Georgia's family received few answers. We look for the lessons we can learn to prevent similar tragedies from befalling the community.
Now with meat-allergy on the rise caused by the lone star tick, there is a concern that some vaccines may present a danger of delayed anaphylaxis.
The additional competition should help lower costs across the emergency epinephrine market.
Introducing allergenic foods during first year of age reduced incidence of sensitivity to those foods.
Entitled 'Allergy Reality', the app will appear in the Apple App Store and Google Play on June 11.
Legislation and task force recommendations serve as a model for other states and municipalities to follow suit.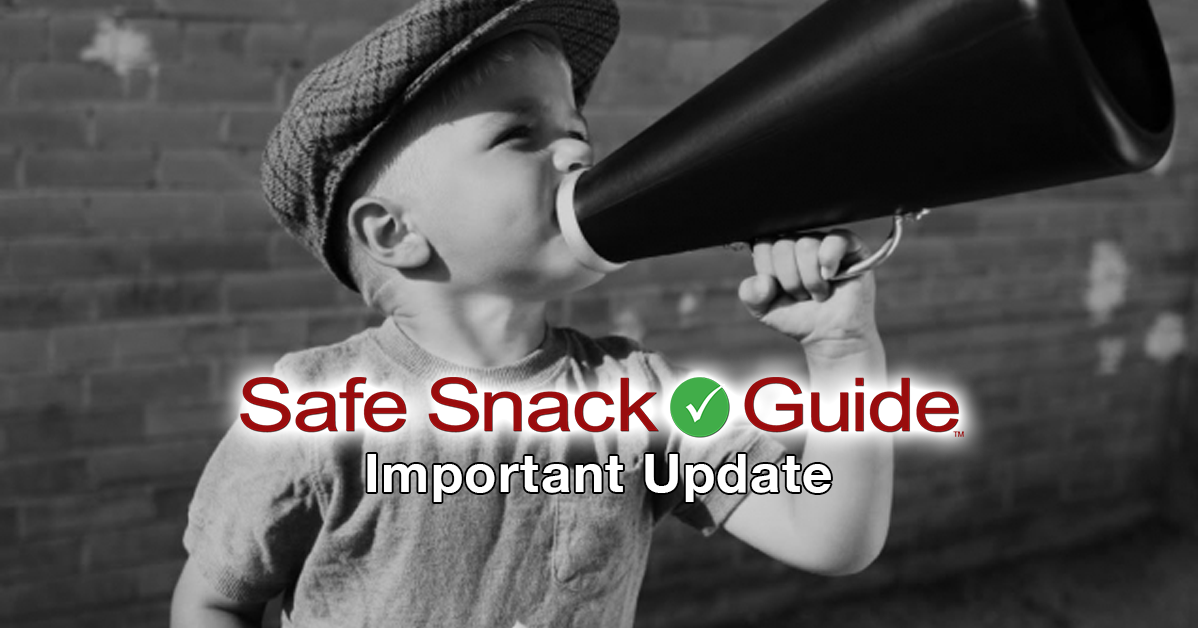 We've added over 30 new allergy-friendly products to our extensive catalog!