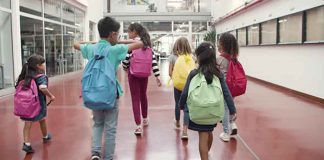 When seconds count, you need to know the plan.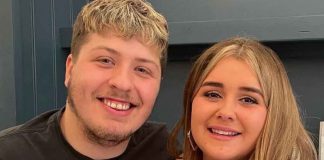 Perished just four days after her engagement.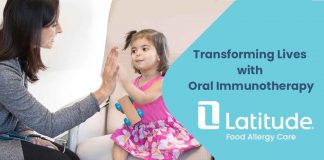 An interview with Kimberley Yates, Founder and CEO, Latitude Food Allergy Care You've read about the studies here for years and maybe even had a...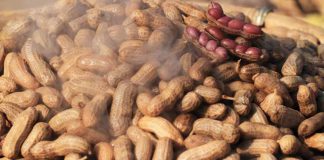 OIT with boiled followed by roasted peanuts appears effective with a favorable safety profile.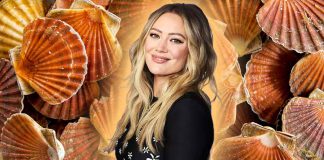 A shout out to Hilary and a quick lesson in allergen labeling.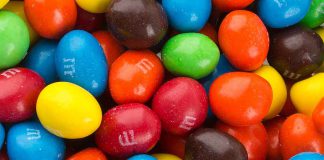 Patients chose from continuing with Palforzia or switching to a common food.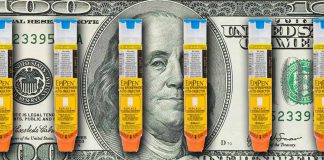 "It was a little embarrassing to say, 'I can't do this right now'"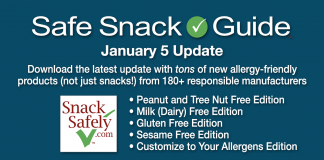 The first update for 2023!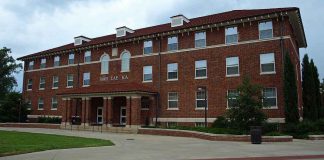 Father and son deny allegations of hospitalization.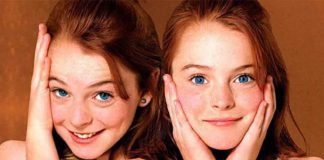 A complicated situation requires your expertise.