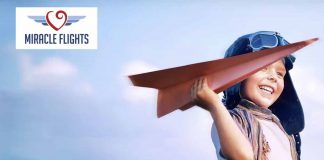 Miracle Flights provides free flights to families needing help reaching medical treatment not available in their local communities.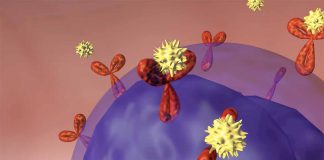 These videos will give you a solid understanding of how one develops food allergies and what happens in the body during a reaction.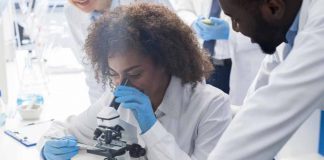 Join FARE's Living Teal Food Allergy Awareness Week series.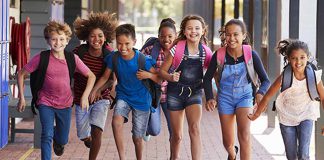 Children 12 years and older may now receive the vaccine.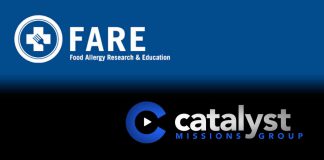 Teams with Catalyst Missions Group in Newark, NJ to identify local priorities for food allergy awareness and training.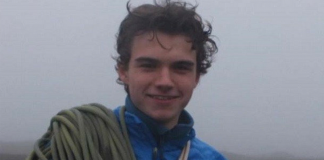 Insurers refused to pay damages and only offered to pay a proportion of the legal and funeral costs.
Pret A Manger, a popular sandwich chain in the UK, was on trial this week for an incident that occurred back in 2017 when...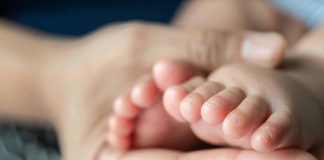 Changes in the microbiome leading to atopy may begin in utero.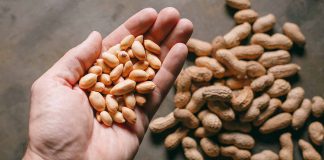 Man was already being held for burglary and property damage.
Additional information regarding the incident and efforts underway to prevent similar occurrences in the future.