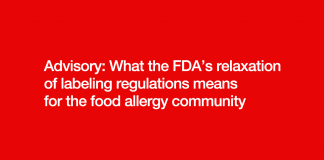 The FDA's rash action introduces new concerns for the food allergy community.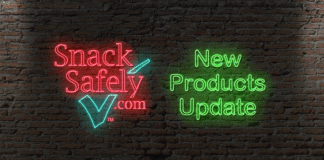 Tons of new products added to the Safe Snack Guide and Allergence from six new members of our Manufacturer Partnership!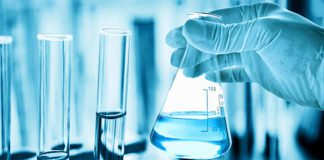 Findings may help to improve the diagnosis and treatment of allergies, pointing to a potential marker of these conditions and a new therapeutic strategy.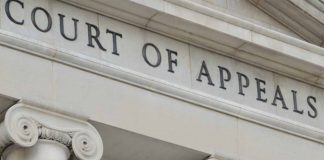 Tragedy highlights the importance of early administration of epinephrine when anaphylaxis is suspected.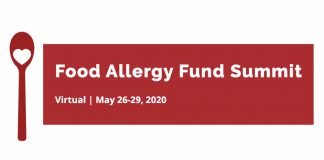 Featuring a week of a week of learning, raising awareness, and funding research.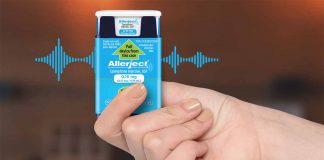 ALLERJECT provides the allergy community with an alternative epinephrine auto-injector option with innovative features.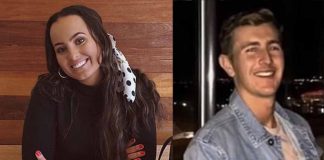 Girl meets boy on Tinder. Boy invites girl over. Girl kisses Boy. Girl ends up in emergency room.
It's back to square one.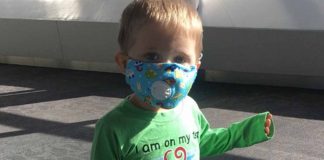 Virginia family shares story for Food Allergy Awareness Week.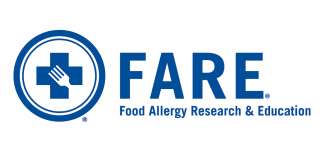 Announces new content and programming dedicated to raising awareness of food allergy, Extends calendar of events before and beyond May 10-16, 2020