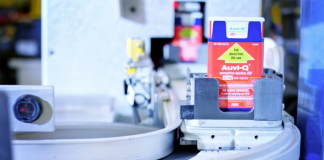 AUVI-Q is not affected by the manufacturing delays reported to the FDA by other epinephrine auto-injector manufacturers.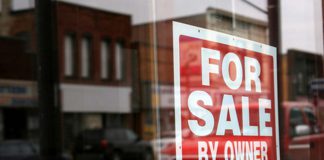 Beset by turmoil in the generics market, Mylan considers its options.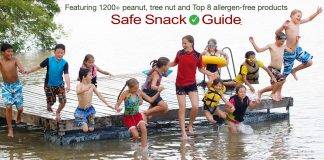 Download your free copy for home and the classroom!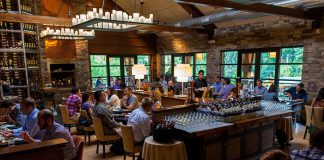 Looking for ways to act locally for better allergen disclosures? Follow this town's example.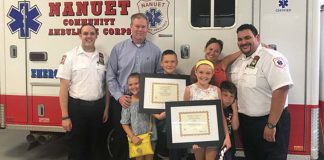 Michael Conway, 48, has his quick thinking children to thank for his life.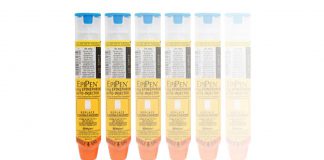 We urge our US and Canada readers to plan ahead as back-to-school approaches.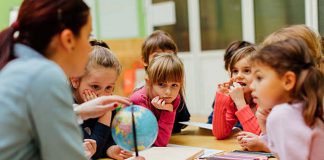 Tips from National Jewish Health.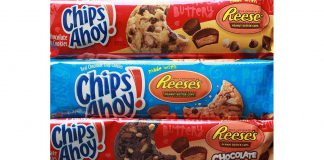 We have removed listings of all Chips Ahoy brand cookies from the Safe Snack Guide.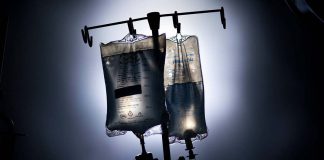 Long term solutions are necessary but will do nothing to alleviate current shortages. The FDA must do more.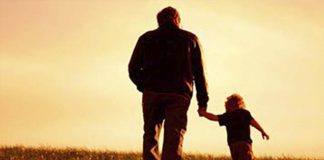 Children whose parents scored lower on health literacy assessments were more likely to suffer from allergic reactions.