The following articles appearing on SnackSafely.com have been tagged as pertaining to the broad topic of food allergies.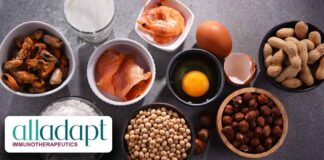 Fast Track Designation accelerates ADP101's development path for the treatment of food allergies.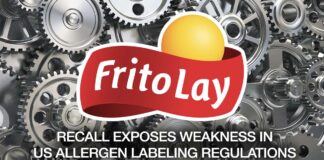 How did this happen and what does it mean for the consumer concerned with food allergies?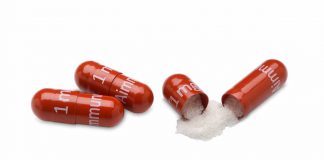 73.5% of patients treated with PALFORZIA tolerated a 600 mg single dose of peanut protein at 12 months.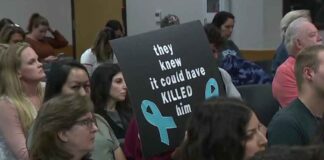 "Since this incident, my son has faced backlash and retaliation almost daily,"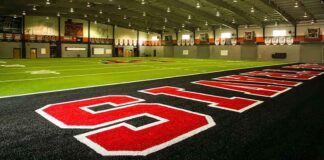 Perpetrators reportedly knew of their teammate's peanut allergy and recorded the incident.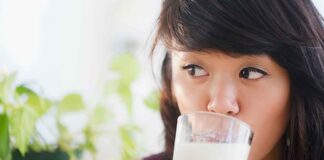 Increased risk includes people without obvious food allergies.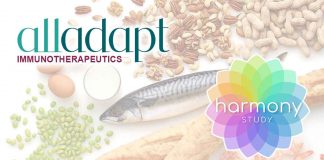 Company will begin Phase 3 study in 2024.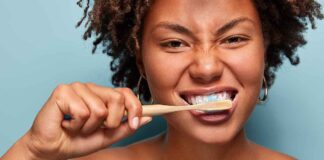 New study shows specially formulated toothpaste successful in peanut immunotherapy for adults.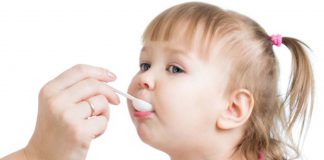 Method aims to detect the life-threatening reaction before epinephrine injections are necessary.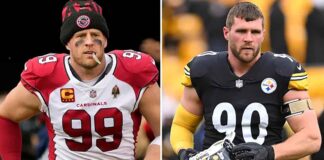 "We had no idea if he was gonna make it."