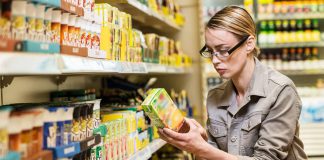 Please share the petition with family, friends, and colleagues and request they lend their support as well.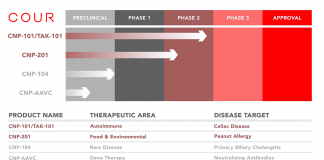 CNP-201 is a nanoparticle containing peanut protein that aims to eliminate allergic responses.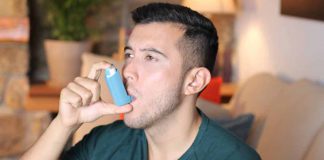 Study is based on 1,456 participants followed from ages 1-26.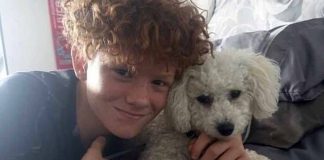 Glaze used for Christmas ham likely triggered Cason's anaphylaxis, taking his life.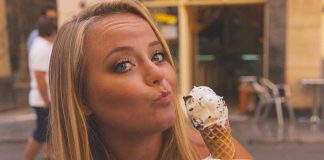 Another example of why it is imperative to have your epinephrine with you and use it when you first suspect anaphylaxis.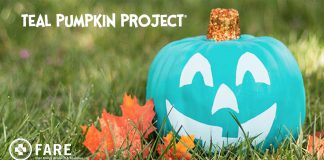 As the First Ever Title Sponsor, Allergy Insider is Extending the Project Even Further to Guide More Trick-or-Treaters to a Safe Holiday.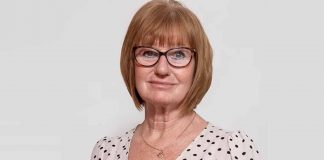 Mishandling of pastries almost cost Ms Williams her life.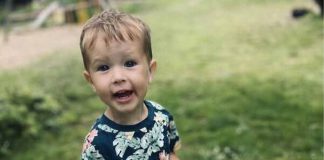 A story of tragedy averted setting a family on a mission to educate others about the dangers of food allergies.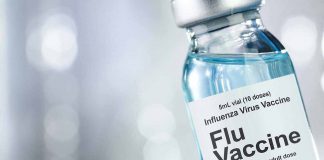 The CDC recommends everyone 6 months and older get vaccinated for flu with rare exceptions even if you have an egg allergy.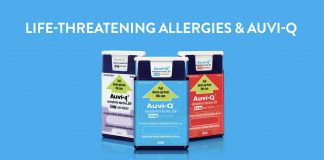 Hub offers digital tools to help families with life-threatening allergies stay prepared this school year.