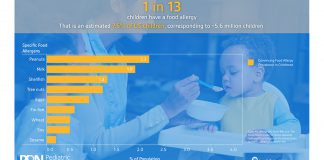 In this nationally representative household survey, parents were asked about their children's food allergies, health care, and possession of an epinephrine auto-injector.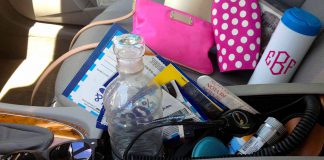 One exposure can render the effective epinephrine in an auto-injector below recommendations.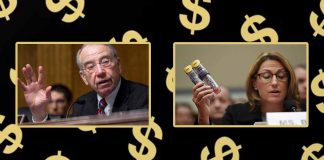 Grassley's statement followed by our analysis.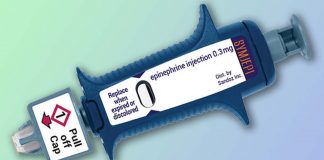 Prefilled syringe will join auto-injectors for emergency delivery of epinephrine.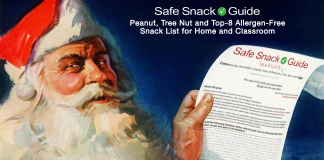 With an entire section devoted to allergy-friendly Christmas and Chanukkah treats for gifts and celebrations!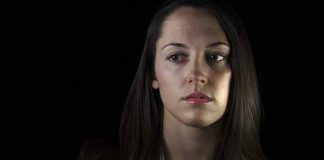 Common knowledge that EpiPens are expensive may have tipped police off.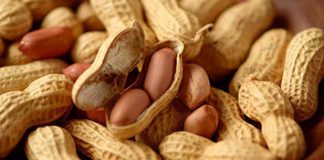 An independent review of the value, costs and effectiveness of Viaskin Peanut, AR101, and private practice peanut OIT.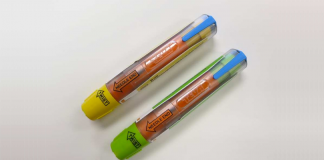 Adult dose device available now in limited quantities with "Jr" dose available in the new year.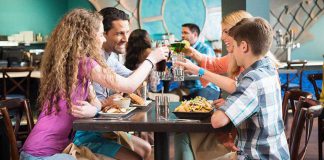 Diners who had reactions used fewer preventative strategies.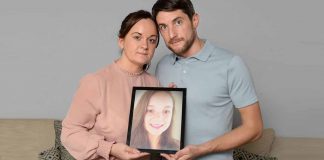 "If she'd had one, would things have turned out differently? We have no way of knowing but we've asked ourselves many times."