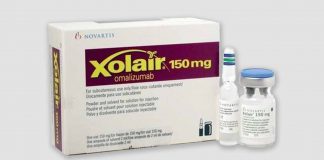 Patients reached full tolerance for 70.4% of the tested foods which were reintroduced to the patients' diet without the need for OIT.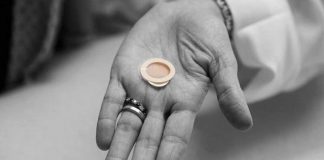 Company allays concerns that BLA would not be resubmitted.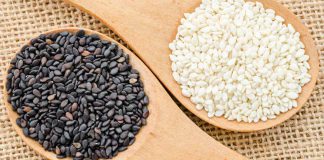 While seeking to determine IgE levels that predict clinical reactivity to sesame, this study found sesame allergy prevalent in a small cohort.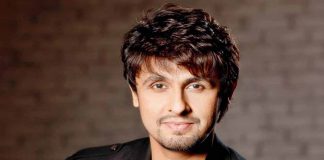 Singer reaches out to fans with photos from the hospital.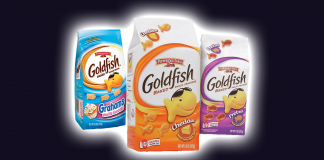 We check in with our contacts at the company.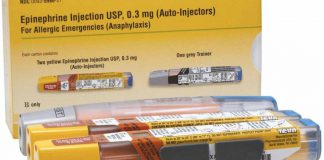 Where is the device that would help alleviate the auto-injector shortage?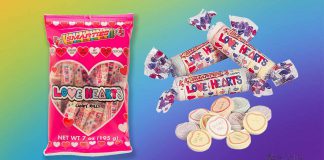 Yes, Virginia... there is an allergy-friendly alternative.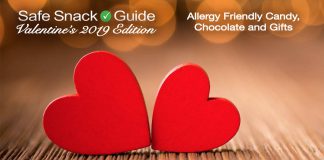 An entire section dedicated to peanut, tree nut, and Top 8 allergen-free Valentine's candy, chocolate, and gifts.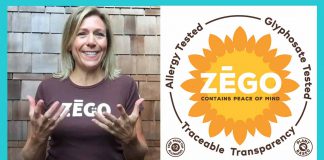 Extending their testing regimen beyond allergens, ZEGO now tests for the presence of glyphosate and 400+ chemicals.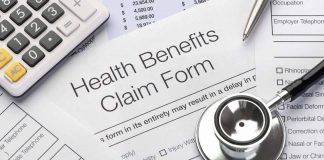 Maine (391%), North Carolina (332%), California (316%) show biggest increases; peanuts most common specifically identified food causing anaphylaxis.