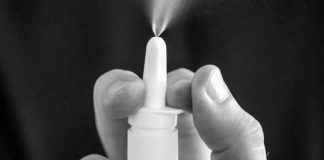 "This epinephrine nasal spray may become a viable alternative for patients with food allergy...."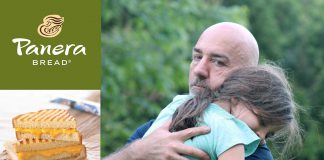 Trial will have broad implications for the allergic community.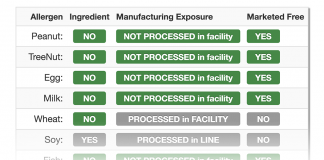 Upgrade promises a faster, more streamlined user experience.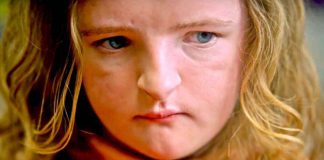 Take special consideration before seeing this movie with young people coping with food allergies.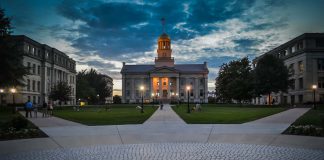 "This indicates there could be a shared mechanism linking different types of allergic conditions to ASD."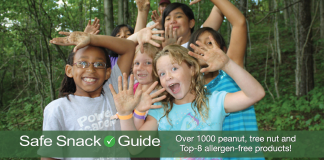 Over 1000 peanut, tree nut and Top-8 allergen-free products, perfect for camp and activities!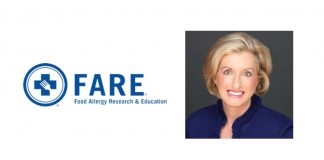 Executive with Business, Government and Nonprofit Leadership Experience Selected to Lead National Food Allergy Organization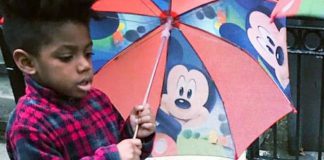 Rules adopted after child suffered fatal reaction from a grilled cheese sandwich.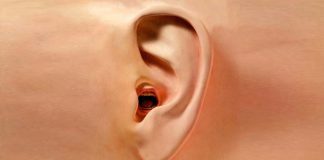 Hear that roar from the institutions tasked with keeping us safe and informed? No, we don't either.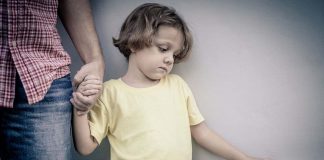 Data discussed at EAACI 2018 reveal uncertainty, bullying and high levels of anxiety around food.