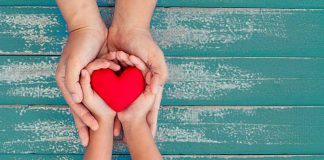 Consider donating to the non-profits in this list that resonate with you.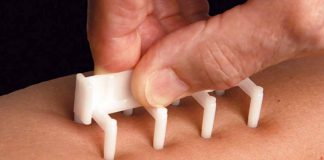 Can interpretation of the results of skin prick tests be refined to obviate the need for some oral food challenges?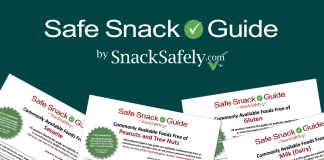 Guides Help Consumers Coping with Food Allergies, Intolerances and Other Dietary Restrictions Find Safe Foods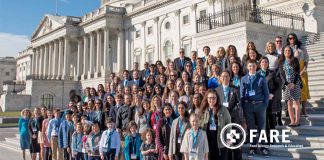 Bill adds sesame as the ninth major allergen, require the federal government to analyze research opportunities to help develop more effective treatments for food allergy.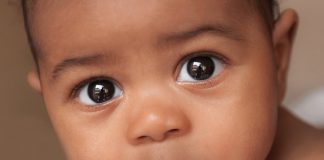 Even though antibiotics may only transiently affect the microbiome, this may have long-term health consequences.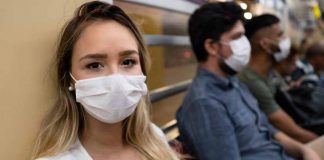 Severity of disease did not differ between those with and those without allergies.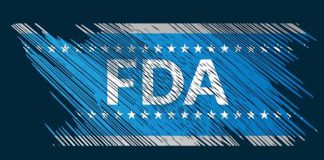 The FDA is once again leaving the allergic community vulnerable to the whims of manufacturers.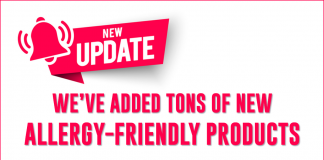 With over 2500 allergy-friendly products from 130+ manufacturers!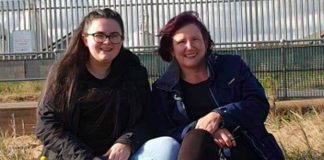 Army cadet first aid training made all the difference.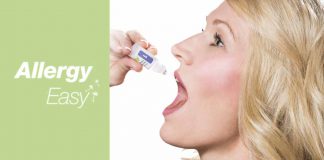 Company specializes in an oral drop alternative to allergy shots.