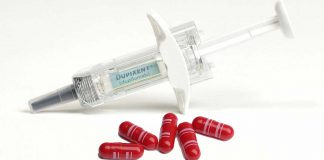 Trial Will Build on the Positive, Pivotal Phase 3 PALISADE Trial of AR101.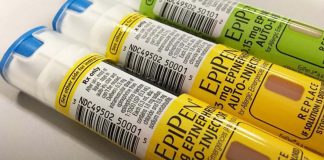 Numerous studies indicate current auto-injector configurations may be less than optimal to the task of combating anaphylaxis for a significant portion of the population.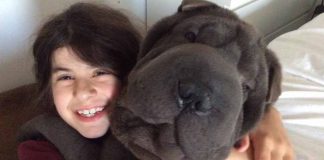 Isabel suffered anaphylaxis after eating a variety of cookie made with egg that is wrapped in similar packaging to a variety made without.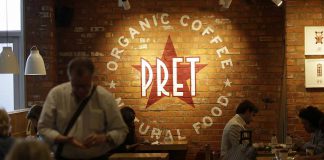 The purchaser died in December 2017 after eating a "Super-Veg Rainbow Flatbread" the company asserted was dairy-free.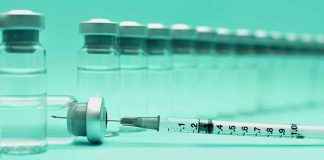 The CDC wants everyone over 6 months to get a flu shot with rare exceptions. Egg allergy does NOT exclude you.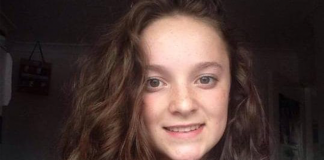 "Widespread presence of peanut protein of levels that were unsafe for people allergic to peanuts" was detected.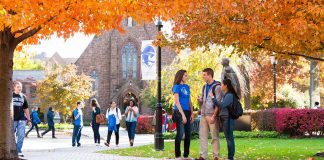 "If you were my daughter or my sister, I would use it, but since you're not I don't want a charge against me."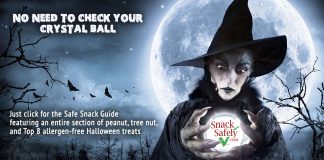 With an entire section devoted to peanut, tree nut, and Top 8 allergen-free Halloween treats!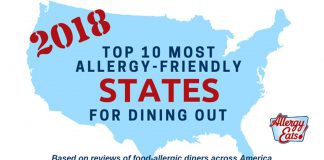 The comprehensive, inaugural list also reveals those states that ranked worst.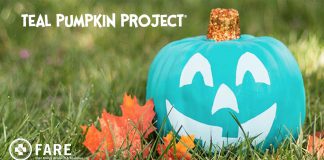 The movement focusing on inclusion and awareness continues to grow.