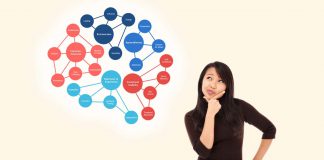 Lead author hopes findings will help tailor coping strategies based on personality traits.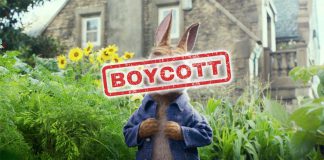 "The studio execs must either be complete idiots or tone deaf..."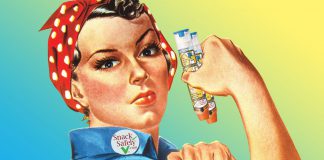 Frightening statistics that show adherence to epinephrine guidelines is poor.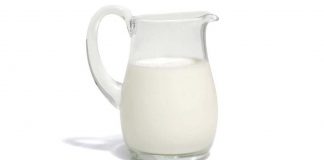 Adding more greens to cow fodder may lower the allergenicity of milk.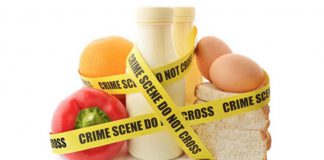 Food Safety Magazine's annual summary of the prior year's food recalls is not good news for food allergy sufferers.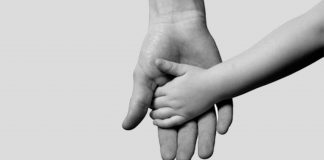 Survey shows many parent simply don't understand the basics of food allergy and management of the disease.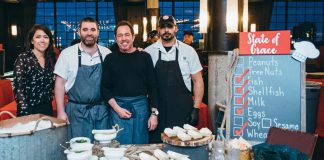 Diners faced with challenges familiar to food allergy families.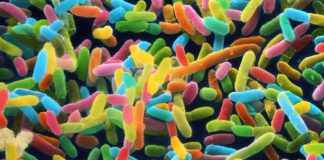 The study could lead to new diagnostics that may obviate the need for food challenges.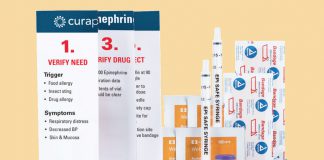 Cost savings will also ensure that more first responder services will be able to carry epinephrine.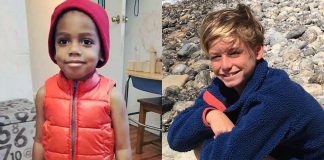 "No parent wants to be me. You don't want to see your kid die in front of you from eating a piece of cake."