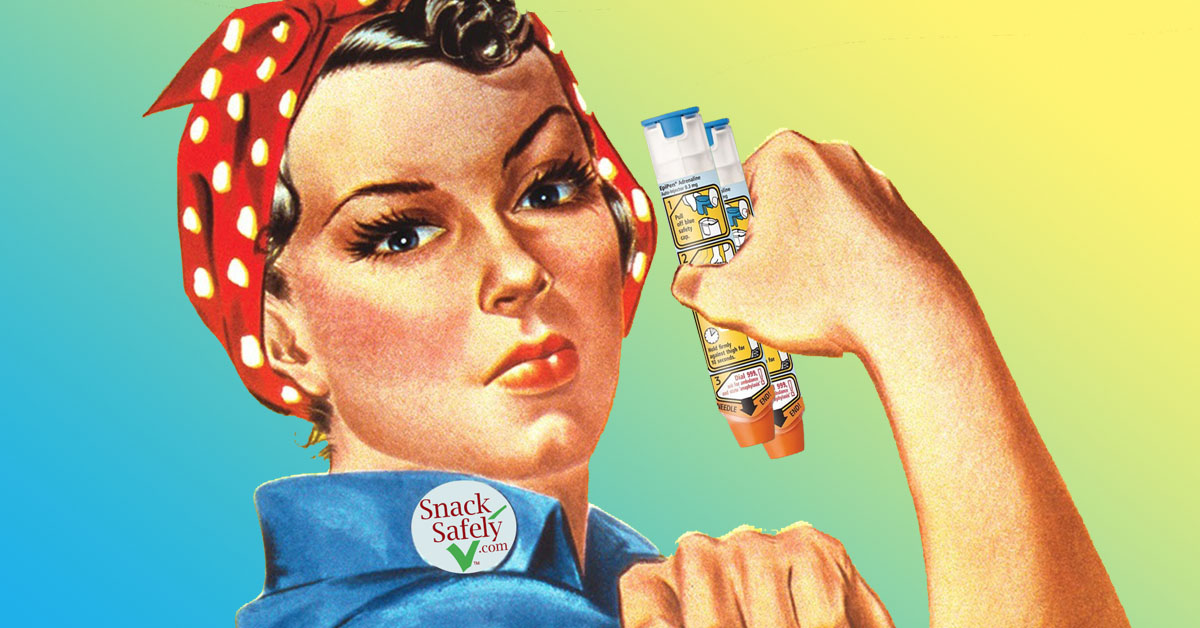 Many who should be carrying epinephrine auto-injectors and administering them promptly in an emergency are not.
Ring alleged to have defrauded insurance companies by filing claims using false medical records.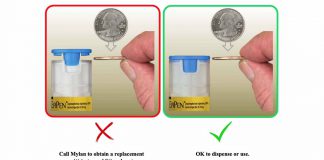 Devices may potentially have delayed injection or be prevented from properly injecting.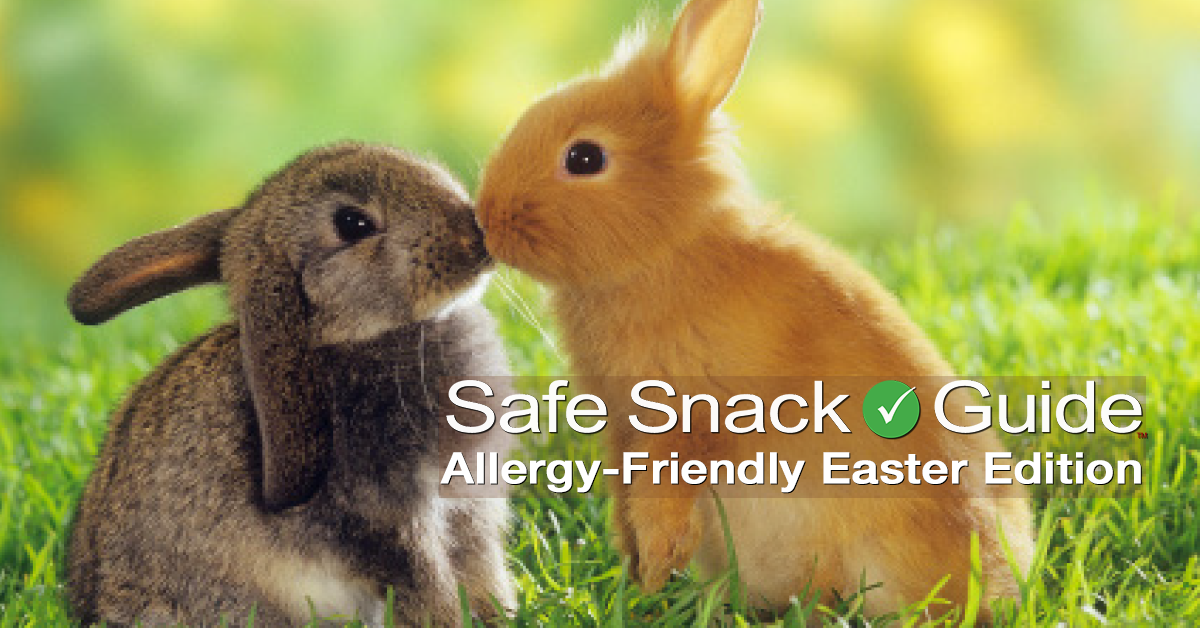 With an entire section devoted to Easter-themed treats, all of which are peanut and tree nut-free, many of which are free of the Top 8 allergens.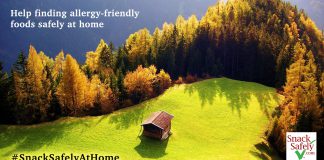 The program will be updated frequently as offerings are rolled out, new manufacturers join, and new, fully-vetted products are added to the platform.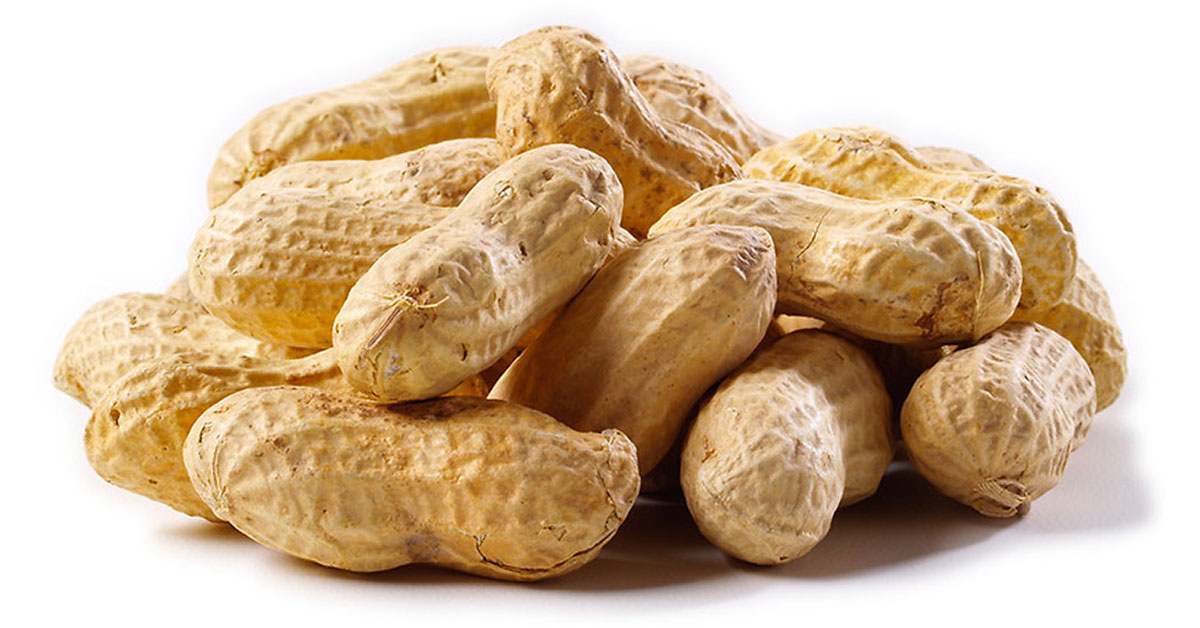 Prevalence study examining peanut allergy characteristics in adults was scheduled to be presented at the 2020 AAAAI Annual Meeting.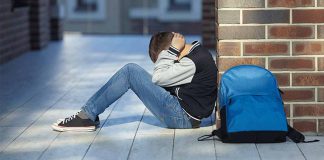 The Peanut Allergy Burden Study assessed the real-world burden of peanut allergy on patients and caregivers in the United States.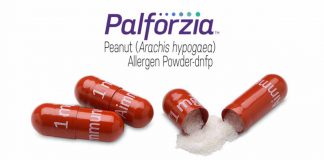 The company warned that it has had to postpone in-person workshops to train physicians.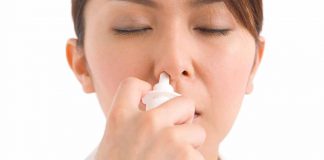 Study compared absorption of epinephrine via nasal spray to that of intramuscular injection.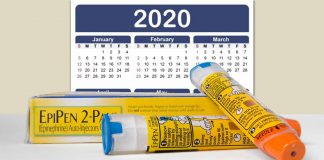 Can expiration dates be safely extended?