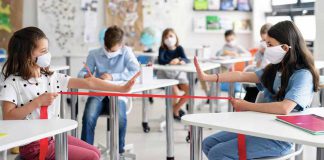 Schools have had a lot to do to prepare for reopening. Are they adequately prepared to accommodate their students with food allergy?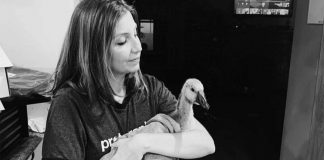 Meghann Chapman, a mother of five, tells her story of contracting and living with alpha-gal syndrome.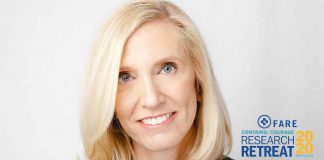 Well worth your time if you have food allergies, care for someone who does, or are pregnant or considering pregnancy in the near future.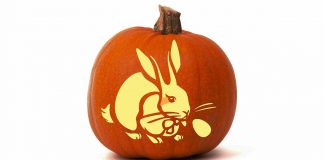 Most cases of tree nut induced anaphylaxis occurred in children that were previously undiagnosed.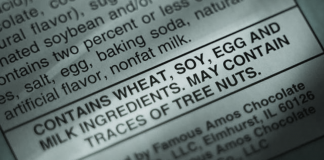 Suggestions that would make shopping easier, safer, and far less confusing for the allergic community.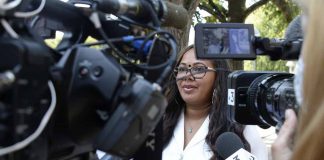 Teacher claimed she was insufficiently informed about child's allergy despite documentatio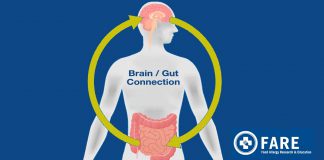 Grant Will Fund Research Projects Aimed at Uncovering Key Insight into Life-Threatening Disease Affecting One in 10 Americans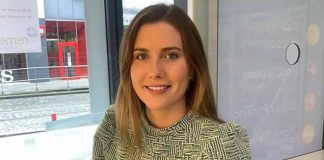 It was just another day filling prescriptions until....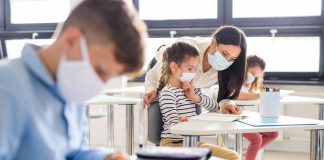 New document addresses specific food processes, anaphylaxis treatment, and additional safety considerations for schools during COVID-19 to keep students with food allergies safe.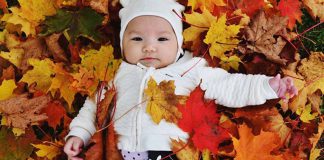 Children born in the fall were much more likely to experience all of the conditions associated with the atopic march.