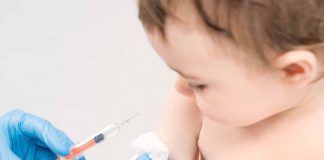 A recently published study in the journal Allergy sought a link between vaccines and allergic diseases. If found none.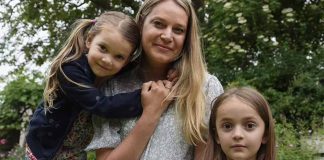 Disney executives take note: this could be your next blockbuster complete with a princess and angry villagers.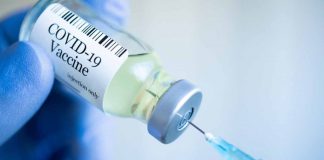 Among individuals who had an allergic reaction to their first mRNA COVID-19 vaccine dose, all who went on to receive a second dose tolerated it.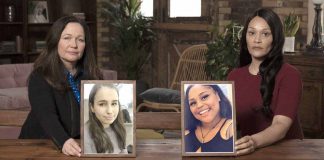 We applaud the efforts of Ms Ednan-Laperouse and Ms Turay and believe their concept of a single person responsible for the health and safety of the allergic community should be adopted here in the US.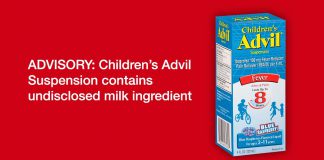 After hearing a rumor, a reader reached out to us concerned that Children's Advil Blue Raspberry Suspension contains milk. She engaged with consumer relations...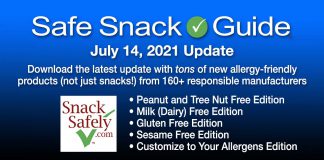 We've added tons of new products to our catalog of over 3,000 allergy/celiac-friendly, products from 160+ responsible manufacturers!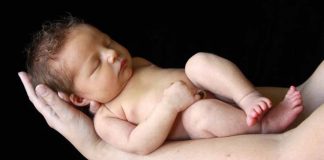 Platform promises to take much of the guesswork out of caring for infants at high risk.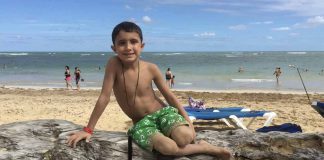 The story of Cameron Wahid, a boy who ordered spaghetti while on a family vacation in Italy.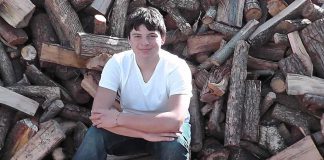 The legislation incentivize states to train individuals to carry and administer epinephrine.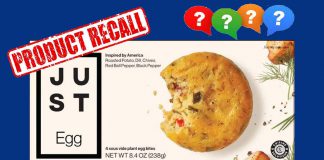 On Saturday, Cuisine Solutions — the company that markets Just Egg vegan egg replacement — issued a recall of one of their products: Cuisine Solutions,...