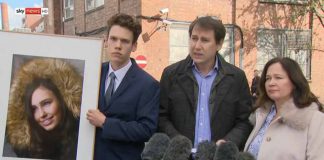 NARF continues to make the world safer for food allergies.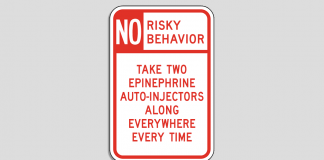 We get it... you're busy living your life.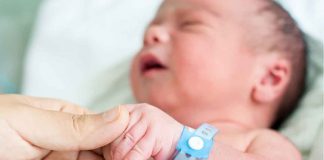 The study involved 2045 infants and found no link.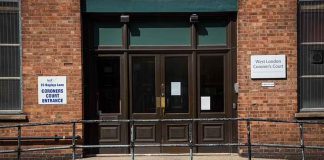 She was diagnosed with a peanut allergy at one year old.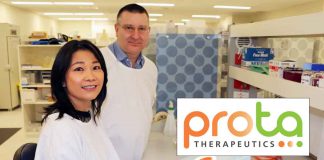 Children's ability to eat peanut freely and safely delivers meaningful improvement in quality of life for families and patients.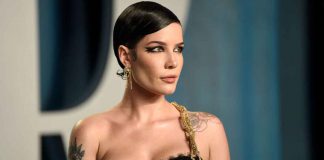 Singer hospitalized for anaphylaxis numerous times.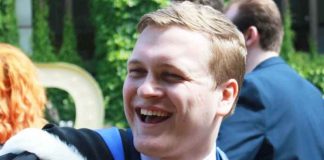 Restaurant had swapped flour behind the scenes.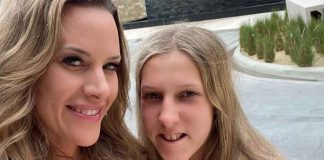 Reese Strong Foundation raises awareness of the danger of food allergies.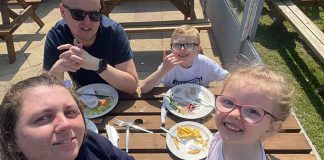 They had been told they could simply scan a QR code and select a meal that was safe.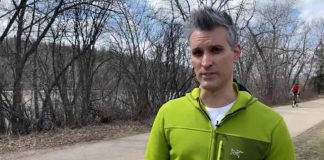 "There's no chance I would have been able to make it" without their help.