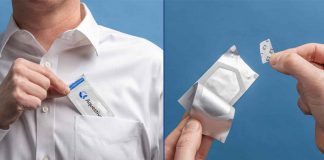 The company announced topline results from their EPIPHAST II study.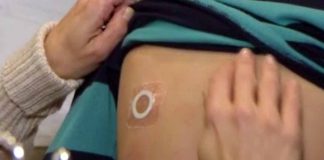 Another delay for the long-awaited therapy.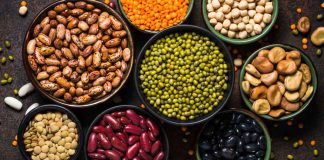 The high prevalence of legume sensitization is a concern for kids with peanut allergy.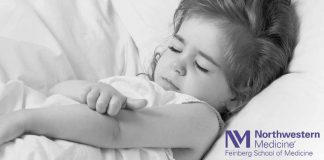 Infants and young children finally get relief from eczema's terrible itch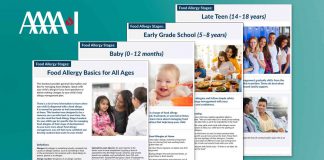 Choose among 9 free handouts tailored to caregivers and patients.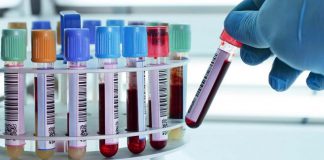 Allergenis' bead-based epitope assay is a breakthrough diagnostic for peanut allergy.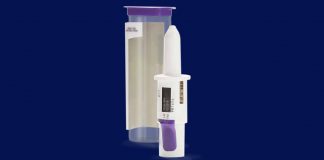 Nasal administration of epinephrine takes another step forward.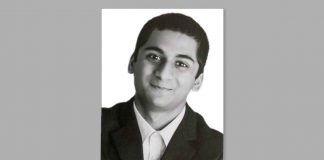 We include some advice to help prevent similar tragedies from befalling others.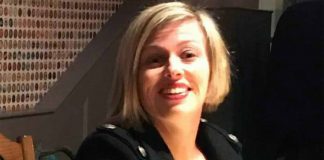 Ms Marsh was exposed to milk protein from a sandwich she purchased at Pret A Manger.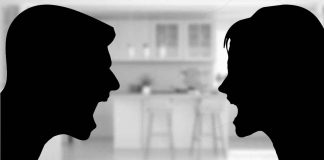 Sound off and let us know what you think.