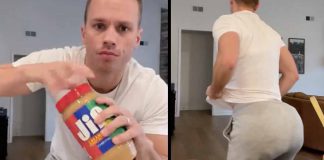 Don't be like this guy.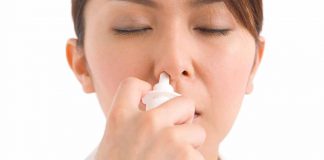 Study showed no safety issues and no serious or unexpected adverse events.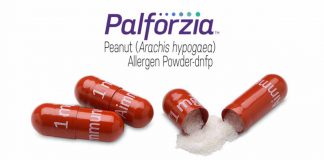 Majority of patients experienced low rates of adverse events which declined in frequency and severity with continued treatment.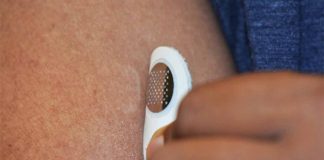 Painless microneedle patch may provide new method for desensitization.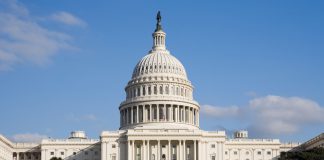 Critical legislation would add sesame as a major allergen; prioritize food allergy research.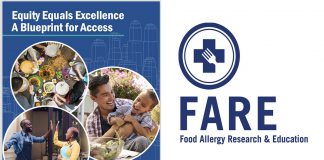 Plan Aims to Expand Access to Testing and Care in Black, Latino and Indigenous Communities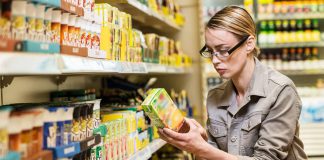 69% of those living with food allergies indicated that allergy-free food options are too limiting.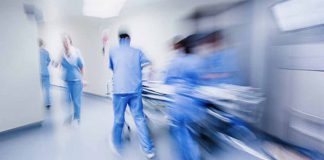 Cow's milk now the single most common cause of fatal allergic reactions in children.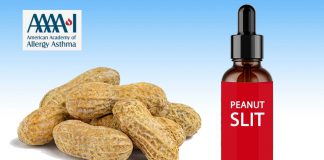 Study shows this therapy could be an option for early peanut allergy intervention.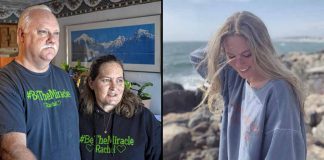 Team Rachel will return tomorrow for a remote public hearing, kick-starting the process that stalled a year ago.