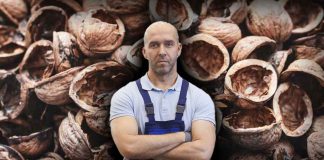 Allergens are being used more and more in industrial settings.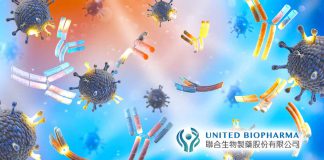 Shows promise for the treatment of chronic spontaneous urticaria, food allergies, asthma and eczema.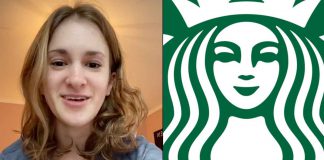 @theallergicgirl takes to TikTok to urge the chain to take better precautions when accommodating people with food allergies.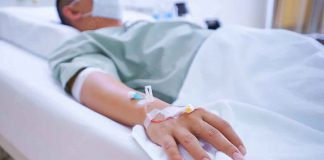 Man frequently ate peanuts before transplant.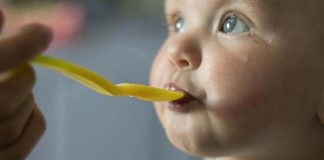 Early introduction of allergenic foods slowed rate of growth in hospital admissions.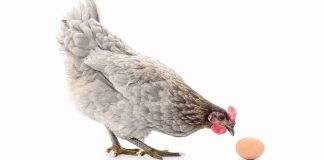 Answers to common questions regarding symptoms, triggers, vaccine safety, and more.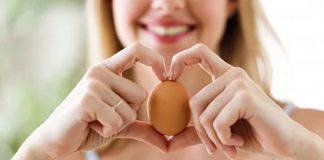 Sound off and let us know what you think.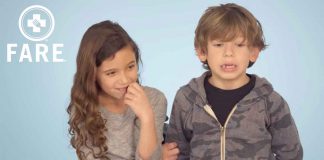 A great resource for your young child with food allergies as well as their family, friends, and classmates.
"There are so many things that could have happened. I'm really proud of the way my son reacted, it could have ended very badly."