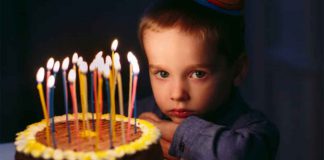 Was the mom of the birthday boy at fault? What about the mom of the allergic nephew?
Both EMTs carry epinephrine and saved the day.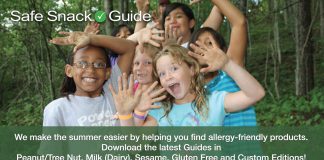 Over 3,000 allergy-friendly products from 170+ reliable partner manufacturers!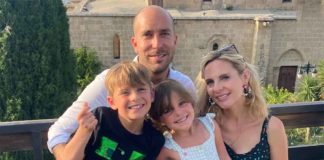 Airline provided no assistance to family after deboarding.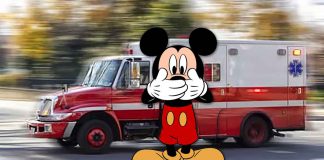 Guest urges Disney to do better.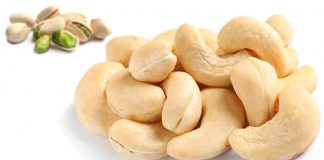 Tree nut allergy is often complicated by cross-sensitization, cross-reactivity, and cross-contact between different tree nuts.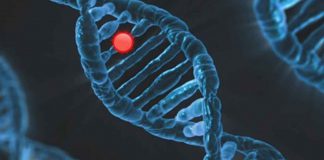 First description of the mutation in the human genome.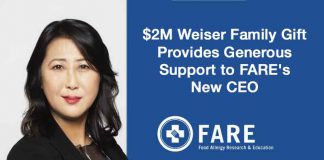 Monies pledged will drive new research and initiatives benefitting the food allergy community.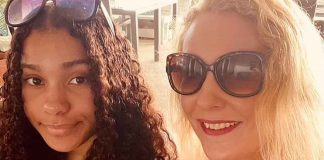 Man continued to eat peanuts despite two requests from cabin crew.
Eduardo is home and doing fine now, but mom Hilaria is rattled.