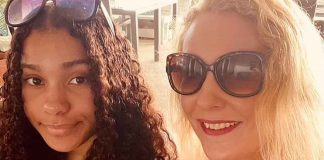 Man continued to eat peanuts despite two requests from cabin crew.
Eduardo is home and doing fine now, but mom Hilaria is rattled.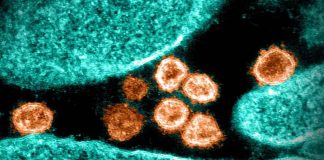 NIH study finds high BMI and obesity raise infection risk, but asthma does not.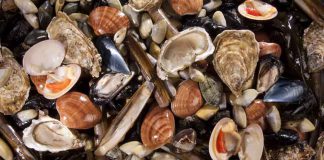 Researchers discovered a new cause of shellfish allergy which could lead to better-targeted testing and diagnosis.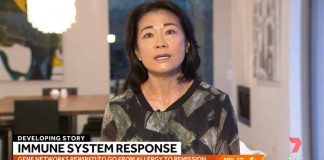 Key immunological changes that support the remission of peanut allergy in children will pave the way for new, more targeted treatments.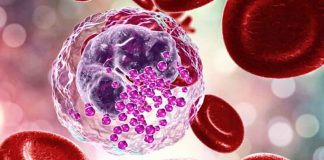 Stanford researchers quickly isolate rare, allergen-reactive white blood cells called basophils, using microfluidics and magnets.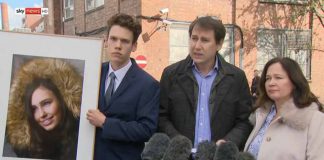 NARF continues to make the world safer for food allergies.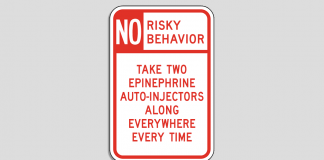 We get it... you're busy living your life.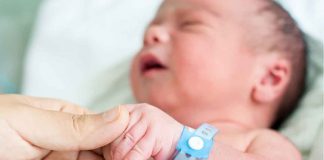 The study involved 2045 infants and found no link.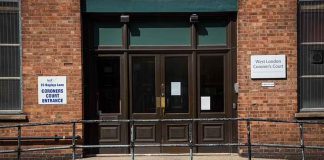 She was diagnosed with a peanut allergy at one year old.