The following articles appearing on SnackSafely.com have been tagged as pertaining to the broad topic of food allergies.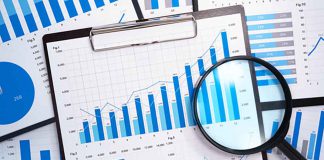 Addressing a paucity of population-based data of food allergy among racial and ethnic groups in the US.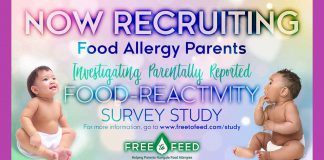 Your chance to help advance the understanding of food allergies.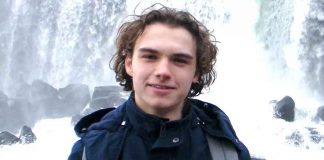 Six years later, Owen's Law was debated in parliament.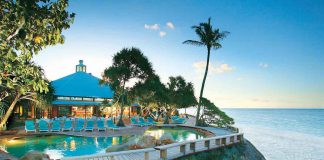 Resort only accessible by boat and helicopter.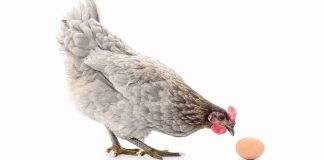 In this case, the chicken came first.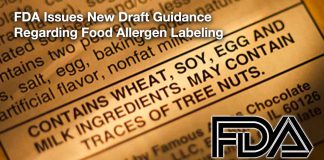 Spoiler Alert: the draft does nothing to help the food allergy community.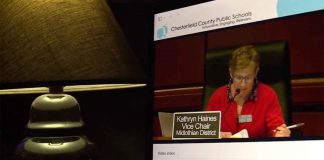 Help this mom during Food Allergy Awareness Week.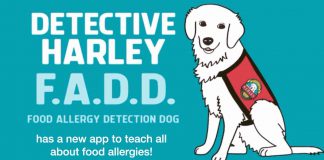 Teach your kids and grandchildren about food allergies!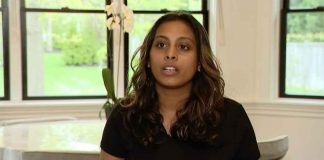 "I have never felt so close to death in my life."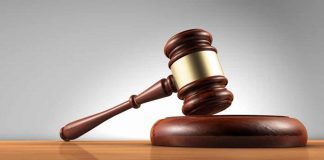 Complaint claims Discover Me Montessori risked child's life due to food allergy safety violations and improper caregiver training.