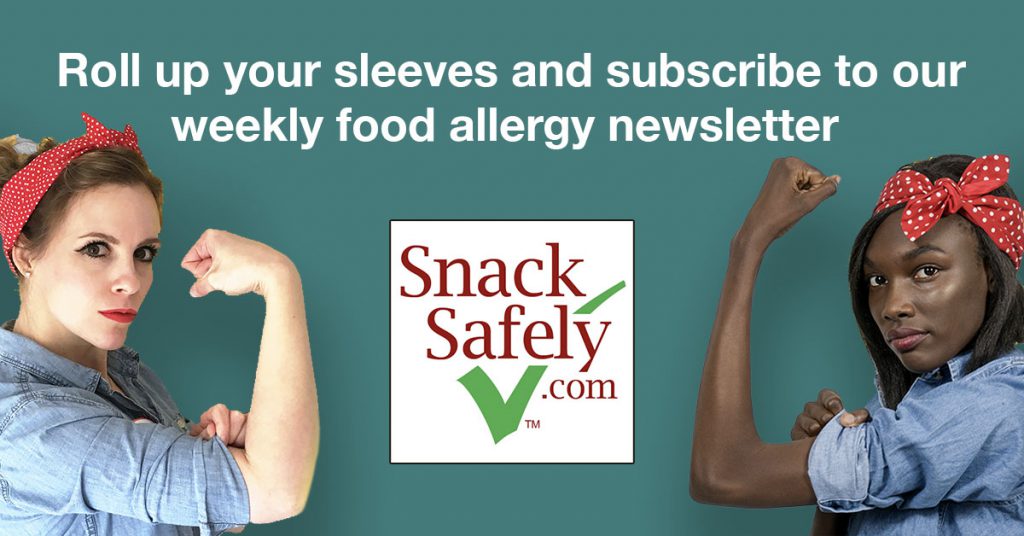 Don't miss out on important food allergy news!
Keep up to date with the latest on food allergies including progress toward treatments and a cure, advocacy, legislation, epinephrine, product advisories, and updates to our Safe Snack Guide and Allergence product screening service! All in one weekly e-mail delivered directly to your inbox!
Your privacy is our primary concern: we will never share your e-mail address and you can unsubscribe whenever you like using the link at the bottom of each newsletter.
Subscribe to our weekly newsletter and never miss an important food allergy article! Unsubscribe at any time. We pledge never to share your address.