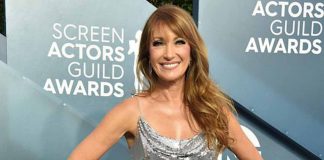 "Apparently, according to the doctors, I did die."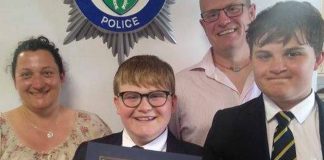 "It was a life and death situation and he saved the day."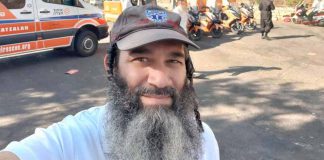 The 5-year-old boy was lucky a good samaritan and his allergic son were nearby.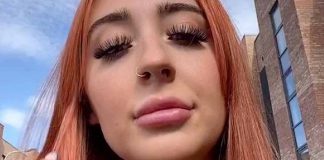 Faulkner documented the procedure on TikTok by showing her before and after look once the fillers were dissolved.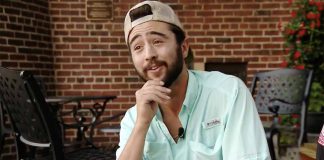 A cautionary tale for people with food allergies everywhere.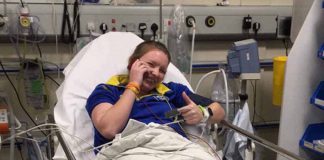 Unable to concentrate, app provided coordinates to EMS.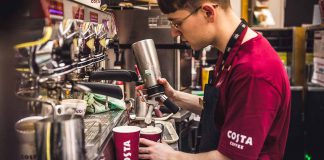 We pose the question that should be asked before you pop in to that local eatery.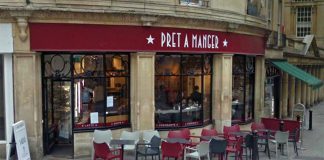 Company is no stranger to allergen labeling controversies.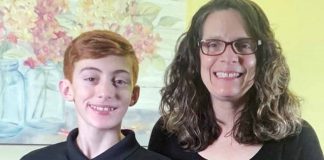 Nathan Bustin took the wheel after his mother lost consciousness. In doing so, the quick-thinking teen likely saved both their lives.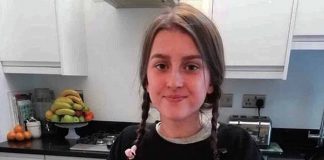 Allergens are not required to be listed on cosmetics the same way they are on foods.