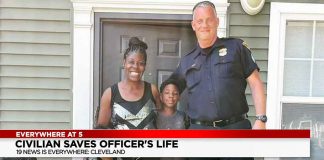 The sergeant had forgotten to bring his epinephrine along that day.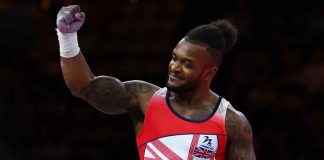 "To happen the day before one of the biggest competitions is not ideal."
"There are so many things that could have happened. I'm really proud of the way my son reacted, it could have ended very badly."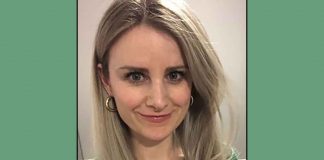 Life-threatening reactions can occur at any time whether or not you have been diagnosed with an allergy.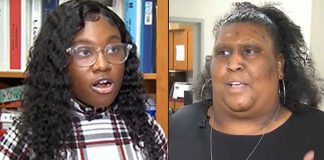 Quick thinking and stock epinephrine saved the day.
Both EMTs carry epinephrine and saved the day.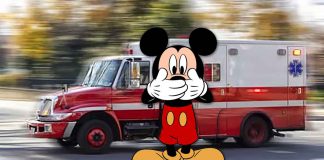 Guest urges Disney to do better.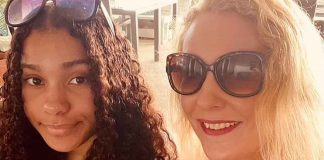 Man continued to eat peanuts despite two requests from cabin crew.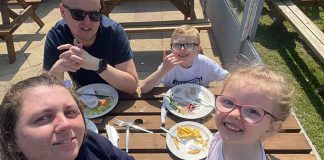 They had been told they could simply scan a QR code and select a meal that was safe.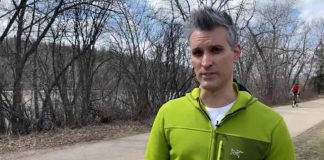 "There's no chance I would have been able to make it" without their help.