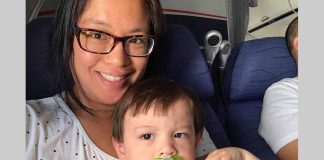 Tricia Powell's brush with death is a salient example of why peanuts and tree nuts should be banned from all flights.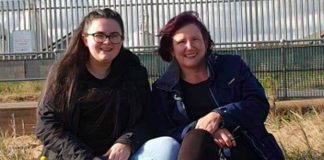 Army cadet first aid training made all the difference.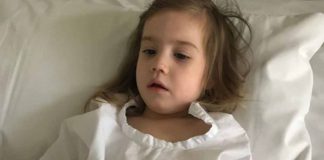 "I thought, 'Yes, it's the hospital. It will be fine, they know what they're doing'."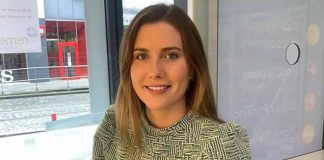 It was just another day filling prescriptions until....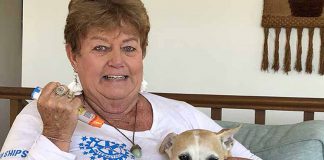 She adds another achievement to her long list: saving a radio host from anaphylaxis.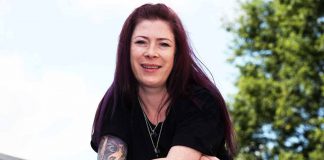 Epinephrine and the efforts of a passerby saved the day.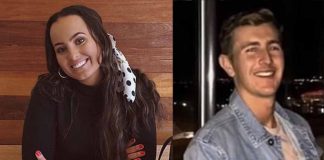 Girl meets boy on Tinder. Boy invites girl over. Girl kisses Boy. Girl ends up in emergency room.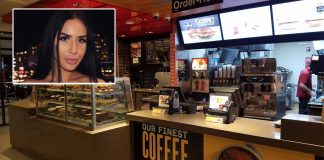 "My life flashed before my eyes, everything went black, I was just so desperate to breathe."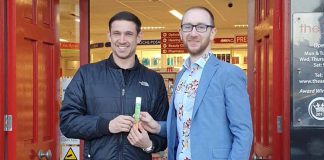 If you are diagnosed with a food allergy, there is no telling how severe your next reaction will be.
The twins had blood drawn for routine food allergy tests. Hours later, their parents received an urgent call.