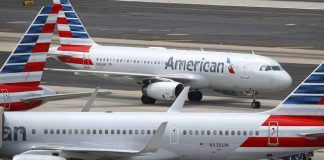 Quick thinking Dr Amish Shah saves the day while returning from an ER doctor's conference.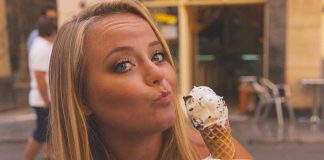 Another example of why it is imperative to have your epinephrine with you and use it when you first suspect anaphylaxis.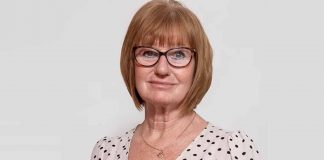 Mishandling of pastries almost cost Ms Williams her life.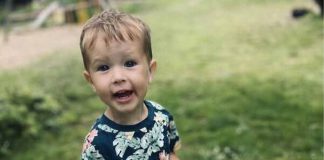 A story of tragedy averted setting a family on a mission to educate others about the dangers of food allergies.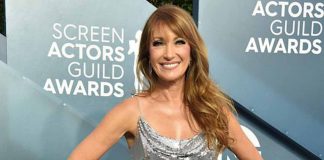 "Apparently, according to the doctors, I did die."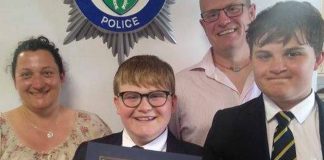 "It was a life and death situation and he saved the day."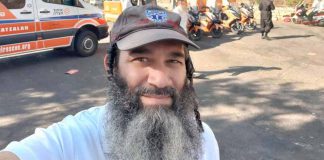 The 5-year-old boy was lucky a good samaritan and his allergic son were nearby.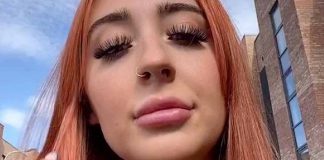 Faulkner documented the procedure on TikTok by showing her before and after look once the fillers were dissolved.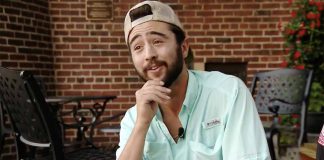 A cautionary tale for people with food allergies everywhere.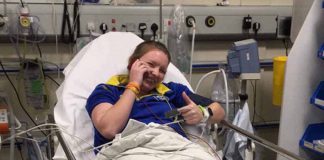 Unable to concentrate, app provided coordinates to EMS.