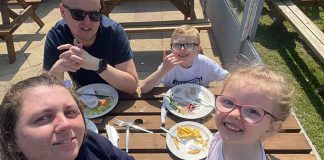 They had been told they could simply scan a QR code and select a meal that was safe.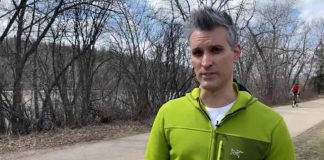 "There's no chance I would have been able to make it" without their help.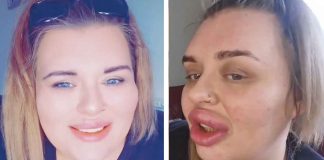 "Apparently at any age and any point you can develop an allergy to something."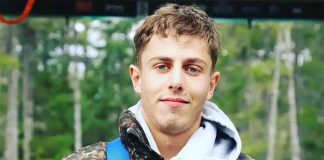 "I was in tears because no one seemed to be taking my condition seriously."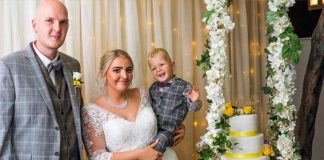 Another cautionary tale to remind you to always have your epinephrine on hand.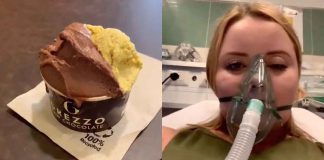 See her funny video and learn from her experience.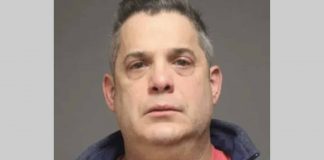 Were the father's actions excusable if not justified?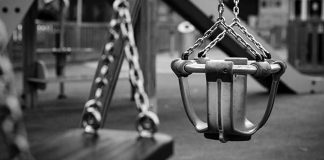 Should the worker have been let off with a simple reprimand?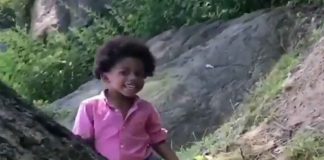 Elijah Silvera's legacy continues to save lives as the law named for him was introduced this week in the Pennsylvania General Assembly after it...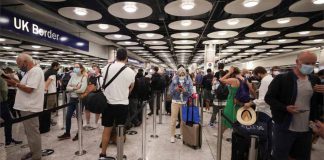 Feared kitchen staff would endanger his life for a third time.