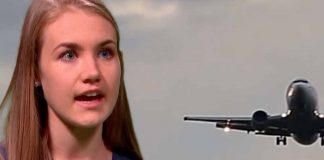 "If I can help make a change this is where it needs to happen," she said. "Auto-injectors need to be on planes."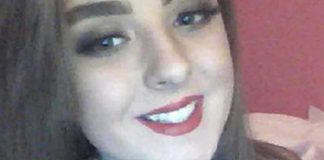 Woman saved by epinephrine from the same pharmacy that denied Emma the life-saving medication.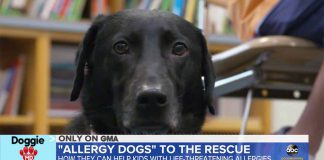 Good Morning America kicked off Food Allergy Awareness Week with a segment to raise awareness.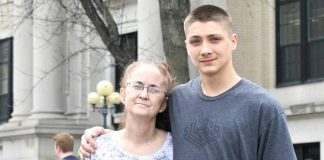 He recalled his grandmother, "had taken two EpiPens before she collapsed."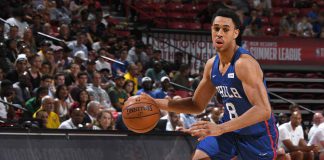 19 year-old rookie Zhaire Smith closes the NBA regular season having broken into the starting rotation, but it could have turned out differently.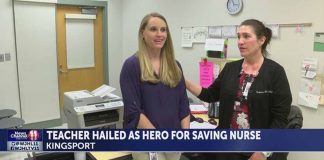 The teacher had the benefit of Kingsport City Schools' yearly medical training. She told WJHL that without it, she may not have known how to help.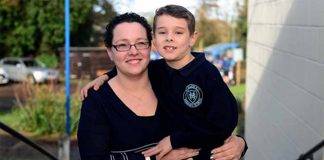 Paramedics told Oliver he deserved a medal.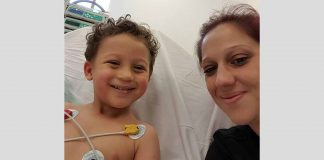 Parents administered seven EpiPens then brought Omar to the hospital.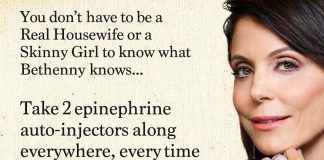 Bethenny Frankel is fine after suffering a near-fatal bout of anaphylaxis and we are celebrating!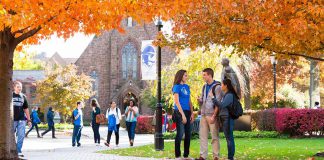 "If you were my daughter or my sister, I would use it, but since you're not I don't want a charge against me."