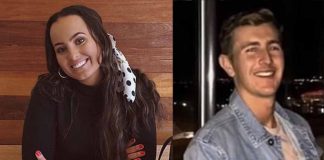 Girl meets boy on Tinder. Boy invites girl over. Girl kisses Boy. Girl ends up in emergency room.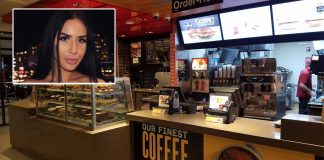 "My life flashed before my eyes, everything went black, I was just so desperate to breathe."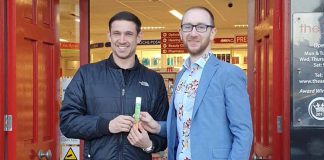 If you are diagnosed with a food allergy, there is no telling how severe your next reaction will be.
The twins had blood drawn for routine food allergy tests. Hours later, their parents received an urgent call.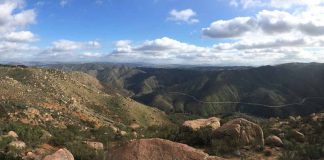 Woman had a history of allergy and carried an epinephrine auto-injector.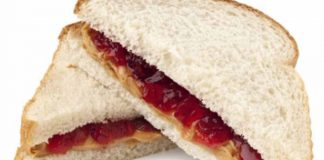 Five-year-old girl was left alone and unsupervised suffering full-blown anaphylaxis.
A man staggered into a phramacy last week with a severe rash, facial swelling, and trouble breathing. Luckily, Tanya Knox knew what to do.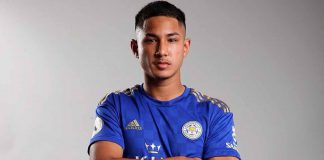 "It was in the curry. His lips got swollen and his throat felt tight."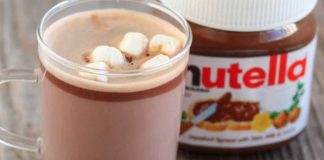 The drink was mislabeled on the restaurant's menu.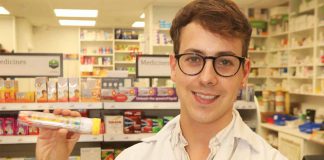 An epinephrine auto-injector "could save your life someday and this incident proves how important they are."