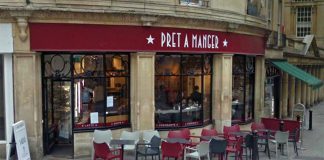 Company is no stranger to allergen labeling controversies.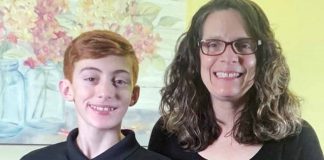 Nathan Bustin took the wheel after his mother lost consciousness. In doing so, the quick-thinking teen likely saved both their lives.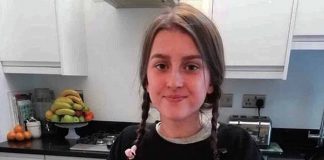 Allergens are not required to be listed on cosmetics the same way they are on foods.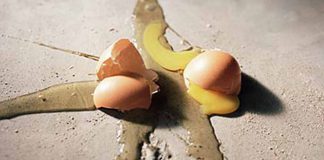 Local police are reaching out for anyone with information to come forward.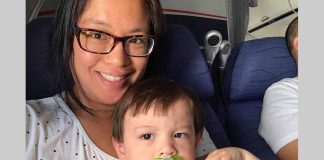 Tricia Powell's brush with death is a salient example of why peanuts and tree nuts should be banned from all flights.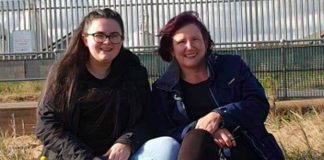 Army cadet first aid training made all the difference.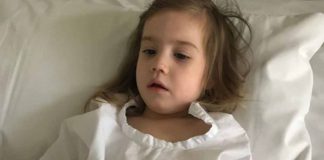 "I thought, 'Yes, it's the hospital. It will be fine, they know what they're doing'."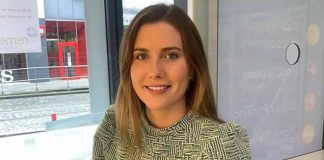 It was just another day filling prescriptions until....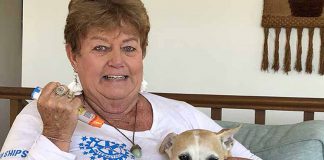 She adds another achievement to her long list: saving a radio host from anaphylaxis.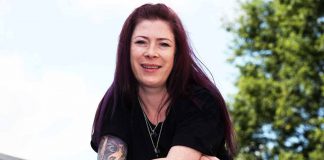 Epinephrine and the efforts of a passerby saved the day.