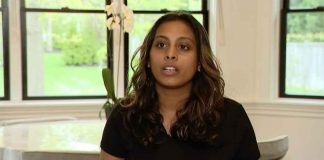 "I have never felt so close to death in my life."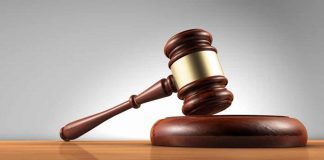 Complaint claims Discover Me Montessori risked child's life due to food allergy safety violations and improper caregiver training.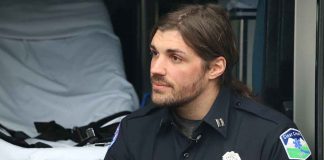 "The definition of a hero is someone that gives you your life and lets you continue on."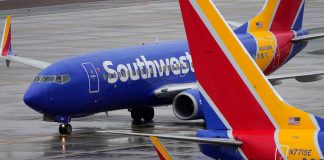 Tragedy was averted thanks to another physician onboard.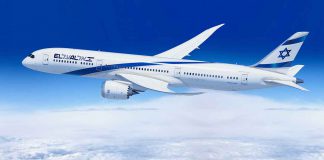 "I'm glad I was in the plane and able to help."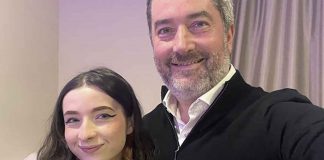 Quick action saved Eve Jenkinson from tragedy.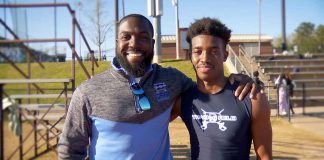 "I wouldn't be here without them."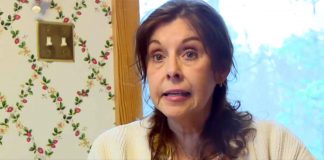 Delta's response is entirely unacceptable.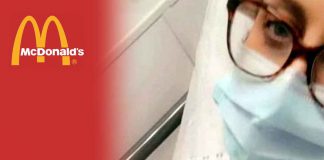 A cautionary tale to be extra careful when ordering out.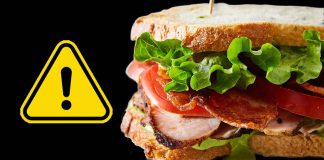 Even if you are hyper-vigilant, inadvertent exposure can happen.