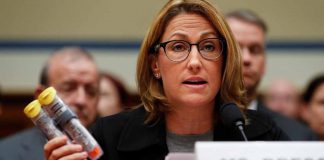 Know your options and take action if necessary.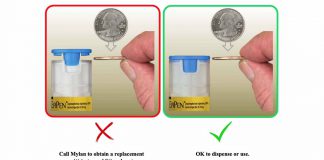 Devices may potentially have delayed injection or be prevented from properly injecting.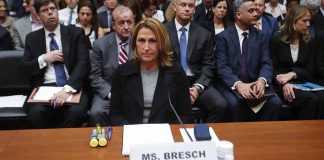 US District Judge Daniel Crabtree ruled numerous lawsuits against the marketer and manufacturer of EpiPen may proceed as a nationwide class-action under a federal racketeering statute.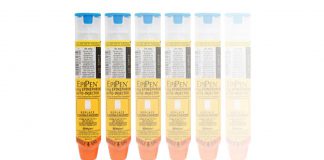 The devices are intended as an emergency treatment for young children who suffer anaphylaxis, a life-threatening allergic reaction.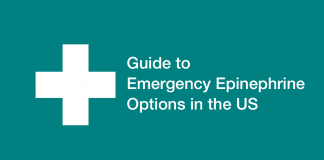 Emergency Epinephrine Options in the US including usage videos and links to savings programs.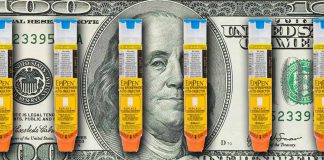 An extension to the merger is being contemplated that would consolidate all aspects of the EpiPen business under one company.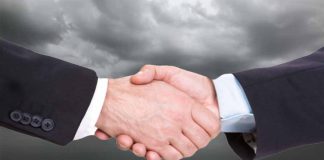 Both companies are subject of a suit alleging an illegal scheme to increase sales of EpiPen.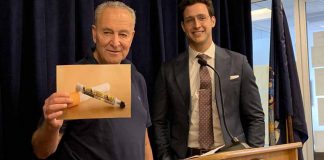 Schumer called on the FAA to lift an exemption that allows airlines to forgo keeping epinephrine onboard.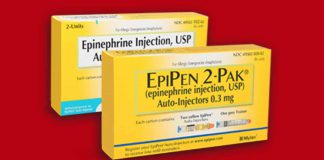 Tighter supplies and greater variability in pharmacy-level access will potentially continue through the summer months as seasonal demand increases.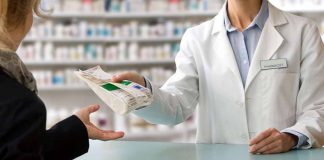 State prosecutors describe a price fixing scheme involving more than a dozen companies and as many executives responsible for sales, marketing, and pricing.