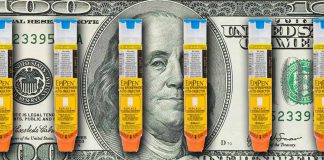 One-third of the total award will go to the law firms that represented consumers in the suit.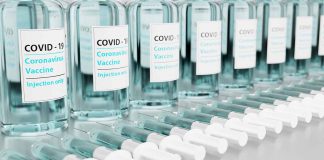 An ingredient used in many products including lotions and shampoos, may be the cause of rare allergic reactions to the mRNA COVID-19 vaccines.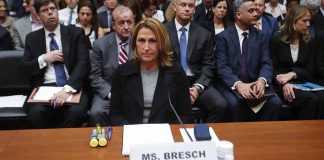 Bresch pressured counterpart at Pfizer to drop competing product.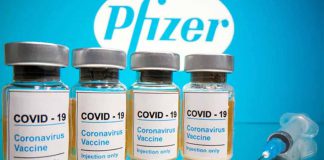 Important note: This article is intended for those who understand vaccines as critical to maintaining their health and that of their families. It is...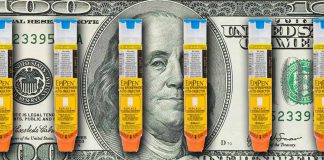 Pfizer and subsidiaries deny any wrongdoing in settlement.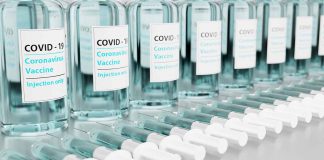 This is an opportunity receive the vaccine under strict supervision at a university medical center.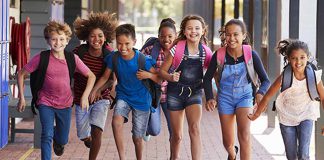 Children 12 years and older may now receive the vaccine.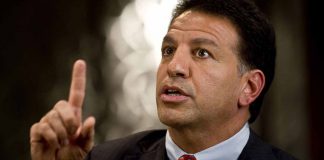 Robert Coury is no stranger to huge bonuses despite public outcry.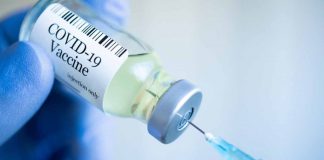 First volunteer expected to receive an injection April 7 in Ann Arbor with results anticipated this summer.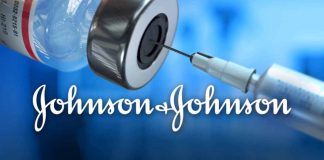 The third COVID vaccine authorized for the US may be an alternative for those with contraindications to the mRNA vaccines.