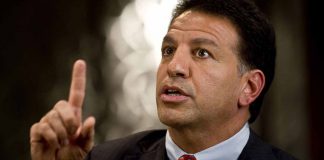 Robert Coury is no stranger to huge bonuses despite public outcry.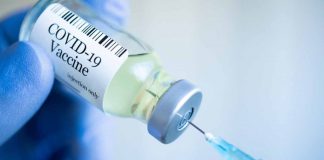 First volunteer expected to receive an injection April 7 in Ann Arbor with results anticipated this summer.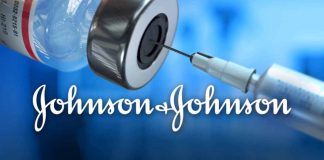 The third COVID vaccine authorized for the US may be an alternative for those with contraindications to the mRNA vaccines.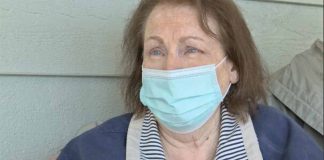 See interview with Ms Bowersox and CDC recommendations regarding vaccination with food allergies.
Health experts say it's vital that these expanded venues be prepared to handle rare but potentially life-threatening allergic reactions.
Incidence of anaphylaxis translates to a rate of 11.1 anaphylactic reactions per 1 million doses.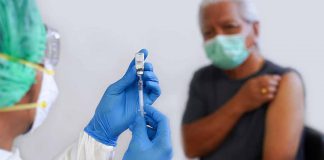 Excerpts of the most recent guidance pertaining to concerns about anaphylaxis are provided here.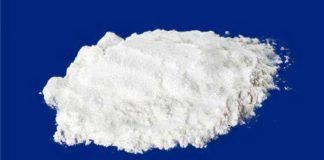 An ingredient commonly used in medicines, foods, and cosmetics is suspected.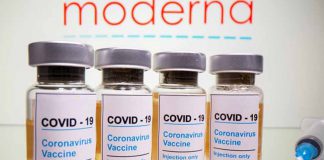 PEG compound possible culprit in allergic reactions.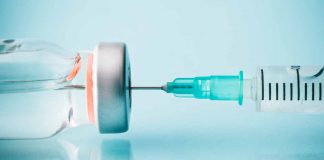 Important note: This article is intended for those who understand vaccines as critical to maintaining their health and that of their families. It is...