Tag: atopic dermatitis (eczema)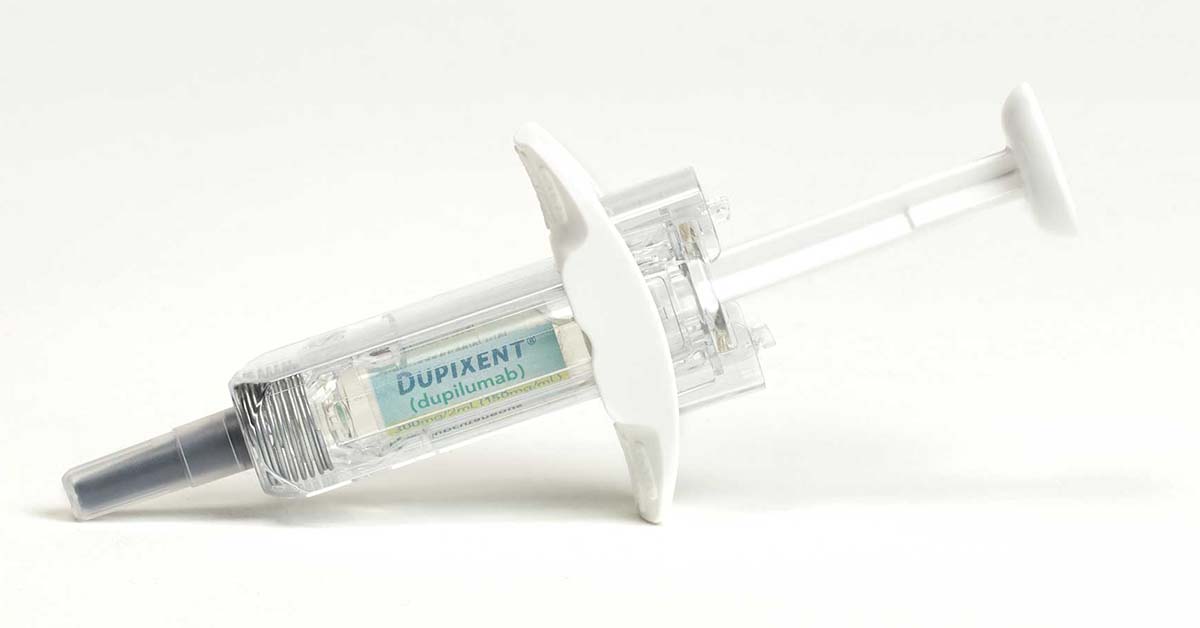 Three-quarters of patients receiving Dupixent achieved at least a 75% improvement in overall disease, with an average improvement of approximately 80%.
The research found only a small link between cesarean delivery and asthma and no association between the delivery method and eczema or lung function.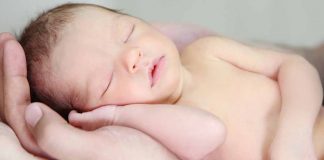 Studies look at strategies for preventing food allergies and reducing the risk of developing eczema in babies.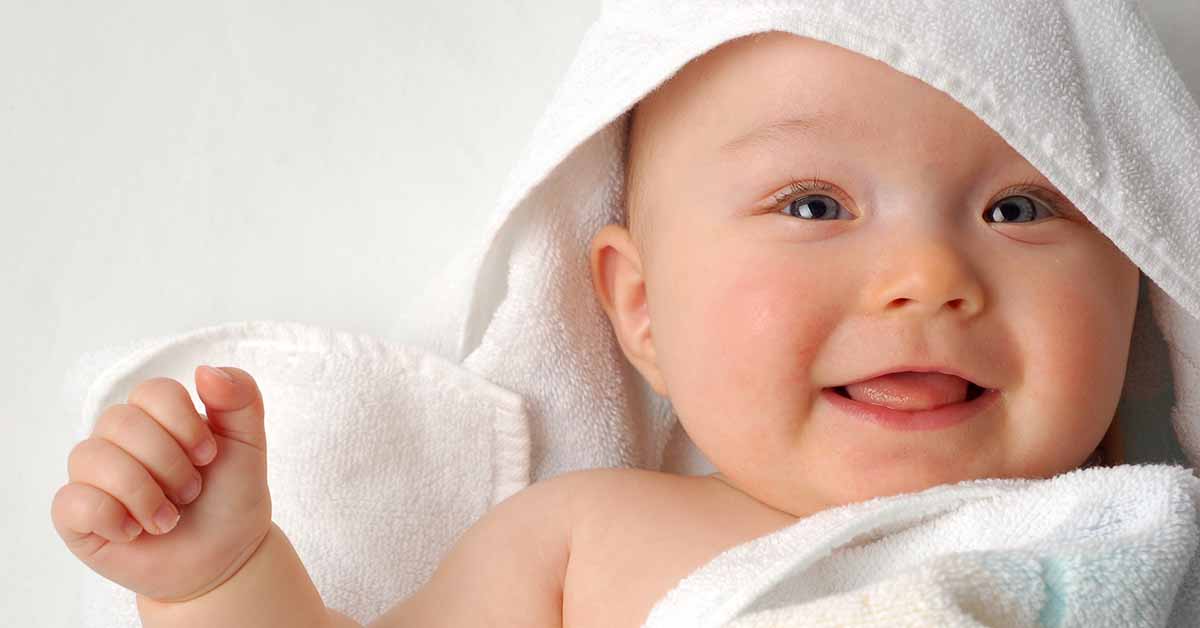 Research is giving new insight into the atopic march and what conditions may indicate a higher risk of further allergic disease.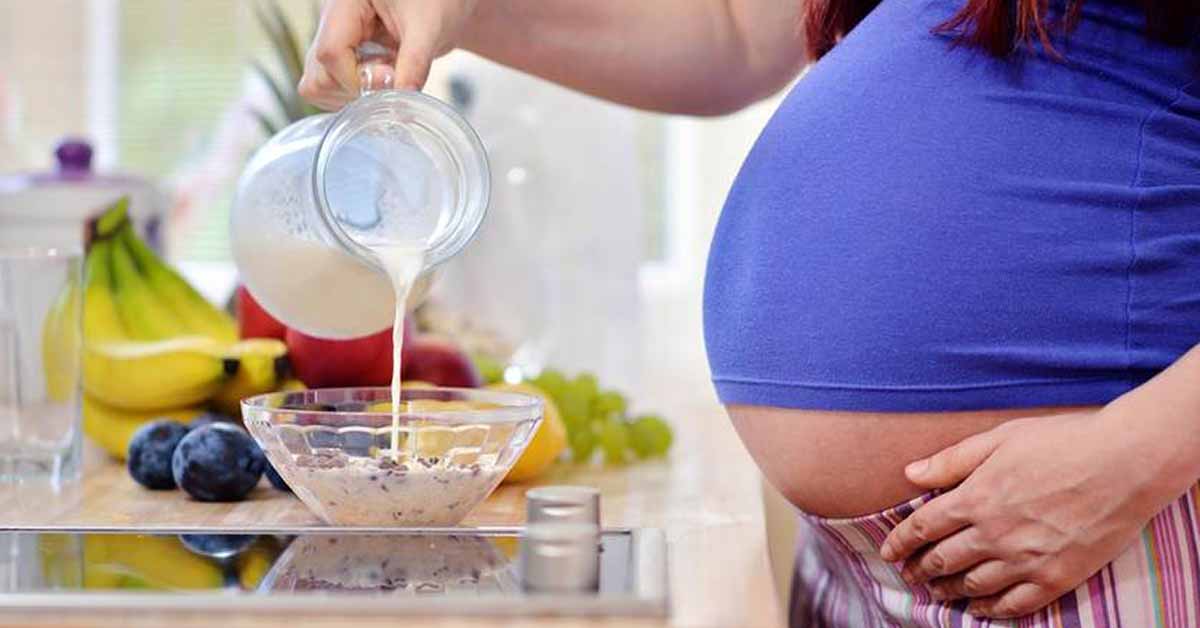 Two studies being presented at the ACAAI Annual Scientific Meeting contain new information on how prenatal diet, how the baby is delivered, and infant feeding practices can affect the risk of allergy.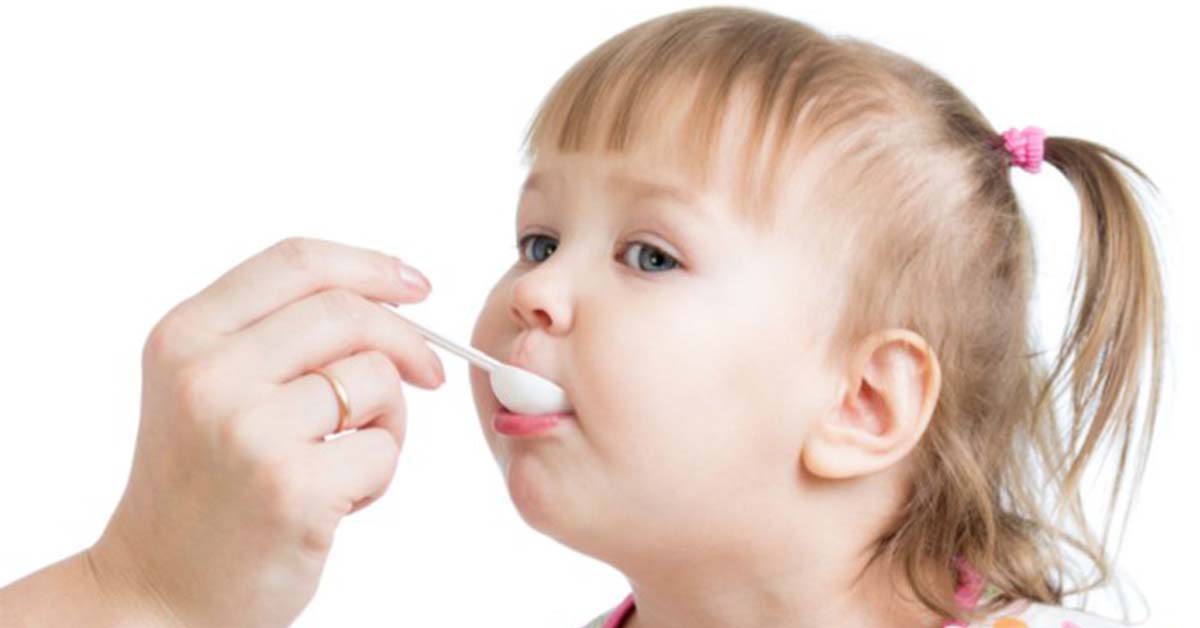 News briefs on two new studies.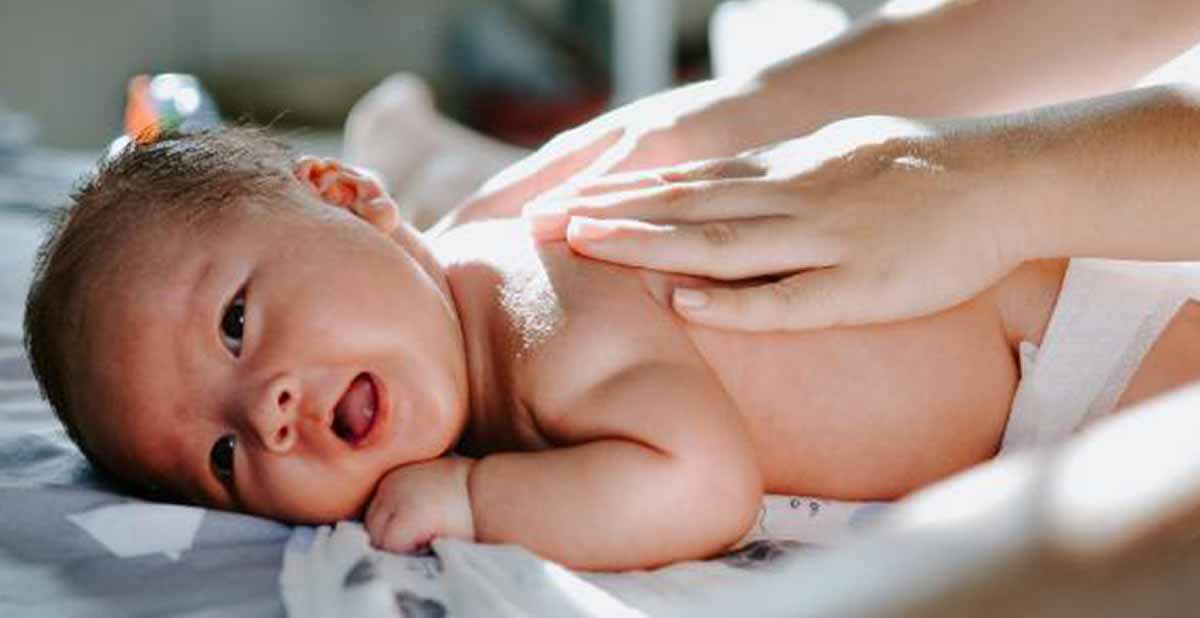 The trial needs 760 babies aged three weeks or younger whose parents or siblings suffer from either eczema, asthma or food allergies.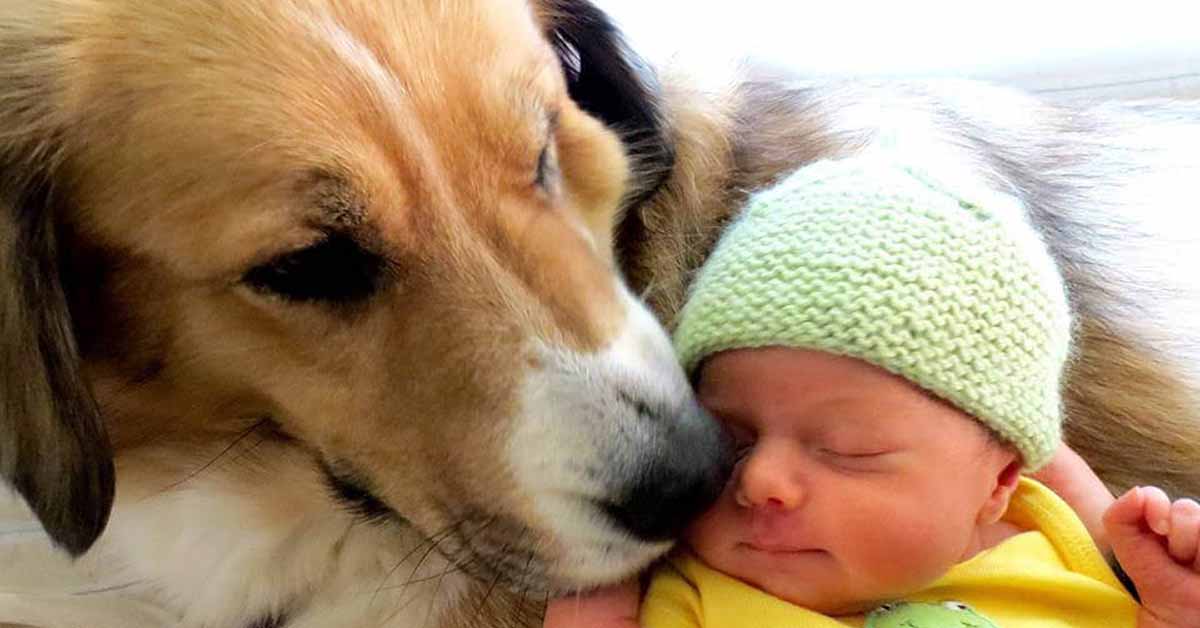 Researchers conclude Fido may be a baby's best friend.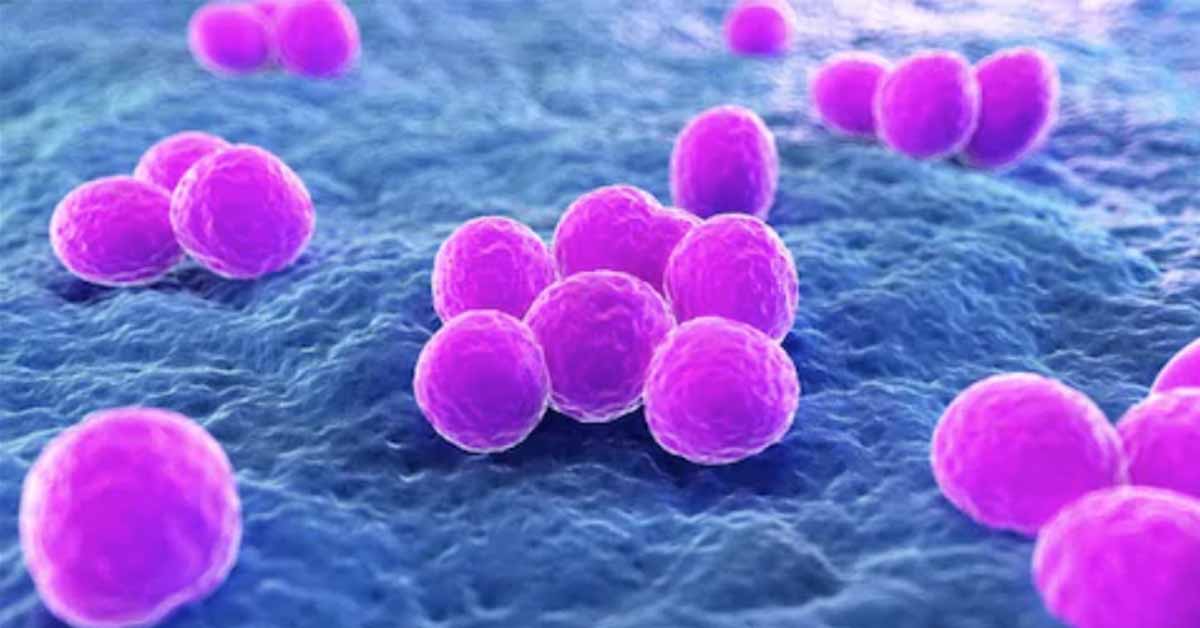 Young children with severe eczema infected with staphylococcus aureus run a higher risk of developing a food allergy.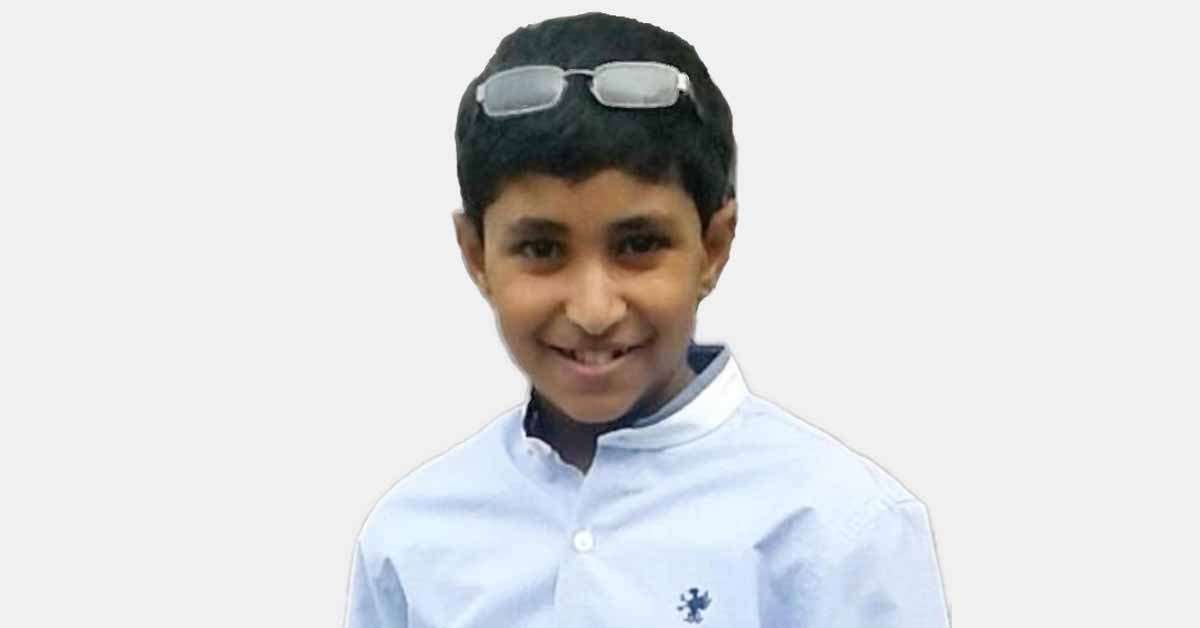 Myriad failings came together leading to Karan's death. Here are a few glaring issues that must be addressed arising from testimony at the inquest.