Tag: atopic dermatitis (eczema)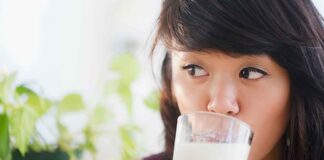 Increased risk includes people without obvious food allergies.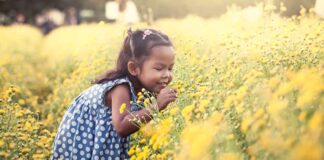 Findings could lead to therapies that repair the microbiome prior to food allergies developing.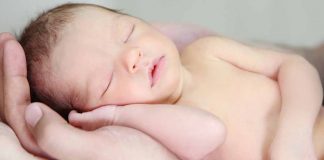 Enhanced treatment significantly reduced hen's egg allergy vs customary treatment.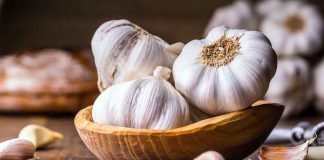 "I ended up in the hospital because of this reaction."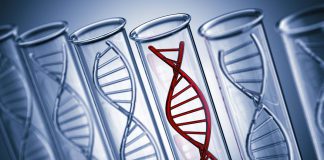 Defects in flaggrin correlate directly with food allergy.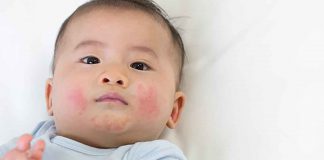 A recent study reviewing 12 clinical trials of emollients provides some astonishing insight.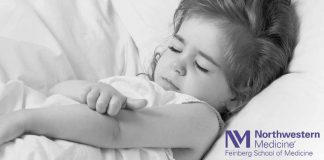 Infants and young children finally get relief from eczema's terrible itch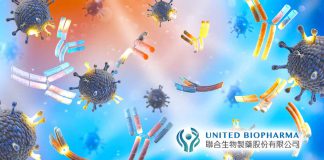 Shows promise for the treatment of chronic spontaneous urticaria, food allergies, asthma and eczema.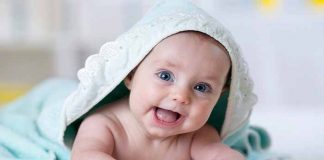 STMC-103H has a combination of bacteria that are depleted in the gut microbiota of infants who go on to develop allergic sensitization and allergic diseases in childhood.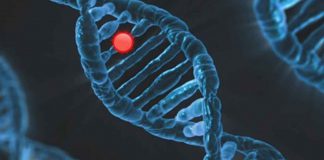 First description of the mutation in the human genome.