Tag: atopic dermatitis (eczema)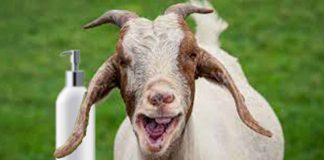 Individuals with inflammatory skin conditions should avoid skin products made with food ingredients.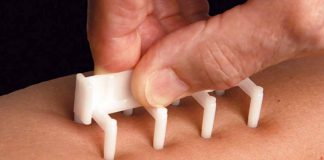 Only 1/3 of patients had prior reaction to sesame.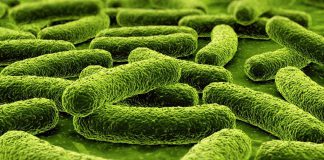 The addition of the probiotic did not improve the effectiveness of OIT but did enhance tolerability of the treatment.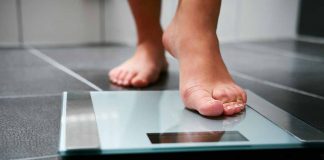 The strongest associations were for bulimia nervosa followed by binge-eating disorder.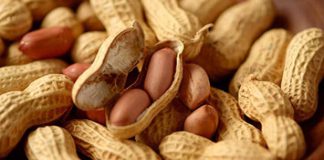 FDA action is the result of a review initiated in August.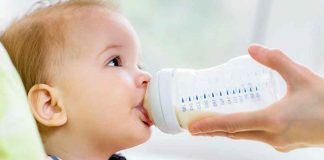 Guidelines may help medicalize normal infant symptoms and promote overdiagnosis of milk allergy.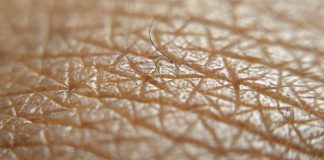 A ground-breaking discovery has shone a light on immune cells in the skin, suggesting they play a much larger role in the onset of allergies than first thought.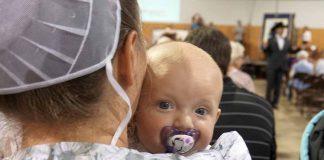 Women from traditional farming communities may pass protection against atopic diseases through their milk.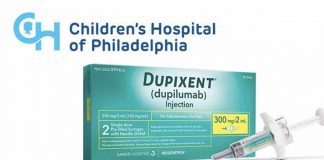 "A successful clinical trial would open the possibility of food introduction to more than 3,500 CHOP patients with EoE."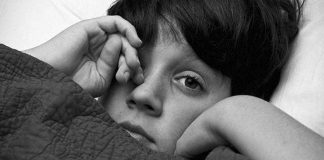 "Clinicians should screen for these symptoms in school-aged children, particularly with moderate-to-severe atopic dermatitis."