Tag: atopic dermatitis (eczema)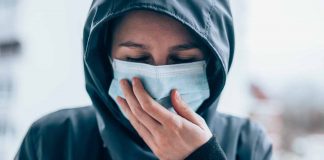 For some people with skin allergies, wearing a mask can cause problems.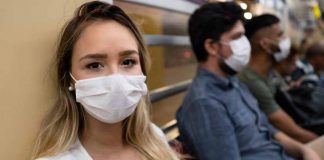 Severity of disease did not differ between those with and those without allergies.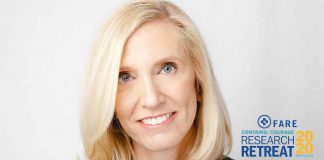 Well worth your time if you have food allergies, care for someone who does, or are pregnant or considering pregnancy in the near future.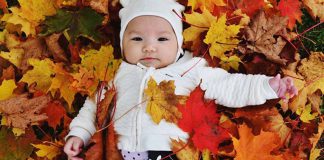 Children born in the fall were much more likely to experience all of the conditions associated with the atopic march.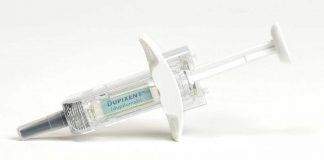 Three-quarters of patients receiving Dupixent achieved at least a 75% improvement in overall disease, with an average improvement of approximately 80%.
The research found only a small link between cesarean delivery and asthma and no association between the delivery method and eczema or lung function.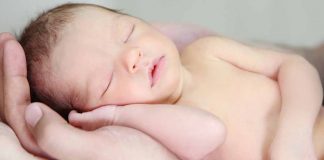 Studies look at strategies for preventing food allergies and reducing the risk of developing eczema in babies.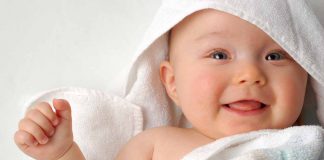 Research is giving new insight into the atopic march and what conditions may indicate a higher risk of further allergic disease.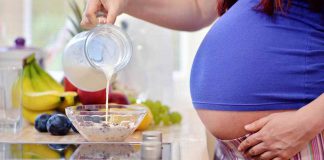 Two studies being presented at the ACAAI Annual Scientific Meeting contain new information on how prenatal diet, how the baby is delivered, and infant feeding practices can affect the risk of allergy.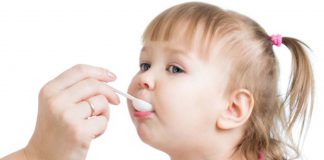 News briefs on two new studies.