Tag: atopic dermatitis (eczema)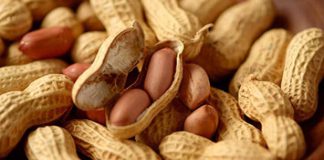 FDA action is the result of a review initiated in August.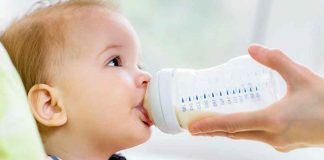 Guidelines may help medicalize normal infant symptoms and promote overdiagnosis of milk allergy.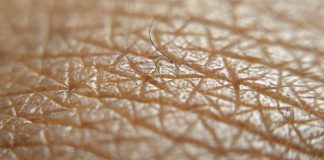 A ground-breaking discovery has shone a light on immune cells in the skin, suggesting they play a much larger role in the onset of allergies than first thought.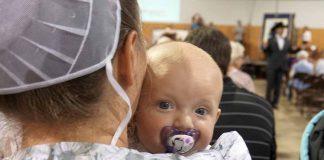 Women from traditional farming communities may pass protection against atopic diseases through their milk.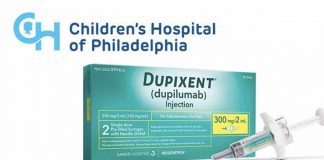 "A successful clinical trial would open the possibility of food introduction to more than 3,500 CHOP patients with EoE."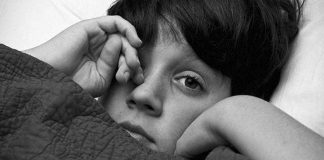 "Clinicians should screen for these symptoms in school-aged children, particularly with moderate-to-severe atopic dermatitis."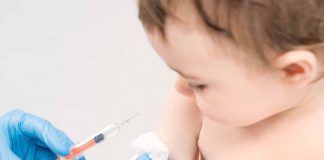 A recently published study in the journal Allergy sought a link between vaccines and allergic diseases. If found none.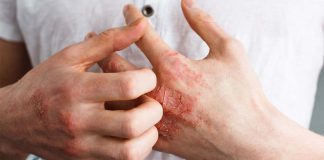 Upadacitinib yielded rapid and significant improvements in patients with moderate to severe atopic dermatitis in phase 3 trials.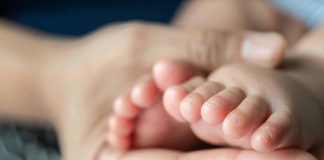 Changes in the microbiome leading to atopy may begin in utero.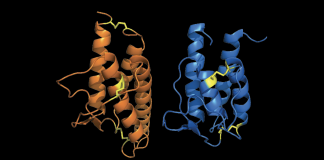 "This research suggests a potentially transformative treatment for peanut allergy in particular and food allergies in general."