Tag: atopic dermatitis (eczema)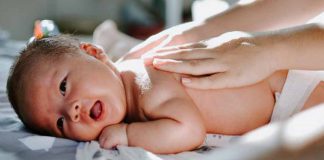 The trial needs 760 babies aged three weeks or younger whose parents or siblings suffer from either eczema, asthma or food allergies.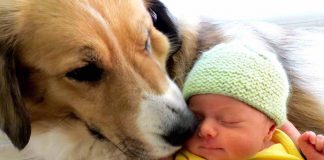 Researchers conclude Fido may be a baby's best friend.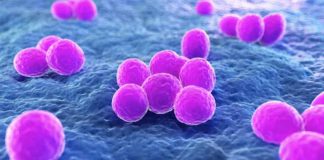 Young children with severe eczema infected with staphylococcus aureus run a higher risk of developing a food allergy.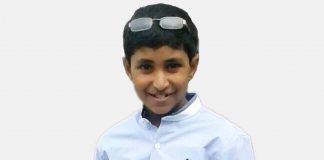 Myriad failings came together leading to Karan's death. Here are a few glaring issues that must be addressed arising from testimony at the inquest.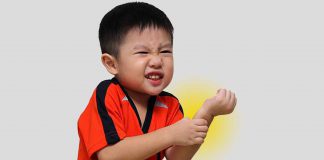 Researchers may have solved the puzzle of how eczema leads to increased risk of developing food allergies.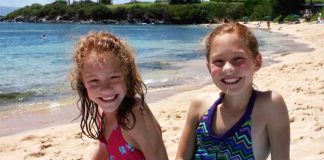 This documentary should be required viewing for everyone as the food allergy epidemic has affected so many in the community.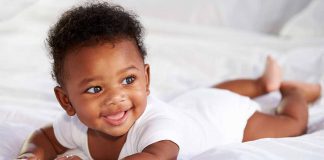 The American Academy of Pediatrics updates a clinical report that explores how maternal and infant nutrition affect development of infant allergies.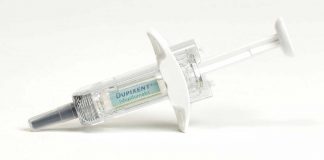 Therapy targets the IL-4/IL-13 pathway, a key driver of the allergic or type 2 inflammation that underlies atopic dermatitis.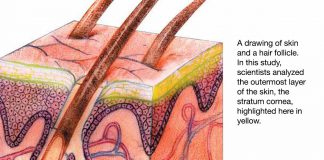 Children with both conditions have abnormal skin near eczema lesions, NIH-funded research finds.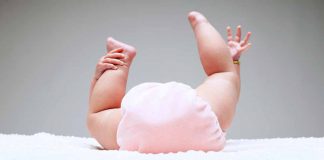 A retrospective chart review was conducted of pediatric patients with a diagnosis of persistent diaper dermatitis between August 2015 and November 2017.