Tag: atopic dermatitis (eczema)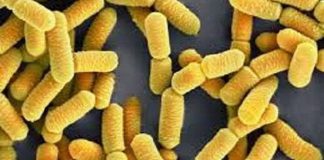 Giving a probiotic supplement to pregnant mothers and their infants significantly reduces the chances of a child developing eczema for the first 11 years of their life, researchers have shown.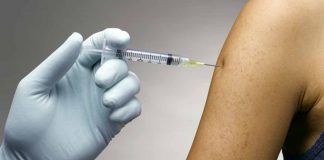 Significant benefits seen in one medically challenging case.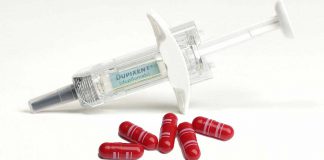 Study scheduled to commence next week.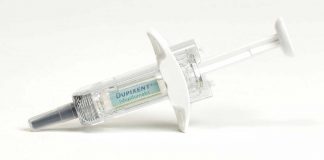 "[dupilumab] blocks the IL-4/IL-13 pathway, which is emerging as a central driver of Type 2 allergic inflammation."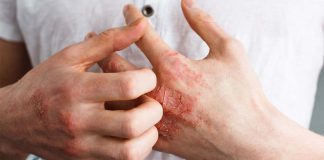 "We aim to alter the skin microbiome in a way that will relieve symptoms and free people from the burden of constant treatment."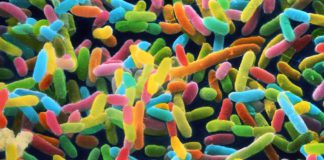 The study could lead to new diagnostics that may obviate the need for food challenges.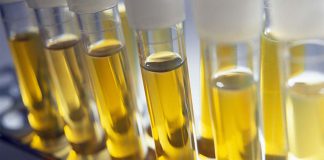 The findings could lead to food allergy testing that is non-invasive and predictive of the level of sensitivity.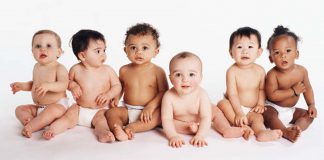 Findings provide new understanding of which children are at higher risk for developing associated allergic conditions.