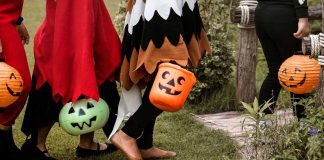 Even ghosts and goblins will be socially distancing this Halloween.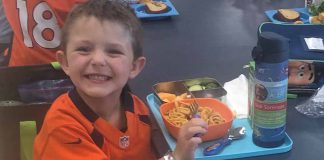 Emily Sorenson sums up our feelings perfectly.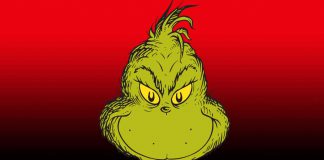 A season full of tradition and good cheer can often come with hidden allergy triggers if you're not aware and prepared.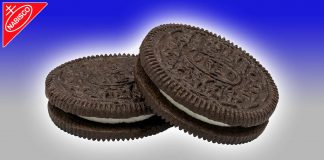 We reached out to our contact at Mondelēz to confirm our understanding of their manufacture is still valid.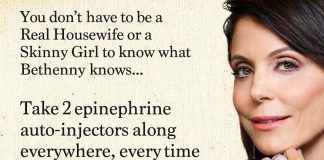 Bethenny Frankel is fine after suffering a near-fatal bout of anaphylaxis and we are celebrating!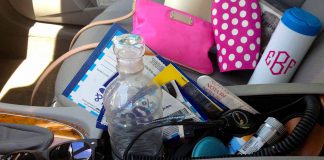 One exposure can render the effective epinephrine in an auto-injector below recommendations.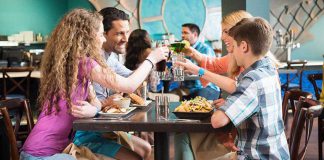 Diners who had reactions used fewer preventative strategies.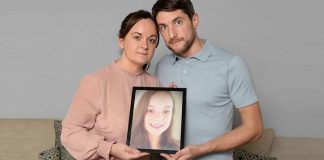 "If she'd had one, would things have turned out differently? We have no way of knowing but we've asked ourselves many times."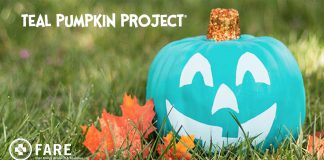 The movement focusing on inclusion and awareness continues to grow.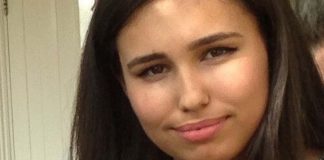 Natasha was always careful to check the food she bought for sesame but the allergen was not included in the ingredient list.