Home
Tags
Parenting strategy
Georgia's family received few answers. We look for the lessons we can learn to prevent similar tragedies from befalling the community.
Introducing allergenic foods during first year of age reduced incidence of sensitivity to those foods.
Entitled 'Allergy Reality', the app will appear in the Apple App Store and Google Play on June 11.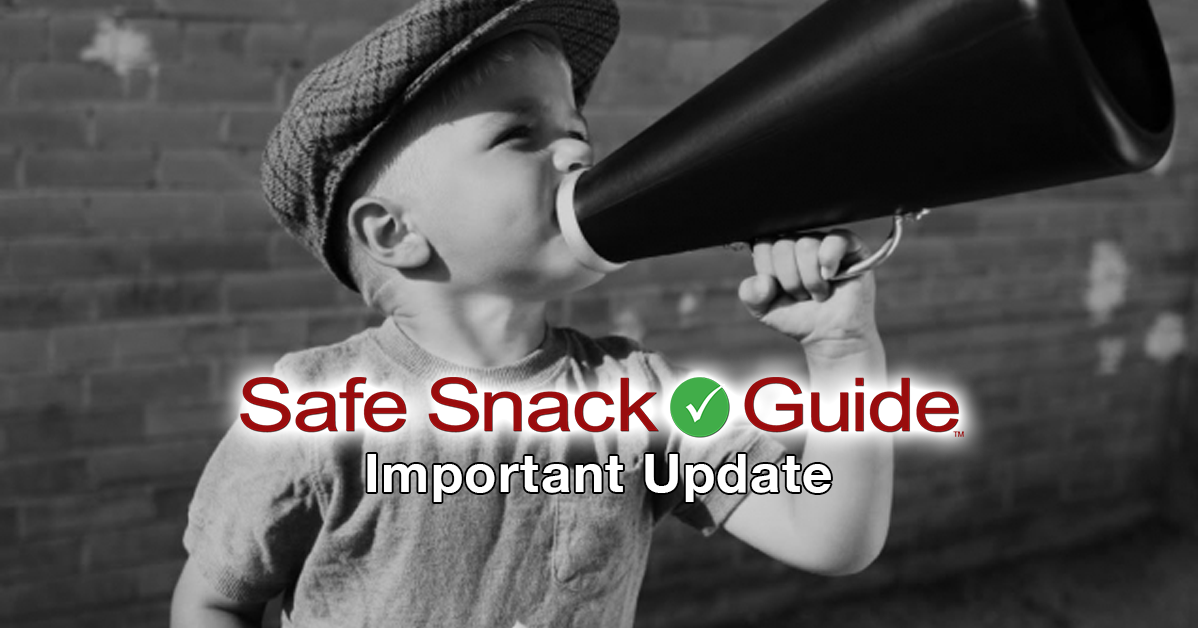 We've added over 30 new allergy-friendly products to our extensive catalog!
A great resource for school and camp administrators, youth sports league coaches, and everyone else who cares for your child.
Information gathered may help contribute to the understanding of food allergies and the development of much-needed treatments.
Be sure to share FARE's video with family, friends, and your child's school administration.
Takeaways that should be considered for all school age children with severe food allergies.
Familiarity with the use of an auto-injector may lead to earlier administration and better outcomes.
Nearly half of food allergy related deaths were caused by food from a restaurant.