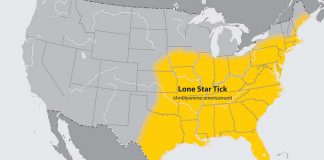 The problem and strategies for prevention.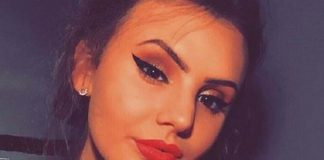 Proprietor admitted to failing to provide requisite signage and menu advisories.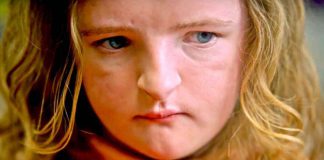 Take special consideration before seeing this movie with young people coping with food allergies.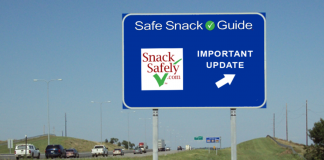 Many new entries added to our catalog of over 1000 peanut, tree nut, and Top 8 allergen-free products!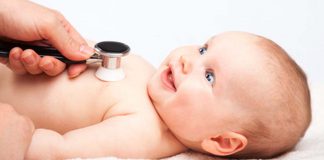 "Study provides further impetus that antibiotics and acid-suppressive medications should be used during infancy only in situations of clear clinical benefit."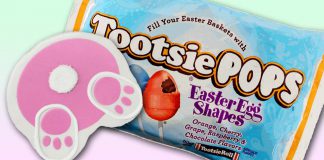 We offer a number of resources for families searching for allergy-friendly products for Easter (as well as every other day of the year.)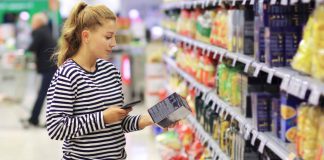 You've reached out to the manufacturer and they've responded with a message detailing their procedures. Or have they?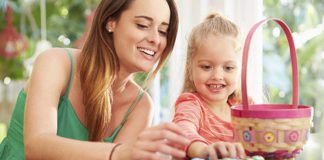 Tons of allergy-friendly Easter-themed products to make the holiday special for that special someone!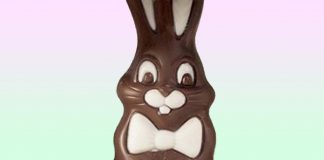 Many allergy-friendly Easter-themed chocolate options including bunnies, eggs, bars, and truffle assortments! Fill your basket!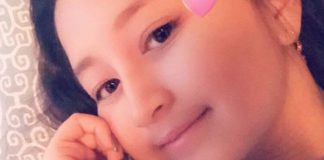 This article has been updated to reflect newly corrected information regarding the school district's policies.