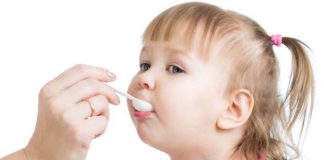 NPR's "The Salt" reports on oral food challenges and one girl's outcome.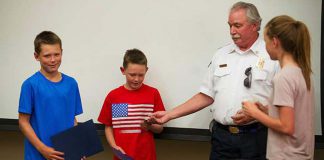 "Ashli was probably the farthest gone patient that I've seen come back. We all thought she was going to die right there in front of us on the bed."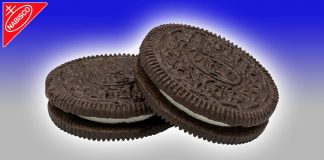 We went to the source to resolve conflicting information reported by our readership.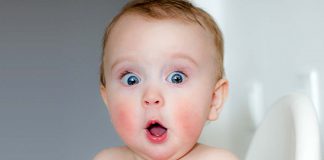 Labels may soon claim that early introduction of peanuts may reduce the risk of infants developing peanut allergy.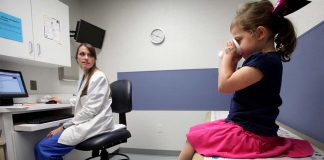 Despite the recent news of the death of a 3 year-old Alabama boy, the largest study of its kind found oral food challenges are safe.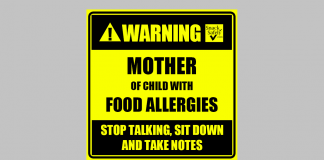 For many parents coping with less than supportive schools, that means it's time once again to fight the good fight.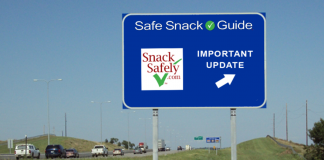 Our interactive Guide to over 1000 food products all free of peanuts and tree nuts with hundreds free of the Top 8.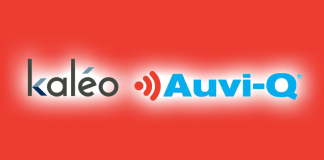 The new epinephrine auto-injector would feature a lower dose and shorter needle length suitable for smaller children.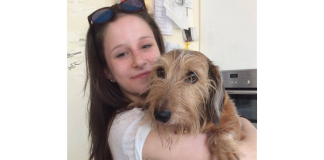 Georgia's family received few answers. We look for the lessons we can learn to prevent similar tragedies from befalling the community.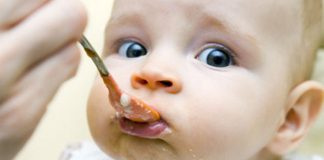 Introducing allergenic foods during first year of age reduced incidence of sensitivity to those foods.