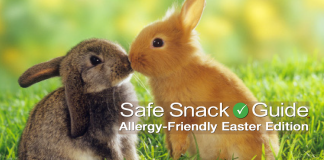 A catalog of over 1000 peanut, tree nut, and Top 8 free foods with an entire section devoted to Easter-themed goodies!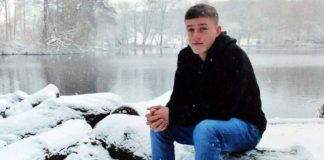 We discuss strategies that might prevent similar tragedies in the future.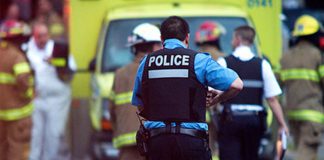 A loophole in "Annie's Law" is preventing some emergency services personnel from carrying epinephrine.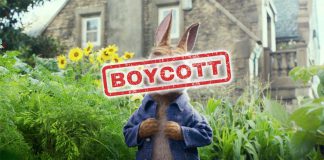 "The studio execs must either be complete idiots or tone deaf..."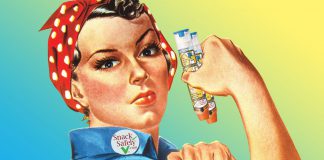 Frightening statistics that show adherence to epinephrine guidelines is poor.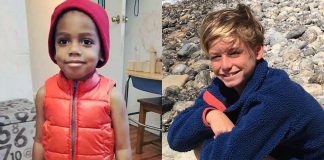 "No parent wants to be me. You don't want to see your kid die in front of you from eating a piece of cake."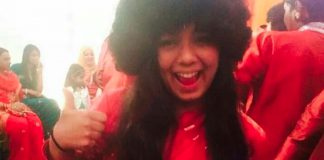 Testimony by head chef lays bare that no one person was in charge of ensuring Shahida Shahid's safety at "Almost Famous".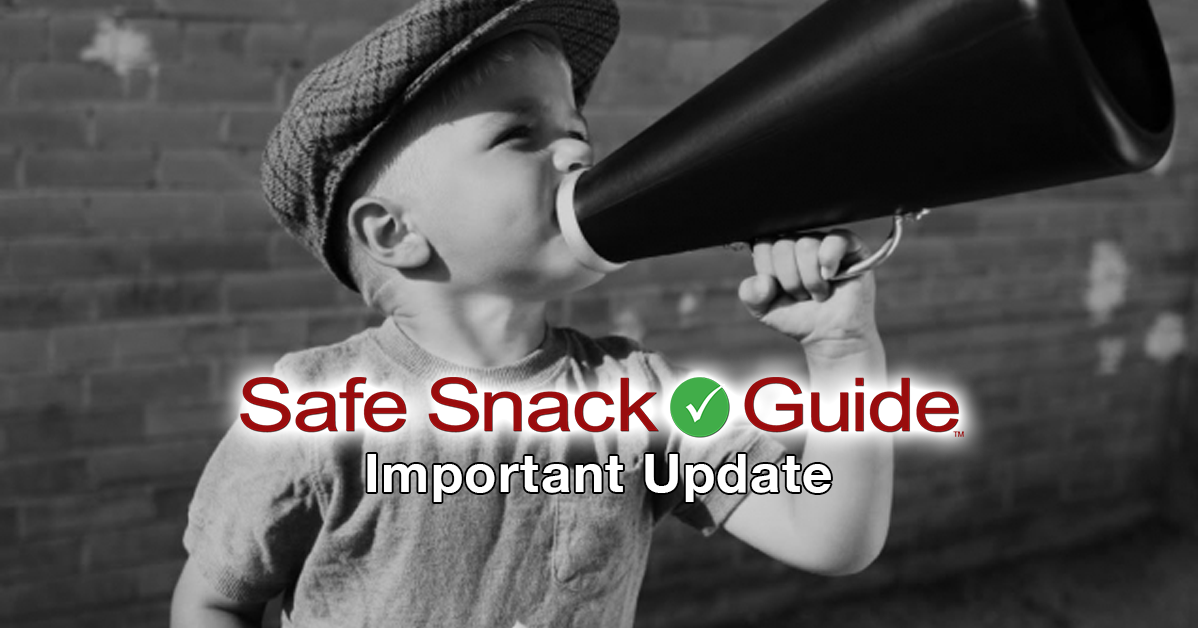 Over 1000 peanut and tree nut free products with hundreds free of the Top 8 allergens! Used by thousands of schools and tens of thousands of families nationwide!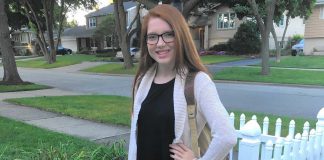 Lia Sommer avoided serious complications by demanding the school nurse follow her emergency action plan.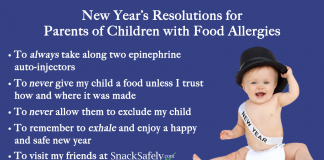 Here are some important New Year's Resolutions for our fellow parents of children with food allergies.