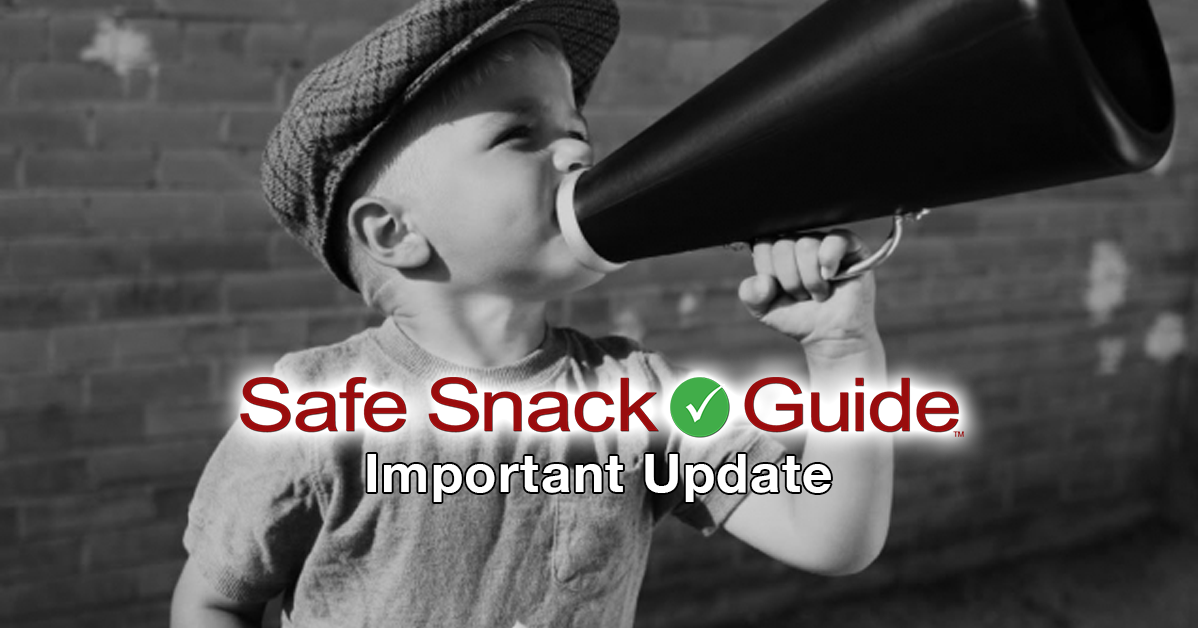 Over 1000 peanut and tree nut free products with hundreds free of the Top 8 allergens! Used by thousands of schools and tens of thousands of families nationwide!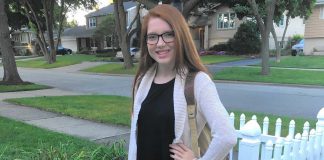 Lia Sommer avoided serious complications by demanding the school nurse follow her emergency action plan.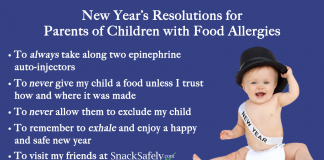 Here are some important New Year's Resolutions for our fellow parents of children with food allergies.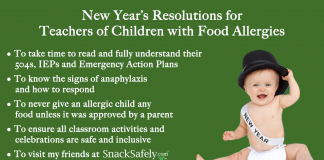 Teachers, here are resolutions we ask you to make on behalf of your students coping with food allergies.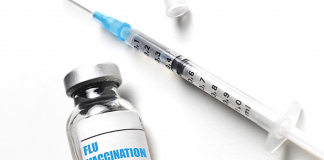 The CDC changed their recommendations prior to last year's flu season... here they are.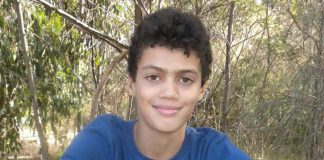 Louis was a 13 year old boy who was likely the victim of sloppy hospital procedures. We offer a suggestion on how to protect against such errors.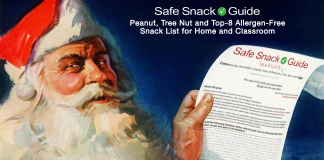 With an entire section devoted to allergy-friendly Christmas and Chanukkah treats for gifts and celebrations!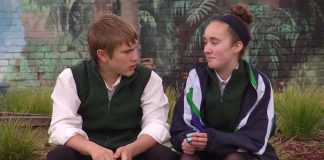 Given the disturbing findings from the study, we recommend two videos to watch with your adolescent/young teen.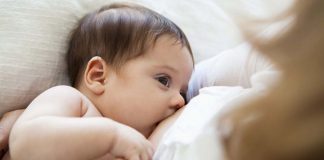 Study supports a varied, allergen-rich diet for pregnant and nursing mothers.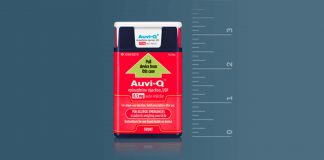 New variant also has smaller needle size to prevent hitting bone during administration.