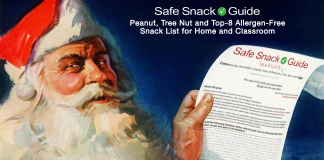 With an entire section devoted to allergy-friendly Christmas and Chanukkah treats for gifts and celebrations!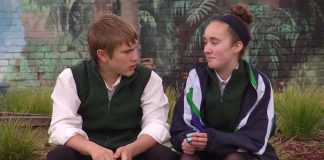 Given the disturbing findings from the study, we recommend two videos to watch with your adolescent/young teen.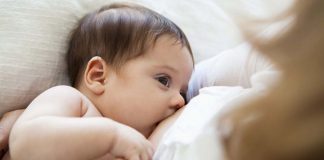 Study supports a varied, allergen-rich diet for pregnant and nursing mothers.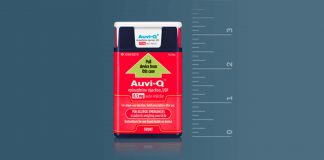 New variant also has smaller needle size to prevent hitting bone during administration.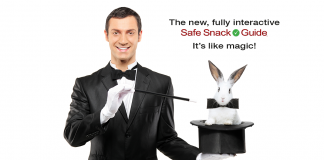 Over 1000 products free of peanuts and tree nuts with hundreds free of the top 8 allergens!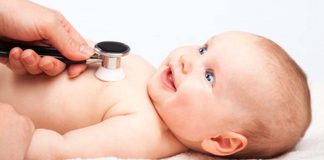 Only 11% are adequately following the guidelines leaving many at risk of developing peanut allergy later in life.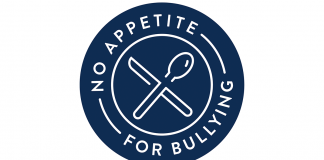 Initiative is intended to raise awareness about the prevalence and potential dangers of food allergy bullying.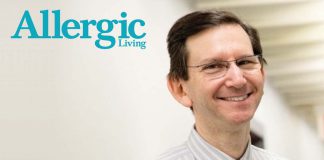 Read this interview by Editor Gwen Smith of one of the foremost authorities on the subject of food allergy.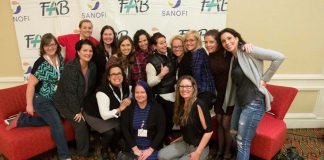 All about the Food Allergy Bloggers Conference, an important resource for parents as well as bloggers.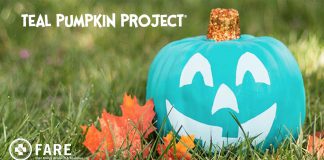 FARE provides a range of resources to help make your Halloween inclusive and inviting.