A great resource for school and camp administrators, youth sports league coaches, and everyone else who cares for your child.
Takeaways that should be considered for all school age children with severe food allergies.
Download the newest addition to our campaign to remind you to always "Take 2".
Plan, completed with your child's doctor, specifies the actions to be taken when anaphylaxis or ingestion of an allergen is suspected.
Find peanut, tree nut and Top 8 allergen-free, gluten-free, kosher, organic, and non-GMO foods in our fully interactive Guide!
We urge you to take the course and insist others that care for your child do so as well.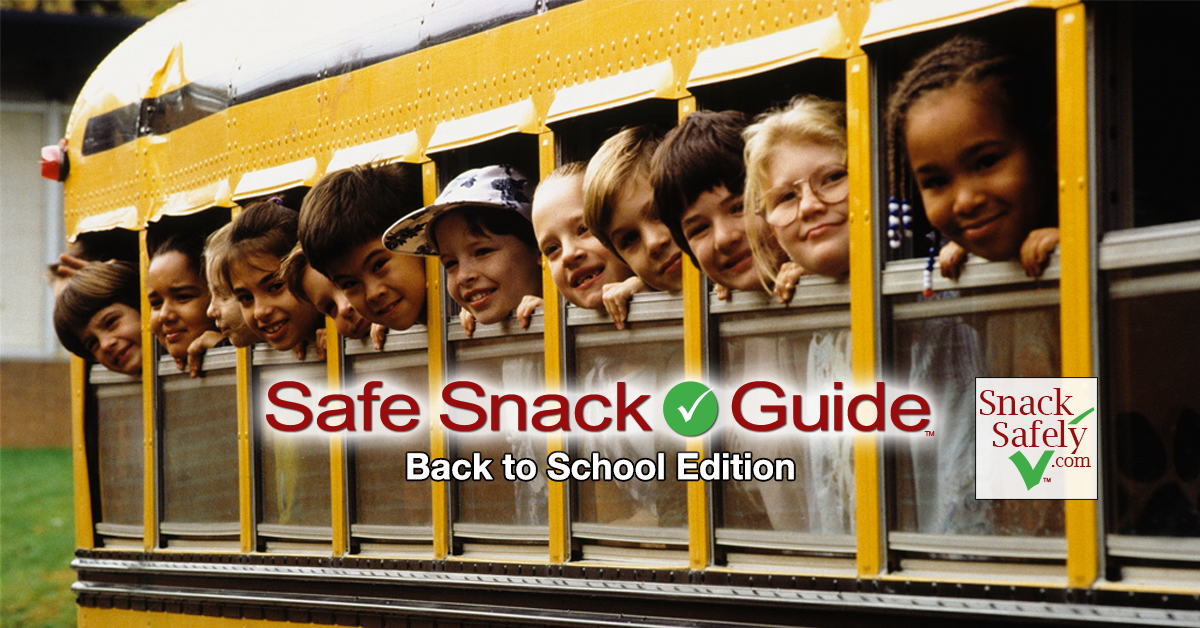 Used by thousands of schools and tens of thousands of parents nationwide to help keep peanuts and tree nuts out of the classroom and the home.
"The first-ever clinical study of preschoolers allergic to peanuts could lead to safe and effective treatment for millions of people."
FARE has updated their standardized template for development of an Emergency Action Plan.
A great general parenting and food allergy site combined into one.