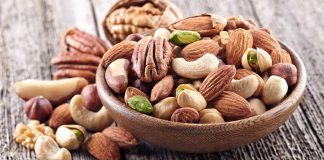 Results were comparable to peanut OIT.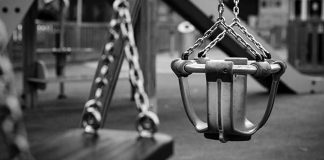 Should the worker have been let off with a simple reprimand?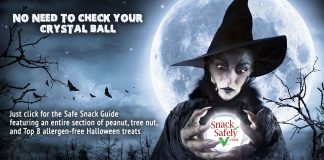 With an entire section devoted to peanut, tree nut, and Top 8 allergen-free Halloween treats!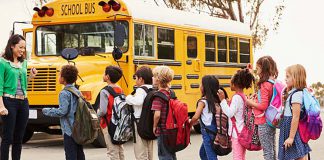 Vital resource takes much of the guesswork out of responding to your child's emergency.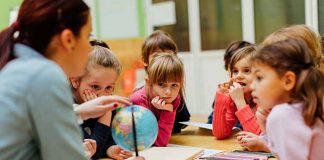 Tips from National Jewish Health.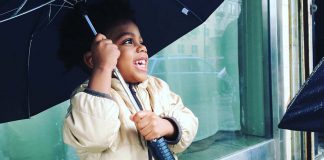 Suit alleges gross negligence in death of 3 year old Elijah by anaphylaxis.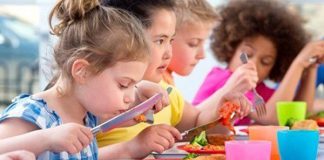 One in five parents did not feel that their child with food allergy was safe while at school, according to results of a national survey.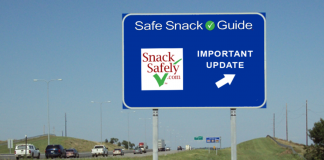 Many new entries added to our catalog of over 1000 peanut, tree nut, and Top 8 allergen-free products!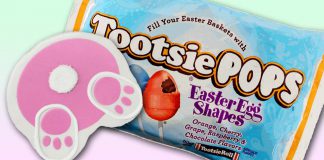 We offer a number of resources for families searching for allergy-friendly products for Easter (as well as every other day of the year.)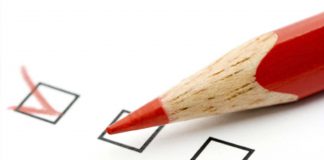 National survey of school nurses reveals significant progress, but more needs to be done.