One in five parents did not feel that their child with food allergy was safe while at school, according to results of a national survey published in BMC Pediatrics. While most of the 289 parents surveyed reported that their child's school had implemented at least one food allergy policy, they felt that more could be done.
Nearly 95 percent of the parents surveyed wanted stock epinephrine to be available in school, so that a life-threatening reaction to food could be treated immediately. Most parents also felt that school lunch menus should display allergen information (65 percent reported that this was not done) and that ingredient labels on food items are needed (87 percent reported that ingredient labels were not available). They also wanted to see schools provide more food allergy education for students (72 percent reported no food allergy education for students).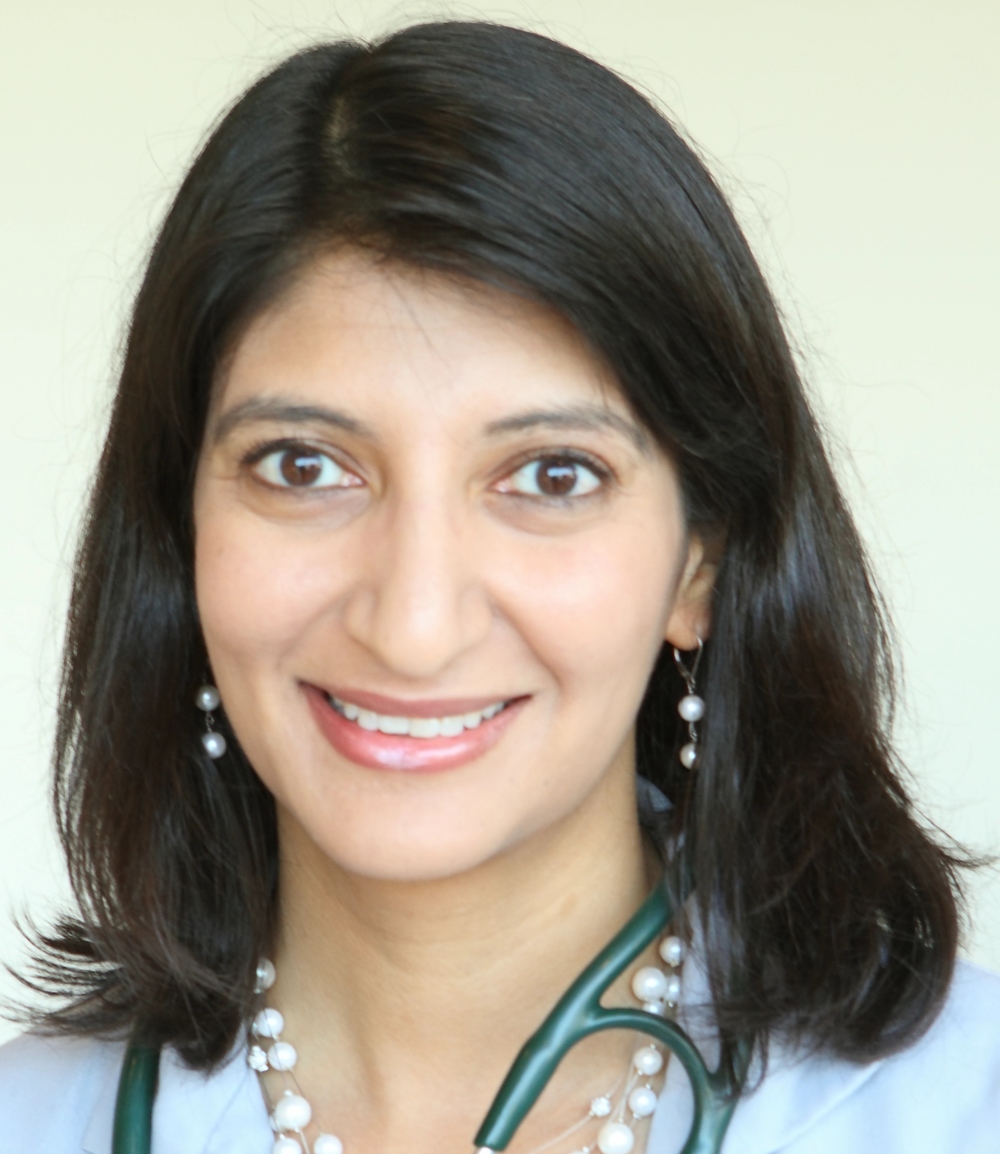 "Our study helps identify key policy areas that parents would like to see implemented in schools across the country to improve the safety of their children with food allergies," says senior author Ruchi Gupta, MD, MPH, from Ann & Robert H. Lurie Children's Hospital of Chicago, who also is an Associate Professor of Pediatrics at Northwestern University Feinberg School of Medicine.
Food allergy affects nearly 6 million children in the U.S. and up to two students in every classroom may be allergic to common foods like peanuts or milk. Currently, the primary management approach for people with food allergy is to avoid accidental exposure to the food allergen.
"Thorough review of ingredients in all food and drink products prior to consumption is a core strategy for food allergen avoidance and prevention of severe allergic reactions," says Dr. Gupta. "This is why implementation of ingredient labeling policies in school lunchrooms should be prioritized in order to protect students with food allergies."

The U.S. Department of Education has not established policy recommendations for management of food allergy in schools. While voluntary guidelines have been developed by the Centers for Disease Control and Prevention (CDC), there are significant differences in food allergy policies implemented in schools.
"We need more research to identify the food allergy policies that are most effective in creating a safer space at school for students with food allergy," says Dr. Gupta.