Tag: Robert H Lurie Children's Hospital of Chicago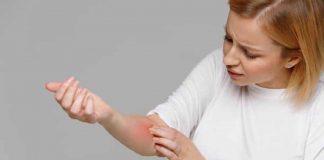 A third of individuals reported multiple reactions each year.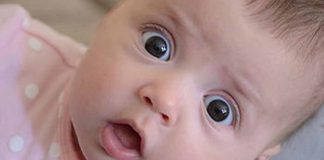 "Barriers to implementation are important to address since pediatricians, beginning with the 4-6 month well-child visits, can have a vital role in the reduction of peanut allergy."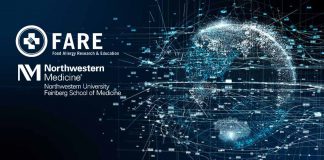 FARE Data Commons to connect food allergy stakeholders and researchers around the globe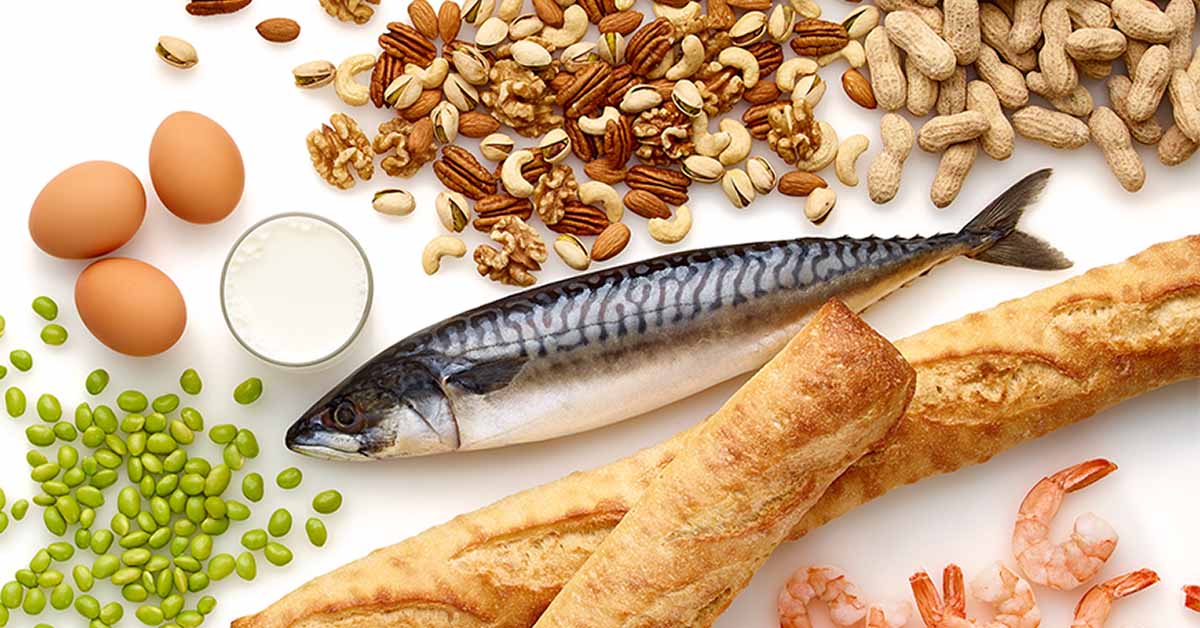 Nearly half of food-allergic adults developed at least one of their food allergies as an adult.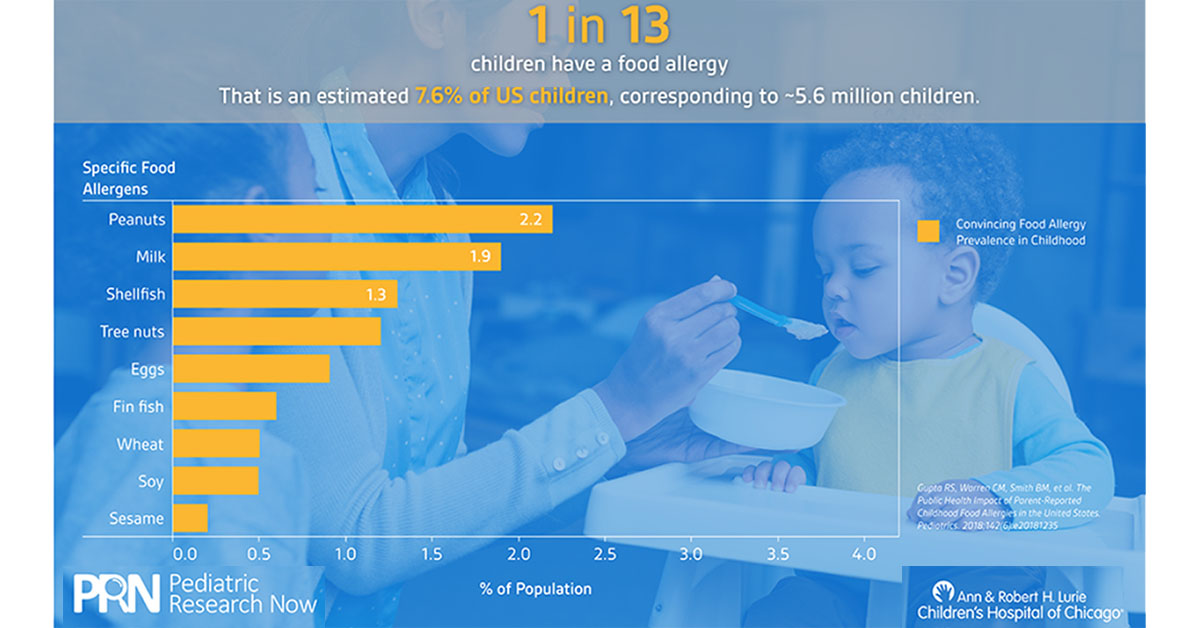 In this nationally representative household survey, parents were asked about their children's food allergies, health care, and possession of an epinephrine auto-injector.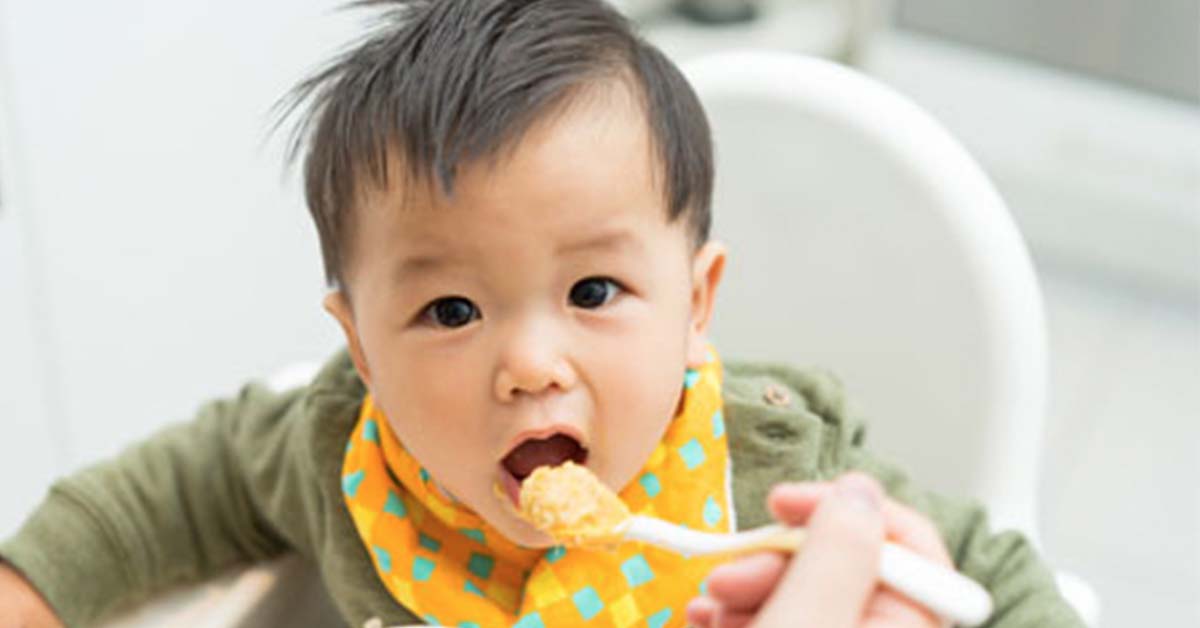 Majority of infants with food-induced anaphylaxis present with hives and vomiting, suggesting there is less concern for life-threatening response to early food introduction.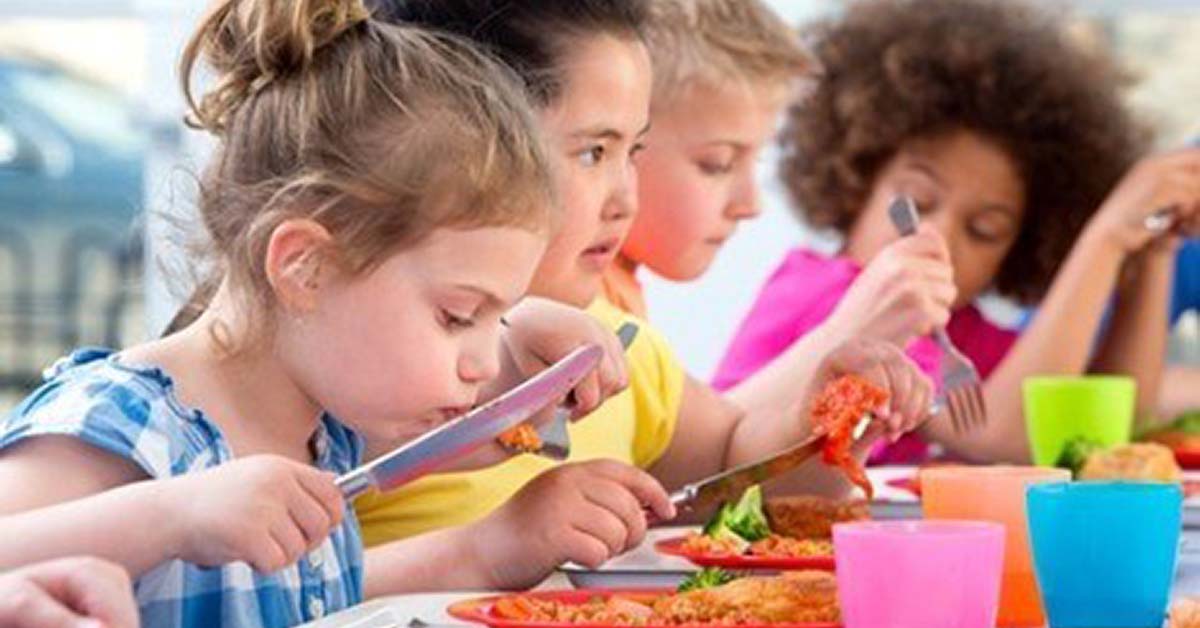 One in five parents did not feel that their child with food allergy was safe while at school, according to results of a national survey.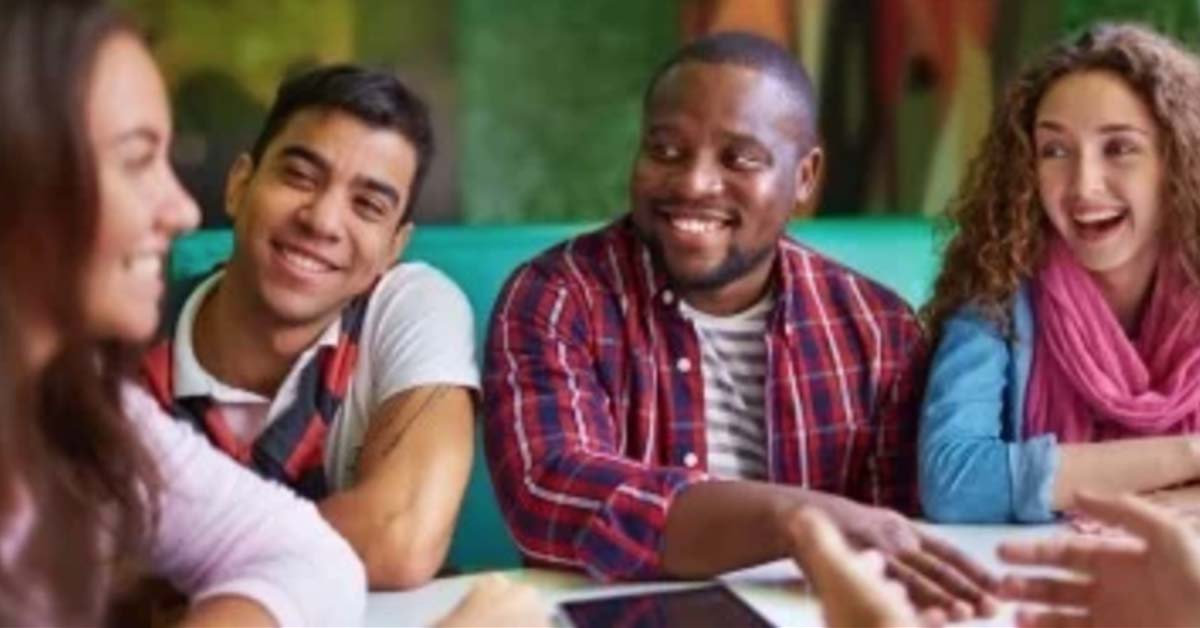 Researchers identify needs and work alongside designers to develop a toolkit to support safe transition to college for students with food allergy.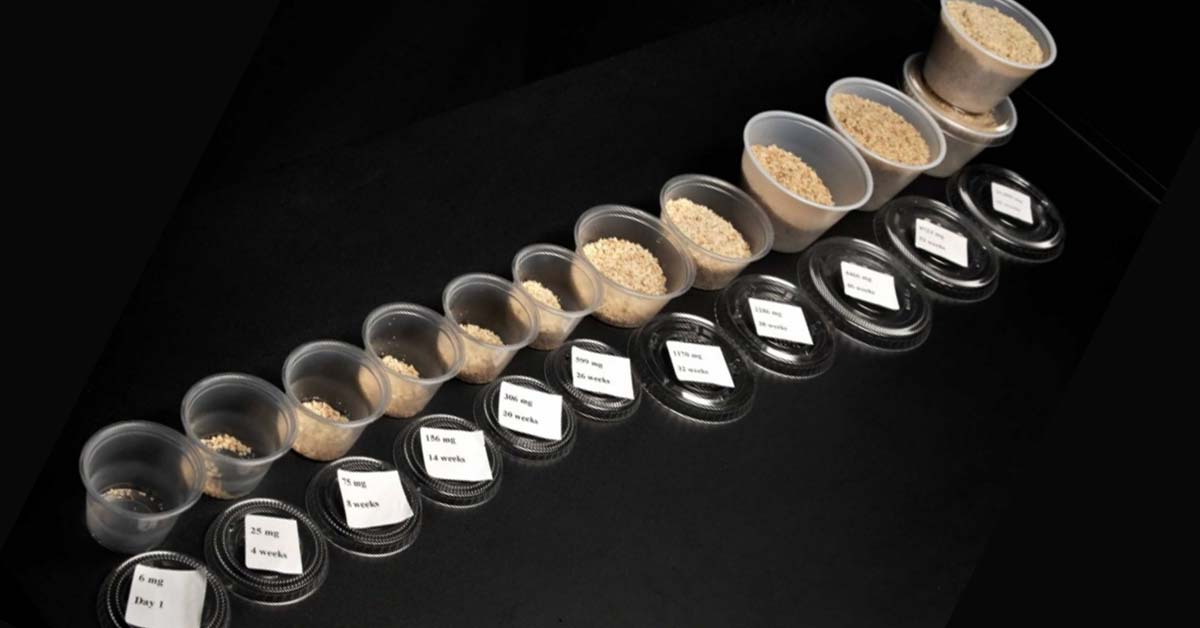 Child's food allergies have major impact on parents' lives; majority of parents are willing to enroll their child in an immunotherapy clinical trial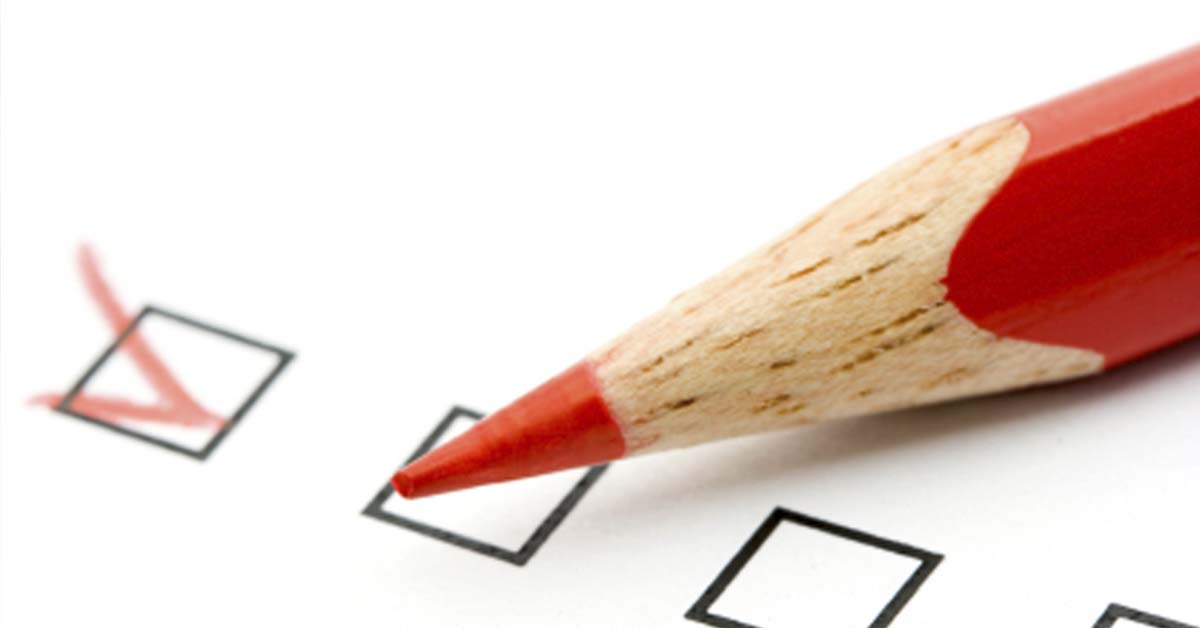 National survey of school nurses reveals significant progress, but more needs to be done.