Tag: Robert H Lurie Children's Hospital of Chicago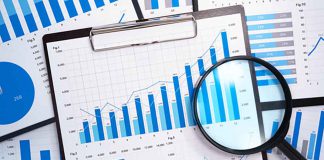 Addressing a paucity of population-based data of food allergy among racial and ethnic groups in the US.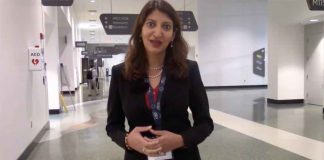 Help educate your child's doctors and fellow parents.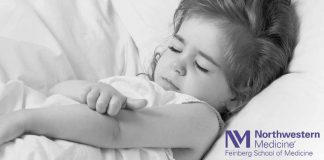 Infants and young children finally get relief from eczema's terrible itch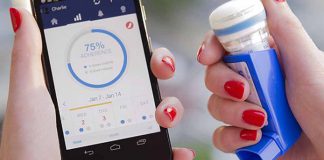 An estimated 25 million Americans suffer from asthma, most of whom have been prescribed inhalers to treat and prevent asthma attacks. For those with...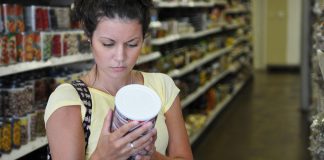 Study highlights need for better precautionary allergen labeling.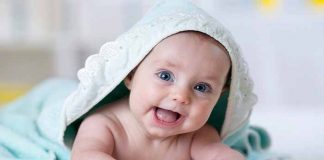 Study will investigate whether feeding multiple allergenic foods to infants can reduce their risk for developing food allergies.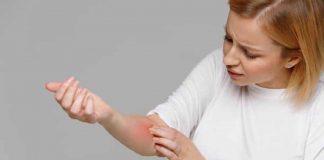 A third of individuals reported multiple reactions each year.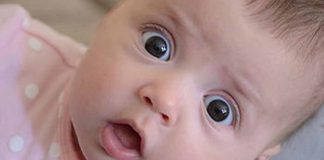 "Barriers to implementation are important to address since pediatricians, beginning with the 4-6 month well-child visits, can have a vital role in the reduction of peanut allergy."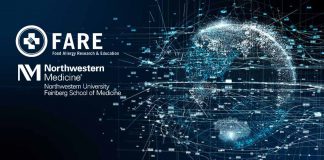 FARE Data Commons to connect food allergy stakeholders and researchers around the globe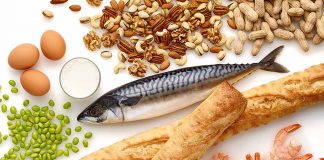 Nearly half of food-allergic adults developed at least one of their food allergies as an adult.