Tag: Robert H Lurie Children's Hospital of Chicago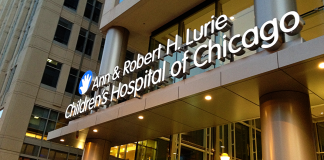 Elimination of the trigger foods often resulted in an *increase* in immediate food reactions.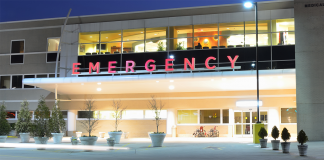 Studies find poorer households spend less on specialists, more on ER and hospitalization.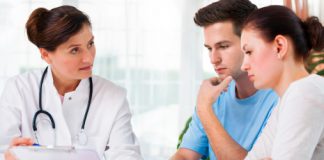 Parents rely on their child's doctor to provide the necessary information to keep their child safe. Many doctors aren't doing an adequate job of providing that information.