Tag: Robert H Lurie Children's Hospital of Chicago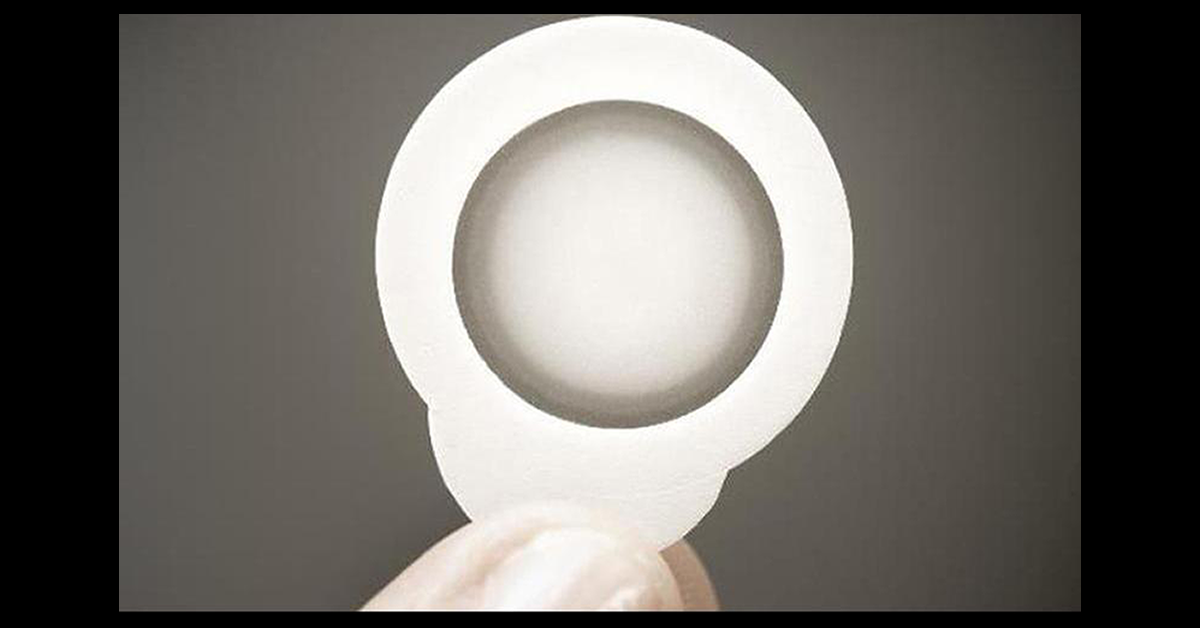 The trial met its primary objective, demonstrating that Viaskin Peanut was well-tolerated with no new or unexpected adverse events.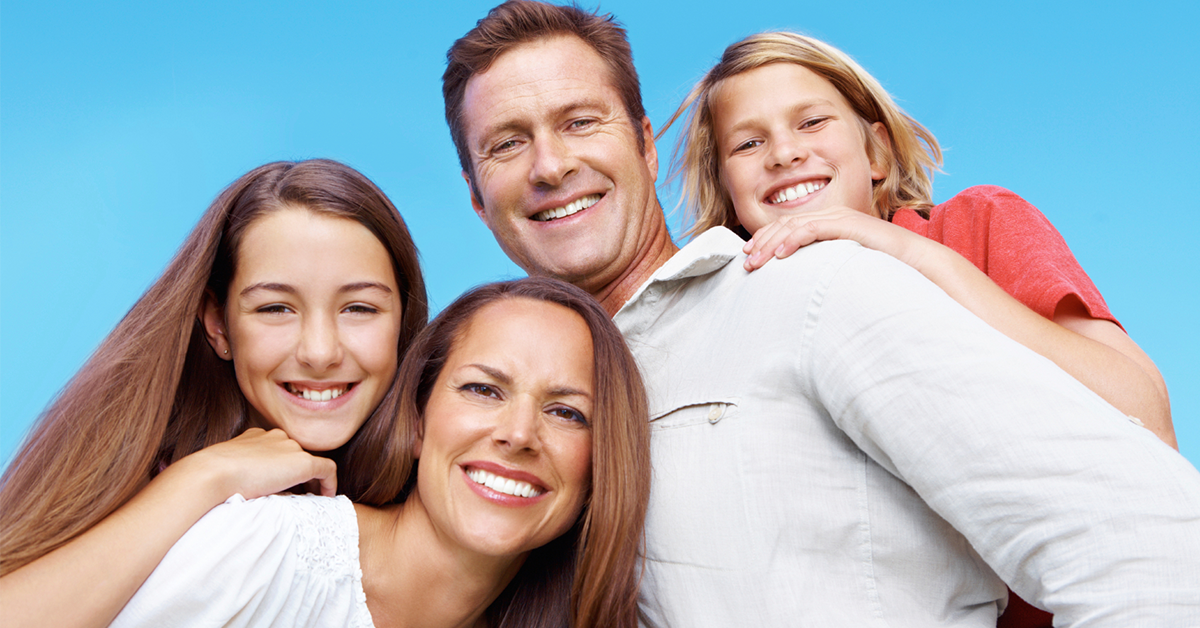 Adolescents and young adults fared better with strong support from their family, friends and school.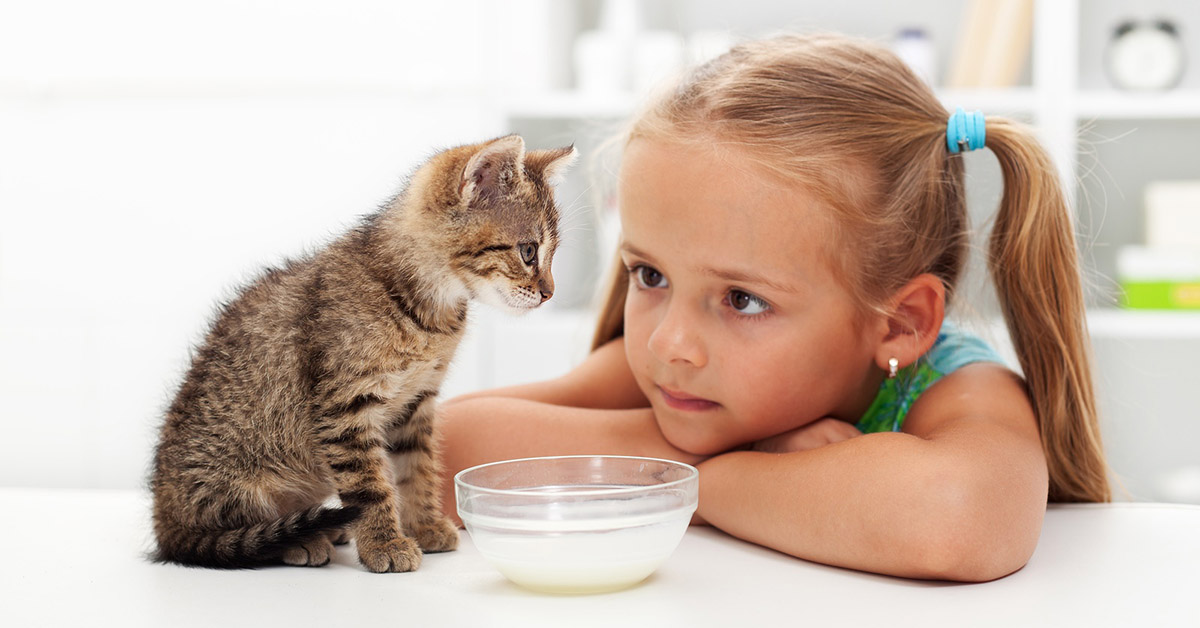 The association of food allergy with early skin infection and eczema might shed more light on how food allergies develop.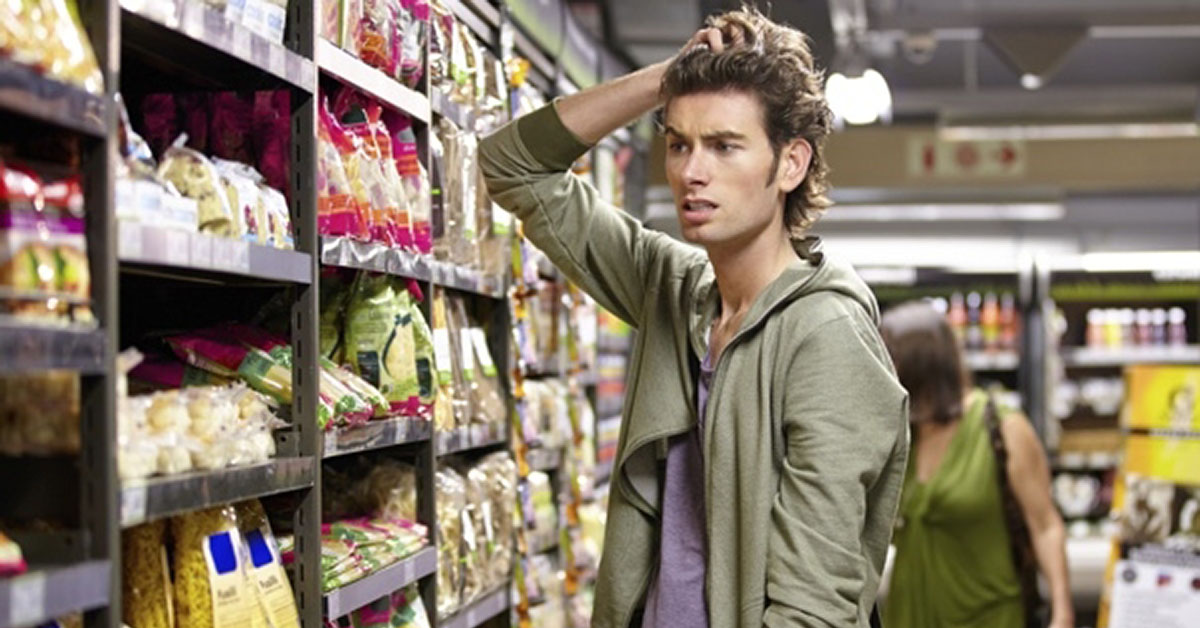 "Our findings underscore the challenges people with food allergies face in deciding if a food product is safe to eat."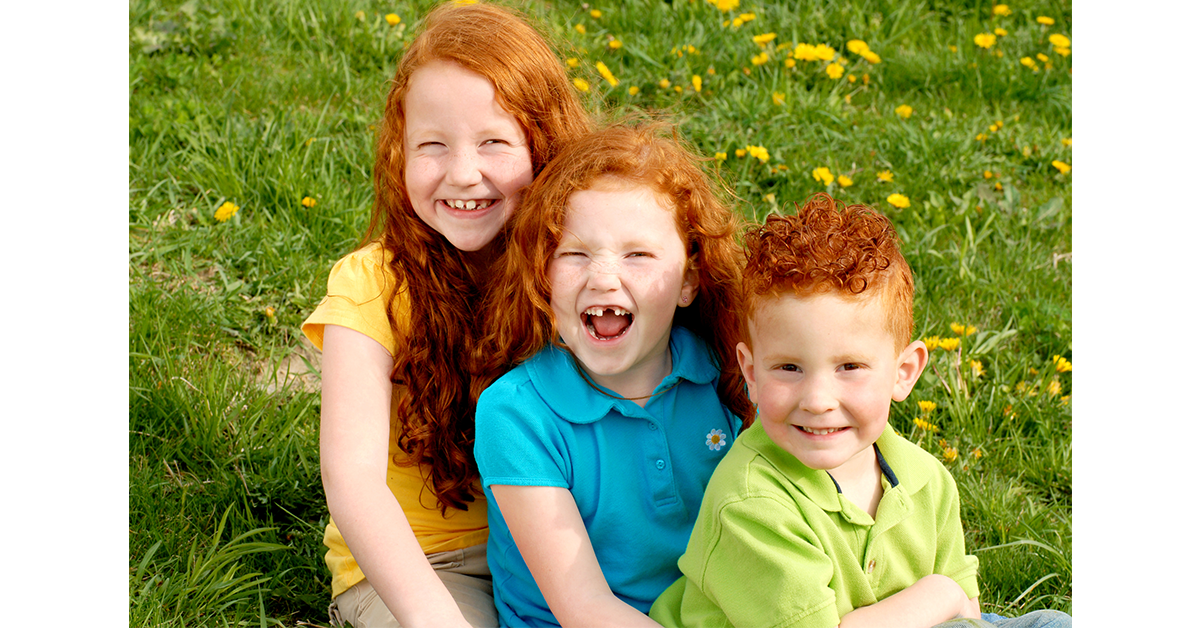 Should younger siblings of children with food allergies be tested for allergy to foods even if they haven't shown symptoms?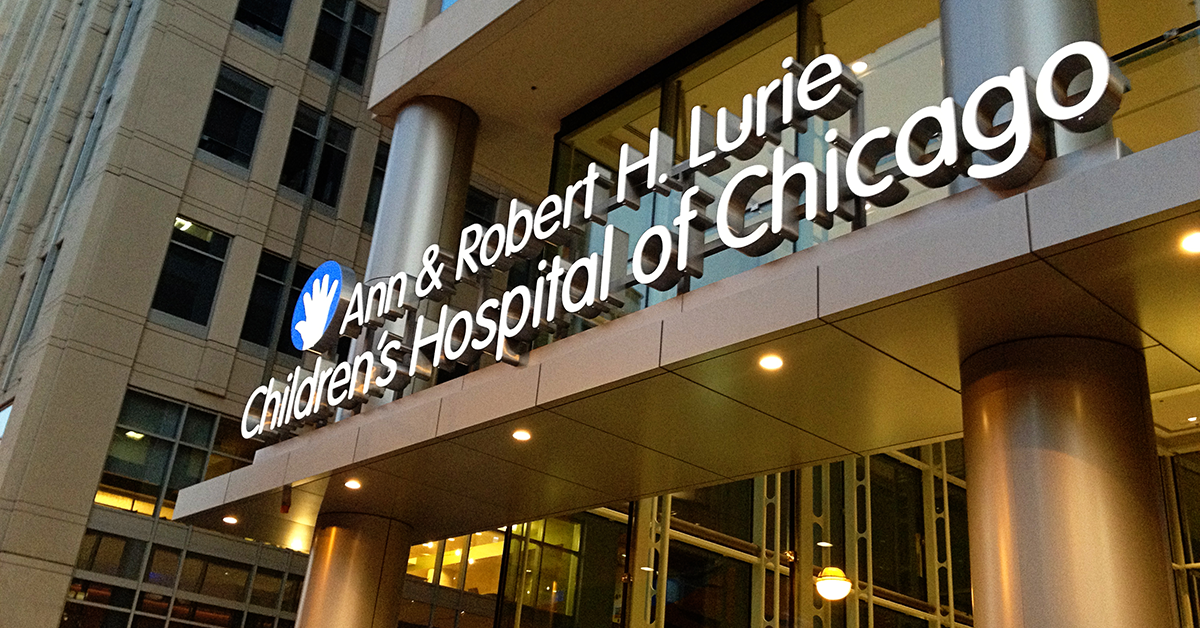 Elimination of the trigger foods often resulted in an *increase* in immediate food reactions.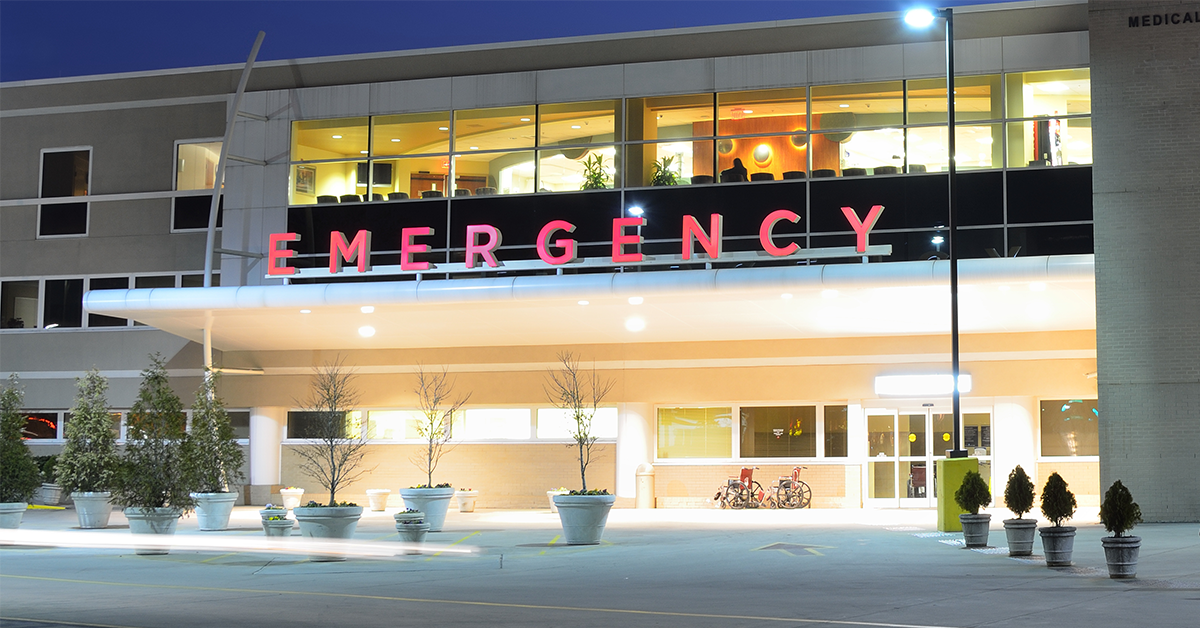 Studies find poorer households spend less on specialists, more on ER and hospitalization.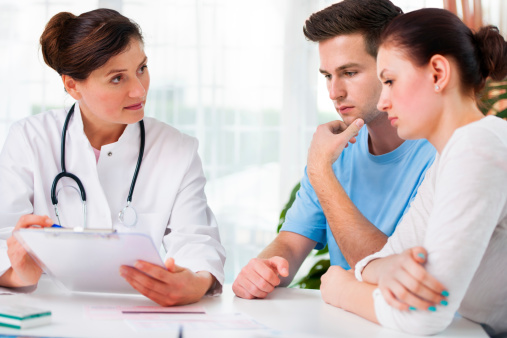 Parents rely on their child's doctor to provide the necessary information to keep their child safe. Many doctors aren't doing an adequate job of providing that information.