Tag: Robert H Lurie Children's Hospital of Chicago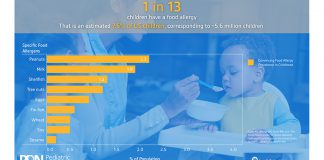 In this nationally representative household survey, parents were asked about their children's food allergies, health care, and possession of an epinephrine auto-injector.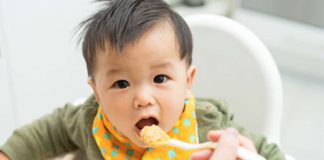 Majority of infants with food-induced anaphylaxis present with hives and vomiting, suggesting there is less concern for life-threatening response to early food introduction.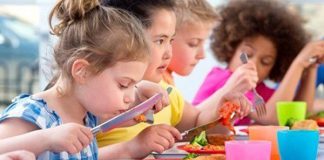 One in five parents did not feel that their child with food allergy was safe while at school, according to results of a national survey.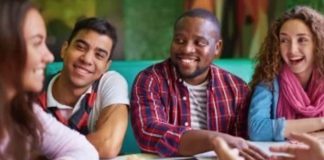 Researchers identify needs and work alongside designers to develop a toolkit to support safe transition to college for students with food allergy.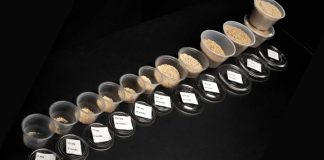 Child's food allergies have major impact on parents' lives; majority of parents are willing to enroll their child in an immunotherapy clinical trial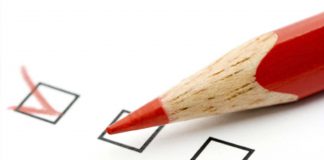 National survey of school nurses reveals significant progress, but more needs to be done.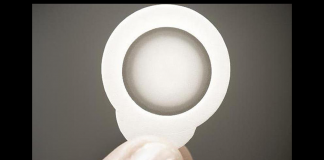 The trial met its primary objective, demonstrating that Viaskin Peanut was well-tolerated with no new or unexpected adverse events.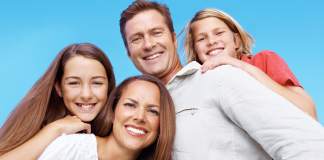 Adolescents and young adults fared better with strong support from their family, friends and school.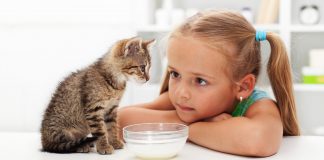 The association of food allergy with early skin infection and eczema might shed more light on how food allergies develop.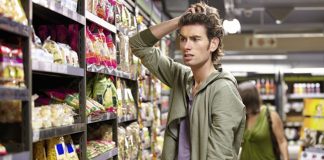 "Our findings underscore the challenges people with food allergies face in deciding if a food product is safe to eat."