A study recently published in Allergy and Asthma Proceedings investigating the relationship of hygiene to food allergy lends more credence to the association between eczema and skin infections to the development of food allergies later in life.
The study, conducted at the Ann & Robert H. Lurie Children's Hospital of Chicago, was designed to evaluate aspects of the "hygiene hypothesis" which asserts that early exposure to germs helps prevent food allergy by changing aspects of the immune system. The study looked at factors such as number of siblings, antibiotic use, infection history, pet exposure, child care exposure, and maternal–child factors in the development of food allergy.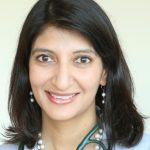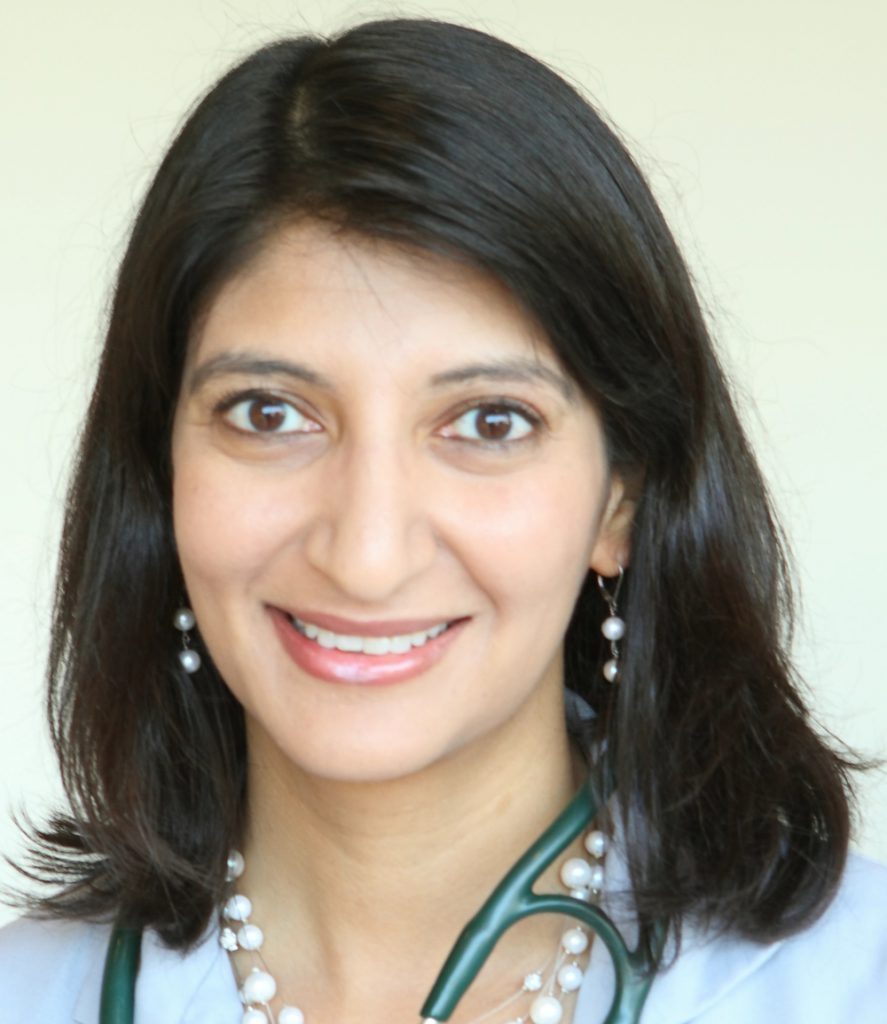 "Our results do support the hygiene hypothesis showing that increased number of siblings is protective for food allergy," said lead author Ruchi Gupta, MD, MPH, pediatrician and researcher at Ann & Robert H. Lurie Children's Hospital of Chicago and Associate Professor of Pediatrics and Medicine at Northwestern University Feinberg School of Medicine. "The association of food allergy with early skin infection and eczema, however, might shed some light on how food allergies develop. Our findings support the hypothesis that food sensitization might start with exposure through the skin. This might have implications for prevention of food allergies."
Of 1359 children evaluated in the study, 832 (61.2%) had food allergy, and 406 (30%) had asthma. In the adjusted analysis, the prevalence of food allergy was increased by 12% if there was a history of skin infection and 89% with a history of eczema. The prevalence of asthma was increased by 60% with a history of respiratory syncytial virus infection and 54% with a history of eczema.

A greater number of siblings were associated with a 21% decrease in the prevalence of food allergy and an 18% decrease in the incidence of asthma. Owning a cat was associated with 36% decreased prevalence of asthma.
A unique strength of this family-based study is that it included siblings who may or may not have had allergies. The similar genetic makeup of the subjects and controls helped the authors assess the impact of different exposures on food allergy and asthma.