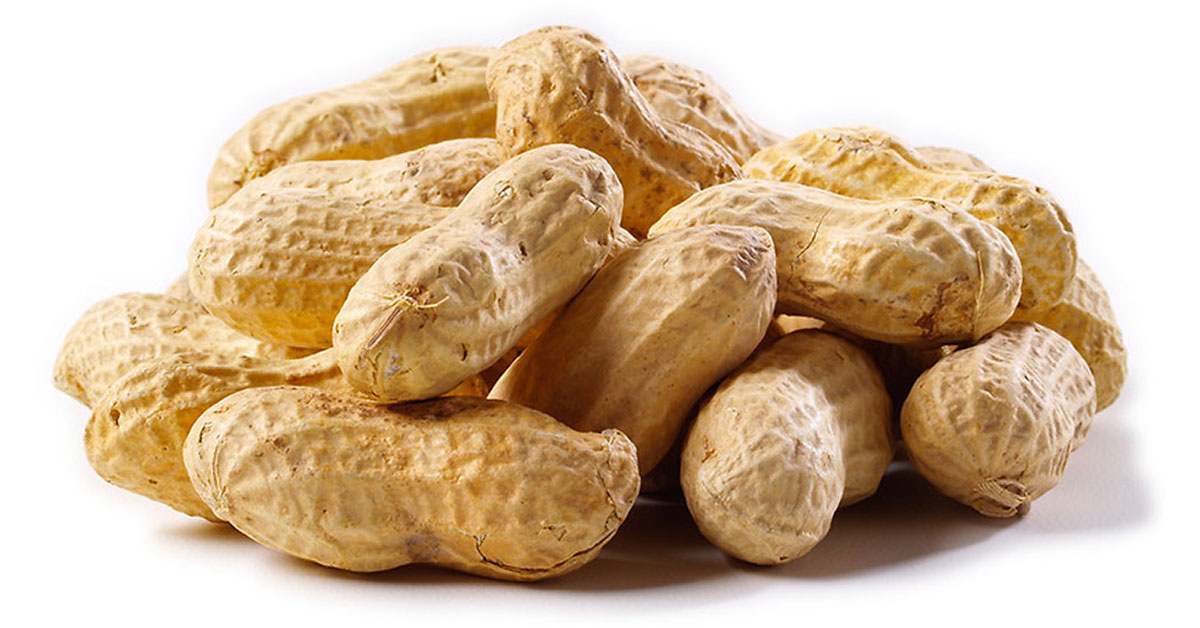 Prevalence study examining peanut allergy characteristics in adults was scheduled to be presented at the 2020 AAAAI Annual Meeting.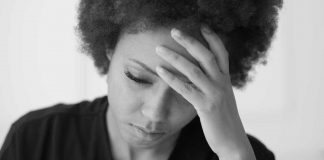 "Children take cues from their parents, and their level of anxiety often reflects their parents' level of anxiety..."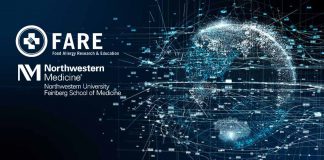 FARE Data Commons to connect food allergy stakeholders and researchers around the globe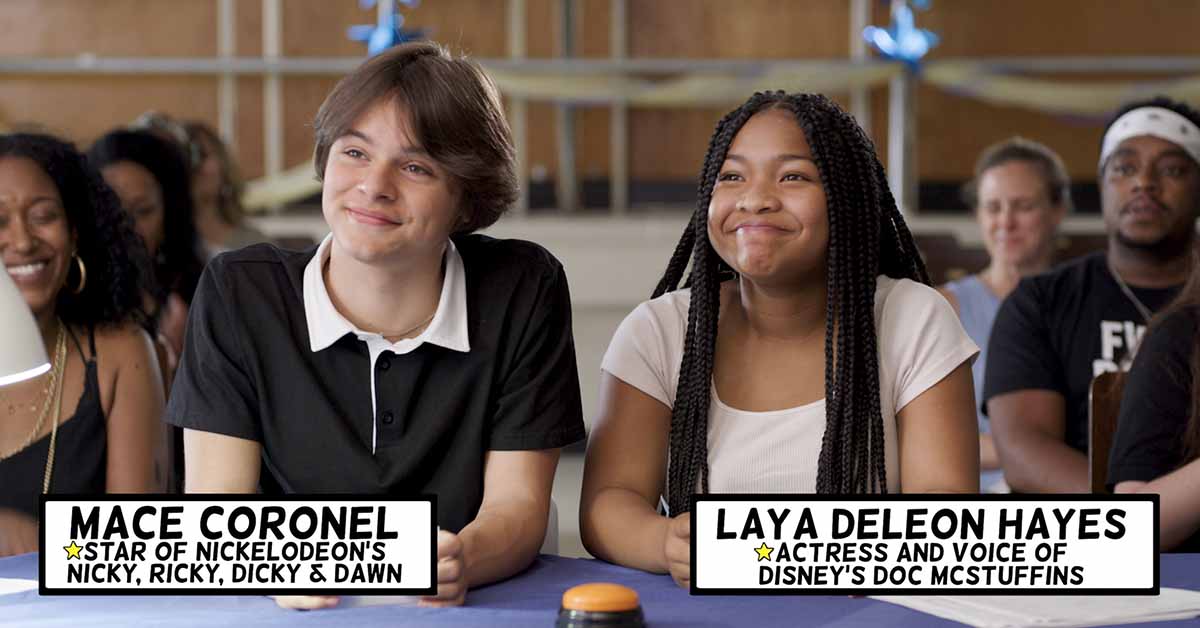 PSA Stars Teen Actors Mace Coronel and Laya Hayes and Real Students with Food Allergies.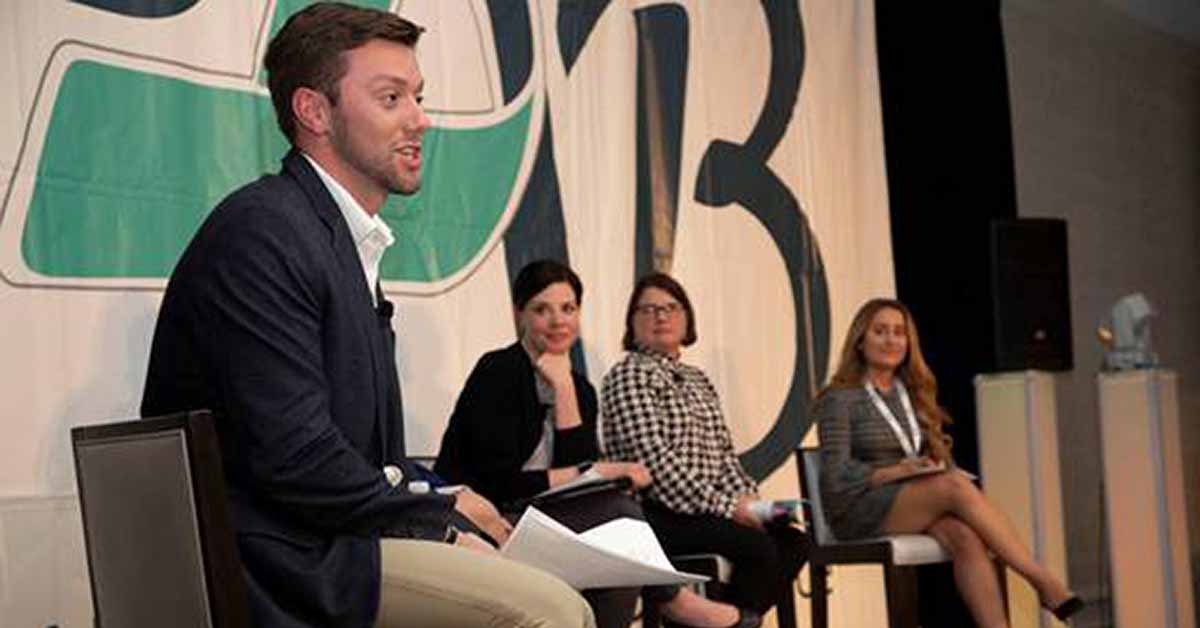 Multiple Tracks Available for Service Industry Professionals, Influencers, and Consumers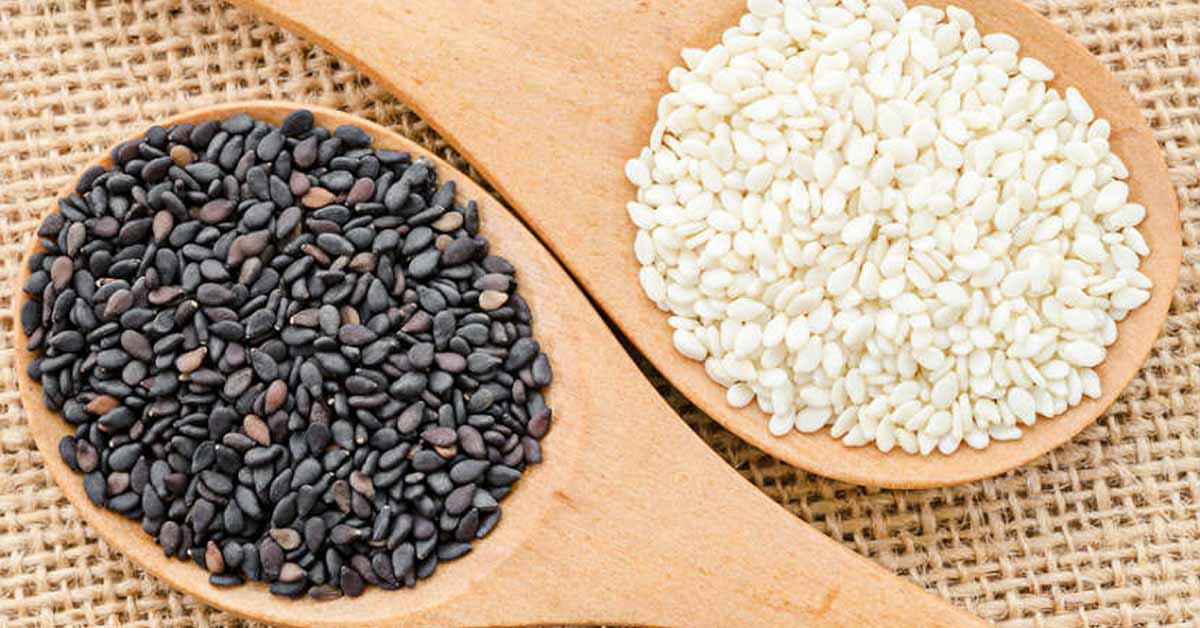 Sesame allergy reactions often severe and increasingly prevalent, says research from the 2019 AAAAI Annual Meeting.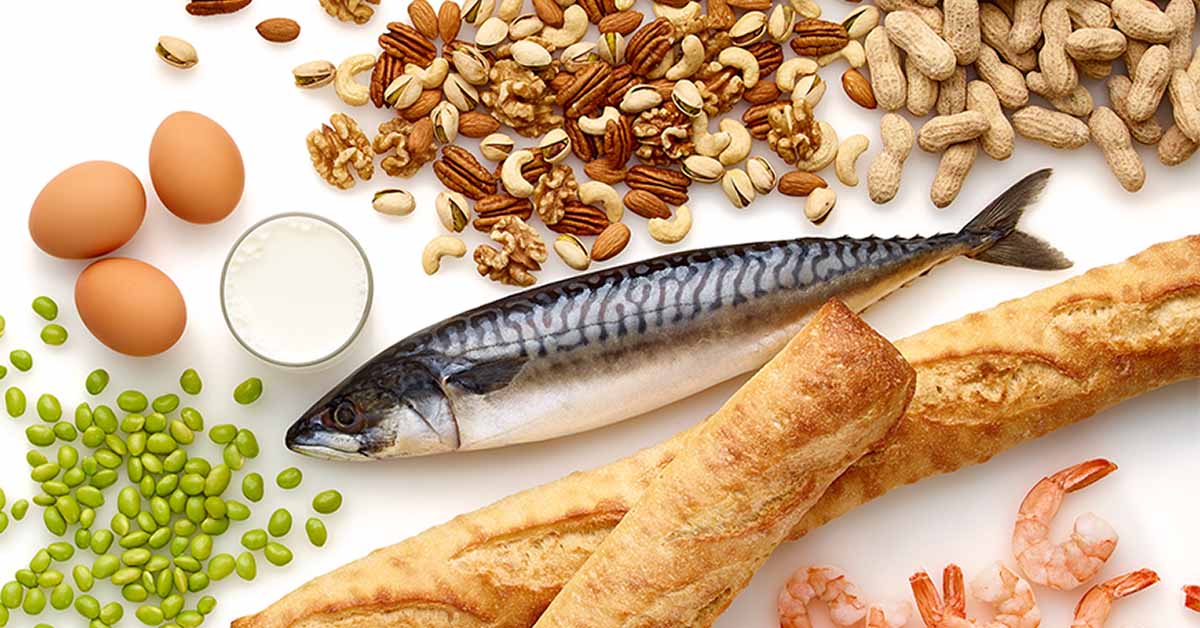 Nearly half of food-allergic adults developed at least one of their food allergies as an adult.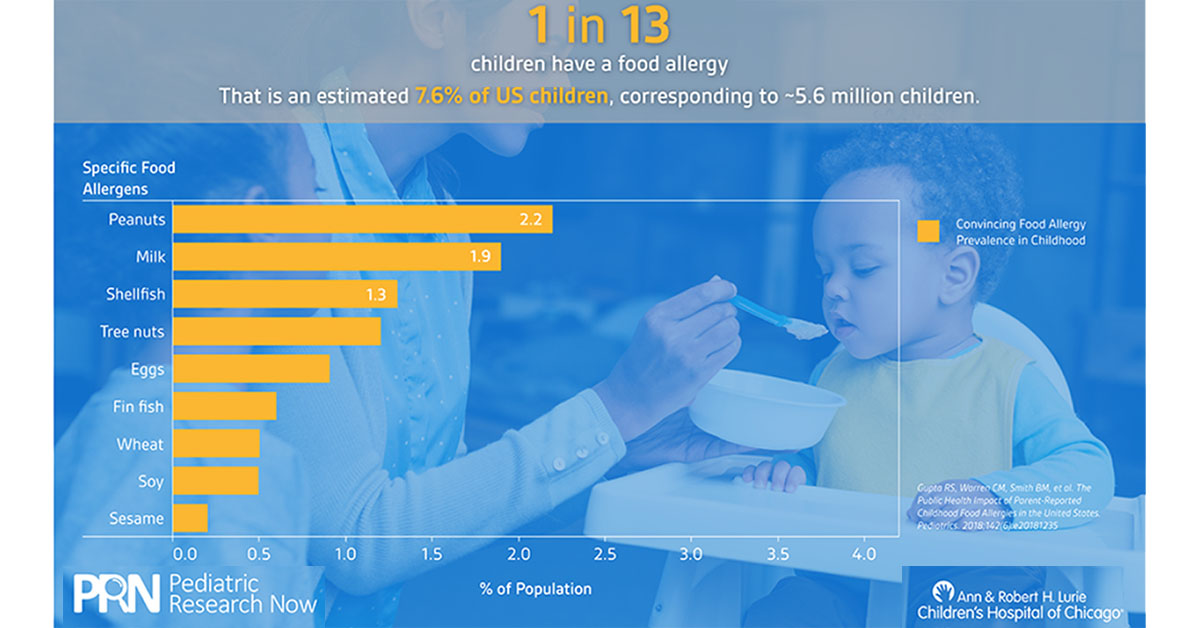 In this nationally representative household survey, parents were asked about their children's food allergies, health care, and possession of an epinephrine auto-injector.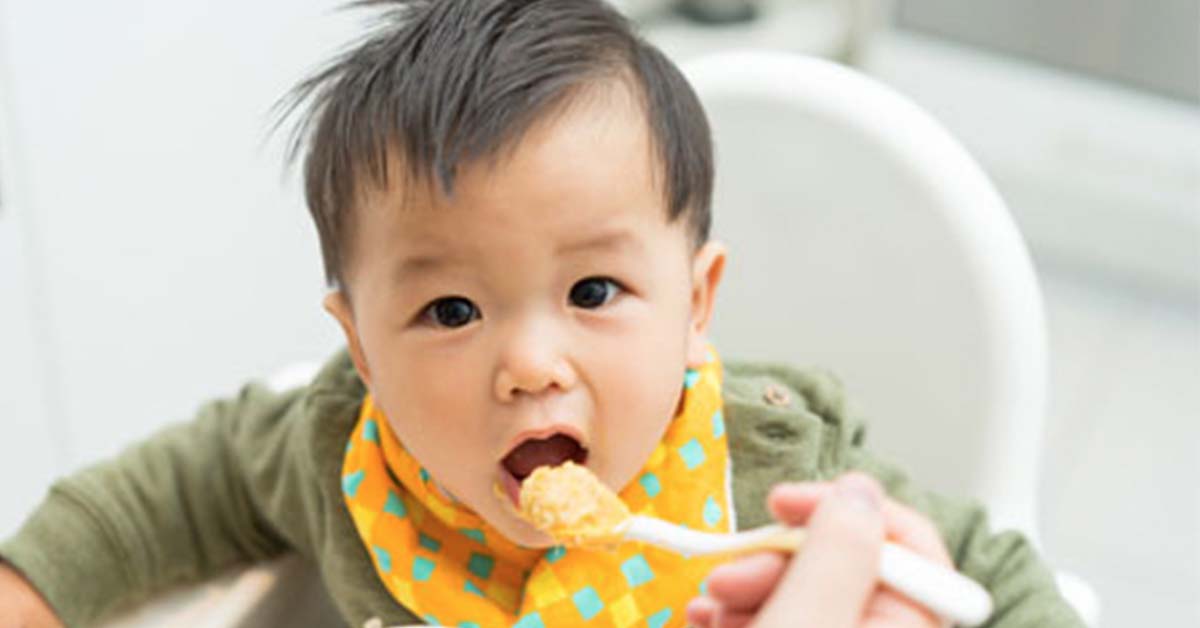 Majority of infants with food-induced anaphylaxis present with hives and vomiting, suggesting there is less concern for life-threatening response to early food introduction.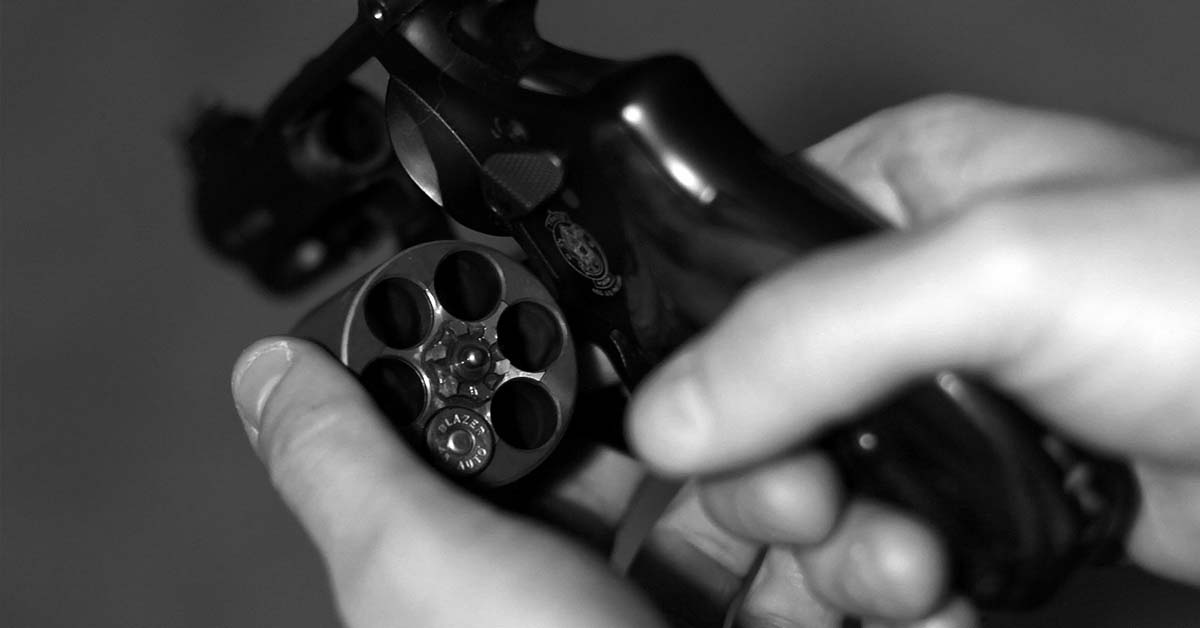 Respondents said their epinephrine wasn't available or thought it wasn't necessary.