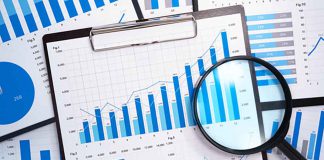 Addressing a paucity of population-based data of food allergy among racial and ethnic groups in the US.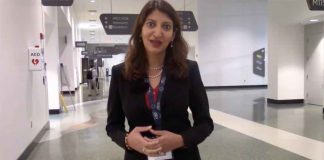 Help educate your child's doctors and fellow parents.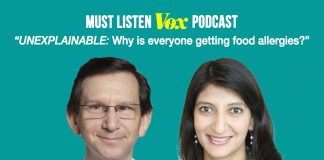 A primer for those coping with food allergies and their families and friends.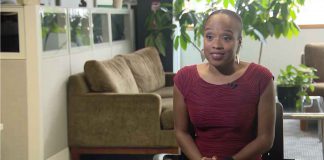 Had it not been for her cats, Kila Peeples might not have lived to tell her story.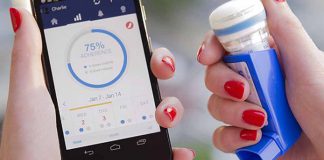 An estimated 25 million Americans suffer from asthma, most of whom have been prescribed inhalers to treat and prevent asthma attacks. For those with...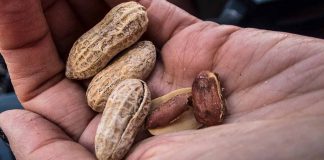 Peanut allergy affects at least 4.5 million adults in the US.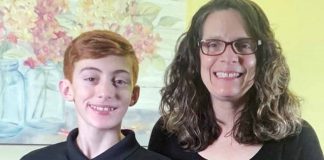 Nathan Bustin took the wheel after his mother lost consciousness. In doing so, the quick-thinking teen likely saved both their lives.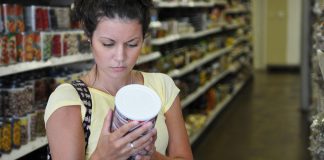 Study highlights need for better precautionary allergen labeling.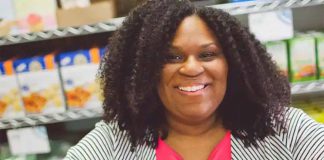 "Black and other minority patients often lack voice and visibility in the health care system. Add the additional burden of an invisible condition and you are in a really vulnerable position."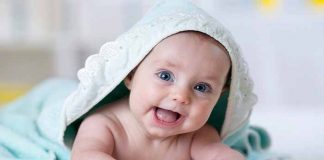 Study will investigate whether feeding multiple allergenic foods to infants can reduce their risk for developing food allergies.