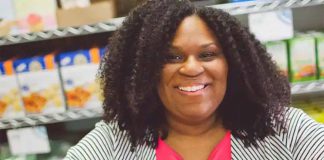 "Black and other minority patients often lack voice and visibility in the health care system. Add the additional burden of an invisible condition and you are in a really vulnerable position."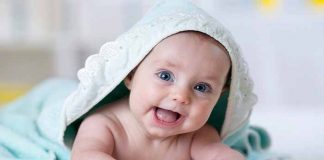 Study will investigate whether feeding multiple allergenic foods to infants can reduce their risk for developing food allergies.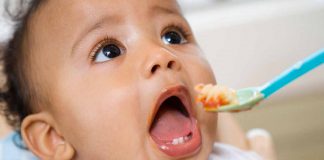 Findings contrast with earlier studies where smaller quantities of gluten was introduced.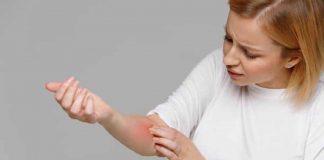 A third of individuals reported multiple reactions each year.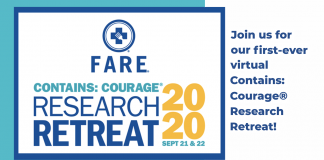 Virtual two-day event to feature guest appearance by Dr. Anthony Fauci and sessions open to public for the first time ever.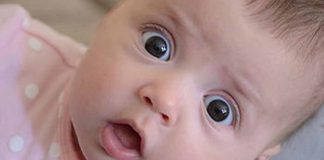 "Barriers to implementation are important to address since pediatricians, beginning with the 4-6 month well-child visits, can have a vital role in the reduction of peanut allergy."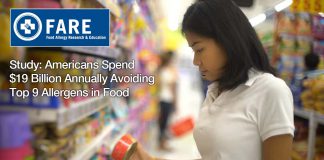 "Our research confirms the food allergy community is vast – extending beyond an individual to entire households, and they face unique and costly challenges as they take steps to protect the health and safety of their families."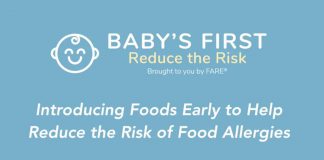 New Online Hub Dedicated to Raising Awareness and Educating New Parents on the Benefits of Early Introduction.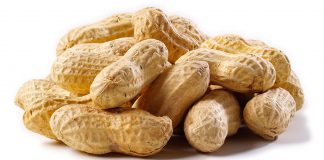 Prevalence study examining peanut allergy characteristics in adults was scheduled to be presented at the 2020 AAAAI Annual Meeting.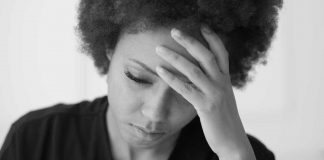 "Children take cues from their parents, and their level of anxiety often reflects their parents' level of anxiety..."