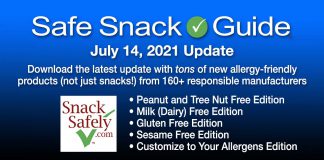 We've added tons of new products to our catalog of over 3,000 allergy/celiac-friendly, products from 160+ responsible manufacturers!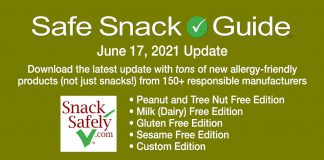 Tons of new products from our existing partners and six new members of our Manufacturer Partnership!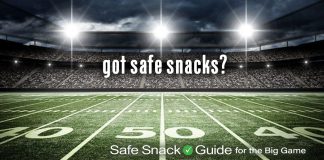 It's easy to accommodate your guests with food allergies!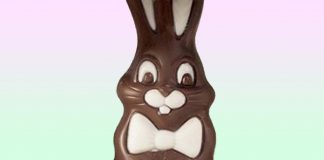 Many allergy-friendly Easter-themed chocolate options including bunnies, eggs, bars, and truffle assortments! Fill your basket!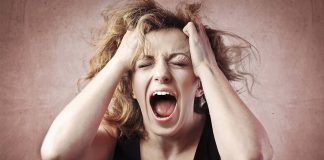 It's pull-out-your-hair frustrating, but we provide resources that can help.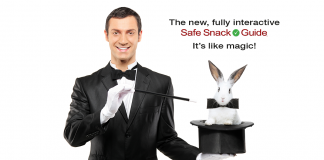 Now find Top 8 allergen-free, gluten-free, kosher, organic, and non-GMO foods in our new, fully interactive Guide!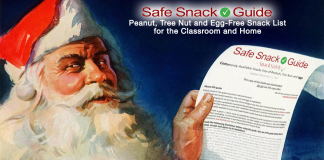 An extensive list of peanut, tree nut, and egg-free goodies with an entire section devoted to holiday-themed products for your inclusive celebration.
We've added products from two manufacturers new to our Partnership and removed a number of others.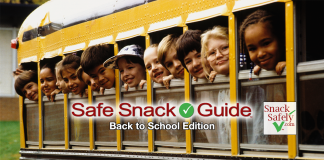 Used by thousands of schools and tens of thousands of parents nationwide to help keep peanuts and tree nuts out of the classroom and the home.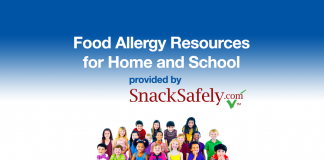 Learn more about the free services we provide to help keep allergens out of the home and classroom.