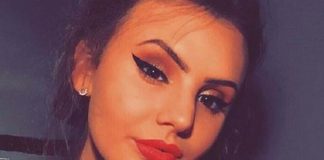 Proprietor admitted to failing to provide requisite signage and menu advisories.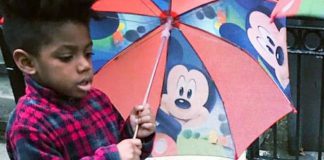 Rules adopted after child suffered fatal reaction from a grilled cheese sandwich.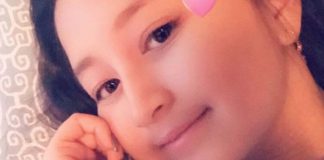 This article has been updated to reflect newly corrected information regarding the school district's policies.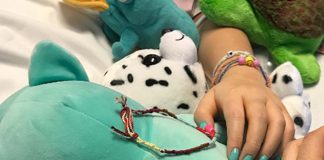 Amanda's loss may well have been avoided had more clear and effective labeling regulations been in place.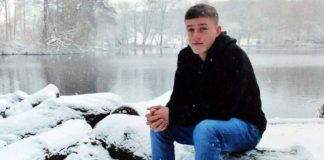 We discuss strategies that might prevent similar tragedies in the future.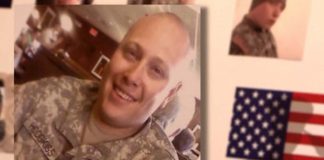 Officer Hodgkiss was an officer with the Blytheville police force and a veteran of tours in both Iraq and Afghanistan.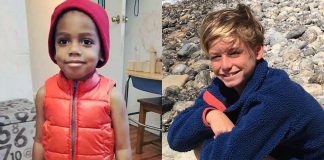 "No parent wants to be me. You don't want to see your kid die in front of you from eating a piece of cake."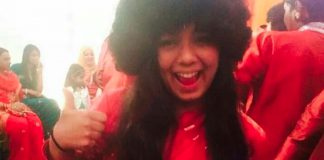 Testimony by head chef lays bare that no one person was in charge of ensuring Shahida Shahid's safety at "Almost Famous".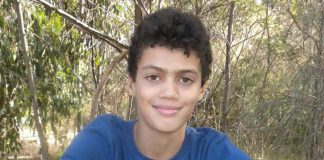 Louis was a 13 year old boy who was likely the victim of sloppy hospital procedures. We offer a suggestion on how to protect against such errors.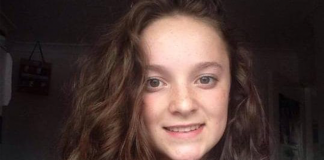 Megan, who had a tree nut allergy, suffered anaphylaxis after consuming take-out from a local Indian restaurant.