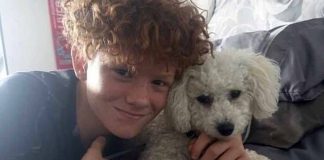 Glaze used for Christmas ham likely triggered Cason's anaphylaxis, taking his life.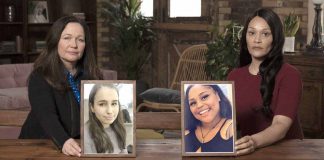 We applaud the efforts of Ms Ednan-Laperouse and Ms Turay and believe their concept of a single person responsible for the health and safety of the allergic community should be adopted here in the US.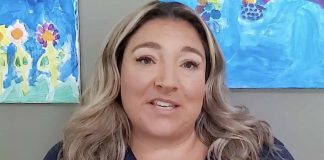 Jo Frost shares a heartfelt message and Call To Action support video.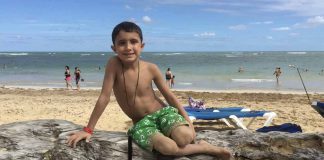 The story of Cameron Wahid, a boy who ordered spaghetti while on a family vacation in Italy.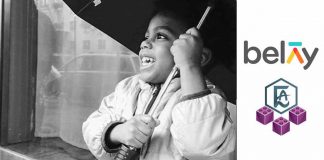 Belay's training program and preparedness plan aims offers key tools and support needed to help schools transform themselves according to the newly-introduced regulations.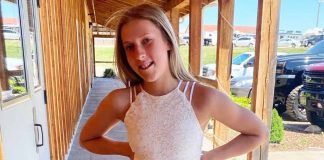 #ReeseStrong will foster food allergy awareness and work to increase access to epinephrine auto-injectors.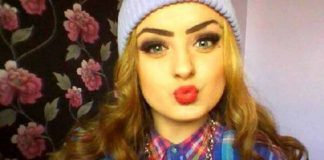 A tragedy that befell Emma Sloan comes full circle.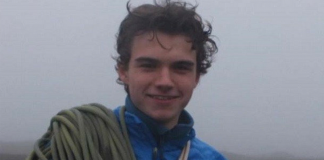 Insurers refused to pay damages and only offered to pay a proportion of the legal and funeral costs.
Additional information regarding the incident and efforts underway to prevent similar occurrences in the future.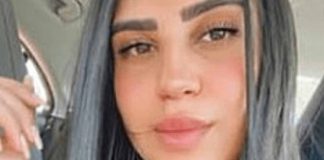 Osher Deri, a 23-year-old woman from Hatzor Haglilit, ordered ice cream at the Rahamim Simcha & Sons Kosher Restaurant in Rosh Pina, Northern Israel....