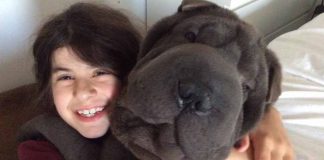 Isabel suffered anaphylaxis after eating a variety of cookie made with egg that is wrapped in similar packaging to a variety made without.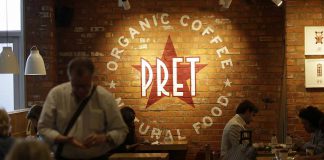 The purchaser died in December 2017 after eating a "Super-Veg Rainbow Flatbread" the company asserted was dairy-free.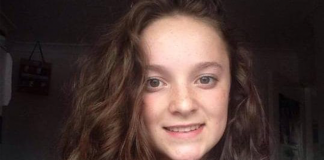 "Widespread presence of peanut protein of levels that were unsafe for people allergic to peanuts" was detected.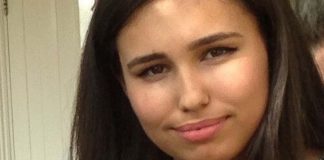 Natasha was always careful to check the food she bought for sesame but the allergen was not included in the ingredient list.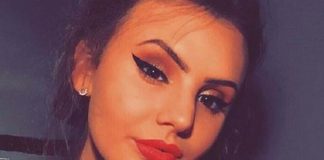 Proprietor admitted to failing to provide requisite signage and menu advisories.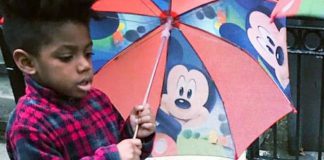 Rules adopted after child suffered fatal reaction from a grilled cheese sandwich.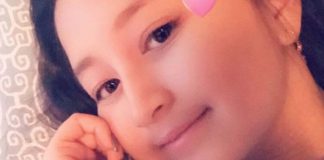 This article has been updated to reflect newly corrected information regarding the school district's policies.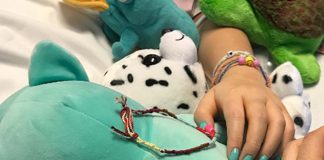 Amanda's loss may well have been avoided had more clear and effective labeling regulations been in place.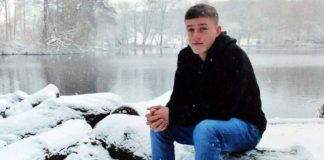 We discuss strategies that might prevent similar tragedies in the future.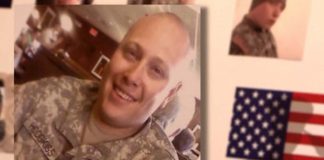 Officer Hodgkiss was an officer with the Blytheville police force and a veteran of tours in both Iraq and Afghanistan.