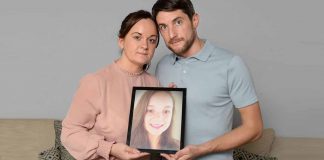 "If she'd had one, would things have turned out differently? We have no way of knowing but we've asked ourselves many times."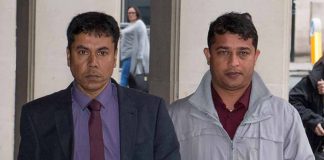 Judge warns food establishments that fail to take proper precautions "will face significant custodial sentences if a death results."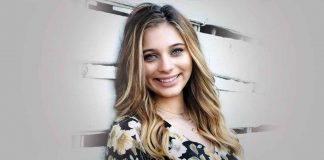 Allison's family are determined that no other family should suffer the pain and grief they are feeling.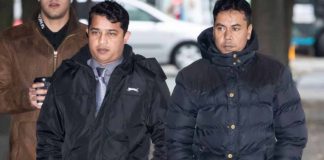 Mohammed Abdul Kuddus and Harun Rashid were found guilty at Manchester Crown Court.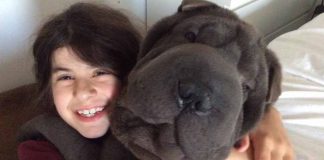 Isabel suffered anaphylaxis after eating a variety of cookie made with egg that is wrapped in similar packaging to a variety made without.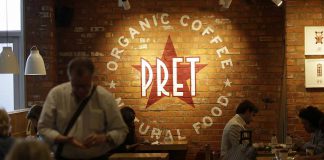 The purchaser died in December 2017 after eating a "Super-Veg Rainbow Flatbread" the company asserted was dairy-free.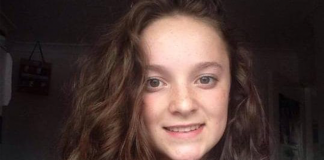 "Widespread presence of peanut protein of levels that were unsafe for people allergic to peanuts" was detected.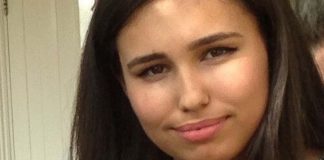 Natasha was always careful to check the food she bought for sesame but the allergen was not included in the ingredient list.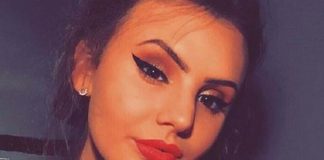 Proprietor admitted to failing to provide requisite signage and menu advisories.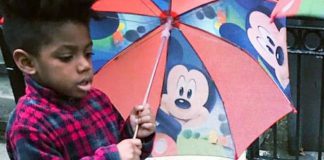 Rules adopted after child suffered fatal reaction from a grilled cheese sandwich.