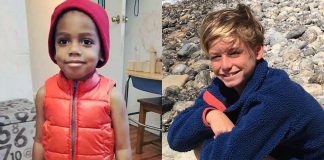 "No parent wants to be me. You don't want to see your kid die in front of you from eating a piece of cake."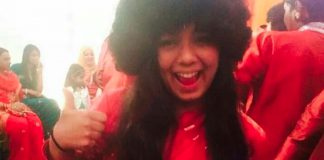 Testimony by head chef lays bare that no one person was in charge of ensuring Shahida Shahid's safety at "Almost Famous".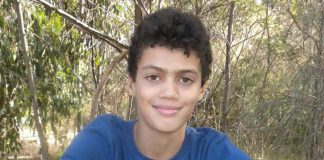 Louis was a 13 year old boy who was likely the victim of sloppy hospital procedures. We offer a suggestion on how to protect against such errors.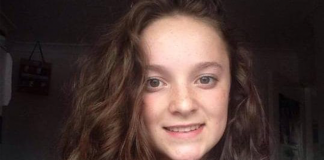 Megan, who had a tree nut allergy, suffered anaphylaxis after consuming take-out from a local Indian restaurant.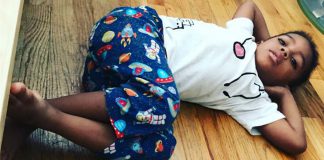 The Seventh Avenue Center for Family Services was closed pending an investigation.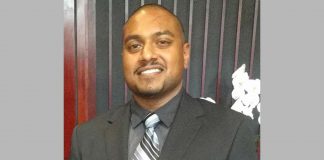 'He inhaled probably a lot of walnut particles from the walnut blasting compound that was all over there....'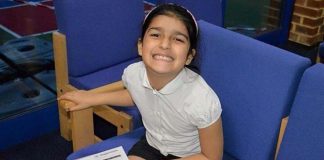 Nainika suffered cardiac arrest immediately after ingesting the allergen leaving no time for the medication to take effect.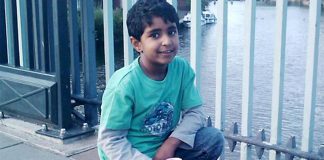 An avoidable, senseless death of a young boy who went off to school one morning and never came home.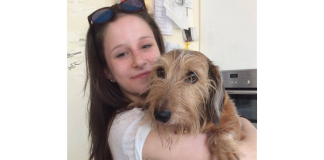 Georgia's family received few answers. We look for the lessons we can learn to prevent similar tragedies from befalling the community.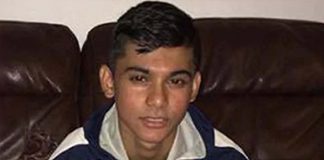 Takeaways that should be considered for all school age children with severe food allergies.