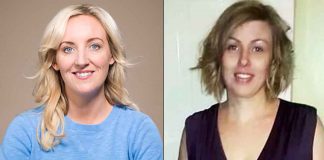 Bethany Eaton, Managing Director of Planet Coconut, cried during her testimony as she deflected blame.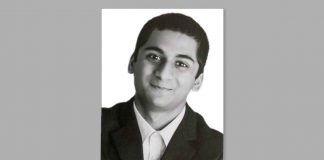 We include some advice to help prevent similar tragedies from befalling others.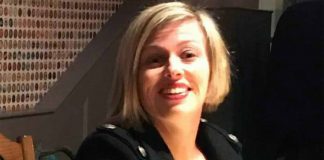 Ms Marsh was exposed to milk protein from a sandwich she purchased at Pret A Manger.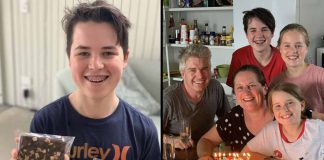 A reminder that anaphylaxis can be deadly even when proper precautions are taken.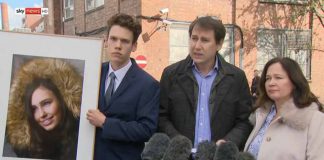 NARF continues to make the world safer for food allergies.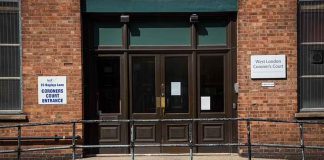 She was diagnosed with a peanut allergy at one year old.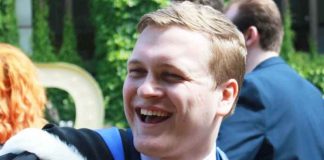 Restaurant had swapped flour behind the scenes.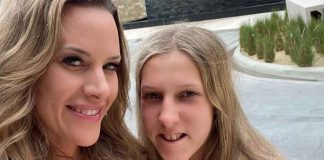 Reese Strong Foundation raises awareness of the danger of food allergies.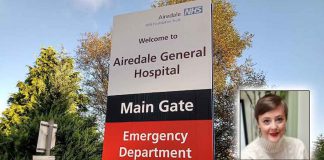 A complicated medical history led to the woman's death.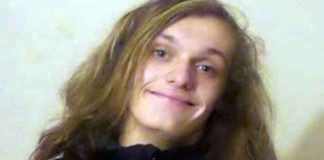 An incomplete autopsy left many questions in this tragedy unanswered.