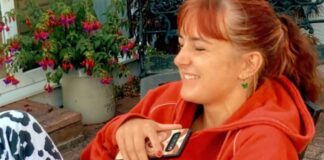 Report on a death due to anaphylaxis with strategies to avoid a similar tragedy.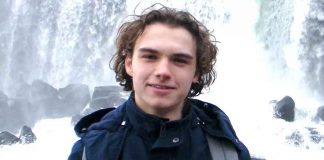 "Had the word 'milk' been written next to the food he ordered, he would still be with us today."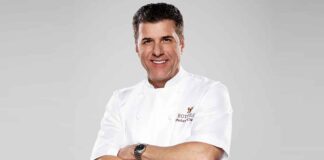 YOUNTVILLE, Calif.--(BUSINESS WIRE)--Gruppo Chiarello today announced that its Founder and Chef Michael Chiarello passed away at Queen of the Valley Medical Center in Napa,...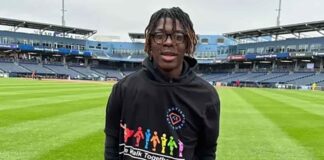 Trends like these can be especially dangerous for individuals with food allergies.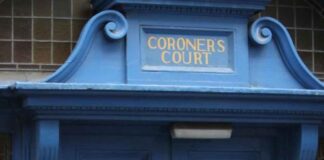 She had a known allergy to peanuts and was coping with asthma and celiac disease as well.
Team building exercise claimed his life.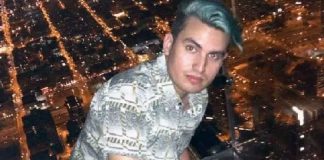 Triumph from tragedy.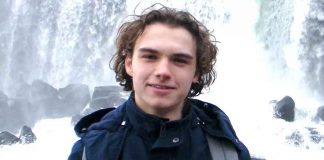 Six years later, Owen's Law was debated in parliament.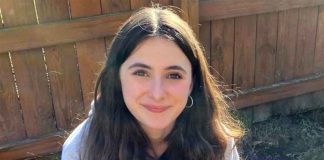 Family wants tragedy to inform others of the dangers of anaphylaxis.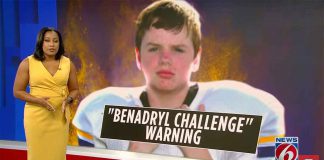 "I'm going to do anything I can to make sure another child doesn't go through it."