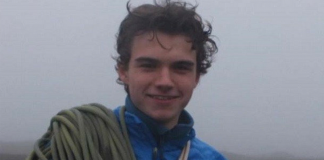 Insurers refused to pay damages and only offered to pay a proportion of the legal and funeral costs.
Additional information regarding the incident and efforts underway to prevent similar occurrences in the future.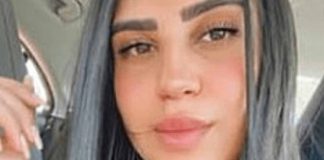 Osher Deri, a 23-year-old woman from Hatzor Haglilit, ordered ice cream at the Rahamim Simcha & Sons Kosher Restaurant in Rosh Pina, Northern Israel....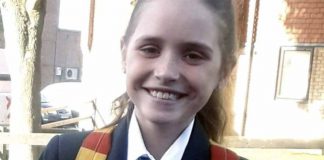 Father testifies that confusing US allergen labeling led to his daughter's exposure.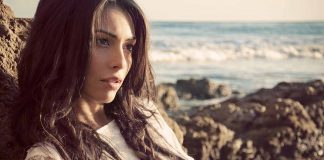 Ms Giacalone, who is severely disabled as a result of her injury, will likely require round-the-clock care for the rest of her life.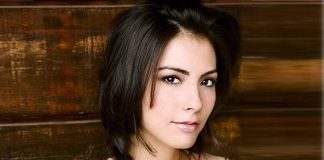 One of the first in-person jury trials to take place after the COVID-19 shutdown began earlier this week at the Las Vegas Convention Center...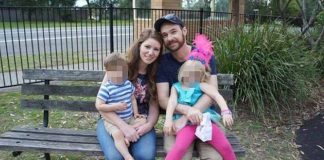 We include strategies to help you avoid a similar tragedy in the future.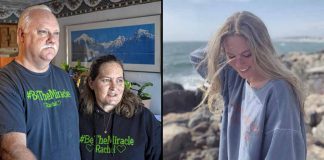 Team Rachel will return tomorrow for a remote public hearing, kick-starting the process that stalled a year ago.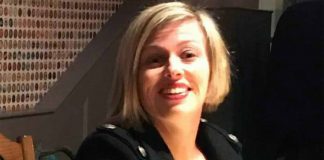 42-year-old mother of eight died after eating a sandwich made with contaminated yogurt.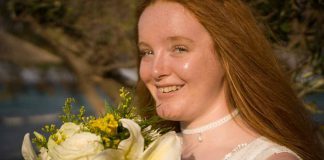 Ellen's Gift of Hope will support local children who face challenges in life due to health issues, special needs and disabilities.