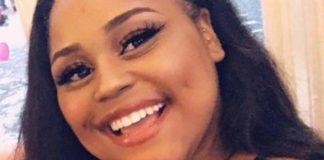 The tragedy behind Ms Turay-Thomas' passing is one fraught with mishaps.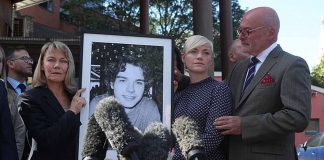 The written statement by coroner Briony Ballard left no doubt as to the cause of Owen's death.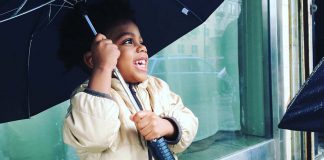 Legislation introduces much needed protections to early child care programs.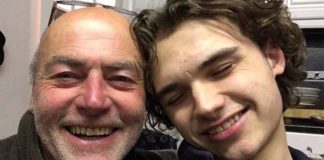 The inquest is currently underway to determine how Owen was exposed to the allergen that ultimately took his life.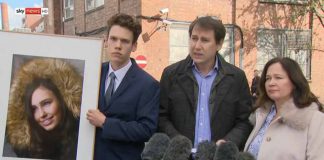 The new legislation, known as 'Natasha's Law', covers foods that are prepared and packed on the same premises from which they are sold.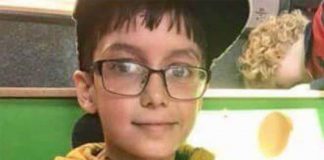 Raffi became ill and vomited after eating a few chunks of the chocolate bar. It was then that Mr Pownall carefully reread the label.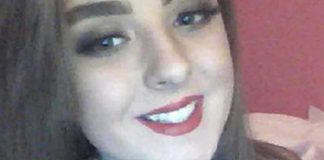 Woman saved by epinephrine from the same pharmacy that denied Emma the life-saving medication.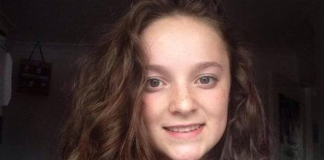 Today, three Court of Appeal judges in London quashed the sentence on appeal ruling the sentence "cannot stand".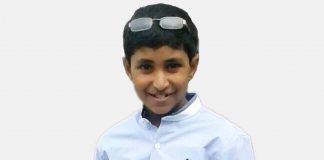 Myriad failings came together leading to Karan's death. Here are a few glaring issues that must be addressed arising from testimony at the inquest.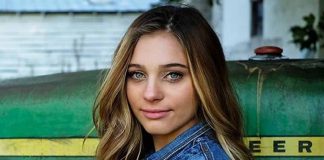 The Allison Rose Foundation was instrumental in promoting the legislation.