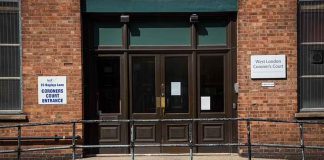 She was diagnosed with a peanut allergy at one year old.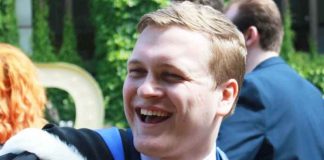 Restaurant had swapped flour behind the scenes.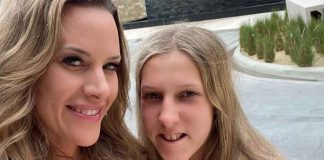 Reese Strong Foundation raises awareness of the danger of food allergies.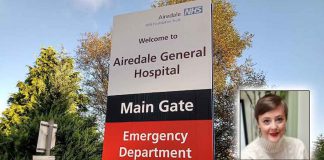 A complicated medical history led to the woman's death.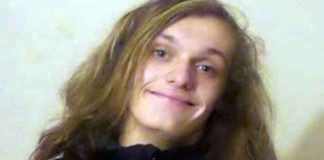 An incomplete autopsy left many questions in this tragedy unanswered.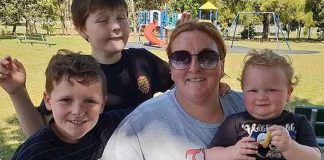 Mother of three suffered a fatal anaphylactic reaction in her home on January 4.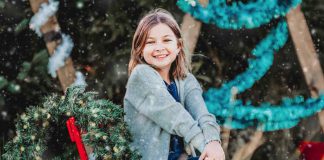 CTV News provides expert commentary and mother's plea to understand the risks.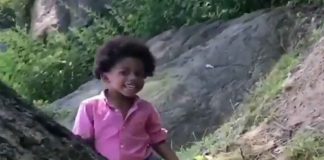 Elijah Silvera's legacy continues to save lives as the law named for him was introduced this week in the Pennsylvania General Assembly after it...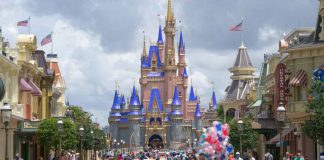 A woman at the Bay Lake Tower Hotel near Disney world suffered a heart attack midday on December 12. When the call was received by...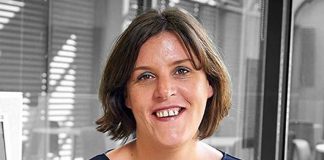 "The snapshot provided by this inquest has revealed an industry putting profits over patients."