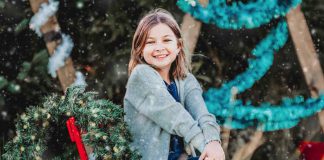 CTV News provides expert commentary and mother's plea to understand the risks.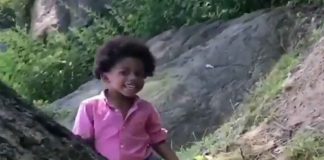 Elijah Silvera's legacy continues to save lives as the law named for him was introduced this week in the Pennsylvania General Assembly after it...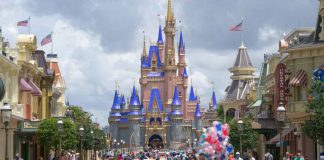 A woman at the Bay Lake Tower Hotel near Disney world suffered a heart attack midday on December 12. When the call was received by...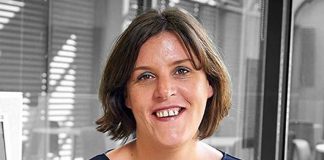 "The snapshot provided by this inquest has revealed an industry putting profits over patients."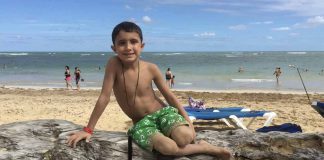 Boy died on vacation in Italy after eating a few bites of sauce the family was assured contained no dairy.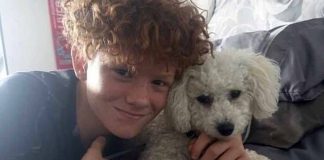 Glaze used for Christmas ham likely triggered Cason's anaphylaxis, taking his life.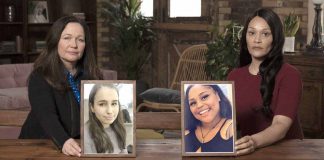 We applaud the efforts of Ms Ednan-Laperouse and Ms Turay and believe their concept of a single person responsible for the health and safety of the allergic community should be adopted here in the US.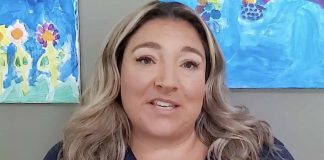 Jo Frost shares a heartfelt message and Call To Action support video.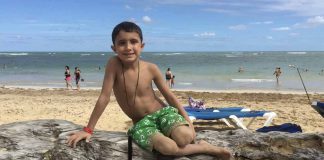 The story of Cameron Wahid, a boy who ordered spaghetti while on a family vacation in Italy.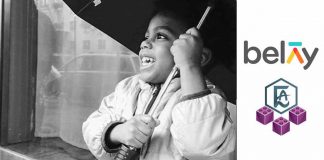 Belay's training program and preparedness plan aims offers key tools and support needed to help schools transform themselves according to the newly-introduced regulations.