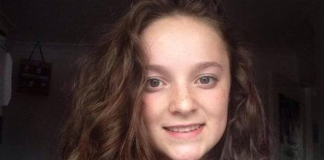 Today, three Court of Appeal judges in London quashed the sentence on appeal ruling the sentence "cannot stand".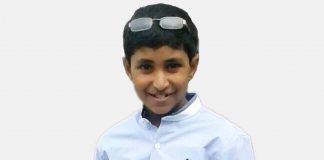 Myriad failings came together leading to Karan's death. Here are a few glaring issues that must be addressed arising from testimony at the inquest.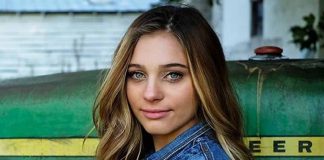 The Allison Rose Foundation was instrumental in promoting the legislation.
The food allergy community is grieving after the loss of two more kids who were guilty of nothing more than developing life-threatening immune disorders.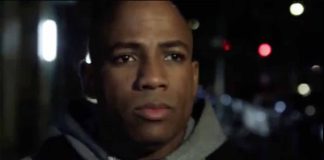 Please take a few minutes to hear Elijah's story and support the Elijah-Alavi Foundation.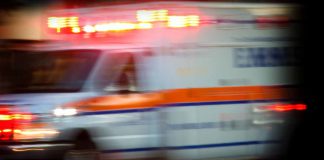 The smell of cooking fish may have been the trigger for this tragedy.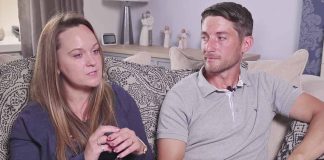 Megan's parents speak out about the tragedy in this video posted by the Lancashire County Council.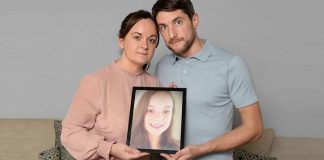 "If she'd had one, would things have turned out differently? We have no way of knowing but we've asked ourselves many times."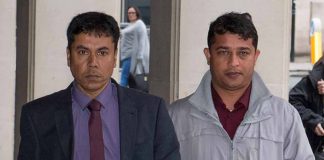 Judge warns food establishments that fail to take proper precautions "will face significant custodial sentences if a death results."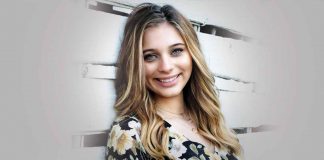 Allison's family are determined that no other family should suffer the pain and grief they are feeling.