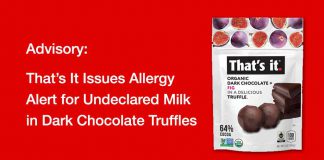 LOS ANGELES, CA: August 5, 2022) That's it Nutrition, LLC of Los Angeles, Calif., is issuing a voluntary recall of its 3.5, 5.0, 16.0...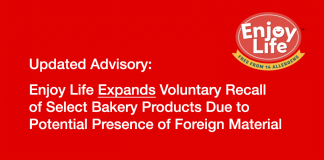 See updated list of recalled products.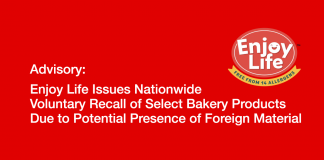 See list of recalled products.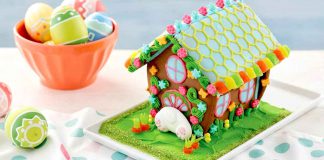 The problem underlying the recall is not as clear-cut as stated on the FDA's website.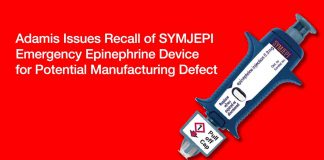 Specific batches identified in the article are being recalled.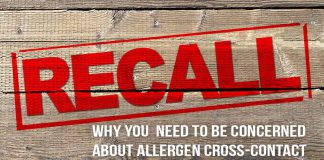 This recall is an example of how regulations that govern allergen disclosures are a disaster for the allergic community.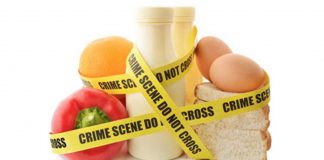 What you don't know regarding food manufacturing CAN hurt you if you are allergic.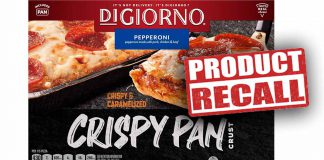 In this case, Nestle has chosen not to warn consumers that soy is processed in the same facility.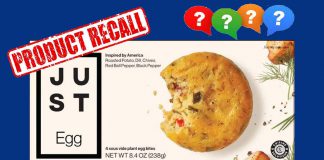 On Saturday, Cuisine Solutions — the company that markets Just Egg vegan egg replacement — issued a recall of one of their products: Cuisine Solutions,...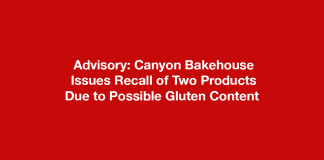 Consumption of these products product by people with a wheat allergy, celiac disease, or gluten or wheat sensitivity may cause adverse health effects or serious allergic reactions.