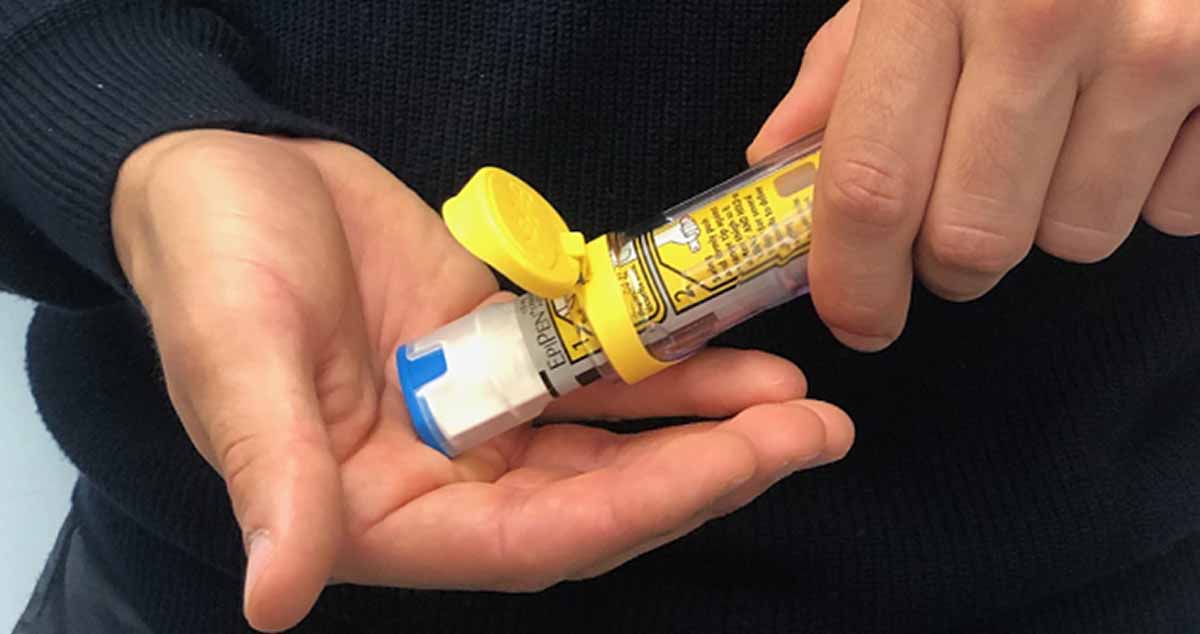 Consumers and pharmacists in Canada should check that devices can be removed from their carrier tubes with ease.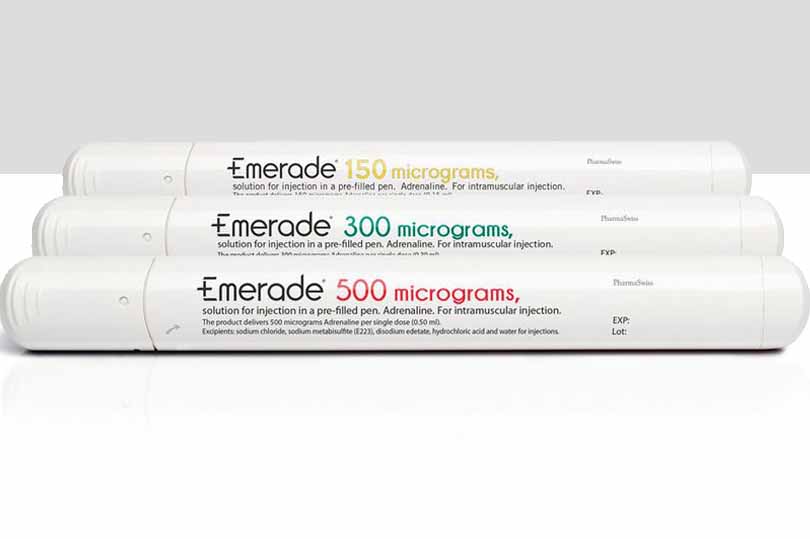 All devices are affected by the recall.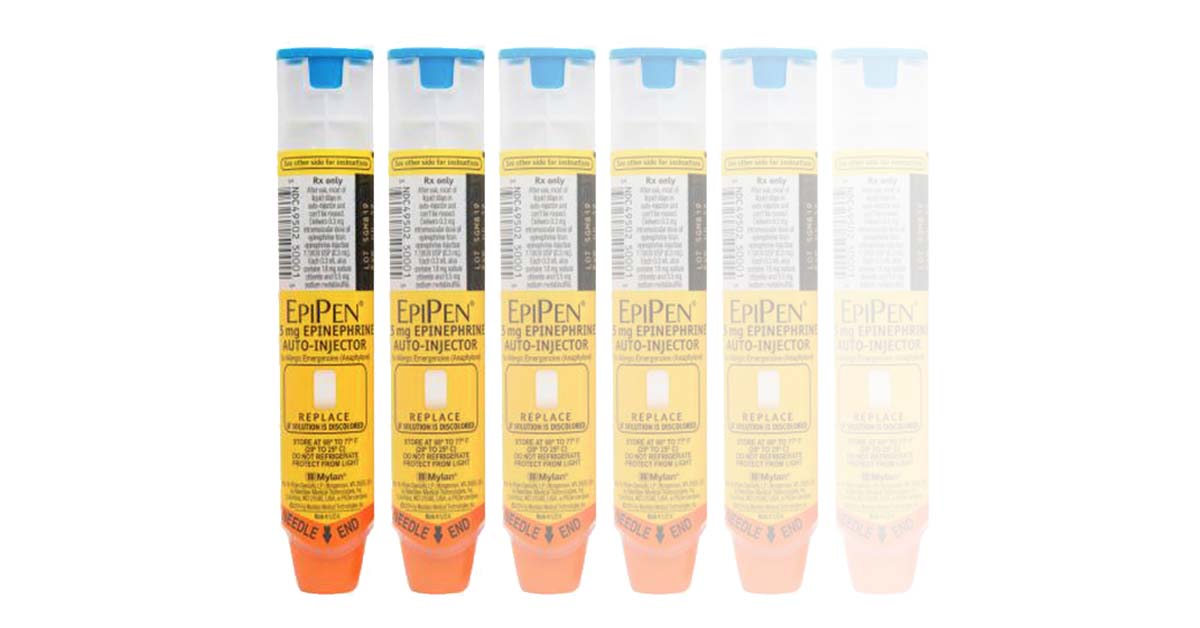 The company disclosed it was responding to an investigation of quality issues at the facility.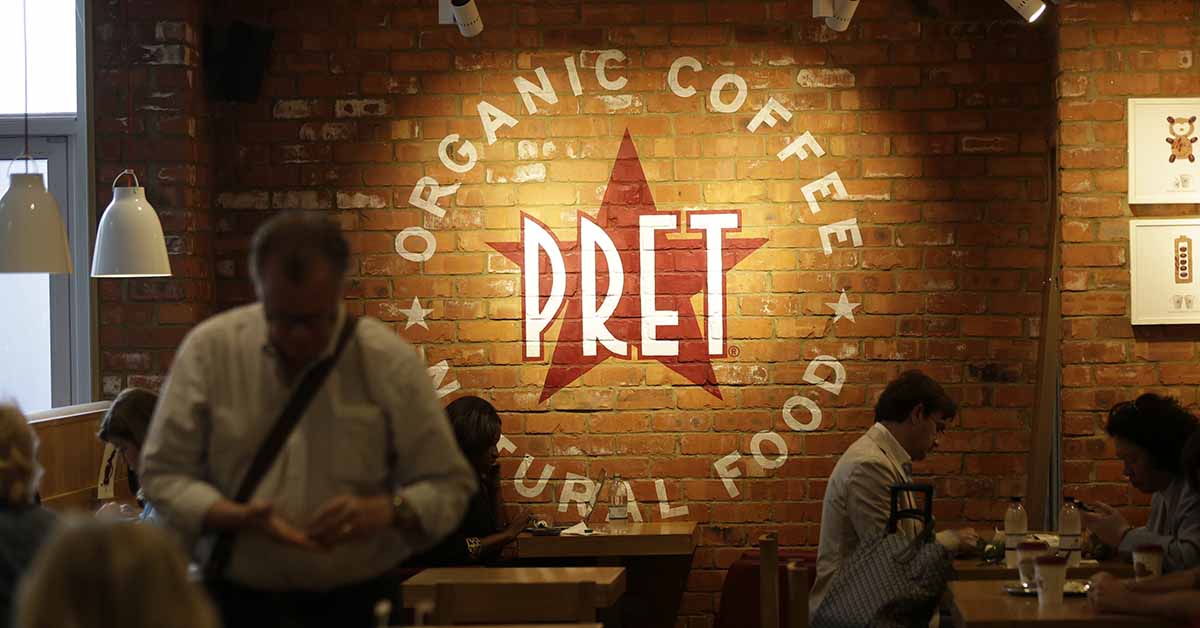 The purchaser died in December 2017 after eating a "Super-Veg Rainbow Flatbread" the company asserted was dairy-free.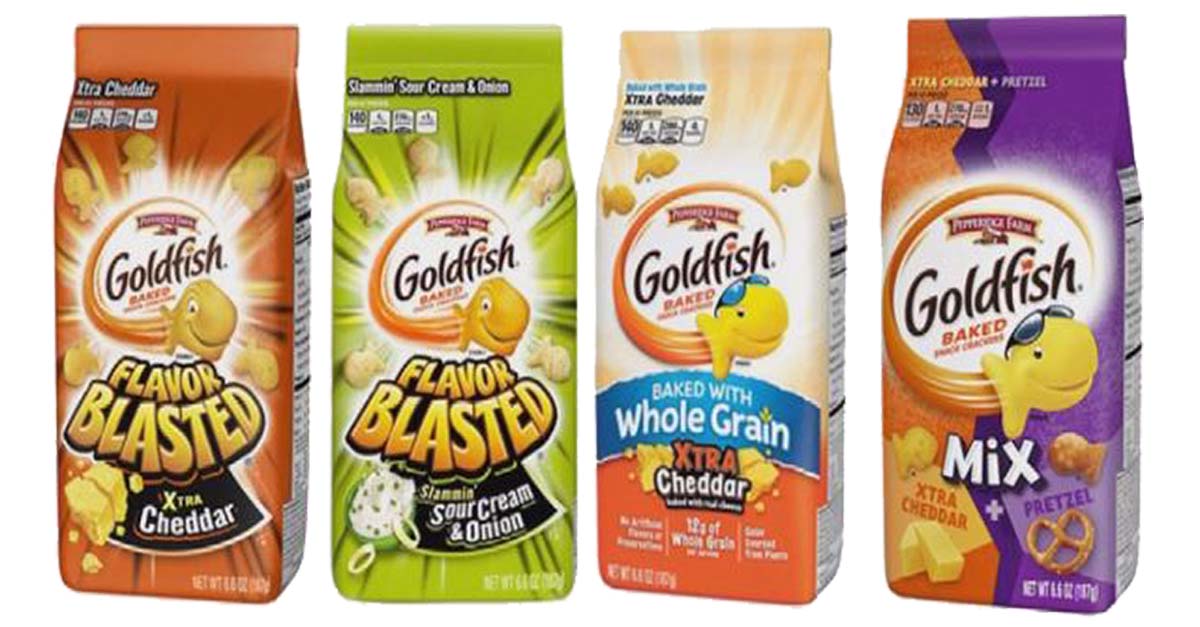 Important recall regarding possible salmonella contamination.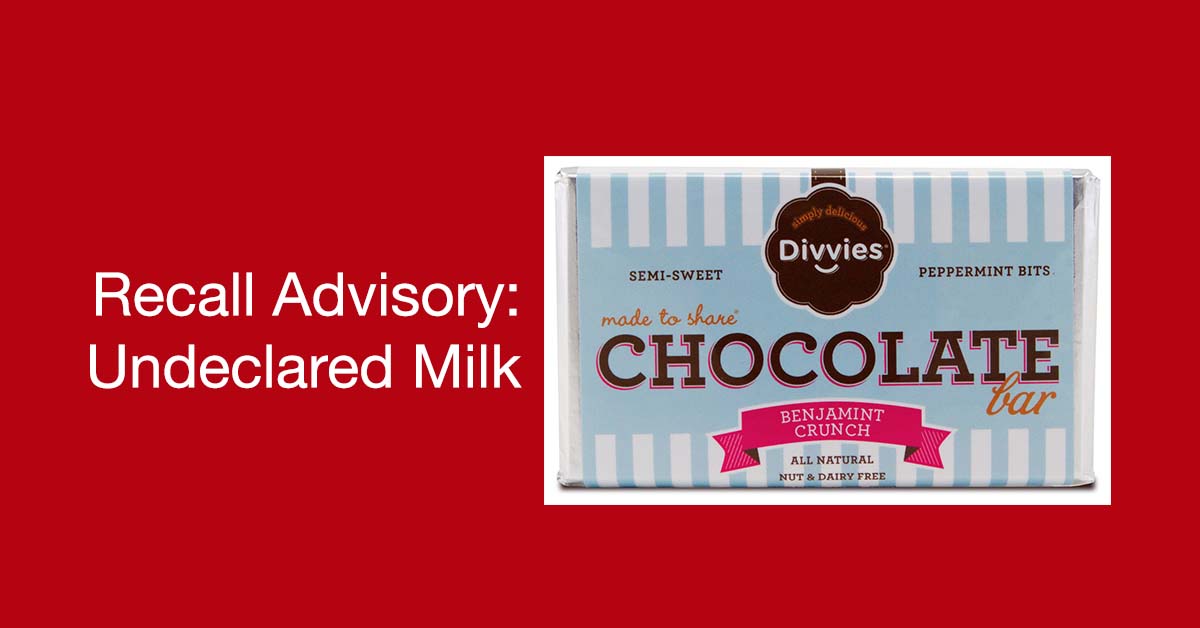 Important recall for those concerned with milk cross-contact.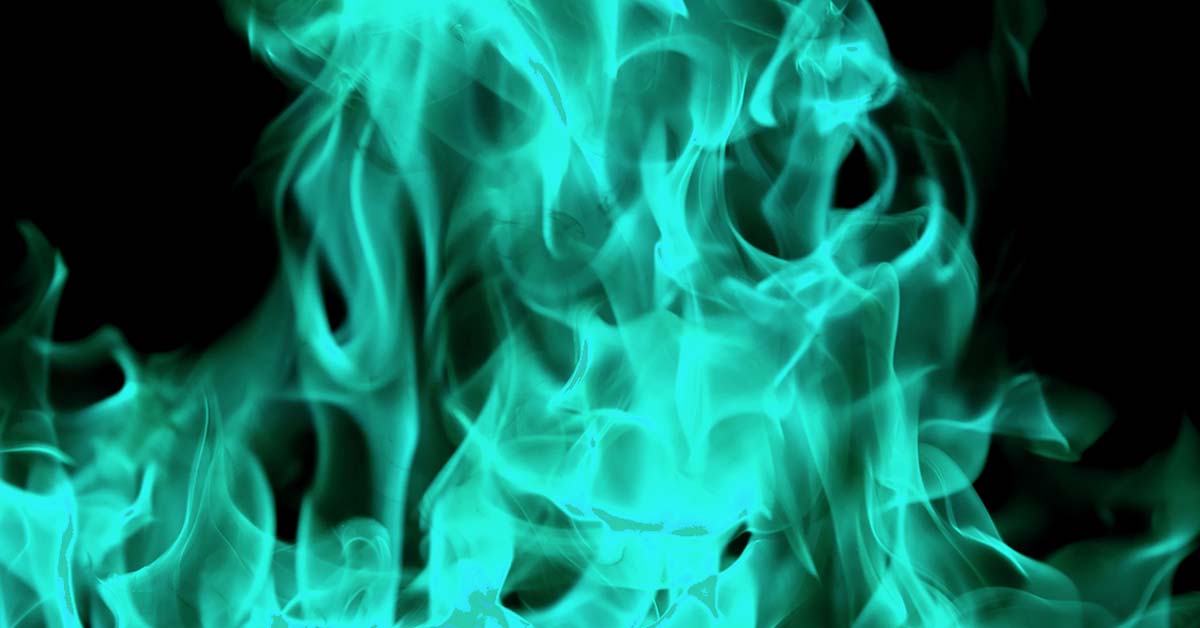 During this week of awareness, let's turn up the heat on the very institutions charged with keeping our families safe.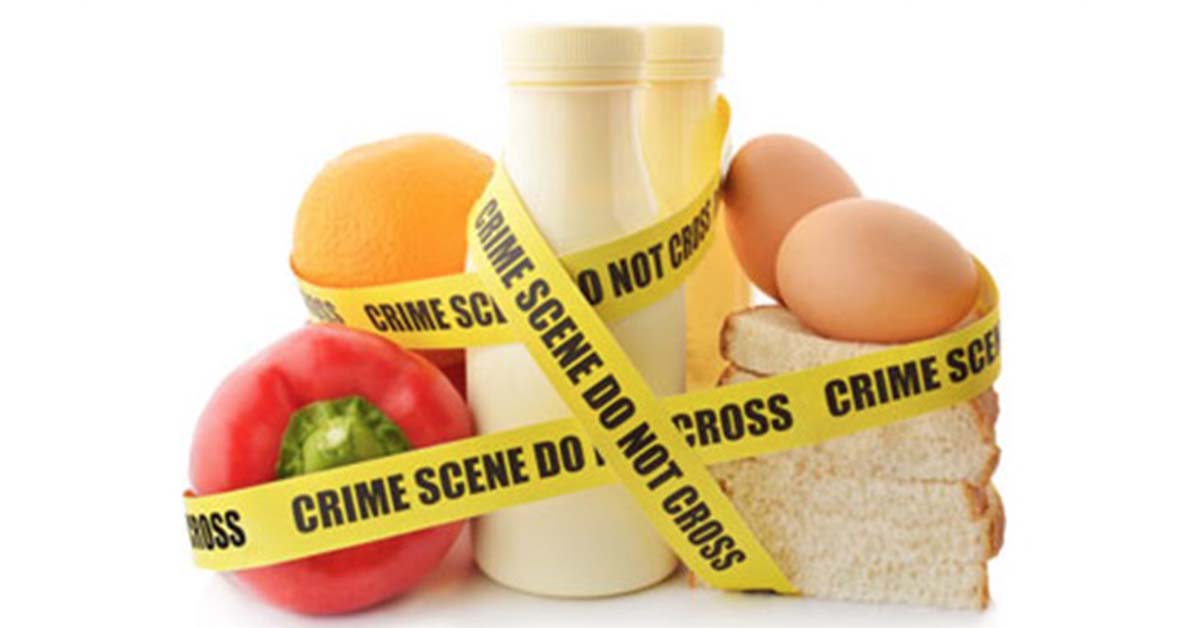 Food Safety Magazine's annual summary of the prior year's food recalls is not good news for food allergy sufferers.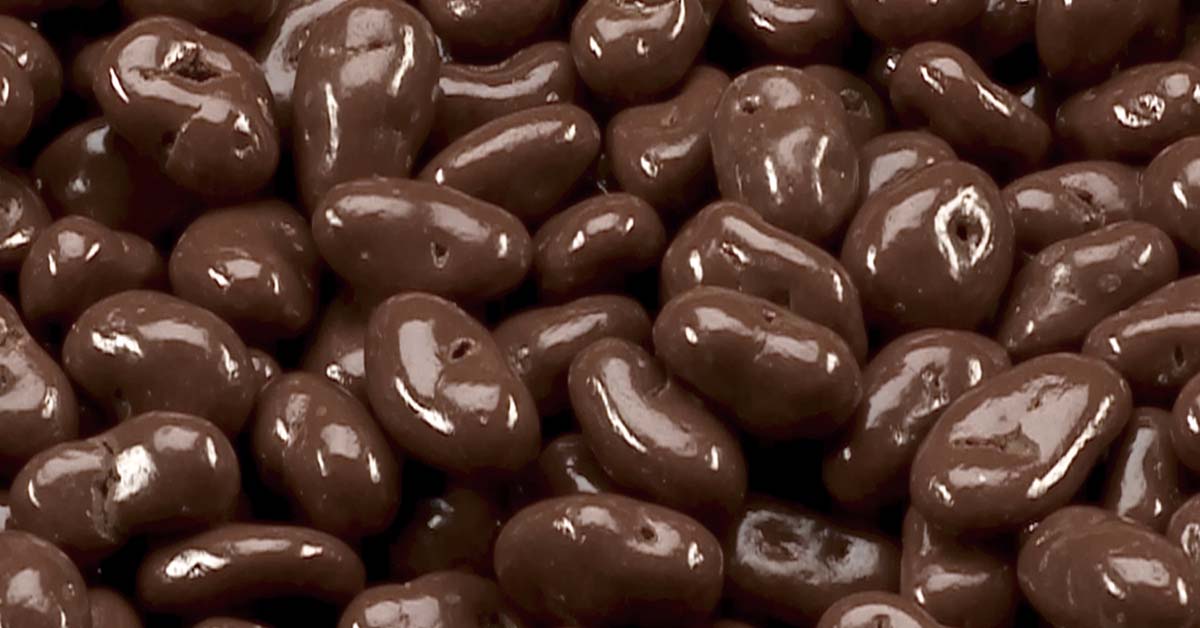 Dark Chocolate products manufactured by GKI Foods are sold under numerous store brands.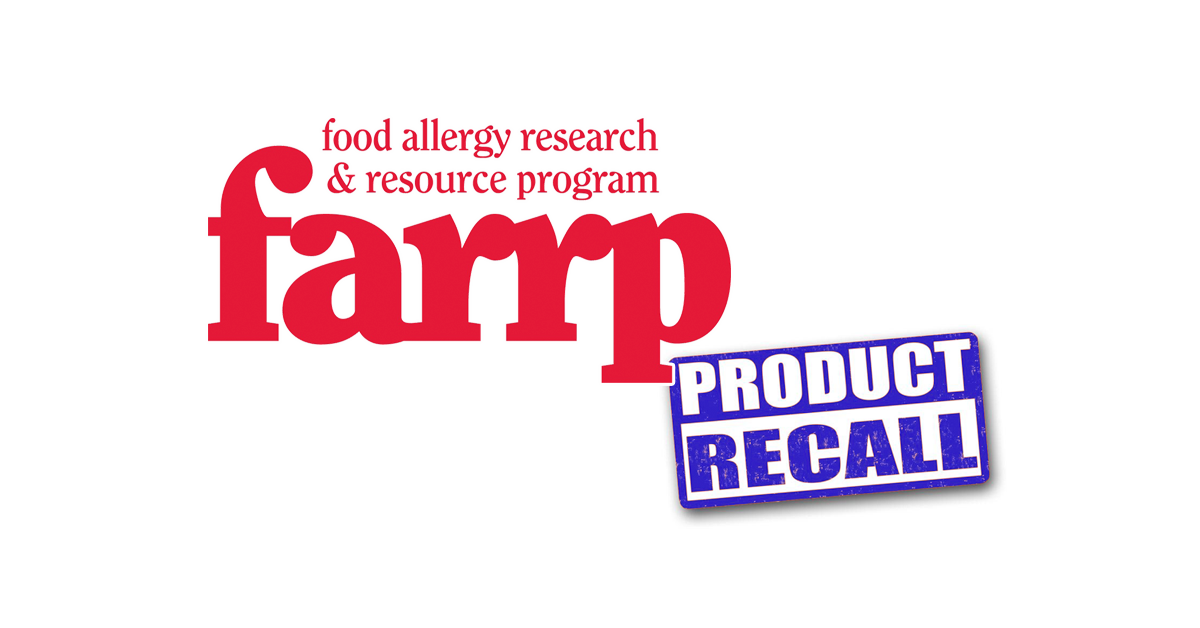 FARRP receives grant to investigate undeclared allergens, the leading cause of food recalls in the US.