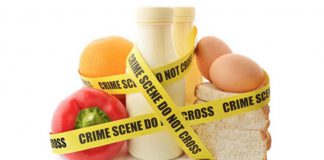 Food Safety Magazine's annual summary of the prior year's food recalls is not good news for food allergy sufferers.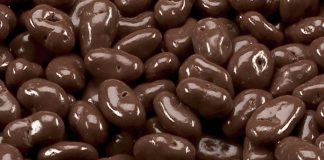 Dark Chocolate products manufactured by GKI Foods are sold under numerous store brands.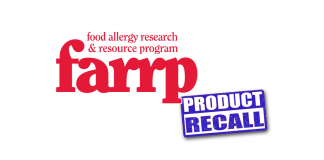 FARRP receives grant to investigate undeclared allergens, the leading cause of food recalls in the US.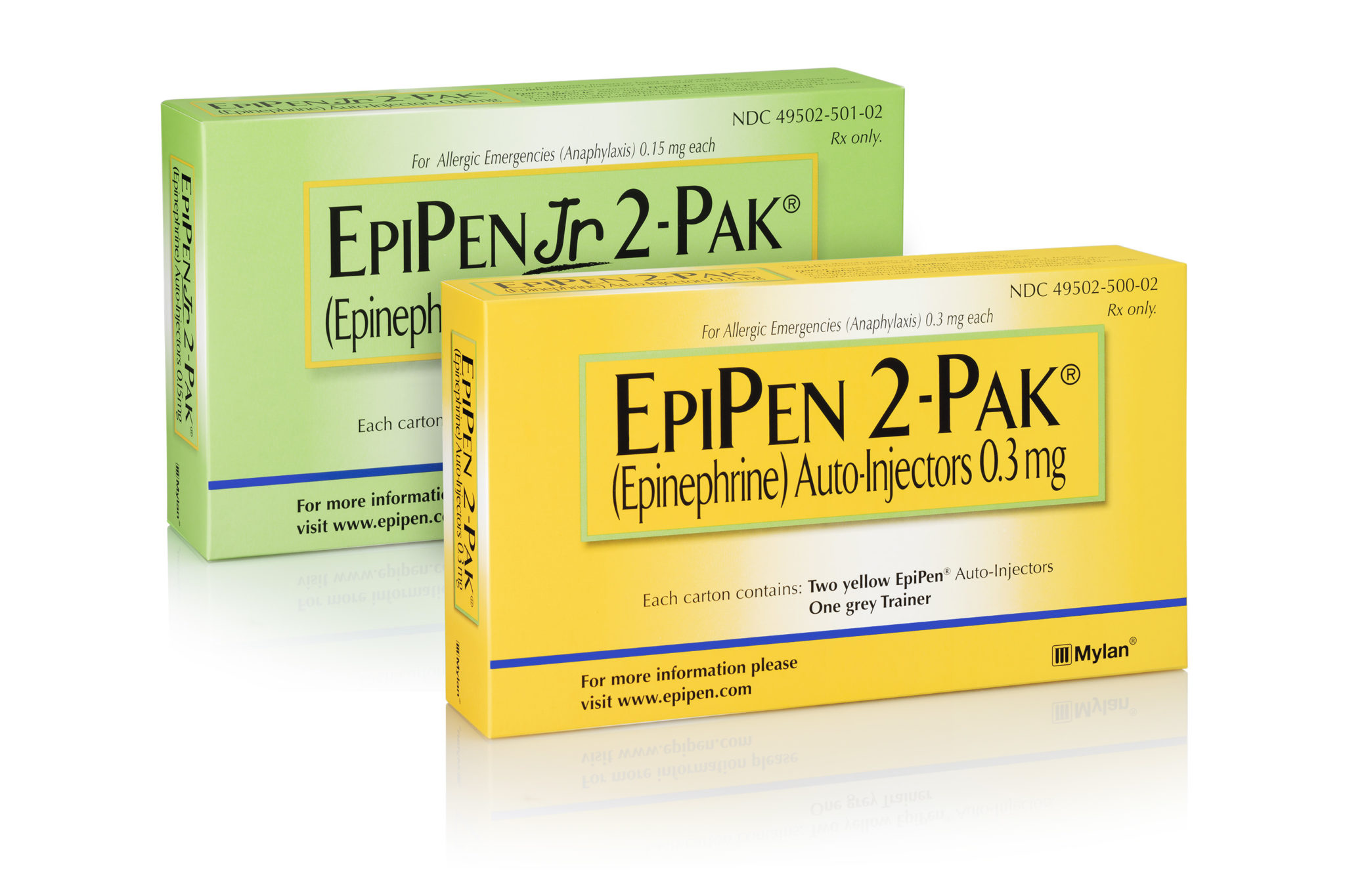 Please note this important recall and follow the instructions if you are affected.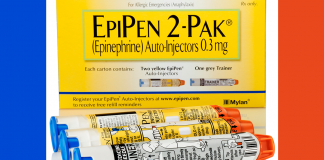 The recall is currently for Australia only.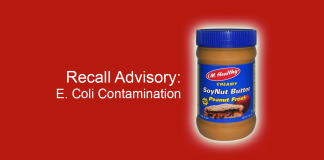 Important recall regarding products that were previously removed from the Safe Snack Guide and Allergence.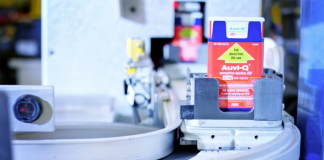 We discuss the changes kaléo is making to the manufacture and quality assurance of Auvi-Q prior to its reintroduction in 2017.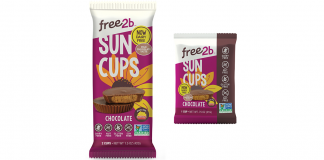 Please note this recall if you are concerned with milk allergy.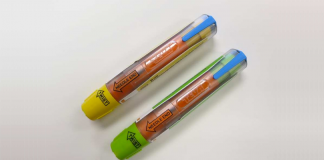 We were supposed to have a generic alternative last year. What's holding it up and when can we expect it?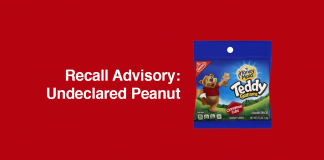 Mondelēz is recalling a specific variety of Teddy Graham product listed in the Safe Snack Guide, more fallout from the peanut contamination of flour provided by Grain Craft.