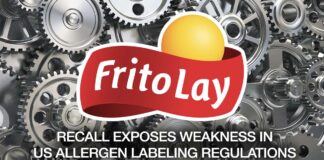 How did this happen and what does it mean for the consumer concerned with food allergies?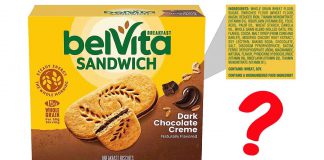 US allergen labeling regulations do not adequately protect the food allergy community.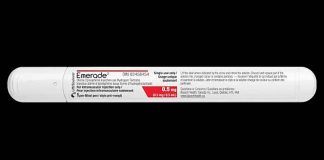 Consumers urged to return devices to their pharmacists for replacement.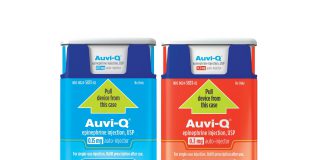 The Auvi-Q family of auto-injectors is NOT affected by the recall according to Kaléo.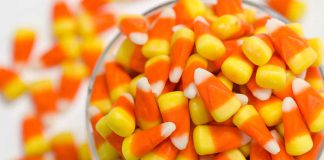 Product presents a serious danger to individuals with egg allergy.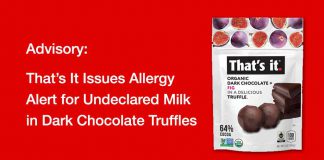 LOS ANGELES, CA: August 5, 2022) That's it Nutrition, LLC of Los Angeles, Calif., is issuing a voluntary recall of its 3.5, 5.0, 16.0...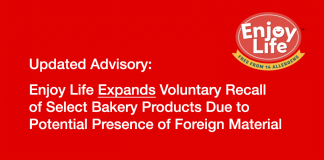 See updated list of recalled products.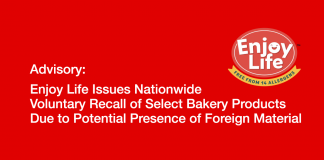 See list of recalled products.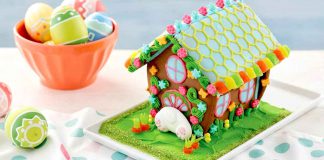 The problem underlying the recall is not as clear-cut as stated on the FDA's website.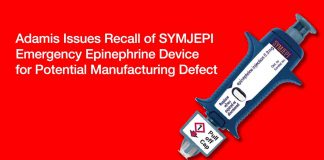 Specific batches identified in the article are being recalled.