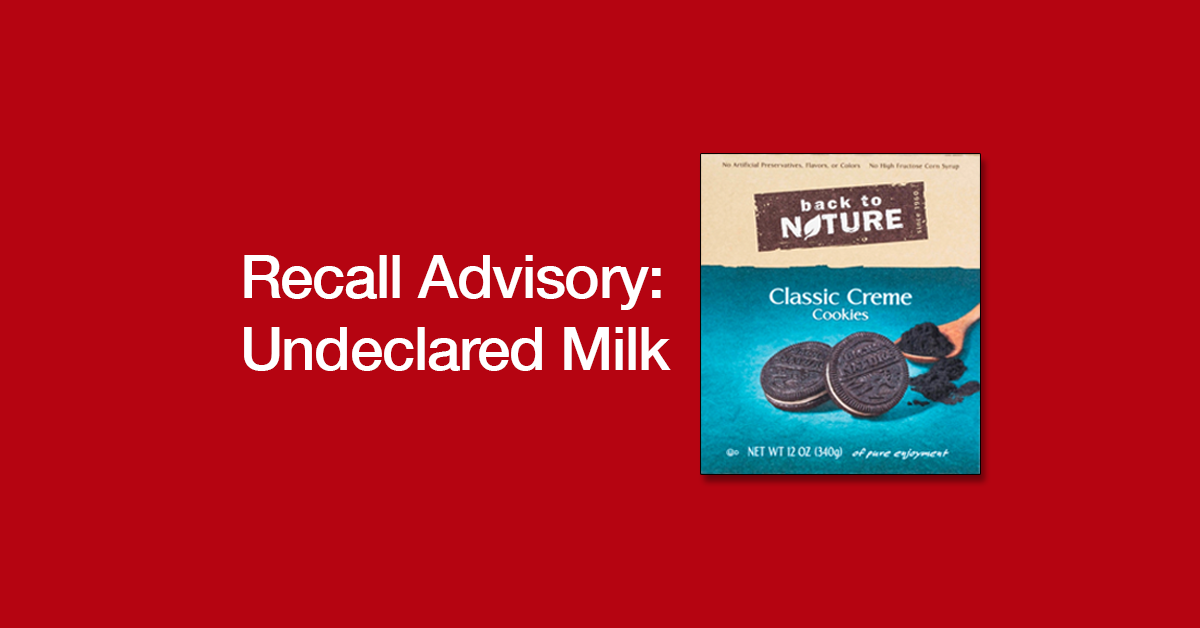 People with an allergy or severe sensitivity to milk run the risk of a serious or life-threatening allergic reaction if they consume this product.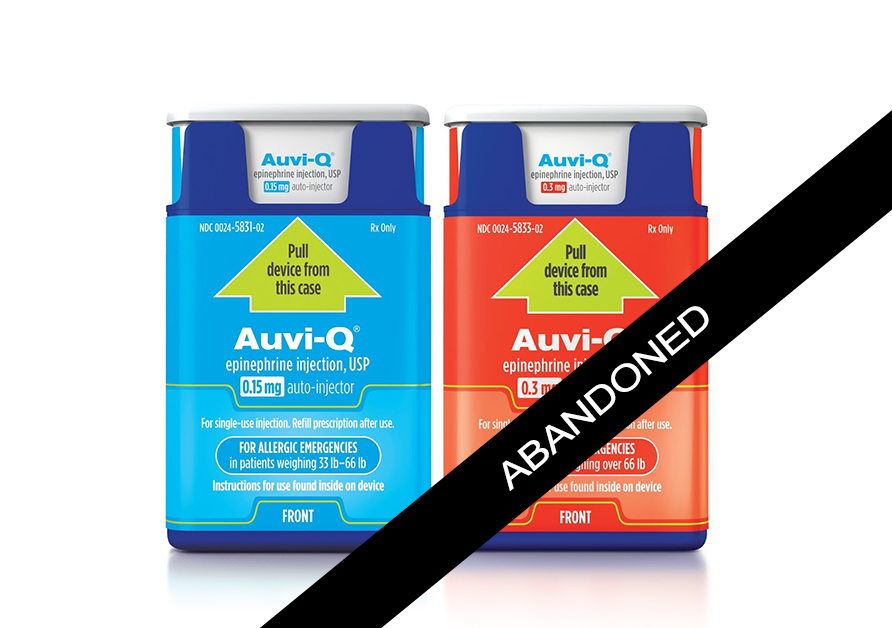 Whether the product will ever be reintroduced remains to be seen.
Please check the lot numbers and return affected products for a full refund.

The product contained condensed milk which was not declared on the label and was recalled months after the child's death.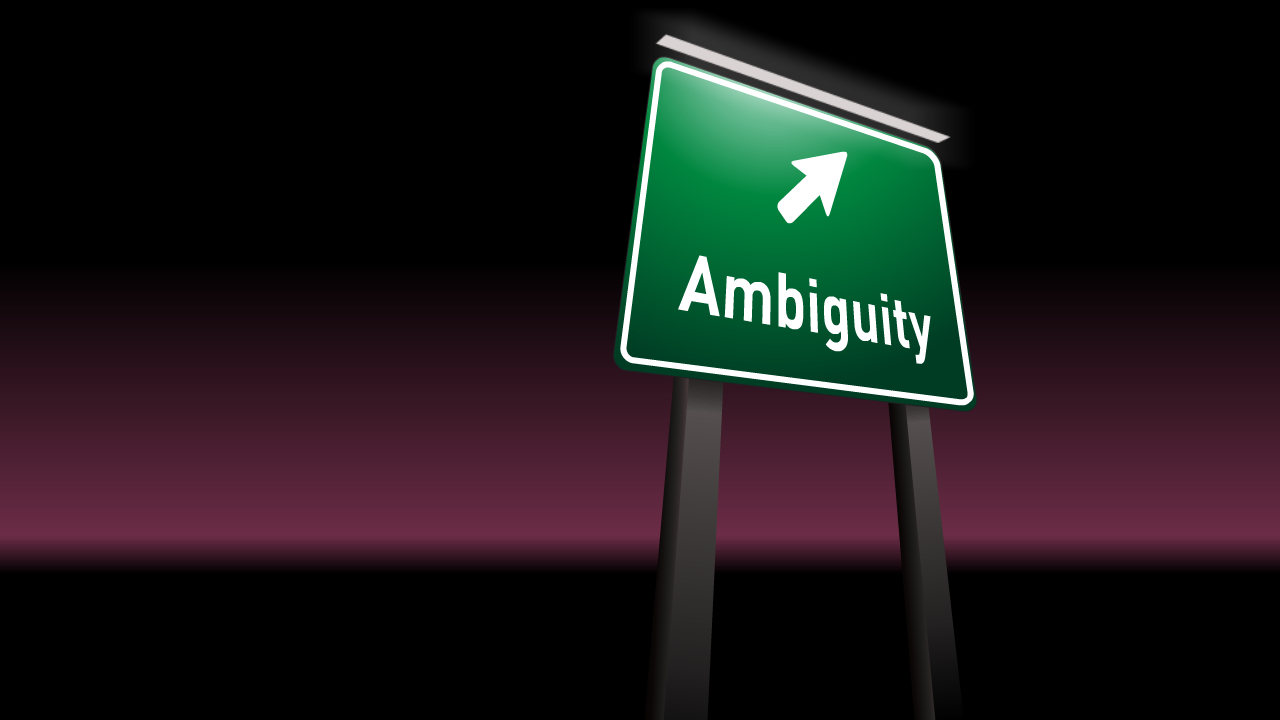 As the consumer of a lifesaving medical device, it's important to know what the term actually implies.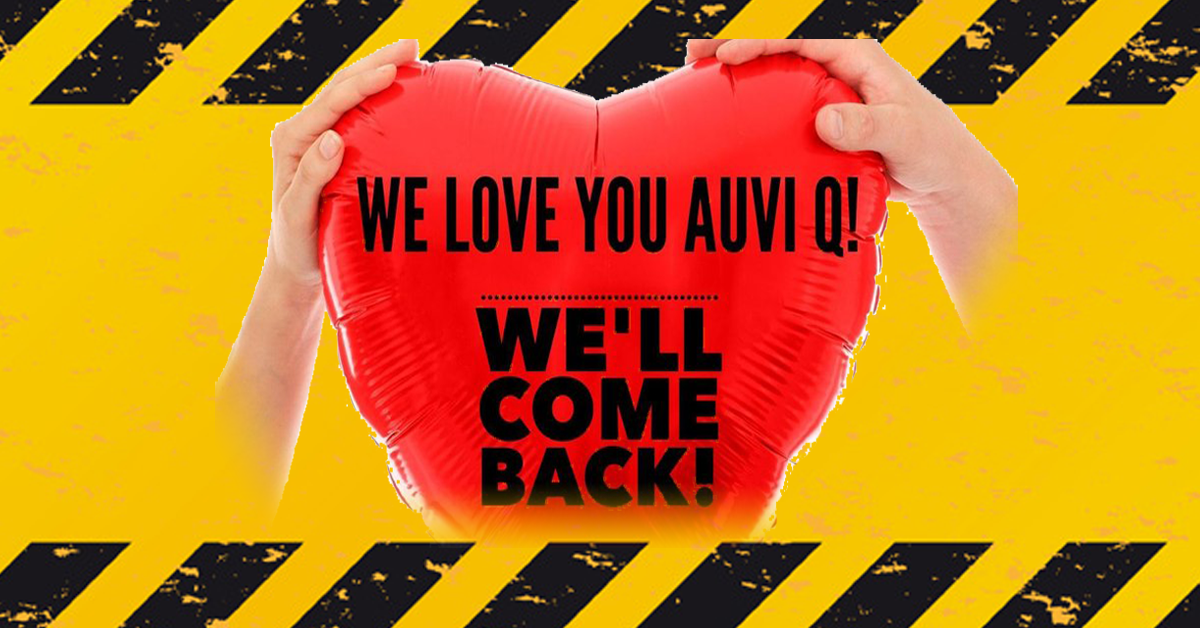 We need to know much more about the shortcomings of the device before urging Sanofi to return it to market.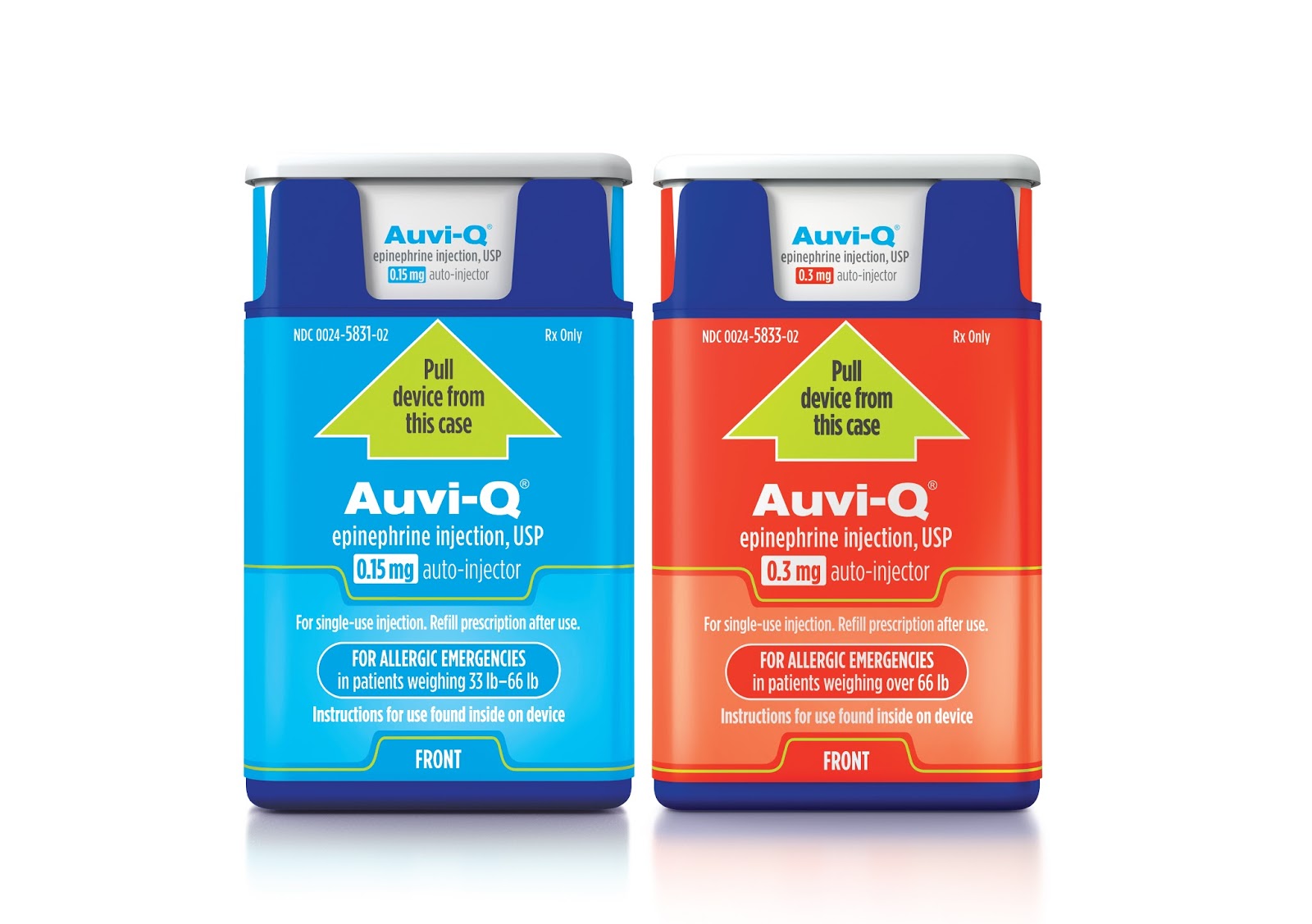 Follow these instructions from Sanofi to ensure you receive timely and complete compensation.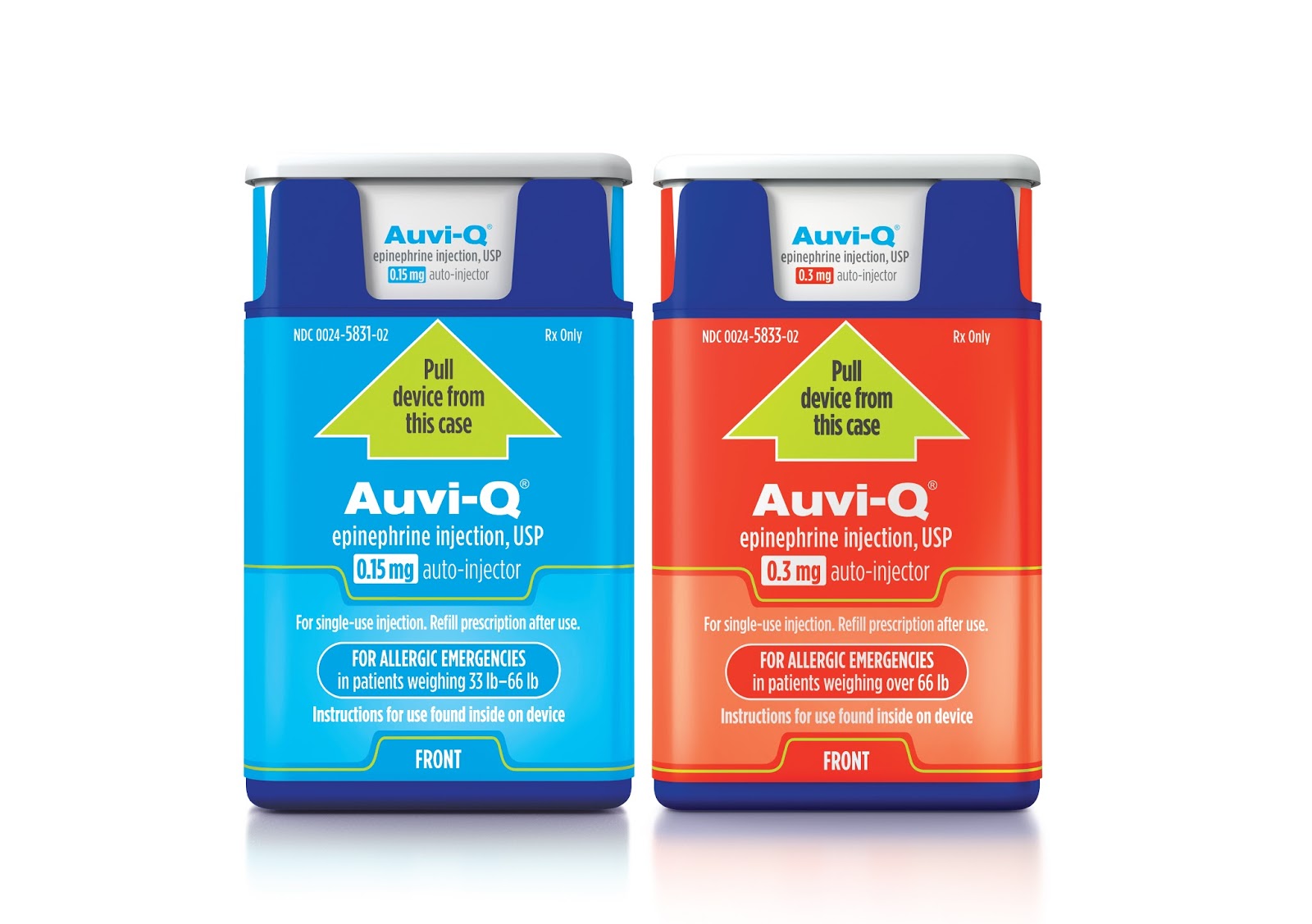 Additional information has been published clarifying the reason behind Sanofi's recall.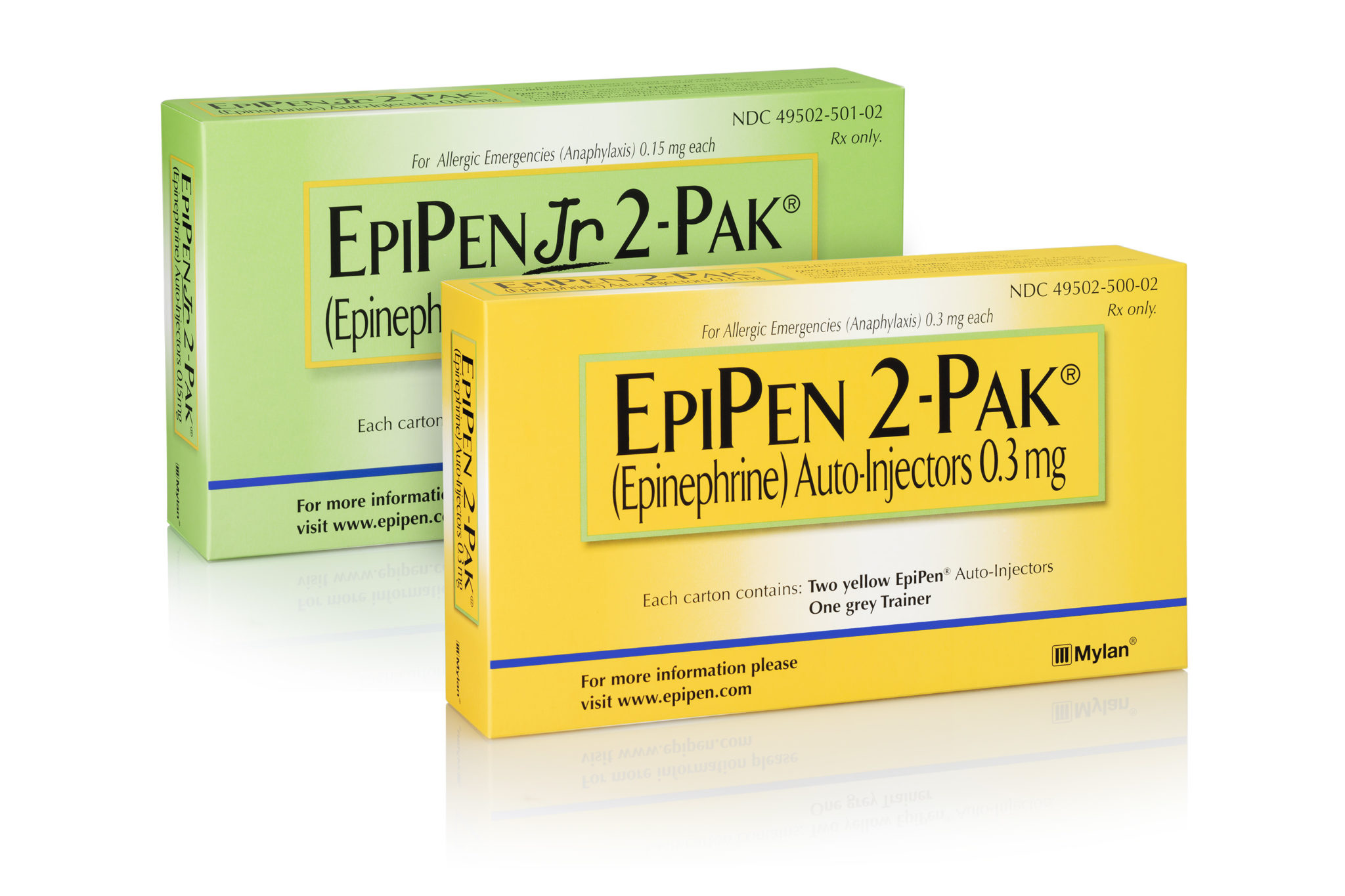 "...working to provide a seamless transition for patients and their caregivers who may now be prescribed EpiPen® Auto-Injector."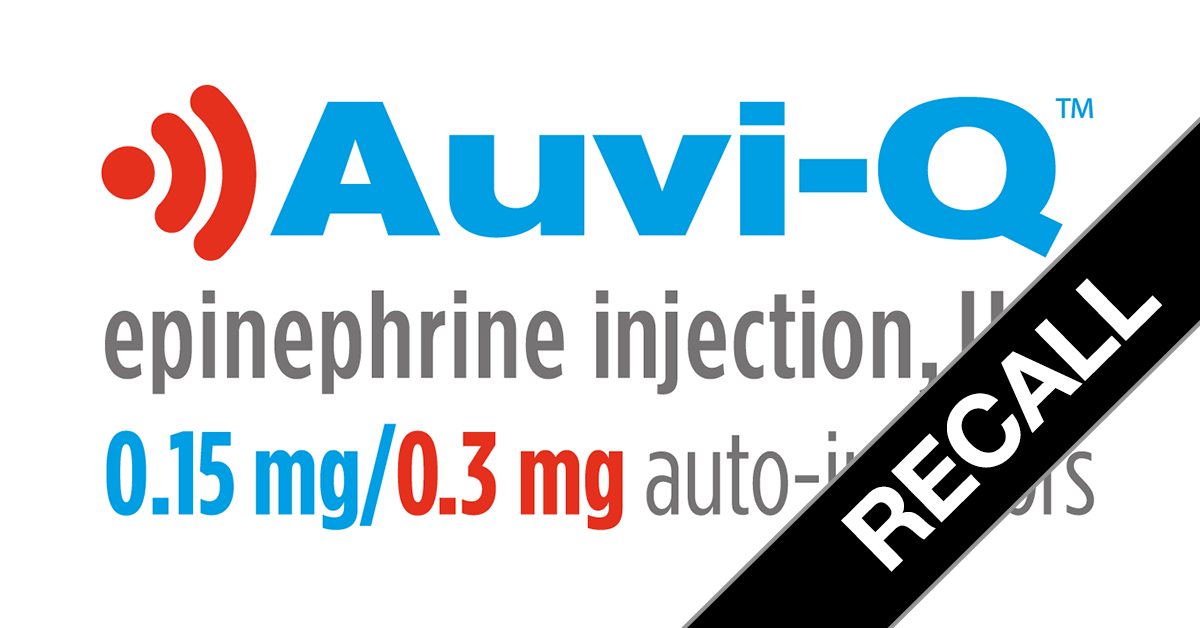 Sanofi has added an additional hotline number for inquiries.