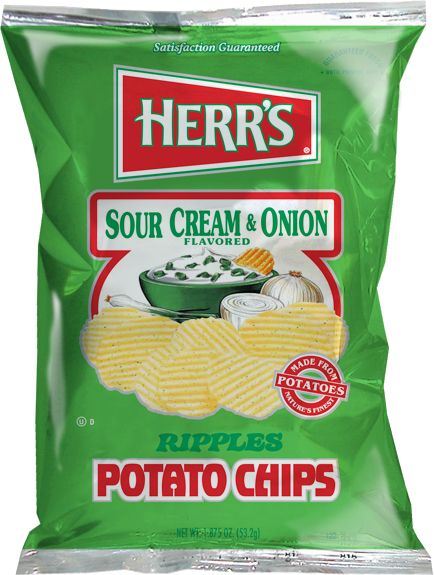 The label incorrectly states the product is gluten-free.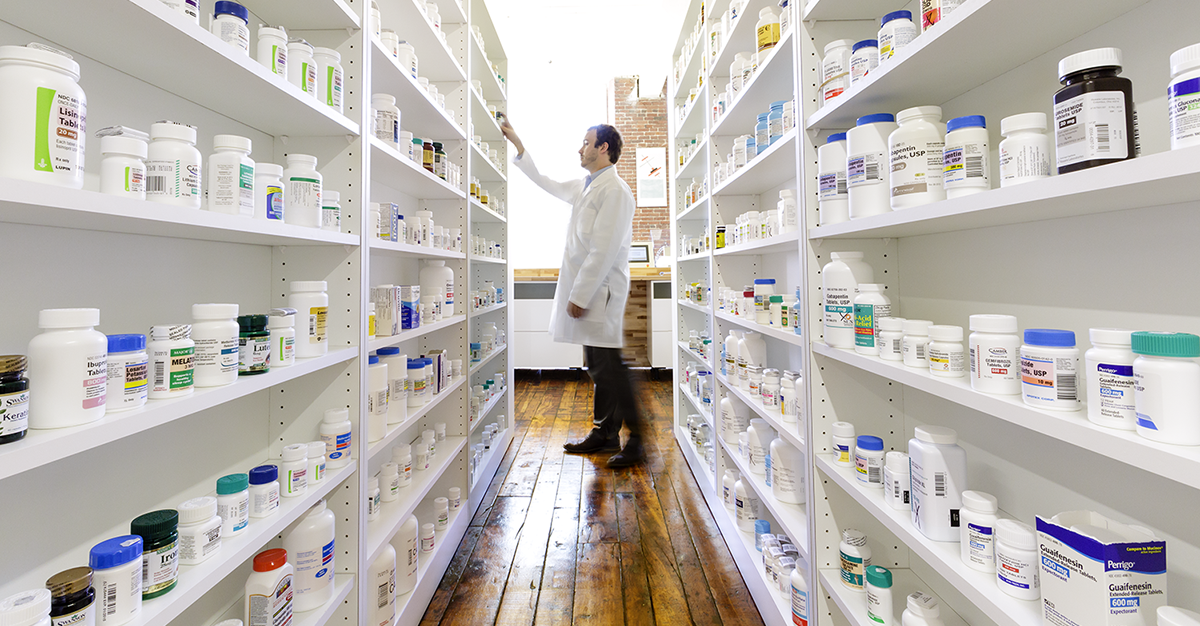 Here are the US alternatives along with offers to help defray the cost until you are reimbursed by Sanofi.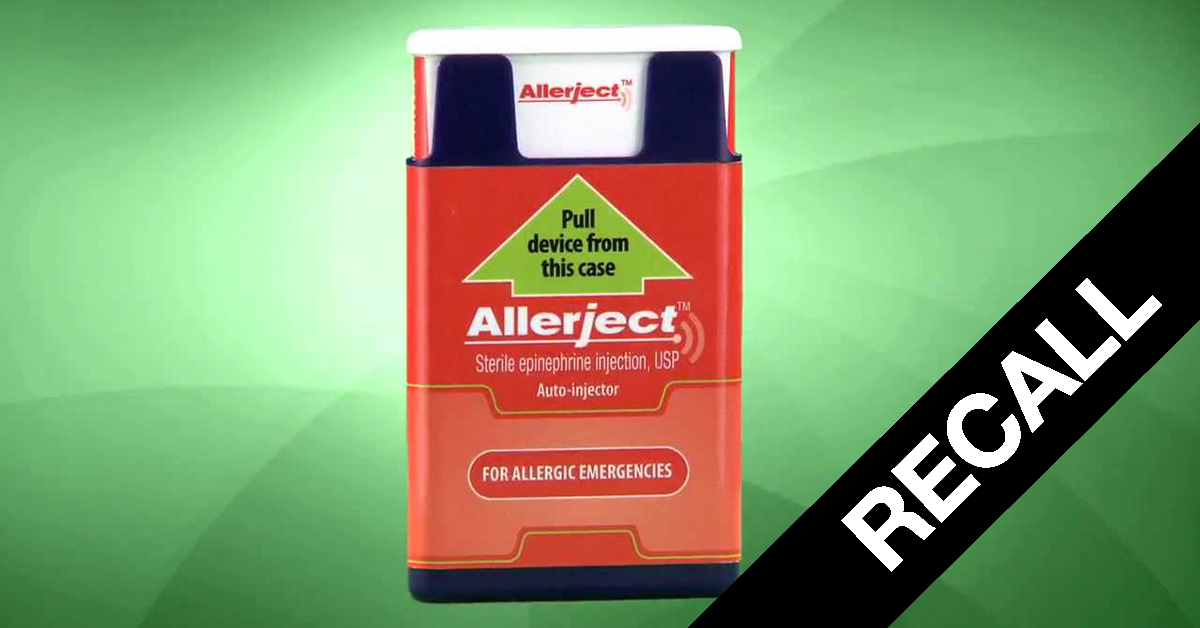 We urge our Canadian readers to read the Sanofi press release and take immediate action.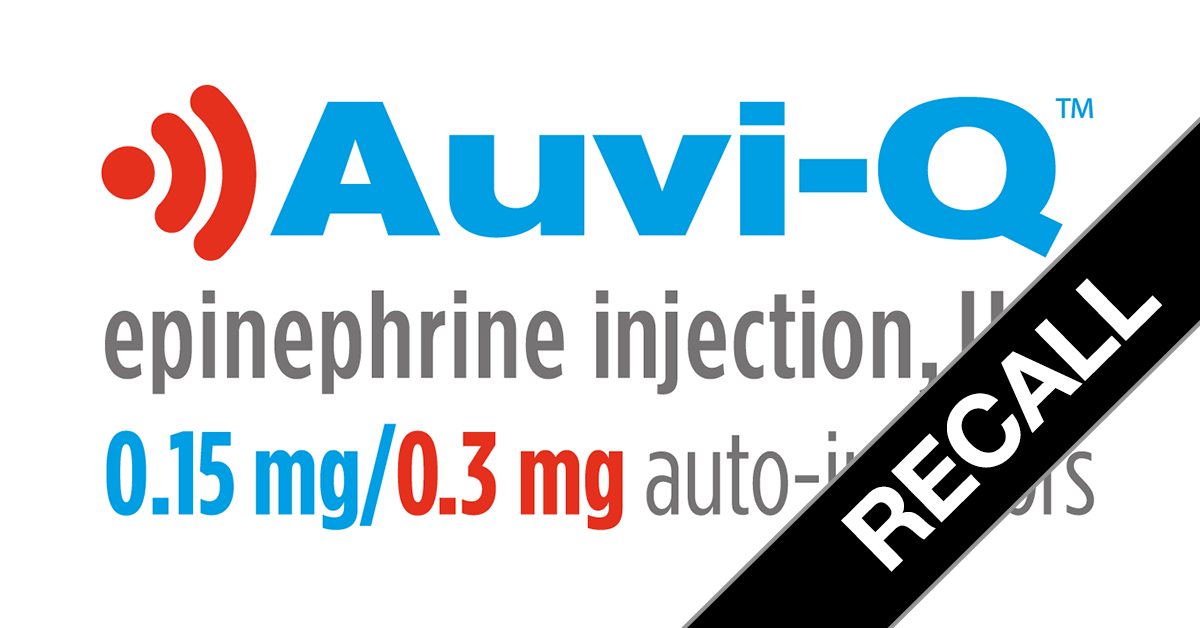 Sanofi has issued a Question and Answer segment as part of the announcement of their recall of all Auvi-Q epinephrine auto-injectors.